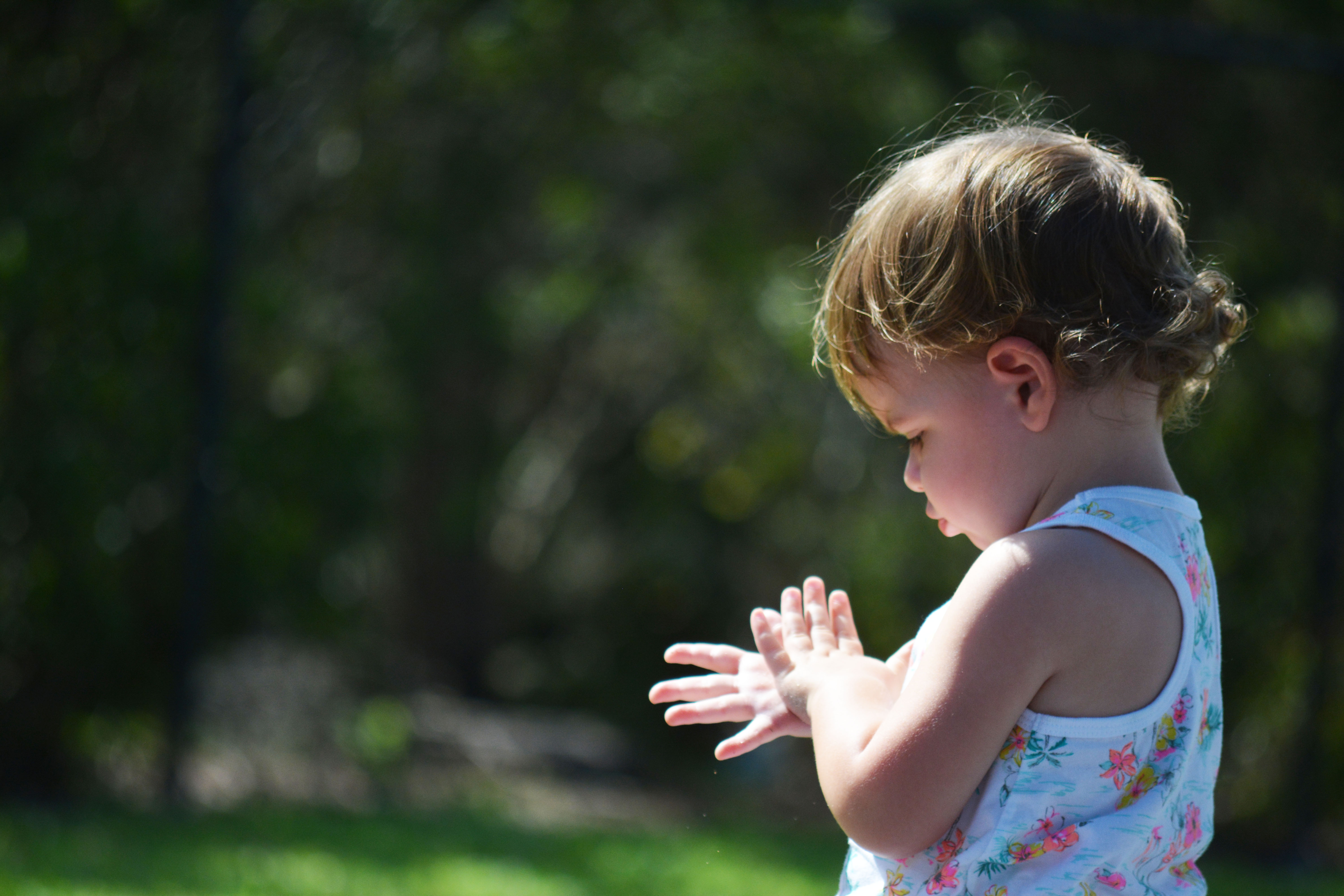 This Summer at Creative World Schools, we believe that children can have a blast while learning!
Whether you have a soon-to-be Preschooler or a child entering Kindergarten for the first time, the routines and education they are about to dive into require some specific growth.
Why not ease them into it with a summer program created just for them?
Creative World School features JumpStart, our Preschool Readiness Program, as well as a our LaunchPad for Kindergarten Readiness!
We know that the Summer is a pivotal time for young learners to retain knowledge and adopt new routines and habits that will ease their transition in the Fall. In addition to helping children become comfortable in a school environment, we've crafted these programs to target STEAM learning at a developmentally approp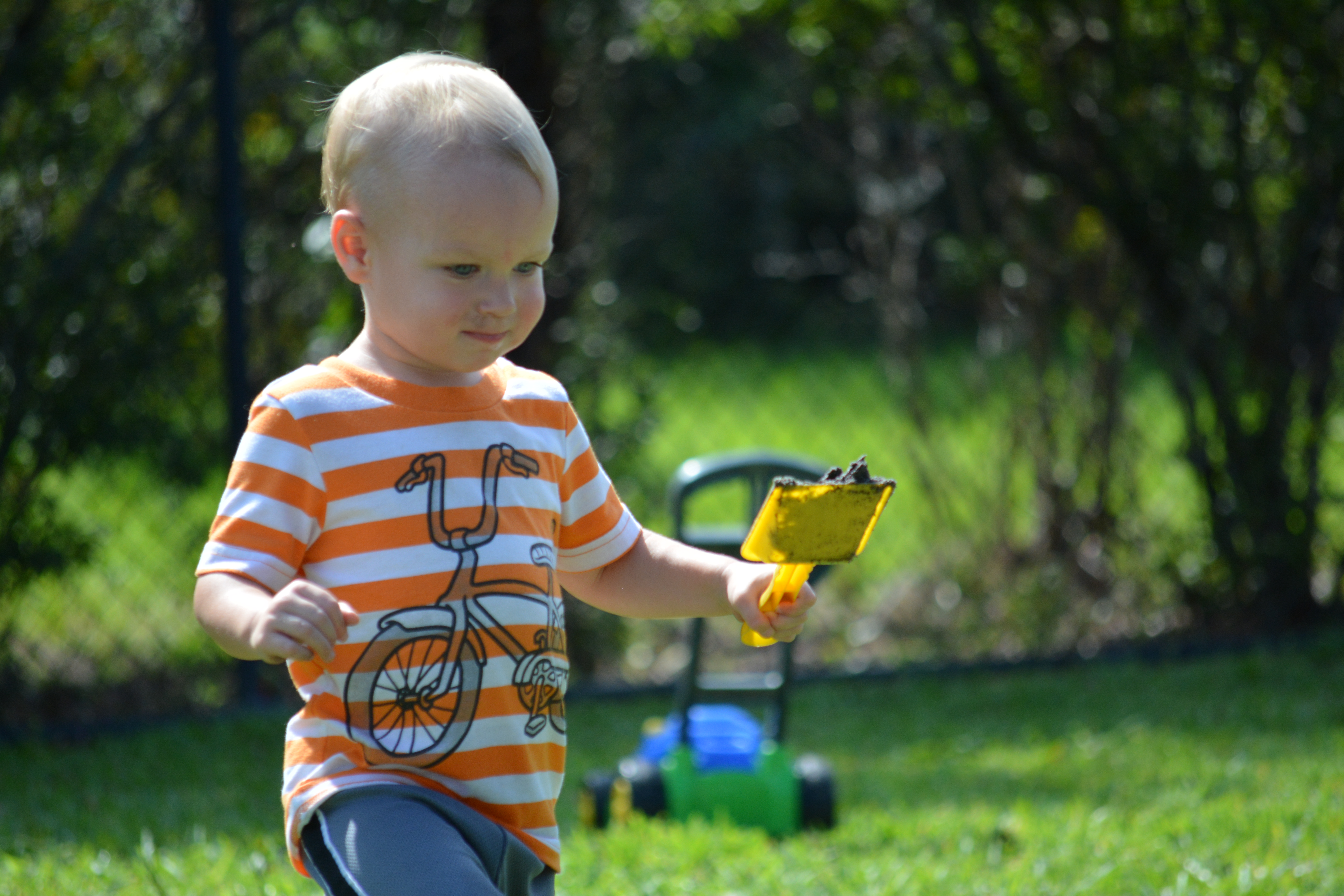 riate level.
Science, Technology, Engineering, Art, and Math are the foundations for critical thinking. When young children's natural inclination to learn can be supplemented with real life experiences in which they ask great questions and drive their own learning journeys, the results are immeasurable! We function far beyond play: teaching children how to navigate the natural world around them, conduct experiences, make educated guesses, and assess their findings.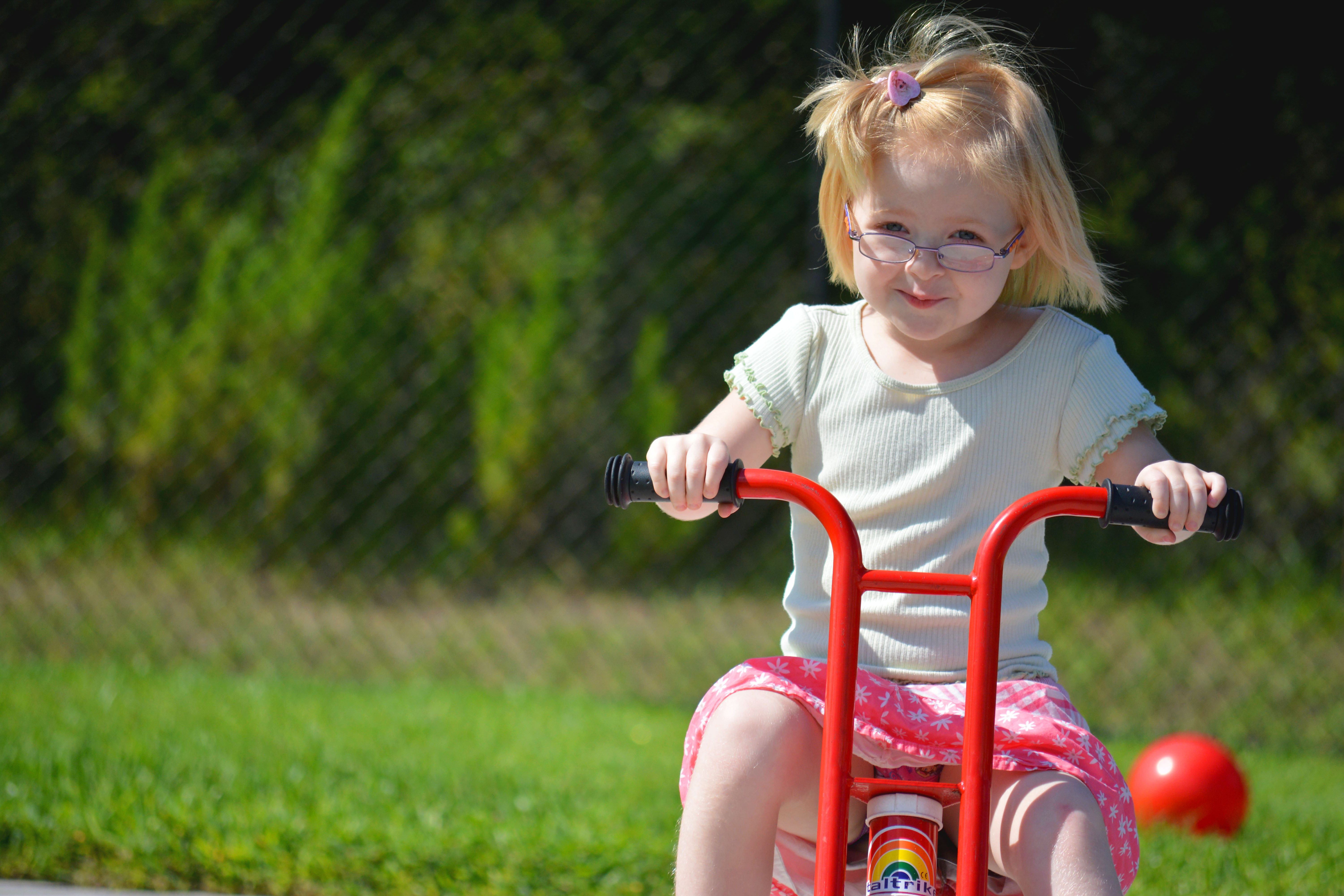 In her article on "Scientific Thinking in Young Children", Alison Gopnik makes some insightful observations:
"In the past 10 years … theoretical and empirical research has begun to show that children's learning mechanisms do indeed resemble the basic inductive processes of science."


---

"Recent research … shows that children's exploratory play does indeed involve a kind of intuitive experimentation…. Play is sufficiently systematic to help children discover casual relationships."


---

"When young children faced a causal puzzle, they try to solve that puzzle in their spontaneous play. Children's actions ensure that they receive causally relevant and informative evidence. Once that evidence is generated through play, children can use it to make the correct causal inference."


---
As we explore Water, Bugs, and Transportation with children in our schools this summer, we are honored to facilitate and witness amazing scientific processes in learners of all ages!
Gopnik, Alison. "Scientific Thinking in Young Children: Theoretical Advances, Empirical Research, and Policy Implications." Science, September 2012, Vol. 337, No. 6102, 1623-1627. doi: 10.1126/science.1223416. – See more at: http://journalistsresource.org/studies/society/education/scientific-thinking-young-children-theoretical-advances-empirical-research-policy-implications#sthash.Rro0Se08.dpuf