---
Our Creative World School Age Curriculum
---
Welcome to CW Kid's Club: Kid-powered fun and learning all year long
CW Kid's Club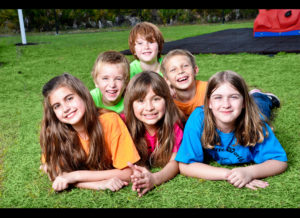 Fun and interactive activities keep schoolers engaged and excited! We partner with families to help with homework routines and individualize educational support. Our focus on teamwork and team building fosters lasting friendships between schoolers. Experienced Kid's Club teachers provide consistent mentorship and a balanced schedule for school age children. Our CW Kid's Club bus transports to local elementary schools, or acts as a bus stop for your convenience.
The Place To Be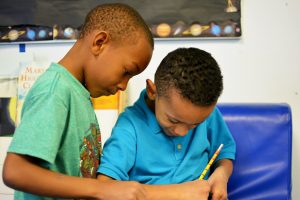 We design our School Age program around the interests of the kids. We want children to be active, engaged, and social with their friends. Activities are planned in various stations for children to choose cool experiences that captivate their imaginations. Does your Schooler like to make jewelry, write stories, take photos, or investigate bugs? They can recruit other Schoolers and establish their own special interest club, plan meetings, and brainstorm resources they will need.
Learning & Fun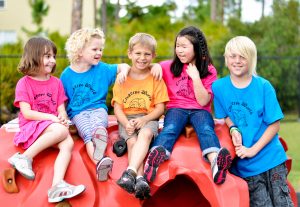 We look forward to extra fun when school is out! CW Kid's Club is a year around program that includes special event days during holidays and when school is not in session. Every summer, we are excited to feature our awesome CampTastic Summer Camp program that offers a variety of cool themes, field trips, and special events. Each of our schools create a calendar of events customized for the age and interests of their campers.