Creative World School Toddler Curriculum
Exemplary curriculum designed for your curious toddler
Active Learning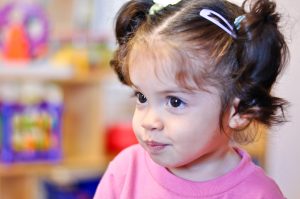 From first words to first steps, Toddlers are busy exploring, learning and discovering the world around them. Our Three E's: Foundations for Excellence™ curriculum provides the perfect complement of learning opportunities to engage their attention and encourage their natural curiosity.
Environment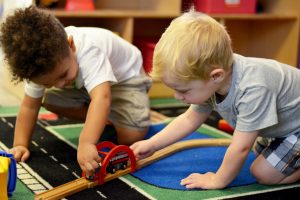 Creative World School believes in a balanced day for your child. We create the perfect mix between quiet and active times, large and small group learning, child-initiated activities, and Teacher-facilitated activities to create a day full of learning and fun! Our unique learning environment is designed to support Toddler development and promote independence.
The CW App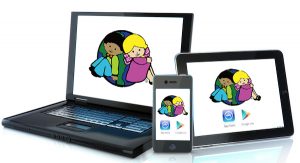 Our innovative CW App keeps you up-to-date on daily Routines and Learning Moments throughout your child's day. You can customize how you receive notifications. For example, find out in real-time that your child had a great nap or you can receive a report at the end of the day highlighting their learning! We also share important developmental milestones and track progress, keeping you informed of your child's latest accomplishments.