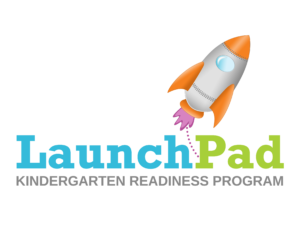 We are having an awesome time in our Kindergarten Readiness Program at Creative World Schools: Launch Pad! Spend the summer with us having a blast with our three amazing inquiries: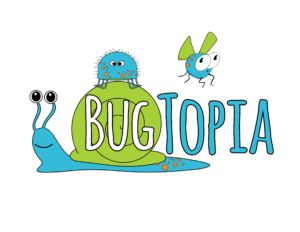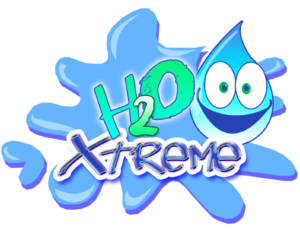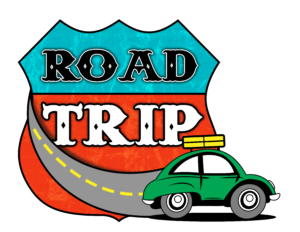 From geysers to Gettysburg, we are exploring nature and the world around us as we expand our awareness of our environment.
How can you help your child be ready for kindergarten?
The Mayo Clinic offers these recommendations:
Develop routines. Choose regular times for your child to eat, play and sleep each day. This will help your child know what to expect and what's expected from him or her.
Encourage the development of basic skills. Work with your child to help him or her recognize letters, numbers, colors and shapes.
Read, rhyme and play games with your child. Make reading a daily family activity. Rhyming and playing with your child also are important for his or her development.
Expose your child to learning experiences. Look for opportunities to broaden your child's horizons, such as preschool. Take your child to the museum or enroll him or her in community art or science programs.
Encourage socialization. Promote your child's social development by signing him or her up for group activities and inviting friends to go on outings. Encourage your child to share, express his or her feelings, practice taking turns, and follow simple directions.
Talk about kindergarten. Build enthusiasm and lessen anxiety by explaining what your child's routine might be like in kindergarten. Before school begins, take him or her to the school and, if possible, check out the classroom. Get your child involved in shopping for school clothes.
From routines to literacy and math skills, we offer a fun, friend-filled environment this summer for your child to learn and grow. As your Pre-K child grows into new roles, new traits, and new understanding, come invest in their learning and development this summer witth us… we're ready to have a blast learning together!
Learn more about the Kindergarten Readiness Launch Pad Program at Creative World School: Launch Pad