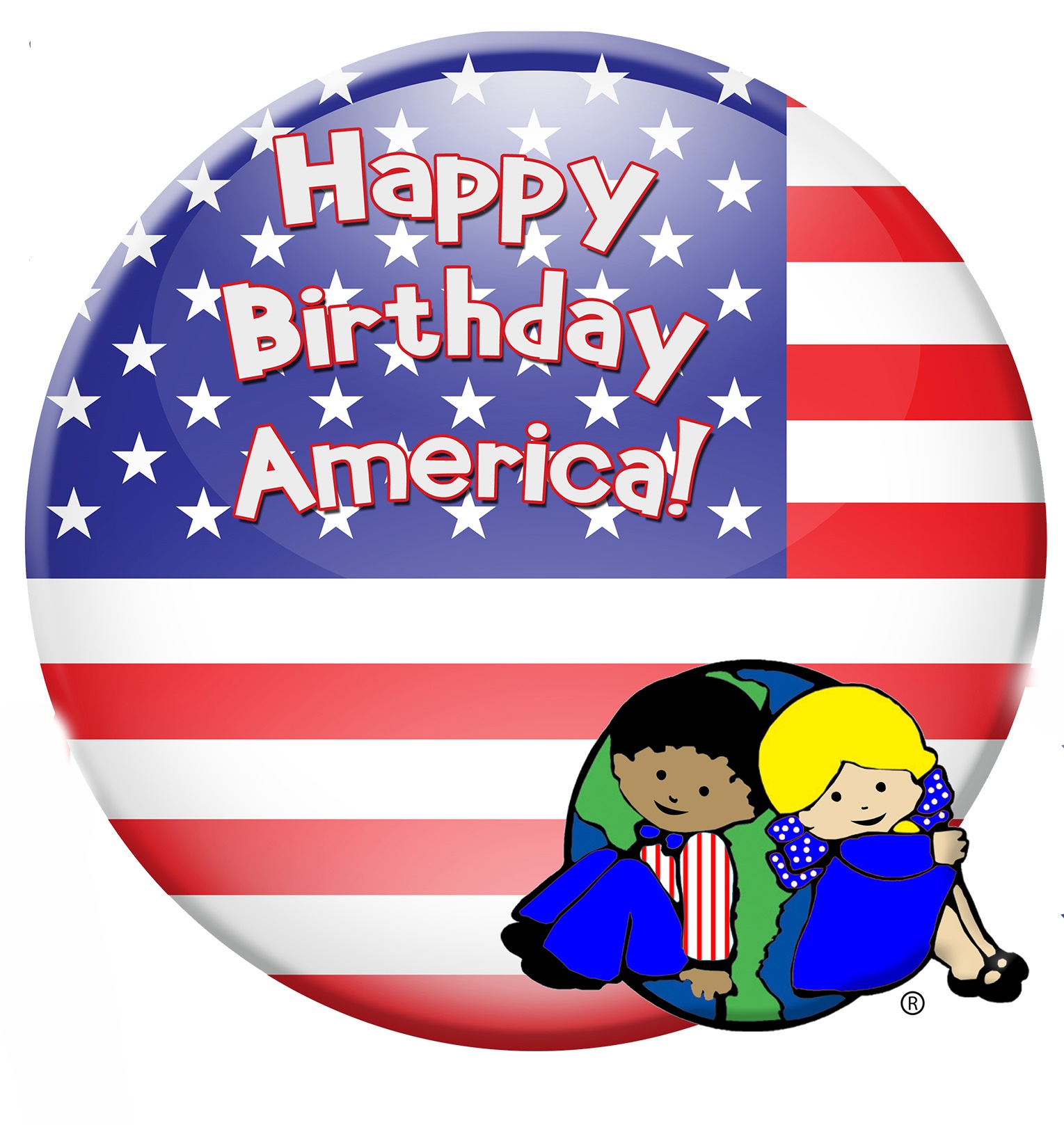 At Creative World Schools, we love celebrating the Red, White, and Blue! We hope that you are all excited for a fun-filled week of kid-friendly July 4th Celebrations.
While having fun at barbecues, friends' houses, and as the sun goes down, there are some ways to make typical kid games friendlier for young children. Here are some of our expert educator's ideas on how to include your babies, toddlers, and preschoolers in all of the Patriotic weekend fun:
Instead Of: Water Balloons
Why? Exploding balloons can be frightening for young children. Older children don't often have good aim. The rubber pieces from a water balloon are a choking and asphyxiation hazard. Instead…
Try This: Splashy Sponges
You can make a sponge ball from strips of cut up sponges tied with a twisty-tie or rubber band. Submerge these in buckets of water and let the water wars begin!
Instead Of: Fireworks/Poppers
Again, the noise of fireworks and even poppers can be upsetting to babies and toddlers. If your little one is up while it's getting dark, avoid the noise but get all the glow!
Try This: Glow-in-the-dark Bubbles
It's as easy as mixing bubble solution with glow-in-the-dark paint (or breaking glow sticks *away from your children* and pre-mixing your bubble fluid). Here's a quick tutorial.
Instead Of: Pool Time
A crowded pool can be an intimidating and challenging place for a small child. Getting splashed with water and being near older children or adults who are jumping in, swimming, or playing games can be a bit overwhelming.
Try This: My-Sized Water Play
Simply throw an under-bed storage bin on a picnic table and you have a quick water table! This is light and easy enough to take almost anywhere. Grab items straight from your picnic and you don't even have to lug toys along: plastic cups, plastic spoons, and straws make great water play accessories.
Happy 4th Everyone!