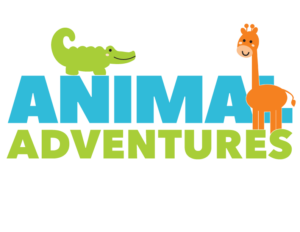 Our young students are thrilled to be launching a new inquiry as they start March off learning about animals in their Animal Adventures!
Animals are a great topic for young learners! Across all of our age group classrooms, animals are:
Developmentally appropriate
Familiar and Relatable
Broad and varied enough to let each class chart their own learning journey
Year to year each inquiry is very different because we're unafraid to let children make the choices!
Some years, we have a building full of farm animal investigations.
Other years, we see children exploring reptiles or birds.
Class to class there is also a distinct variety because we let the children's interest drive their experience.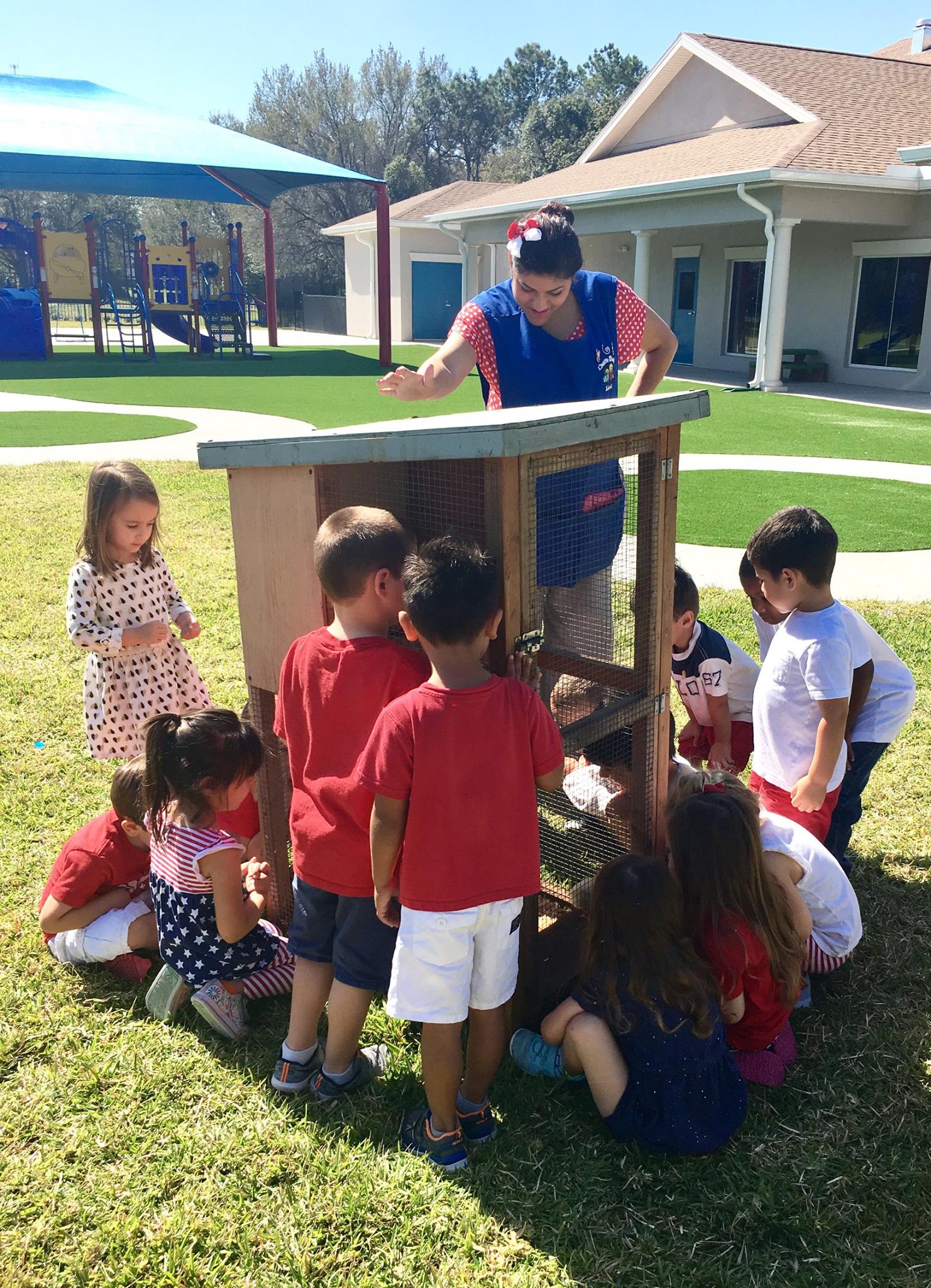 Our unique inquiry curriculum is structured to kick off in a hands-on way through field trips or field studies (depending on the age of the class). This means that right now, classes in every Creative World School are in Phase 1 of inquiry and being visited by vets, pet store owners, animal activists, and cuddly, scaly, friendly animals of every shape and size!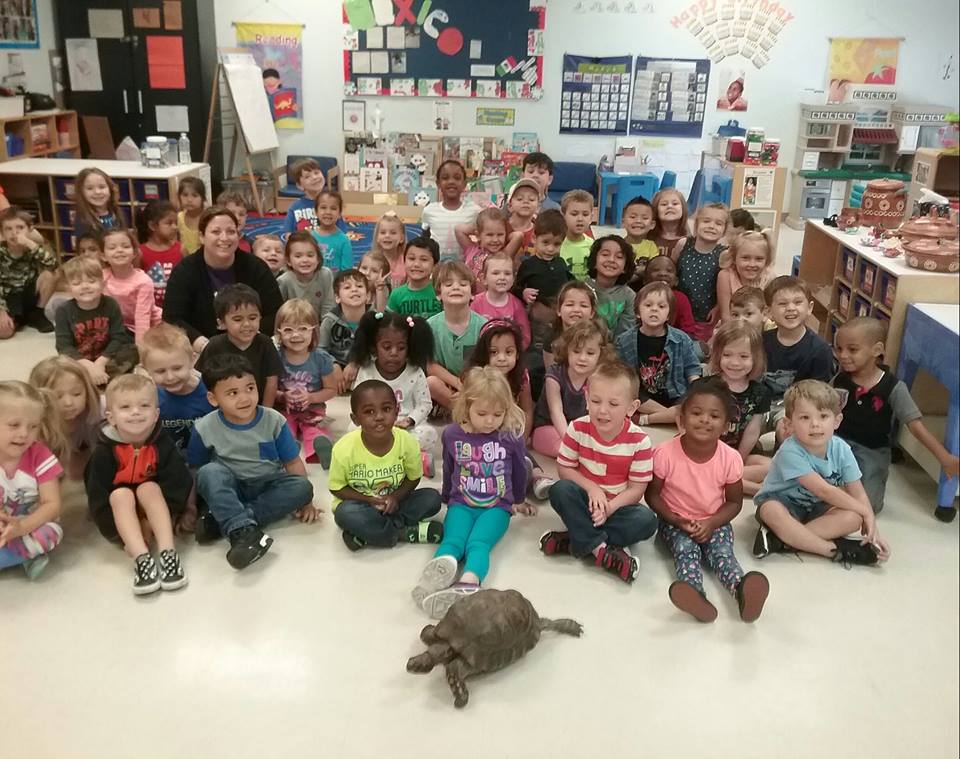 This is how we introduce the month's theme to the children and get the wheels turning for them to brainstorm what they want to explore.
After having a real life experience, children are ready to begin imagining where their learning journey will take them… enter, the KWL. We begin with what we Know: What do we Know about animals? Developmentally, it's vital for young children to start from a familiar reference point, discussing something that they've experienced. As we share our experiences with animals, we begin to take notes, vote, and gather input from each child to determine our course of study.
Once the children have decided on a basic path for discovery, the real learning journey begins! Check in on our progress all month long as we begin solidifying what we want to learn and pulling from every resource in our bright and brilliant world to have an authentic and meaningful learning journey. It's going to be a BARKing, PURRing, FLAPping good time on our Animal Adventures!