Creative World School is a family brand… and a family business. In 1970, when my mother Billie McCabe founded Creative World Schools, we enjoyed humble beginnings as small neighborhood childcare centers that focused on introducing education into early experiences. This philosophy of the importance of early learning blossomed into the unique inquiry curriculum that each Creative World School uses today!
We believe that young children have distinct needs and abilities that should be facilitated in a developmentally appropriate way. We don't believe in forcing children into academic environments before they're ready. Ample research and our own extensive experience proves that children are natural observers and their curiosity will drive them to have authentic learning moments when they're in the right environment.
This belief led us to dream big and create something no other childcare company has: our Exploratorium™. The Exploratorium™ is a large, atrium space in the center of our schools where child-led exploration, amazing investigations, and hands-on learning is on display. Our Franchise Owners understand the value of this unique space as it captures the imagination and interest of parents and children alike.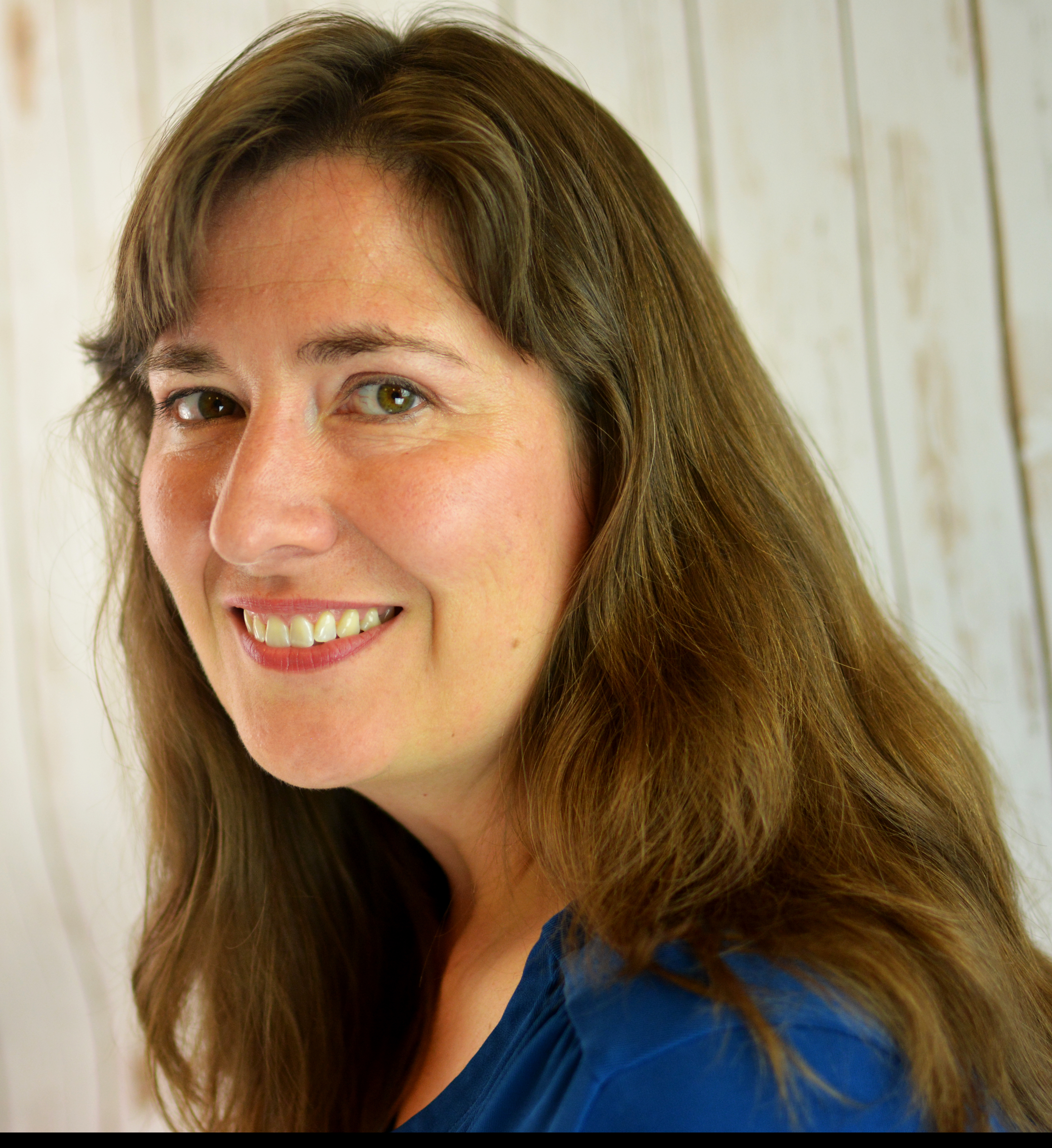 Dr. Marianne Whitehouse, PhD and CEO of Creative World School Franchising is an Early Education expert who believes young children are full of limitless potential!