We say it all of the time… we are more than a daycare! Our Accredited Childcare Schools serve infants, toddlers, twos, preschoolers, prek, and school age students, with every class accommodating their unique developmental needs and facilitating outstanding learning.
According to the recently published New America Care Report,
Nationally, only 11 percent of child care establishments are accredited by the National Association for the Education of the Young Child or the National Association for Family Child Care.*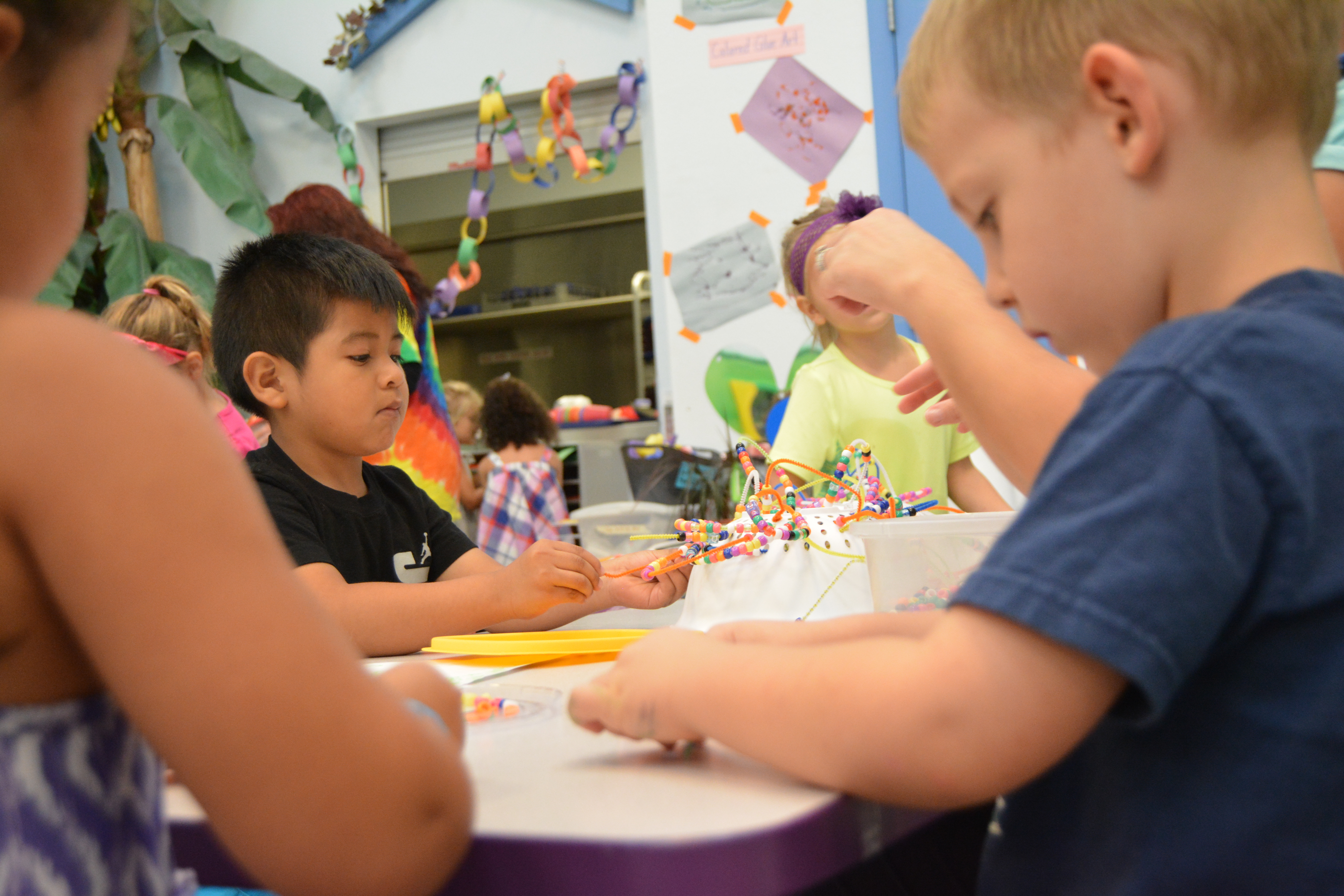 Creative World Schools are accredited by the largest accrediting body in the US, AdvancED Accreditation. Our system accreditation sets us apart in our policies and procedures, educational standards, and leadership excellence.
All Creative World Schools are required to earn and maintain Accreditation. This assures you, as a parent, of several important things:
Consistency in adhering to best practices and state laws
Directors and teachers must maintain certifications and qualifications
Health and Safety standards are above and beyond state standards and regularly assessed for effectiveness
Instructional design and educational models are cutting-edge and approved by the leading experts in our field
Ultimately, your child's participation in our programs means that they will be lovingly cared for in a healthy environment and given all of the social and academic benefits they need to succeed!
You want the best for your child. If you are not yet enrolled, visit the Creative World School nearest you today to secure your spot in our world class programs!