Each month in our Exploratorium™, we enjoy STEAM learning! Math is a vital component of STEAM. For preschoolers, mathematical concepts are established early on through simple exercises of patterns and sequencing. We will add to our mathematical understanding as we layer, repeat, group, sort, classify, and graph our way through this Prints & Patterns exploration.

We like to think outside of the box as we present fun-filled, bright, and meaningful learning experiences to young children. This month, we are practicing STEAM learning by flexing our math muscles with some Mosaics!
WHAT ARE MOSAICS?
A mosaic is a picture or pattern formed from several smaller pieces of material.
HOW WILL WE EXPLORE?
Mosaics are a great way for children to use their imaginations while manipulating small items to create amazing things! Children will have the opportunity to plan a pattern and practice picking up and carefully placing small items. They're also a great method for critical thinking: how can the combination of smaller pieces make something larger? A lot of strategy and forethought goes into creating an awesome mosaic!
We will experiment with different materials, textures, and methods to plan and create some amazing mosaics.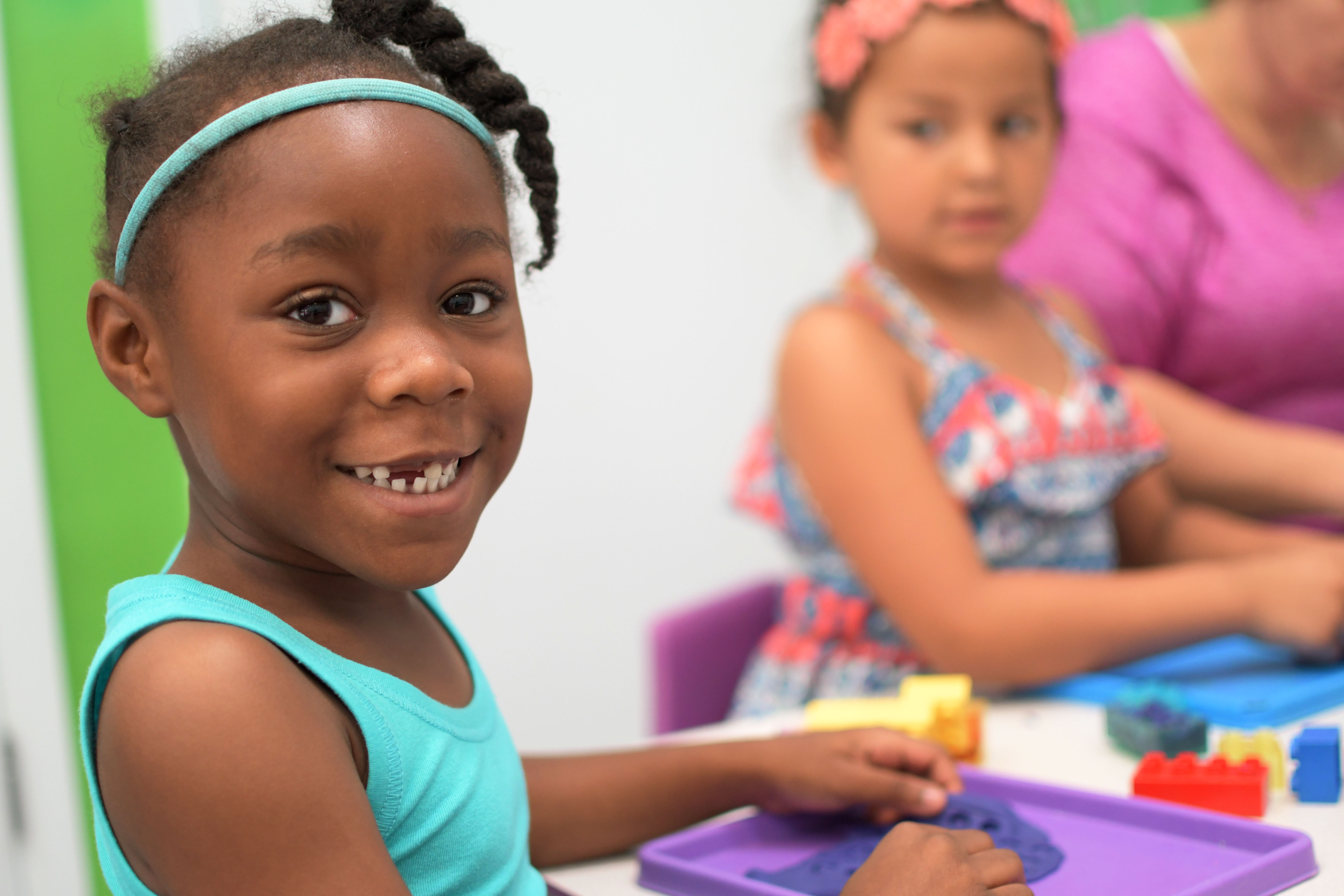 Want to practice mosaics? Collecting leaves or flowers as well as scraps of paper or any other small objects give your child the chance to combine and pattern for mosaic creation! Ask these kinds of questions to prompt mathematical thinking:
What color/shape is that?
How many colors/shapes are you using?
What color/shape comes next?
Check in on our inquiry learning this month by Liking us on facebook!