We are launching our 2nd annual Make It Create It Spring Break challenge for our CW Kid's Club School Age kids!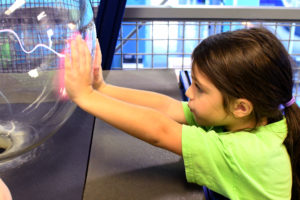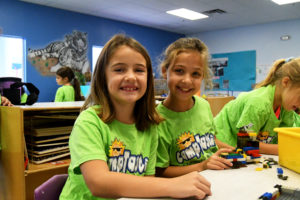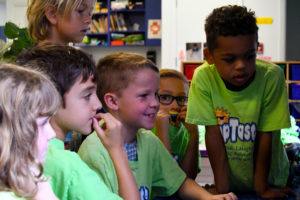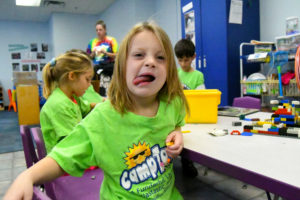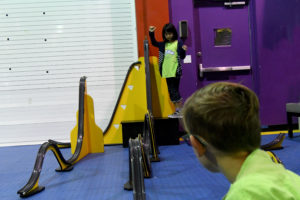 YOU'RE INVITED TO GET IN ON THE FUN!
WHAT IS IT? Each Creative World School will be mailed a Mystery Box full of unique, wacky, and challenging items.
WHAT DO WE DO? Spend the week of Spring Break at Creative World making friends and having a blast as you tinker, invent, and create something awesome from your Mystery Box contents!
HOW DO I GET IN ON THIS? Find your Creative World School and make sure to sign up for Spring Break now!
Spring Break is just around the corner… don't miss your chance to BREAK FOR FUN and have a blast with us.