We're excited to welcome new franchise Owners, Suleman and Shahina Makhani, to our Creative World School in Land O'Lakes, FL!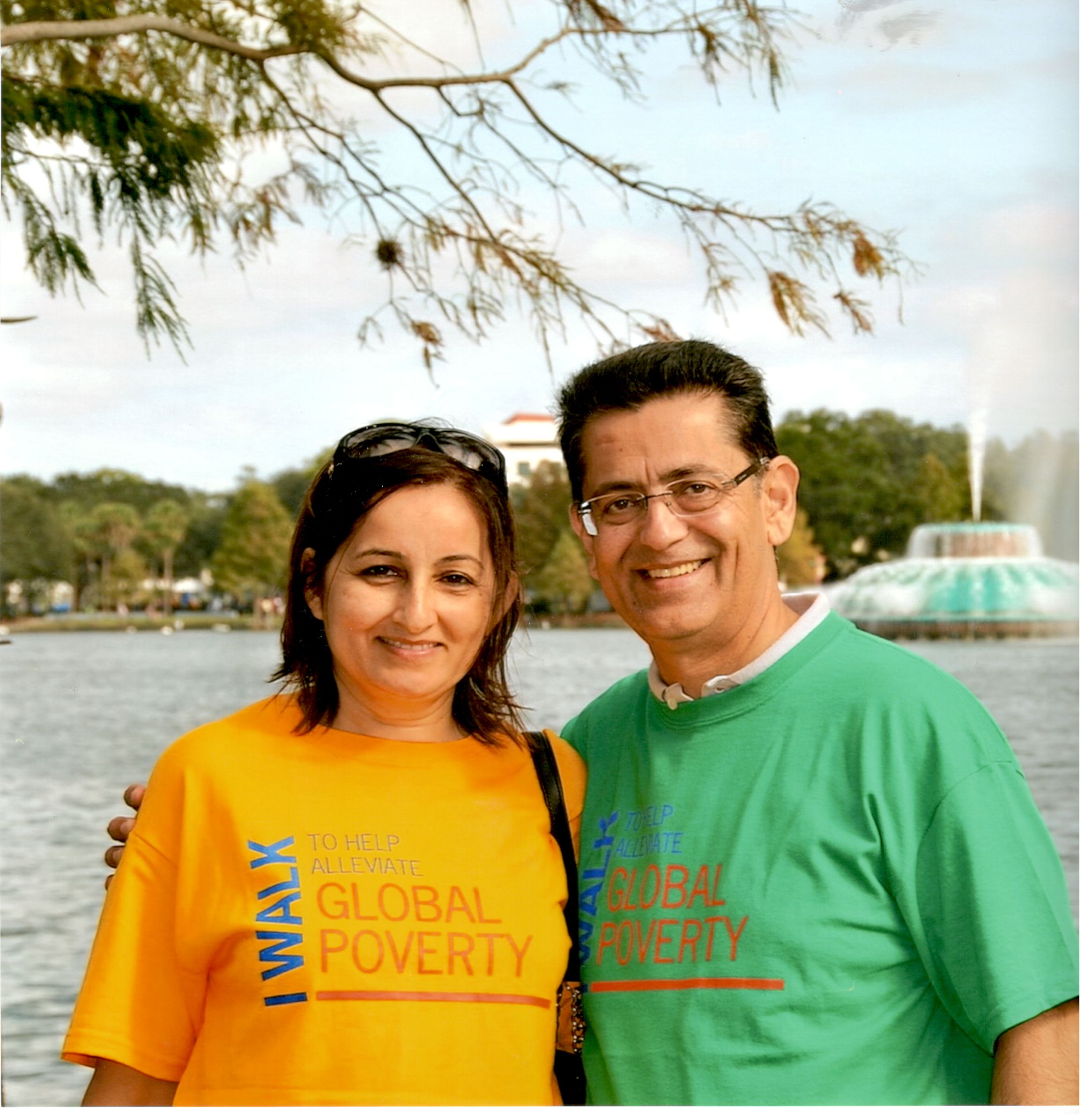 Here's a little bit more about who they are:
Suleman and I are originally from India but have lived most of our lives in USA. We have lived in Tampa Bay area since 1994 and have been Florida residents for last 32 years. Our children, Samir and Sarah, attended early childhood school first in Temple Terrace and later in Northdale. They both attended Westchase elementary, Williams Magnet middle and Robinson IB high school before going to top universities. I have been actively involved in faith based schools as Vice Principal for three years and then as Principal for three years.
What is their educational and business background?
I graduated in India with degree in Business Admin before moving to USA. Suleman completed BS in Mechanical Engineering and MS in Computer Science from Florida International University in Miami. I have owned and managed franchise businesses for the last eight years. I was involved in the technology sector for twenty years prior to that. We strongly believe in community service and have been involved in various non-profit, charitable, and faith-based institutions for over 3 decades.
Why choose Creative World School?
We were looking to develop an early childhood educational business. We saw in Creative World School everything we were planning to have in our school and therefore we decided to buy a franchise of Creative World School.
What is your vision for influencing young children and their families?
It is a well known fact that a child's brain develops mostly in first three to five years of his/her life. We want to offer the best in early childhood education in order to lay a strong foundation for the children who will attend our school.
We can't wait to watch CWS Land O'Lakes grow under their excellent leadership! In the area but not enrolled? Get in touch with them today:
(813) 996-3100 – LOL@creativeworldschool.com
9511 Land O' Lakes Blvd.
Land O' Lakes, FL 34638