We are so excited to be clearing a blank canvas for the beautiful, brand-new Early Education School: Creative World at Tampa Palms! Bobby and Sara Singh have purchased their second franchise location. We love that our owners are passionate enough about our brand to branch out themselves… and invest their future by opening multiple sites.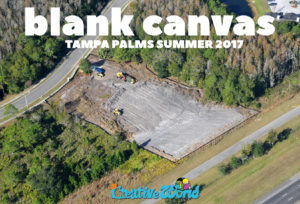 Bobby and Sara have enjoyed awesome success with a full and busy school at Creative World School Crosscreek in New Tampa, FL. They deeply understand and share our vision for providing outstanding, hands-on, meaningful learning experiences for young children. They have enjoyed great success in our industry and their entrepreneurial spirit extends to this new venture. We are so excited to partner with them in this new adventure… as we continue to invest in the Tampa market and enlarge our vision for impacting the lives of young children.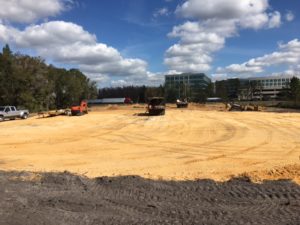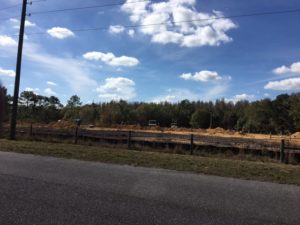 Are you in the area? Check back here and look out for their COMING SOON Facebook page for info on pre-enrollment and how to win a free year of childcare!
Do you see yourself taking the plunge to own your own future? Get a fresh vision for how you can change the world by changing a child… by owning a Creative World School of your own! Take your first step
today!Follow our LinkedIn page for updates and franchise information!