This month, we are gearing up and revving our engines as we investigate all things that GO!
Transportation is a great theme for young children. Children love the idea of movement and there is great STEAM learning when we learn about how and why things move!
Each of our age groups at Creative World School have customized learning experiences that are just the right size for their stage. Here's how we're getting hands-on in our different classes: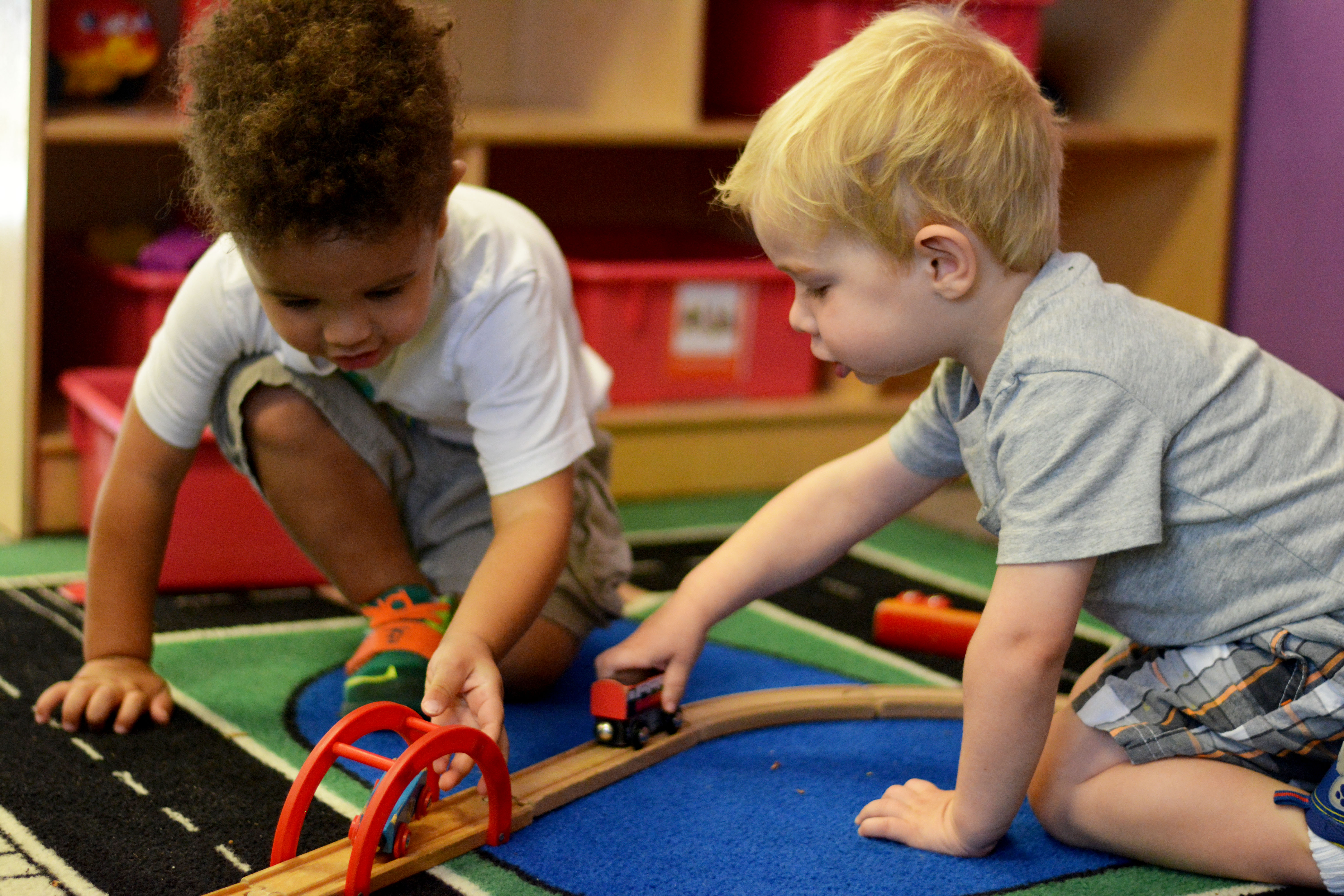 TODDLERS:
Our youngest students are going to do a lot of hands-on exploration with loose parts: from cars made of our cardboard boxes to experiencing movement with wheels, we are going to bridge the concepts of physical and mechanical movement.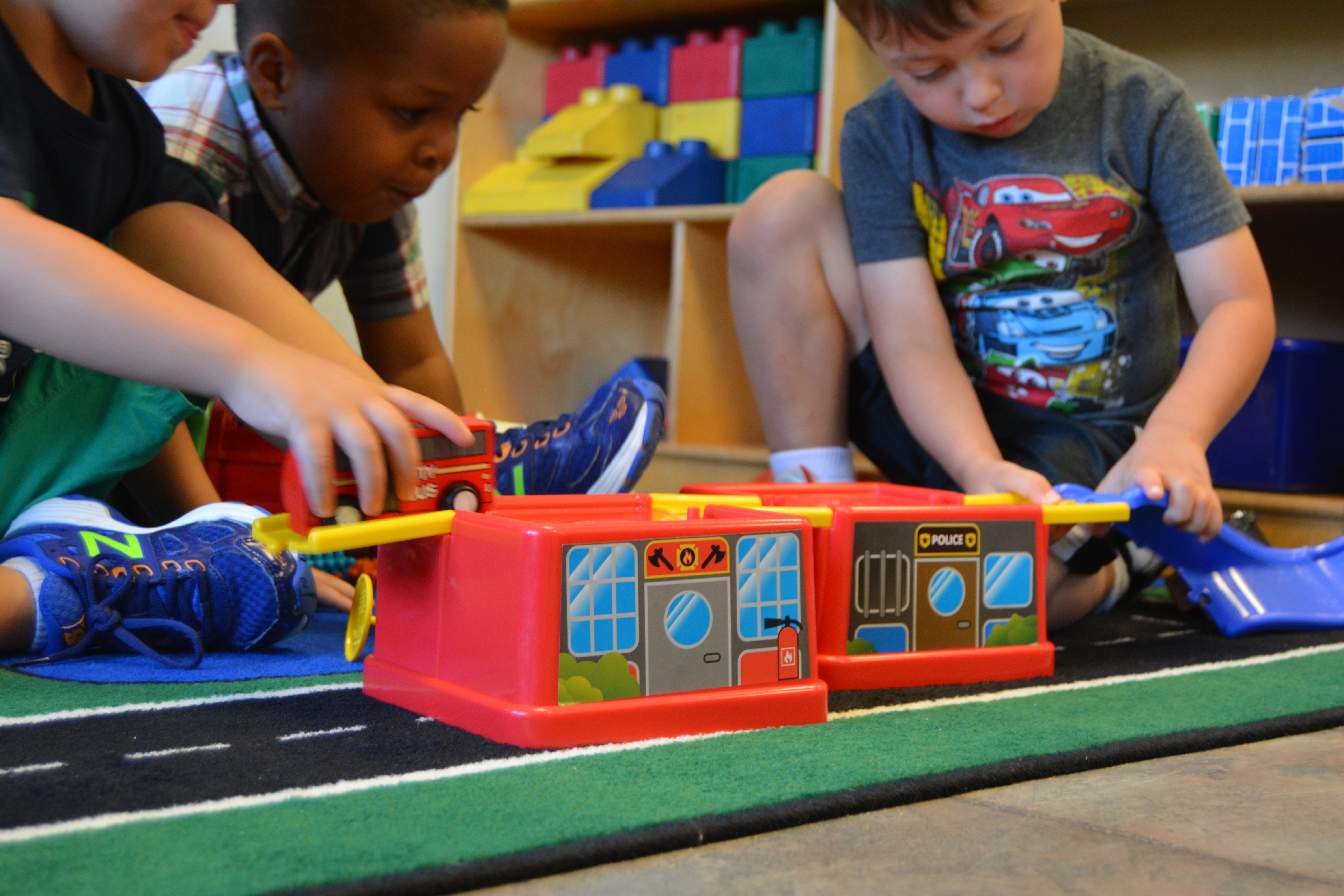 TWOS:
Two year olds are ready to dig a little deeper and so we are going to don our mathematician hats to compare and contrast different kinds of vehicles and vehicle parts. What shape is a wheel and a steering wheel? Which is biggest and smallest?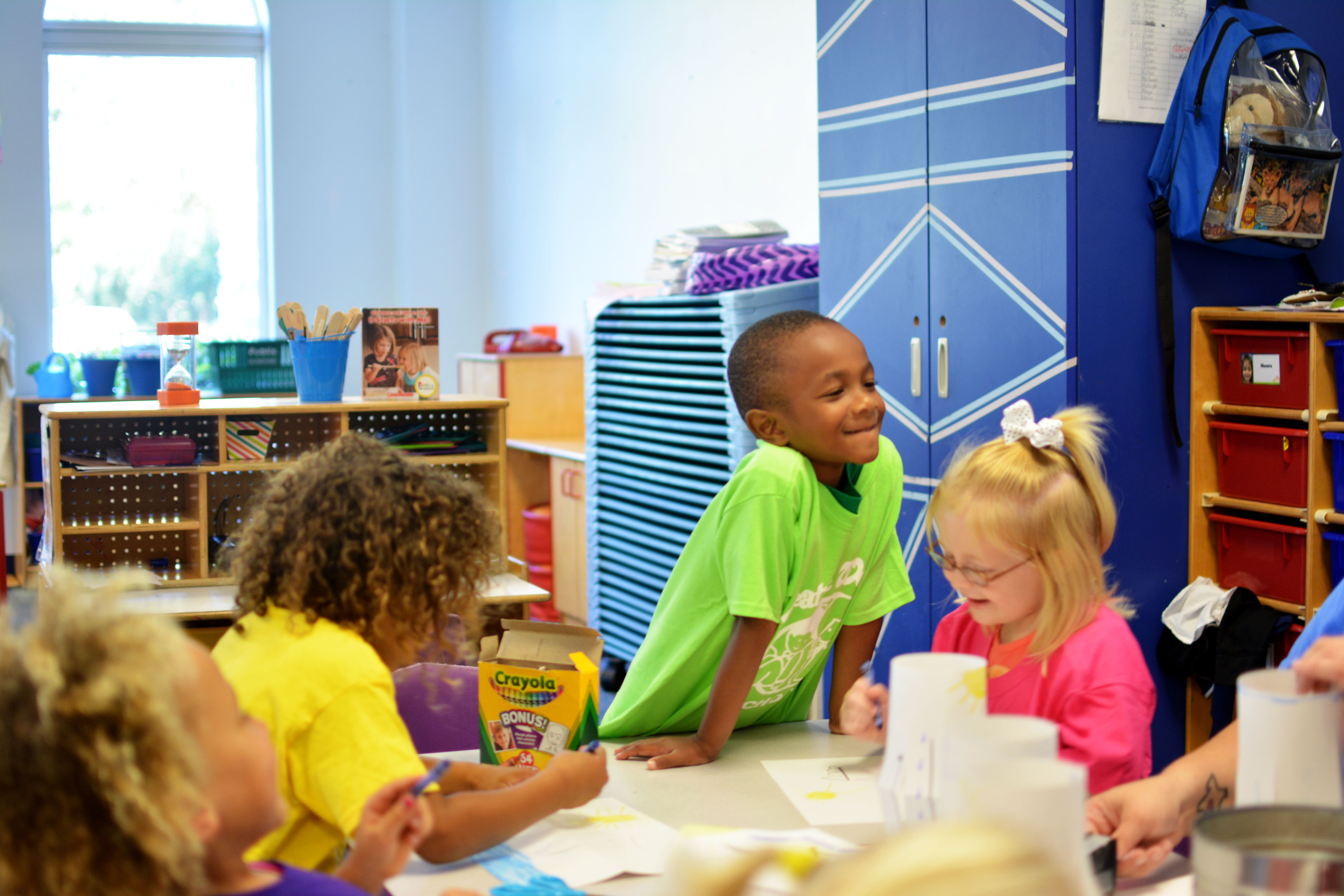 PRESCHOOL:
Preschoolers love to ask "why"… and we love helping them find answers! Why do the wheels on the bus go 'round? How does a steering wheel work? What's beneath the hood? We are getting mechanical and learning the propulsion mechanisms that make GO-ing oh so fun!
Keep tabs on our learning experiences all month long by following us on facebook.