We are excited to announce that we are getting (even) healthier!
Our CW Cooks are whipping up some fresh menu items within some great new health guidelines.
We are going above and beyond to make sure each of our schools and students get the very best.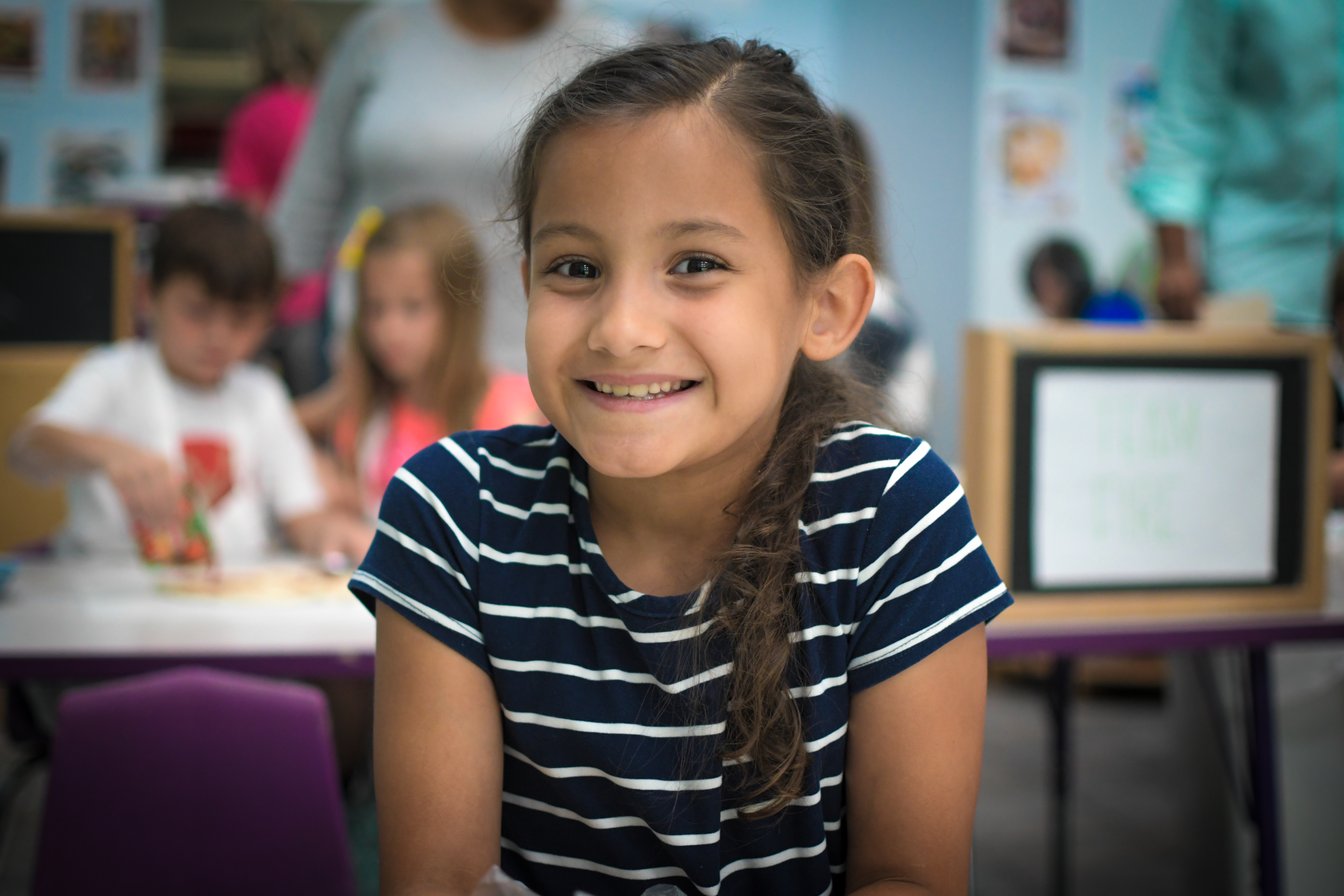 Our snacks and lunches will offer a greater variety of fresh fruits and vegetables, whole grains, and less added sugar and saturated fats.
Here are some highlights:
· A fresh fruit or vegetable served at least once each day, and often twice.
· A whole grain served each day. We often introduce whole grains in cereals and pasta.
· Water served with snacks to encourage children to drink more water, especially with meals.
· 100% fruit juice is served only once per week, as it is high in sugar.
· 1% milk served to our children over two years of age. The USDA and American Academy of Medicine recommend milk with a lower amount of fat be served to children at this age.
· Less sugary snacks and more yogurt, cheeses, fruits, and vegetables are served at snack time. Favorites such as animal crackers and vanilla wafers are the only cookies on the menu.
Studies show that when introducing new foods to children, they need at least 5-6 tries to become comfortable and deciding if they like it. We will introduce our new menu items several times before adjusting if needed. You will notice that we kept most of the children's favorites on the menus.
We can't wait to hear your input on how your children are enjoying the new menus!