Fall Read Alouds
Reading together with your young child and as a family is a great way to reinforce and encourage emerging literacy skills! What books are you pulling out to share with your children this holiday season? Here are some of our faves for family reads: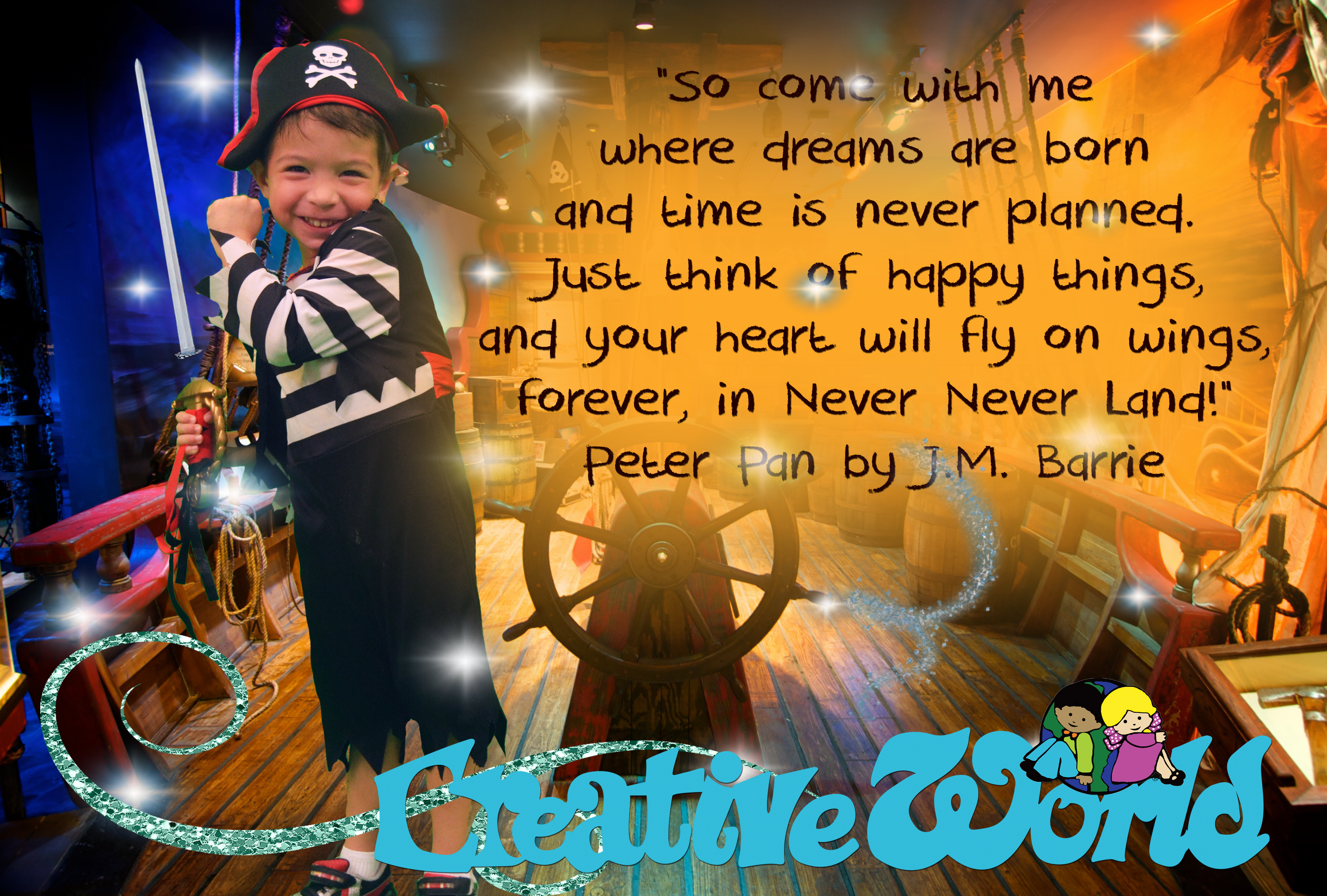 Want an Amazing Adventure Tale?
Peter Pan by J.M. Barrie

Robinson Crusoe (for Children) by John Lang

20,000 Leagues Under the Sea, Great Illustrated Classics, by Jules Verne

Paul Bunyan by Steven Kellogg

Jack and the Beanstalk by Steven Kellogg

Around the World in 80 Days (Classic Starts) by Jules Verne and Deana McFadden

Treasure Island (A Stepping Stone Book) by Lisa Norby and Fernando Fernandez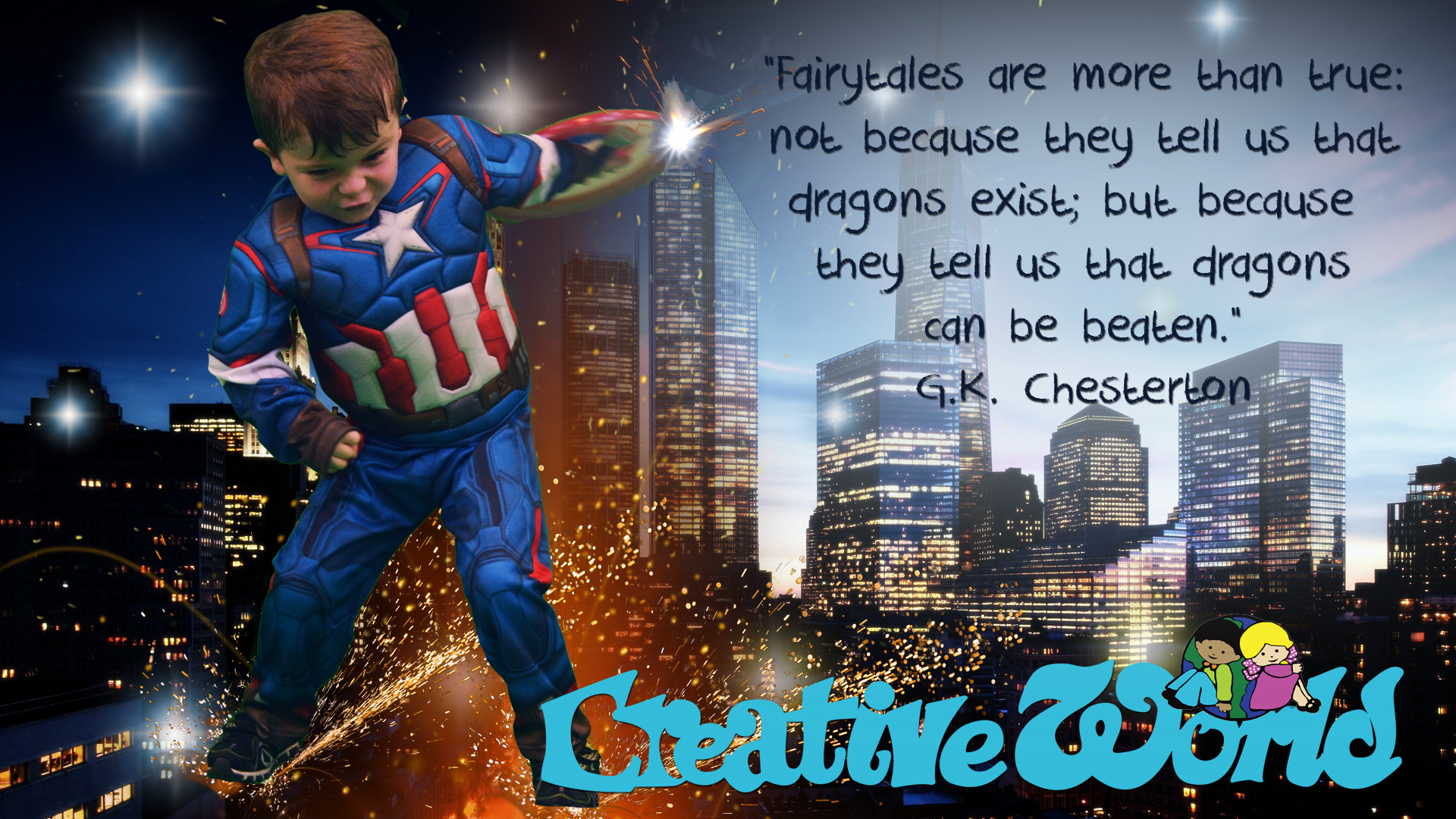 Interested in a classic tale about good and evil, heroes and heroines?
The Story of King Arthur and His Knights by Howard Pyle and Tania Zamorsky

Sleeping Beauty by Mahlon Craft and K.Y. Craft

The Master Swordsman and the Magic Doorway by Alice Provensen

Aladdin and Other Favorite Arabian Nights Stories by Philip Smith

Indiana Jones Adventures by Mark Evanier and Ethen Beavers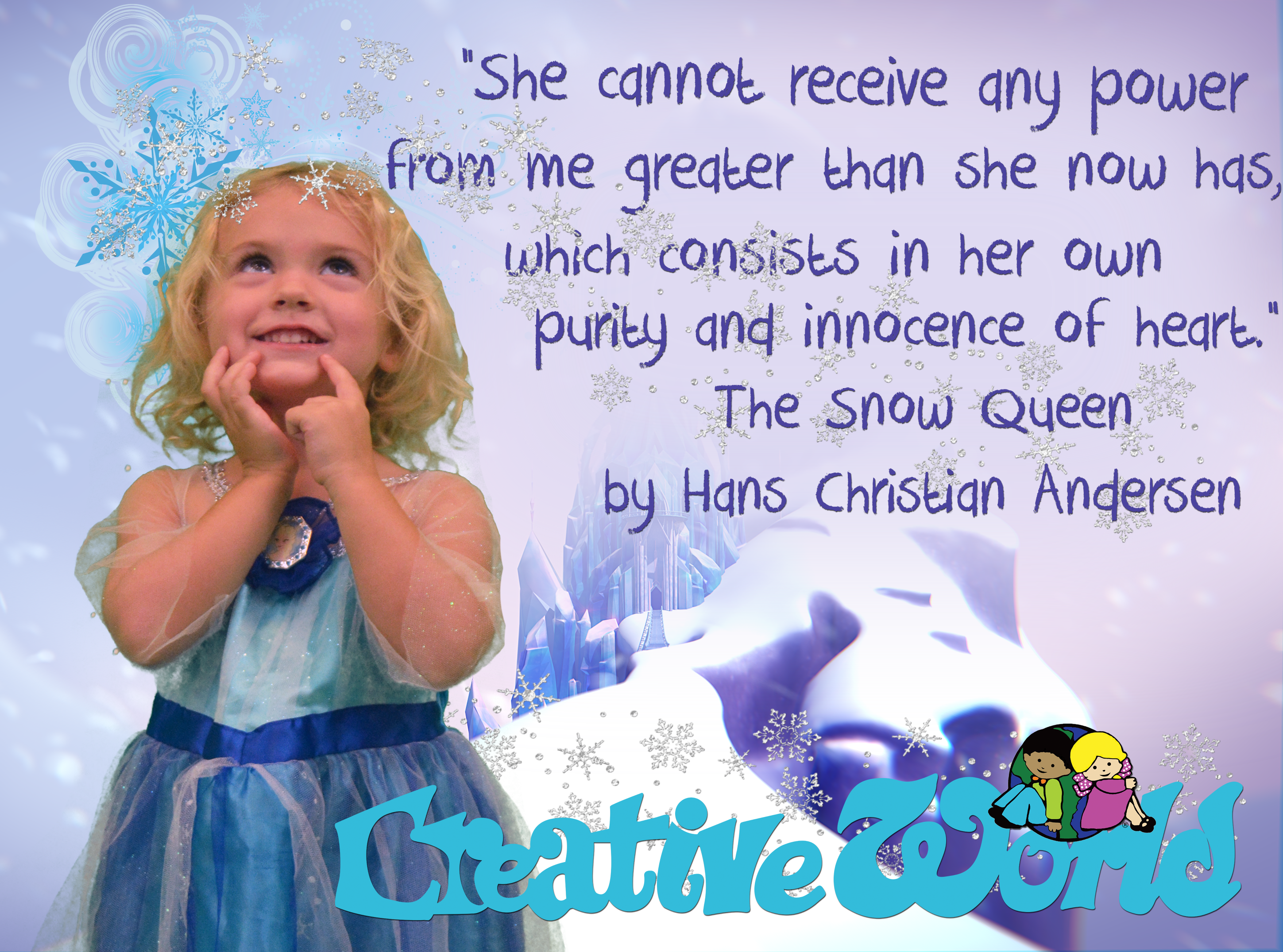 Want to dive into a whimsical world of transformation, princesses, and daring rescues?
Rapunzel: Based on the Original Story by the Brothers Grimm by Sarah Gibb

Cinderella, Little Golden Book by Jane Werner and Retta Scott Worcester

The Golden Sandal: A Middle Eastern Cinderella Story by Rebecca Hickox

Classic Starts Pinocchio by Tania Zamorsky and Carlo Collodifrozen

Frozen Junior Novelization by RH Disney

---

Happy Family Reading!