In addition to the CW Character Trait, we also select a CW Educational Focus inspirational topic as part of our social media outreach with families to provide a well balanced foundation.
This April, in conjunction with our monthly inquiry focus, Build It Up, we selected the trait Creativity.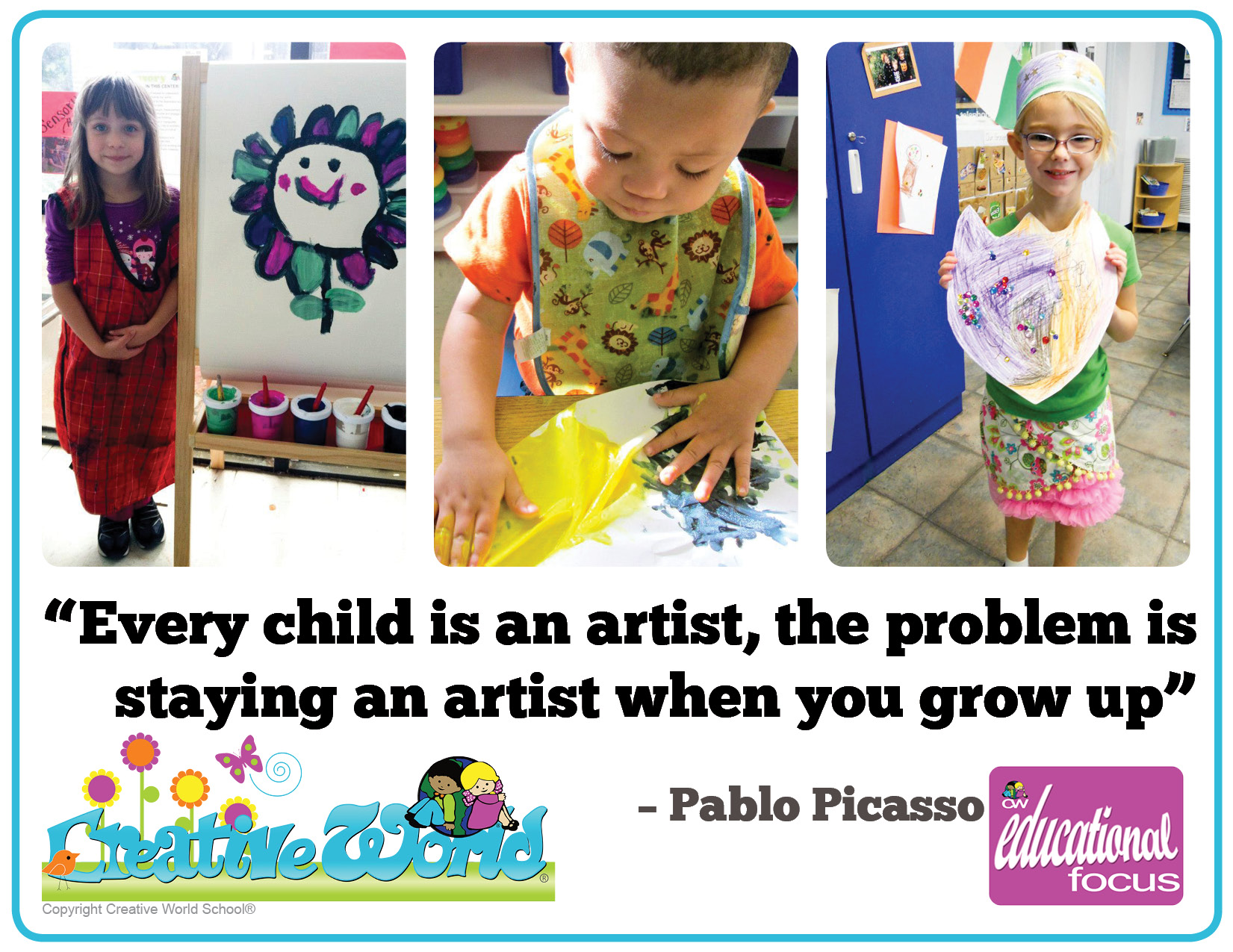 Cultivation and support of creativity is a very important element to encourage in growing children. With our month centered around building, design, and exploring materials, creativity is an integral to the exploration of buildings in fun, interesting lessons and activities that will be occurring in the schools throughout April.
We look forward to exploring this topic with you!