At Creative World Schools, late October is all about Storybook fun: make-believe, costumes, and – of course- decorating pumpkins!
Check out our Creative World School facebook pages to see which of the genius ideas below were all-star winners.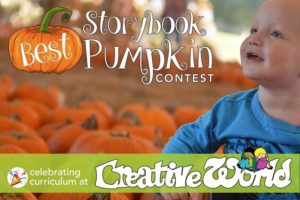 Our students' little fingers stay safe from carving with some of the most ingenious, creative pumpkin decorating ideas ever. Our teachers really went above and beyond this year with some of the most amazing storybook/character-themed pumpkins we've ever seen.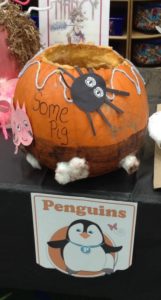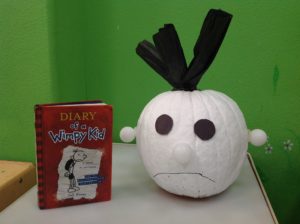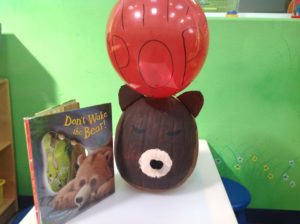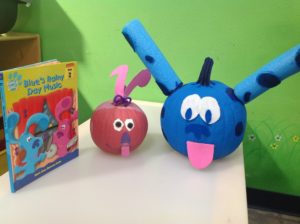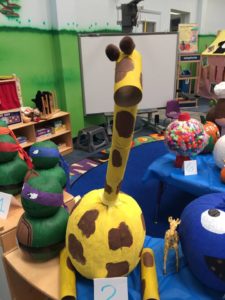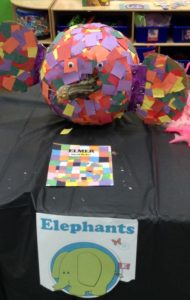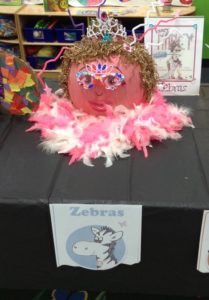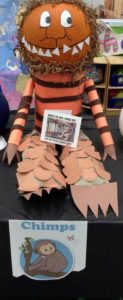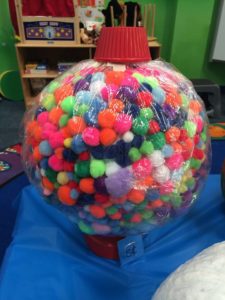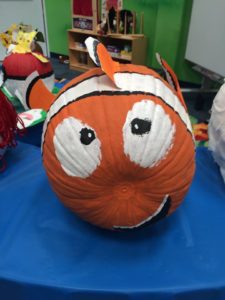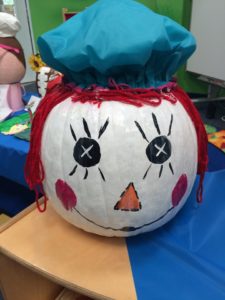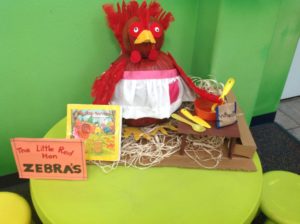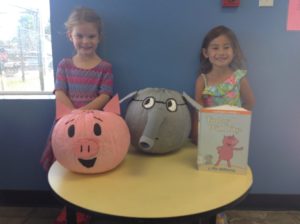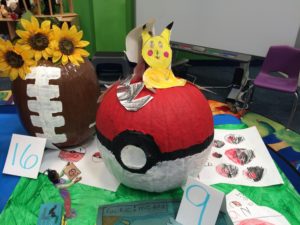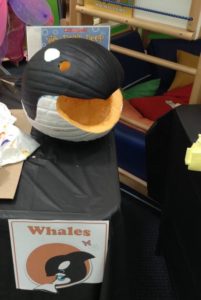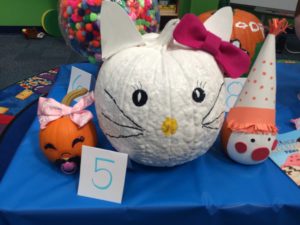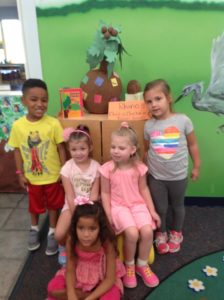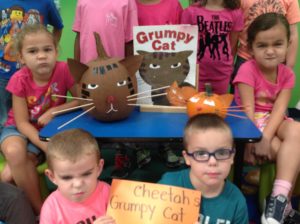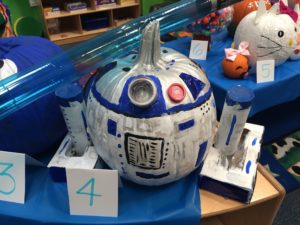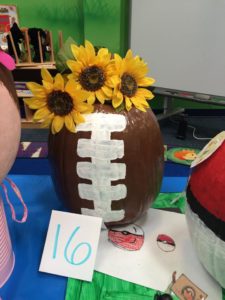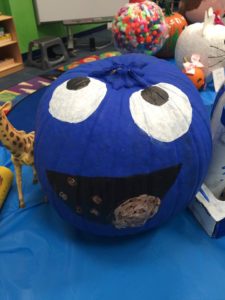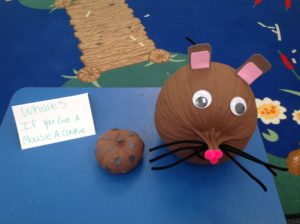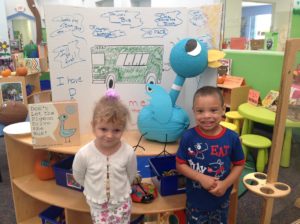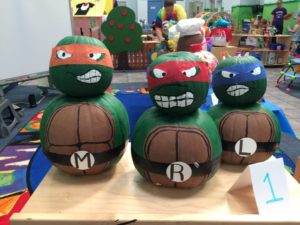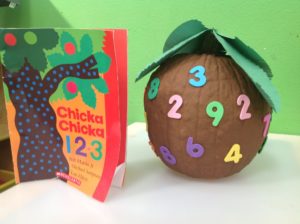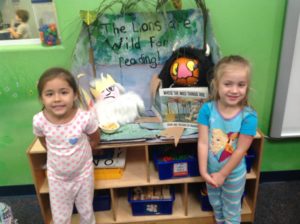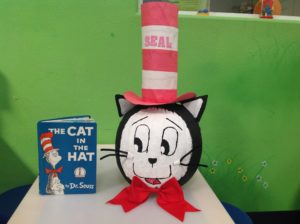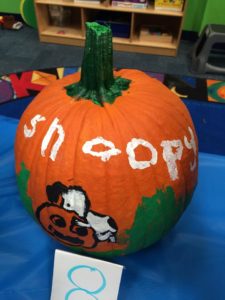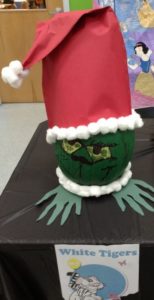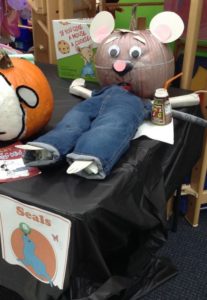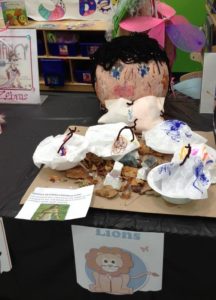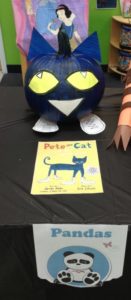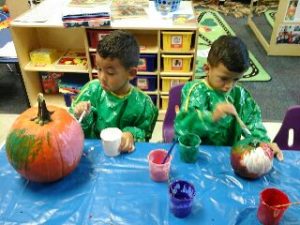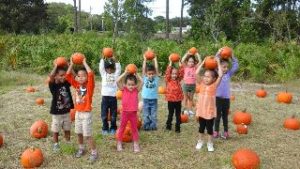 Do you have a family tradition of carving, painting, or decorating pumpkins? It's a great bonding experience and a chance to express your creativity!
Check out our Pumpkin Decorating Pinterest Board for all of the ideas!