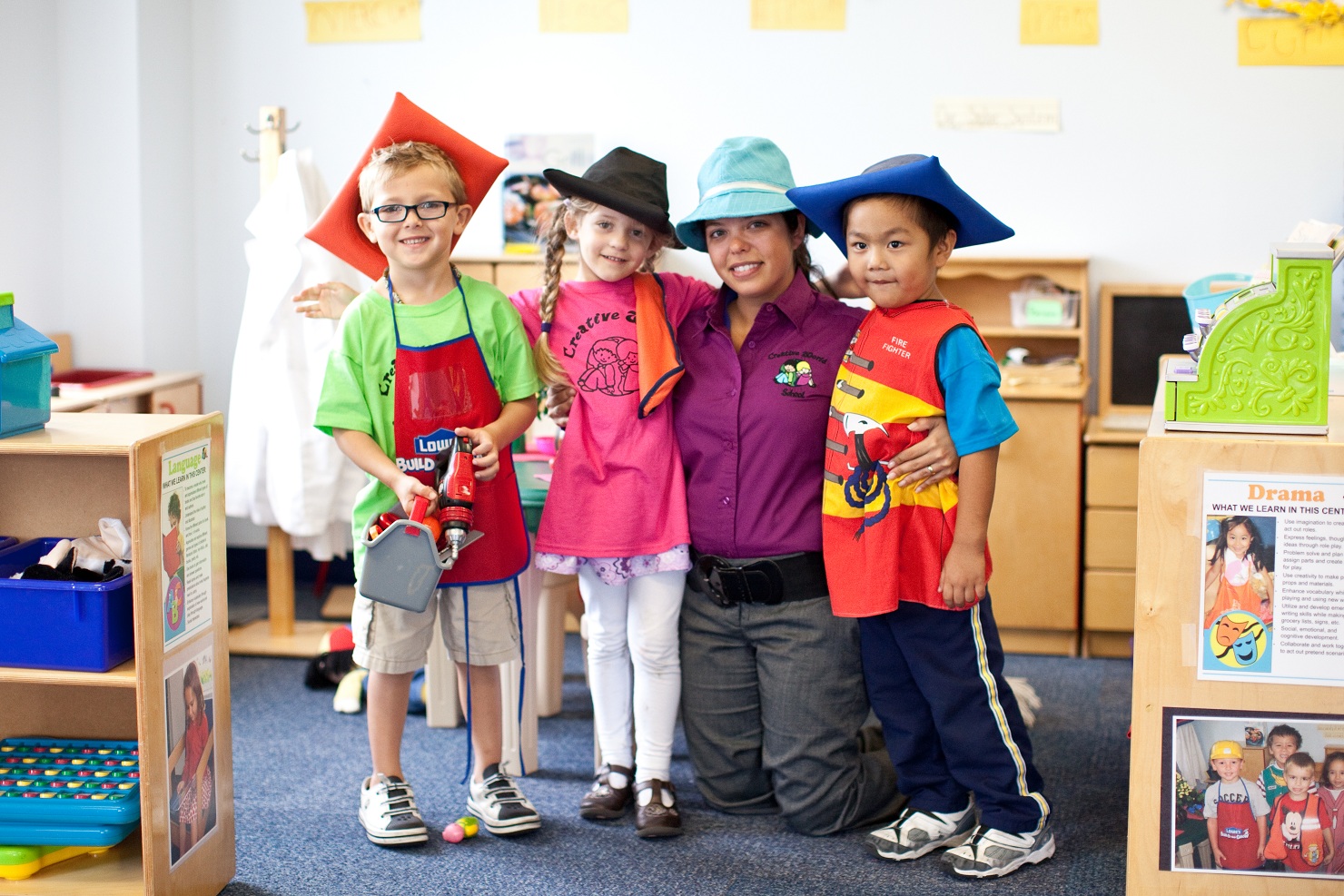 Why Is A High-Quality Preschool Important?
There are several items that will help you detect the level of quality a program offers.
1.  Health and Safety
o    Proper equipment that will reduce safety and health risks.
o    Monitoring of visitors to reduce risk or threats to children's safety.
o    Clean environments to reduce illness and spread of germs.
2.  Learning Environment
Young children require a high level of supervision and guidance.
Children need to develop socially, emotionally, intellectually, & physically.
3.  Staff Training
Teachers, as well as management staff, know and understand child development and how best   to work with children.
Your child will receive care that is right for his/her age and skill level.
Children need to form a bond with their provider and feel safe and loved.
4.  Parent Policies
Parents should be welcomed and involved in their child's program.
A good childcare involves parents and works with them to meet specific needs.
5.  Program Administration
Programs with licenses have passed standards for health and safety, ratios, and   equipment.
Programs that are accredited will have passed national standards for providing quality care.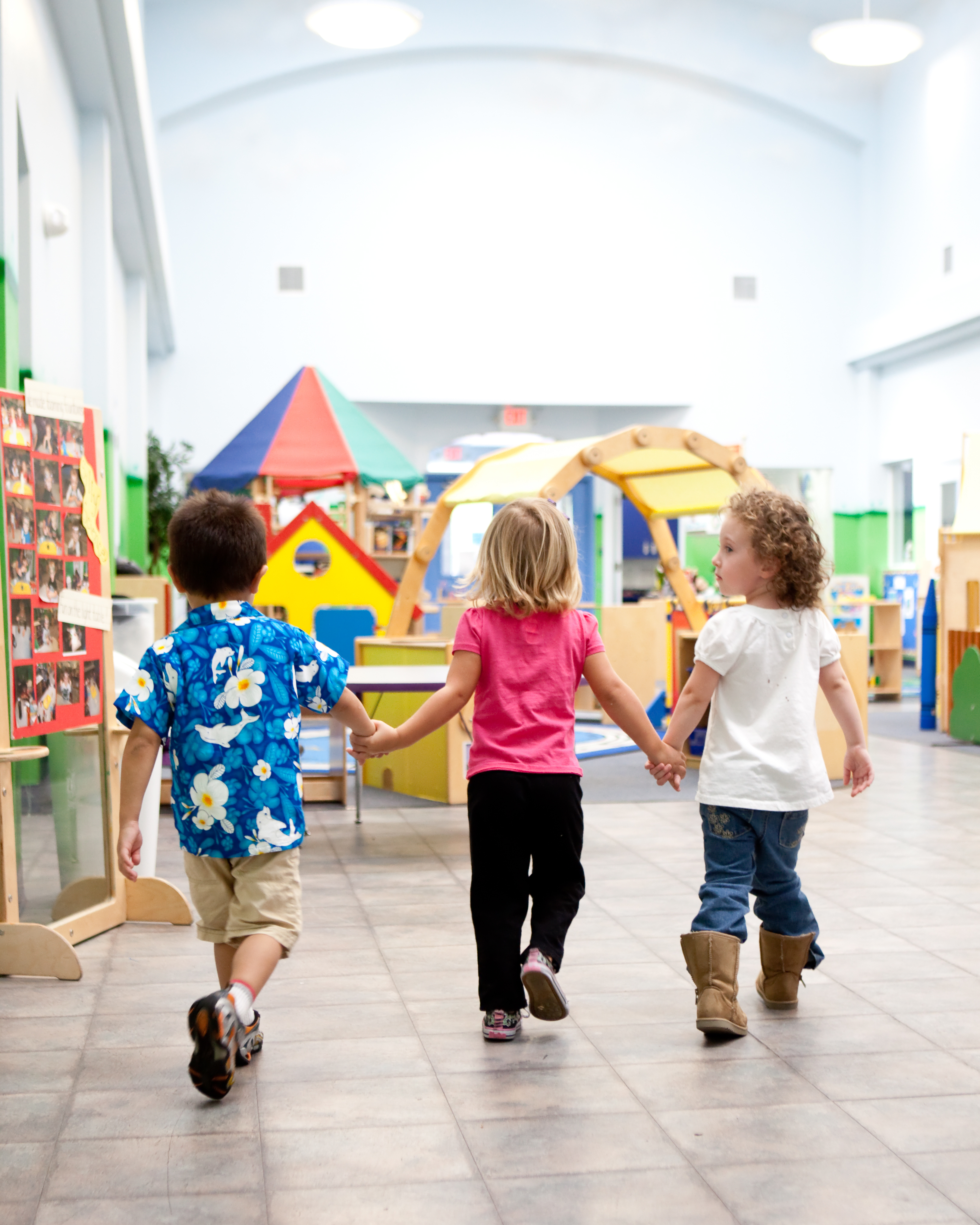 Scheduling Your Visit
Visiting the preschool before you enroll your child is a crucial step. Here are some tips to make the most of that very important visit:
Have a phone conversation with a member of the management team to get basic information. A phone call can help you to decide if you want to visit the school. Note that you  may have to arrange a time to speak to the appropriate person because providers may be busy taking care of children.
Arrange for a visit and make sure to take a checklist with you.
Visit a program more than once, and at different times of the day, so you can get a sense of the flow of an average day.
When visiting a program, speak to the teachers who would care for your child. (If they are caring  for children at that time, keep your questions brief.)
Interested in talking to us? Learn more on our website!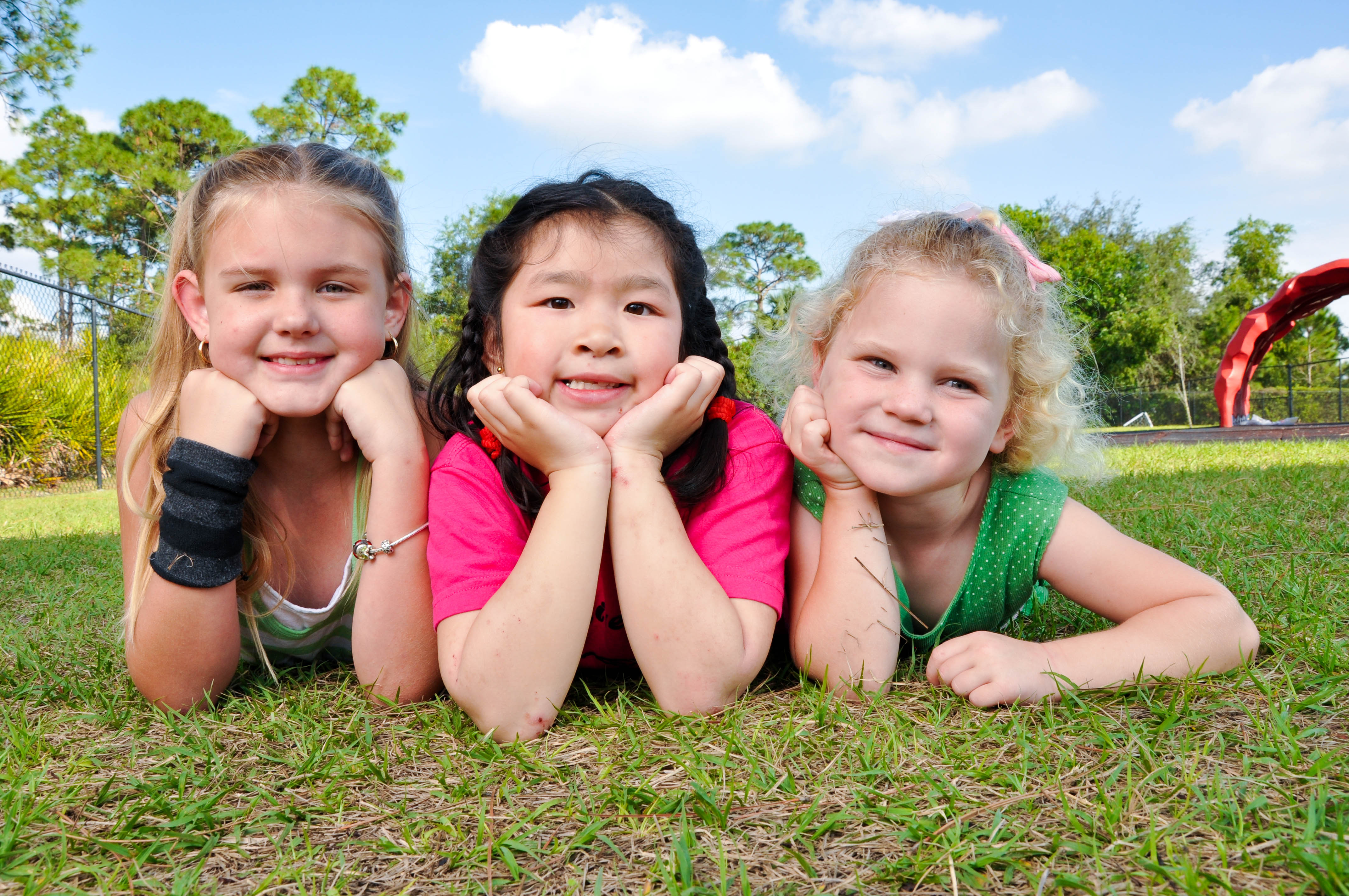 Excerpts from "Quality Child Care: Recognizing and Choosing the Best for Your Children": Child Care Aware, a program of the National Association of Child Care Resource & Referral Agencies (NACCRRA) www.childcareaware.org