February has been all about People We Know and celebrating our heritage, families, and cultures! Our PreK students have been hosting guest speakers and having an amazing array of multi-cultural experiences.
Learning about other cultures is vital for young children as they grow up in a joyfully diverse environment. They have loved learning about the different ways that people eat, dance, sing, and celebrate!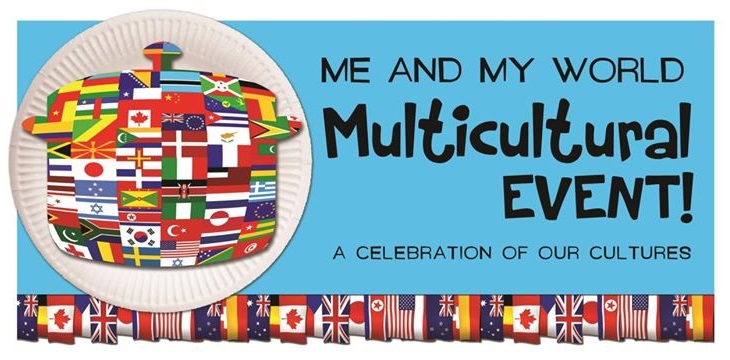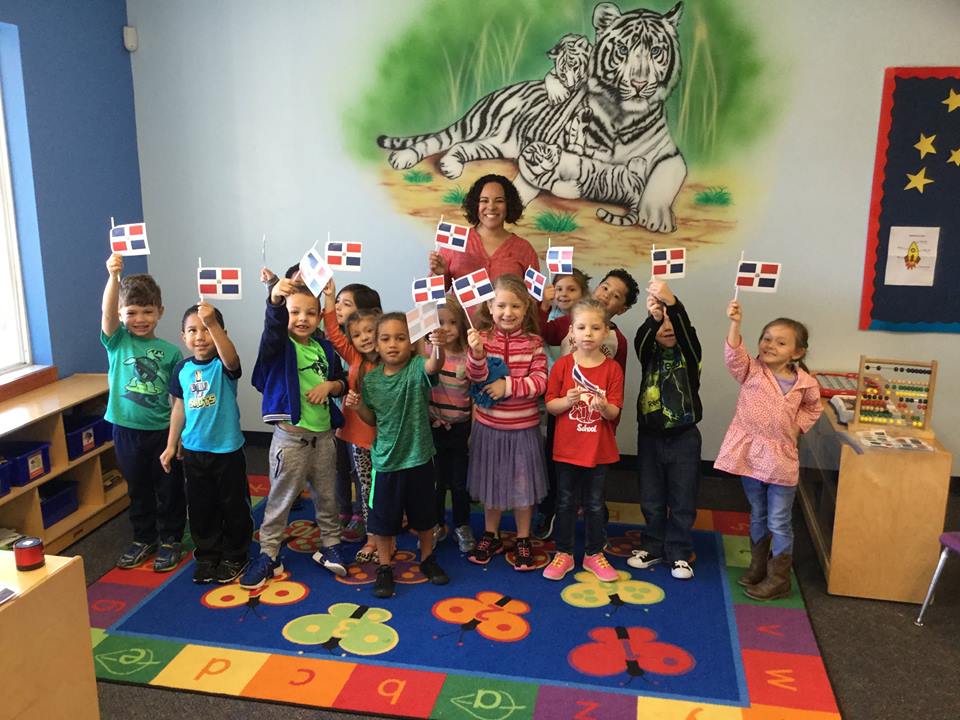 Celebrating diversity is a highly valuable element of your young child's social-emotional development. As children become less egocentric, they are able to identify and have positive feelings about the differences themselves and others. It is very healthy for them to identify these differences as it rounds out their sense of self and respect for others.
Don't shy away from these important conversations and intentionally exposing your child to new and different kinds of people. Some powerful and age-appropriate ways our PreK classes have learned more about each other and the world is to ask these kinds of questions:
What kind of food do people from ____ eat?
What kind of clothes do people like _____ wear?
What different holidays do people celebrate?
What kind of music do people from ____ like to sing and play?
We have learned new songs and dances, sampled new kinds of food, learned some new words, and had a blast exploring together!
Don't miss out on our Multicultural Celebrations, happening as we wrap up this month's inquiry.