We are a big fan of moms… and love pampering, spoiling, and showering them with love and appreciation!
Here are some ideas for homemade gifts that will allow your child to express themselves and their love this holiday:
Handprint Suncatcher (Twodaloo)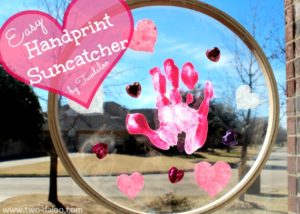 Use an embroidery hoop, contact paper, and paint to create a sweet suncatcher.
Photo Collage (link here)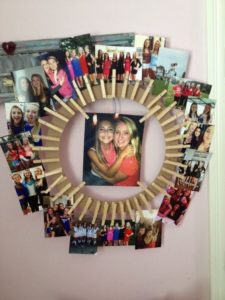 Create a photo collage that can grow with your kiddos by using clothespins to clip pictures to a cardboard or wooden wreath.
Curly Hearts (link here)

Older children can curl paper strips around a pencil or pen and create a curly heart card.
Teacup Planters (link here)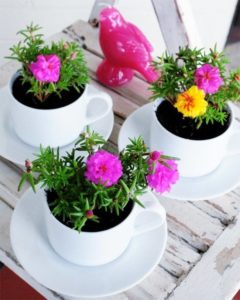 Lots of options for teacup planters: buy plain cups and paint them or buy unique cups at a secondhand store and plant flowers for mom to enjoy!
*Note: this blog post contains affiliate links – we enjoy supporting the creative community!
Check in with your Creative World to get the schedule for Mother's Day Teas, Muffins with Mom, and other events!