Young children are eager to absorb information through each and every one of their senses! Fall is a wonderful time of year to transition the sights, sounds, and other stimuli that engage their learning on every level.
Here are some great, easy ways to use Fall Flavors and Fun in your sensory experiences!
---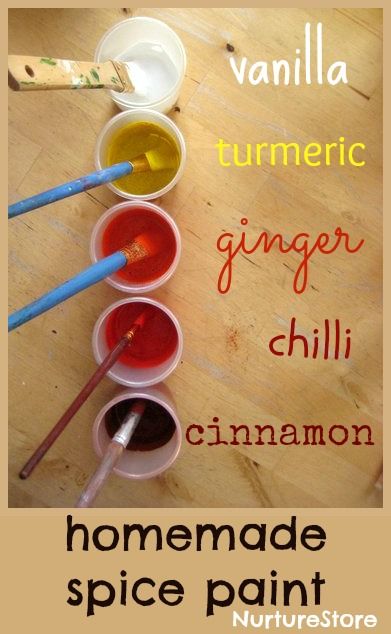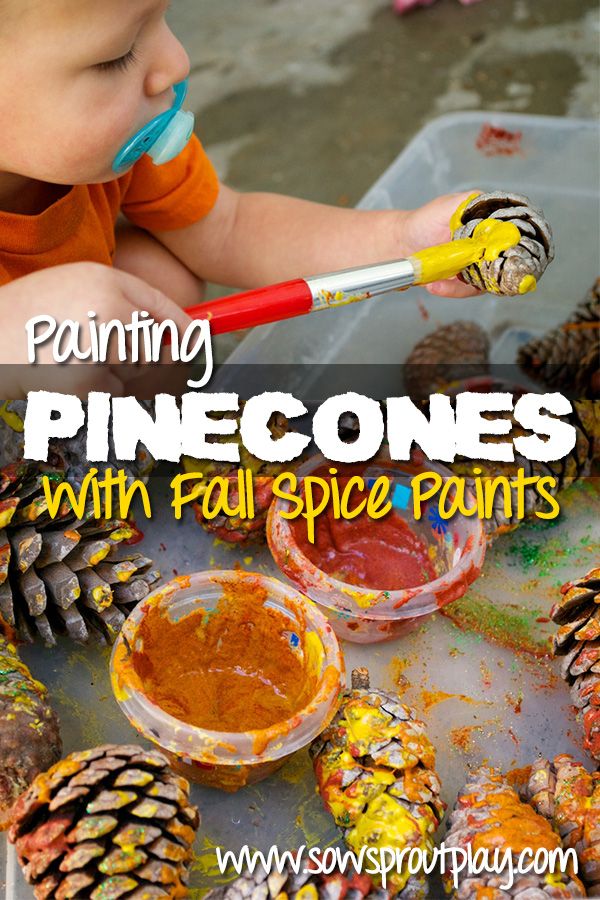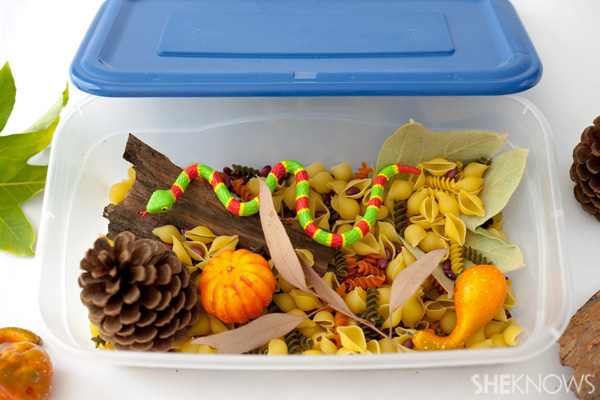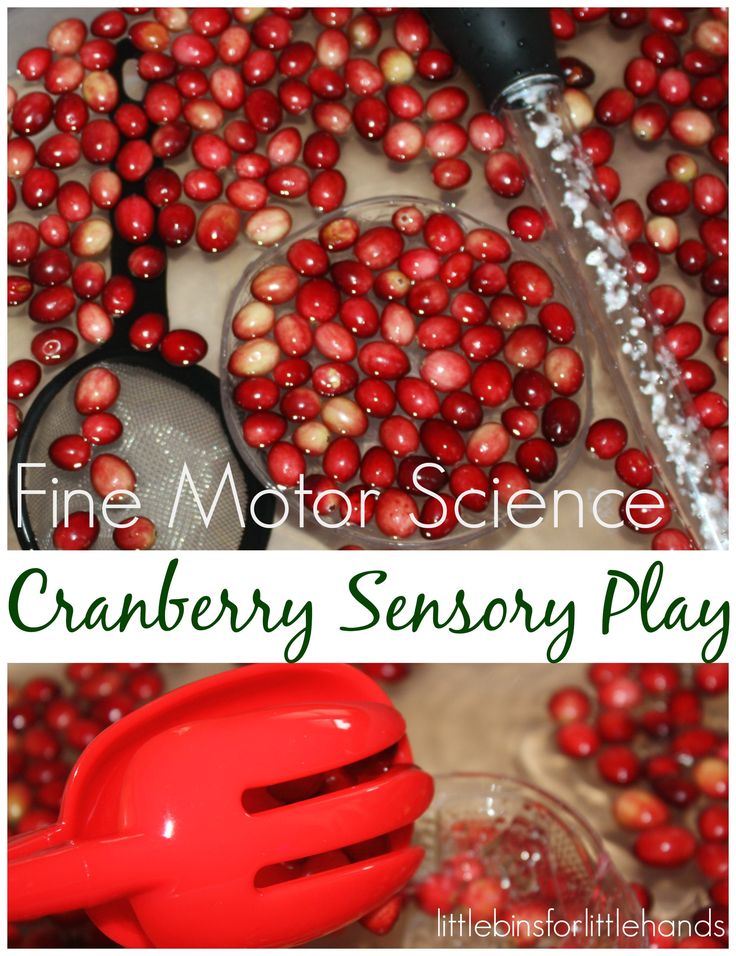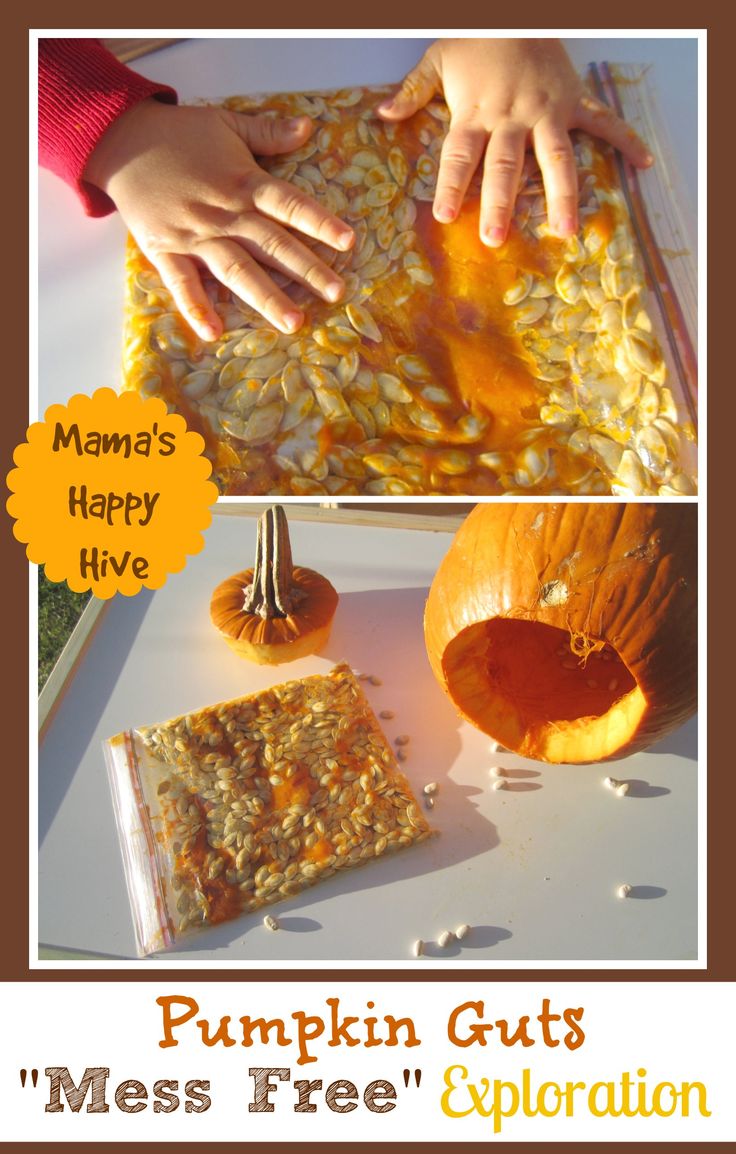 Want more great ideas? Check out how to dye pumpkin seeds, make edible pumpkin pie dough, or apple scented ooblek. Check us out on Pinterest for more fun sensory ideas!
(Note: all activity suggestions are affiliate – click on the image for original info!)