It's easy, as parents, to let the endless pressure to create a "thriving child" derail us from truly enjoying our children. The advances of Early Education – and our improved knowledge of learning behaviors in the early years – are a huge advantage, but can also capitalize on our fears (are we doing enough?).
So, as experts, here is our advice: enjoy your children.
Children are naturally curious creatures, full of wonder and potential. Our entire learning model is based on the best research and you can trust us when we say, children are inclined to learn. The role of adults who support young children's development is primarily one of facilitation.
We facilitate the organic proclivity of our children to learn and grow and absorb knowledge by observing the world around them. We give our children the experiences to see new things, the vocabulary to articulate what they see, and the resources to pursue fuller knowledge.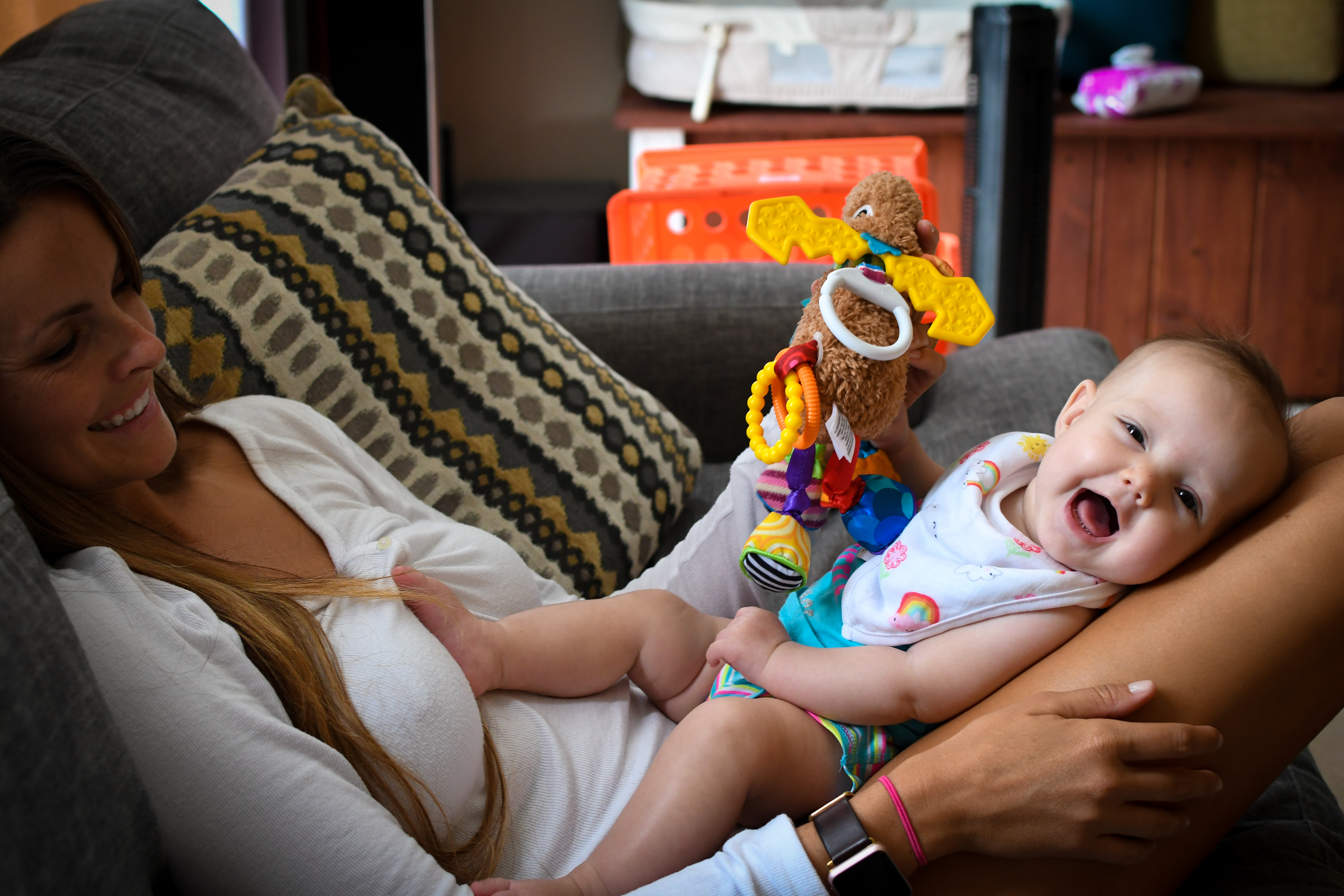 And this is the key: these powerful learning moments aren't elaborately curated environments or strategically orchestrated experiences, they happen in the context of our daily lives.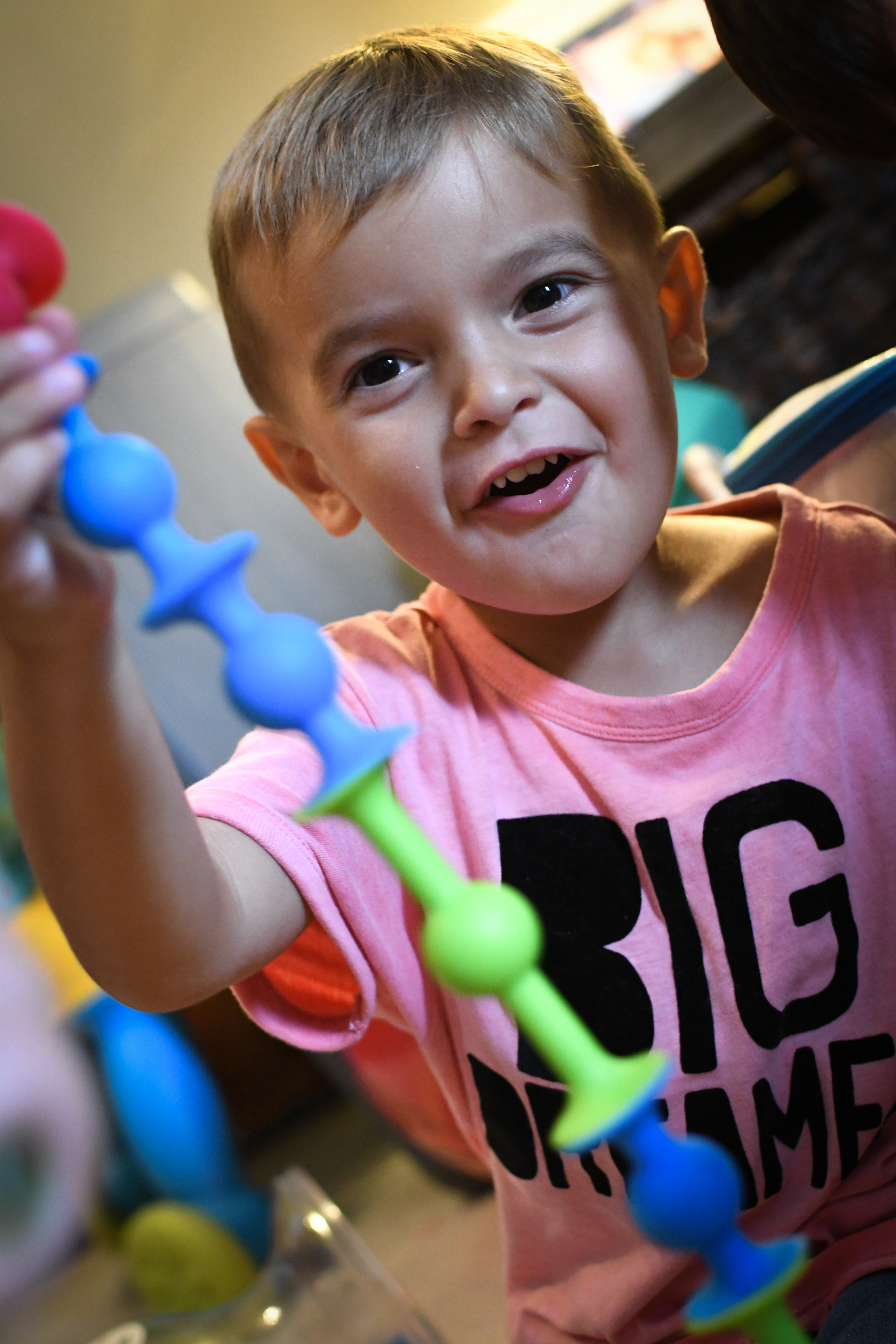 Children gain alphabet awareness as they look at signs in the grocery store, round out social emotional understanding as they hold conversations at the dinner table, are budding scientists as they compare quantity by playing with water at bath time. When we say that "play is a child's work", this is what we mean: in the every day moments of quiet or busy, children's minds are actively at work to synthesize all incoming information. We help them organize and categorize this information.
What does this mean?
It means that you, as a parent, can reclaim some of the joy of this amazing season as you help your child grow, not by driving or pushing them to achieve, but by walking alongside them, observing the world they see, and freeing them to pursue their thirst for knowledge.
Learn more about our unique educational approach and find a Creative World near you!