Thanks to all of the presenters, leaders, and teachers who came out and had a blast at our 2017 Creative World School Conference on Creativity!
We were thrilled to land on this year's Curriculum Conference theme… after all, it's in our name! We believe that leaders and teachers benefit from our annual conference where we collaborate, hear from professionals and great thinkers in Early Education, and celebrate all of the amazing growth and learning happening in our schools.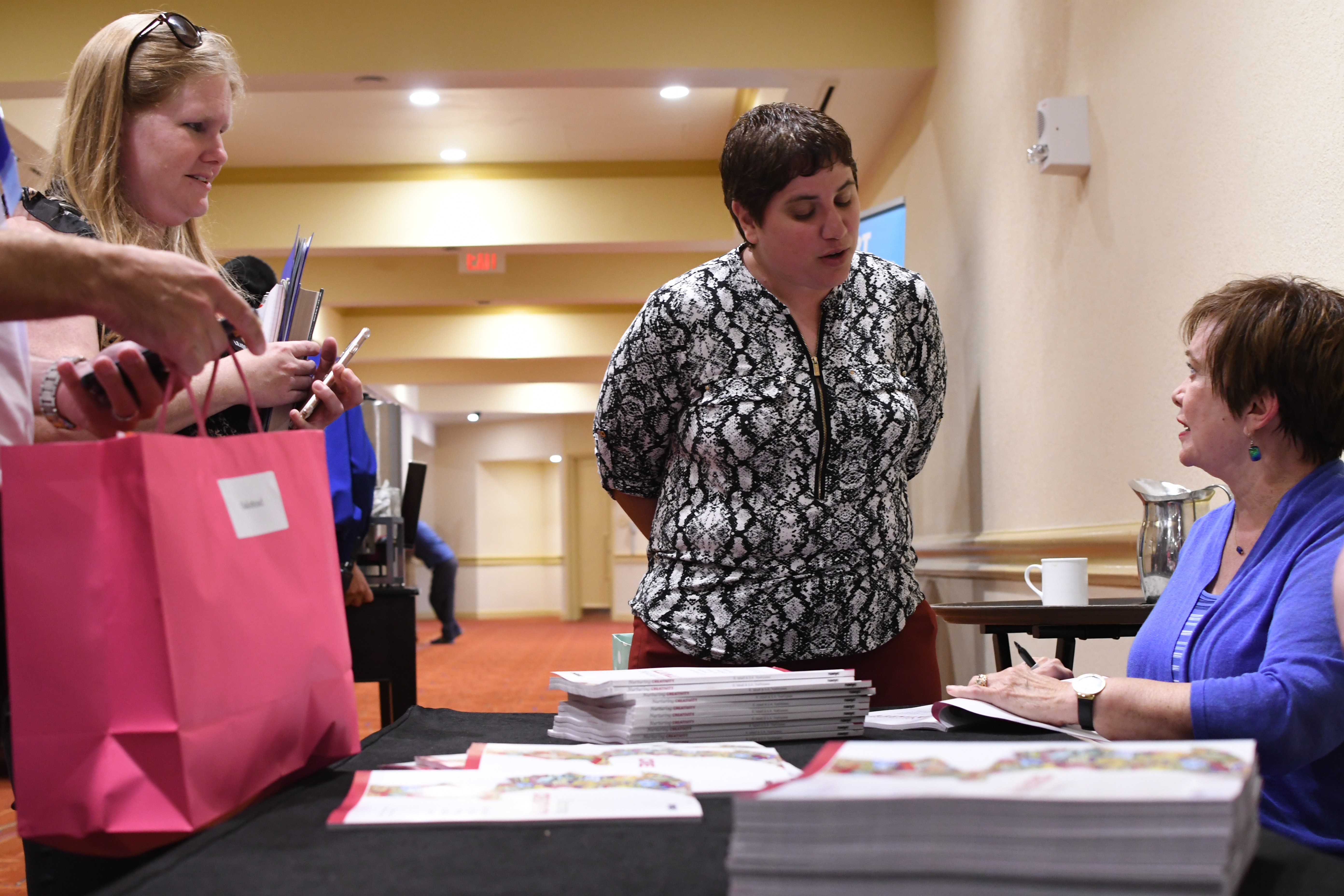 This year, our presenters included Dr. Rebecca Isbell, author of Inspiring Creative Thinkers (the featured NAEYC book selection for members this year).
We also were privileged to hear about Picasso Meets Einstein, from Sharron Krull.
Our CW leaders and Corporate Team presented as well and we are always motivated and inspired by our innovative and brilliant CEO, Dr. Marianne Whitehouse.
We also want to thank all of the Franchise Owners and prospective Franchise Owners who got a sneak peek into our CW Culture! Have you ever thought about owning an Early Education franchise? Learn more about our growing family!