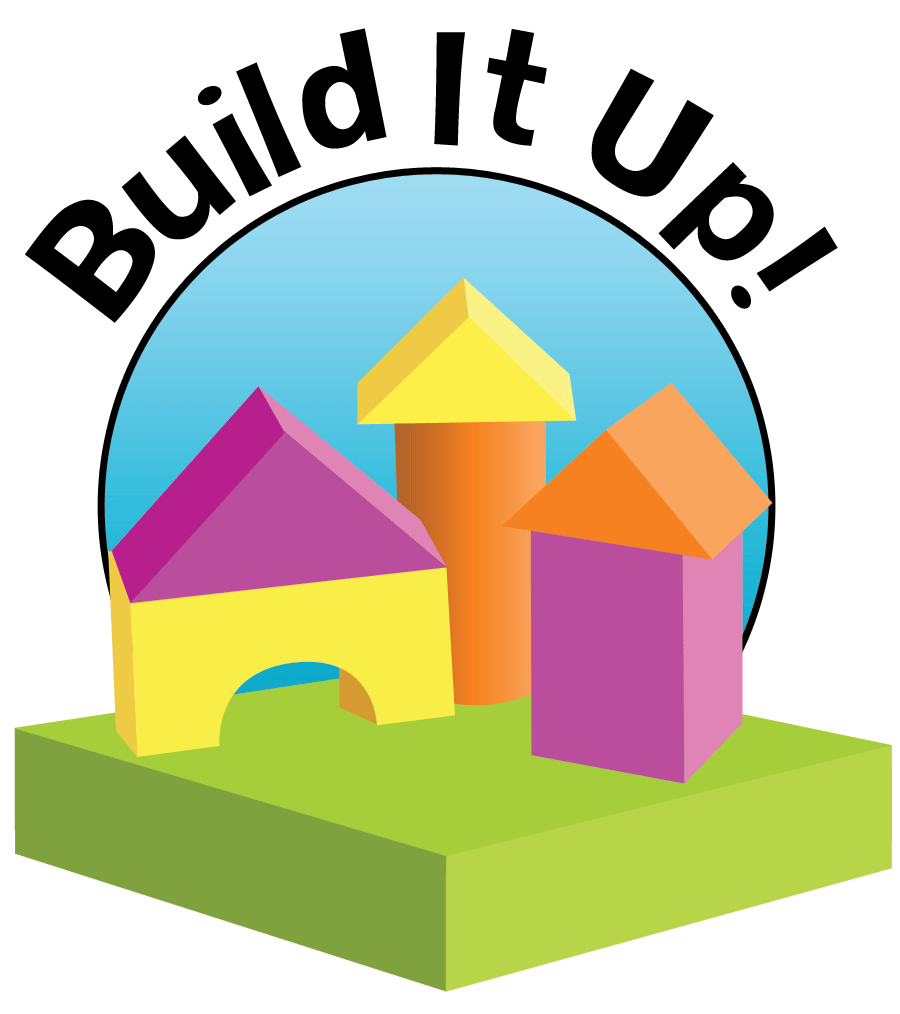 This month at Creative World Schools, we investigated construction as we Build It Up! We explored materials, tools, and the buildings all around us.
Inquiries about construction foster the engineering spark in young learners. Looking at how things work and fit together is important to cultivate cognitive skills. An activity like building with toy blocks is a great way to practice these skills.
Parenting Science explores the correlation between building and development of essential skills, including: Spatial Skills, Math Skills, Creative and Divergent Problem-Solving, Cooperative Play, Language Development, and inspiration of Lifelong Learning.
Don't forget to drop by our Exploratorium™ and vote for your favorite Skyscraper creation!