We're wrapping up our month of Buggin' Out, Insect Inquiries! We've taken wing and burrowed deep to investigate all of the amazing creatures that often hide out of sight. Bugs are an awesome topic for young children because they are familiar, easily accessible, miniature, colorful, social, and all-around amazing!
To illustrate some of the amazing learning that happened in our Creative World Schools this month, we want to put the spotlight on two of our awesome schools in Illinois: Creative World School Aurora and Creative World School Plainfield. They worked hard to make their Bug Inquiry developmentally appropriate across all ages, full of hands-on field experiences, visits from experts, and investigations into the math, science, literacy, and even social studies we can glean from observing bugs.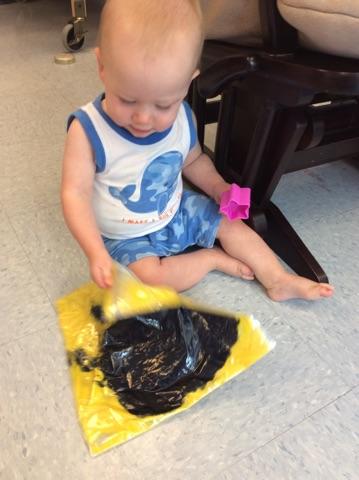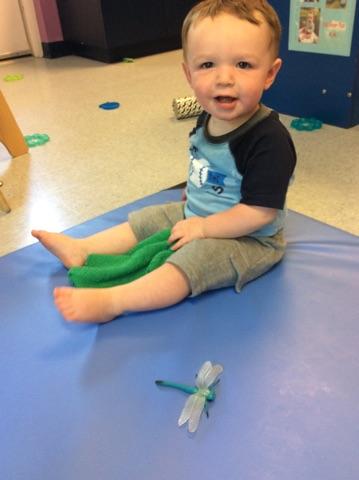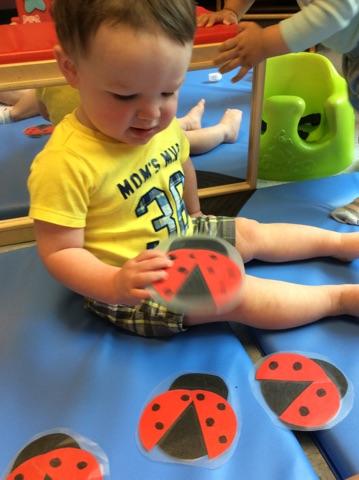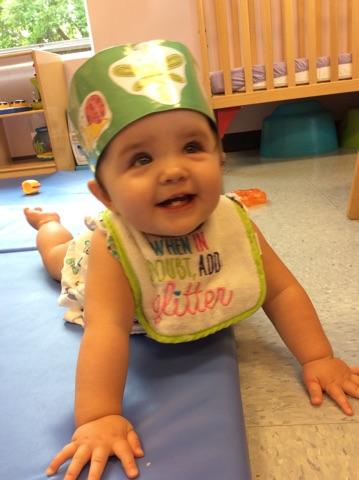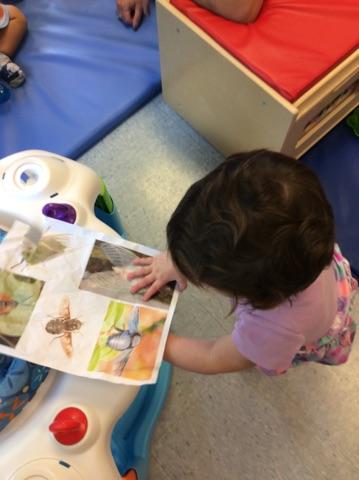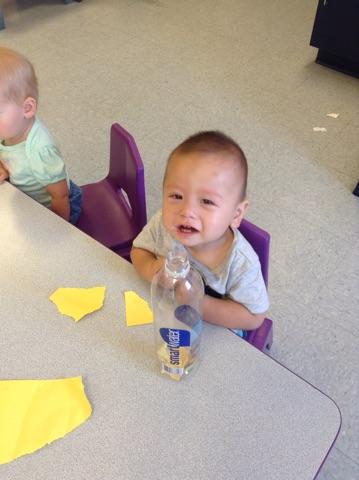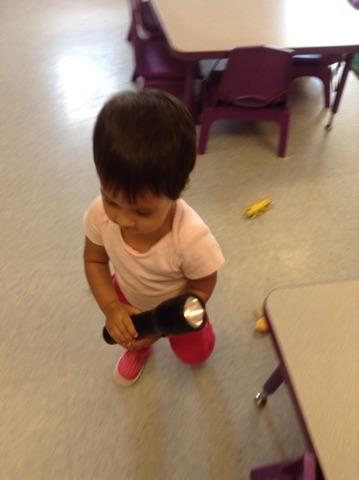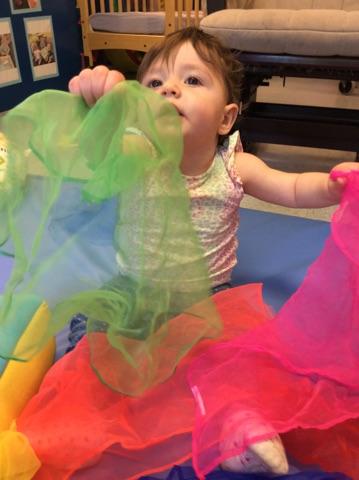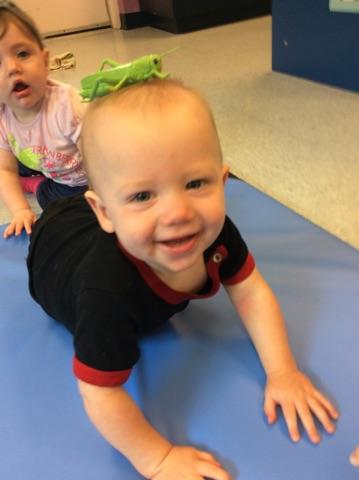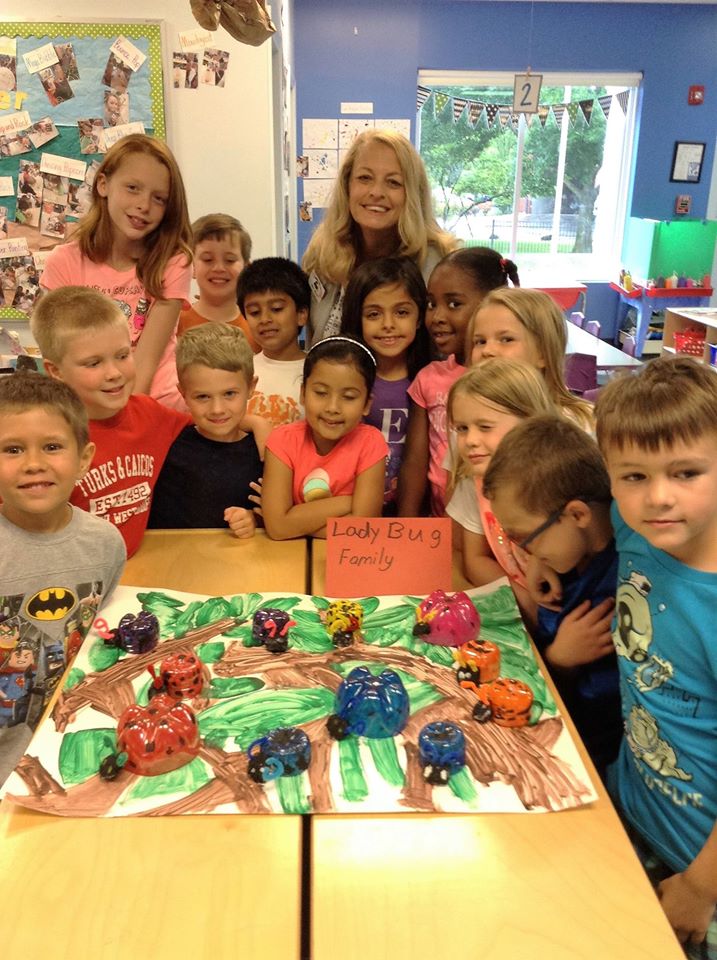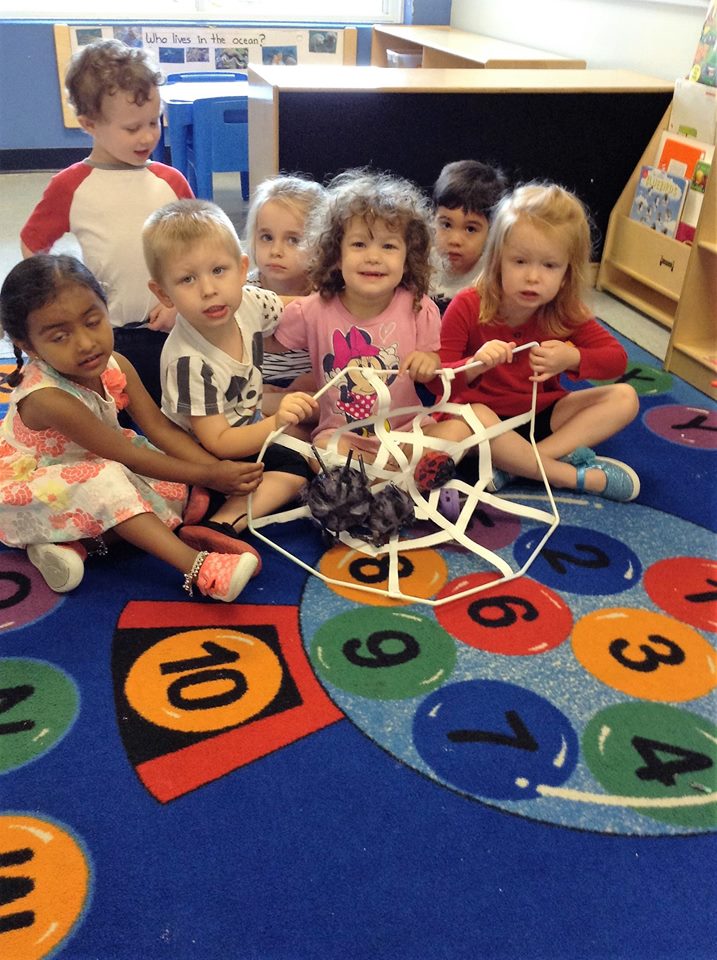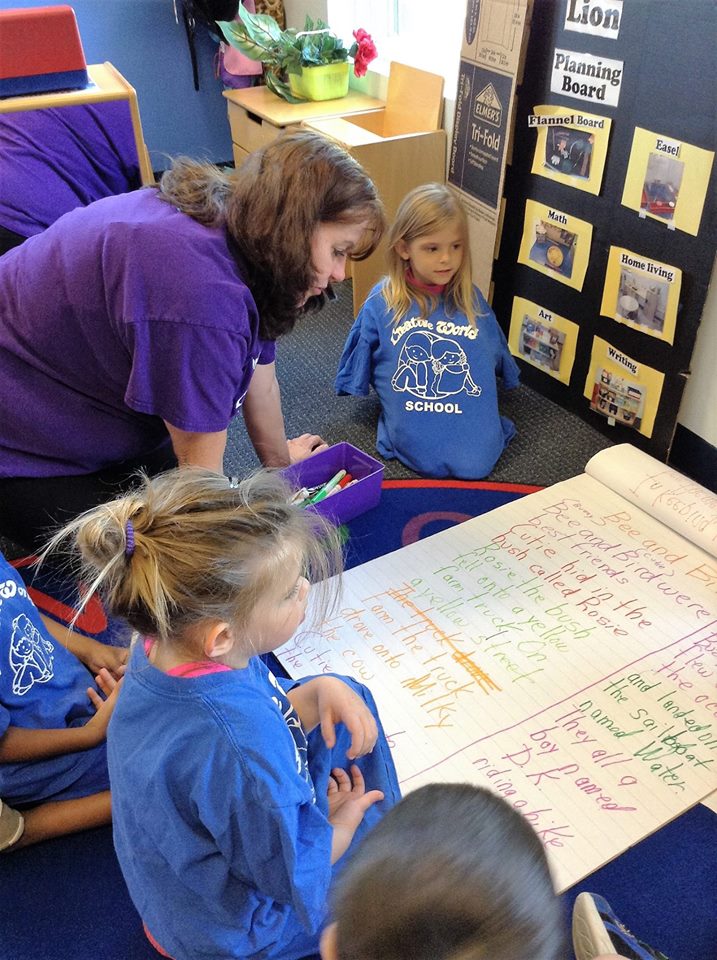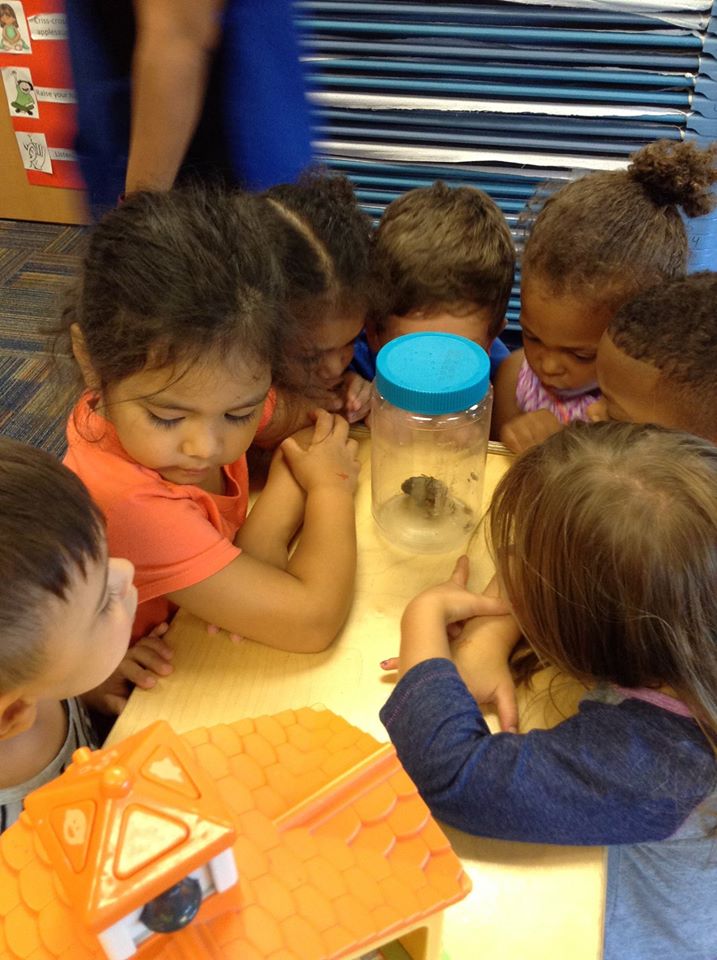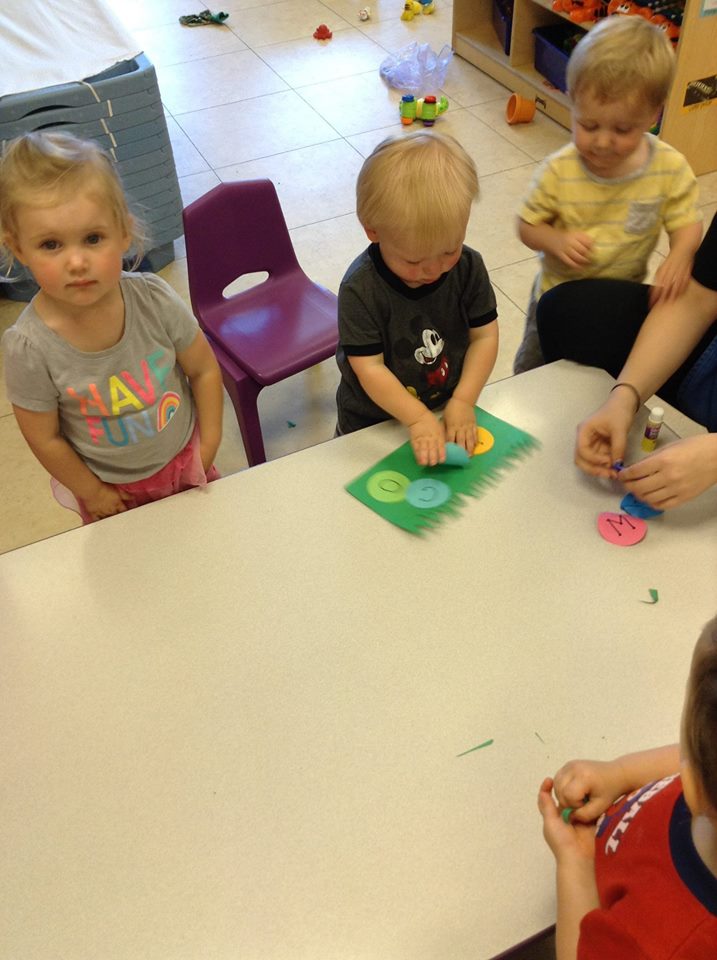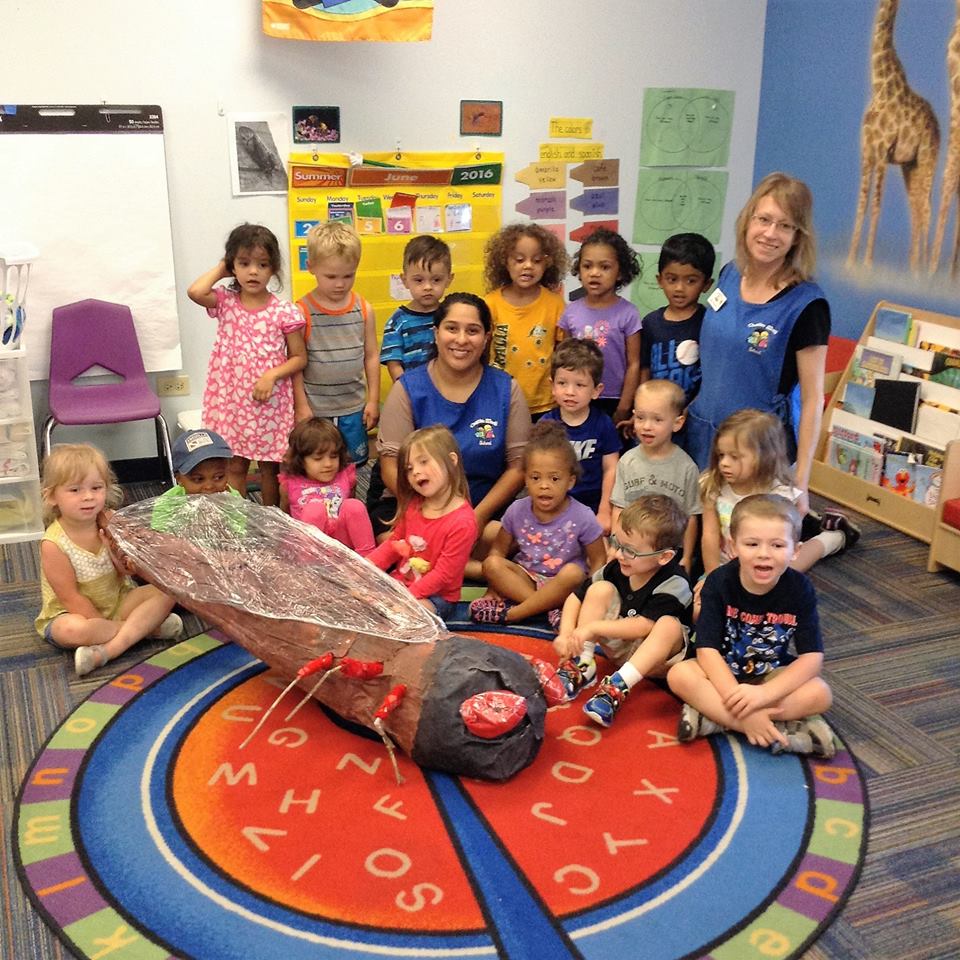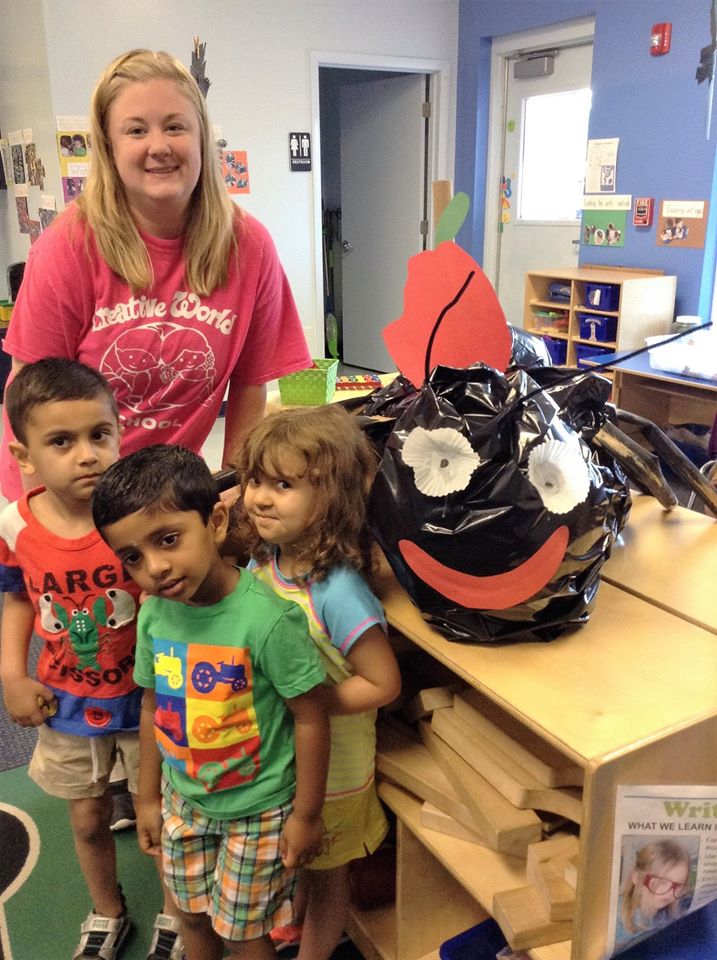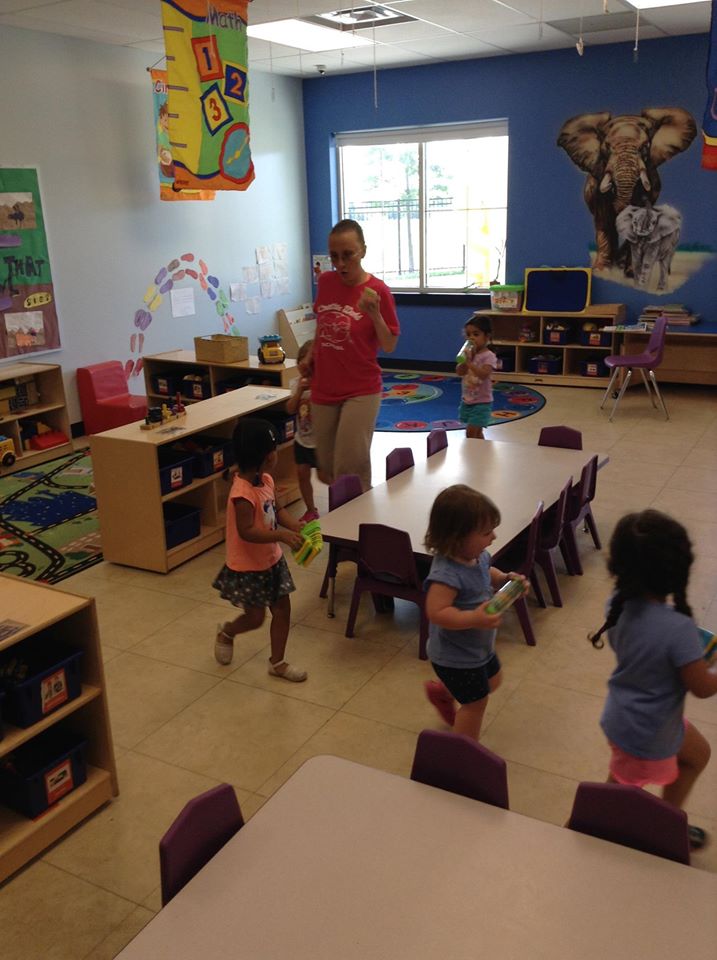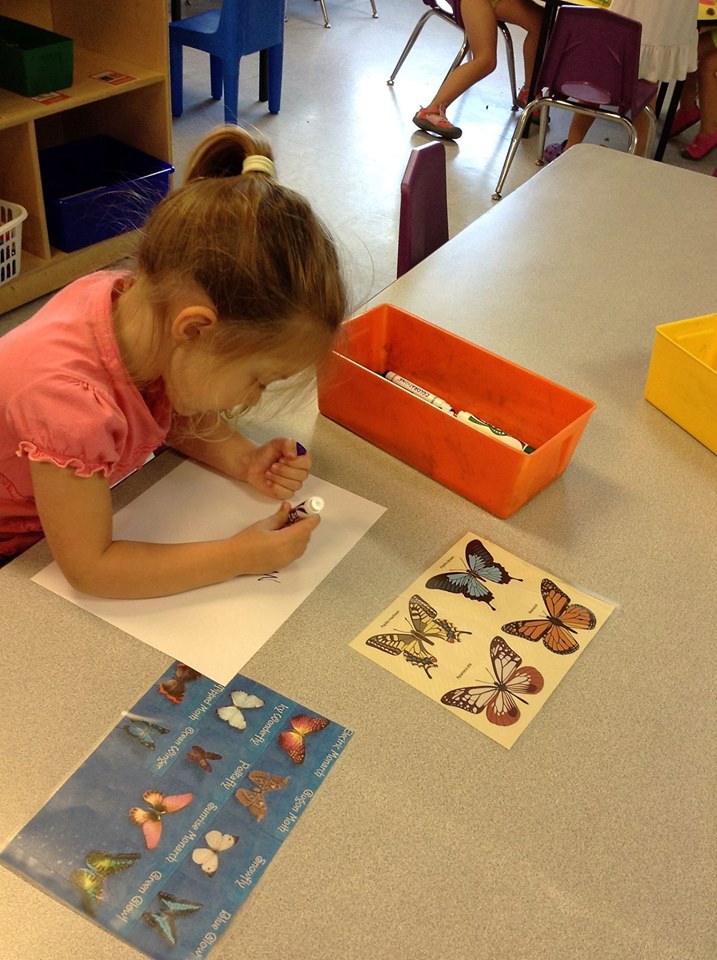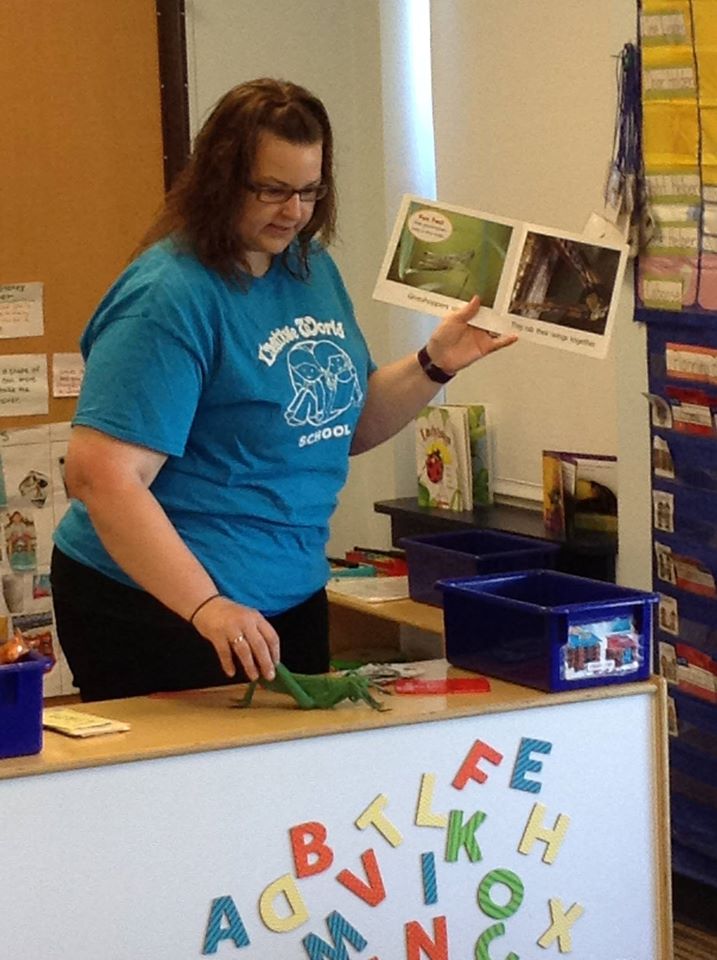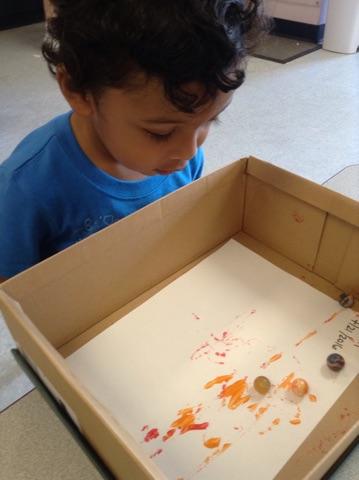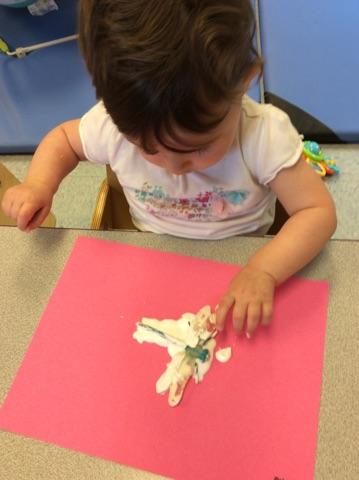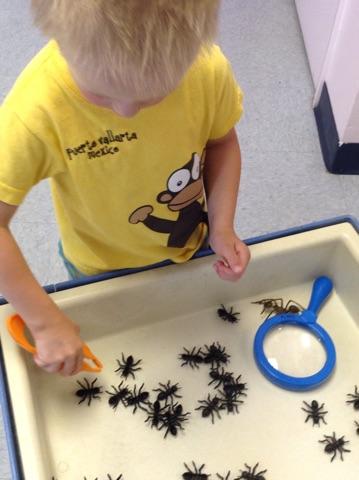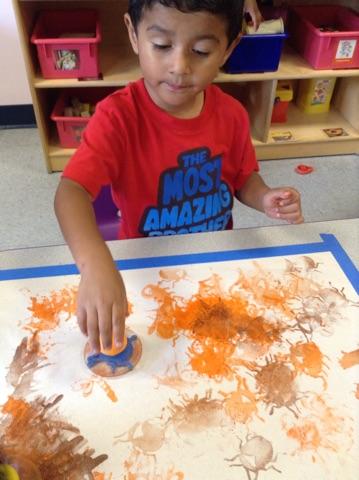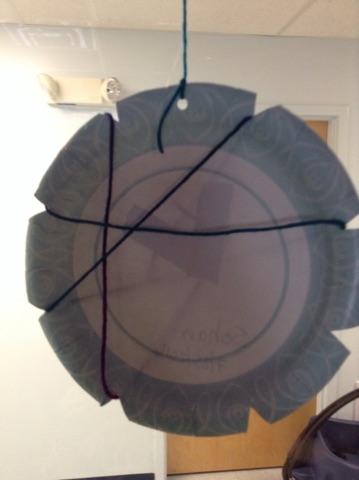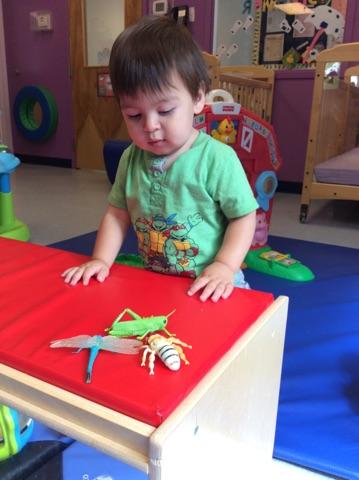 Check out Aurora and Plainfield's Facebook Pages for more on their awesome Bug Sculpture Contests and to follow their monthly learning journeys!