Welcome to Creative World School at Wesley Chapel!
Creative World is dedicated to the education and development of young children. Families who have visited a Wesley Chapel, FL preschool, childcare, or daycare center will immediately see the difference when they visit our school.

We provide a unique and fun approach to learning, with an age-appropriate curriculum. If you are looking for a quality learning experience, staffed with amazing teachers, look no further. All Creative World Schools are unique and more than just a daycare!
Come visit our Exploratorium™ and see iSTEAM in action.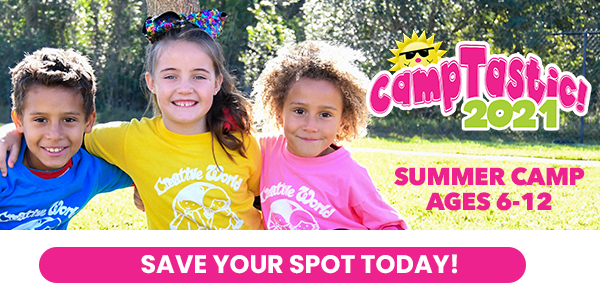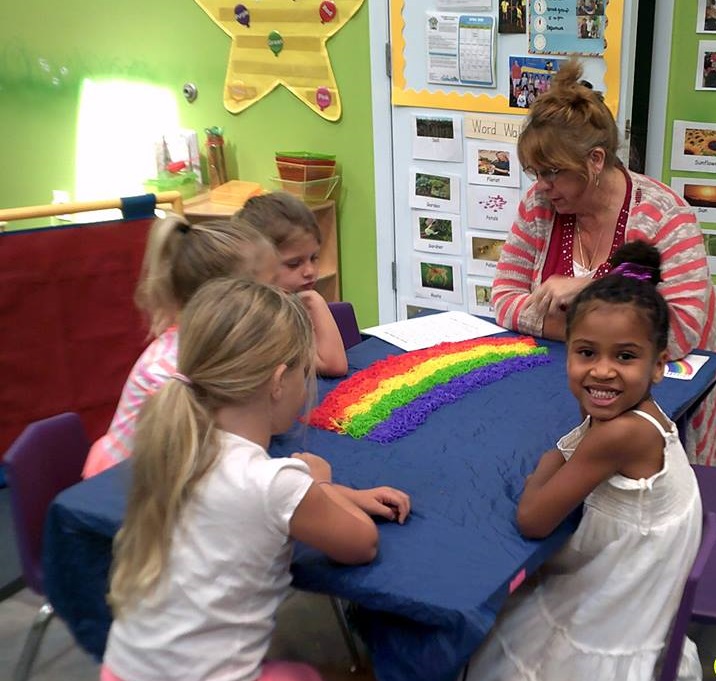 Our Community
Our Creative World School at Wesley Chapel location offers high quality educational programs for toddlers, twos, threes, preschool, and school-aged children. Our curriculum is tailored to your child's specific needs in his or her age group.
Our buses provide transportation to and from Double Branch, New River, Wesley Chapel, and Chester Taylor Elementary Schools.
Our Creative School Wesley Chapel location primarily serves the following communities around the Wesley Chapel area: Williams New River Acres, New River Lakes, Dove Run, Zephyrhills, Klein Acres, Meadow Pointe, Ashley Pines, Williams Acres, Plantation Pines, Brookside, and Fairway Village. Stop by today and take a tour to see for yourself why Creative World offers the best opportunity for child care and preschool in the area!
iSTEAM
You will see iSTEAM in action when you visit our Creative World School Exploratorium™. Our hands-on approach integrates STEAM learning opportunities to develop critical thinking skills and investigate real-world ideas. Investigating real questions through inquiry learning is the foundation of our curriculum. Inquiry is the "i" in iSTEAM and encourages a student's curiosity as they develop problem solving skills and build a foundation for lifelong learning.
learn more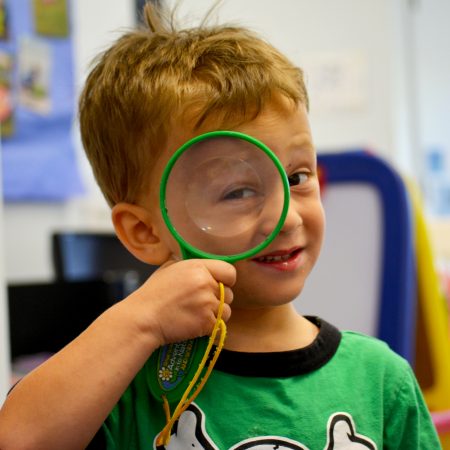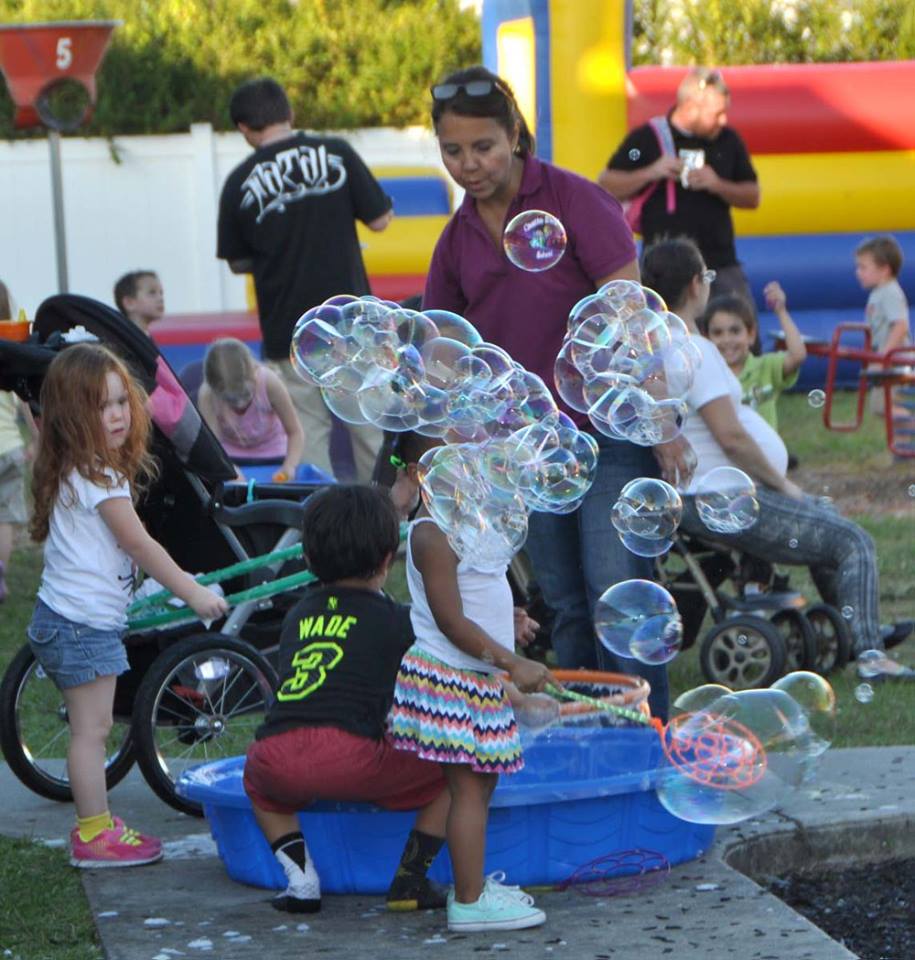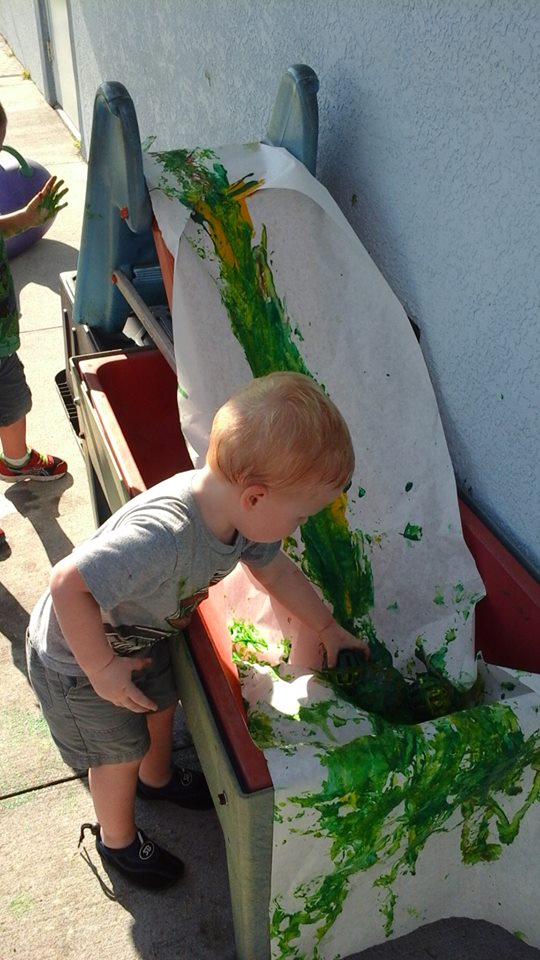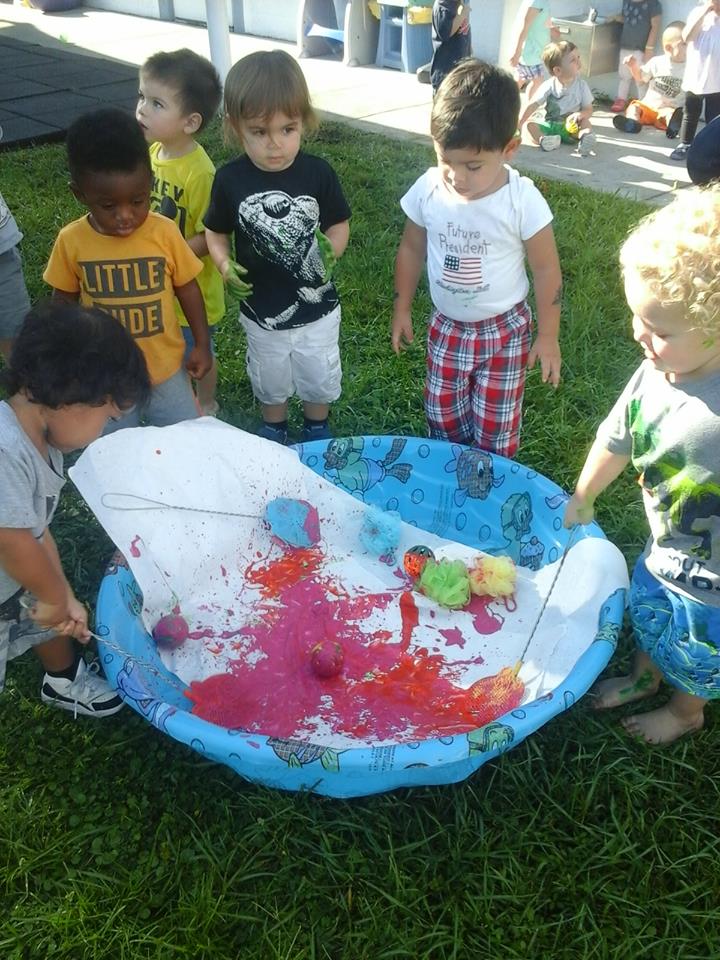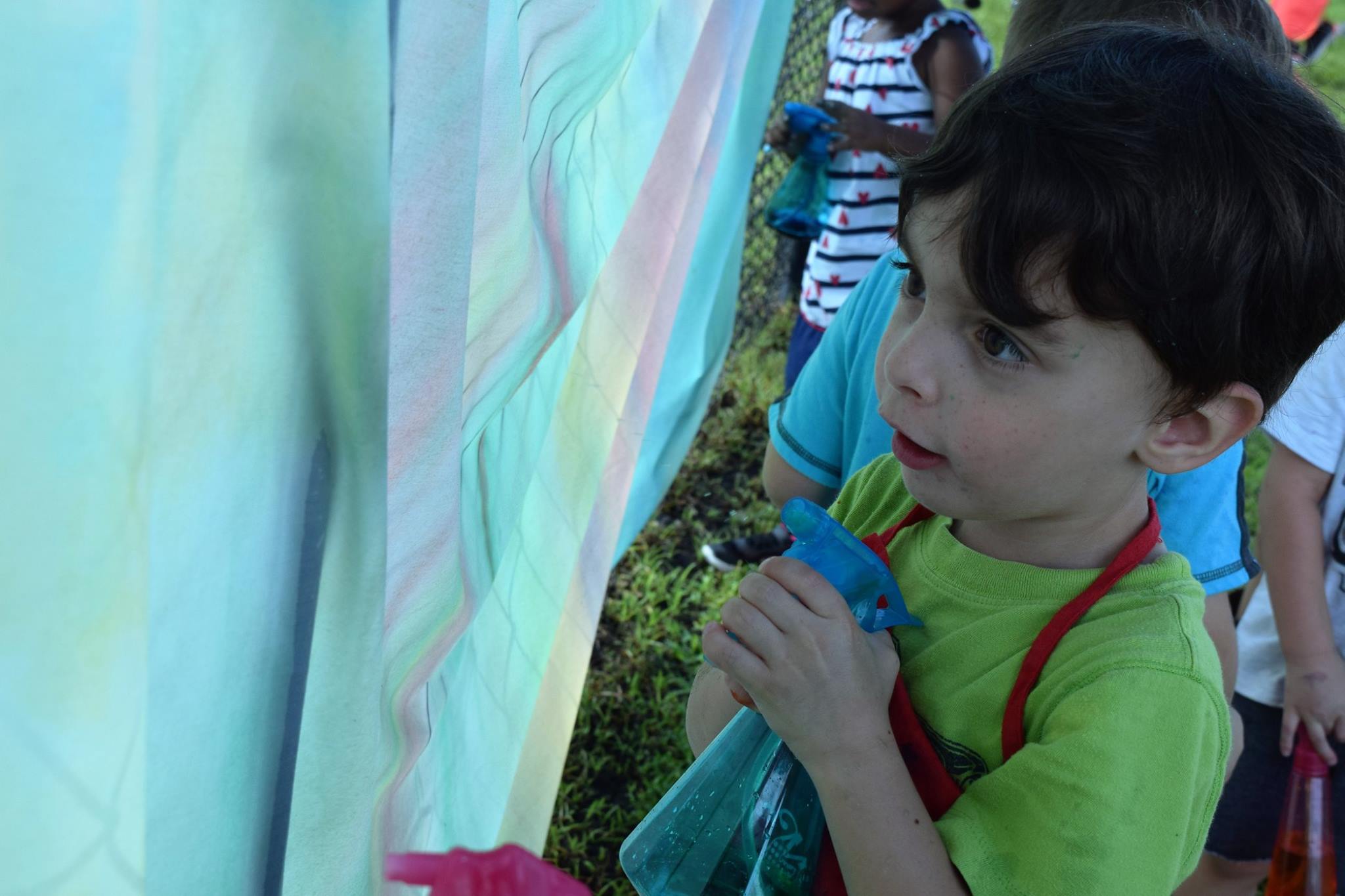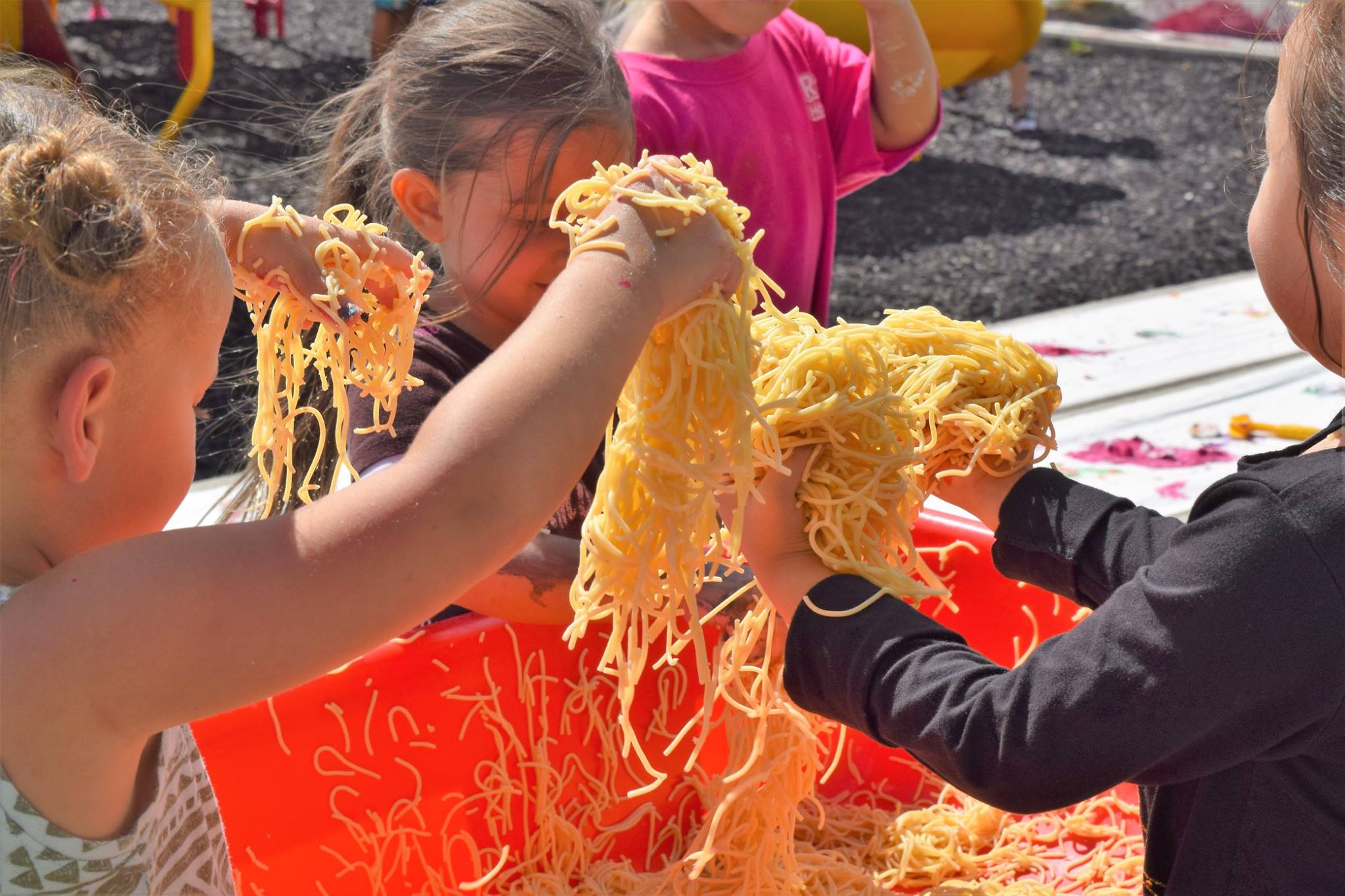 Family buzz
Absolutely LOVE Creative World! The administrative staff are professional and just as nurturing as the teachers. Attending this school creates about an hour commute for me, but is worth every extra minute. I know when I drop my kids off that they will be stimulated and challenged; they will have fun. And I can go to work without worry. - Heather Washburn
CW Wesley Chapel
32109 S.R. 54
Wesley Chapel, FL 33544
6:30am - 6:30pm, M-F
Toddlers, Twos, Preschool, VPK, Pre-K, School Age
wesleychapel@creativeworldschool.com
(813) 780-1415 | Office