Creative World Orlando daycare and preschool is dedicated to the education and development of young children. Families who have visited an Orlando daycare, childcare, or preschool will immediately see the difference when they visit our new Creative World School.
We offer our proprietary Exploratorium® program and beautiful environment to UCF/Orlando so you can experience the WOW of our school and see iSTEAM in action!
If you are looking for a quality learning experience, staffed with amazing teachers, look no further! Creative World School is unique and more than just a daycare; you will be amazed when you visit our preschool in Orlando.
Join Our Team

Are you looking for a place to have fun and share your passion for teaching? Are you an out-of-the-box thinker? Do you love getting children excited about learning? Are you looking for a great place to work? Creative World School Orlando daycare and preschool may be the perfect place for you!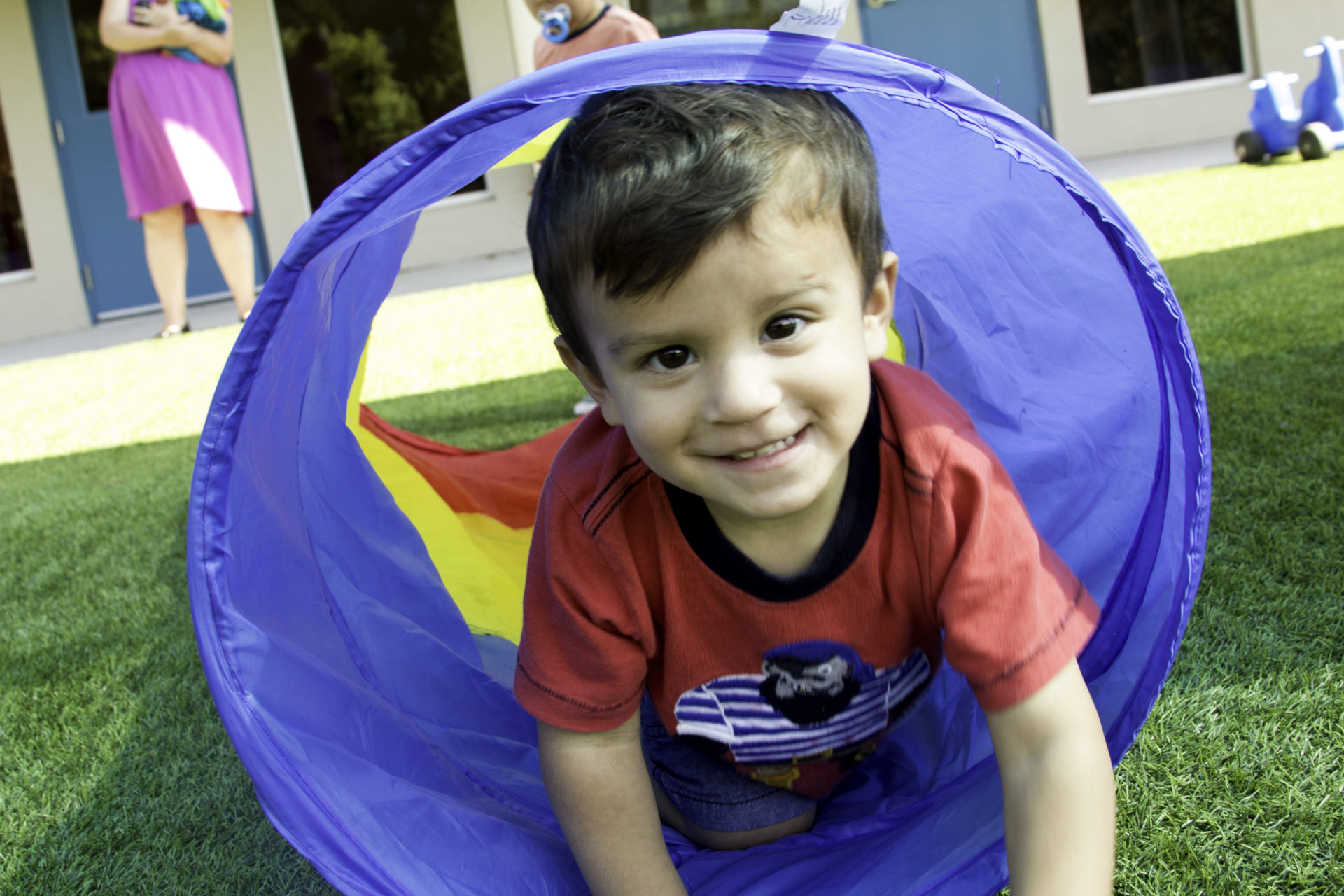 Our Community
Our Creative World preschool is located near UCF in Orlando, FL conveniently located just east of US Highway 417 at the University Blvd. exit.

Here at our Creative World School UCF/Orlando location, we are proud to offer childcare and early education services to our surrounding such as Riverwalk, Stone Hedge, Landings at Little Creek, Brighton Park, Red Bridge, Hunter Stand, West Hampton, Georgetown, Avon, Oxford, University Estates, and Canterbury.

Much more than just a daycare, our preschool offers child care and iSTEAM learning opportunities for all ages. Contact us today to learn more!
iSTEAM
You will see iSTEAM in action when you visit our Creative World School Exploratorium™. Our hands-on approach integrates STEAM learning opportunities to develop critical thinking skills and investigate real-world ideas. Investigating real questions through inquiry learning is the foundation of our curriculum. Inquiry is the "i" in iSTEAM and encourages a student's curiosity as they develop problem solving skills and build a foundation for lifelong learning.
learn more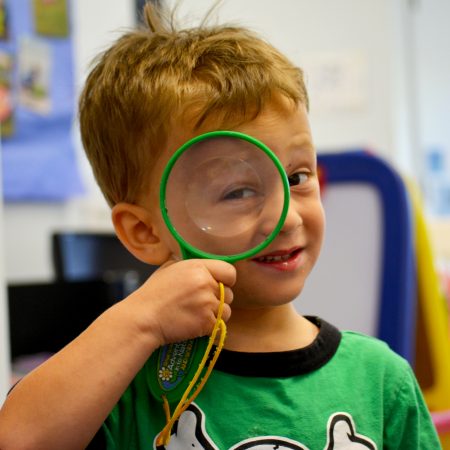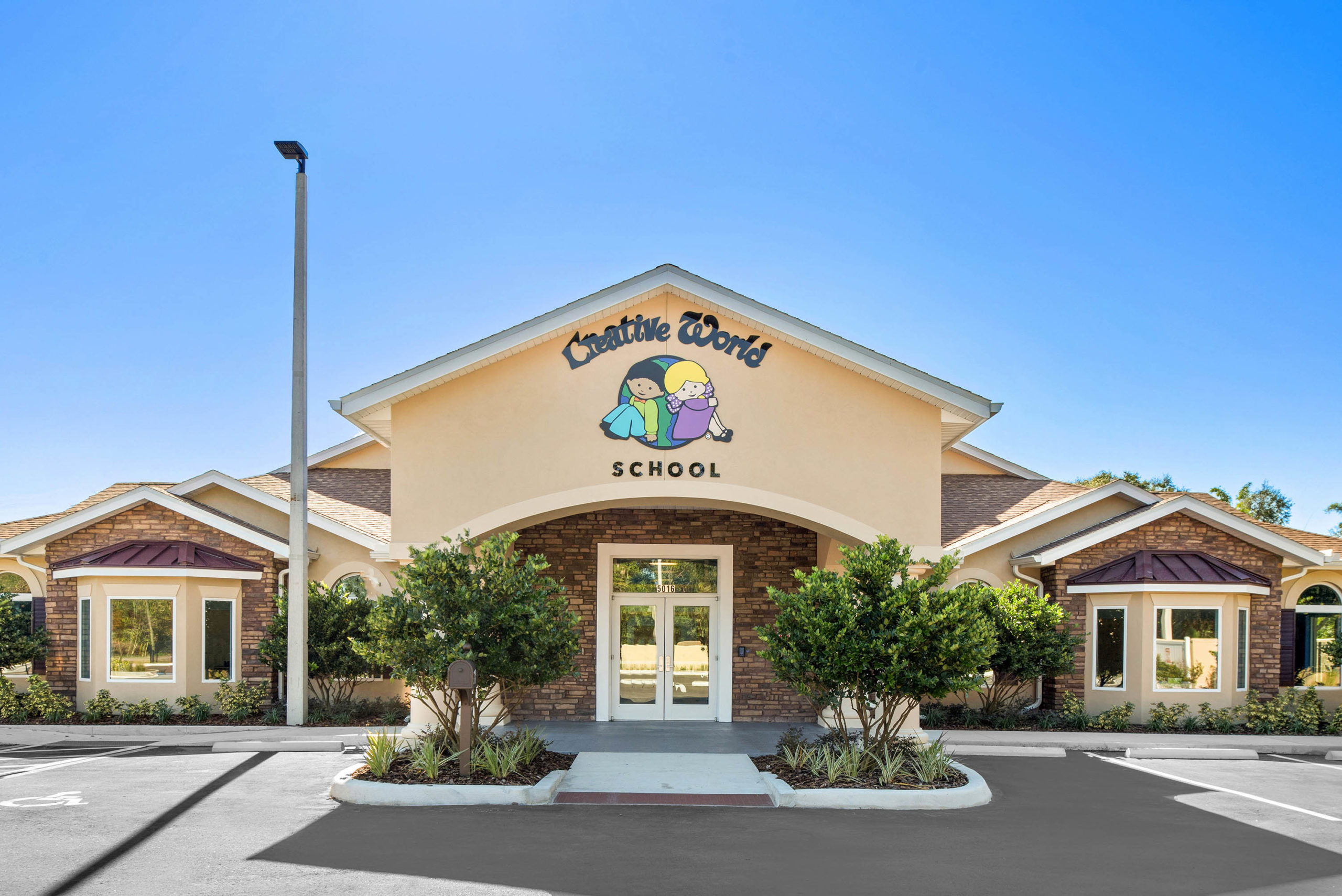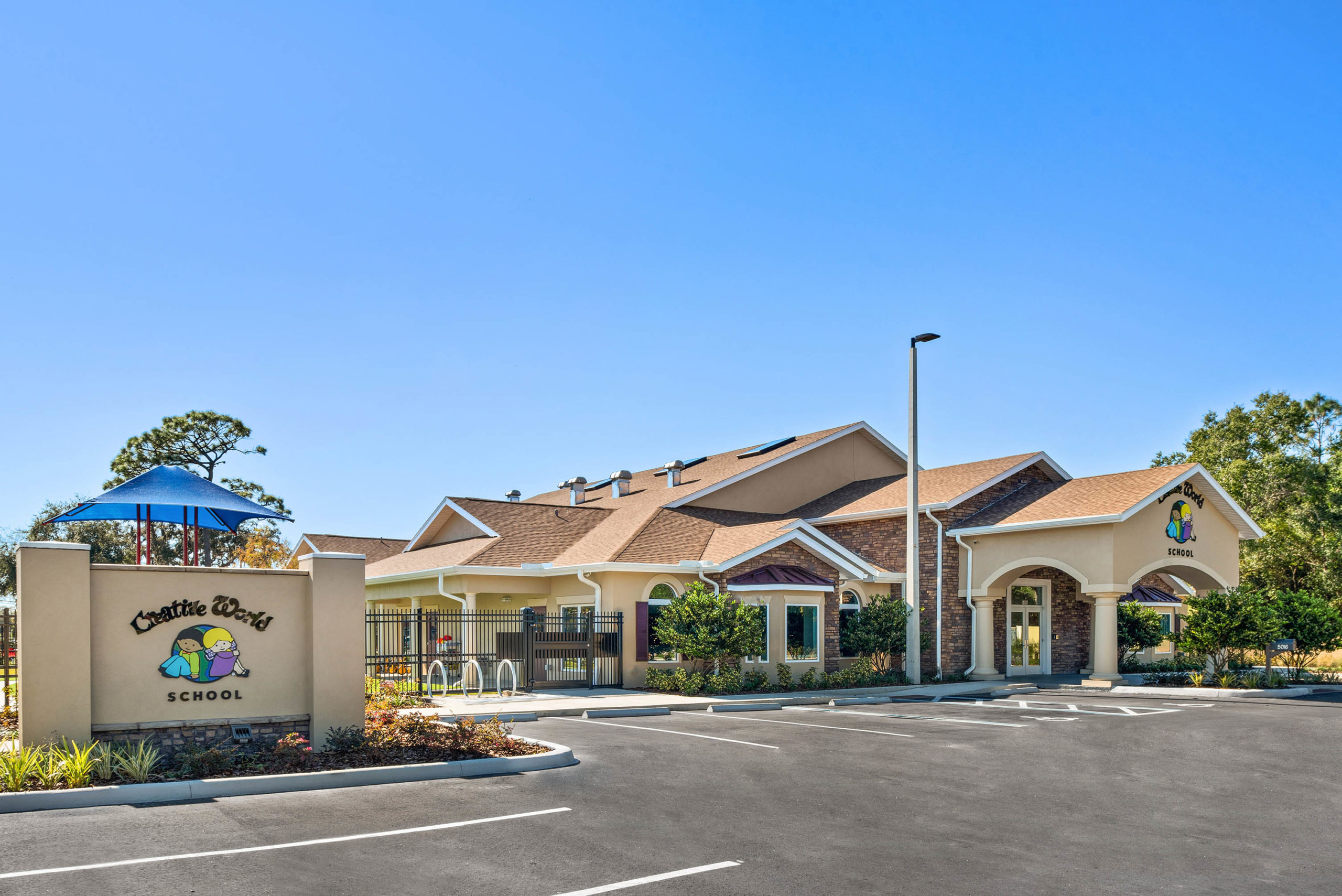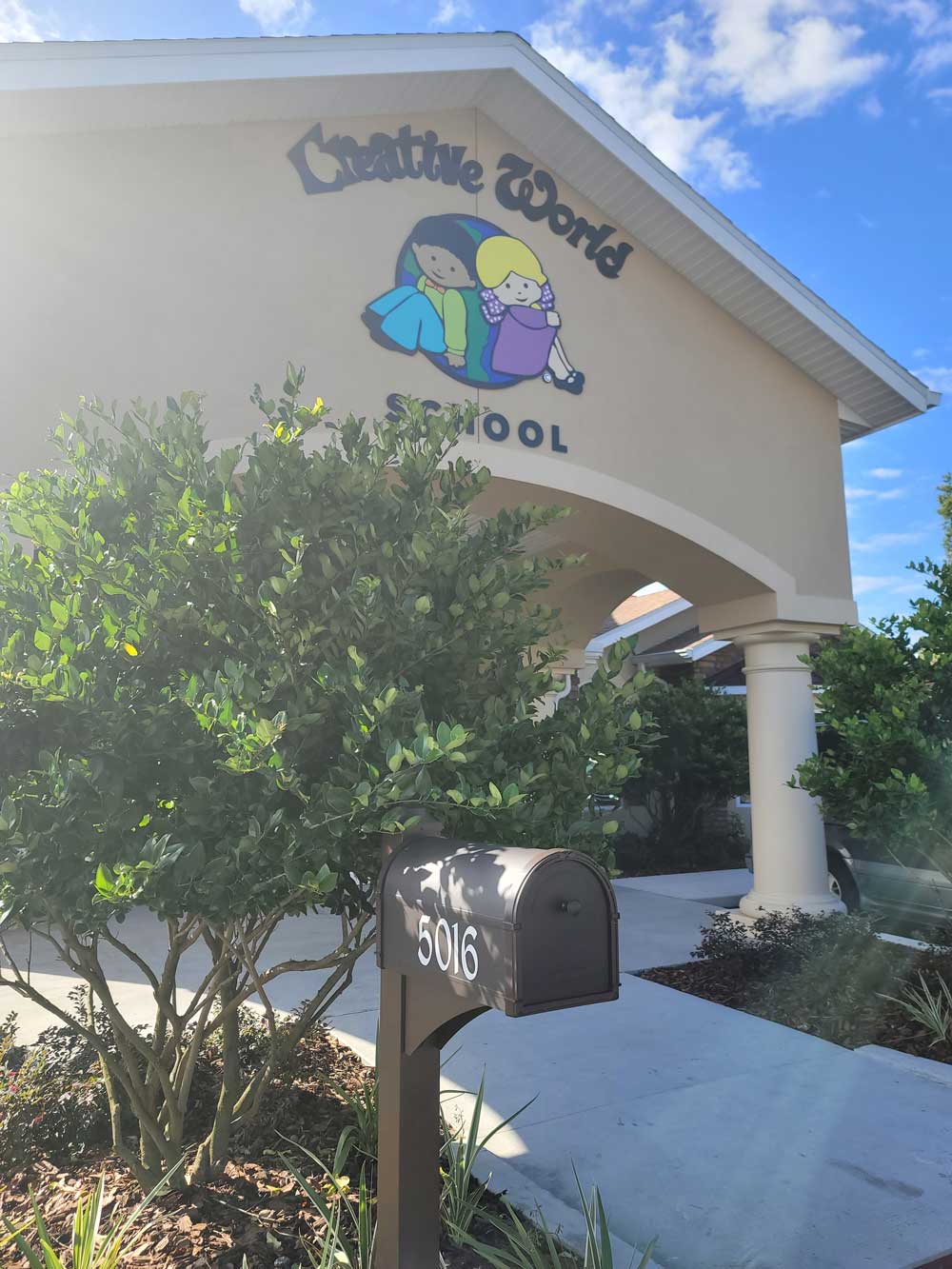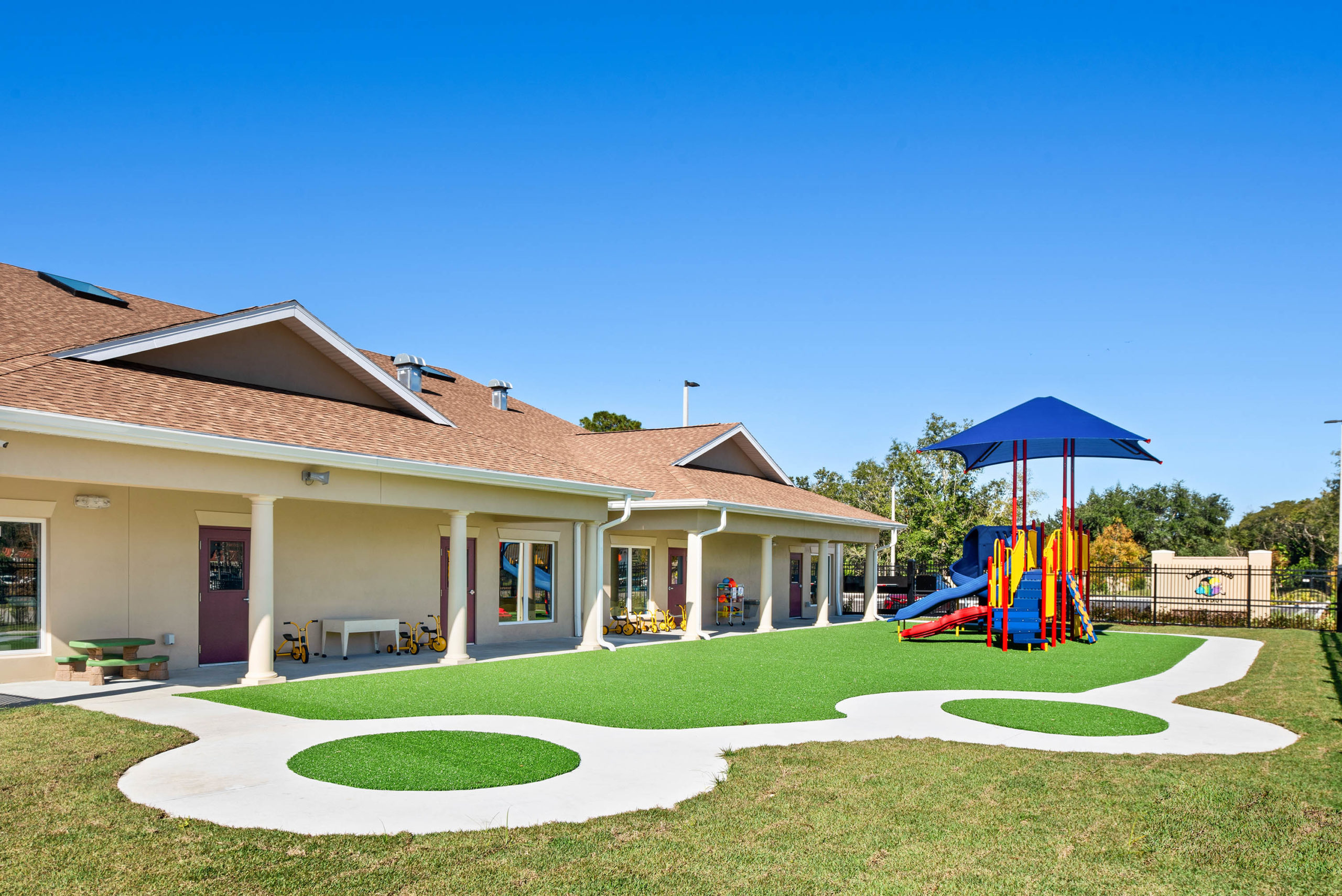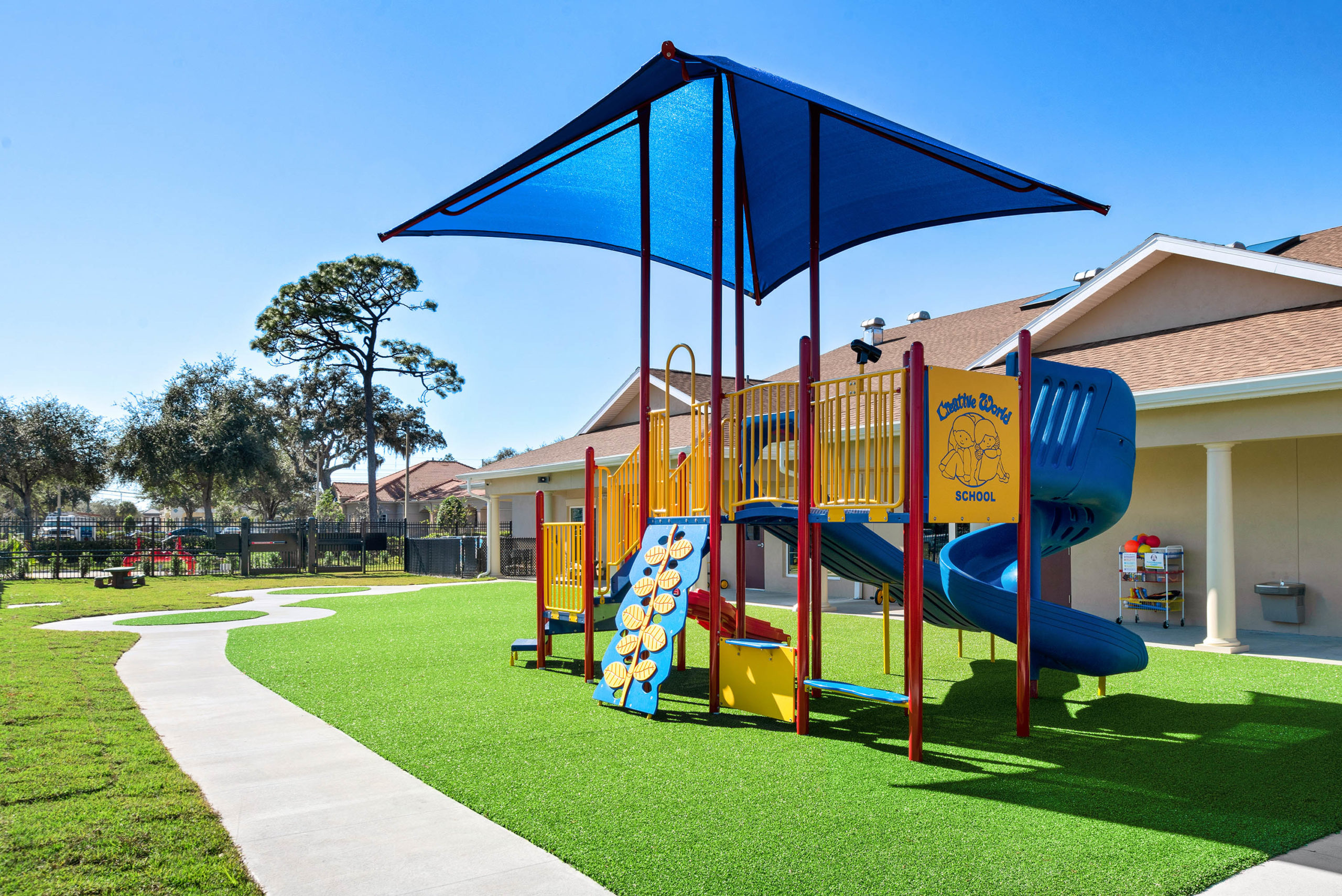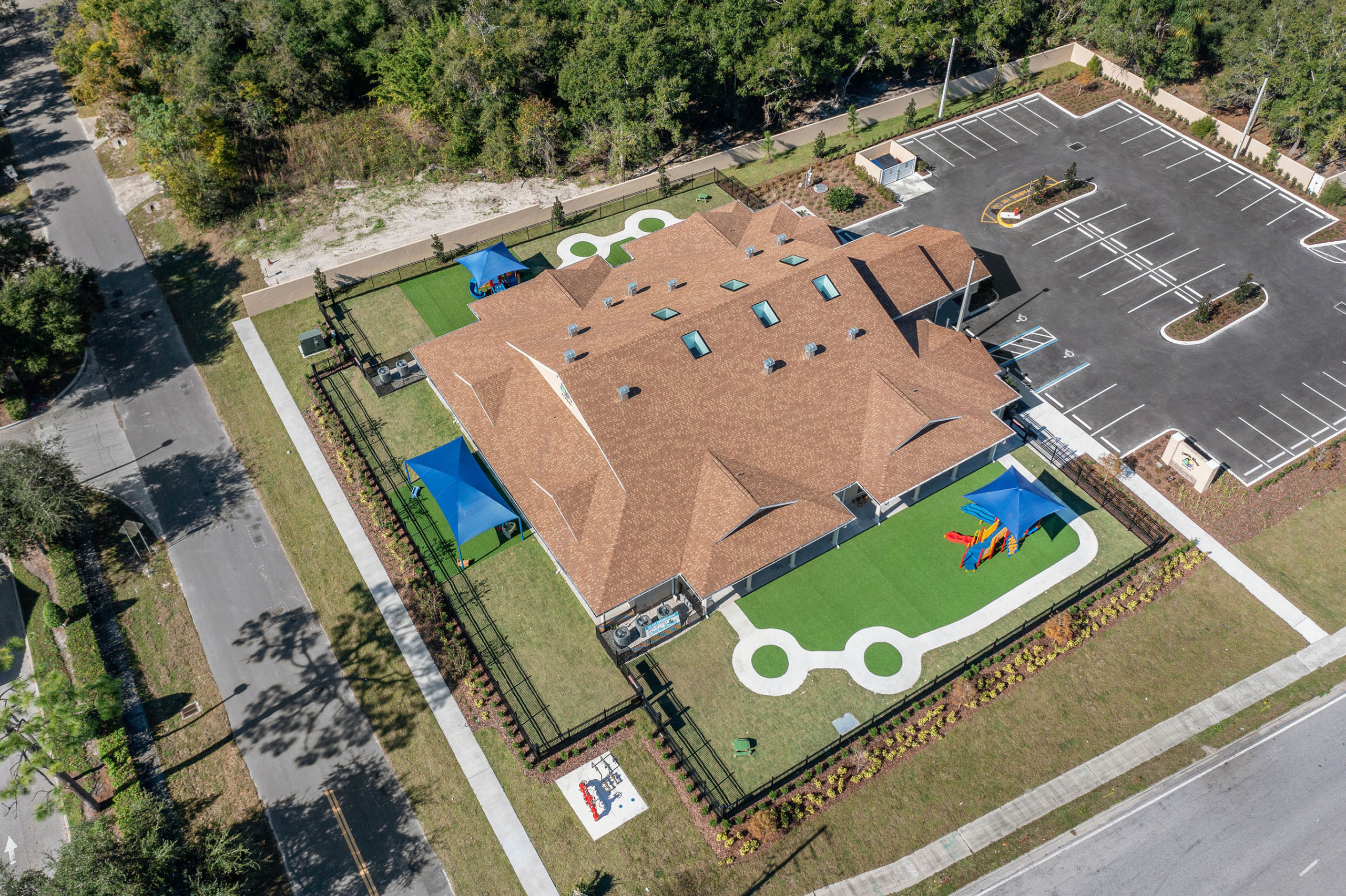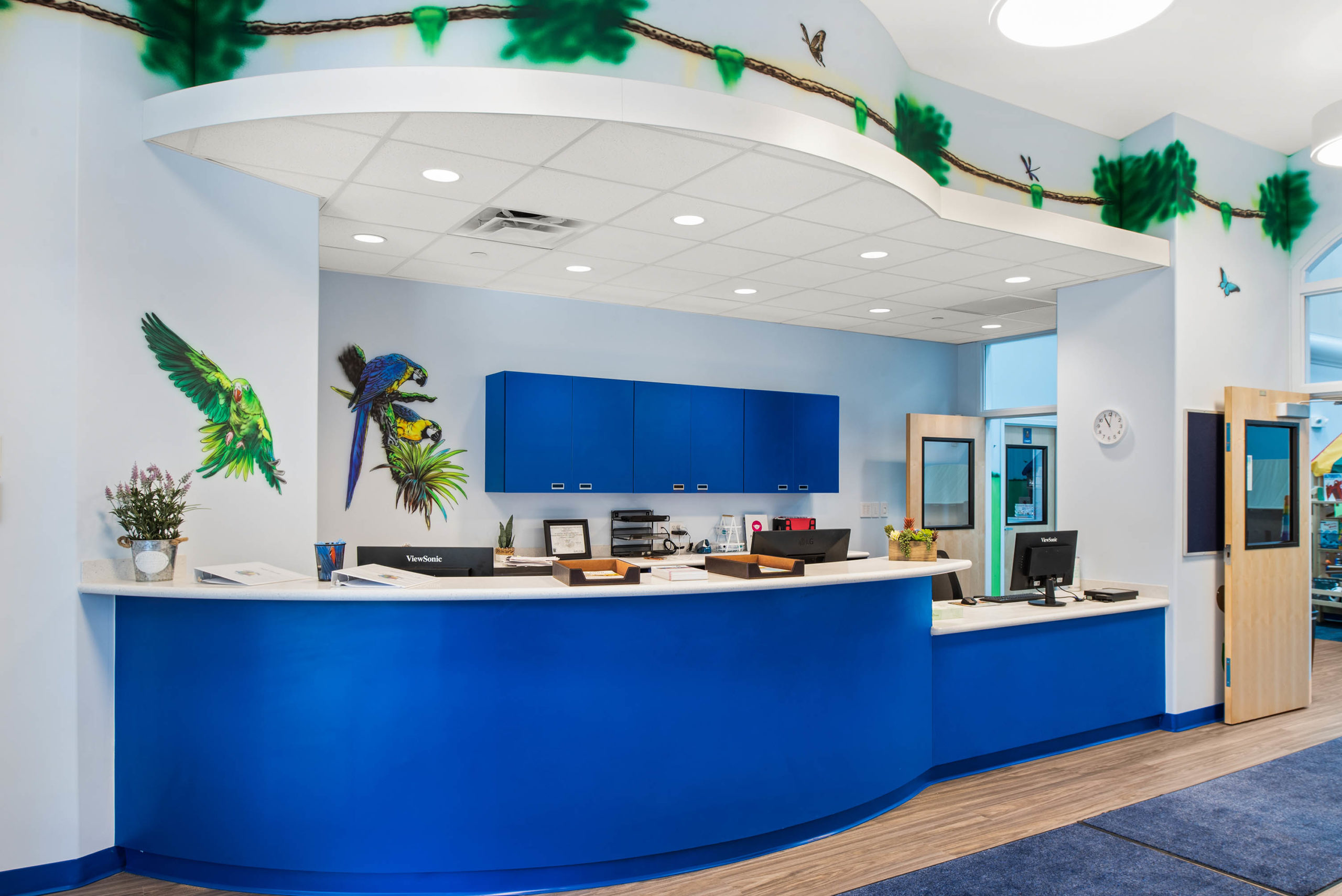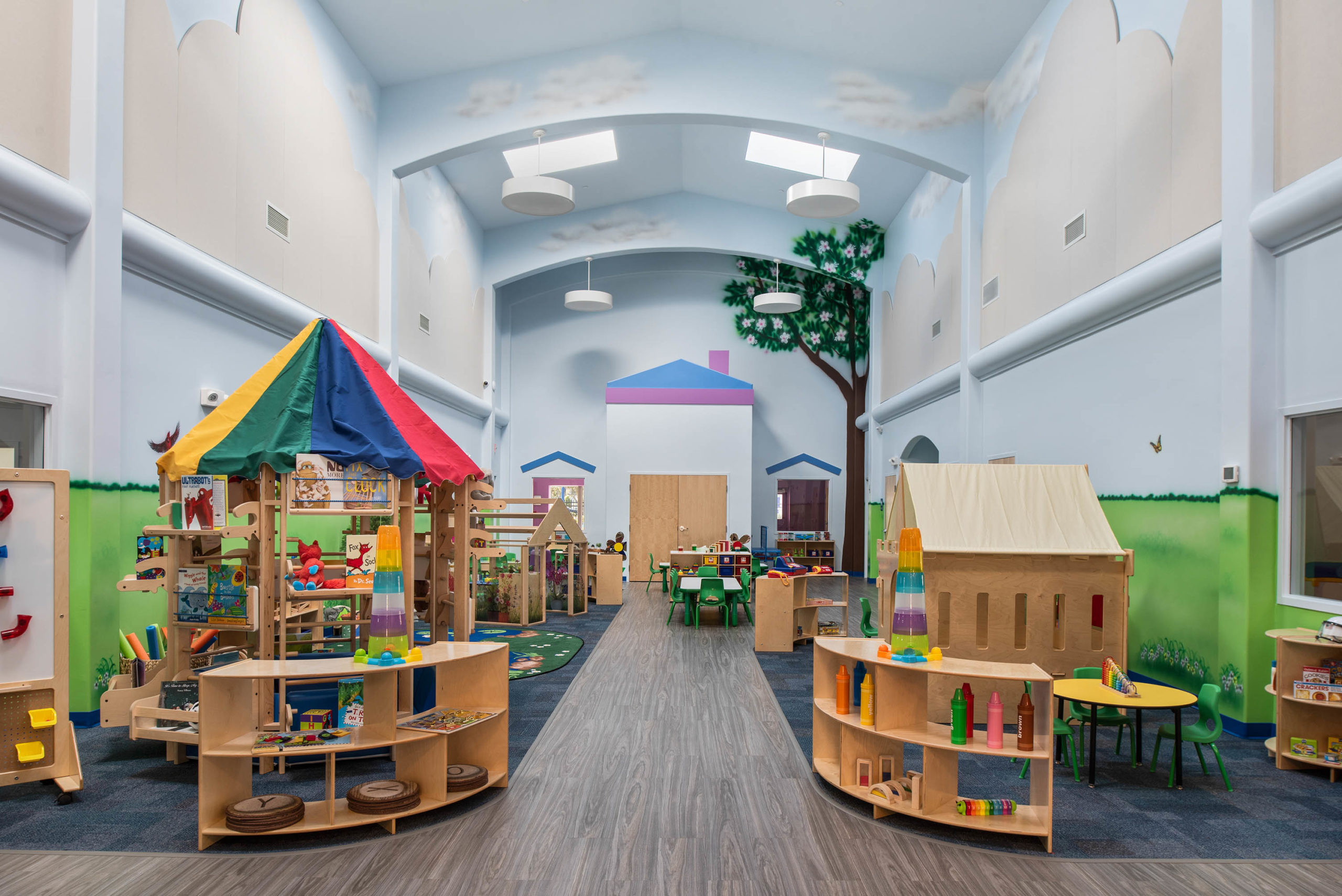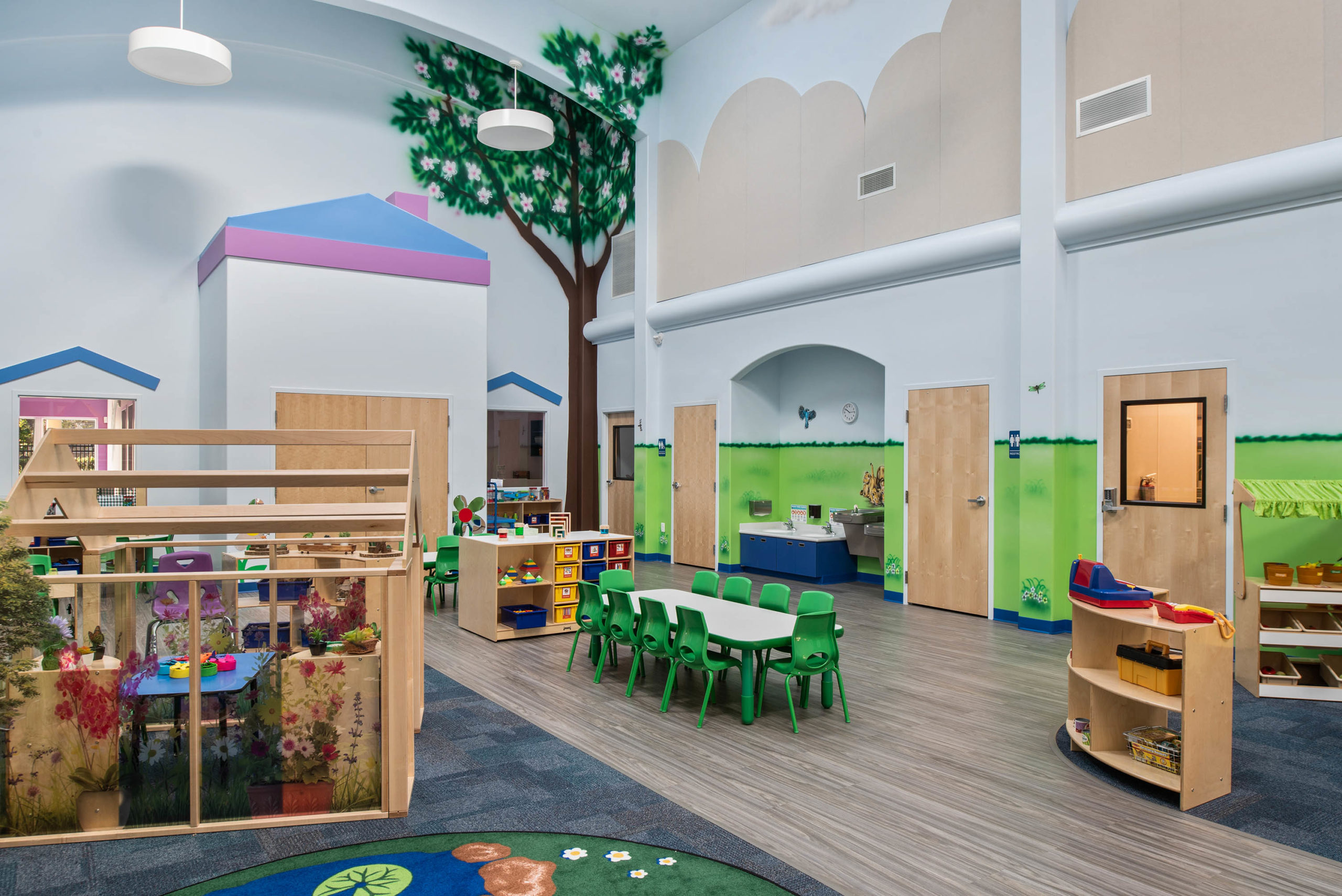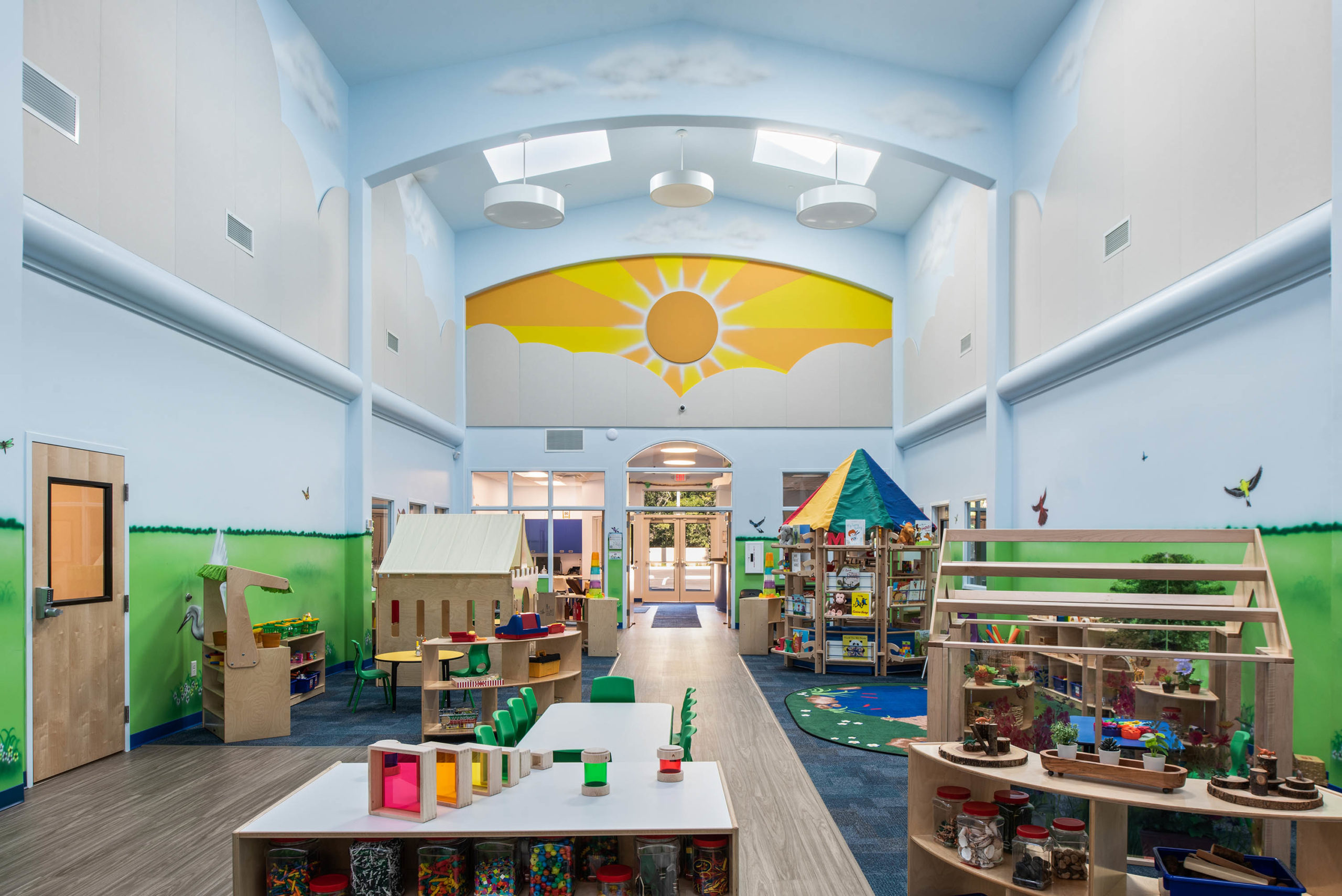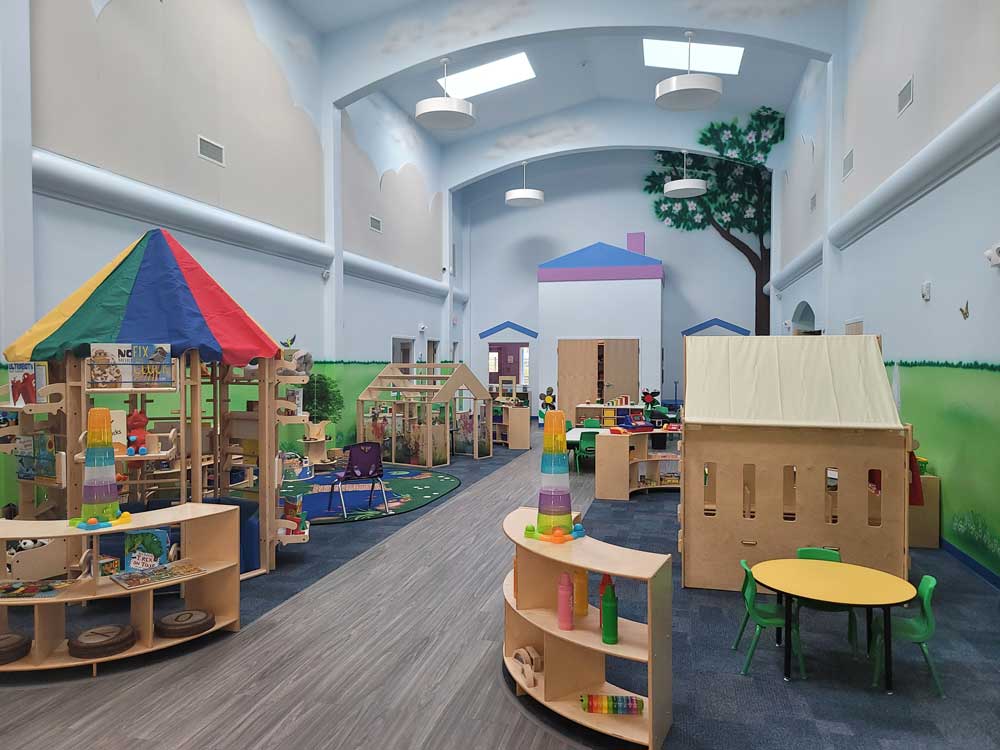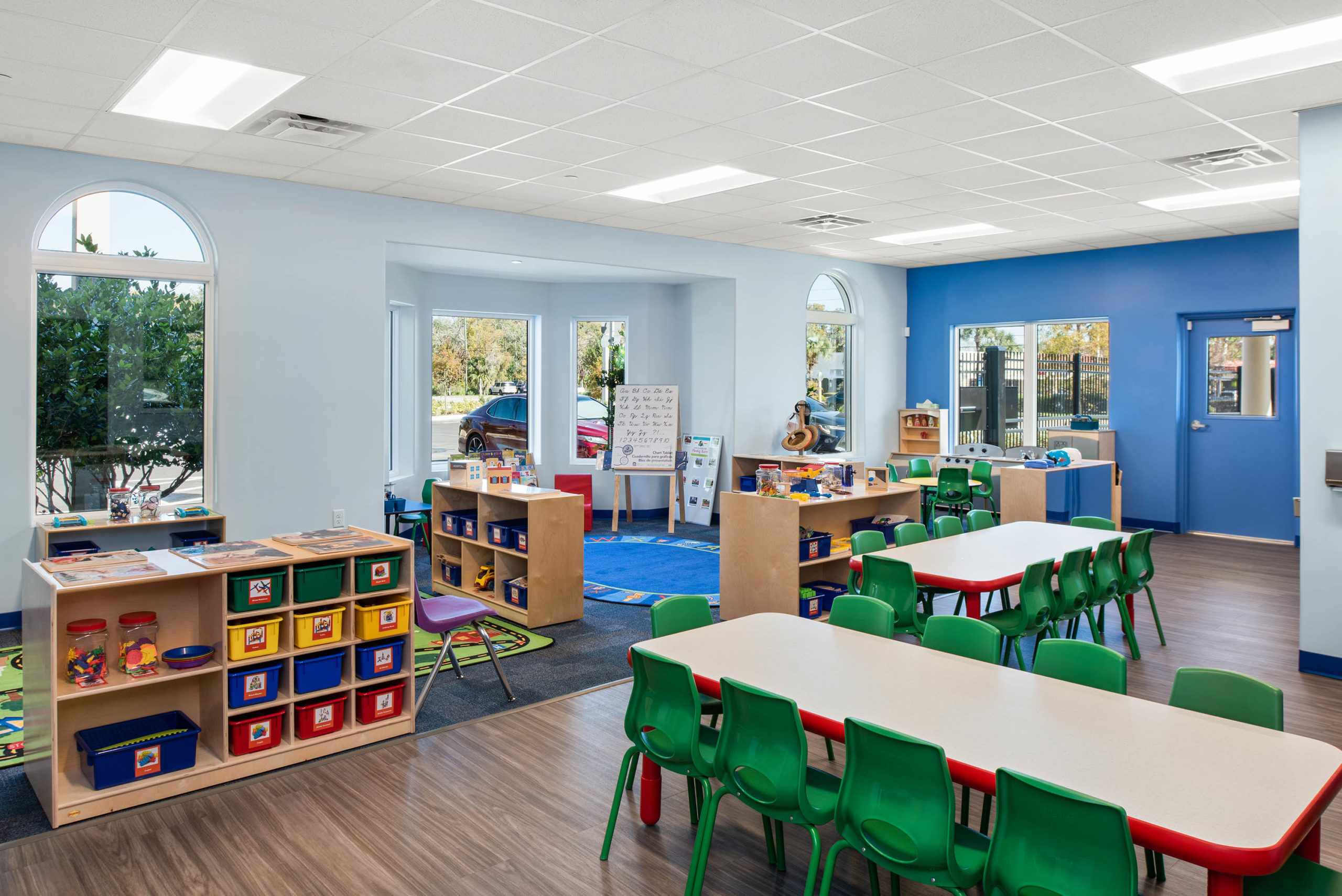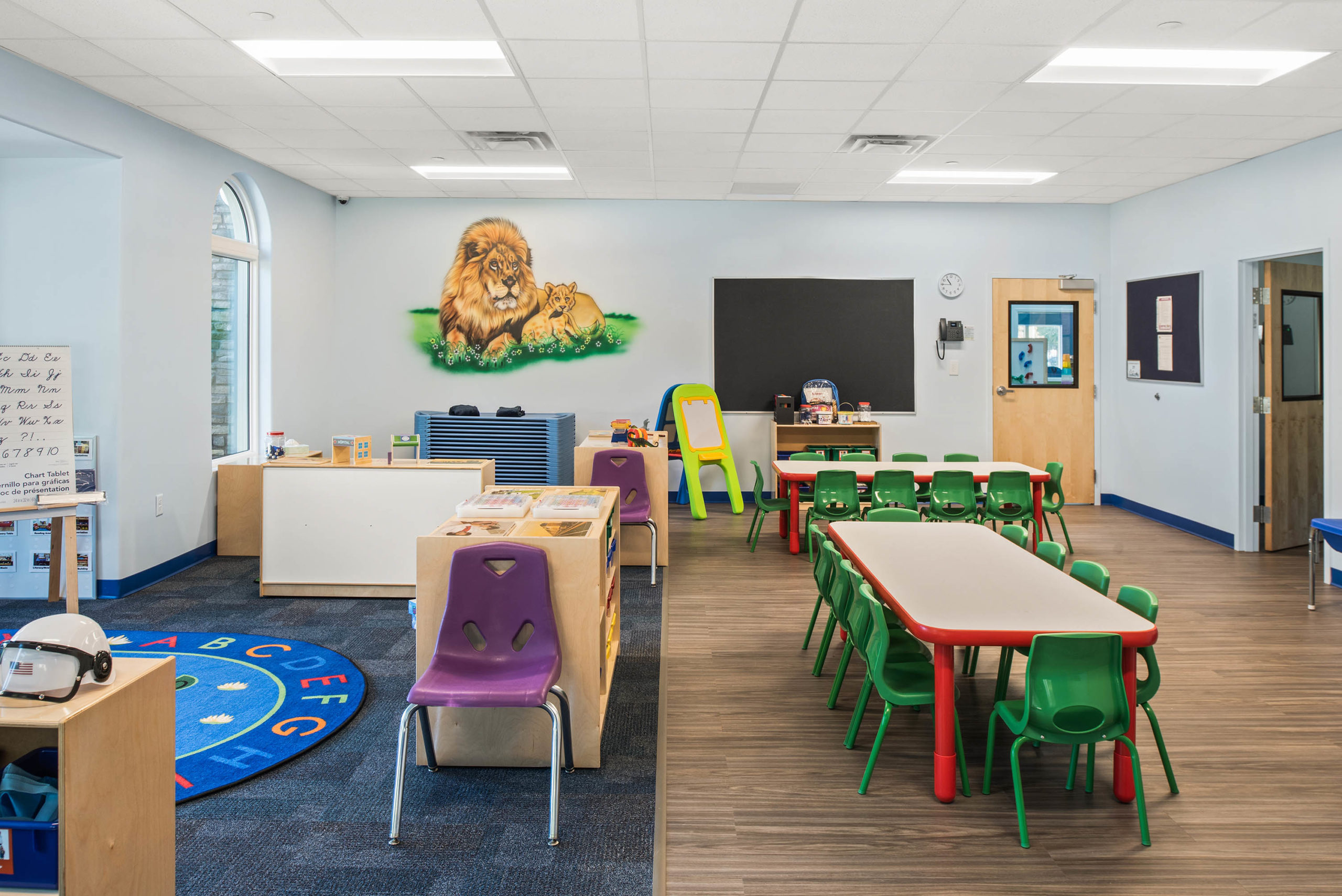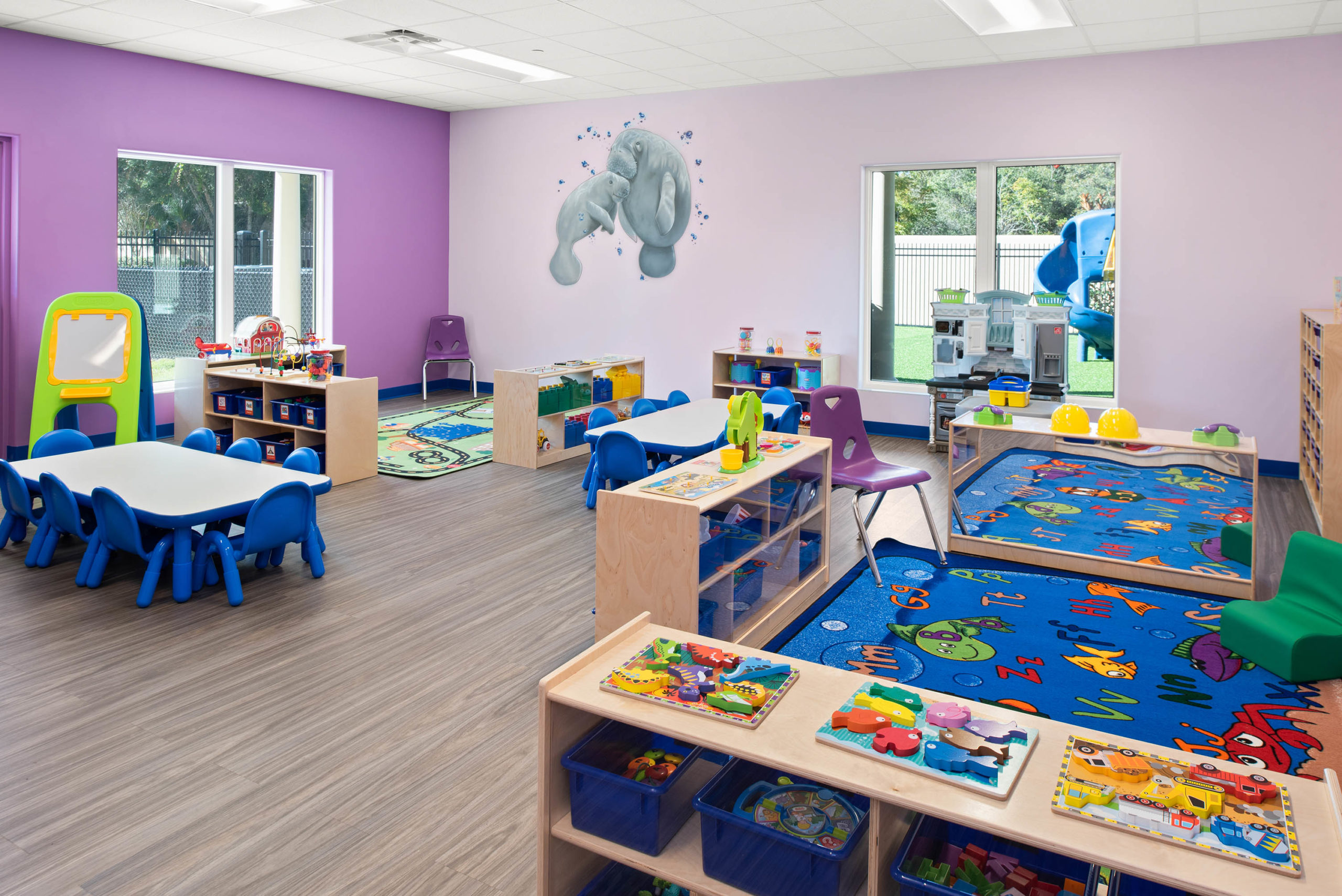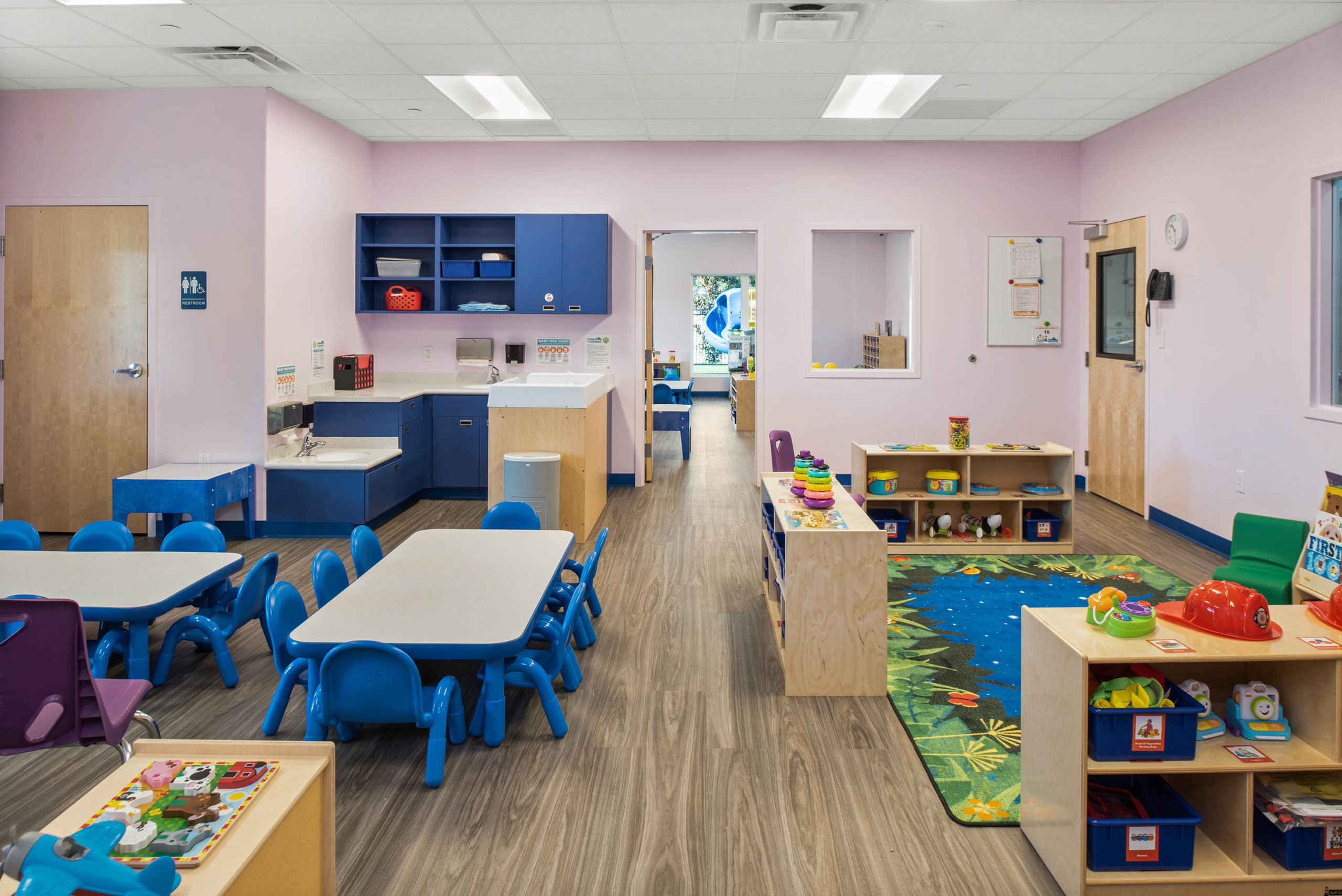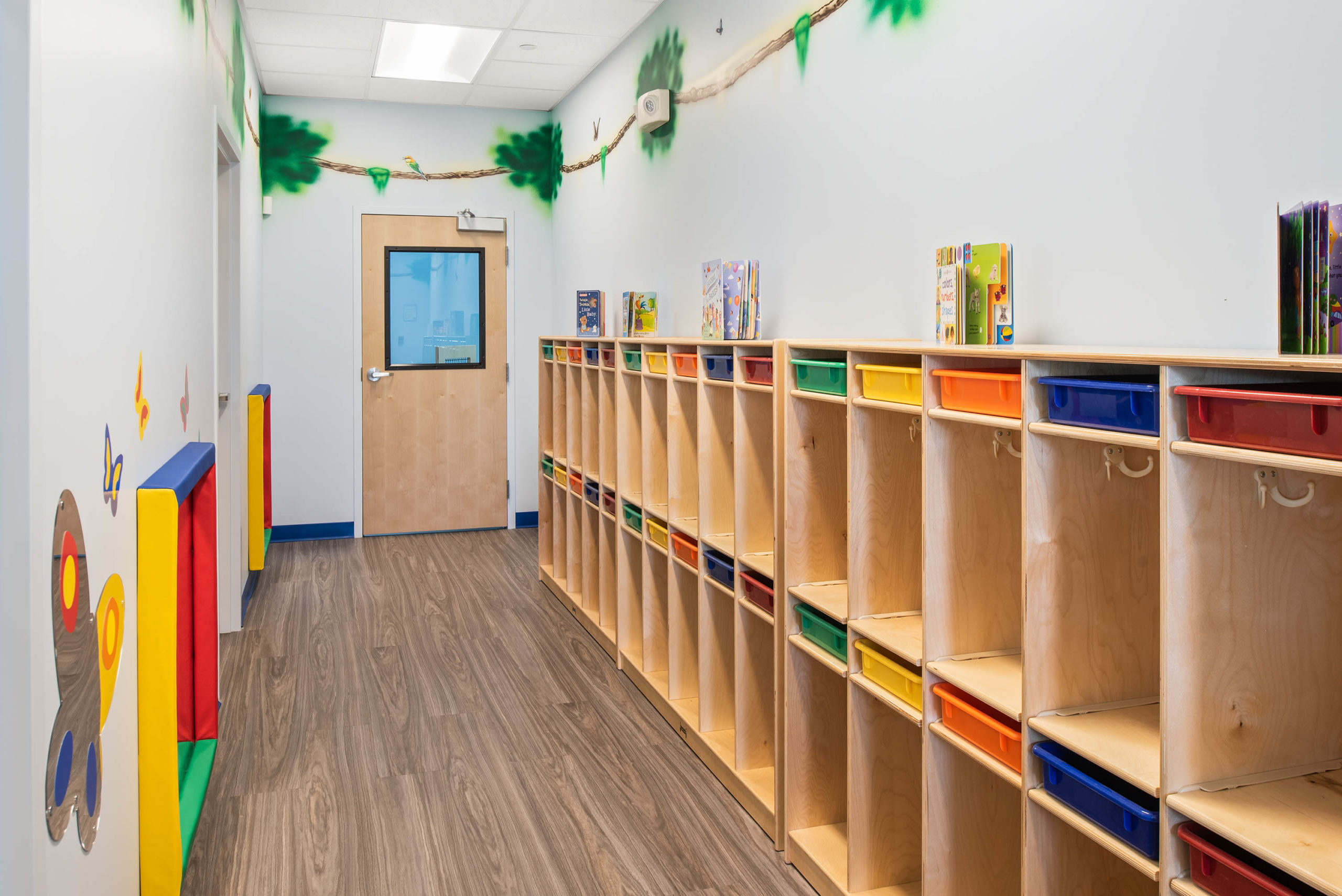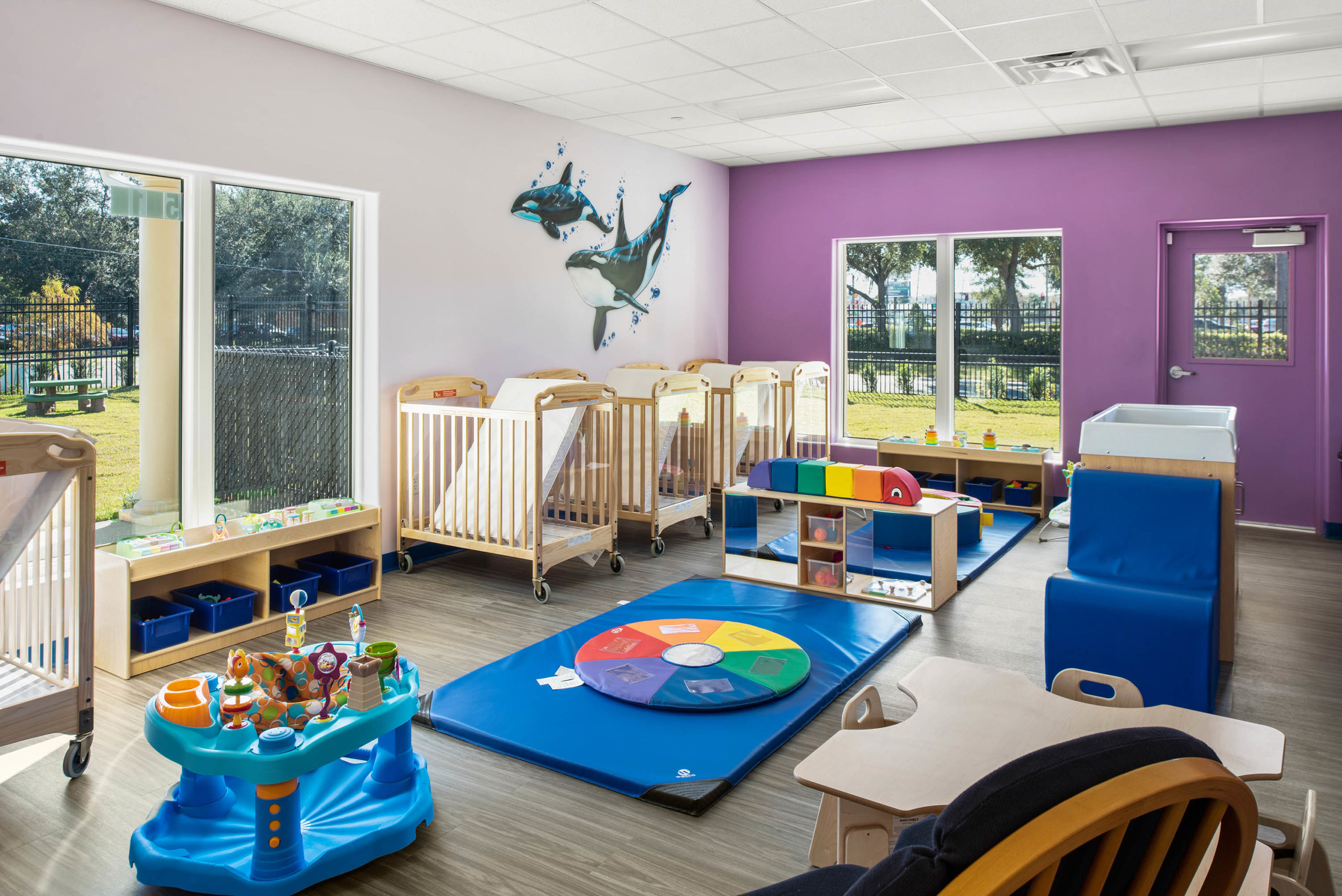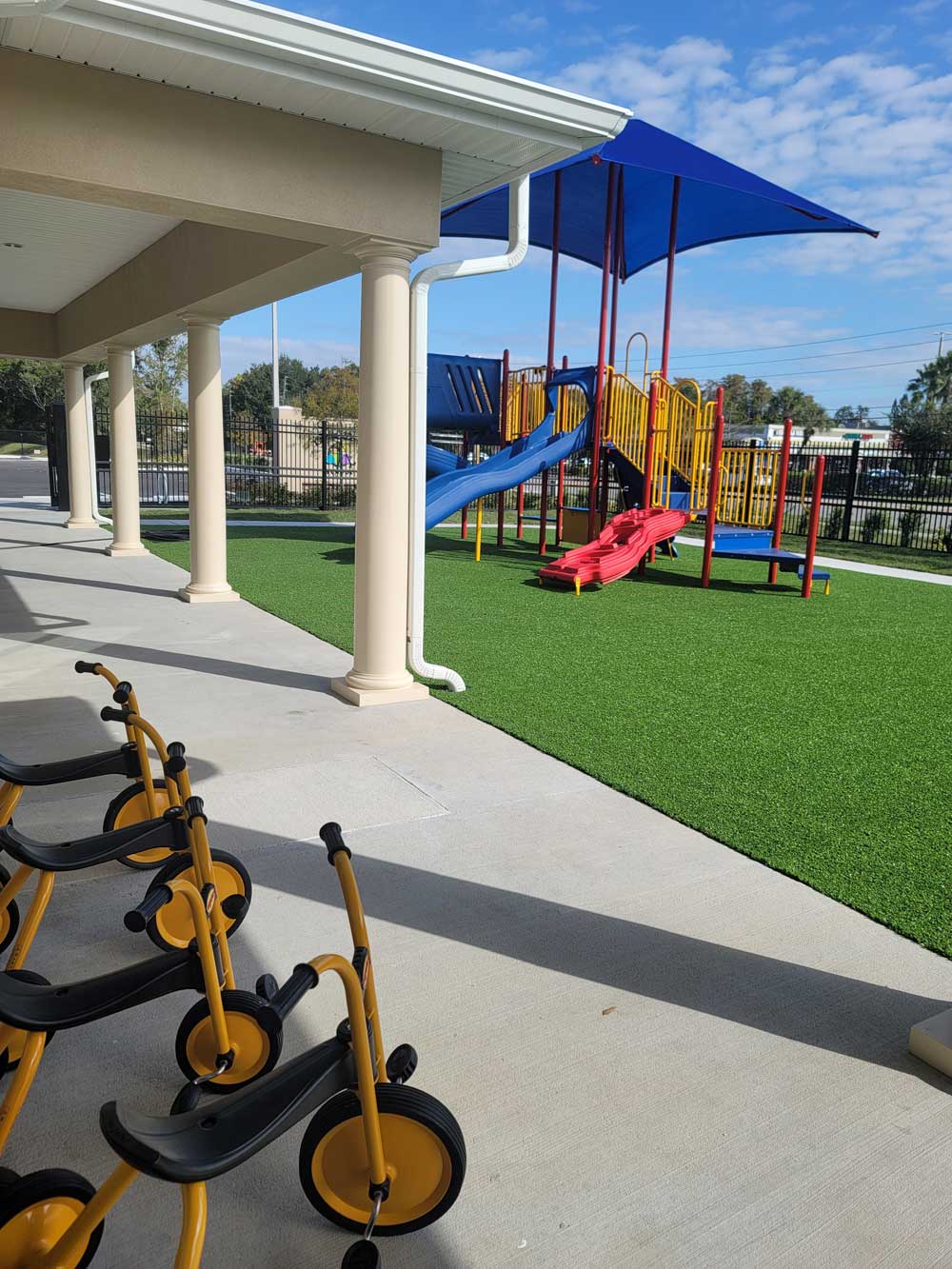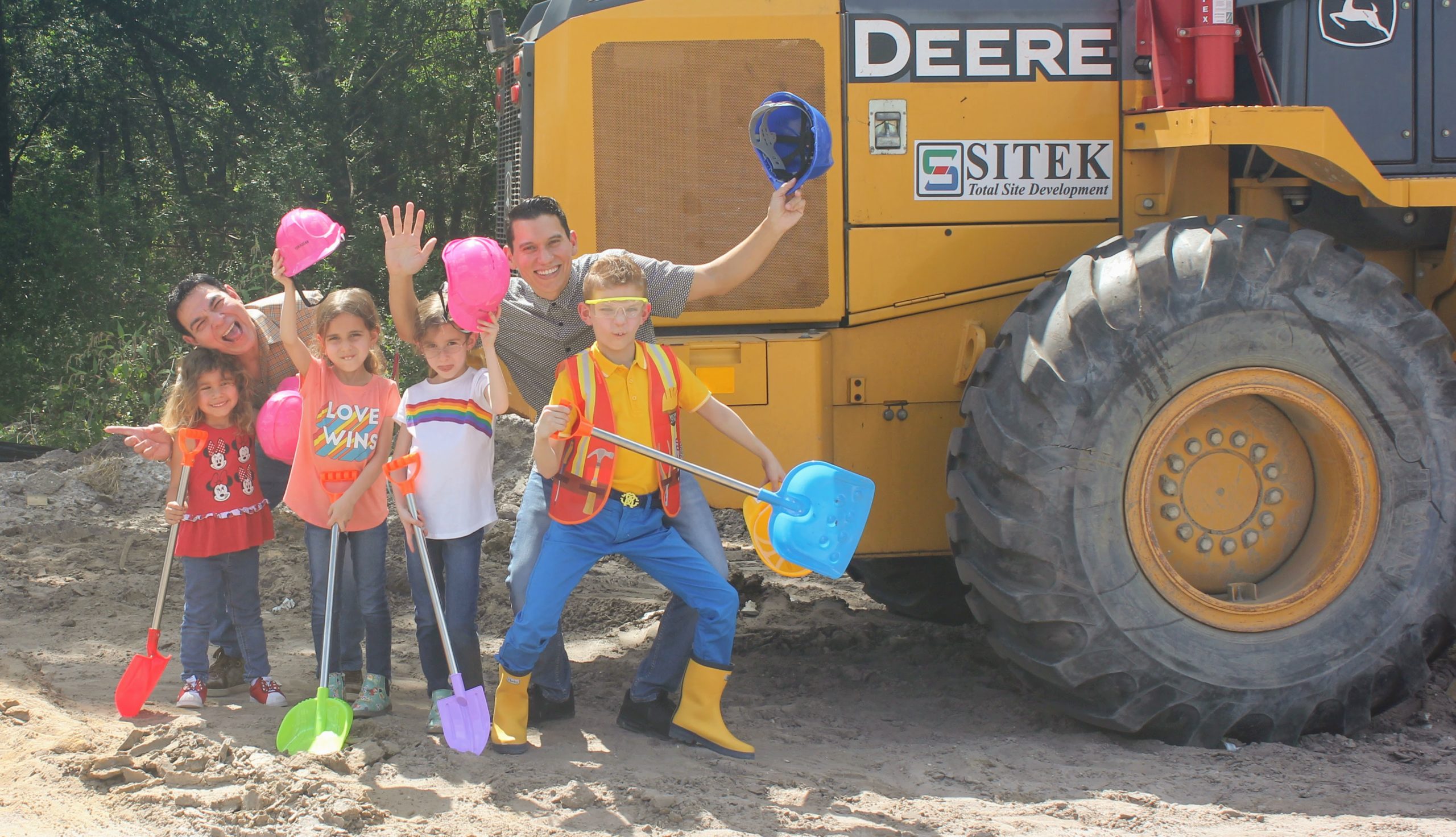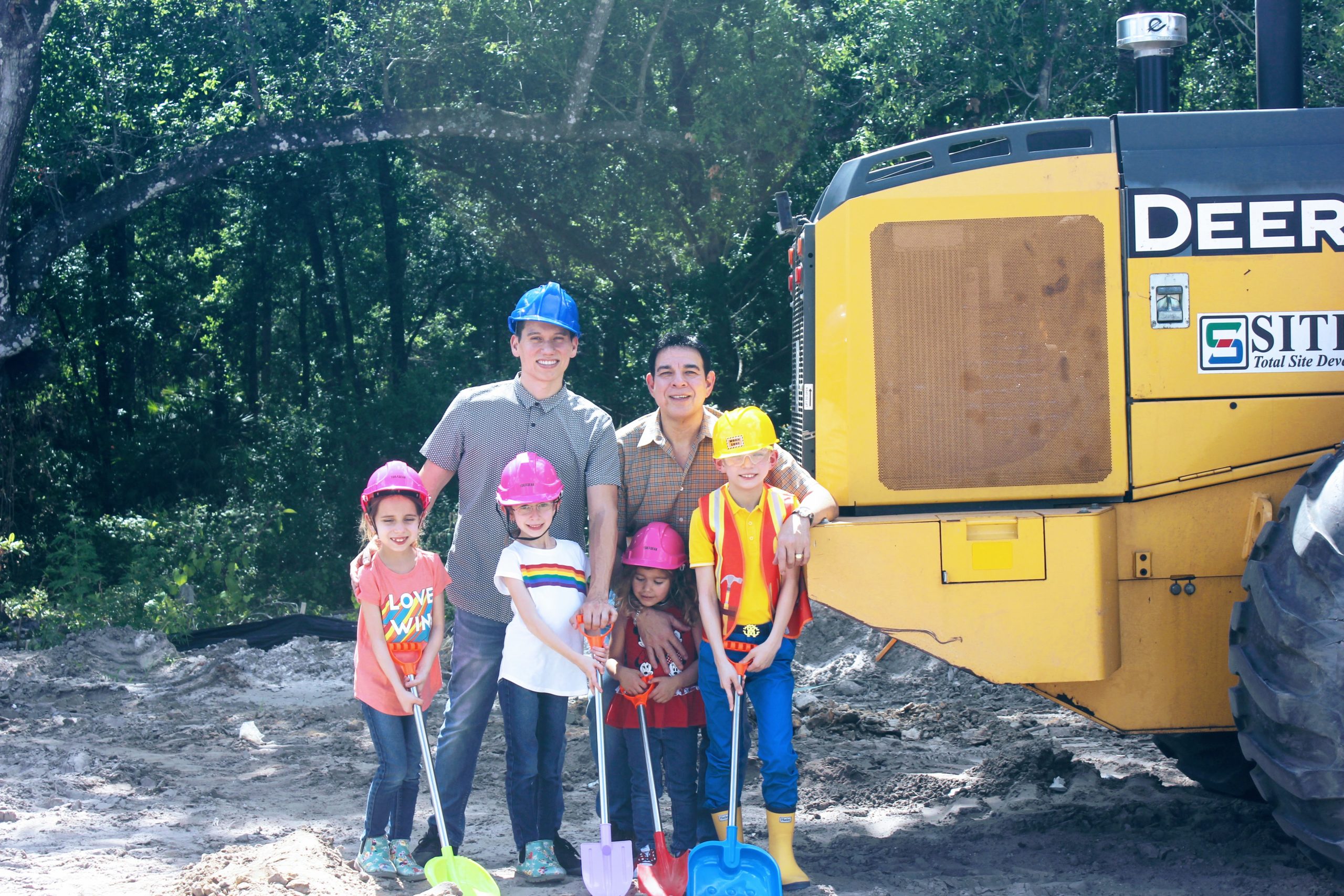 owners
Henry and Jean Carlo Barnabei
Henry and Jean Carlo Barnabei have four growing kids, son Massimo (8), twins Annabella and Isabella (6), and baby girl Teresa (3). They cherish their Hispanic heritage, speaking Spanish in their home and sharing the culture with their children. The family is very busy and involved in a variety of activities such as karate, gymnastics, piano, and Kumon. On the weekends, the Barnabei's love to have family meals together and enjoy local attractions.

In 2004, Henry and Jean Carlo developed and opened over 40 successful wireless phone locations, receiving several awards and multiple levels of recognition. Over time, they felt something was missing and began to seek out a change for the family. In 2019, they learned about Creative World School and immediately felt a connection. Their experience as customers in other childcare facilities gave them a unique perspective to understand what is needed to help children thrive in an educational environment. This knowledge, combined with a dedicated work ethic, makes Henry and Jean Carlo the perfect match for Creative World!

Henry and Jean Carlo are excited to set the bar for the early education industry by leveraging their prior business successes and passion for creating a unique experience for children with the high-quality curriculum and philosophy Creative World offers. They look forward to meeting the families of this community!
Family buzz
I took a tour recently and was so impressed! The center atrium of the building that is dedicated to innovative iSTEAM learning, is truly from another world! 
CW UCF/Orlando
5016 N. Dean Road
Orlando, FL 32817
7:00am - 6:00pm
Infants, Toddlers, Twos, Preschool, Pre-K, Free VPK, School Age
UCF@creativeworldschool.com
(407) 377-7767| Office
This Creative World School location is independently owned and operated by a franchisee of Creative World Schools Franchising Company, Inc.