UCF, Florida Location Opening in Fall 2021! Like our Facebook page for the latest updates and construction photos!

Creative World is dedicated to the education and development of young children. Families who have visited a UCF, Florida preschool, childcare, or daycare center will immediately see the difference when they visit our new Creative World School.
While this school location is in development, we will hold information sessions to share our unique and fun approach to learning, with an age-appropriate curriculum. This page will be updated with dates, times and locations for these events, or you can enter your name into our request form to get more information.
If you are looking for a quality learning experience, staffed with amazing teachers, look no further. All Creative World Schools are unique and more than just a day care and you will be amazed when you visit our school at UCF!
We can't wait to bring our Exploratorium™ to UCF, Florida so you can experience the WOW of our schools and see iSTEAM in action.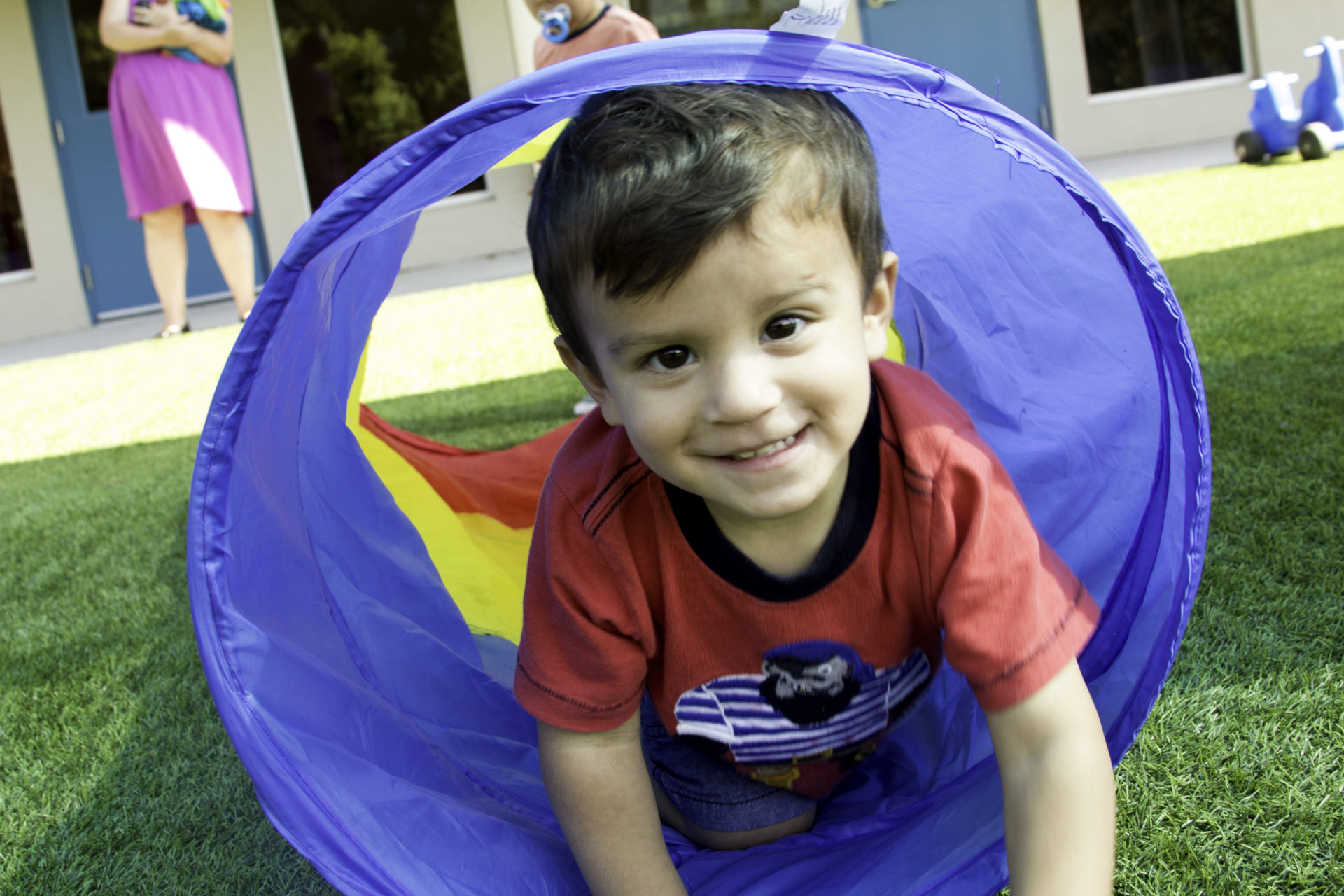 Our Community
Our Creative World School will be located near UCF, Orlando, Florida, conveniently located just east of US Highway 417 at the University Blvd exit. Our beautiful preschool will educate the young children of families who live in the Orlando UCF. We will be enriching this awesome community with our Early Education School, filled with an exciting curriculum and STEAM-based learning. Much more than just a daycare, we offer learning opportunities and childcare for all ages and we are enrolling new little ones every day!
iSTEAM
You will see iSTEAM in action when you visit our Creative World School Exploratorium™. Our hands-on approach integrates STEAM learning opportunities to develop critical thinking skills and investigate real-world ideas. Investigating real questions through inquiry learning is the foundation of our curriculum. Inquiry is the "i" in iSTEAM and encourages a student's curiosity as they develop problem solving skills and build a foundation for lifelong learning.
learn more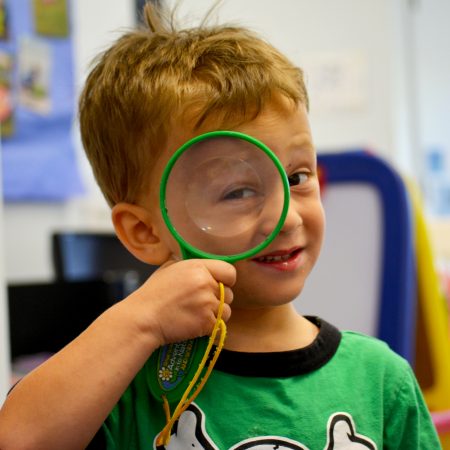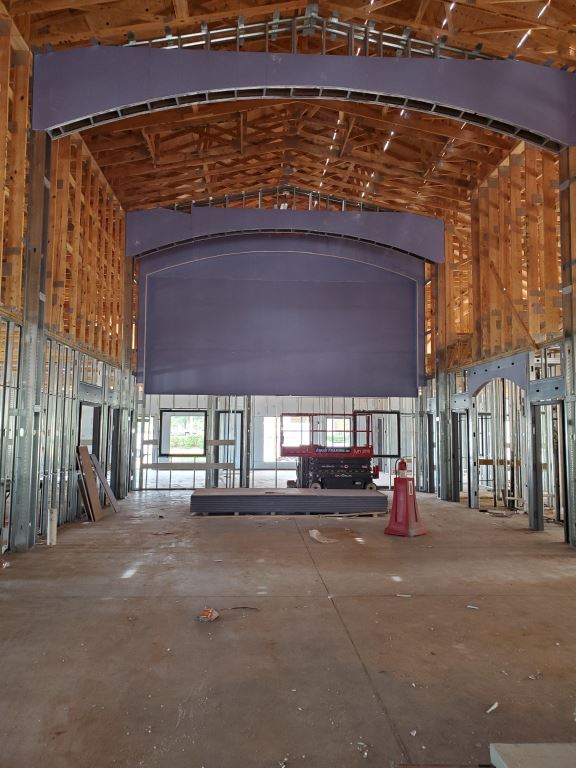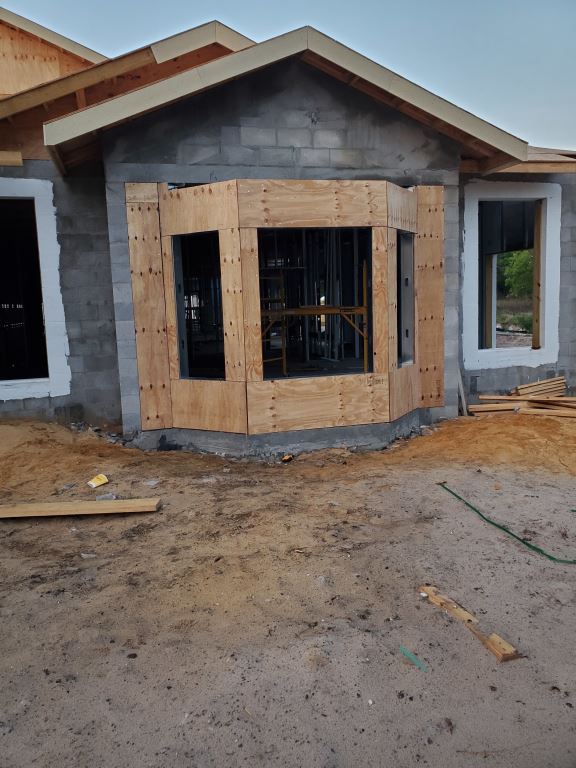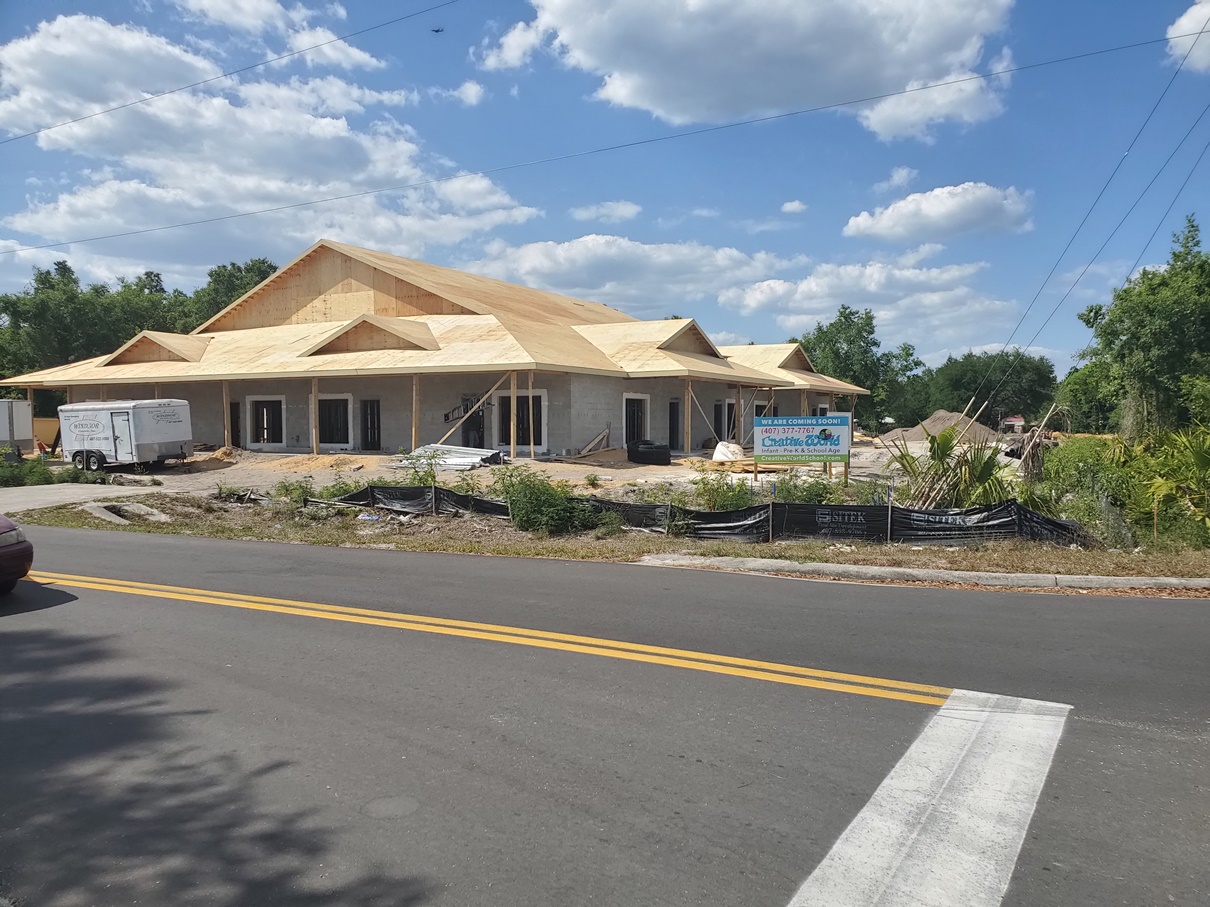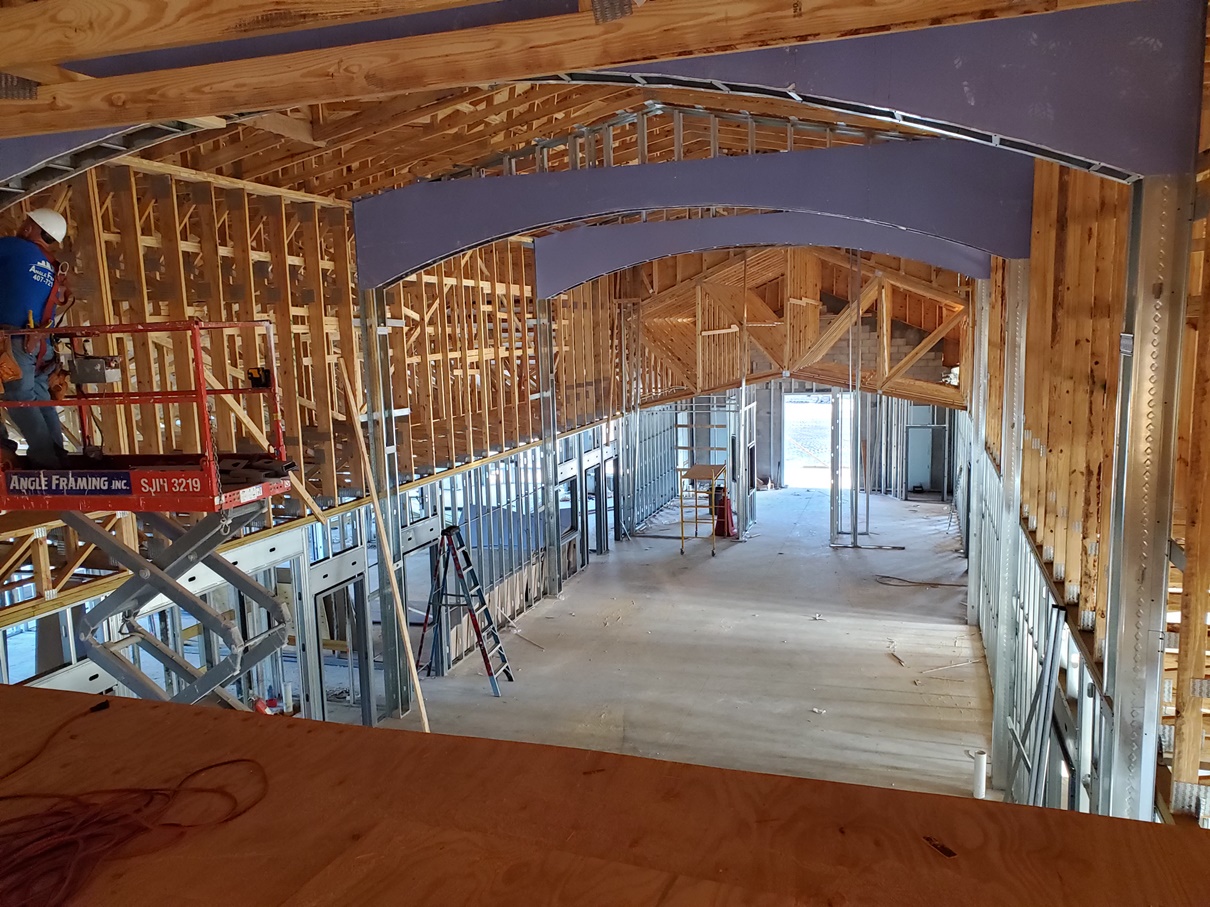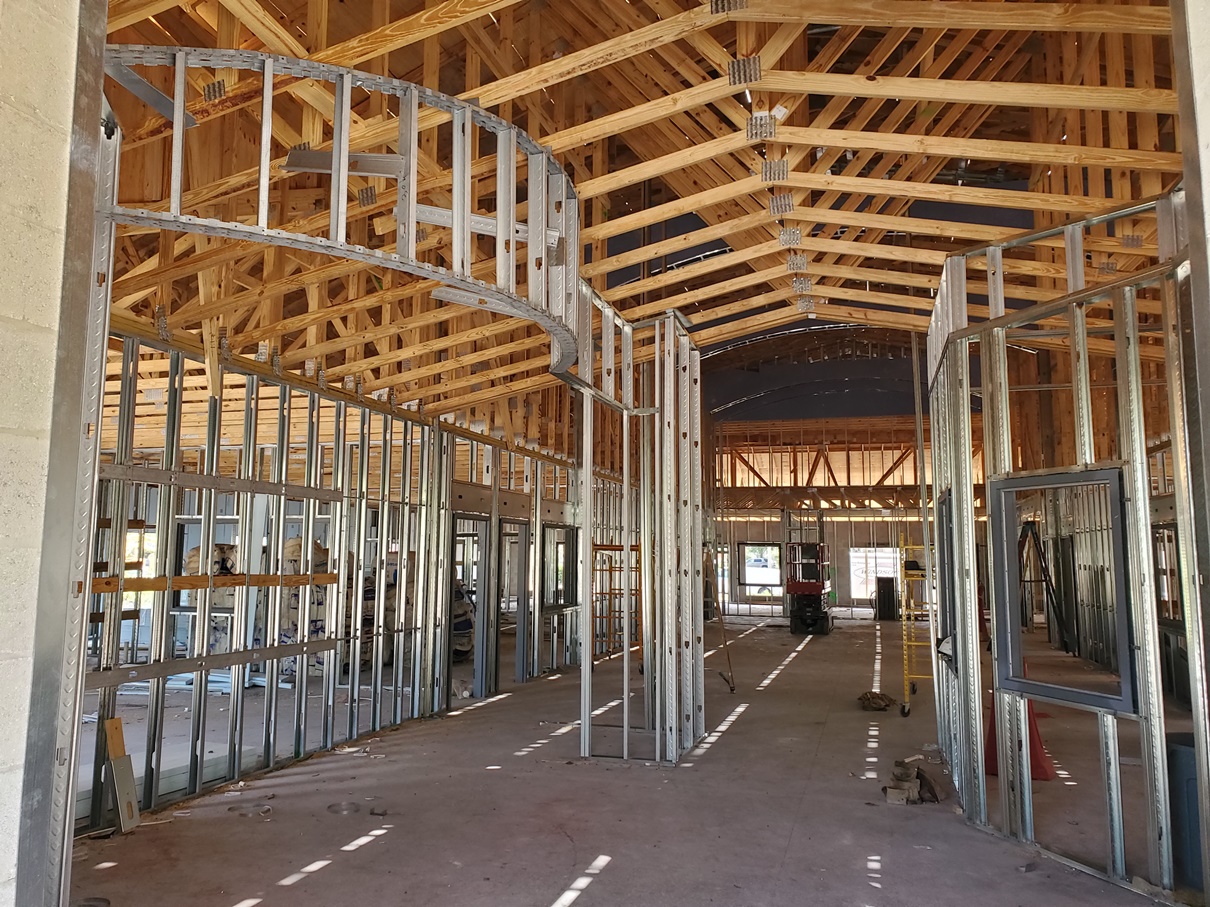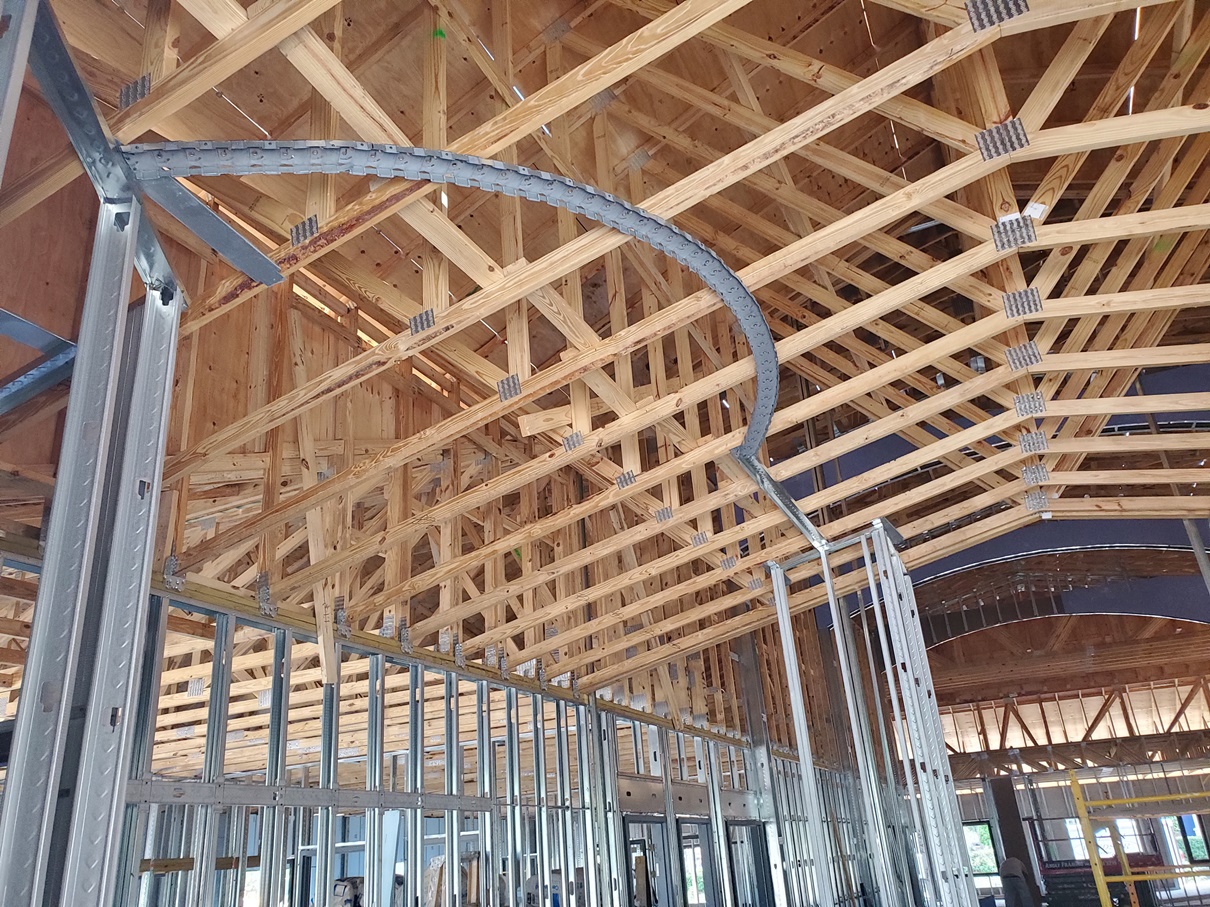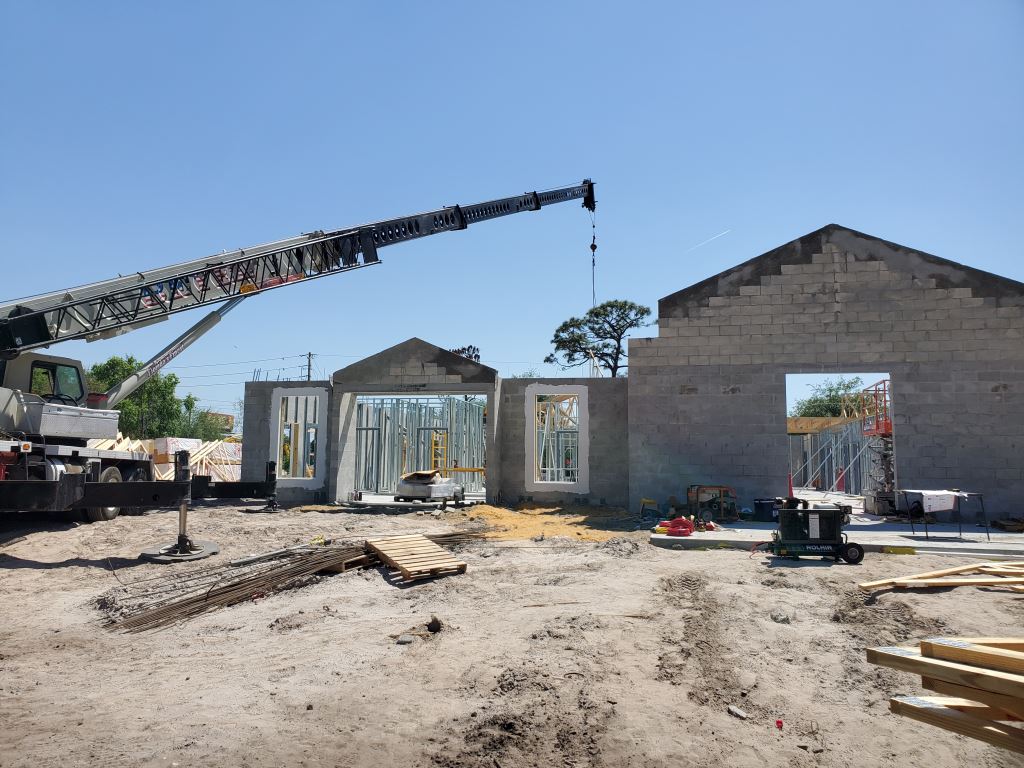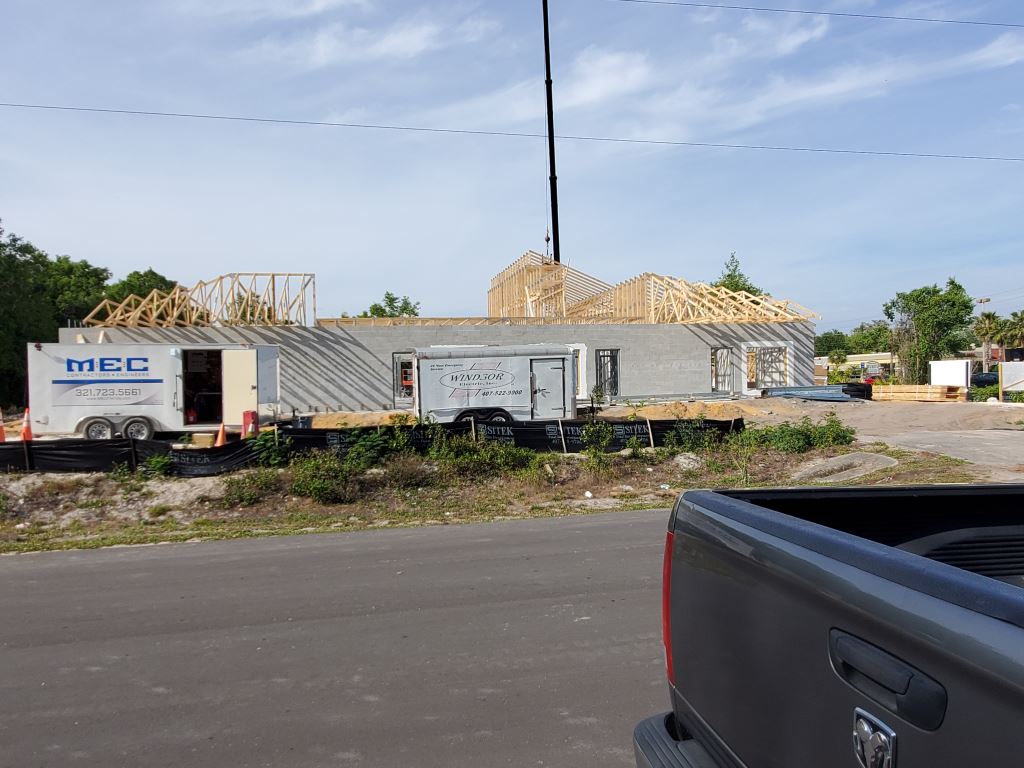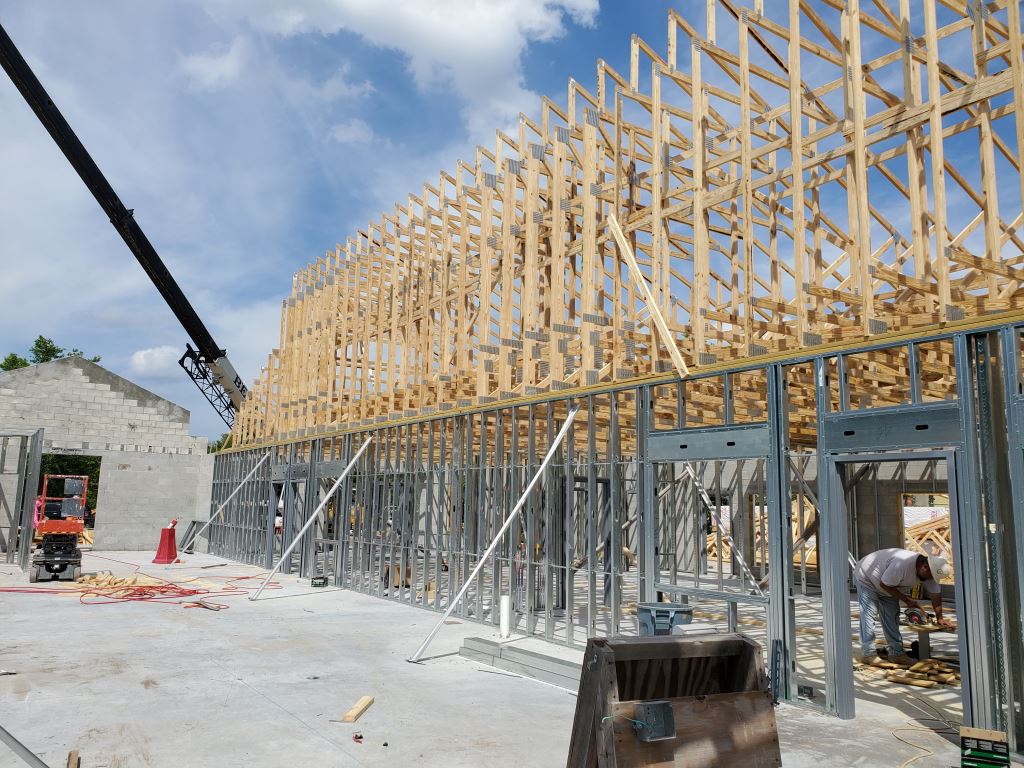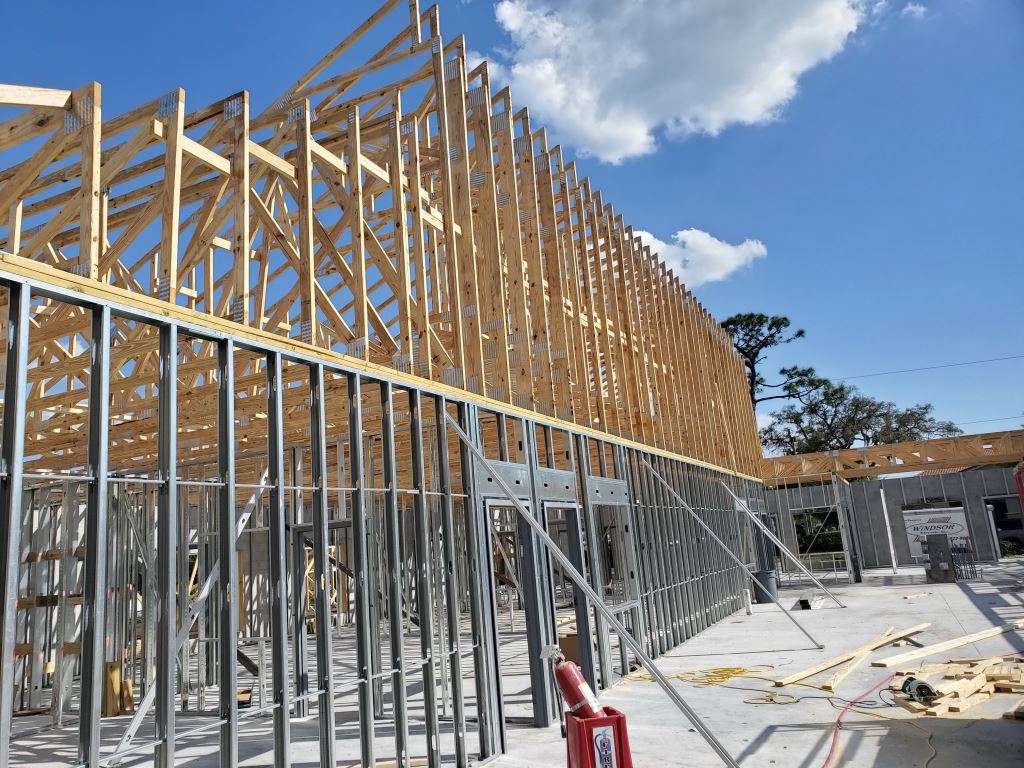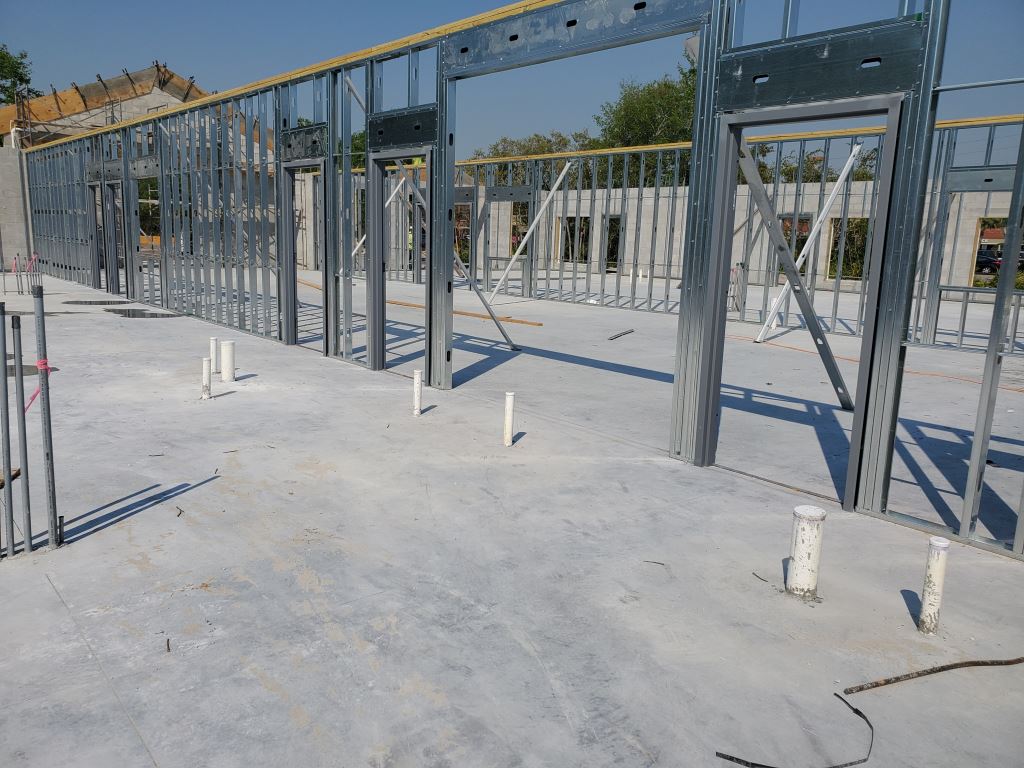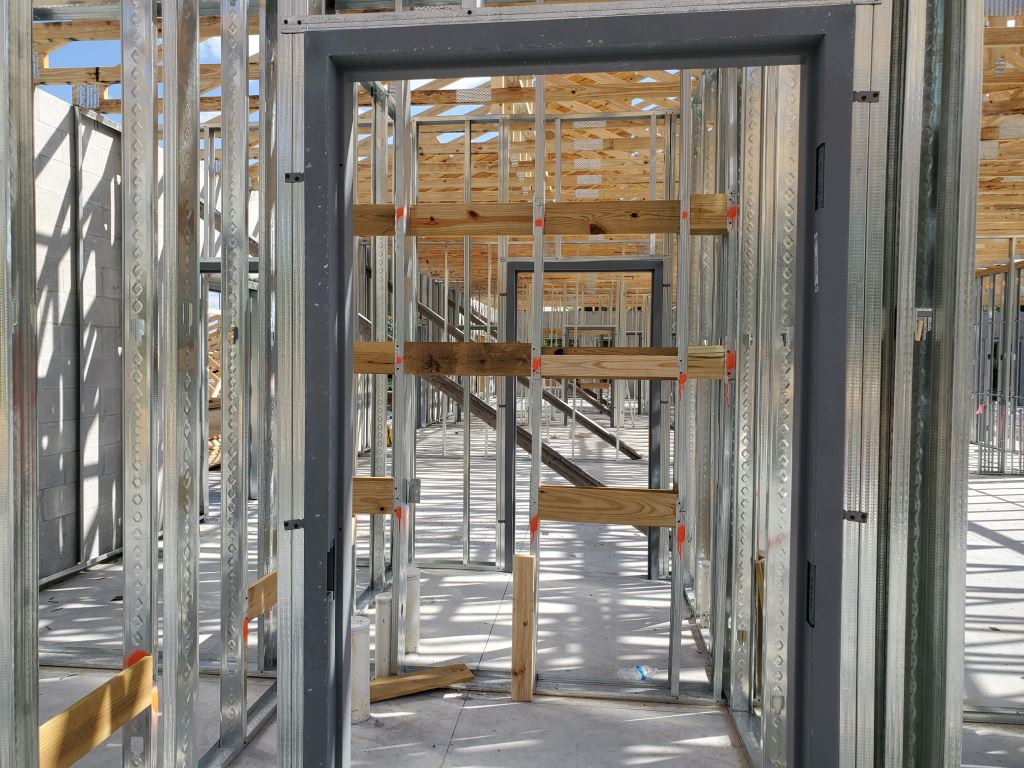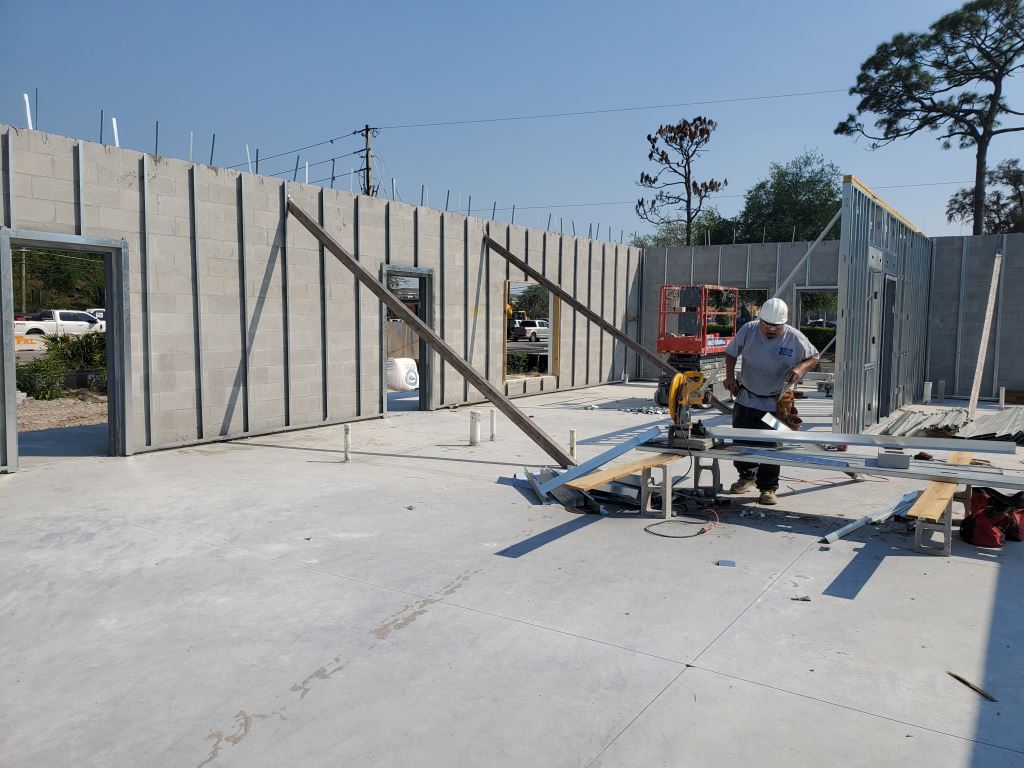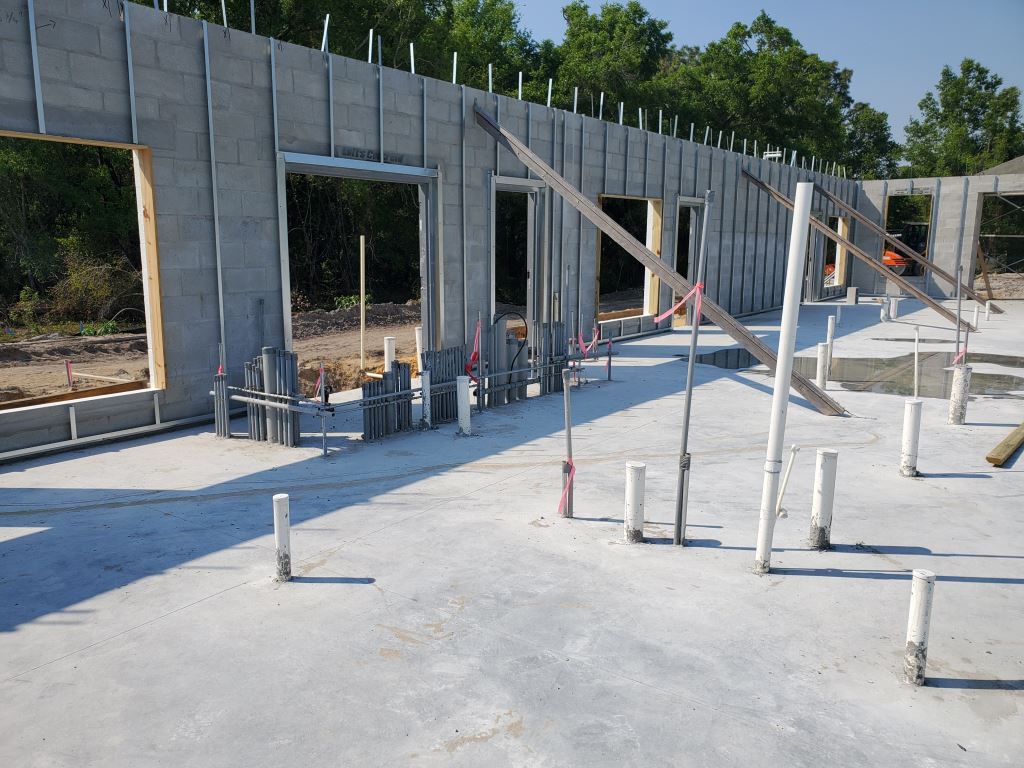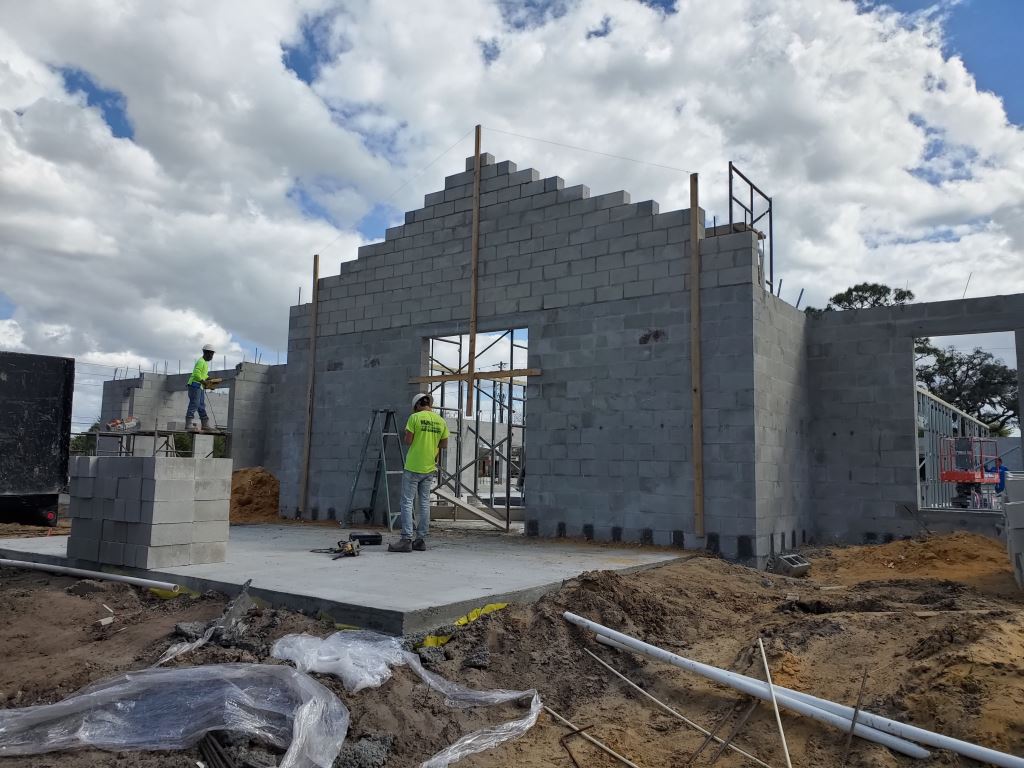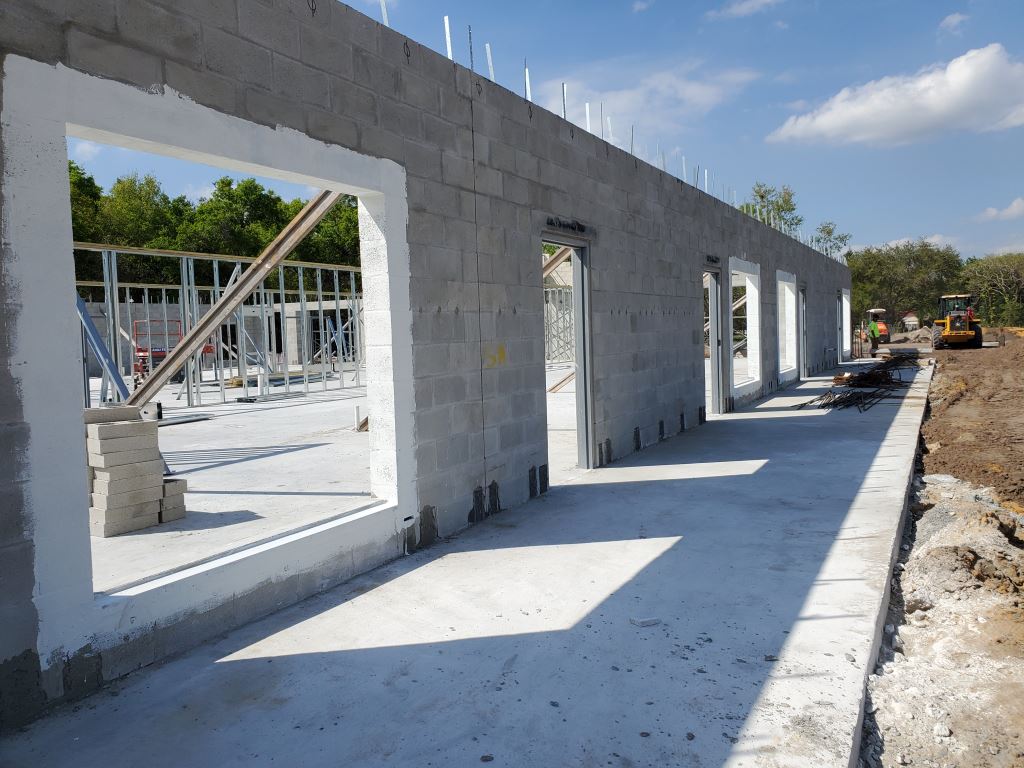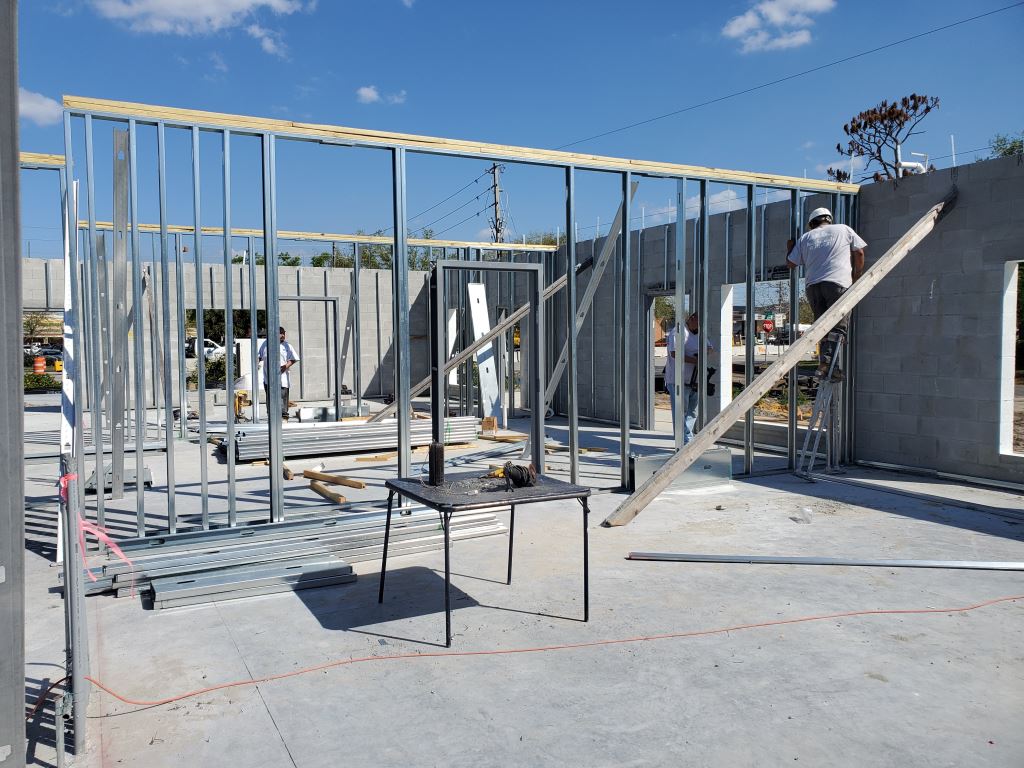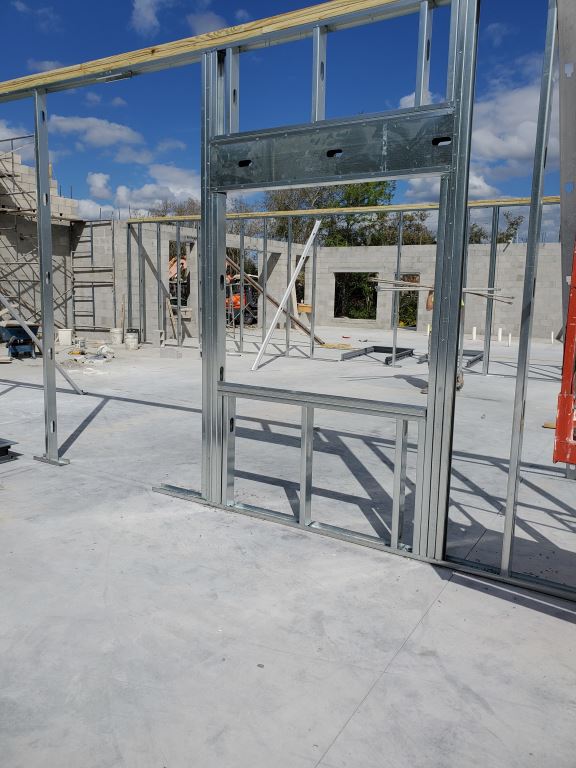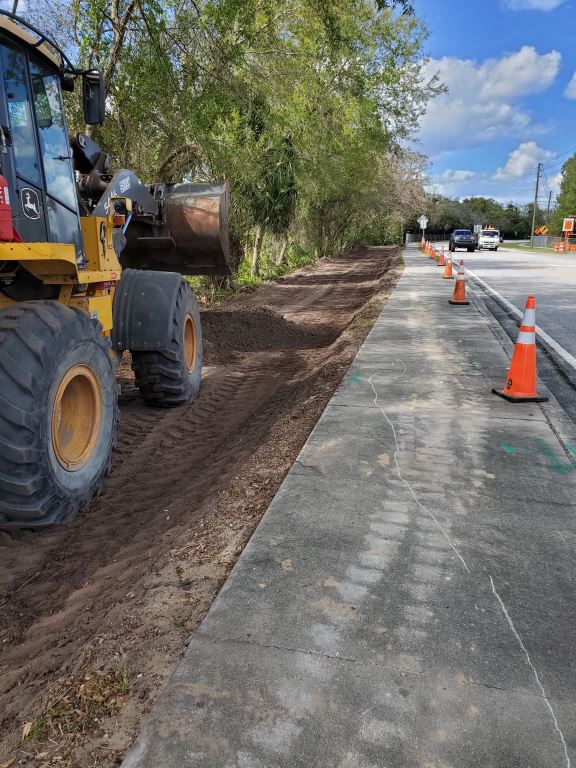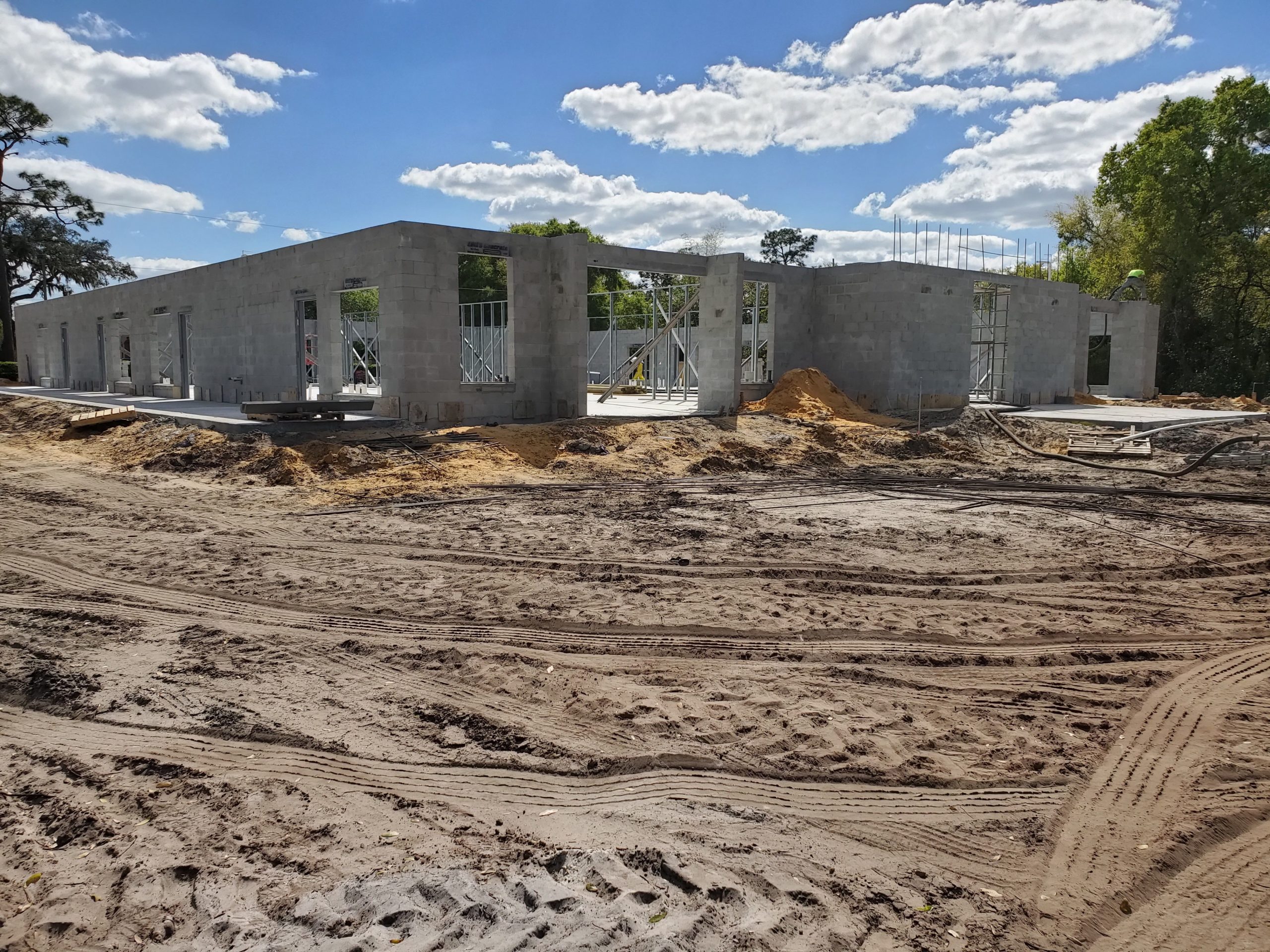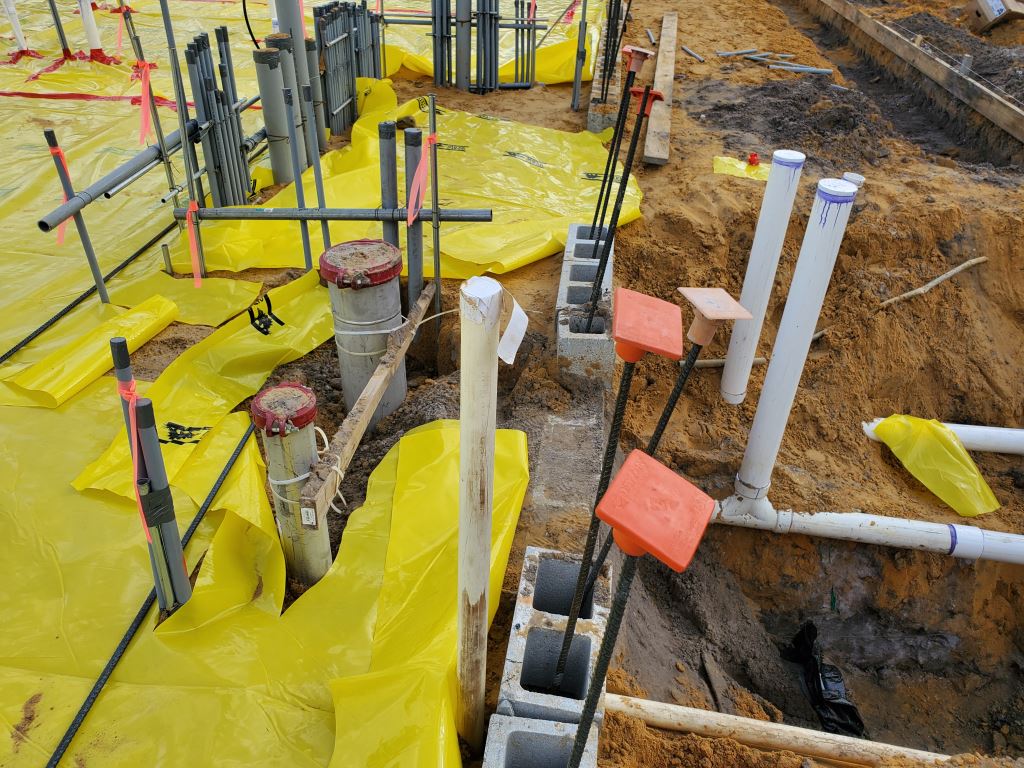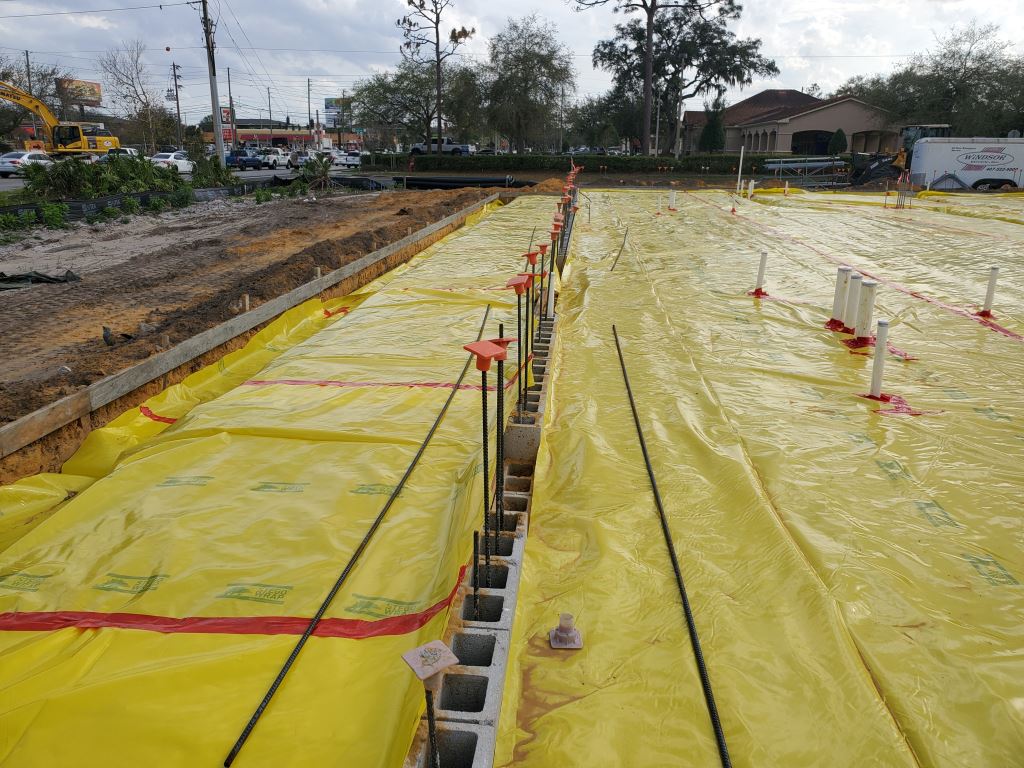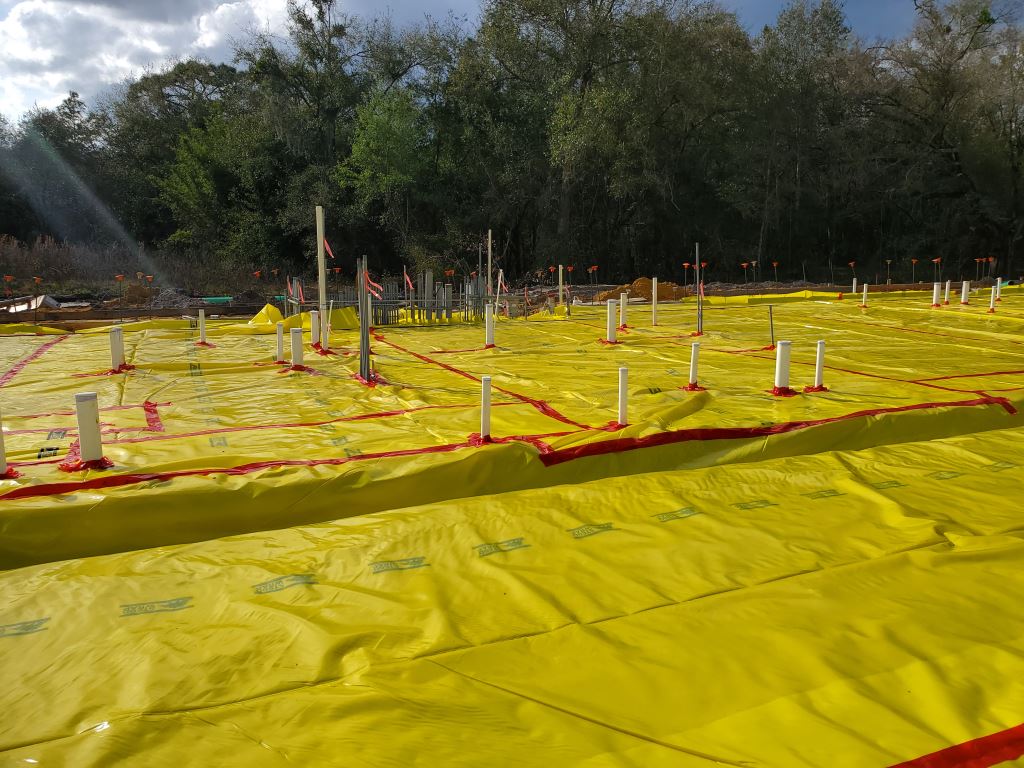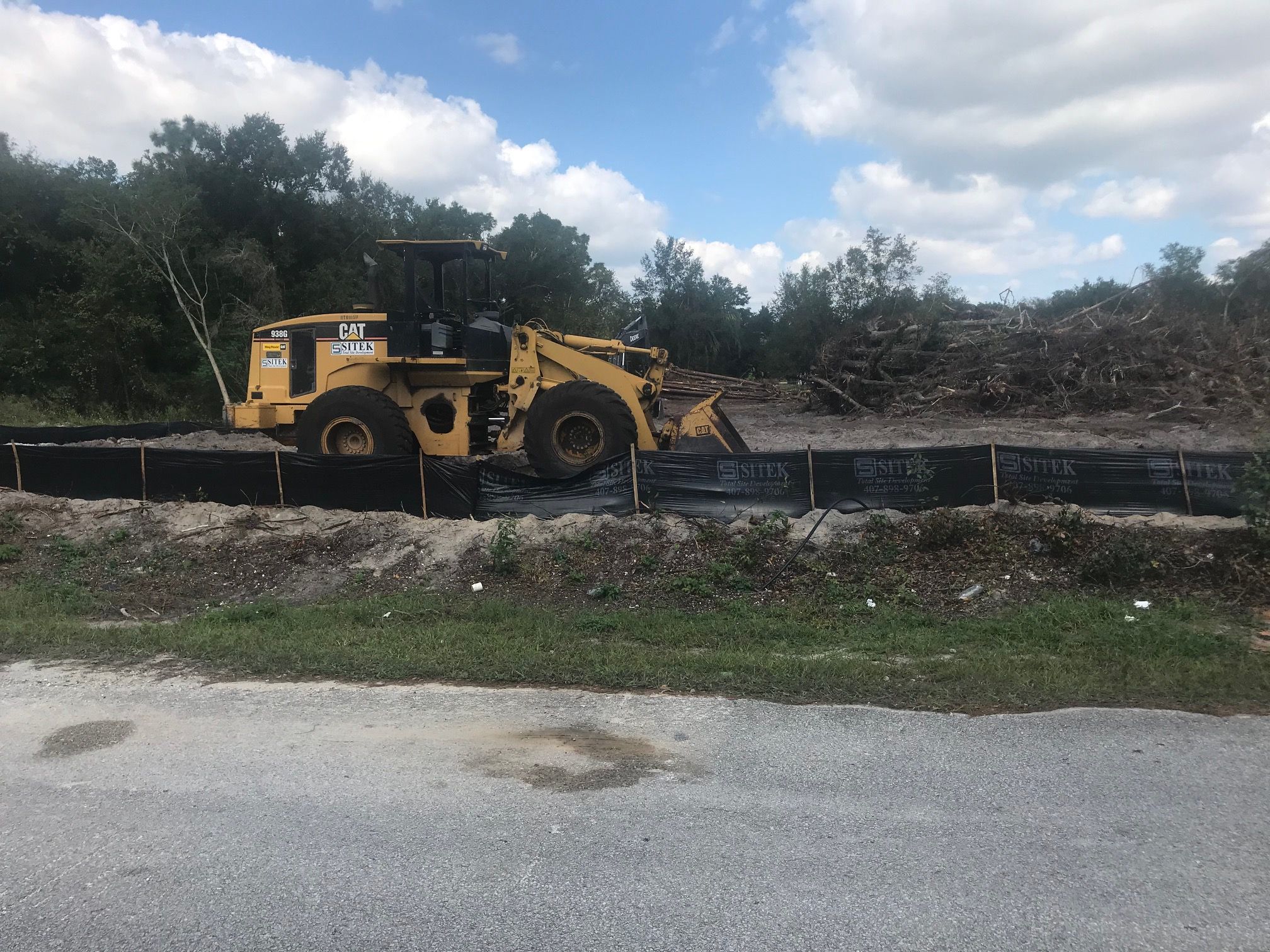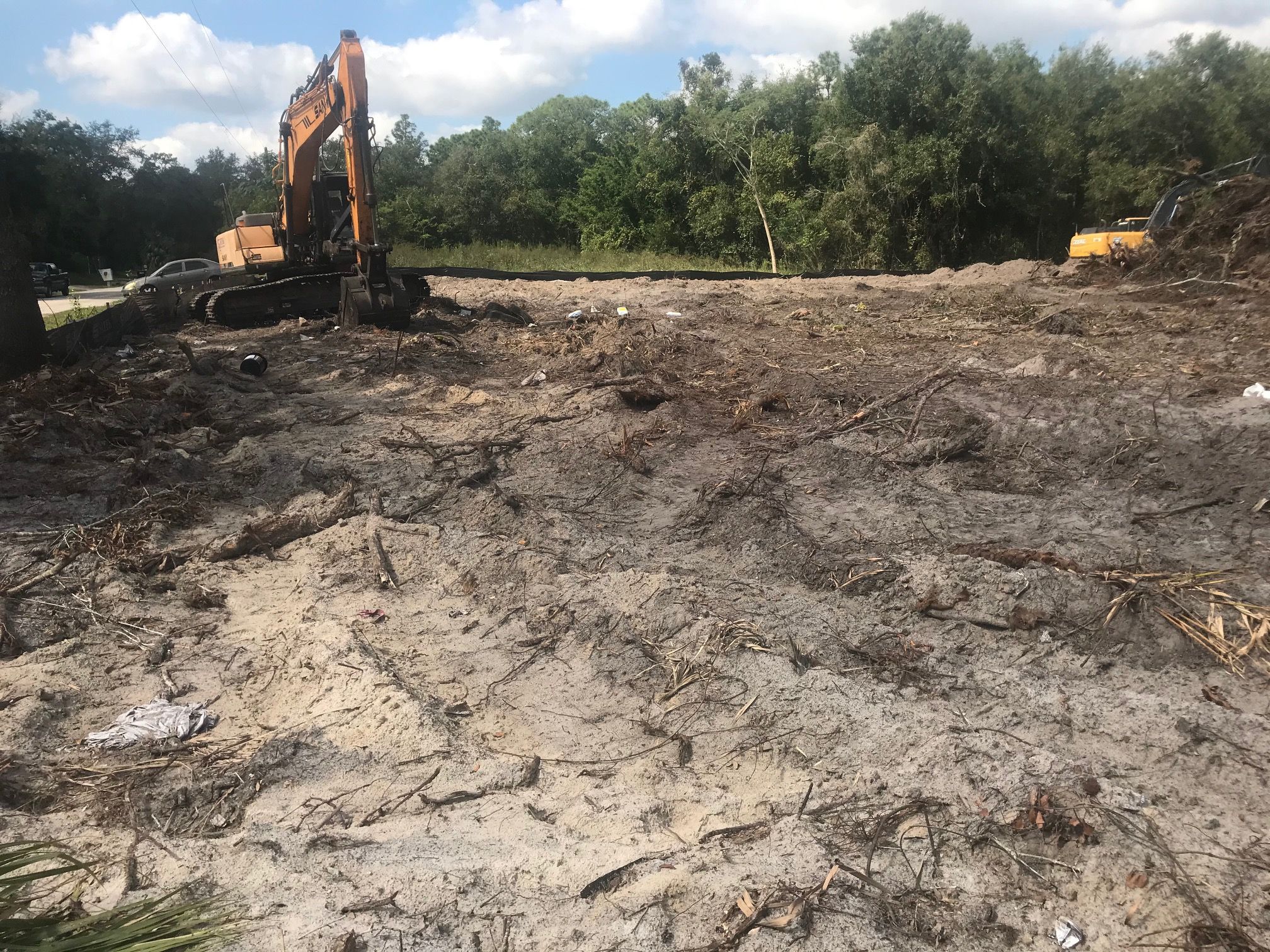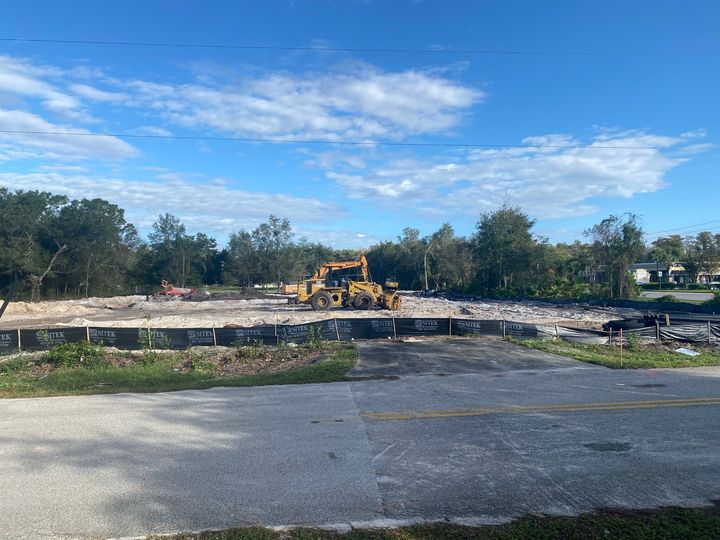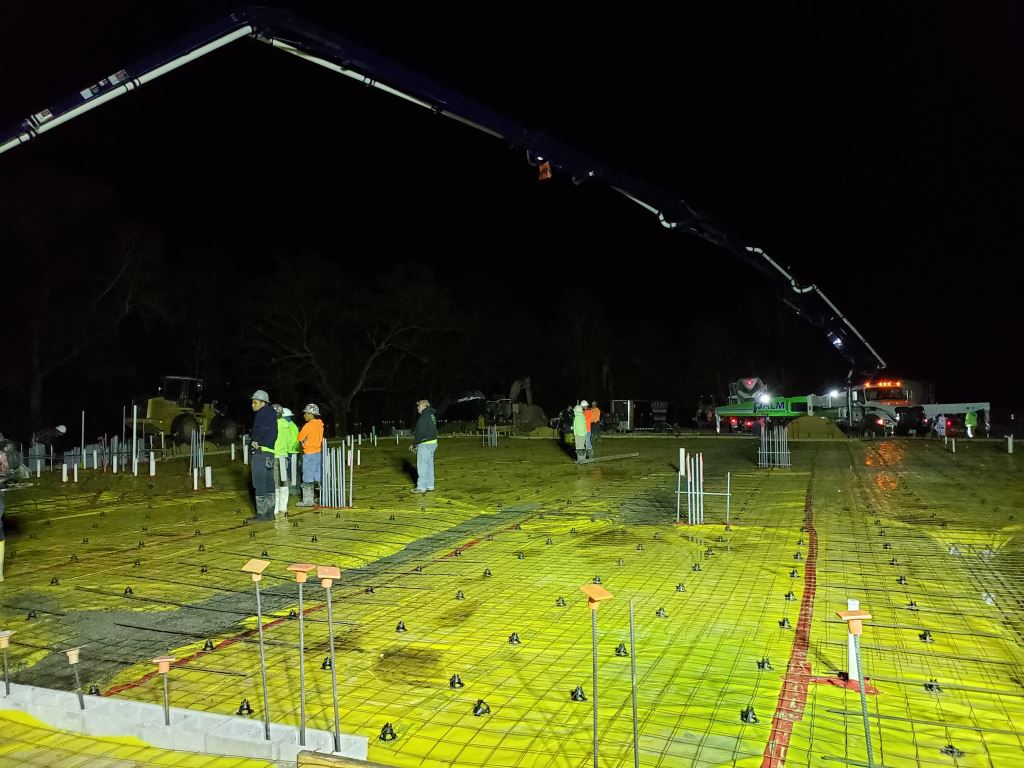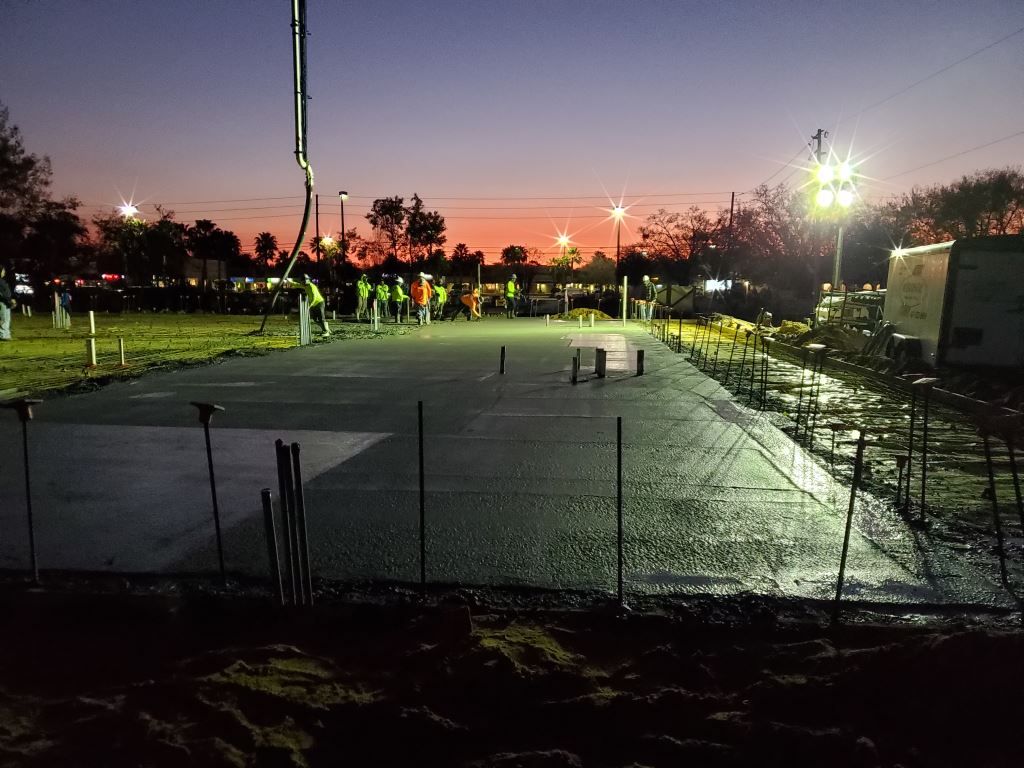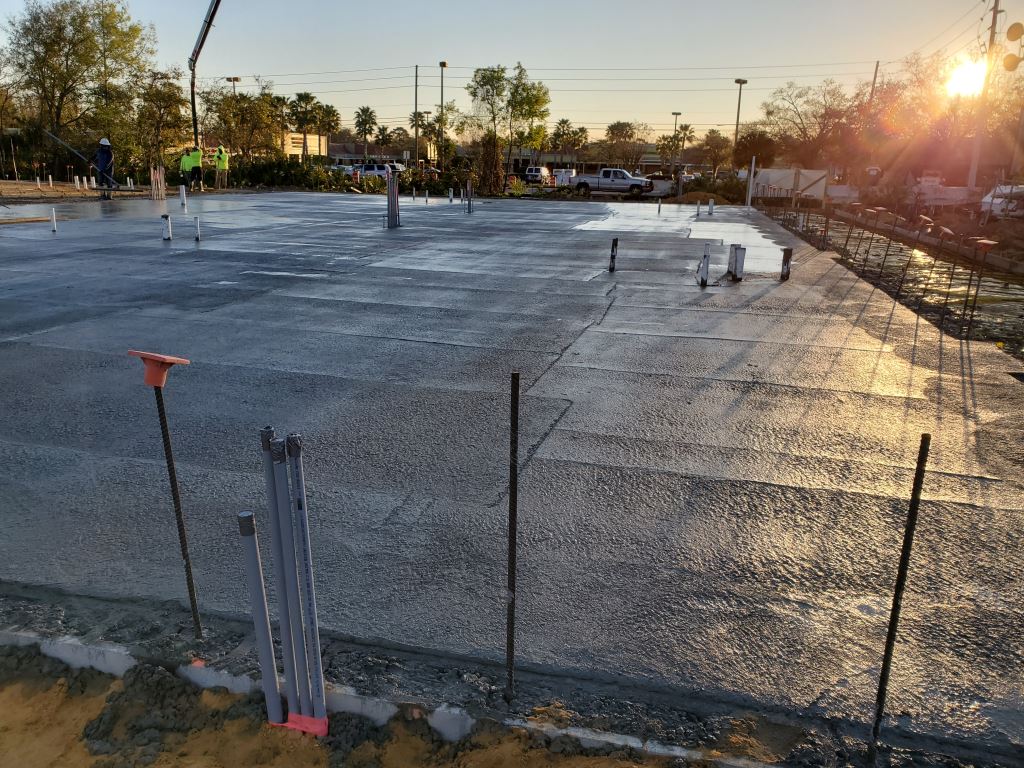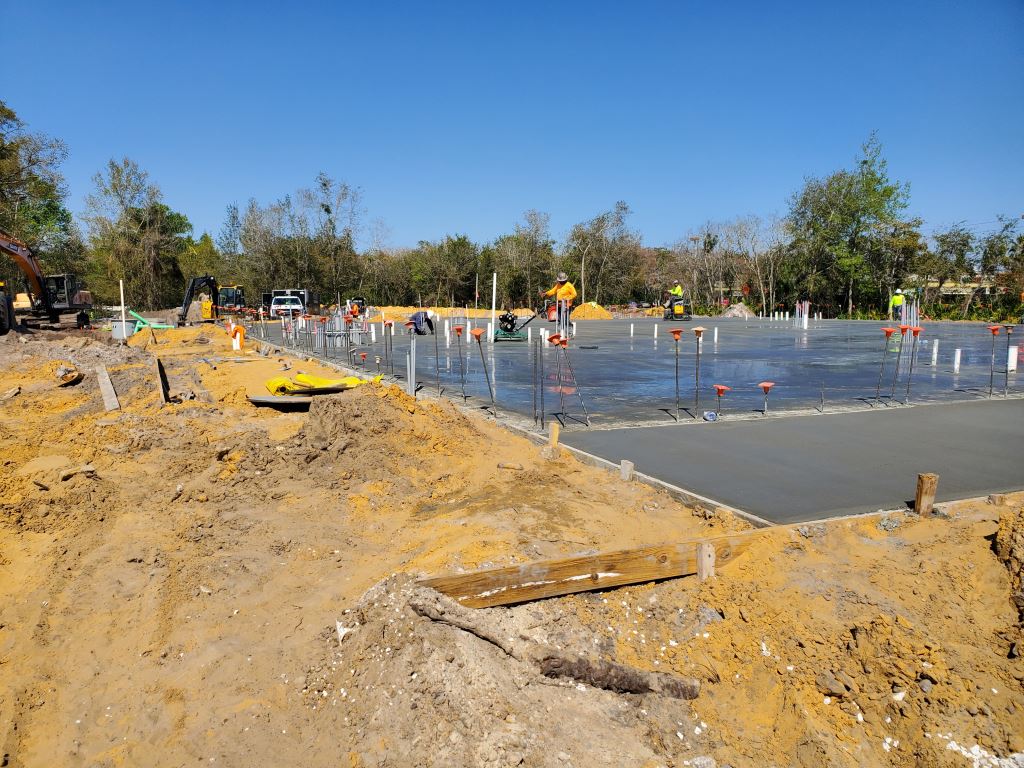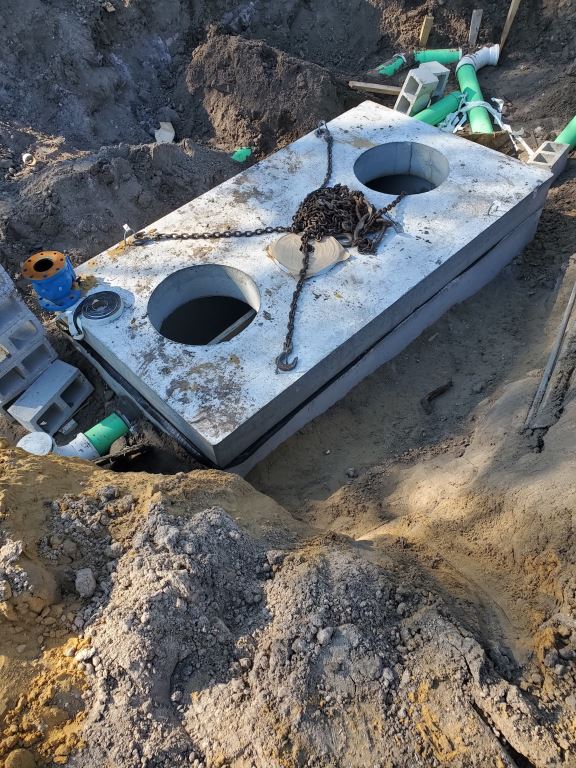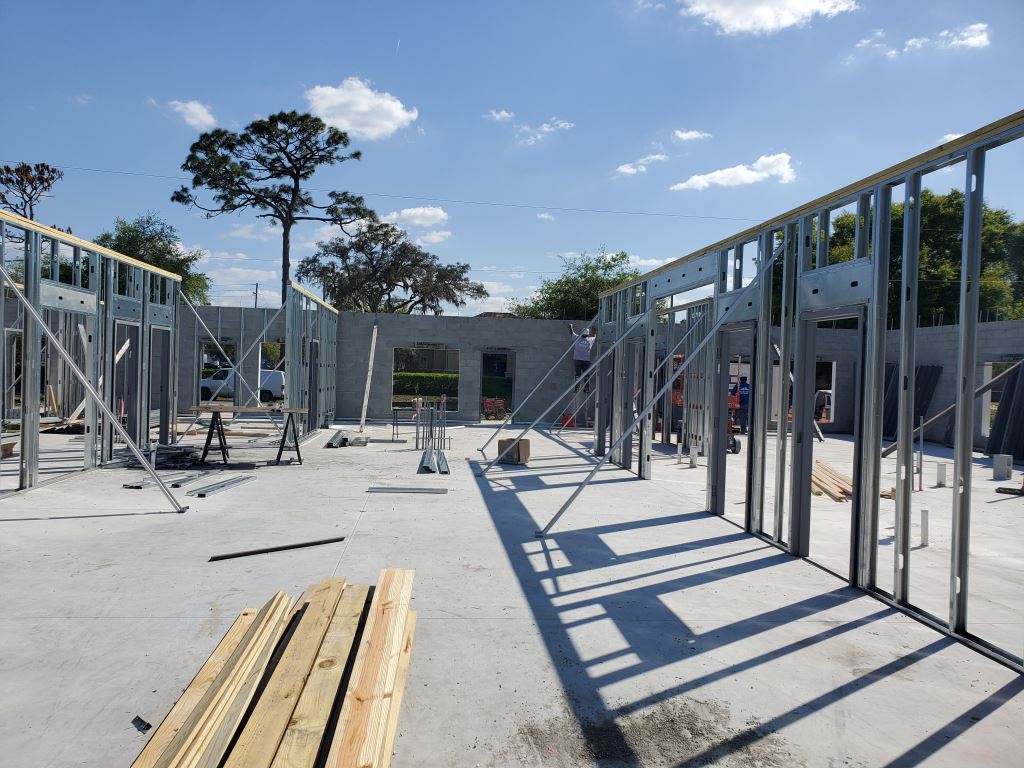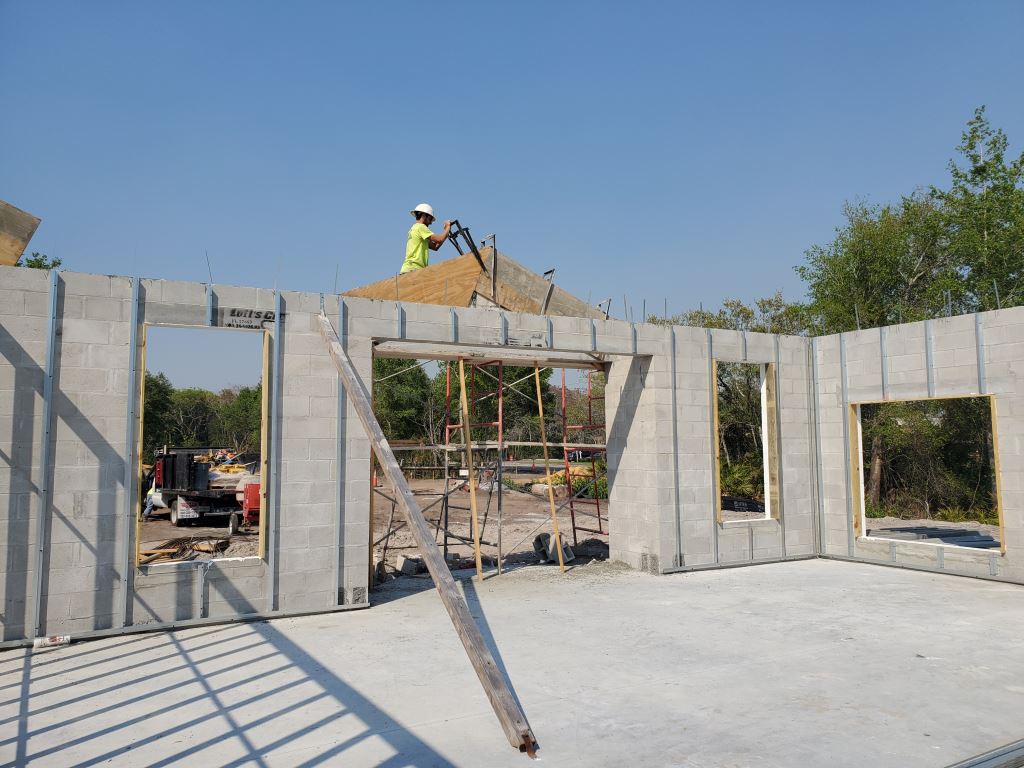 CW UCF/Orlando
5016 N. Dean Road
Orlando, FL 32817

Infants, Toddlers, Twos, Preschool, Pre-K, Free VPK, School Age
UCF@creativeworldschool.com
(407) 377-7767 | Office