Welcome to Creative World School at Tampa Palms!
Creative World is dedicated to the education and development of young children. Families who have visited a Tampa Palms, FL preschool, childcare, or daycare center will immediately see the difference when they visit a Creative World School.
We provide a unique and fun approach to learning, with an age-appropriate curriculum. If you are looking for a quality learning experience, staffed with amazing teachers, look no further. All Creative World Schools are unique and more than just a day care!
Stop in for a tour where you can experience our Exploratorium™ and see iSTEAM in action.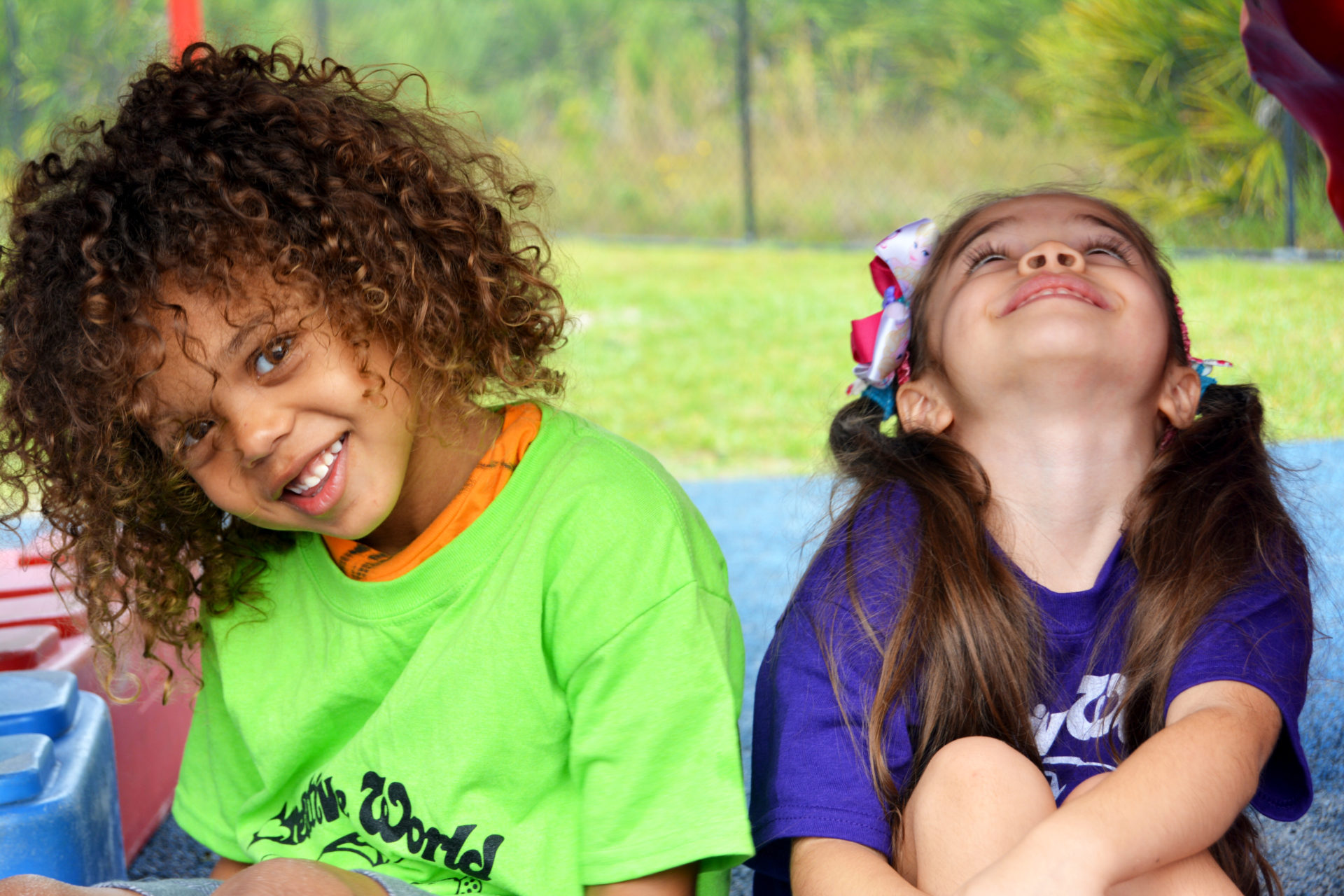 Our Community
Creative World School at Tampa Palms is located at 5365 Primrose Lake Circle in the largest neighborhood of New Tampa, in Northern Hillsborough County. Much more than just a daycare, our preschool offers learning opportunities and childcare for all ages and we are enrolling new little ones every day!
Our buses provide the safest mode of transportation to and from Chiles Elementary, Tampa Palms Elementary, and Clark Elementary, keeping your kids at the center of attention. There is no daycare center around that will protect your children as well us.
At our Creative World School Tampa Palms location, we greatly appreciate the business of our surrounding New Tampa area communities of Hounds Run, Hounds Hollow, Worthington Gardens, West Meadows, Tampa Palms, Hunters Green, Misty Creek, Pebble Creek, Fiddlers Cove, Lake Forest, Terrace Park, and more! Please stop by today and check out our top of the line early education facility!
iSTEAM
You will see iSTEAM in action when you visit our Creative World School Exploratorium™. Our hands-on approach integrates STEAM learning opportunities to develop critical thinking skills and investigate real-world ideas. Investigating real questions through inquiry learning is the foundation of our curriculum. Inquiry is the "i" in iSTEAM and encourages a student's curiosity as they develop problem solving skills and build a foundation for lifelong learning.
learn more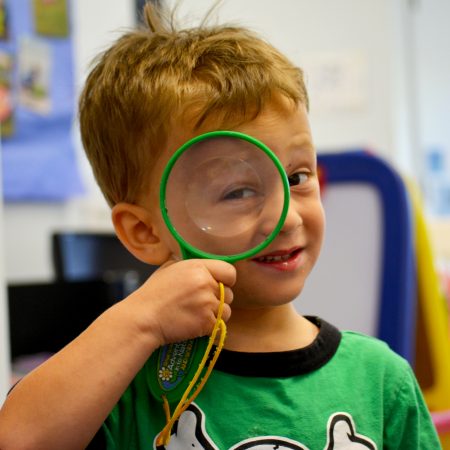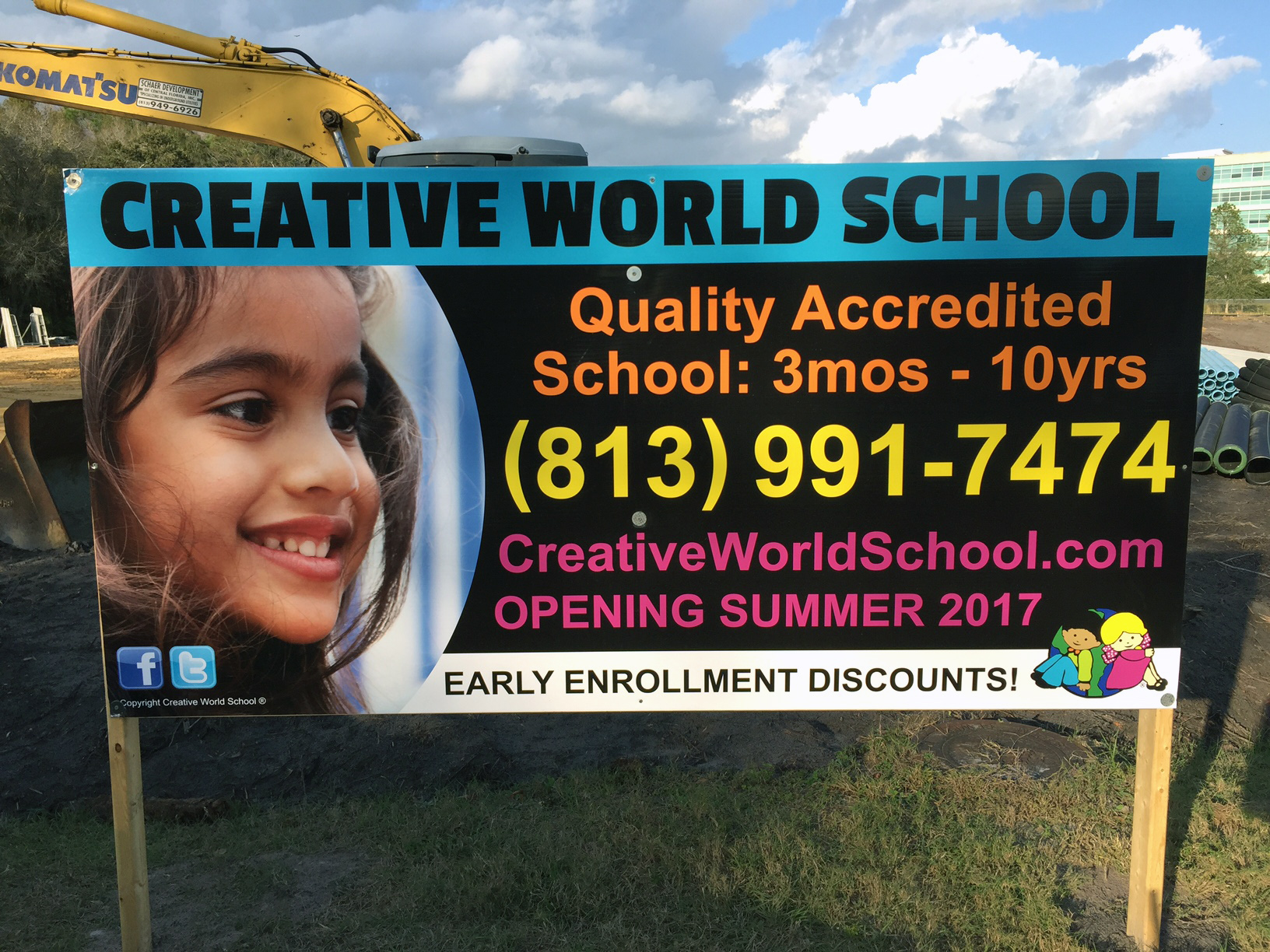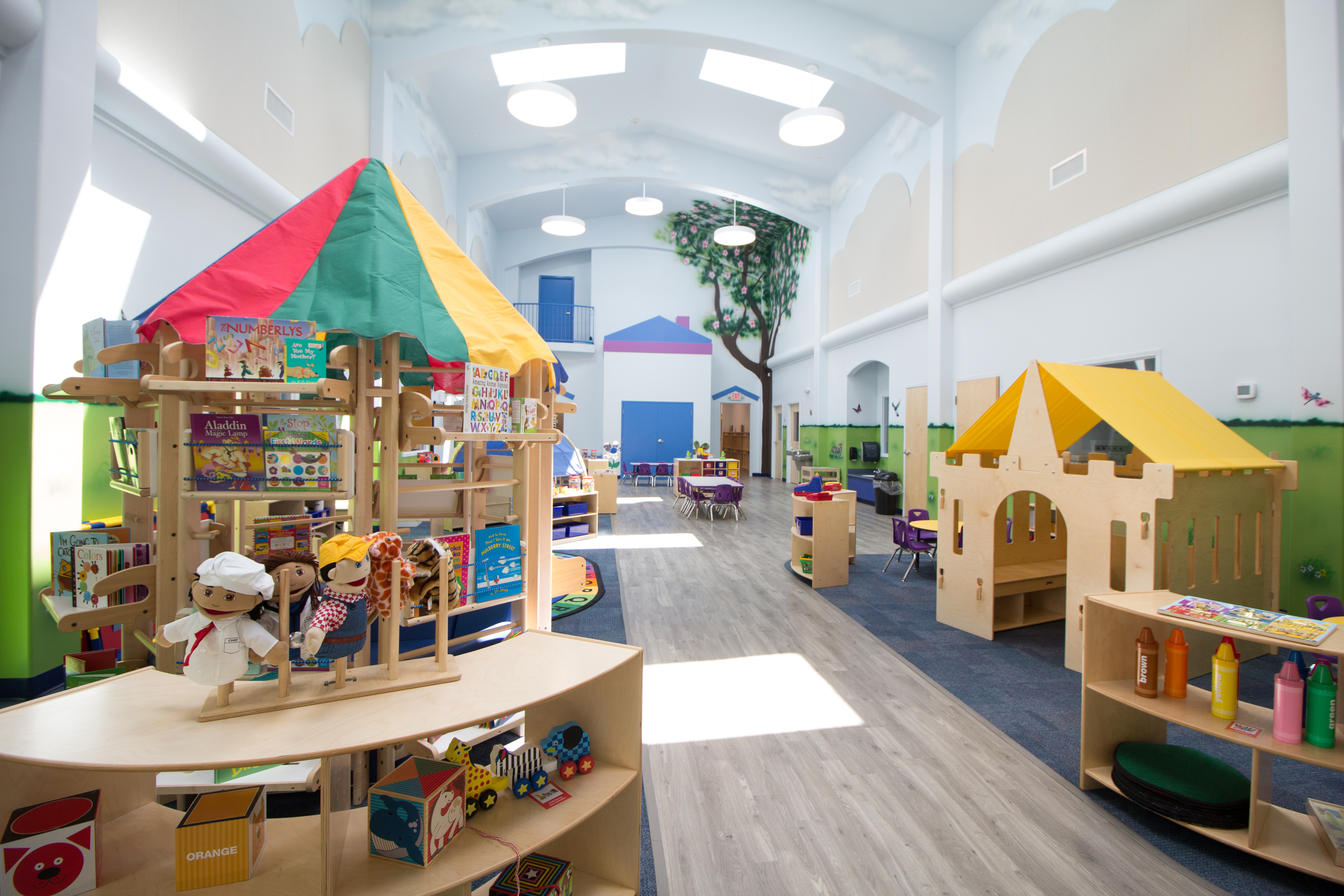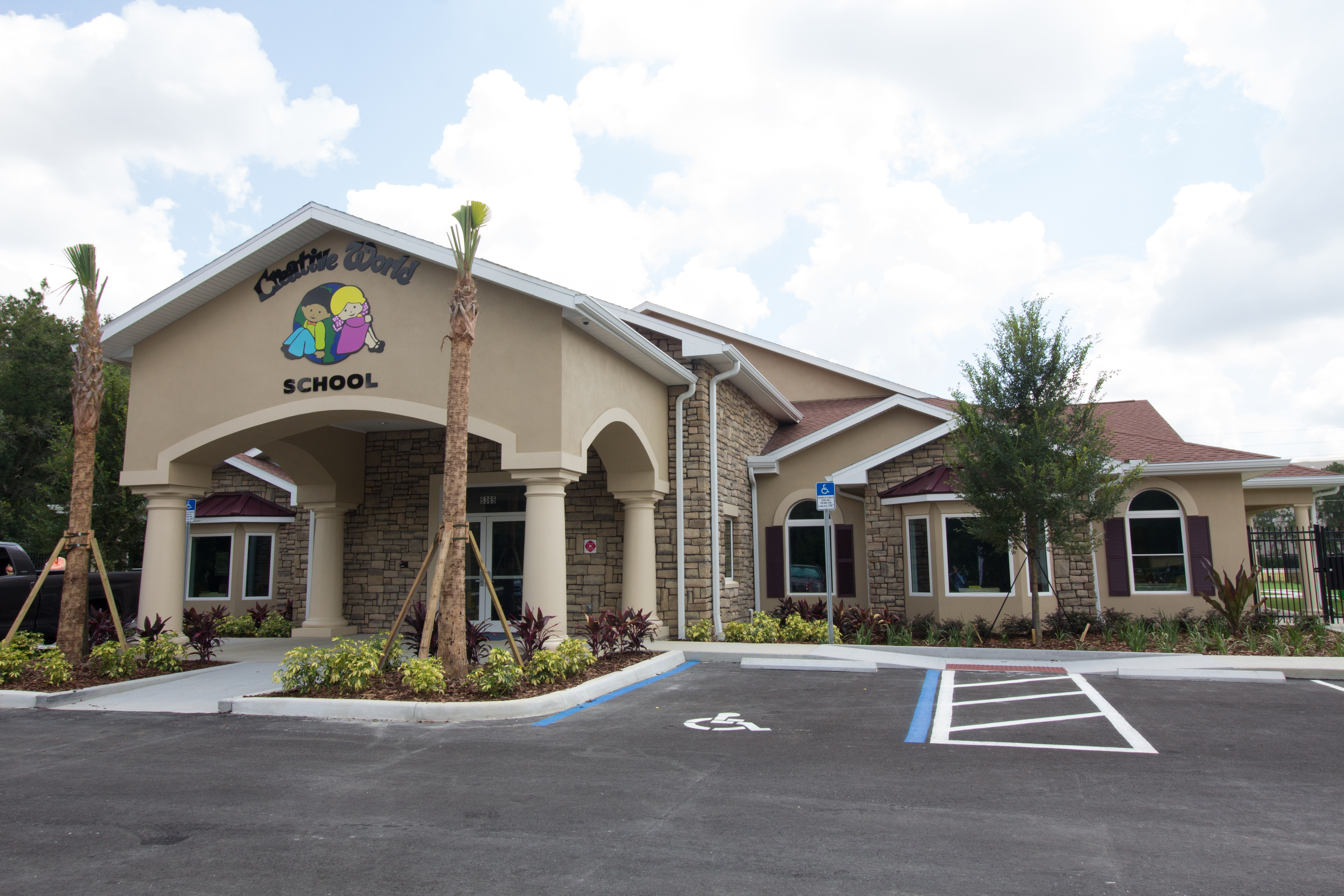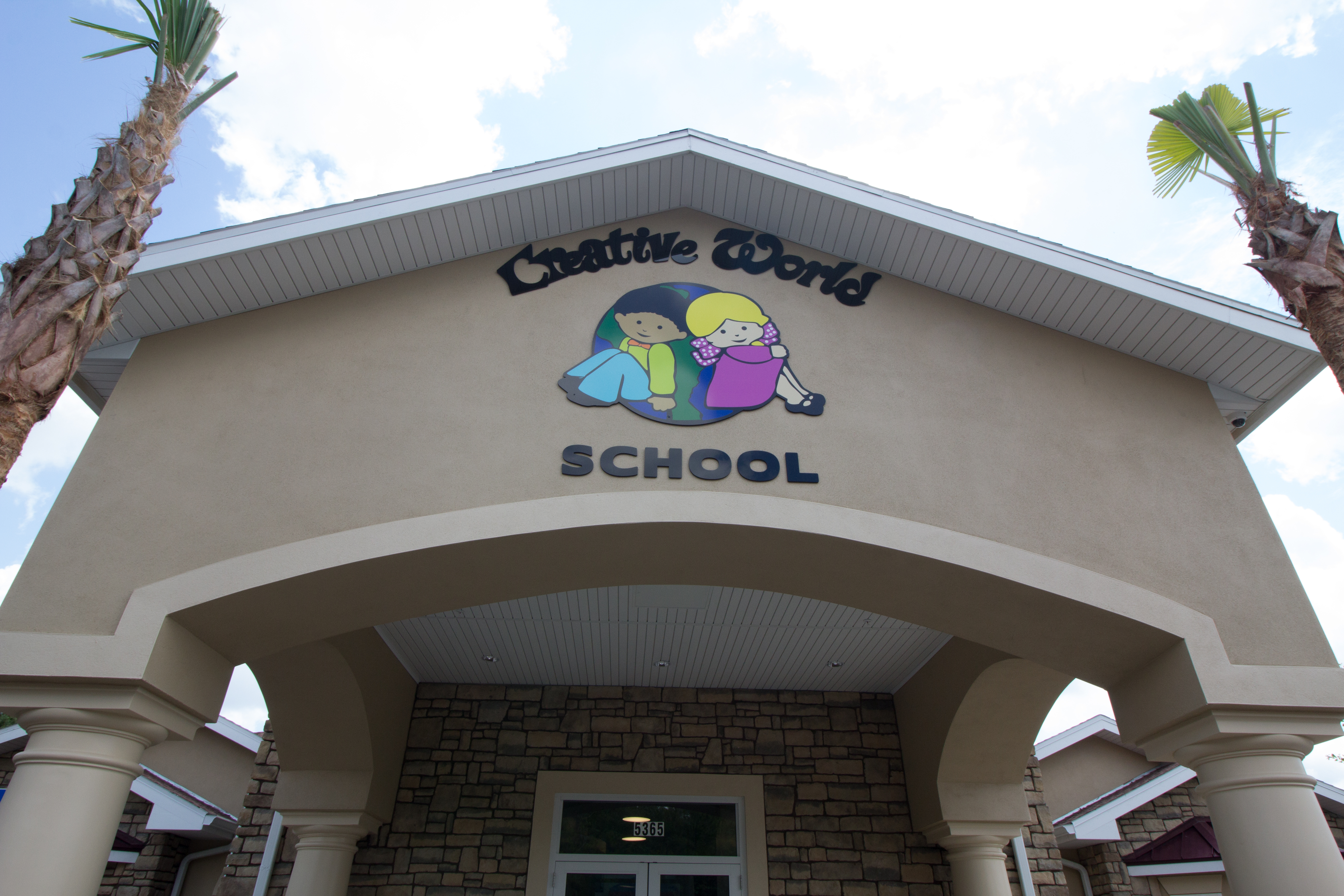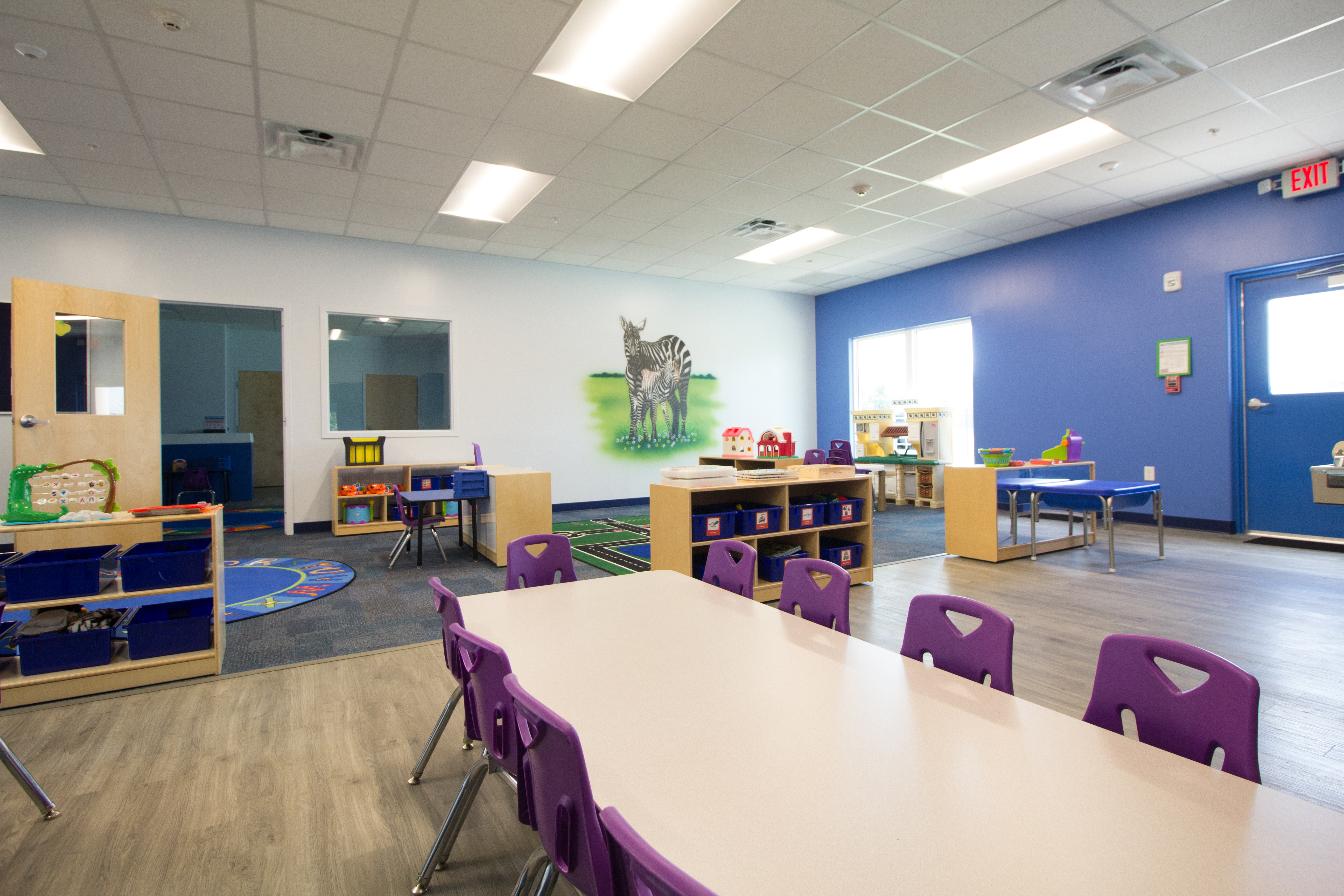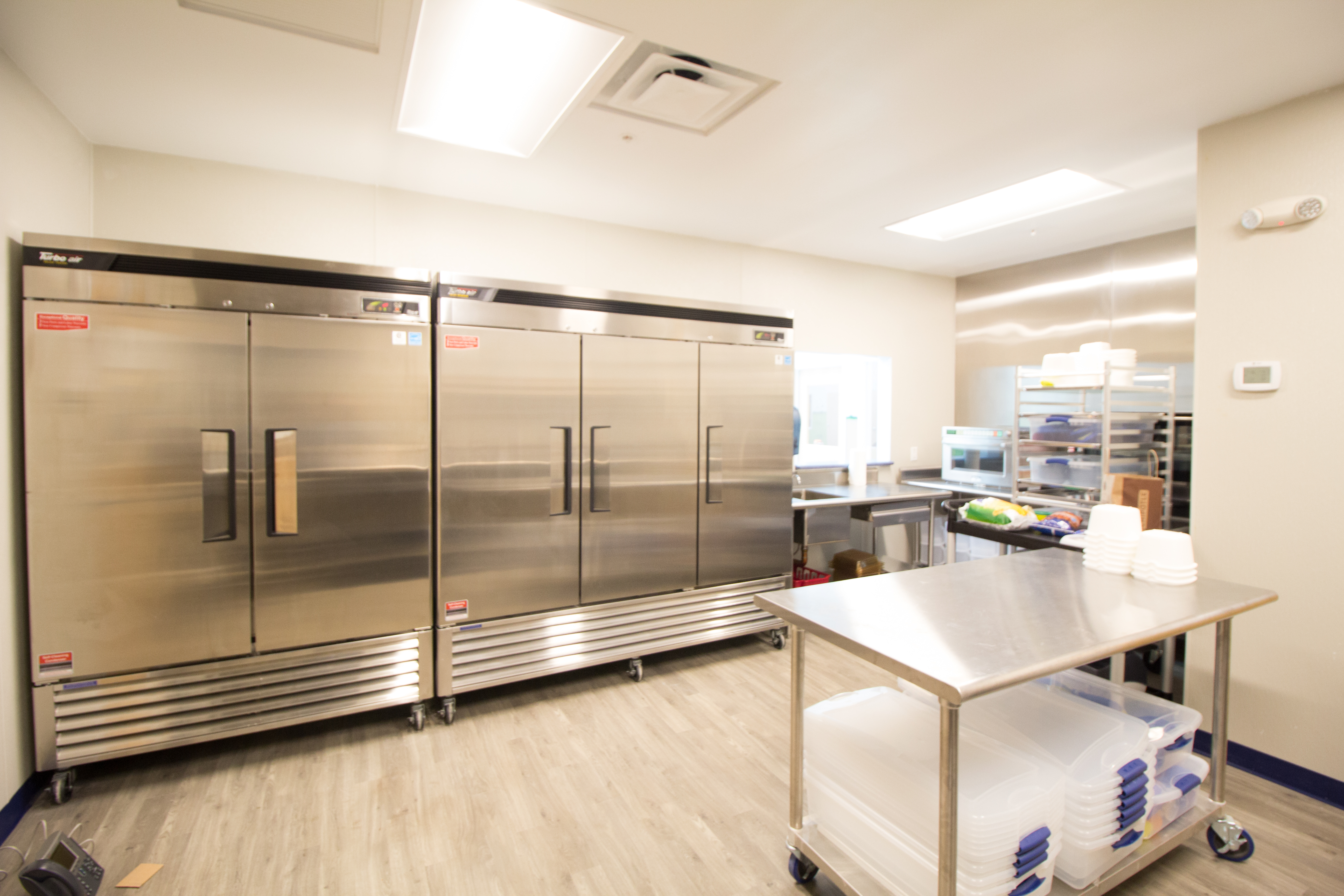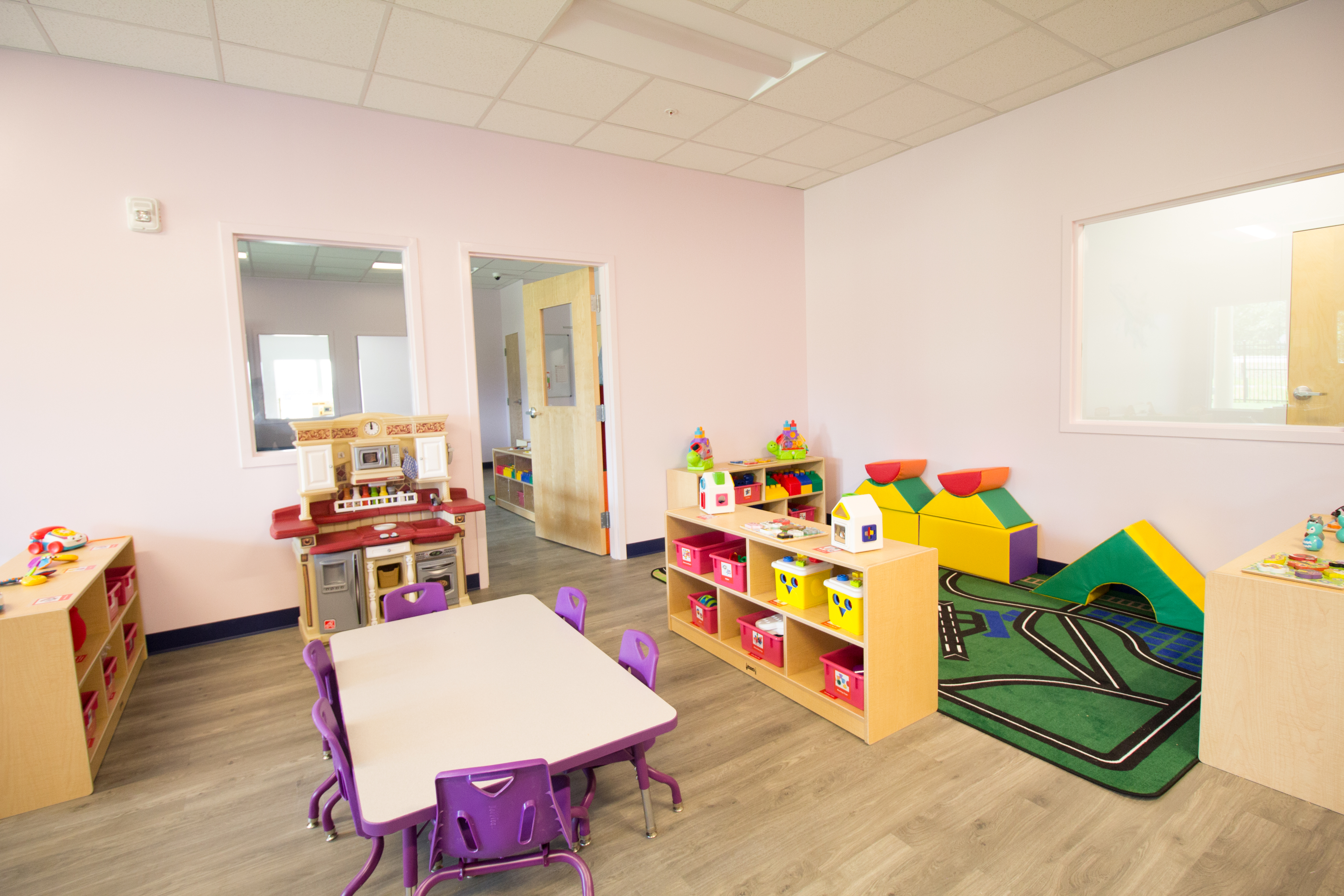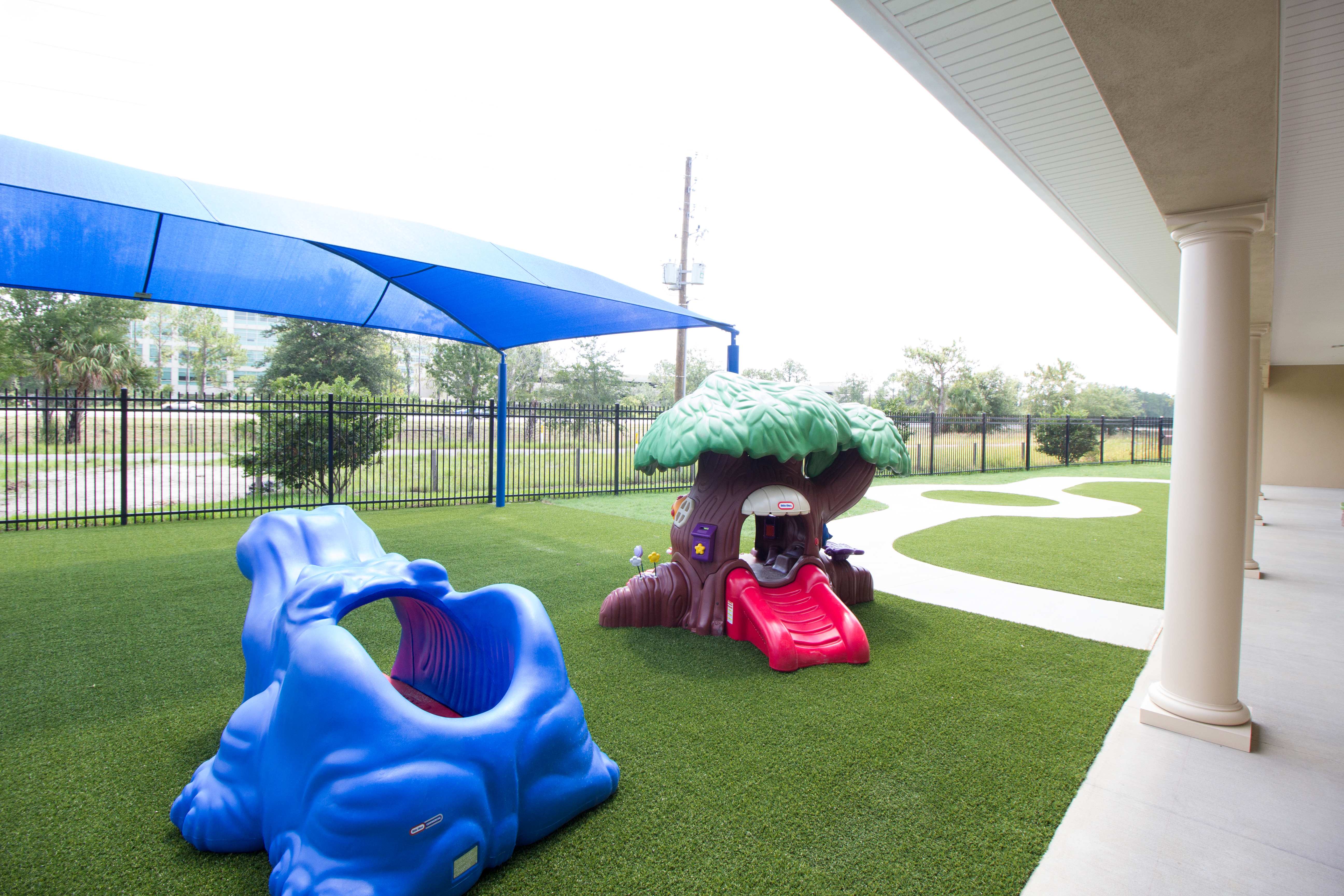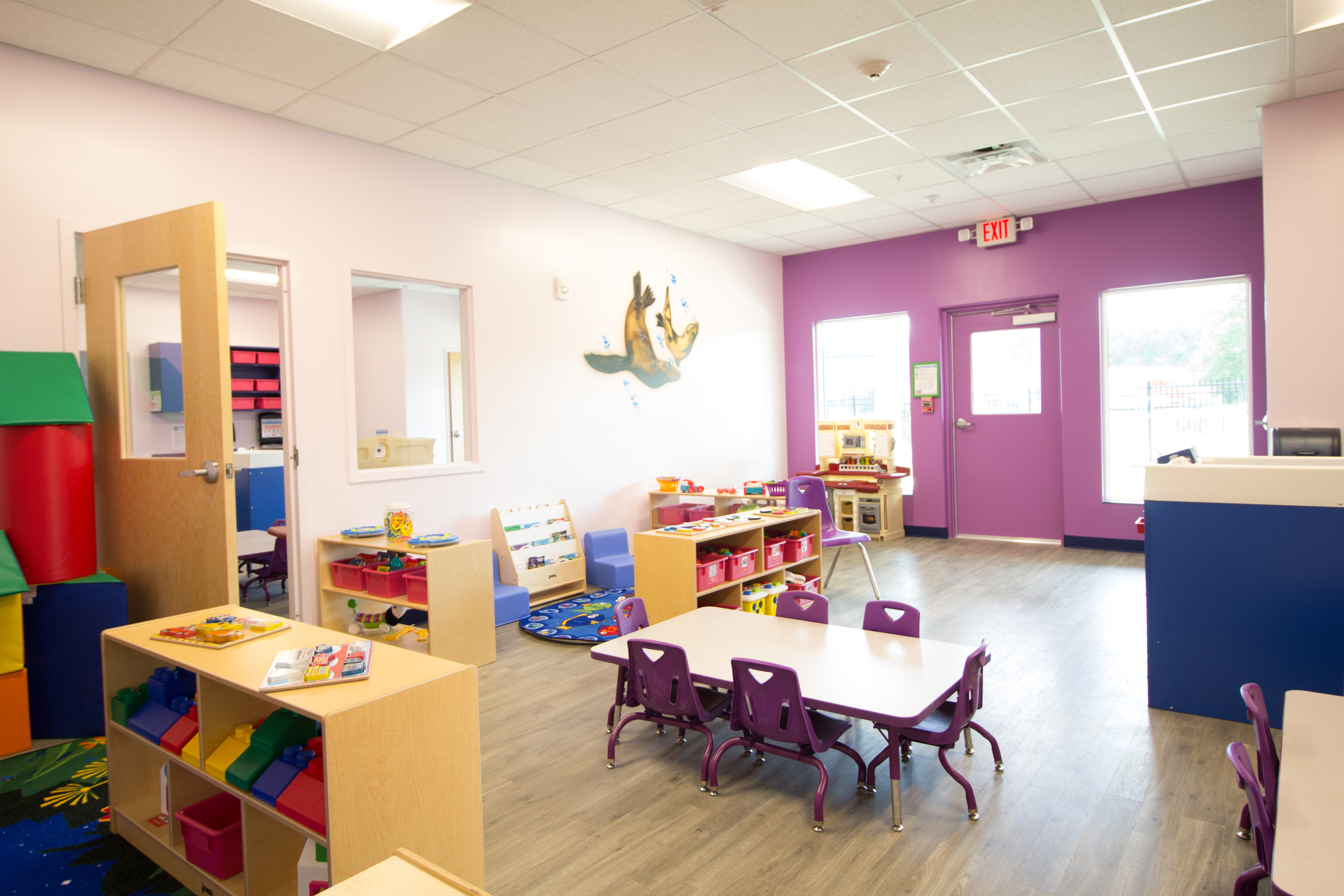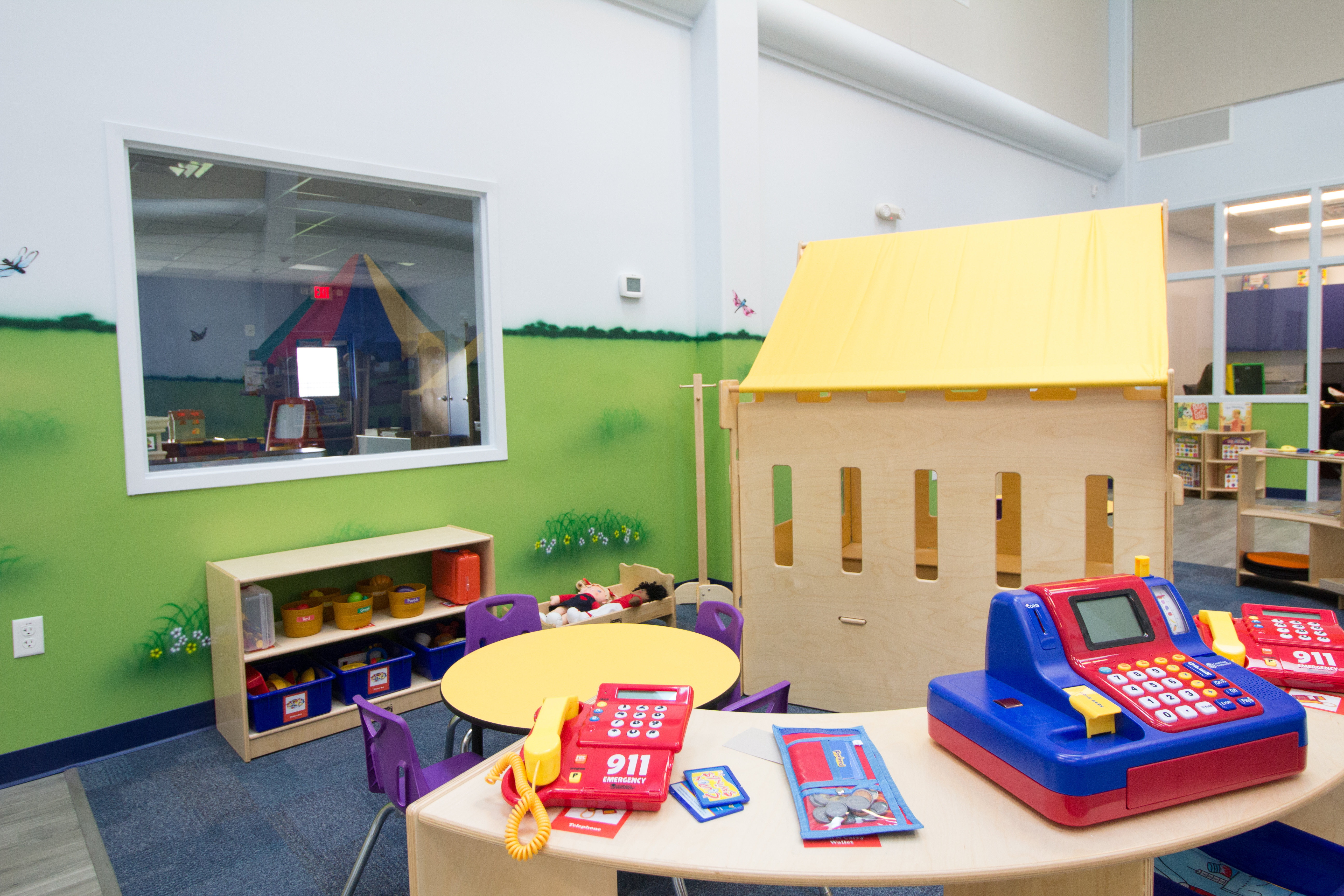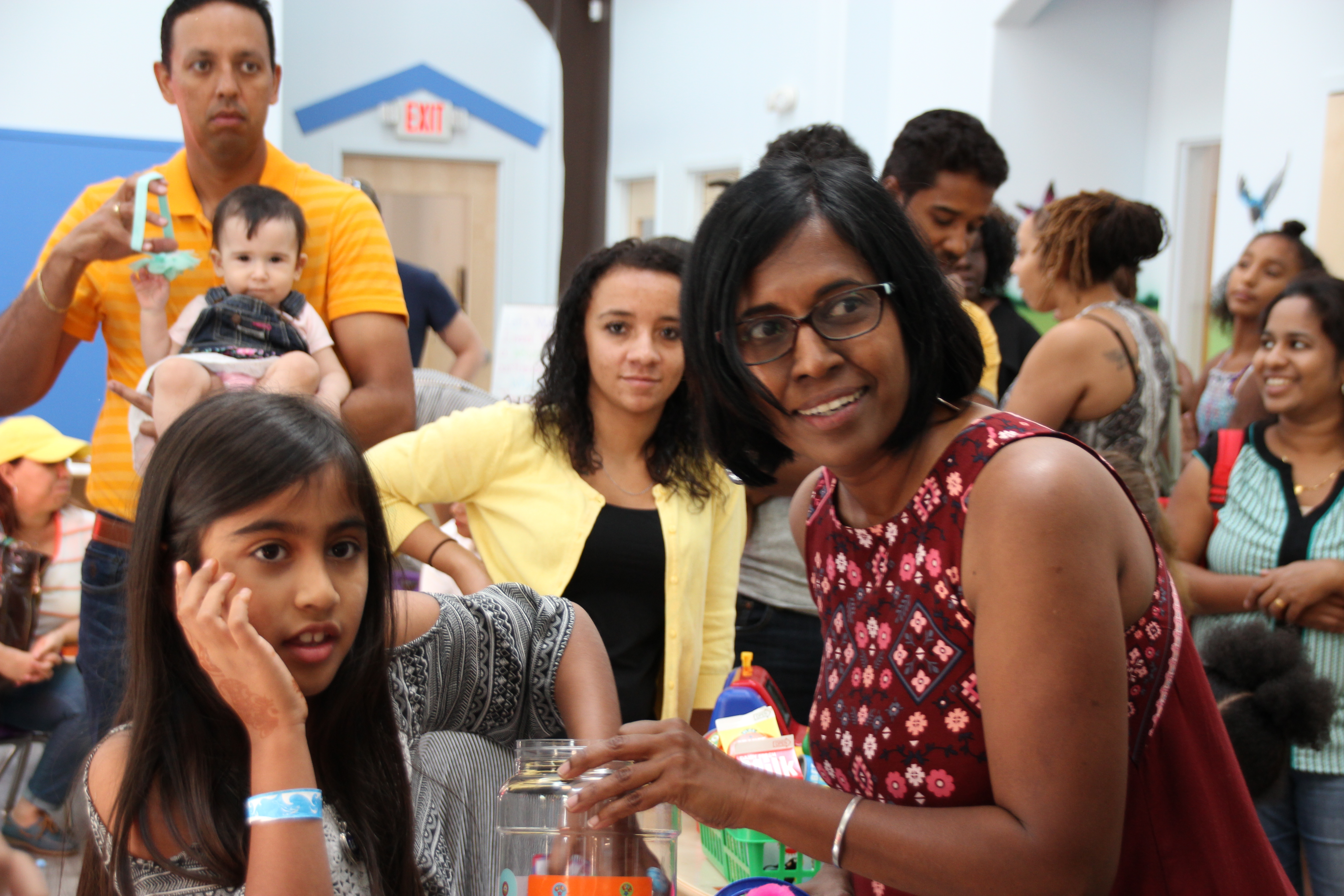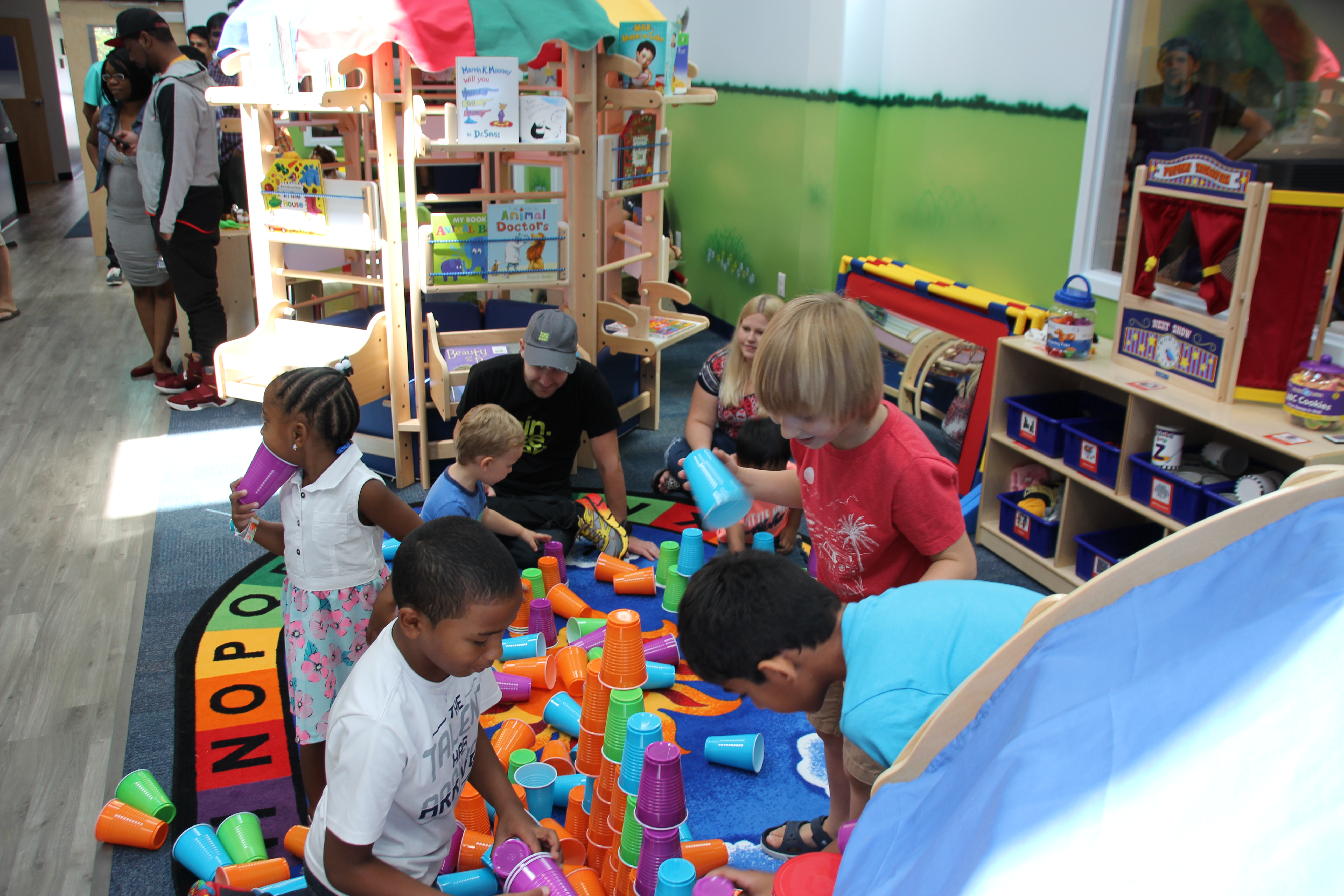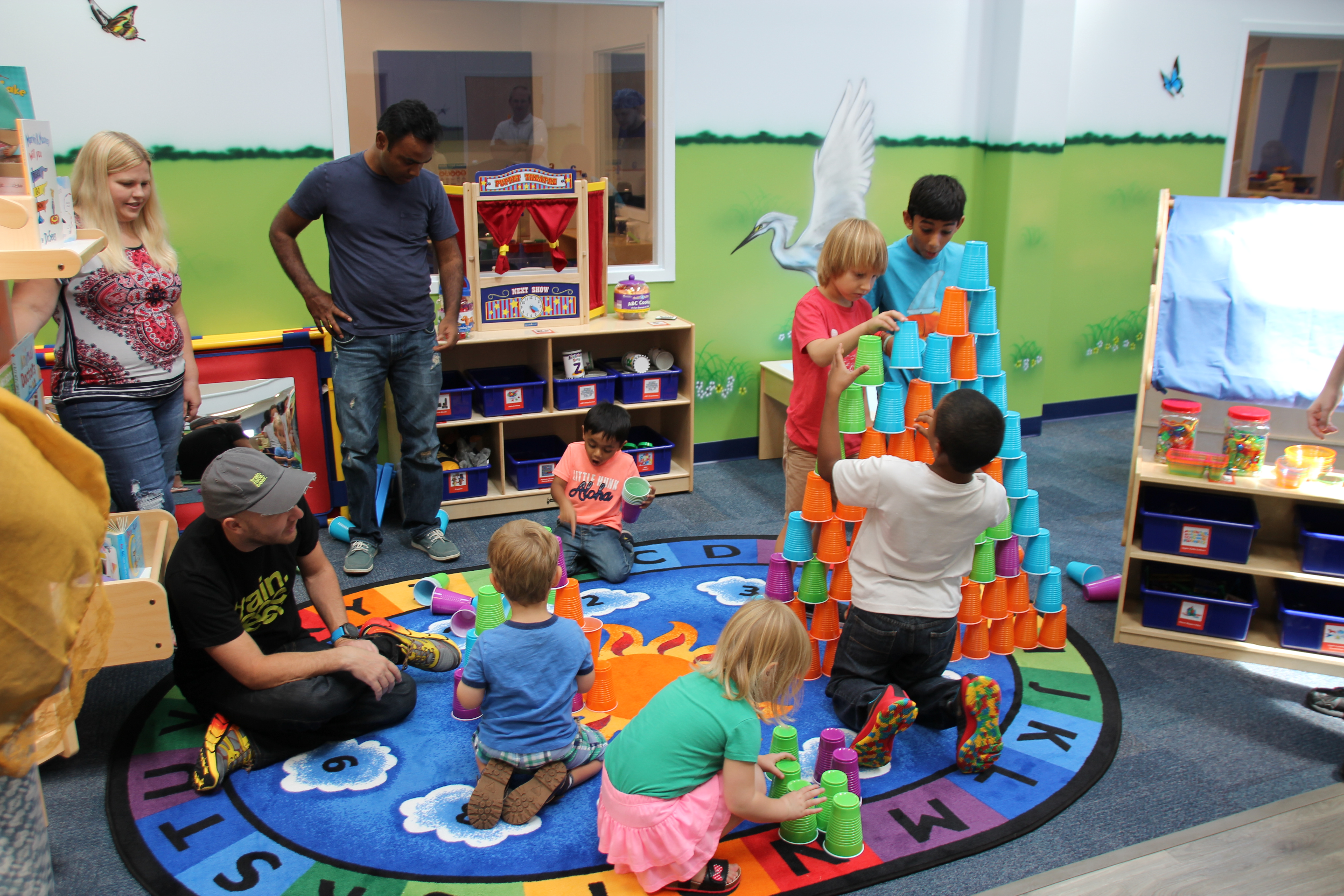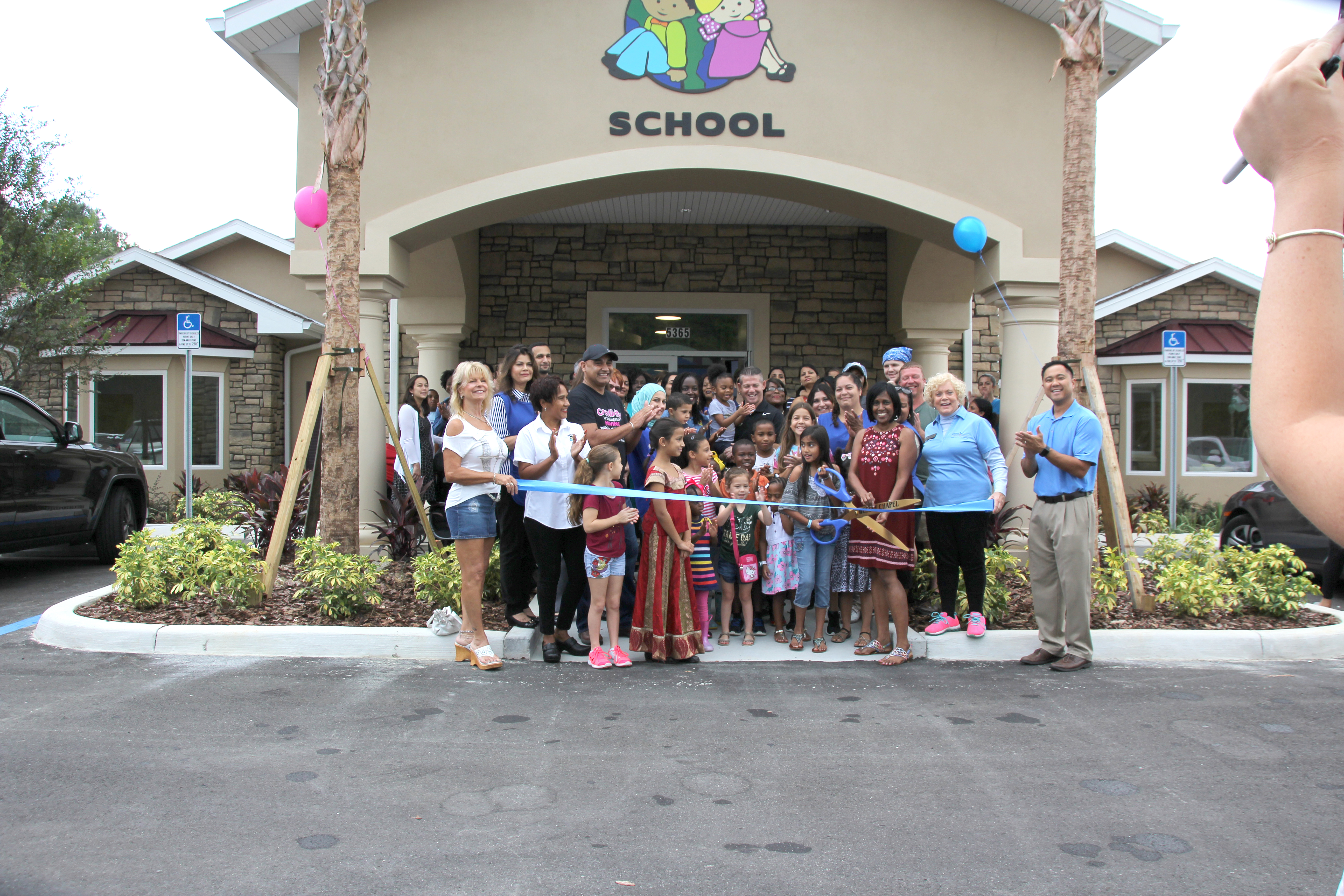 owners
Bobby and Sara Singh
Bobby, born in India, and Sara, born in Malaysia, came to the United States to pursue higher education in their respective fields. Both graduates of the University of South Florida, they have been residents of Tampa, FL for the past 20 years. Sara is a Speech-Language and Swallowing Pathologist and recently obtained her Director credentials. Bobby is a Telecommunication and Software Engineer with a concentration in systems architecture, database design, and network administration.

Their daughter, Ajuni, is in elementary school and is the inspiration behind their first school location in Cross Creek. Ajuni is a free spirit who adapts and adjusts easily to any challenges she faces. With insatiable curiosity and deep compassion for everyone, she aspires to be a dance and singing teacher! The Singh family loves the outdoors and spends most of their leisure time outside exploring nature and wildlife. They enjoy travelling and learning about different countries and civilizations like the Mayan, Aztec and Inca cultures. They have explored, backpacked, and camped in most of the US national parks. Both of them are very passionate about the world and environment, and love the idea of organic living and going green. Ajuni loves learning about music, games, culture and cuisine of the historical sites they visit.

Bobby and Sara are very active members of their community, partnering with the American Cancer Society, Making Strides Against Cancer, St. Jude Children's Hospital, the Homeless Shelter Program of Greater Tampa Bay, and local women's shelters.

They are very committed to educating children and love to see them get excited by asking questions, testing their questions, and embracing their curiosity, initiation, creativity, and self-esteem. The Singh's strongly believe that early learning and education through enriching and imaginative play, as they have evidenced by running Creative World School Cross Creek for the last few years. Creative World School Tampa Palms is their latest endeavor to continue to provide a stepping stone for facilitating and instilling curiosity and the love of learning throughout a child's life.
executive director
Melissa Torr
My name is Melissa Torr. I am the Executive Director here at Tampa Palms. I have an Associate's Degree in Child Care Center Management and a Bachelor's degree in Applied Behavior Sciences. I also currently hold a teaching certificate in Special Education. I am a Certified Professional Life Coach. Originally from Upstate New York I have resided in Florida for almost 40 years. I have worked in the early childhood field for over 20 years. I have always had a passion for education and love watching our children succeed in all aspects of life. Over the last several years I have taught children age birth to 12th grade. Most of my teaching career has been with children on the Autism Spectrum. I began working at Creative World School Tampa Palms in December 2018. I love the educational philosophy of Creative World. I myself am a lifelong learner! My husband and I moved back to the Tampa area 3 years ago. In my spare time, I judge cheerleading competitions for a nationally recognized cheerleading association. I also spend time with my family and dogs. I have a 21 year old daughter, Ashley, who is a Senior at USF and 2 stepchildren, Trey and Lexie. I also have four dogs, Harley, Buck, Sarge, and Romy. My career has taken me many places but no school quite like Creative World. Our school, our families, and our staff and amongst the most amazing teams I have worked with. The passion we all share for children is incredible. I feel very fortunate to be part of this team!
Family buzz
Creative World has been extremely helpful in helping my daughter transition to the school. The staff is welcoming, caring, and show a genuine love for the children at the school. Choosing Creative World was a one of the best decisions my husband and I made for our daughter. - Givonni Goring
Tampa Palms
CW Tampa Palms
5365 Primrose Lake Circle
Tampa, FL 33647
6:30am - 6:30pm, M-F
Infants, Toddlers, Twos, Preschool, VPK, Pre-K, School Age
tampapalms@creativeworldschool.com
(813) 558-0234 | Office