Welcome to Our Preschool in Starkey Ranch!

Creative World is dedicated to the education and development of young children. Families who have visited a Starkey Ranch, FL preschool, childcare, or daycare center will immediately see the difference when they visit a Creative World School.
If you are looking for a quality learning experience, staffed with amazing teachers, look no further! Our Creative World School in Starkey Ranch, FL is more than just a daycare facility. Our unique Exploratorium™ is where discovery and iSTEAM come to life for our preschool and pre-k students. Our fully equipped classrooms and state-of-the-art playgrounds for every age group enhance our curriculum to provide the best learning opportunities for your child in Starkey Ranch, FL. 
Come visit our school to see our curriculum in action!
Join Our Team
Are you looking for a place to have fun and share your passion for teaching? Are you an out-of-the-box thinker? Do you love getting children excited about learning? Are you looking for a great place to work? Creative World School may be the perfect place for you!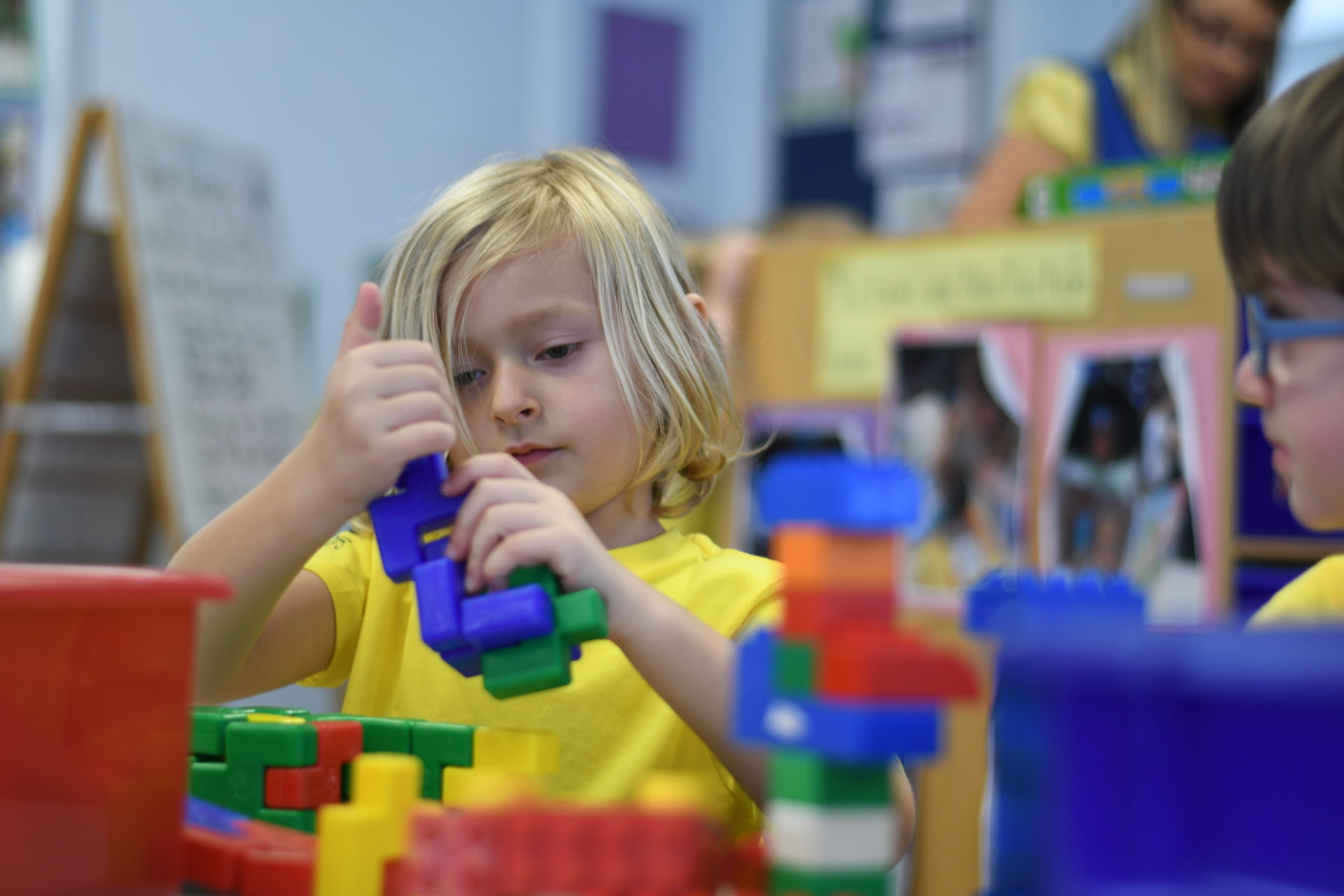 Our Community
Our Creative World preschool is located near Starkey Ranch, Odessa, Florida, conveniently located in the heart of the Starkey Ranch subdivision at the northwest corner of Long Spur and Lake Blanche Drive across from the new elementary school.

Our beautiful preschool educates the young children of families who live in the Odessa-Starkey Ranch Area. We will be enriching this awesome community with our Early Education School, filled with an exciting curriculum and STEAM-based learning. Much more than just a daycare, we offer learning opportunities and childcare for all ages and we are enrolling new little ones every day!

Much more than just a daycare, our preschool offers child care and iSTEAM learning opportunities for all ages. We would love to have you stop into our preschool in Starkey Ranch, FL for a tour today!
iSTEAM
You will see iSTEAM in action when you visit our Creative World School Exploratorium™. Our hands-on approach integrates STEAM learning opportunities to develop critical thinking skills and investigate real-world ideas. Investigating real questions through inquiry learning is the foundation of our curriculum. Inquiry is the "i" in iSTEAM and encourages a student's curiosity as they develop problem solving skills and build a foundation for lifelong learning.
learn more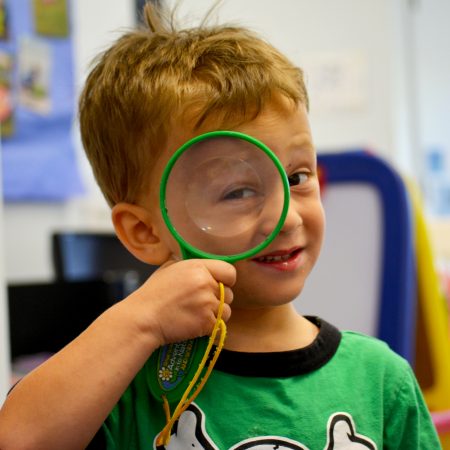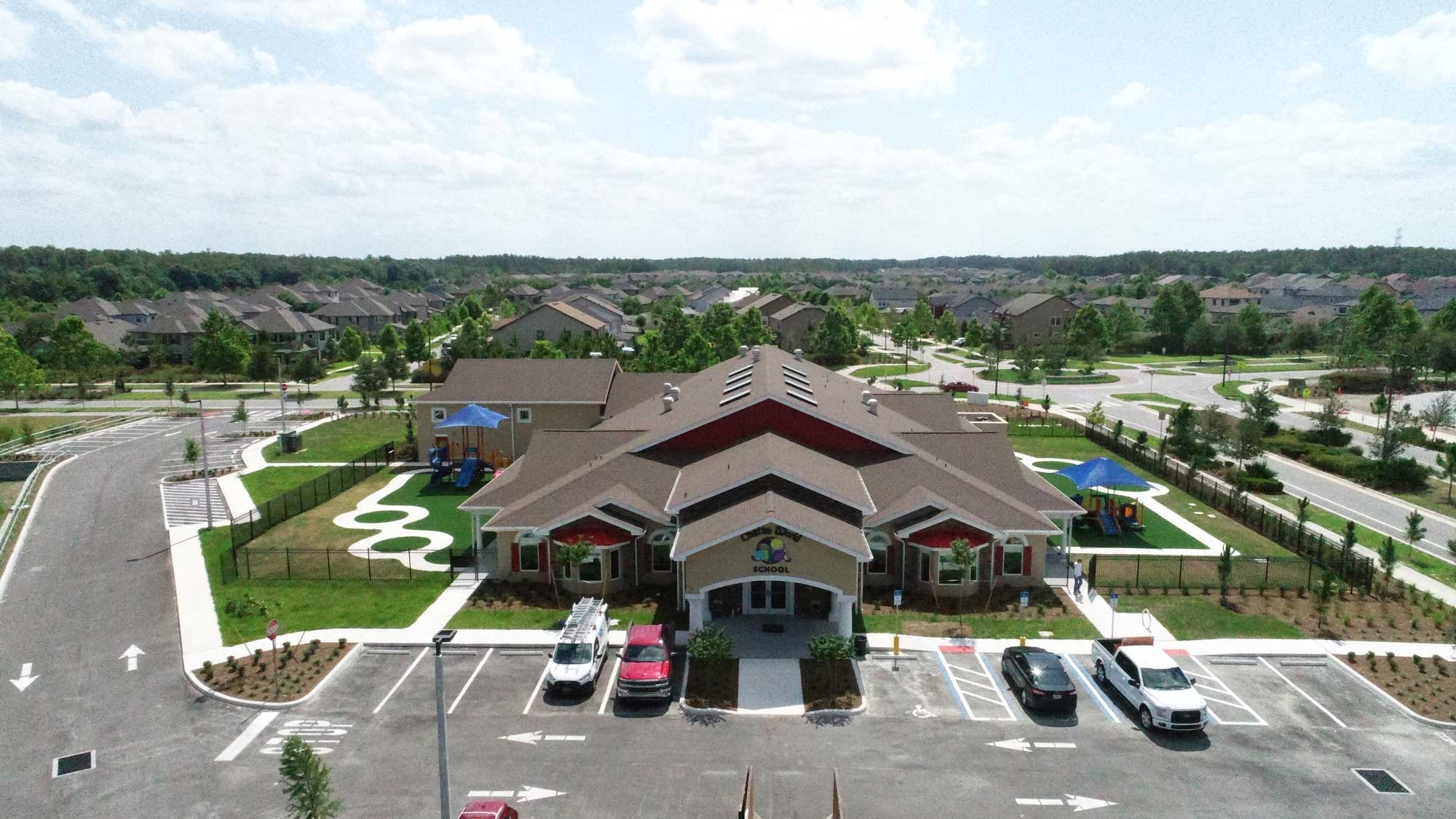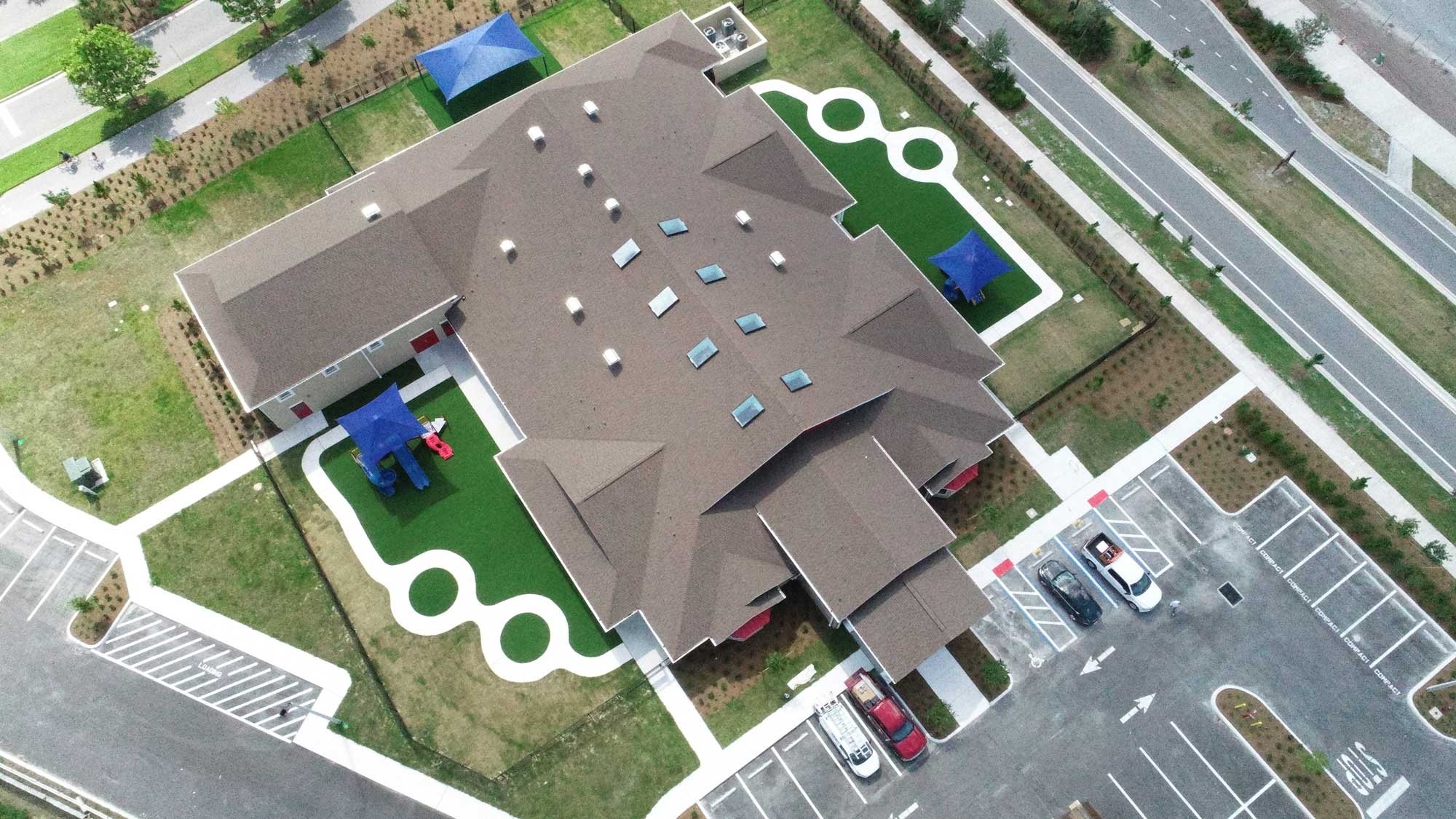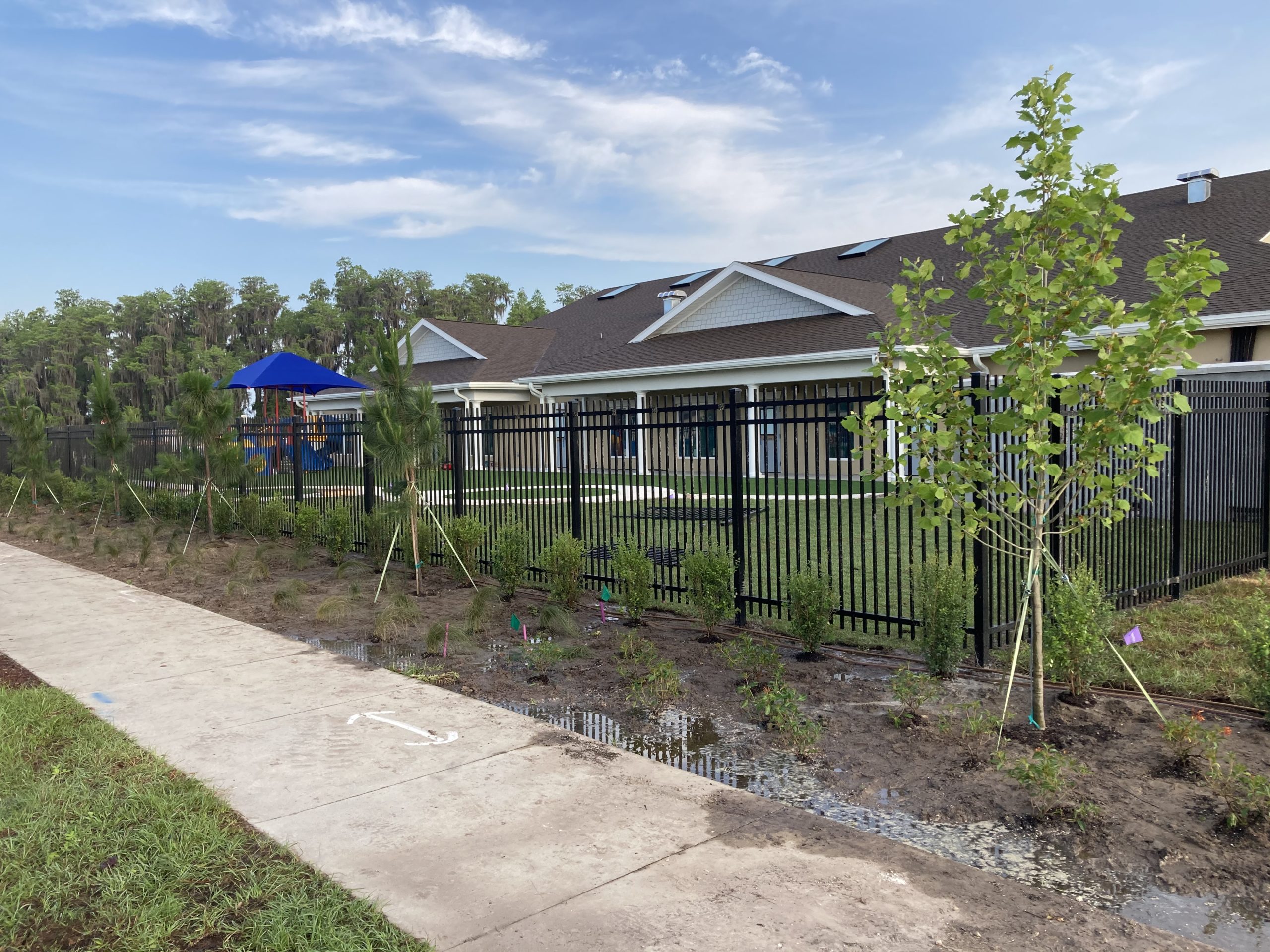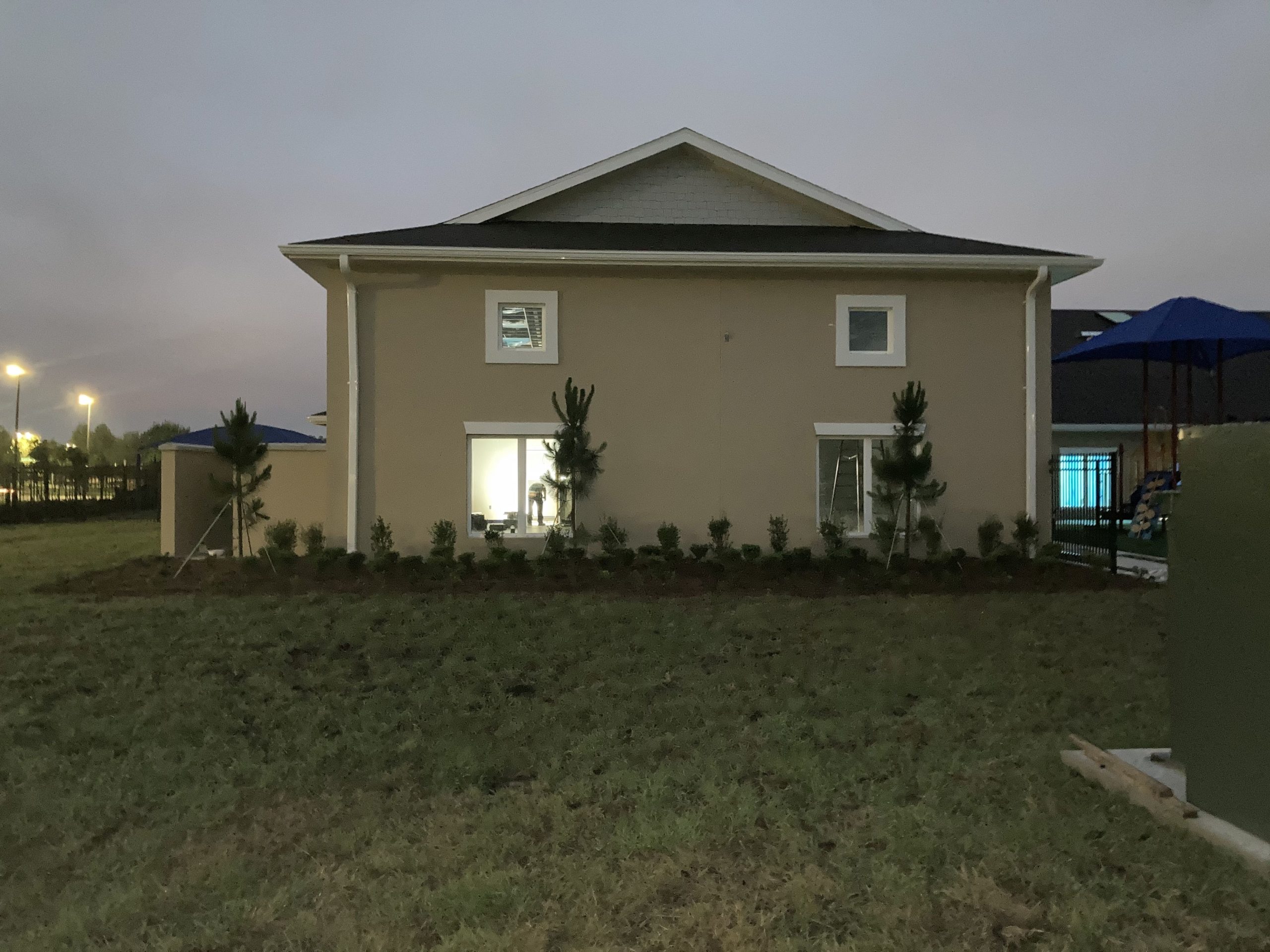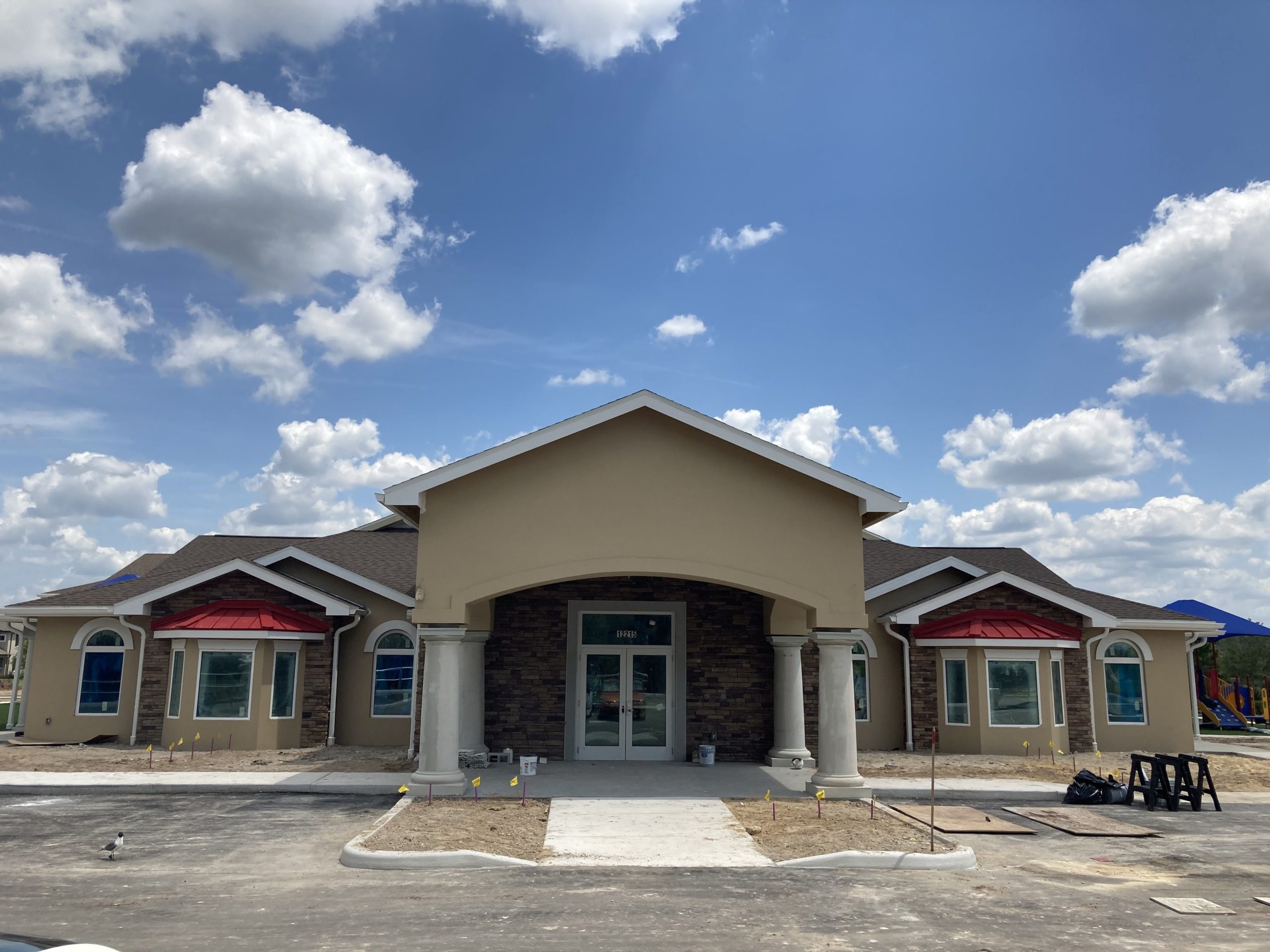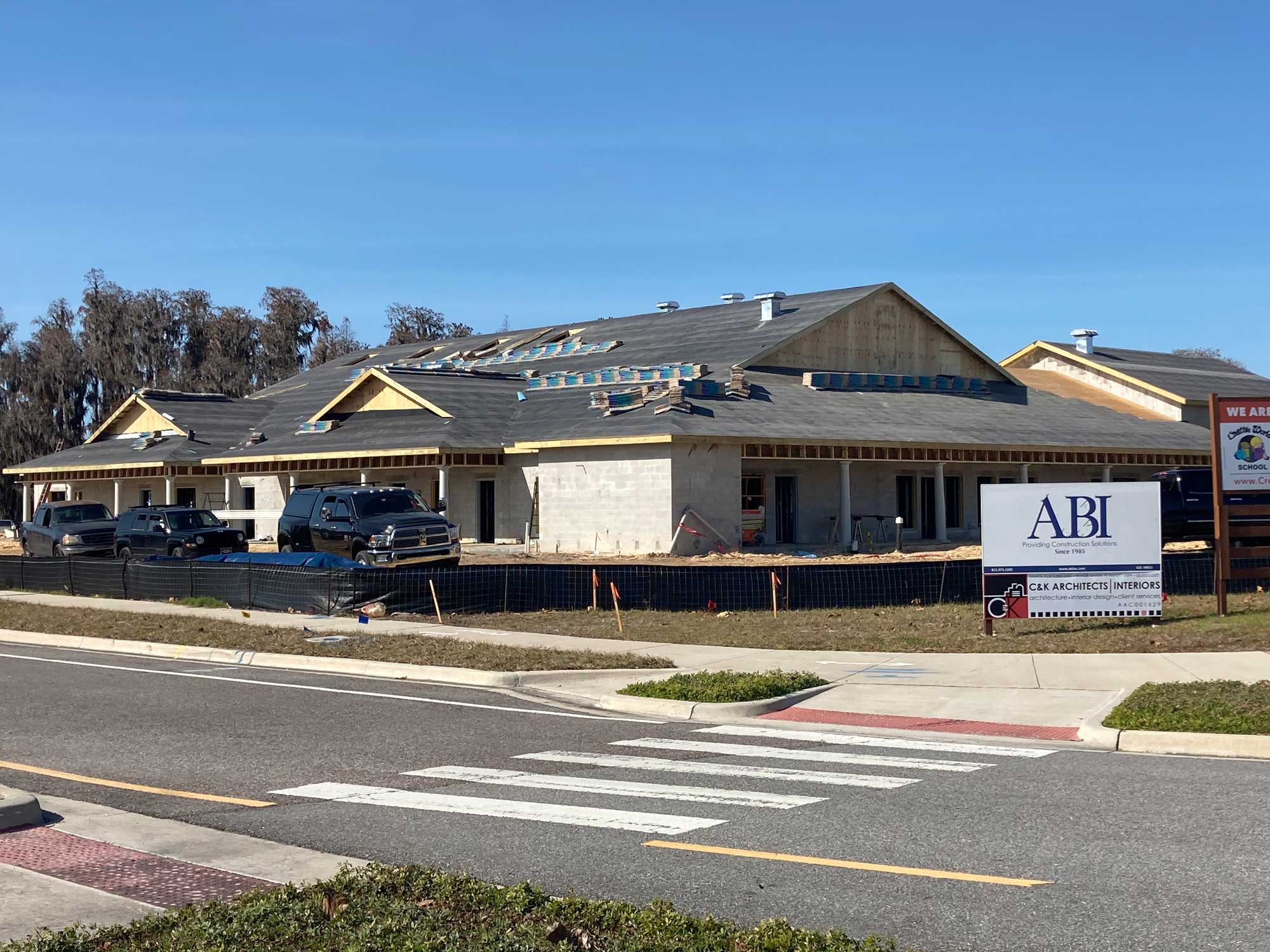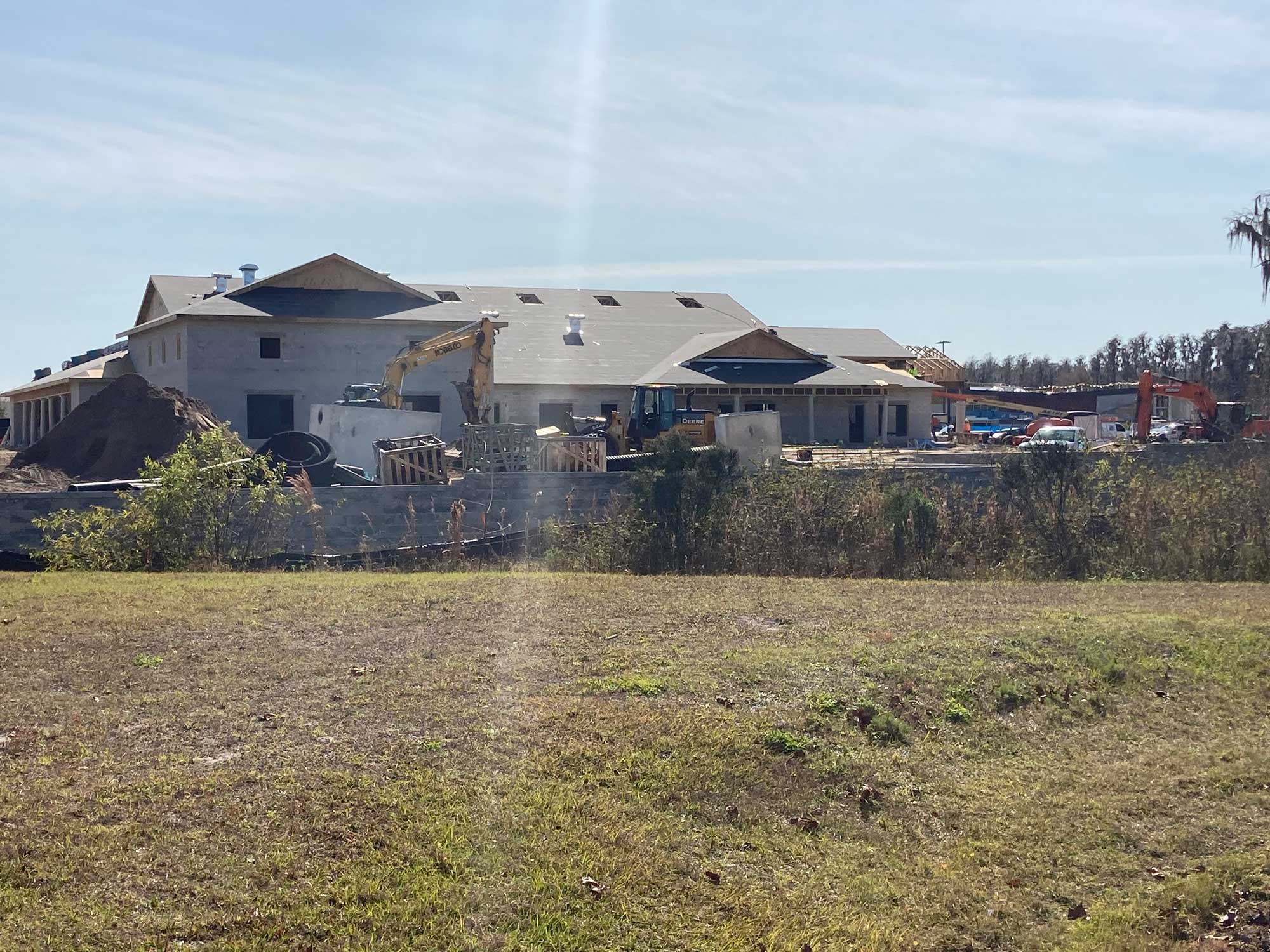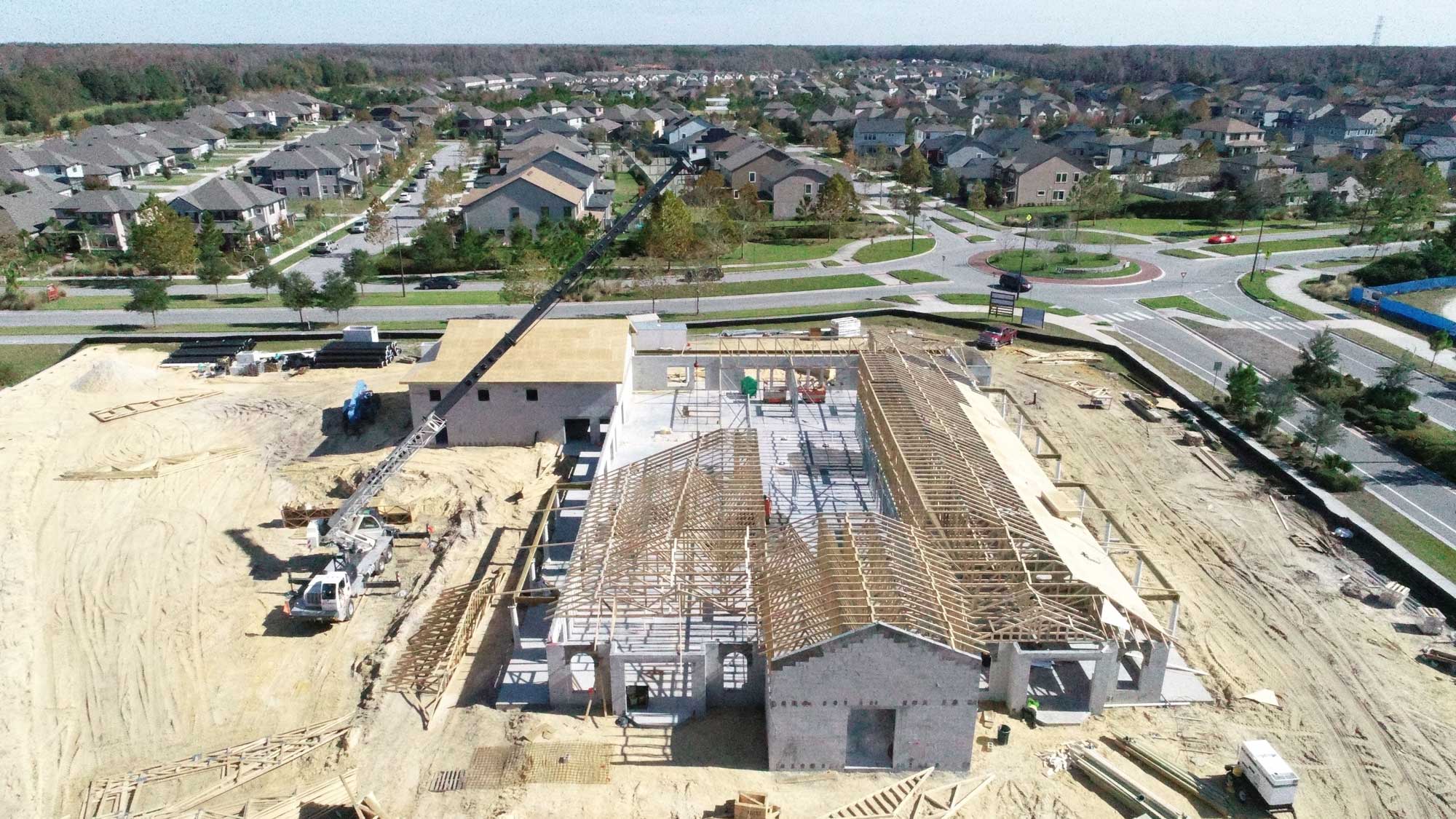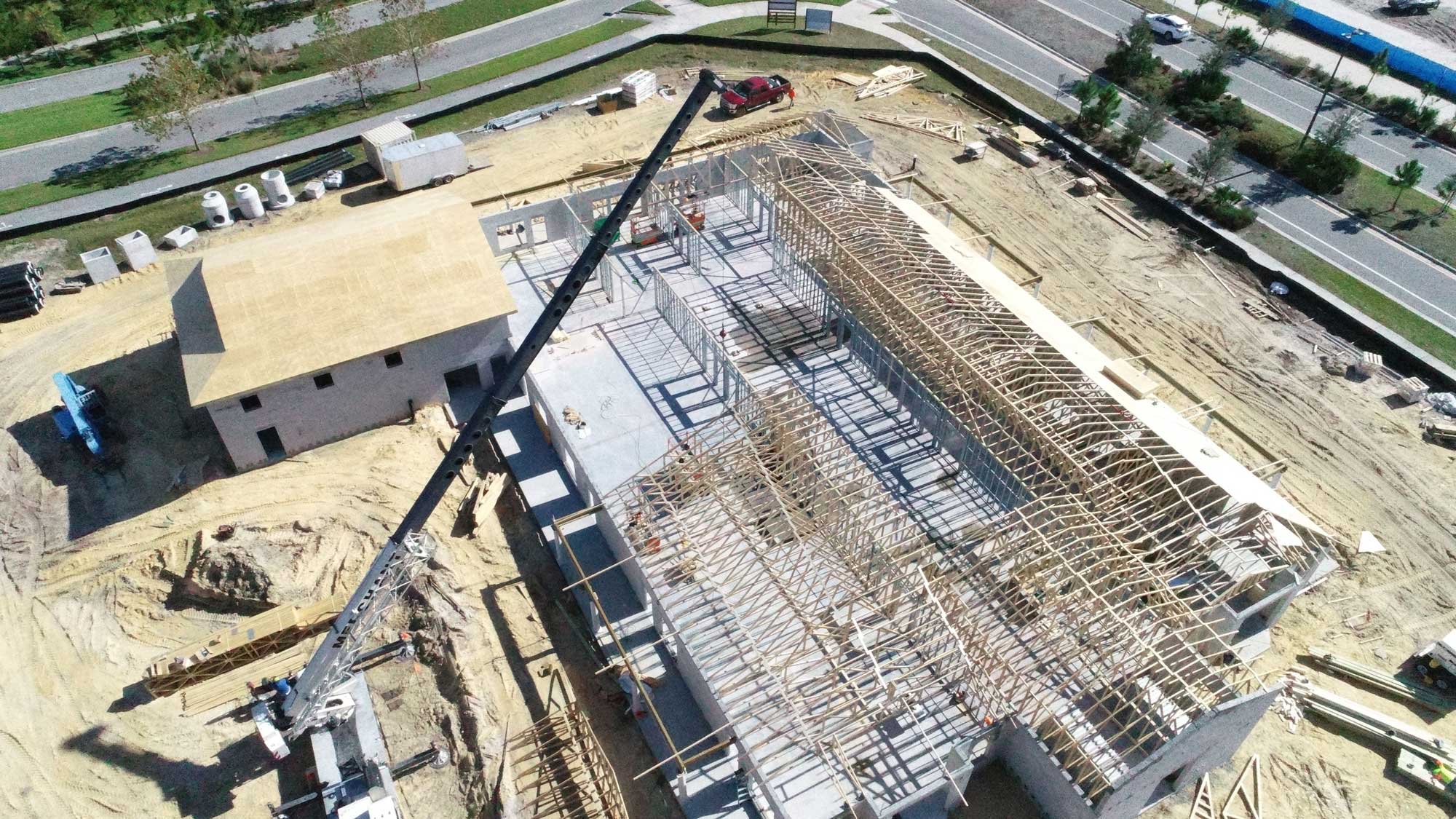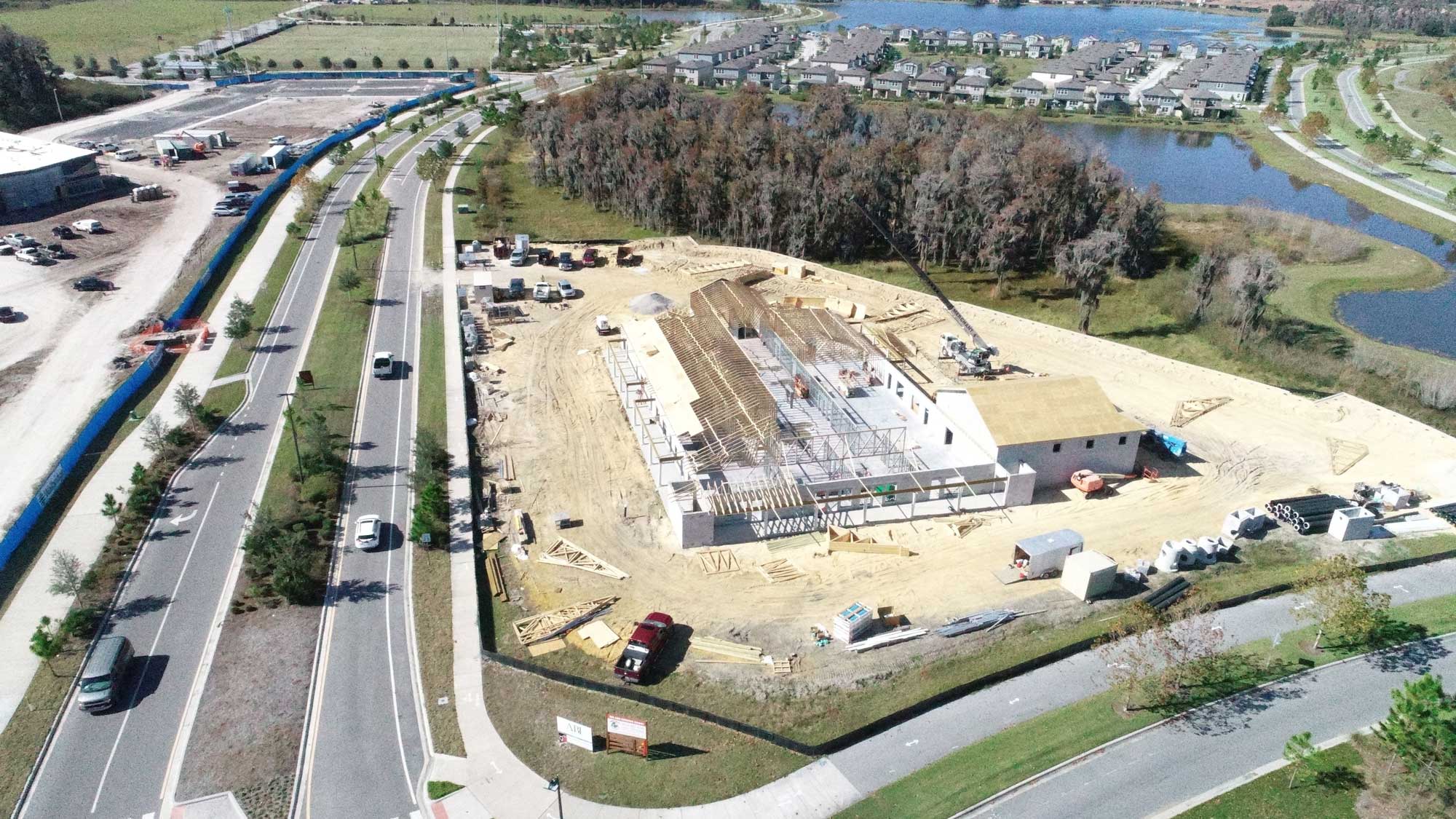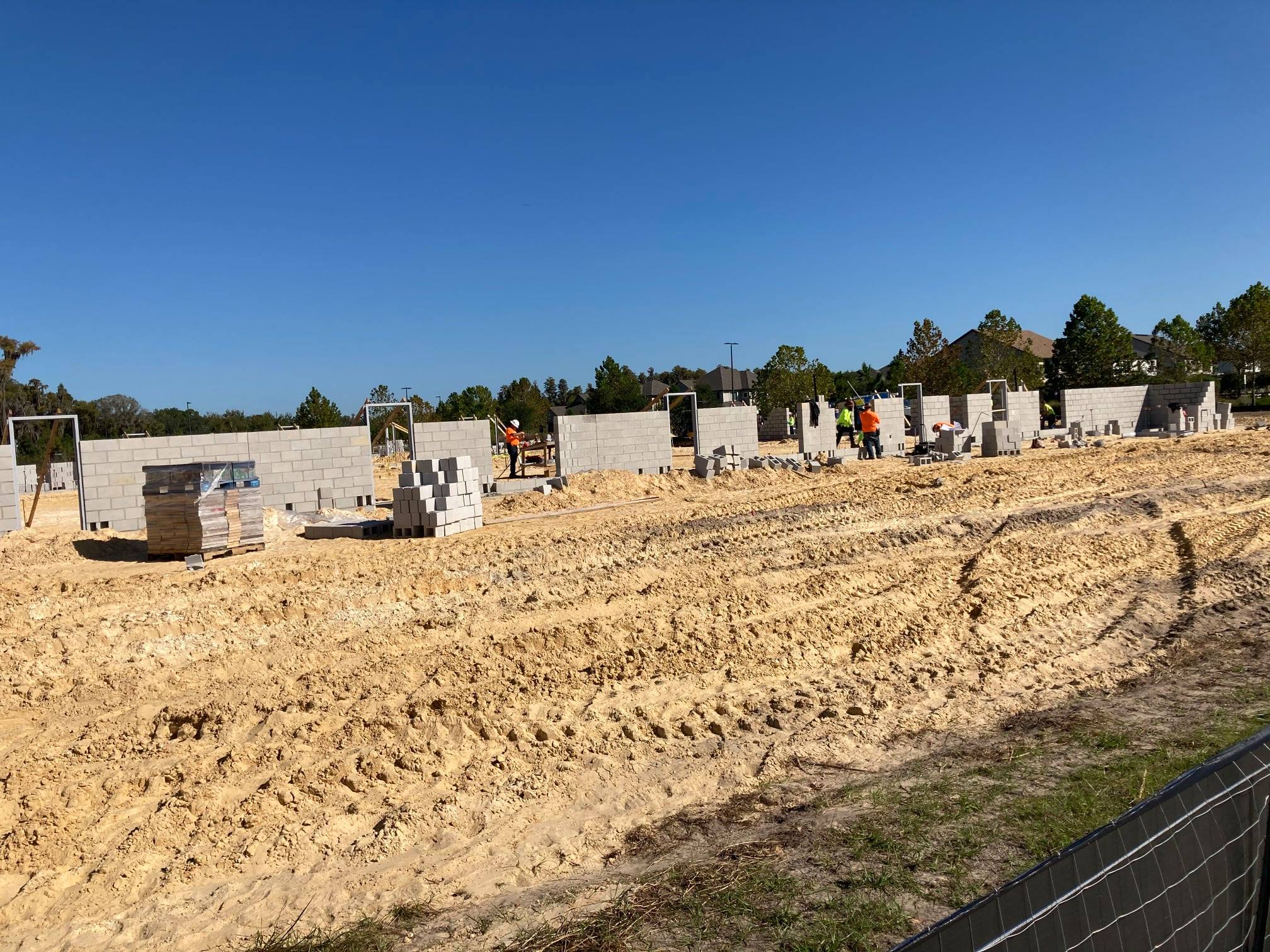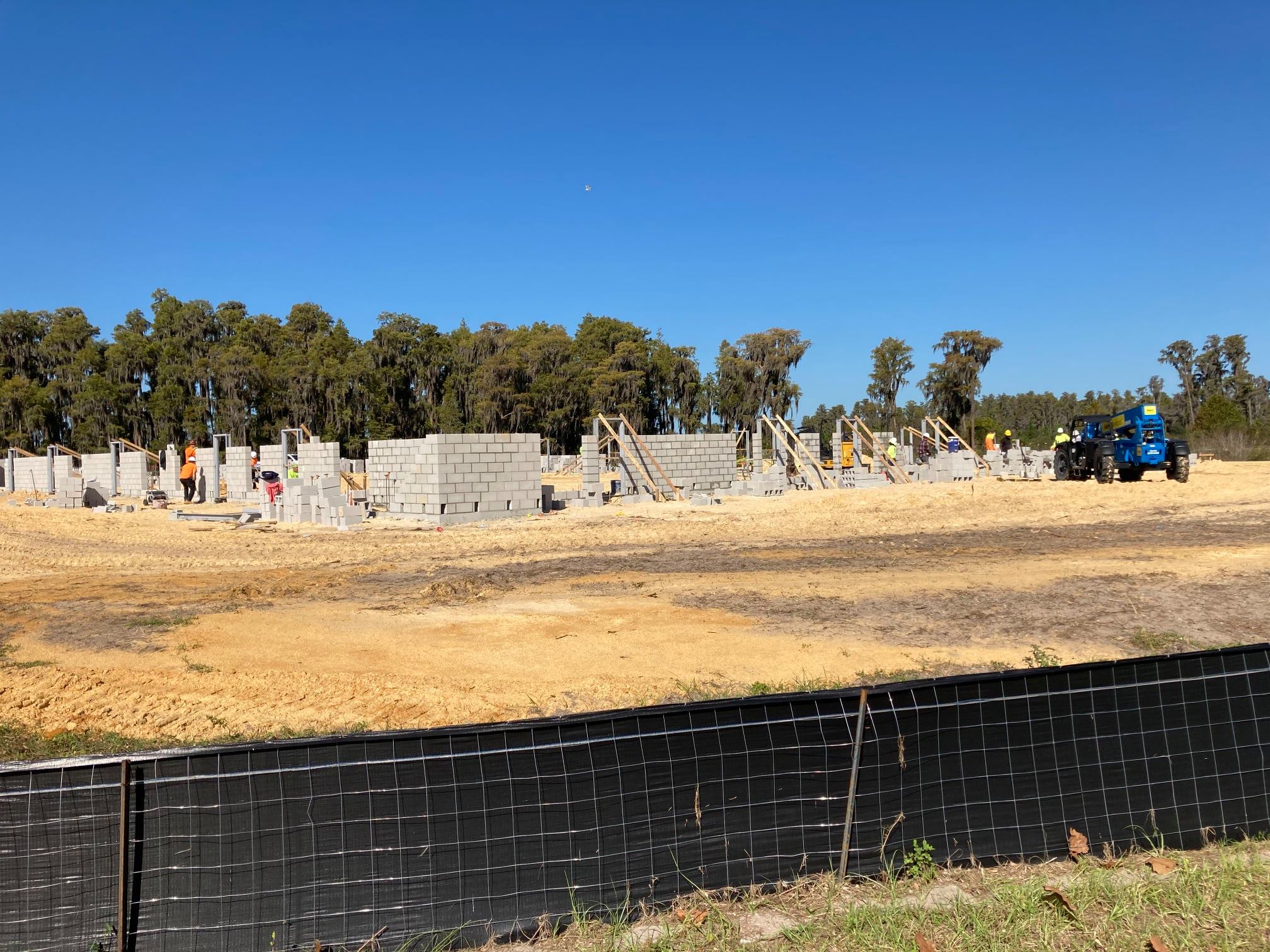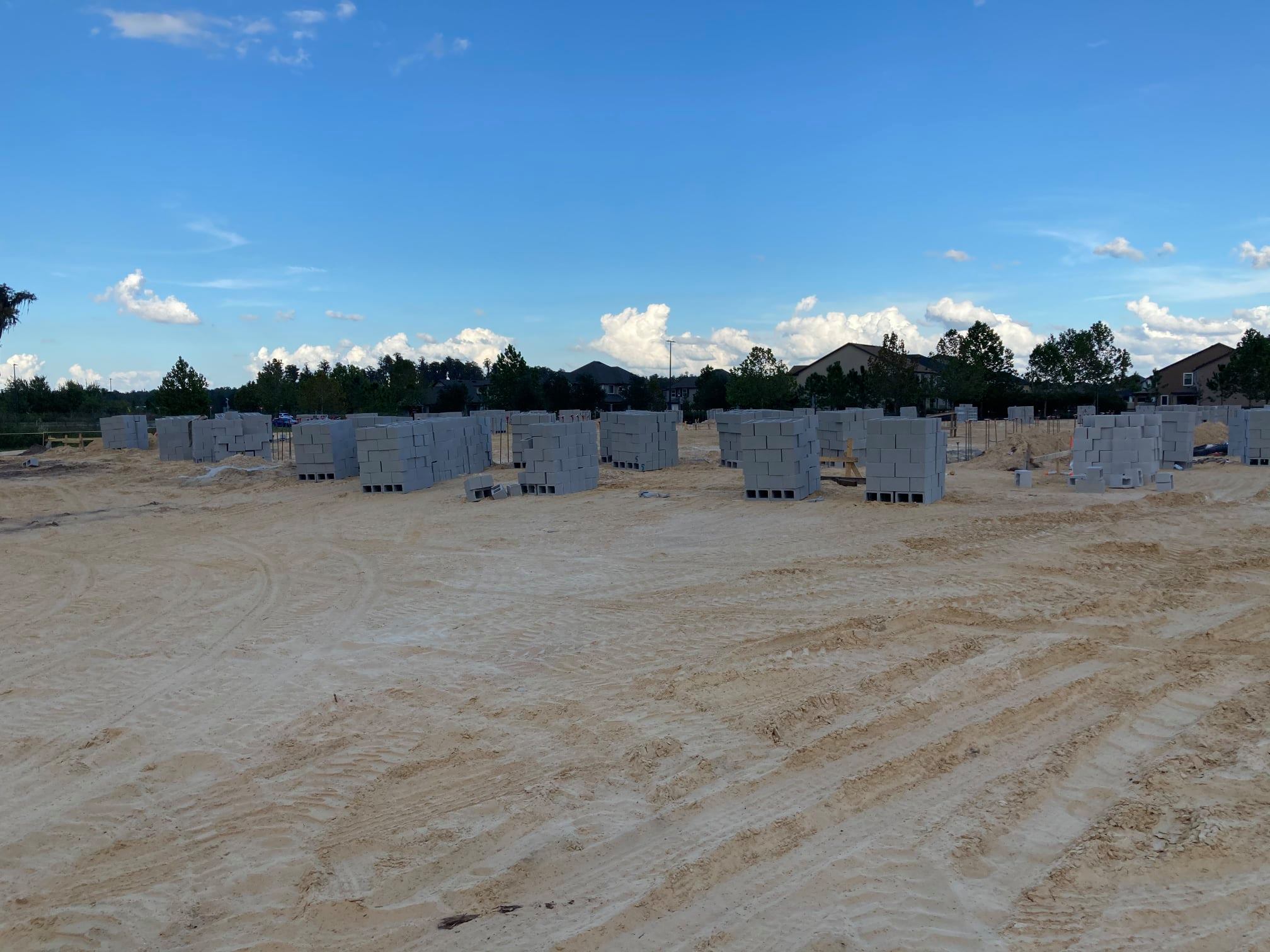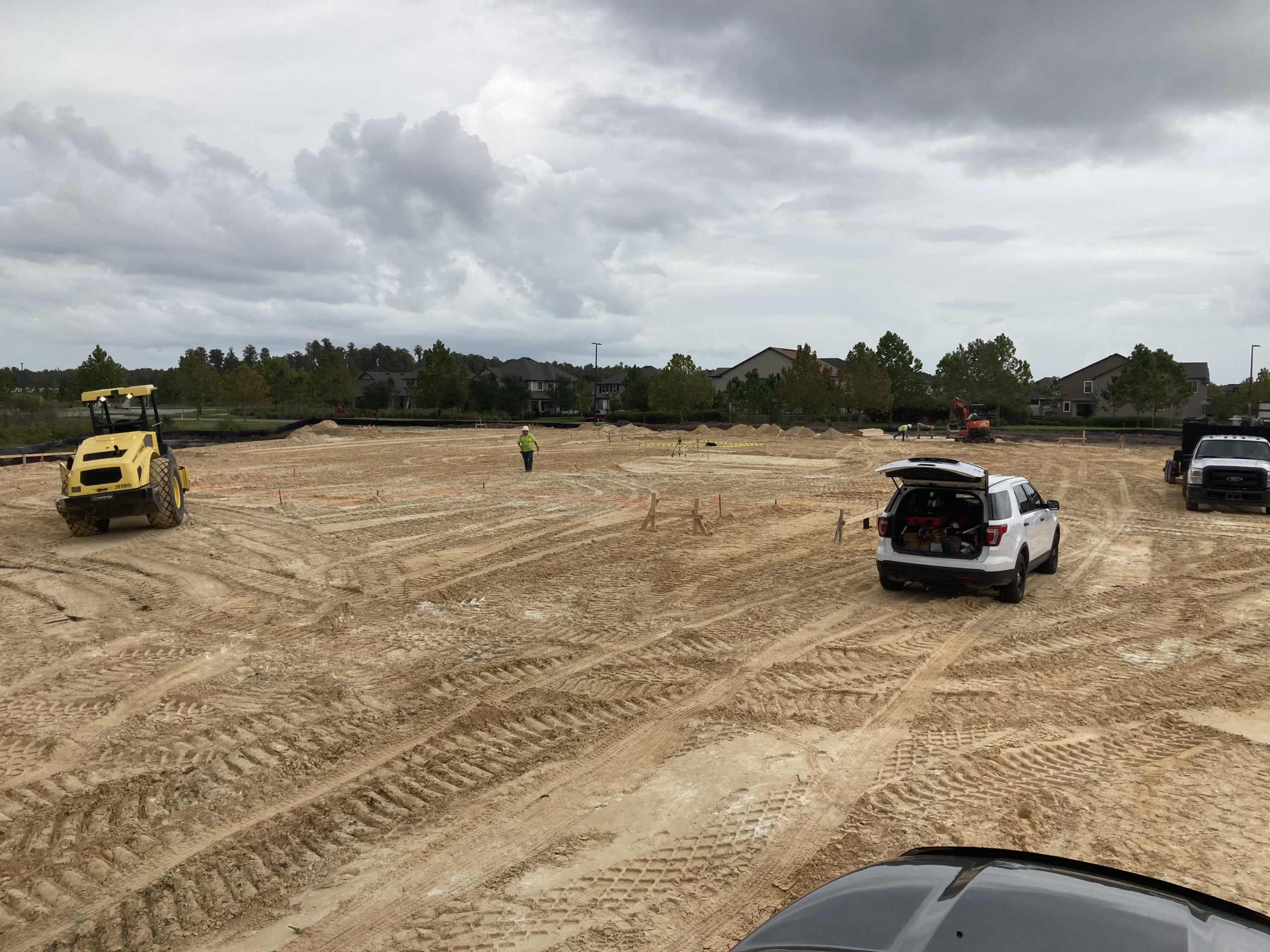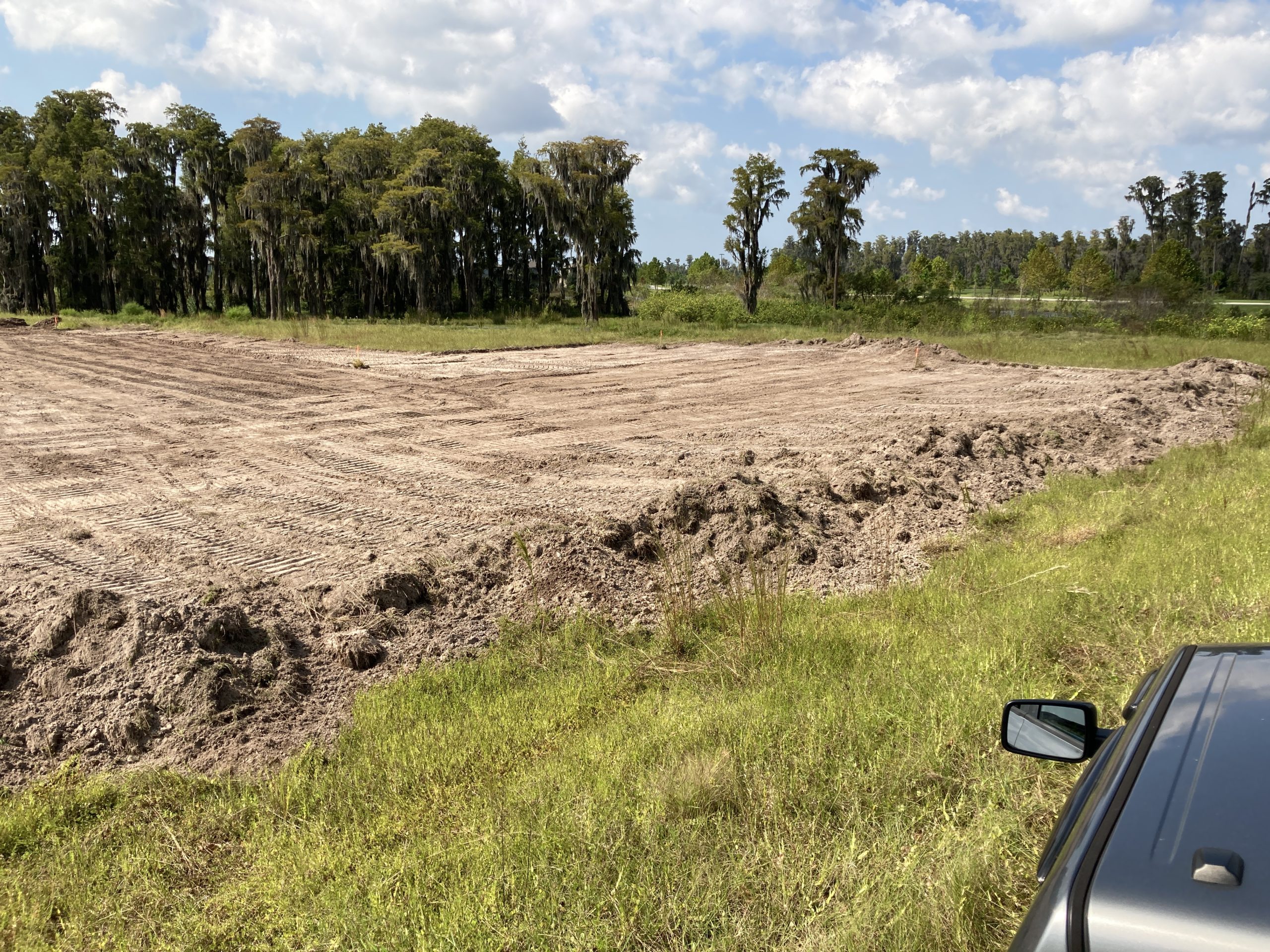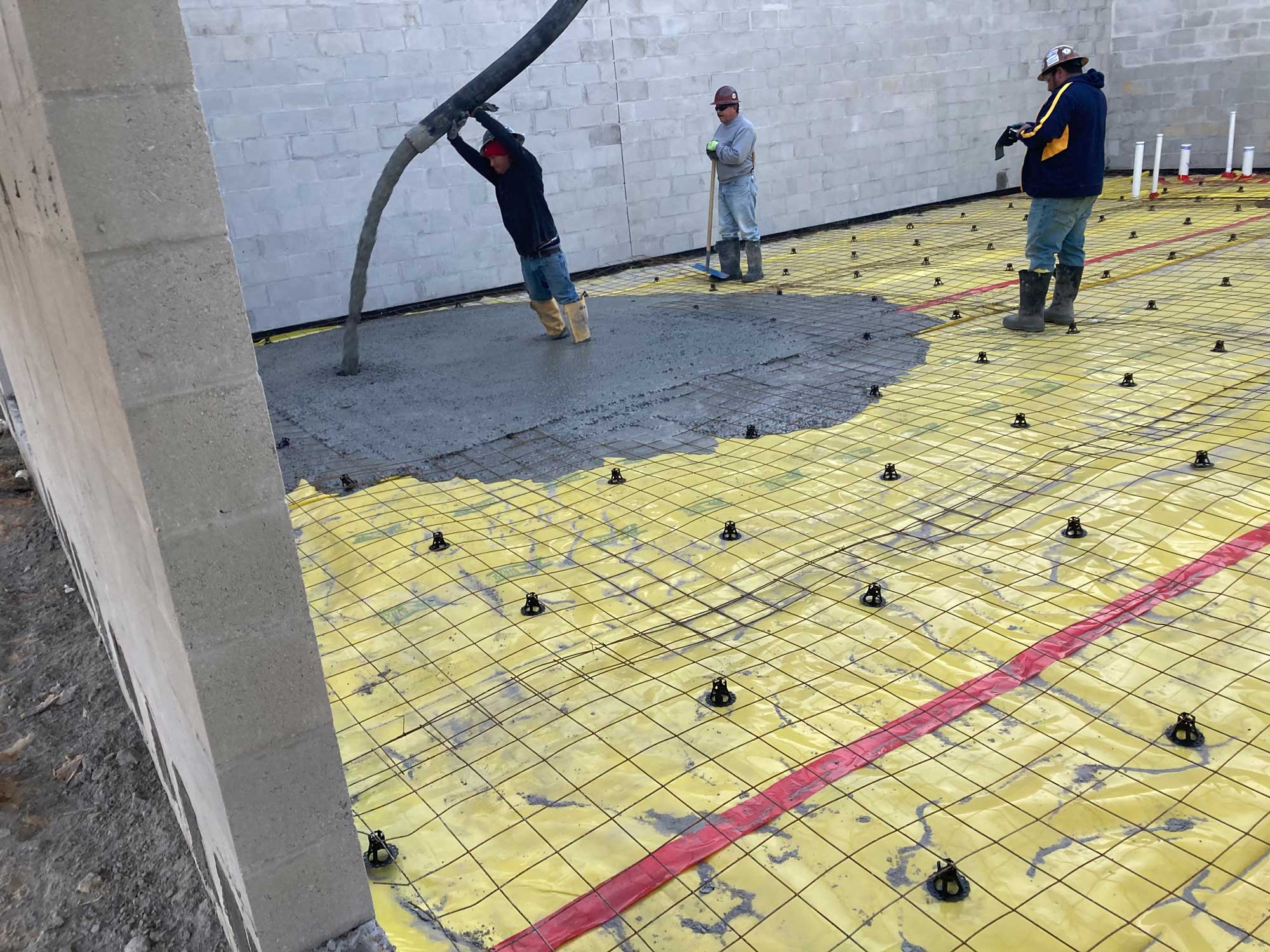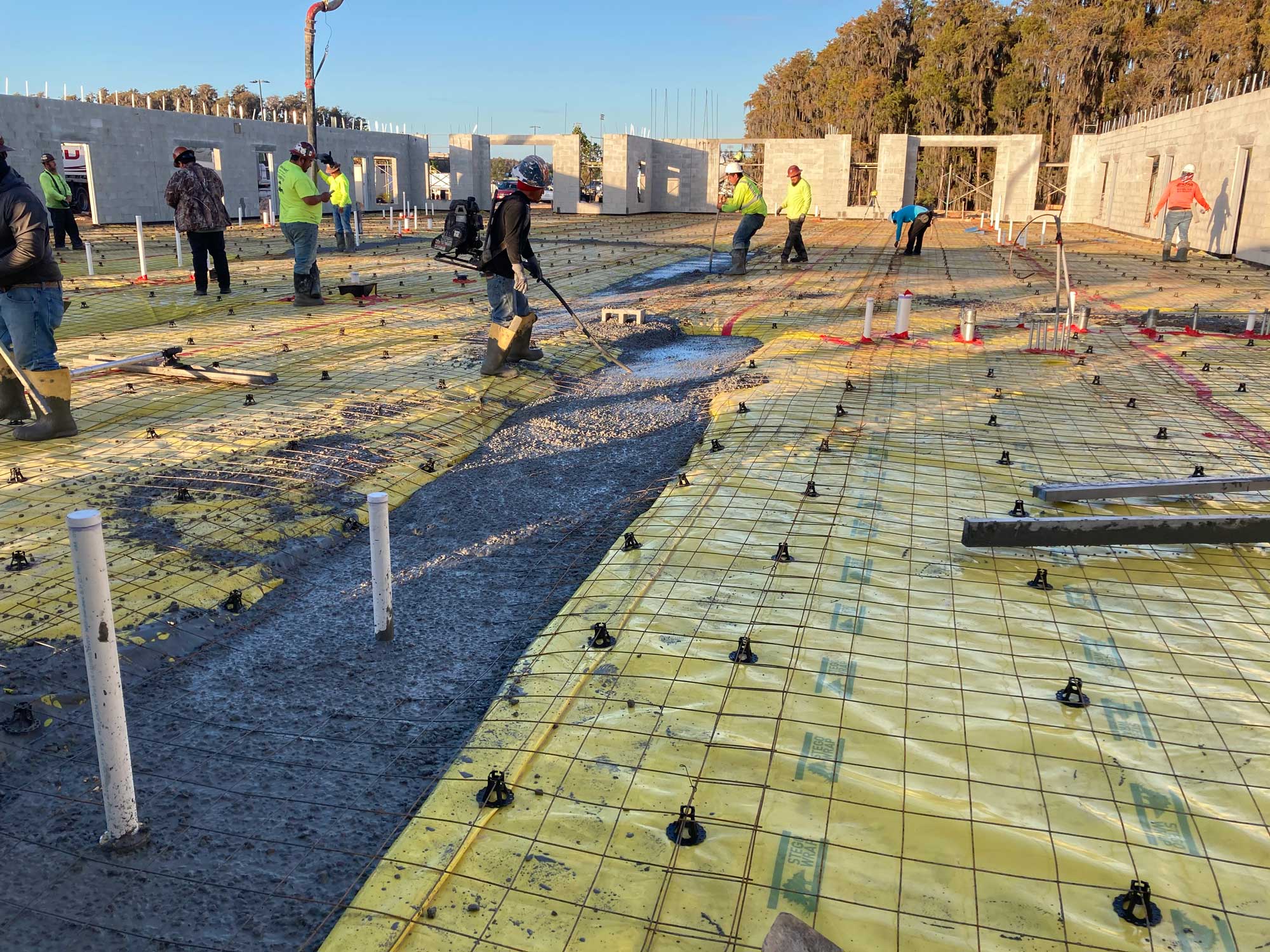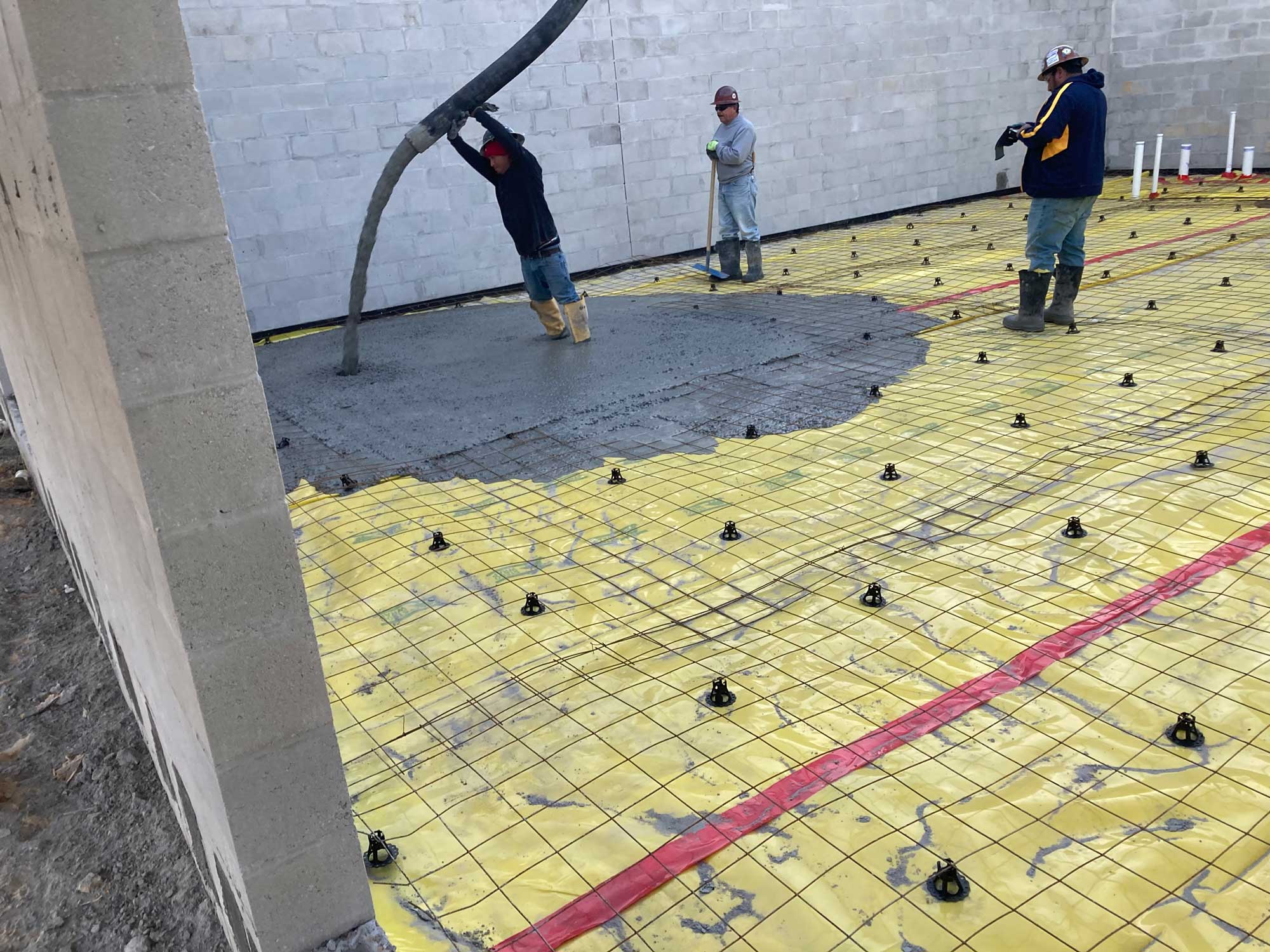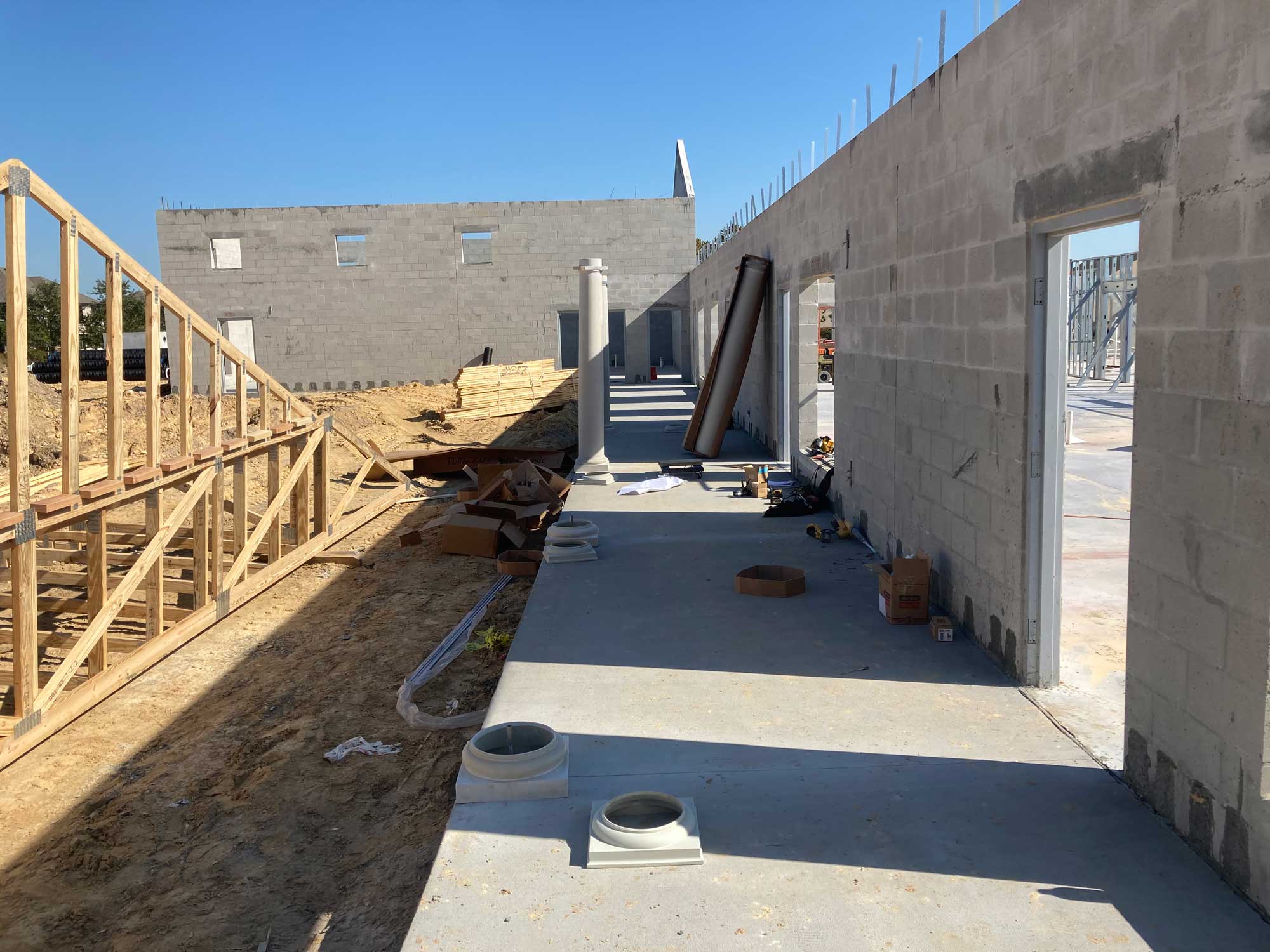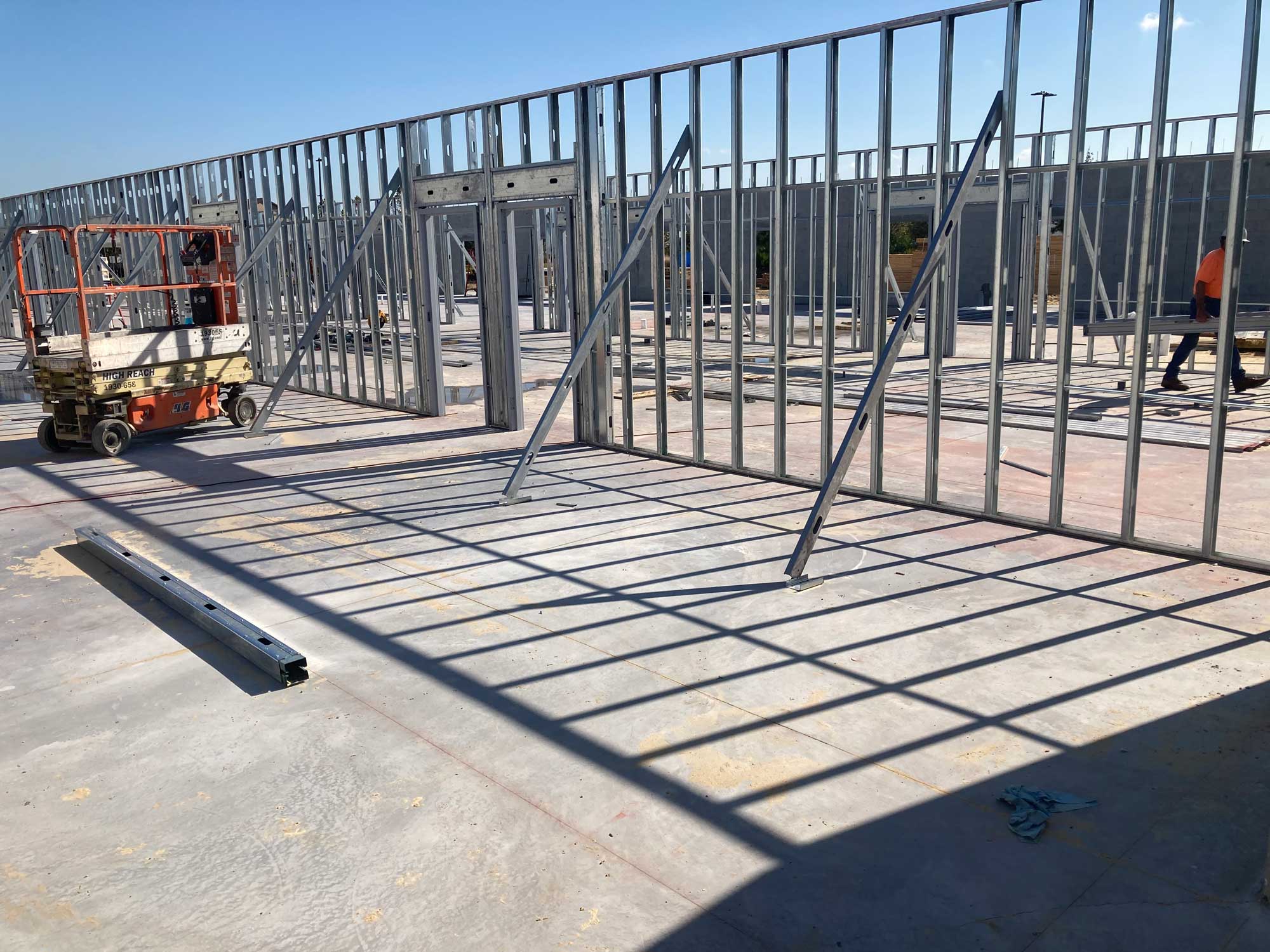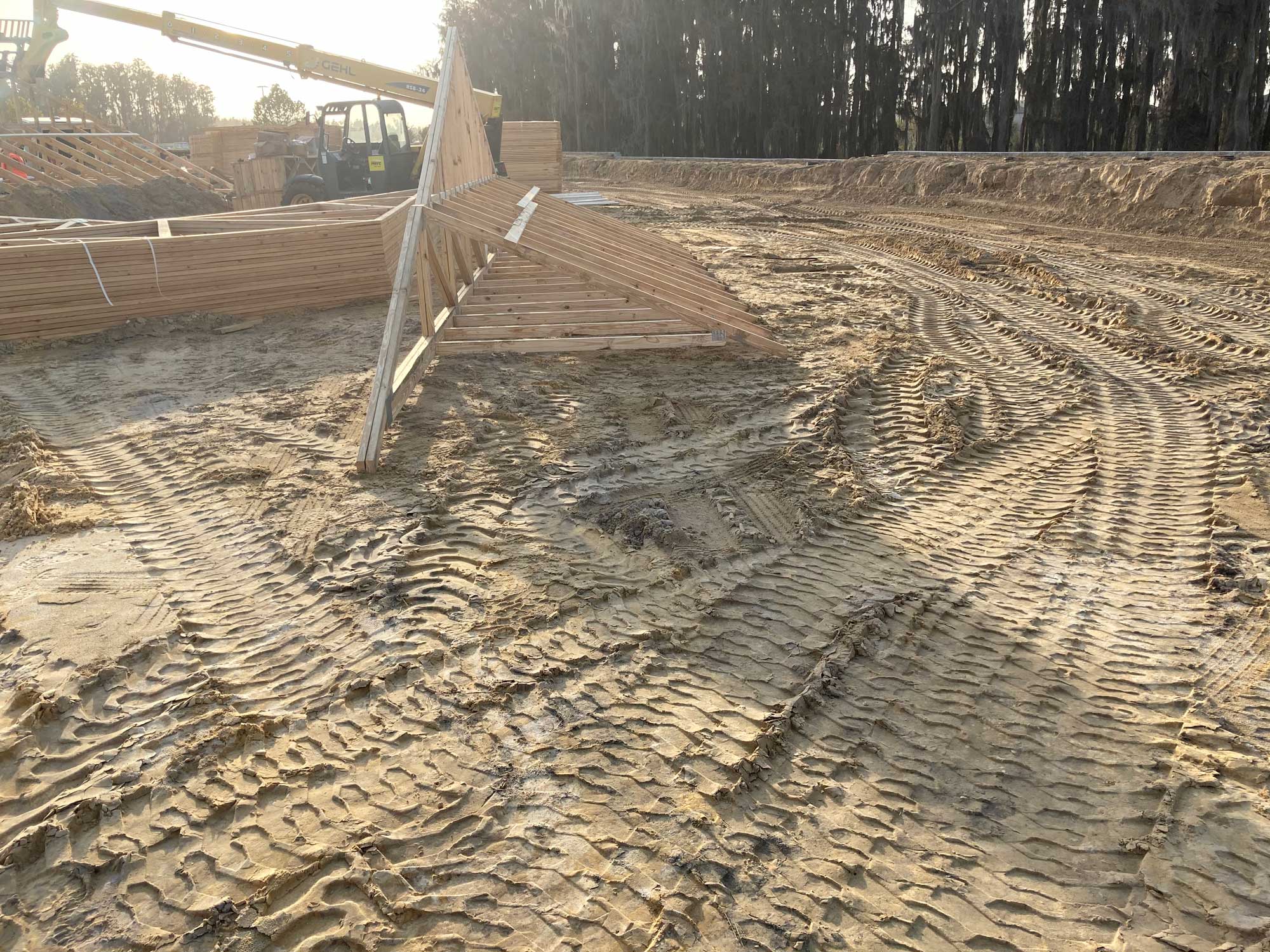 owners
Mike and Shama Colquhoun
Mike and Shama began their journey with Creative World School in 2015 when they opened their Oakstead location. Shama graduated from the University of Miami with a BS in Public Relations and Creative Writing. Mike graduated from Trinity University in San Antonio, TX with a BS in Business Administration and Accounting. Shama worked at various Public Relations and Marketing agencies before opening Creative World School – Oakstead. Mike worked in accounting for five years and still holds his CPA license. Mike had a successful 10-year sales career before working full time at their school.
Mike and Shama were inspired by Creative World's unique philosophy, which encourages and challenges children to learn. With three young girls of their own, Karina, Alexa and Sienna, Mike and Shama recognize the importance of providing the highest level of quality care and education in the safest, most secure environment available. "Our goal is to create a safe environment where children can reach their full potential through creative exploration and quality, dynamic programs in the classroom," said Shama. It is this commitment that led to their Oakstead location receiving Creative World School's first-ever "Out of This World Award" in 2019. Mike and Shama find it a privilege to serve the Oakstead community and are excited to provide the same quality of childcare to Starkey Ranch and the surrounding communities!
CW Starkey Ranch
12215 Lake Blanche Drive
Odessa, FL 33556
7:00am - 5:30pm, M-F
Infants, Toddlers, Twos, Preschool, Pre-K, Free VPK, School Age
starkeyranch@creativeworldschool.com
(813) 790-6220| Office
This Creative World School location is independently owned and operated by a franchisee of Creative World Schools Franchising Company, Inc.