Welcome to Our Preschool in St. Cloud, FL!

Creative World is dedicated to the education and development of young children. Families who have visited a St. Cloud, FL preschool, childcare, or daycare center will immediately see the difference when they visit a Creative World School.
If you are looking for a quality learning experience, staffed with amazing teachers, look no further! Our Creative World School in St. Cloud, FL is more than just a daycare facility. Our unique Exploratorium™ is where discovery and iSTEAM come to life for our preschool and pre-k students. Our fully equipped classrooms and state-of-the-art playgrounds for every age group enhance our curriculum to provide the best learning opportunities for your child in St. Cloud, FL. 
Come visit our school to see our curriculum in action!
Join Our Team
Are you looking for a place to have fun and share your passion for teaching? Are you an out-of-the-box thinker? Do you love getting children excited about learning? Are you looking for a great place to work? Creative World School may be the perfect place for you!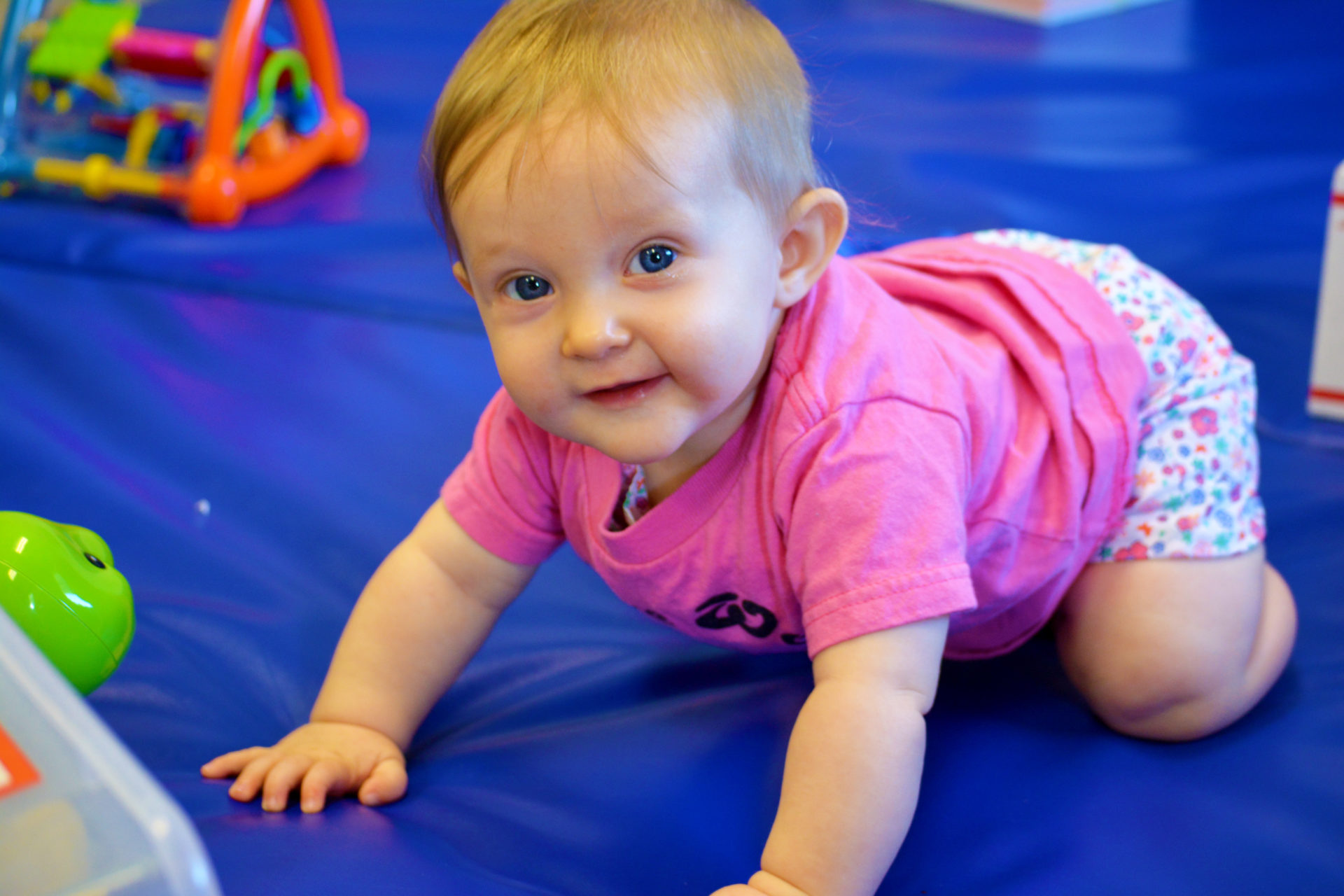 Our Community
Our Creative World School is located in St. Cloud, FL, southeast of Orlando and Kissimmee, near the Florida Turnpike and HWY 192. Our beautiful community school will educate the young children of families who live in this area. 

Much more than just a daycare, our preschool offers child care and iSTEAM learning opportunities for all ages. We would love to have you stop into our preschool in St. Cloud, FL for a tour today!
iSTEAM
You will see iSTEAM in action when you visit our Creative World School Exploratorium™. Our hands-on approach integrates STEAM learning opportunities to develop critical thinking skills and investigate real-world ideas. Investigating real questions through inquiry learning is the foundation of our curriculum. Inquiry is the "i" in iSTEAM and encourages a student's curiosity as they develop problem solving skills and build a foundation for lifelong learning.
learn more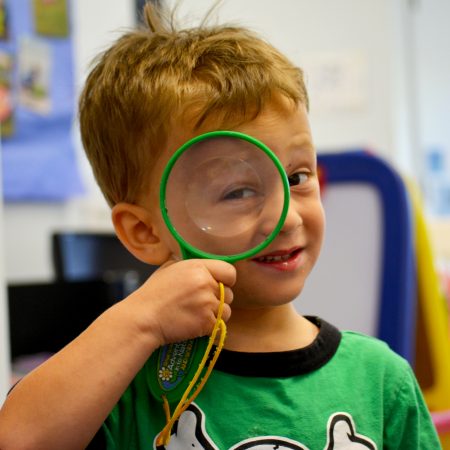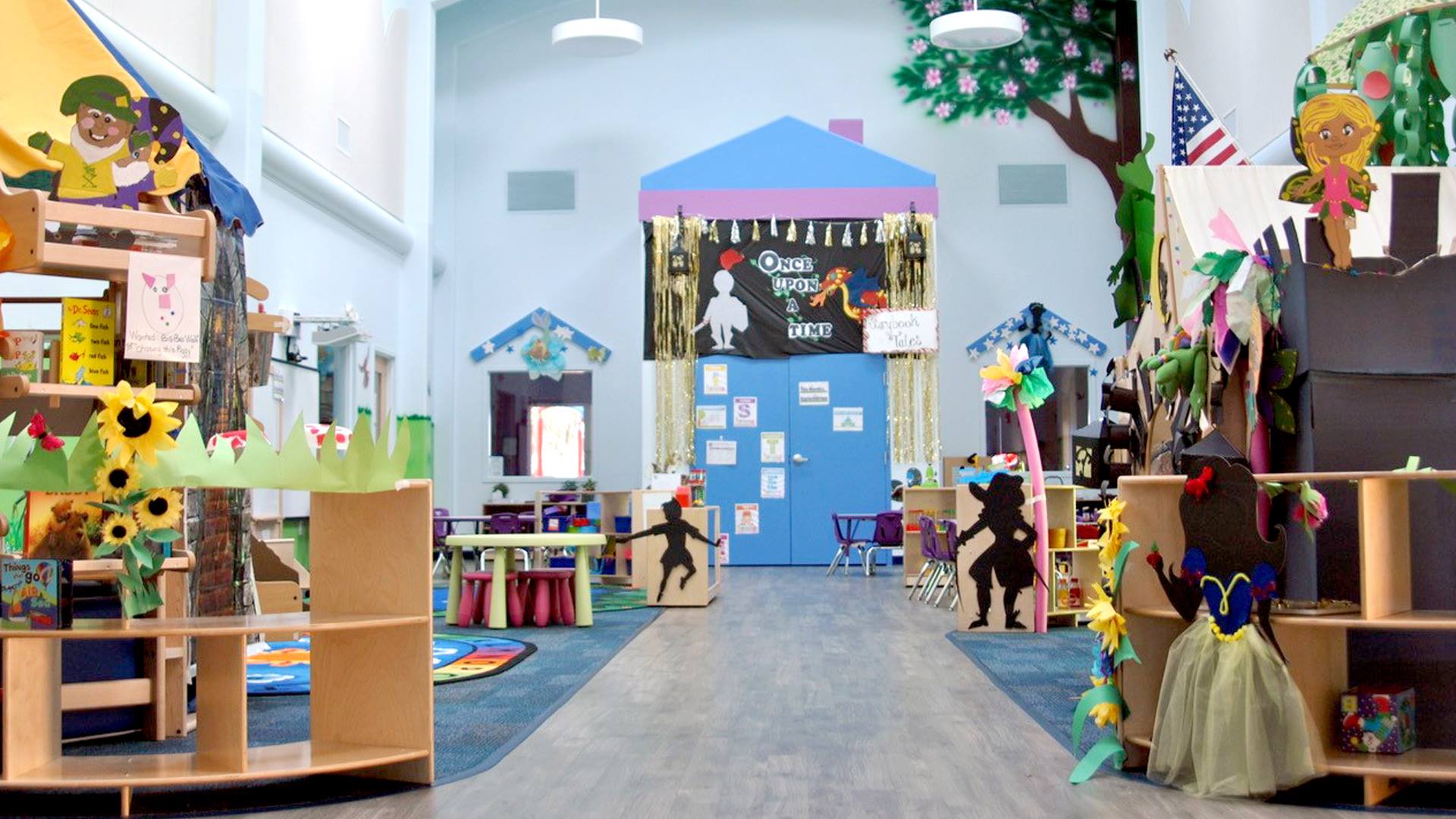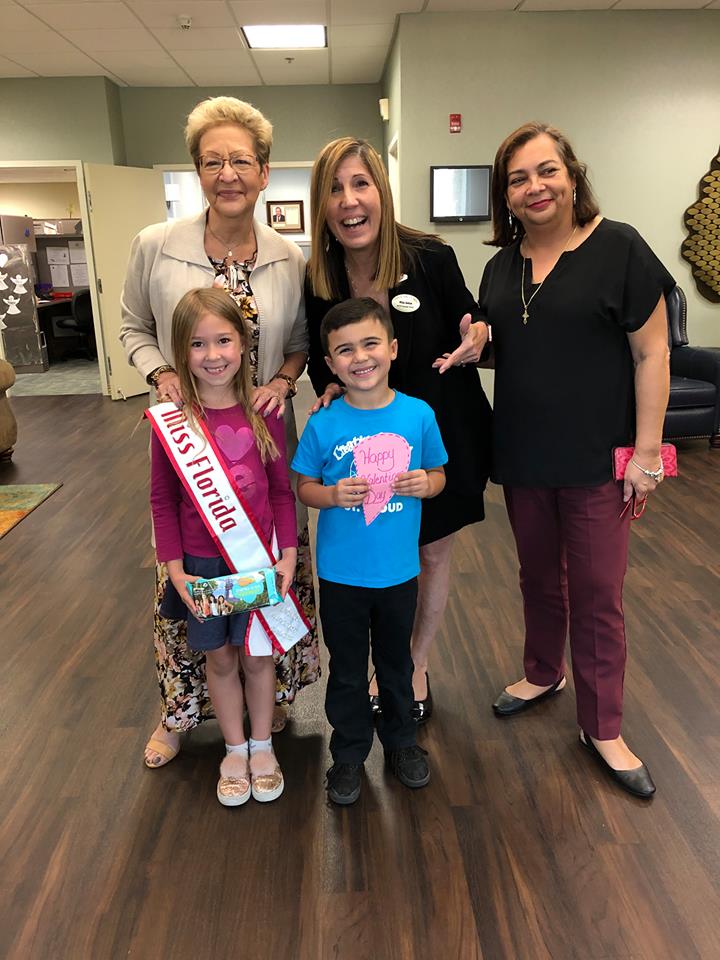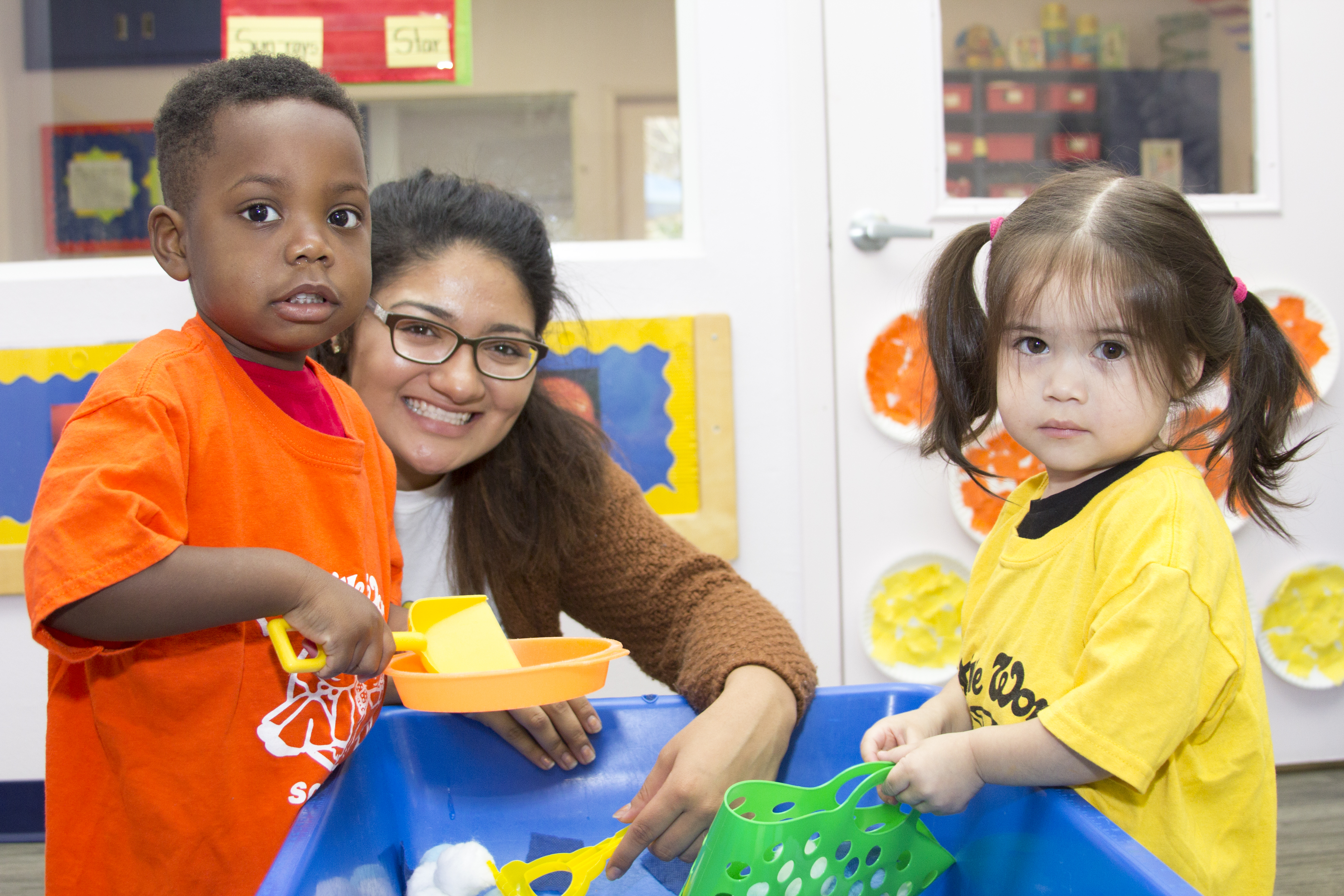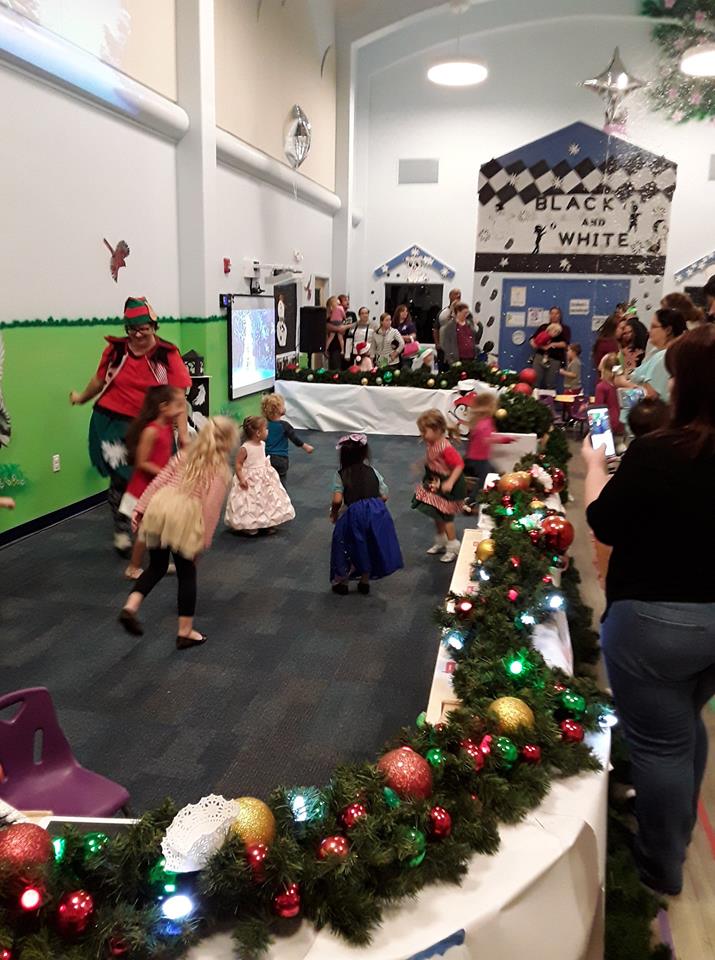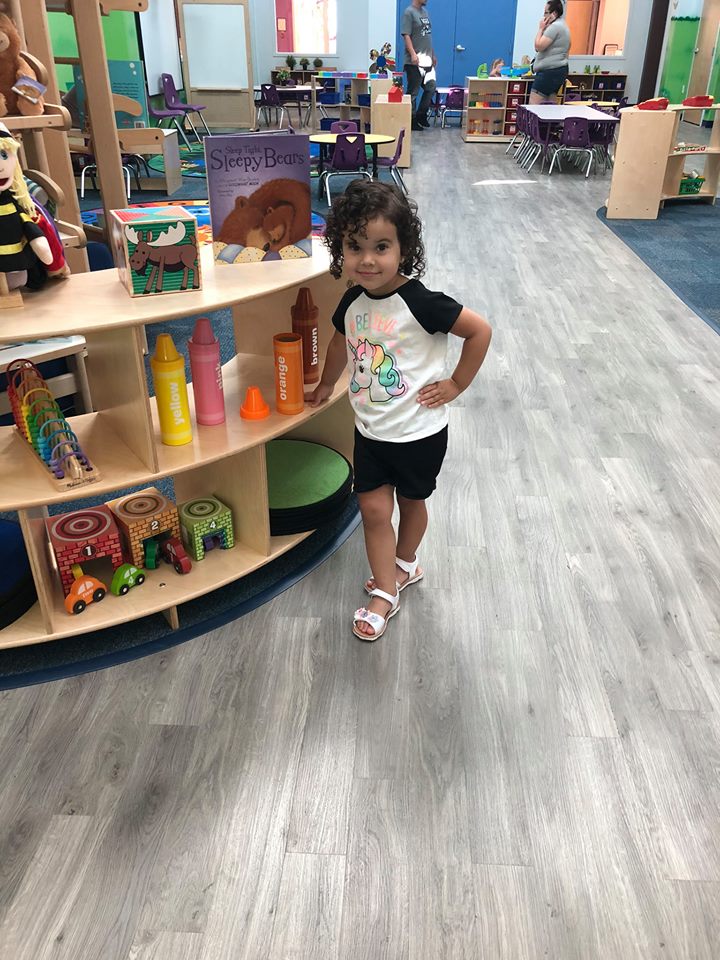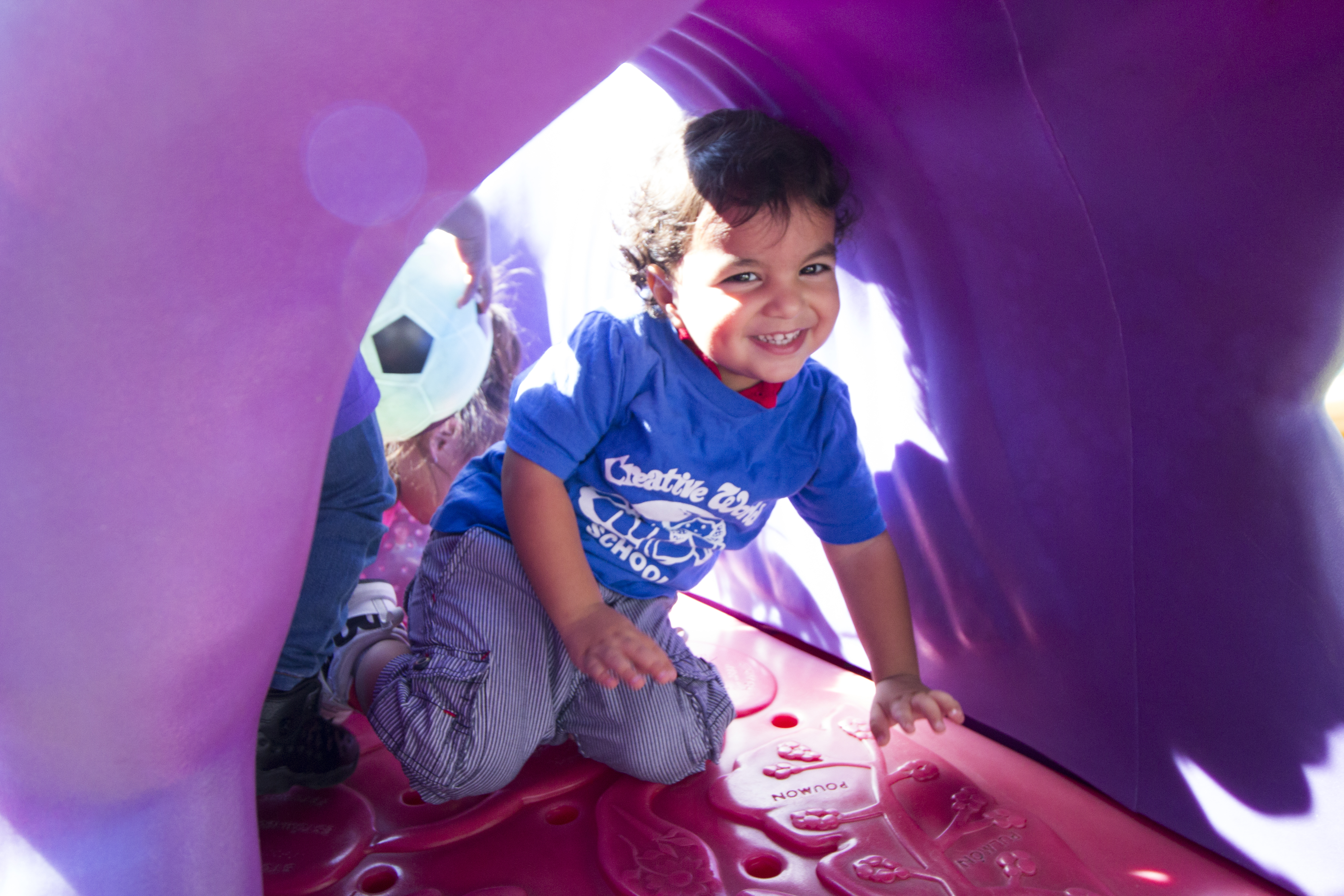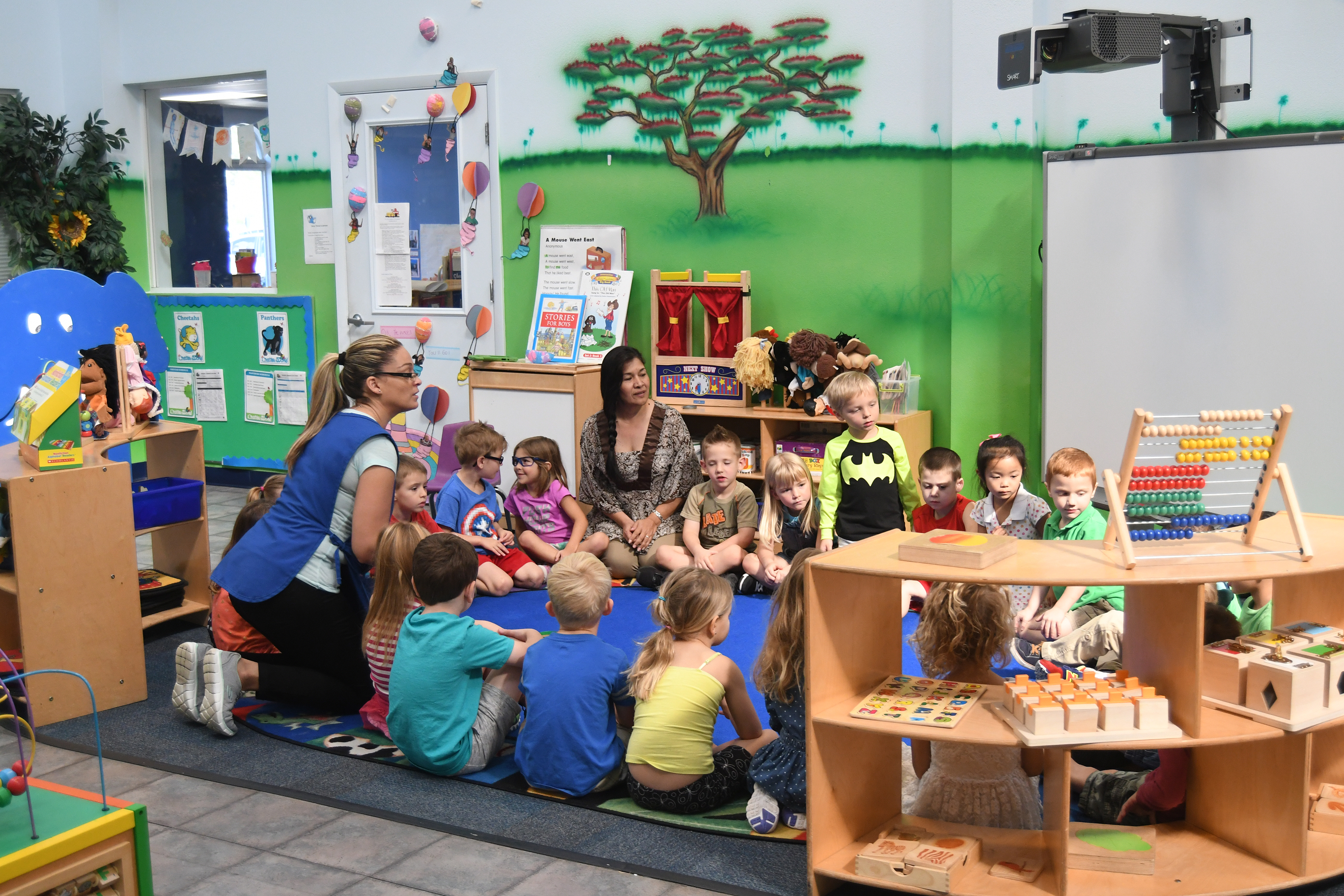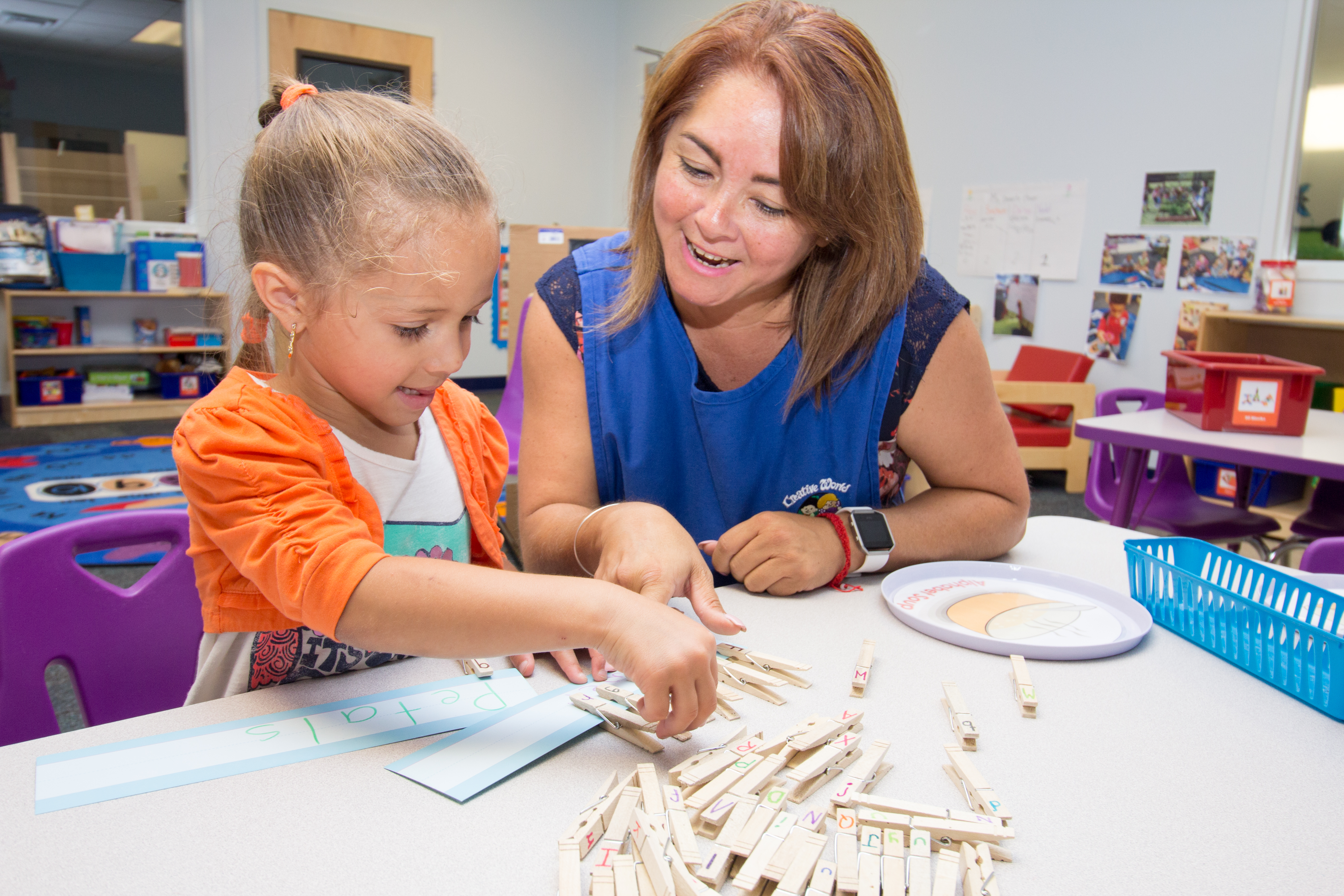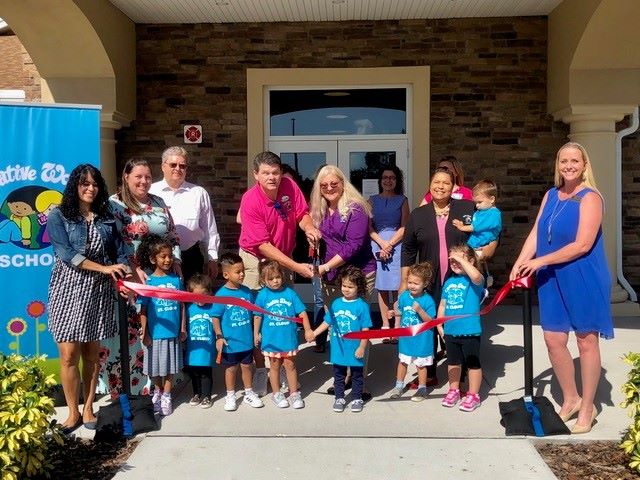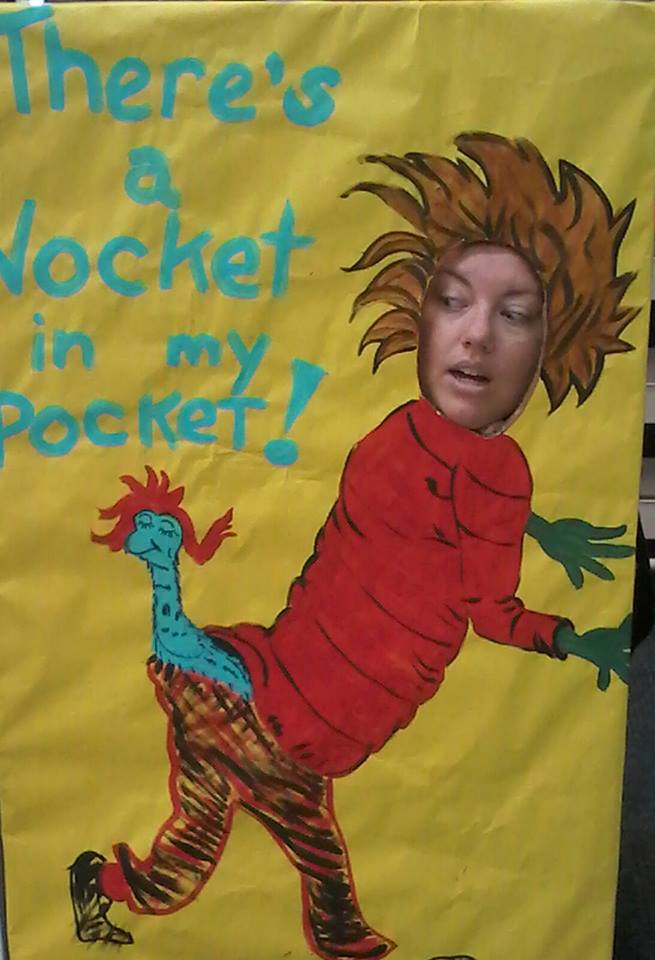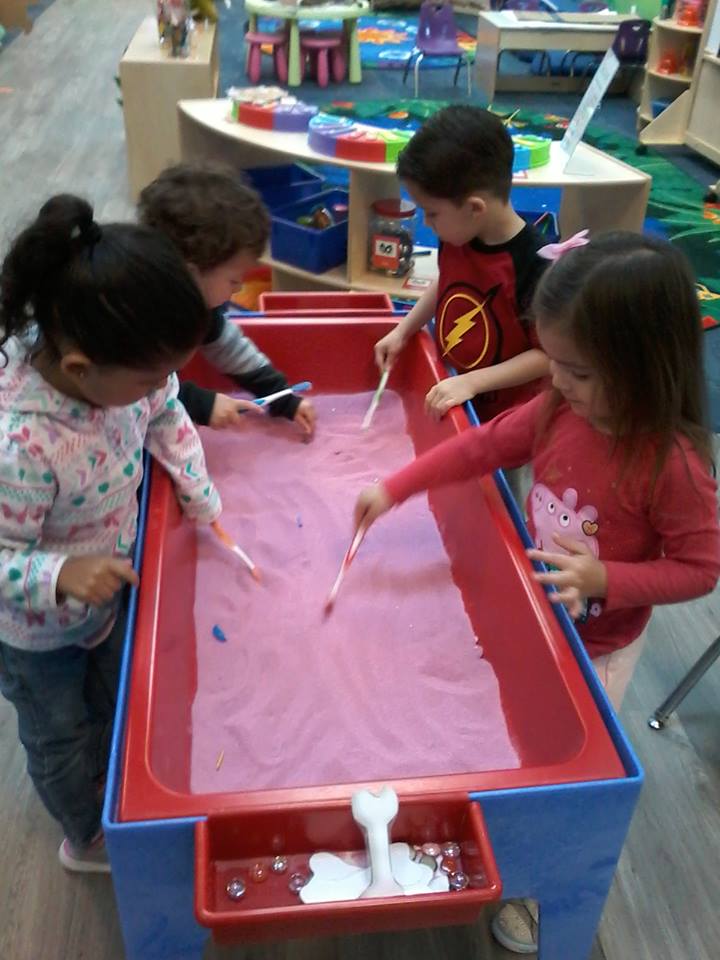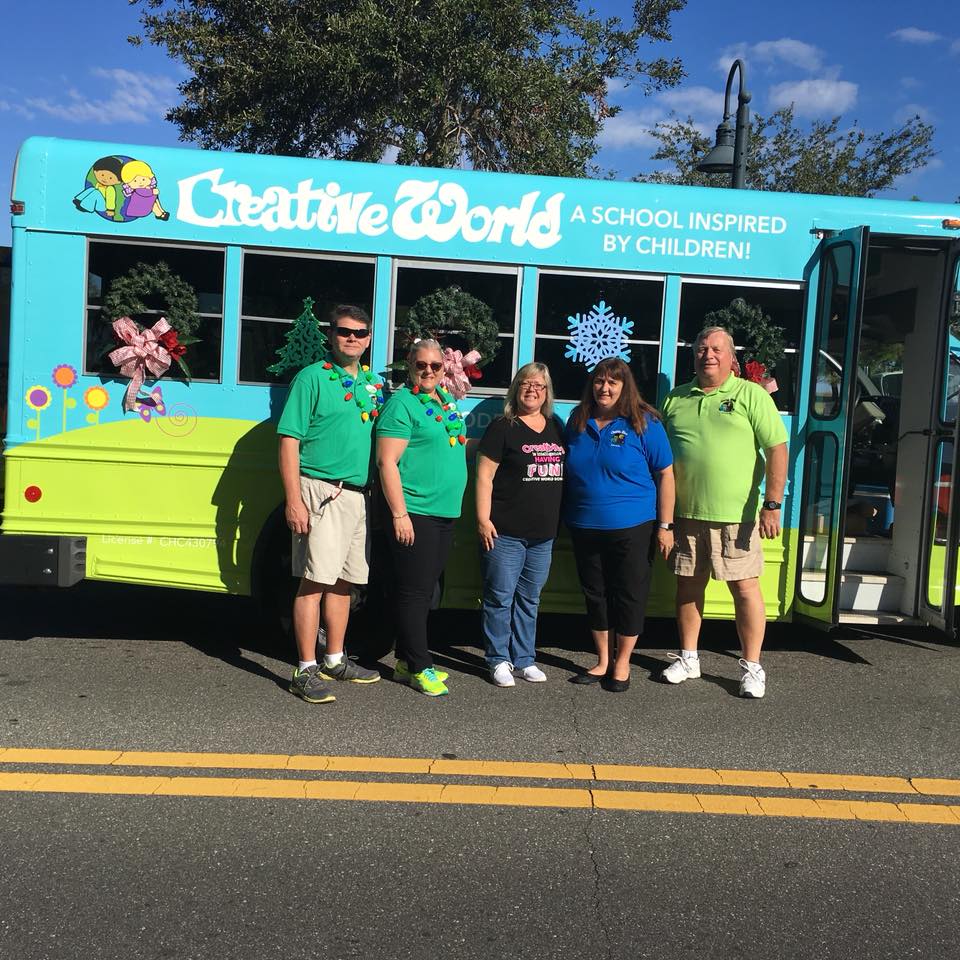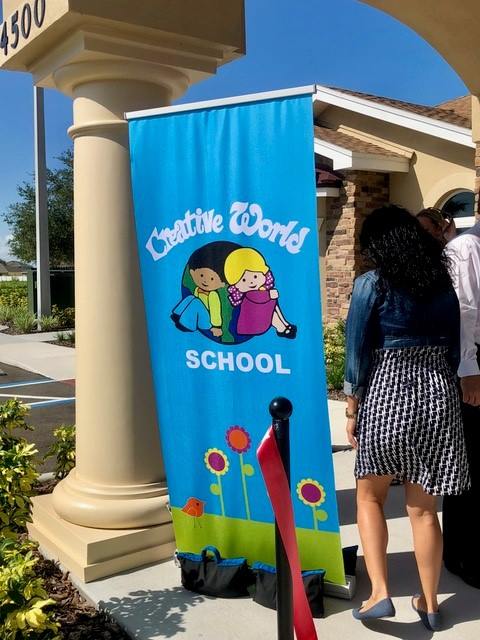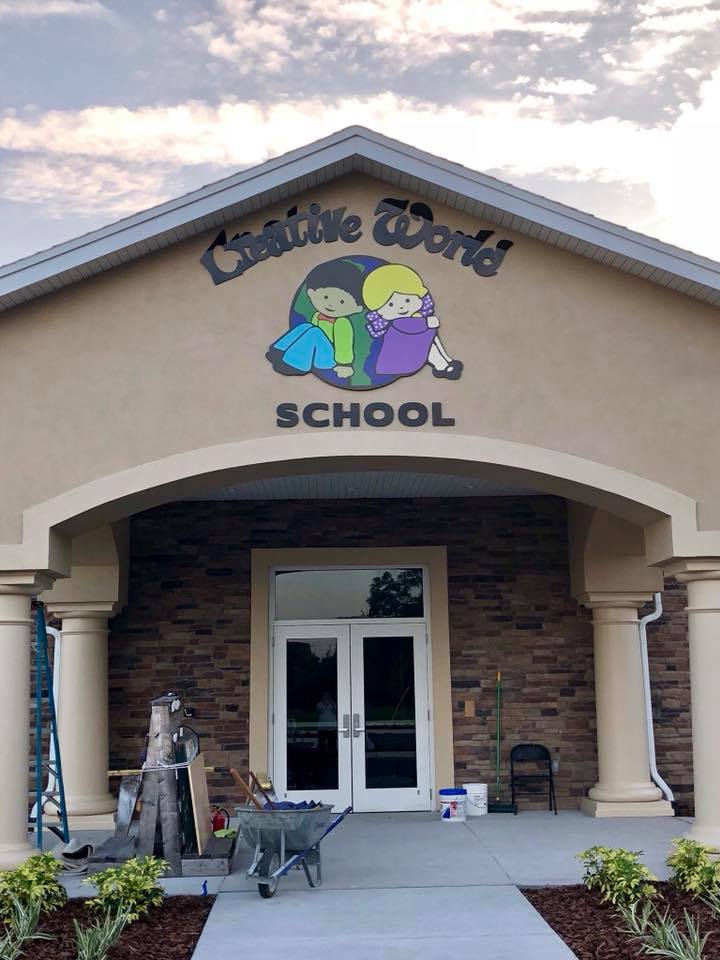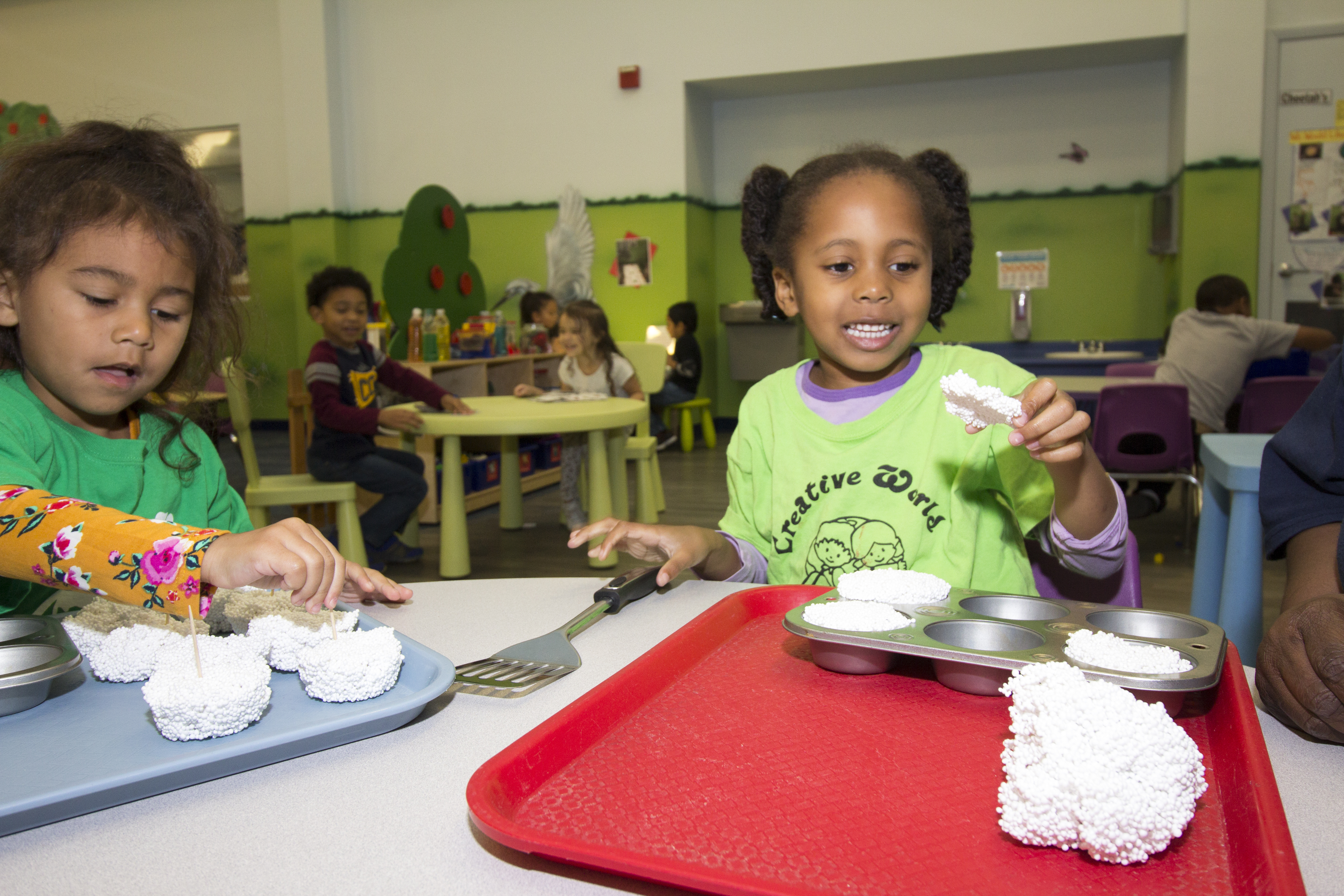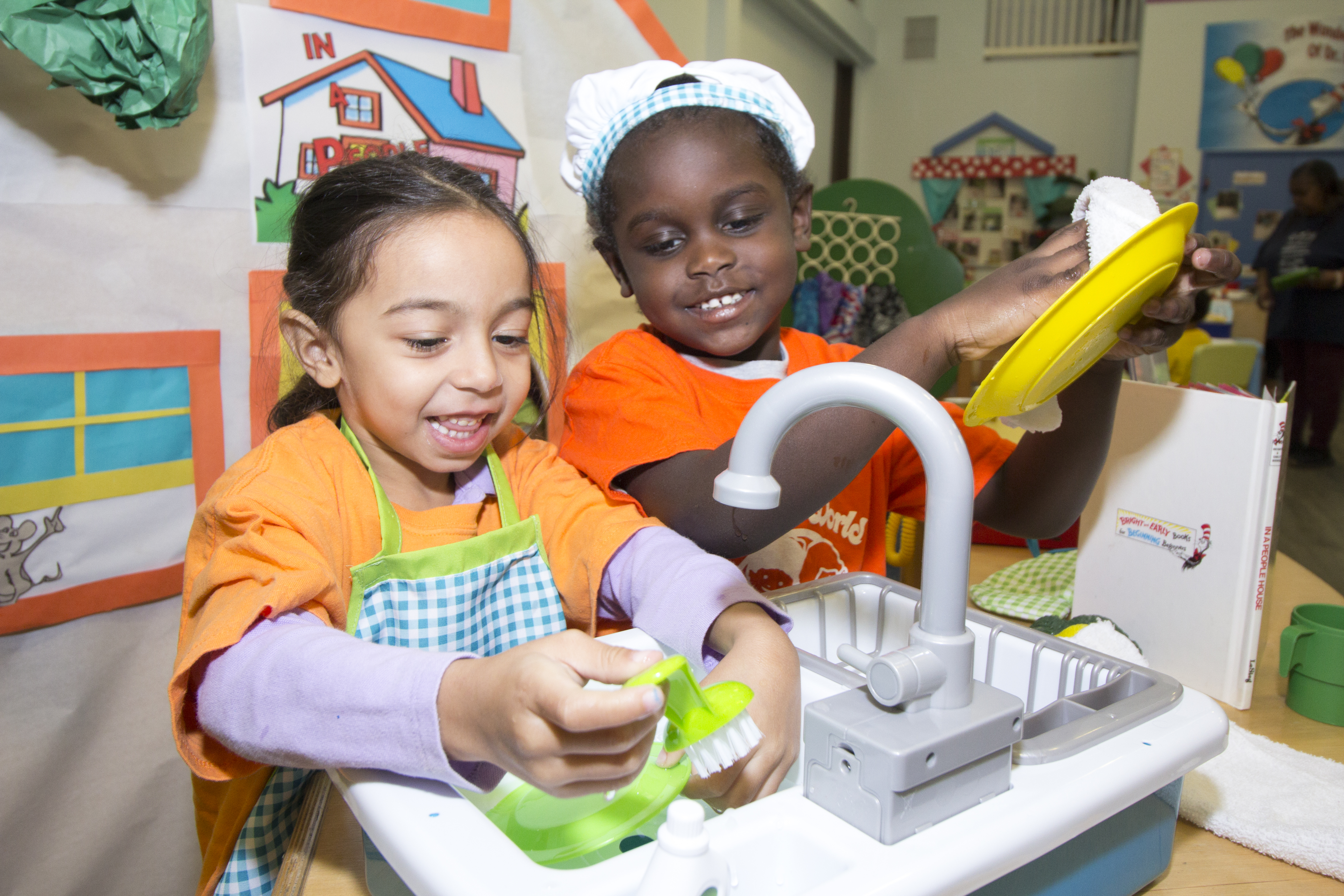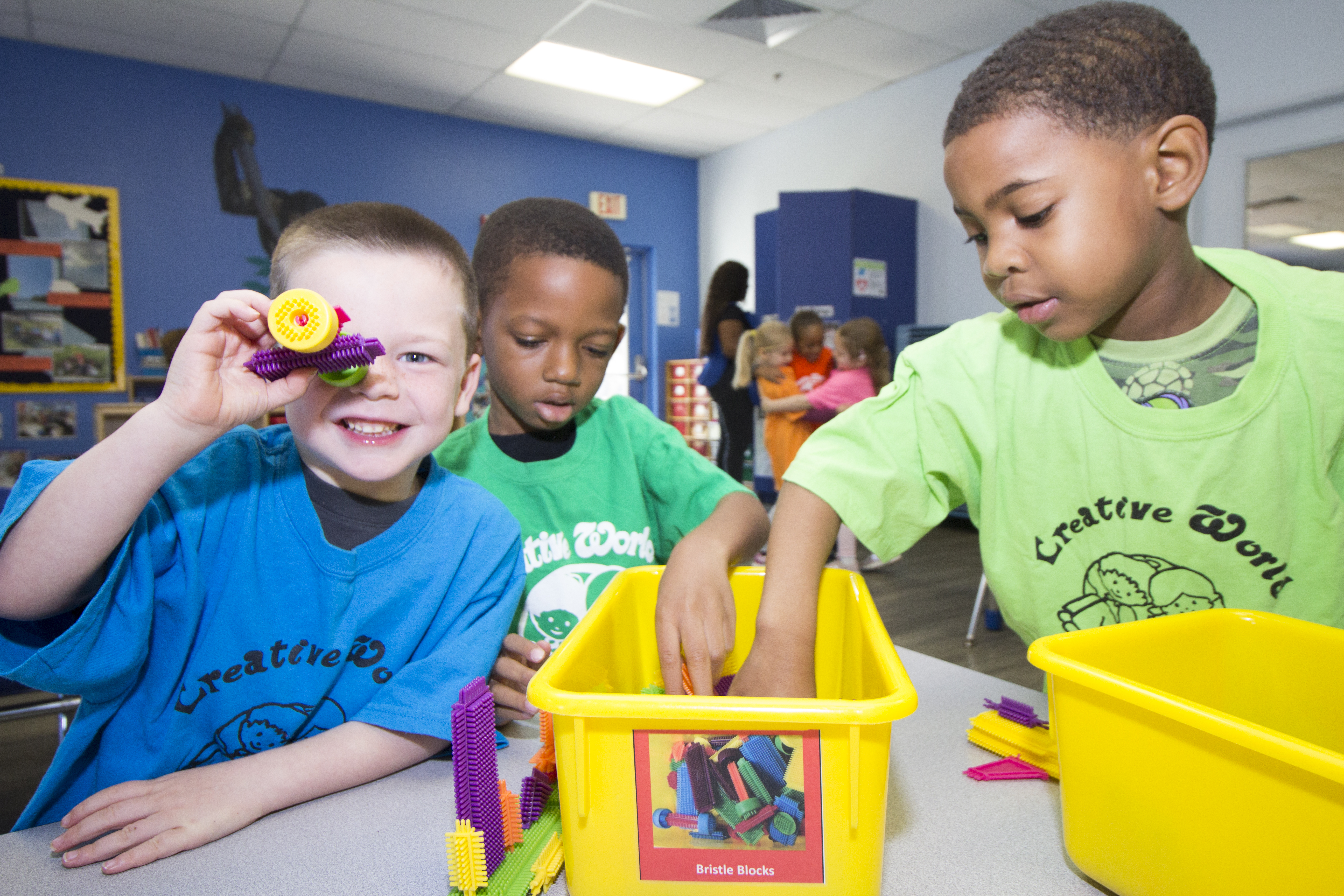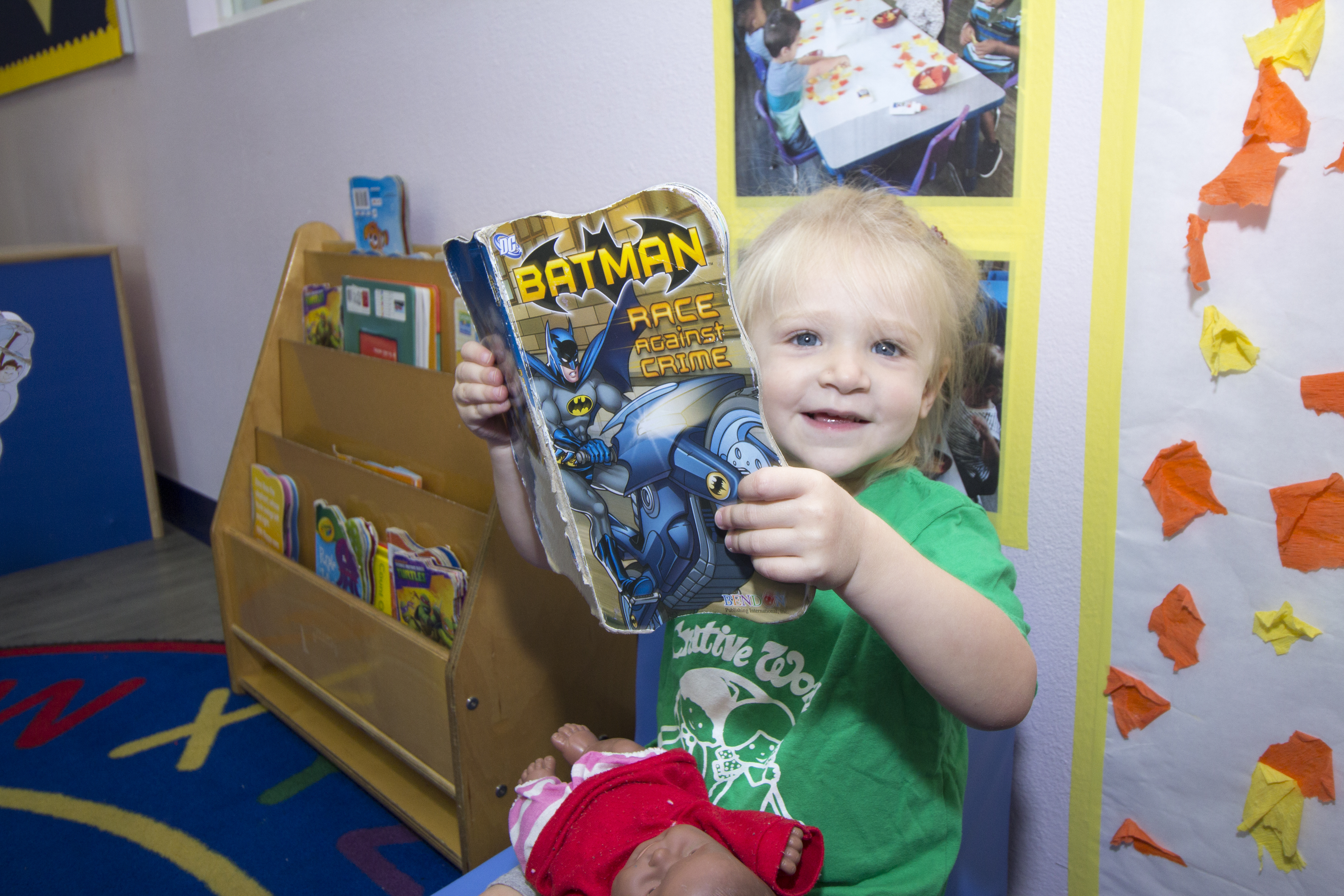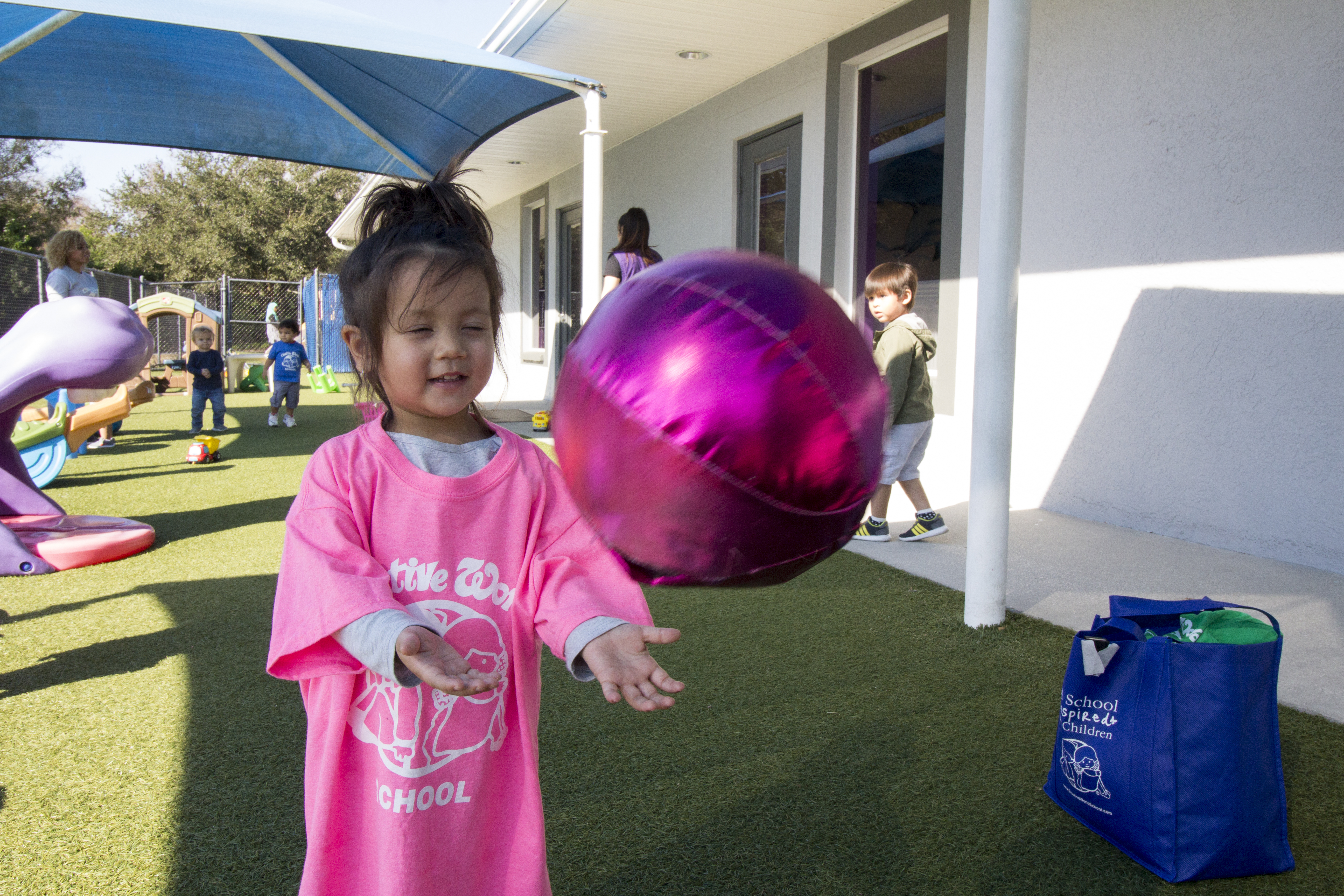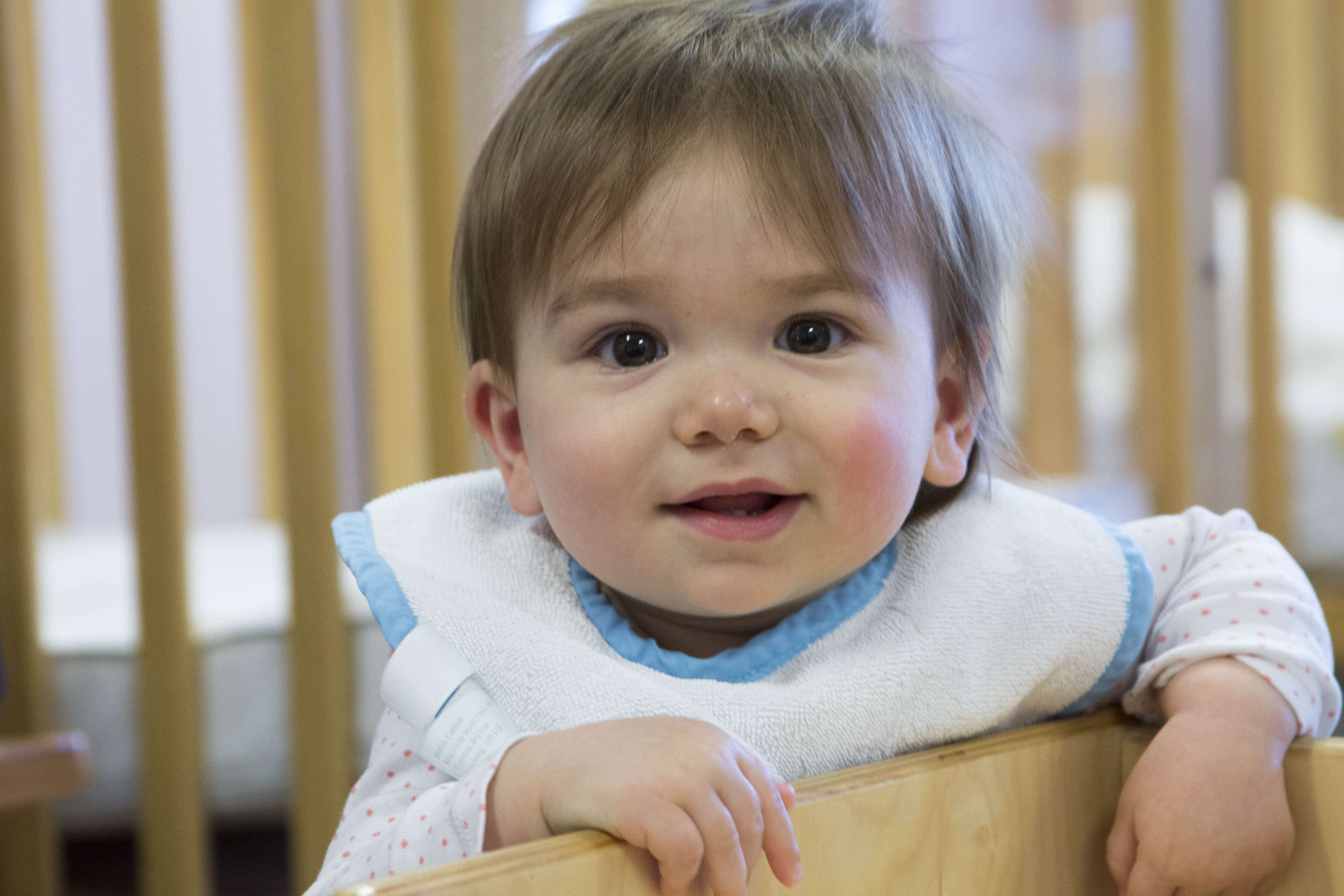 owners
Brian and Claudia Dundas
Brian and Claudia Dundas have been residents of St. Cloud, FL since 1999. Both coming from large extended families with 37 nieces and nephews, they also have a daughter of their own who is currently in sixth grade. Brian and Claudia have a true love and passion for early childhood education and are excited for the opportunity to bring families together at Creative World School of St. Cloud.

Brian is originally from Bayport, NY and is one of seven siblings. He has a bachelor of science degree in Aeronautic Management, has been with United Airlines since 1983 and has been living in Orlando since 1991. Claudia comes from a military family of five children and has been living in Florida since 1986. She has a bachelor of business degree and certification in Project Management, and has been working for the Walt Disney Co. since 1989. In their spare time, the trio enjoys traveling and spending time with their large extended family.

At Creative World School of St. Cloud, Brian and Claudia are focused on creating a family environment with "Happy Kids, Happy Teachers, and Happy Parents." They look forward to being an active part of the community and providing children a great start for their future.
director
Julie Bauer
It's a pleasure to introduce myself. I am Julie Bauer, Director of Creative World School in Saint Cloud. I am originally from Long Island, New York and my family moved to Orlando during my high school years. I have four amazing daughters that I enjoy spending quality time with. I have lived in the Saint Cloud/Kissimmee area for many years and love our community.

I began my career in elementary education with Orange County Public Schools. During that time, I worked with third, fourth and fifth-grade students. After having my first child, I realized the importance of education for our littlest ones, so I returned to college to pursue a degree in Early Childhood Education and have been passionate about it ever since. I now have 20 years of experience in early childhood education, with over 10 of those years leading as a school director.

Partnering with families to build a solid foundation for a successful educational journey for their child is vital. Leading a strong educational team and providing quality in everything we do is what you can expect at our school in St. Cloud. I wish for every family to experience exceptional customer service and every child the freedom to explore, learn and have fun. I would like to invite you to become a part of our school family as your child enjoys our amazing Creative World.
Family buzz
So thankful for the staff at this school. All of them have been great. The teachers are very caring and come up with very creative activities to keep my child engaged—learning while having fun. I especially love receiving updates throughout the day on my child, eating and activities with pictures. You make it easy to focus on what I need to during the day, knowing my child is in good hands. -Erin Mummert
St. Cloud
CW St. Cloud
4500 Lexington Blvd.
St. Cloud, FL 34769
7am - 6pm, M-F
Infants, Toddlers, Twos, Preschool, VPK, Pre-K, School Age
stcloud@creativeworldschool.com
(407) 988-1477| Office
This Creative World School location is independently owned and operated by a franchisee of Creative World Schools Franchising Company, Inc.