Welcome to Creative World School at Oakstead!

Creative World is dedicated to the education and development of young children. Families who have visited a Lutz / Oakstead, FL preschool, childcare, or daycare center will immediately see the difference when they visit our school.
We provide a unique and fun approach to learning, with an age-appropriate curriculum. If you are looking for a quality learning experience, staffed with amazing teachers, look no further. All Creative World Schools are unique and more than just a daycare!
You'll be amazed when you come to visit our Exploratorium™ and see iSTEAM in action.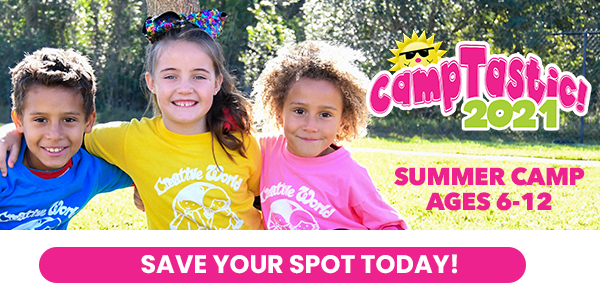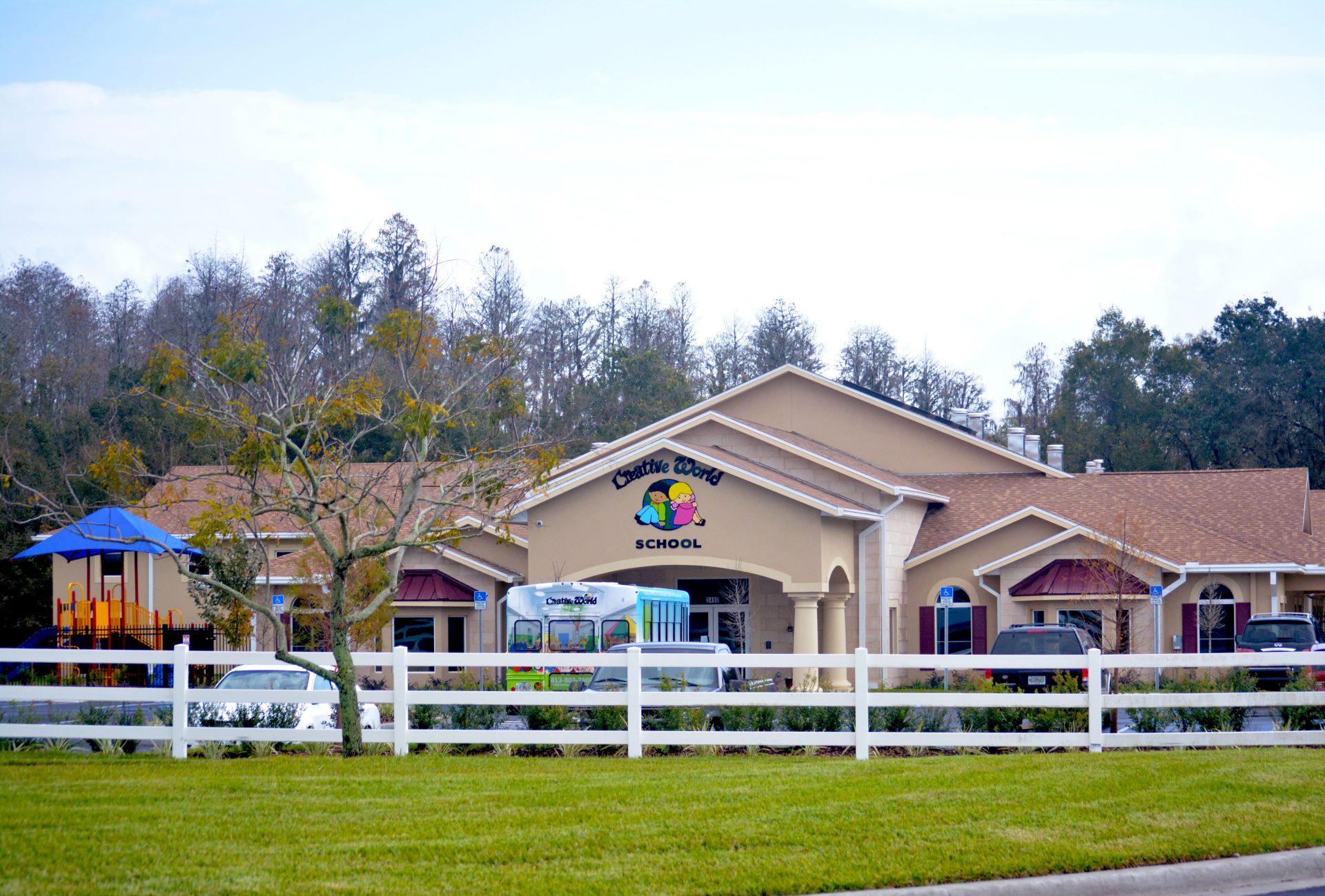 Our Community
Creative World School at Oakstead is located a mile north of 54 Hwy on Oakstead Blvd. at 3490 Oakstead Blvd, Land O Lakes, FL 34638. Convenient to the Suncoast Parkway,
Our unique early learning school is so much more than a day care and provides a well-rounded educational experience for the following communities surrounding the Tampa area: Land O' Lakes, Oakstead, Oasis, Lake Padgett, Ballantrae, Hobby Groves, Lake Thomas, Lake Talia, Lake Sharon, Lake Marjorie, Covingtons, Lutz, Cheval, Odessa, Bell Lake, King Lake, and Dupree Lakes.
Creative World School at Oakstead facilitates playful learning beyond preschool. We offer programs for infants, toddlers, twos, threes, preschool, and school-aged children. Whether it's providing babies with lots of love and attention, helping little ones with their first steps, or assisting with homework completion, our range of services is perfect for kids at any stage.
iSTEAM
You will see iSTEAM in action when you visit our Creative World School Exploratorium™. Our hands-on approach integrates STEAM learning opportunities to develop critical thinking skills and investigate real-world ideas. Investigating real questions through inquiry learning is the foundation of our curriculum. Inquiry is the "i" in iSTEAM and encourages a student's curiosity as they develop problem solving skills and build a foundation for lifelong learning.
learn more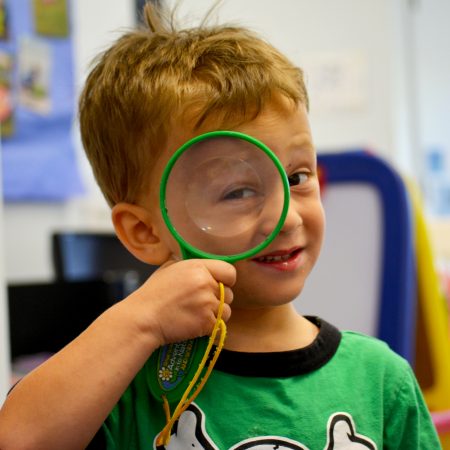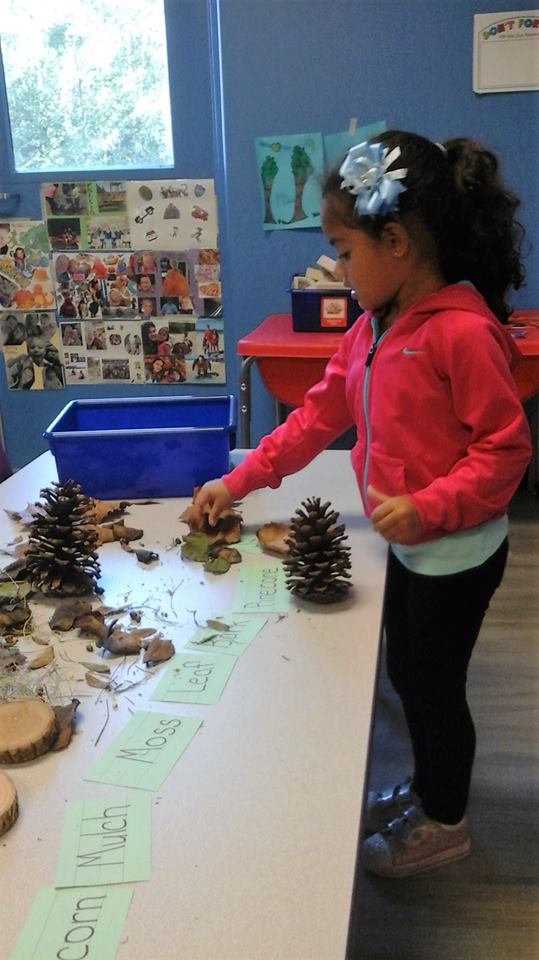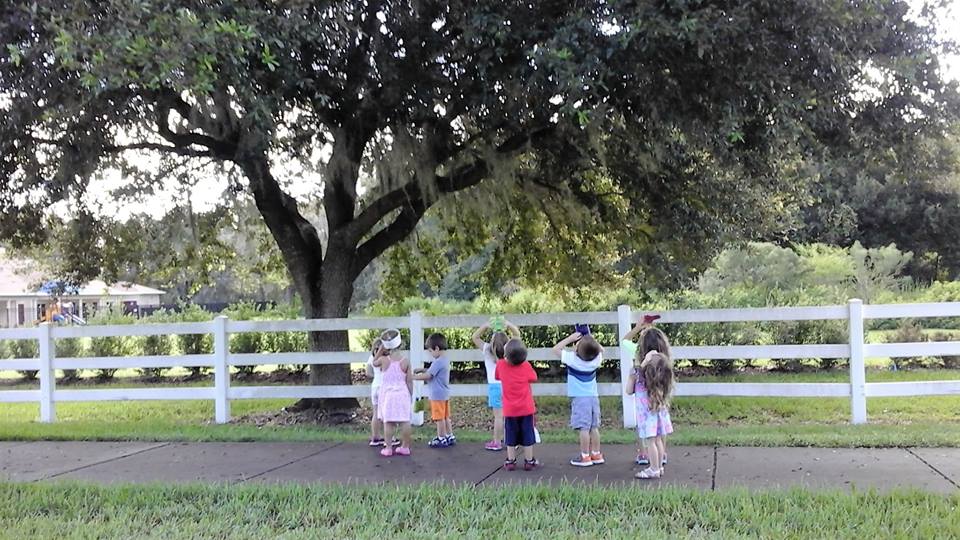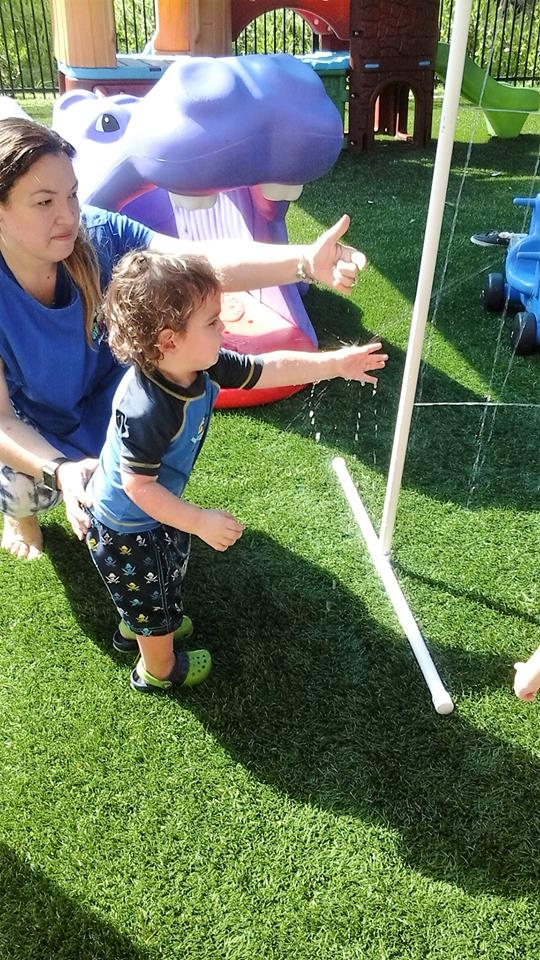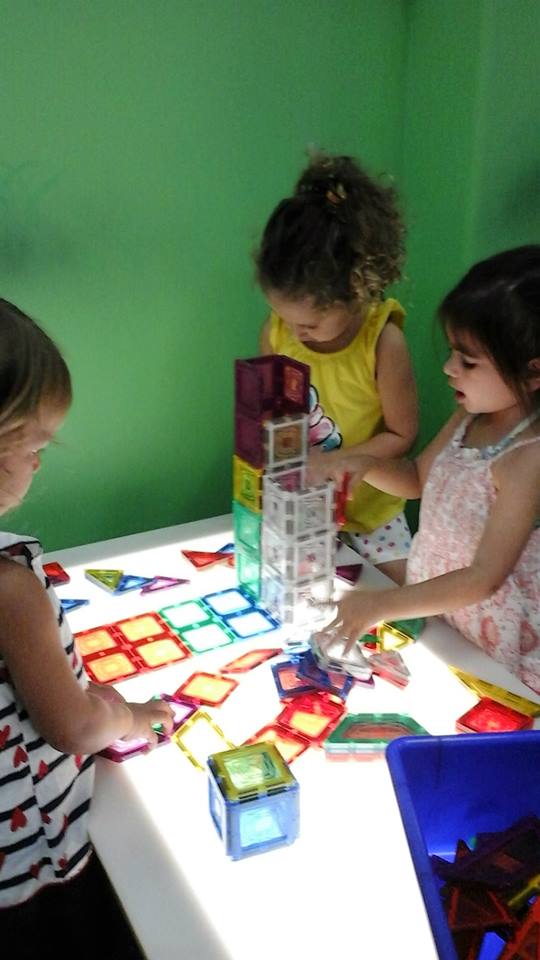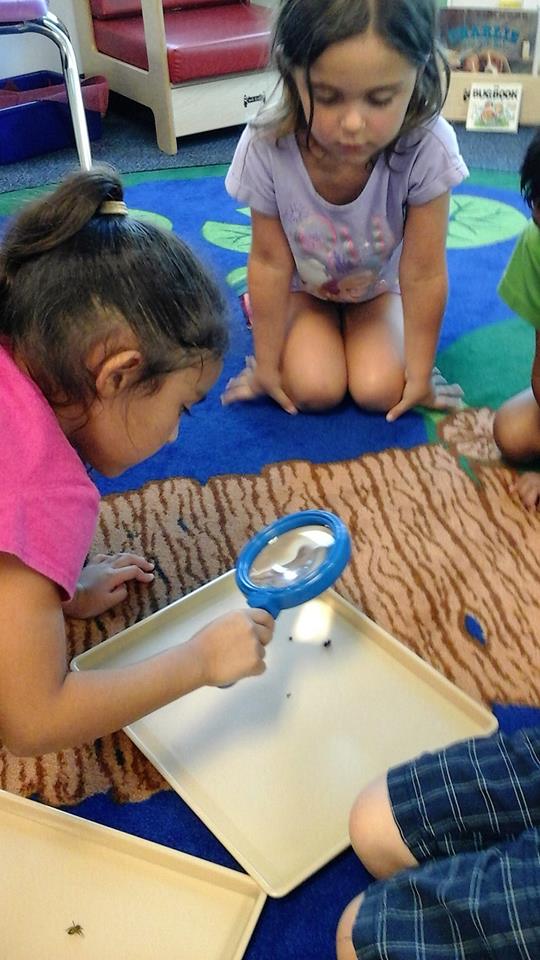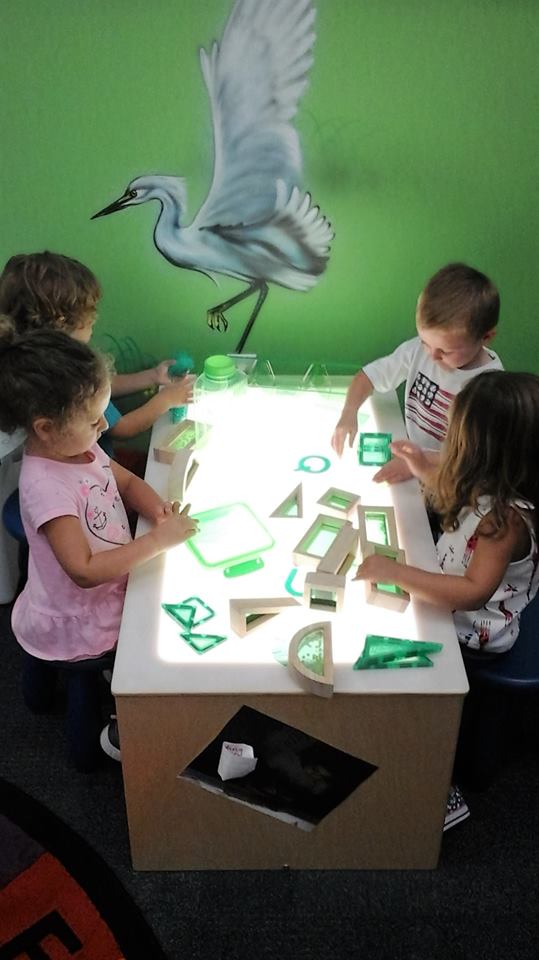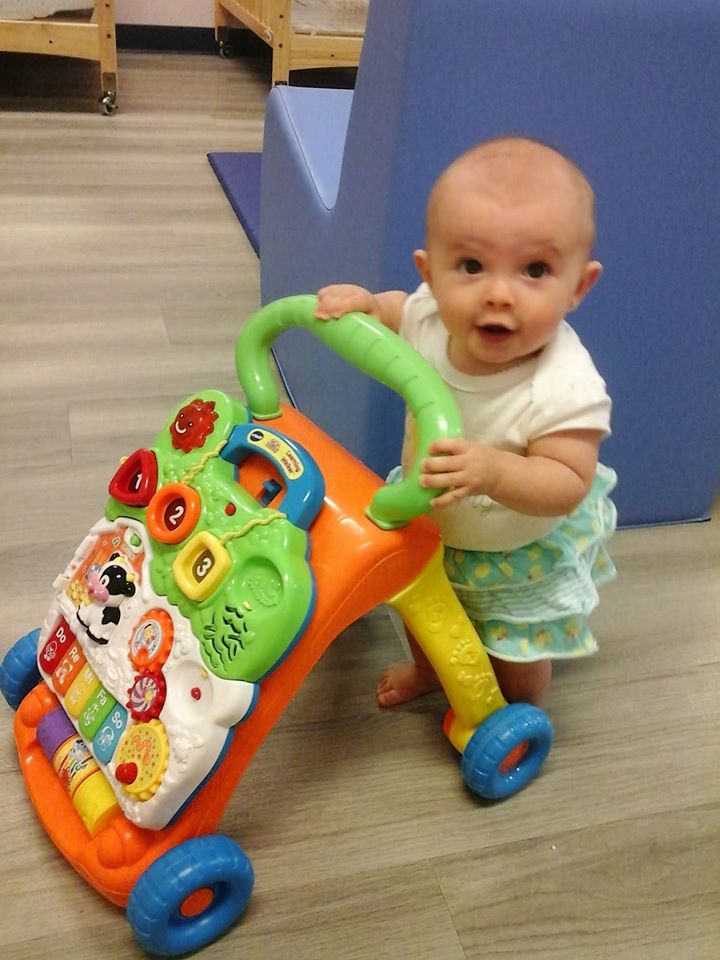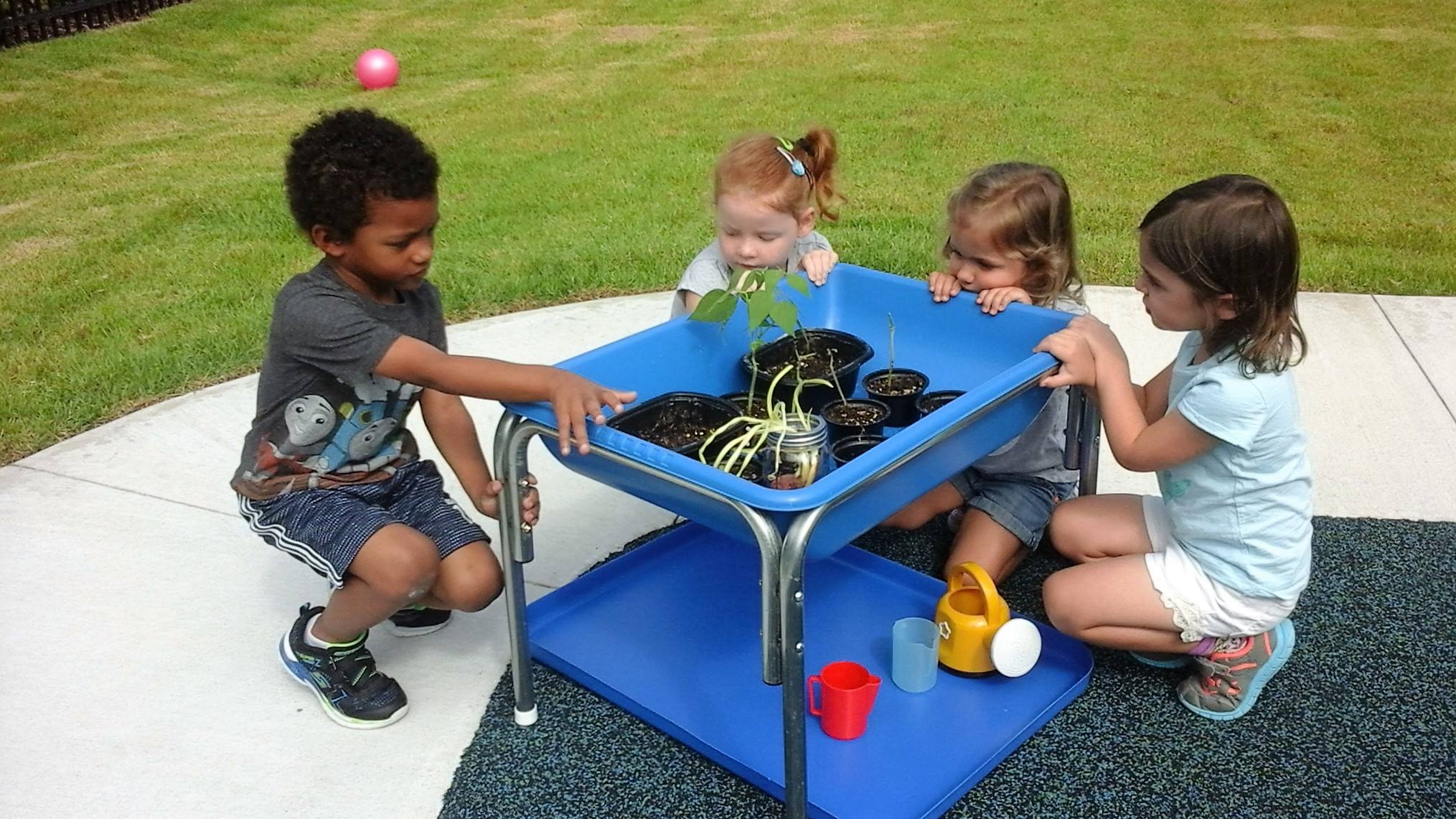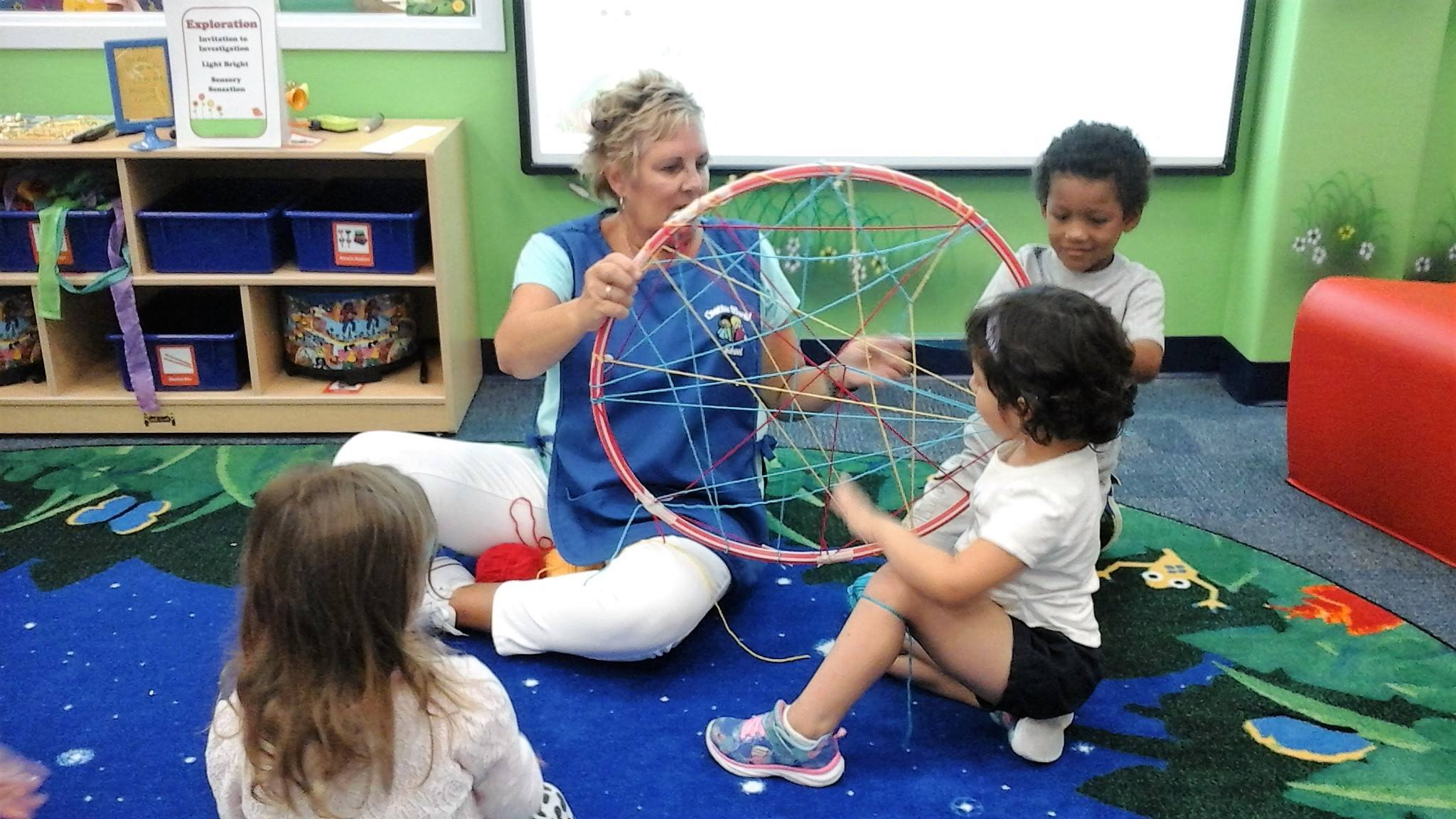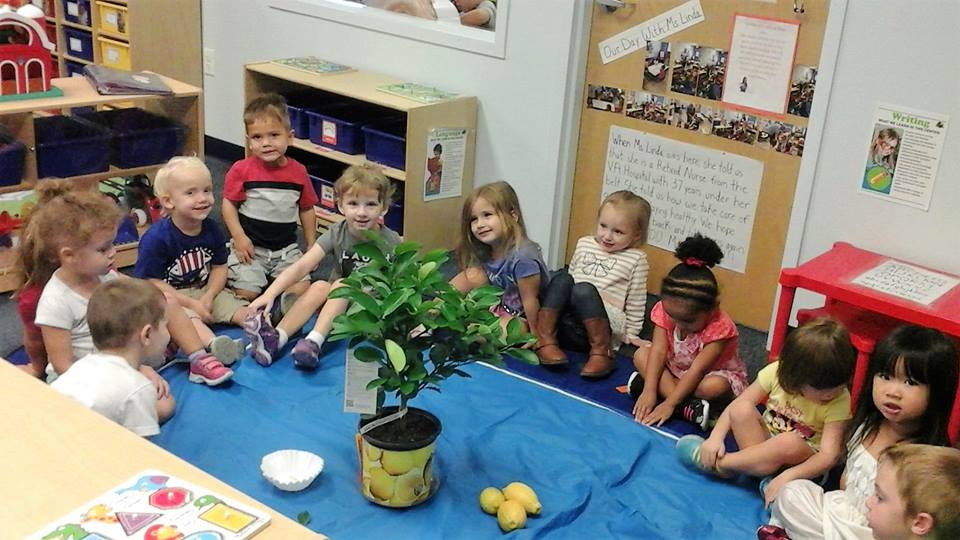 owners
Mike and Shama Colquhoun
Mike and Shama have three beautiful little girls, Karina, Alexa, and Sienna. Shama graduated from the University of Miami with a BS in Public Relations and Creative Writing. Mike graduated from Trinity University in San Antonio, TX with a BS in Business Administration and Accounting. Shama has worked at various Public Relations and Marketing agencies over the last 10+ years. Mike worked in accounting for five years and still holds his CPA license. For the past 15 years, he has worked in sales for the telecom and office furniture industries. Shama and Mike were inspired by Creative World's unique philosophy, which encourages and challenges children to learn. With three children of their own, Shama and Mike understand the importance of quality childcare and are excited to provide it in a safe and nurturing environment for children of the Oakstead community. "Our goal is to create a safe environment where children can reach their full potential through creative exploration and quality, dynamic programs in the classroom."
Family buzz
The staff is amazing. Shama, the owner, always has a smile on her face and never seems to be flustered even when a lot is going on. Shannon, our daughter's main teacher, is off the charts spectacular. I would recommend her to any parent any day. She loves all of her students as if they were her own kids. She is wonderful with the kids. Everything is so well thought out! The attention to detail is unmatched. Our daughter loves going to school and she is a momma's girl, so the fact that she is excited to go everyday speaks volumes of everyone there. The owners, the teachers, the front desk staff, the bus driver and everyone in between are all phenomenal. Our daughter is learning so much! She loves the centers! It is one of her favorite things to do at school. The other day she was doing compound words, opposites, rhyming words and letter-word associations with her 9 year old sister. Impressive to say the least! Creative World Oakstead is Phenomenonal!
Oakstead
CW Oakstead
3490 Oakstead Blvd.
Land O' Lakes, FL 34638
6:30am - 6:30pm, M-F
Infants, Toddlers, Twos, Preschool, VPK, Pre-K, School Age
oakstead@creativeworldschool.com
(813) 803-7500 | Office