Welcome to Creative World School at Liberty!
Creative World is dedicated to the education and development of young children. Families who have visited an Liberty, MO preschool, childcare, or daycare center will immediately see the difference when they visit our school.

We provide a unique and fun approach to learning, with an age-appropriate curriculum. If you are looking for a quality learning experience, staffed with amazing teachers, look no further. All Creative World Schools are unique and more than just a daycare! Come visit our Exploratorium™ and see iSTEAM in action.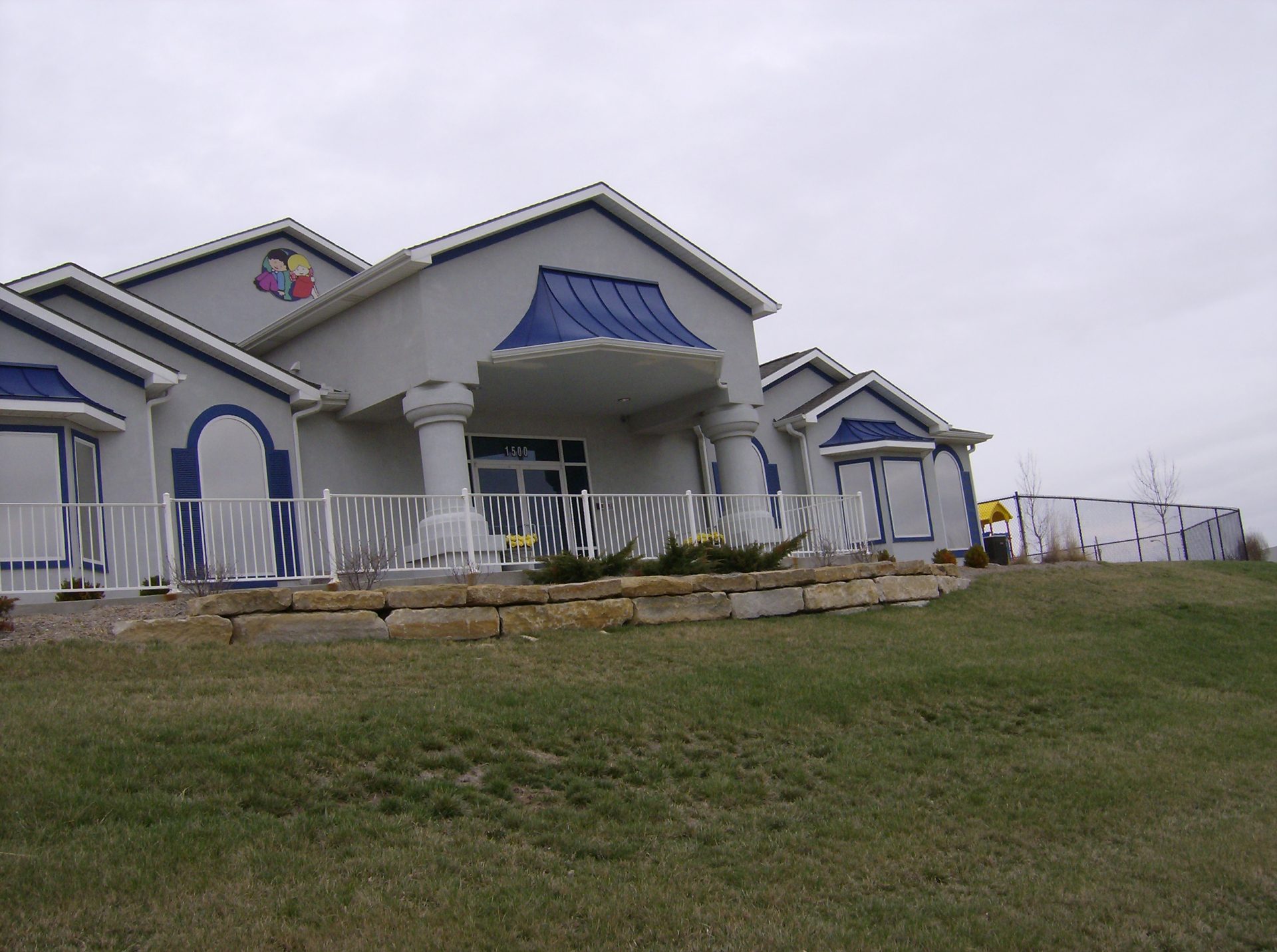 Our Community
Creative World School at Liberty is conveniently located west of the intersection of I-35 and Highway 291. Our beautiful facility is situated across the street from Pleasant Valley Baptist Church on 96th St.We know that busy working parents wants your child to get to school safely and on time. We provide safe and easy bus transportation to and from Warren Hills, Kellybrook, Lewis and Clark, and Shoal Creek elementary schools in the Liberty area.At our Creative World Liberty location, we also appreciate and support our surrounding communities of North Kansas City, Pleasant Valley, and Kearney. Take a tour today to find out why Creative World Liberty is the best education for your child!
iSTEAM
You will see iSTEAM in action when you visit our Creative World School Exploratorium™. Our hands-on approach integrates STEAM learning opportunities to develop critical thinking skills and investigate real-world ideas. Investigating real questions through inquiry learning is the foundation of our curriculum. Inquiry is the "i" in iSTEAM and encourages a student's curiosity as they develop problem solving skills and build a foundation for lifelong learning.
learn more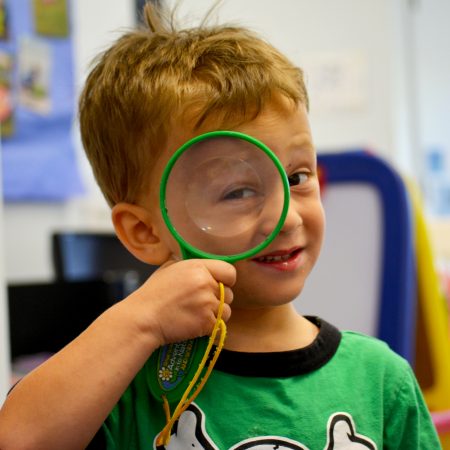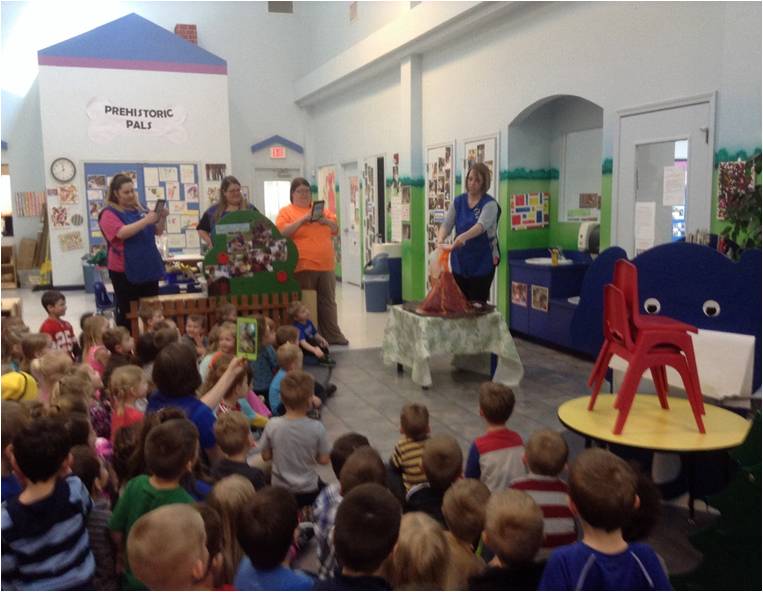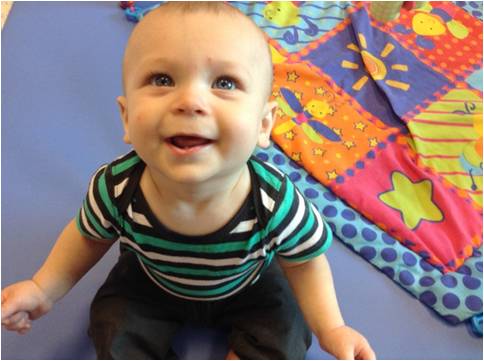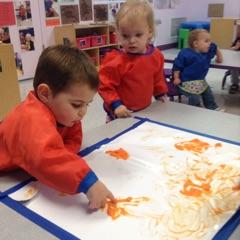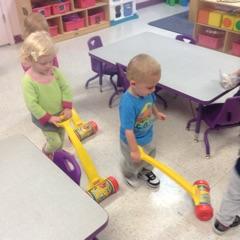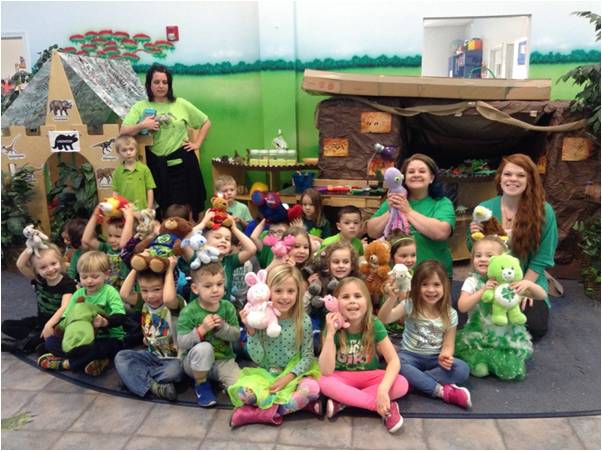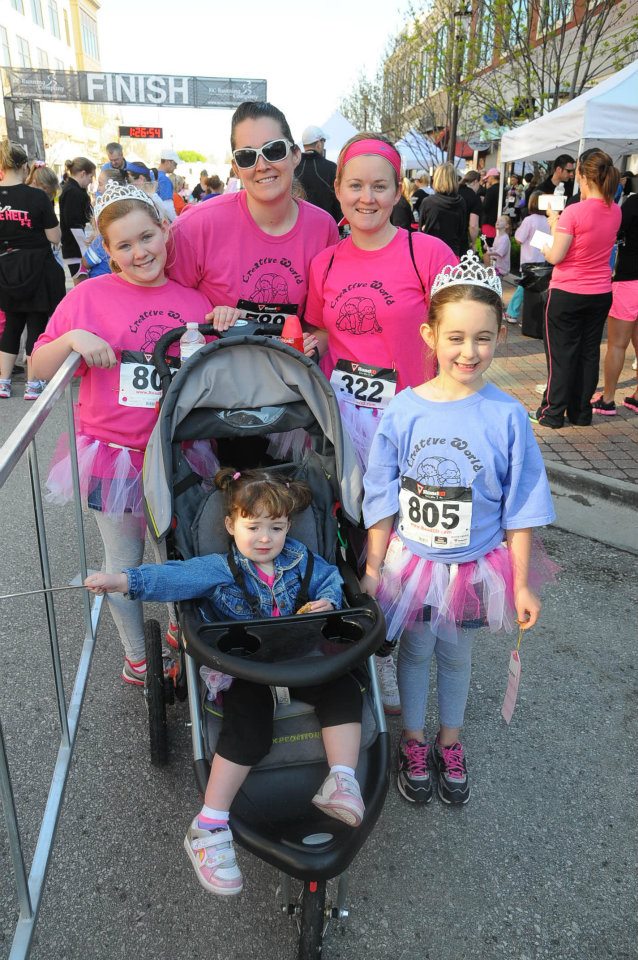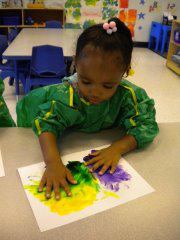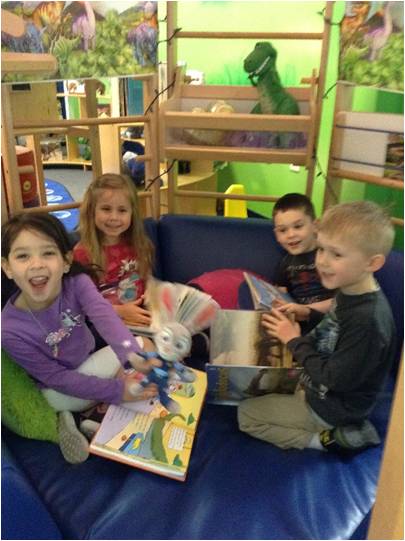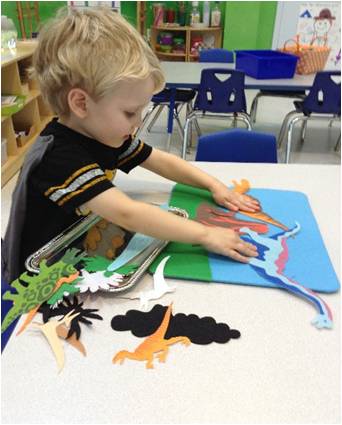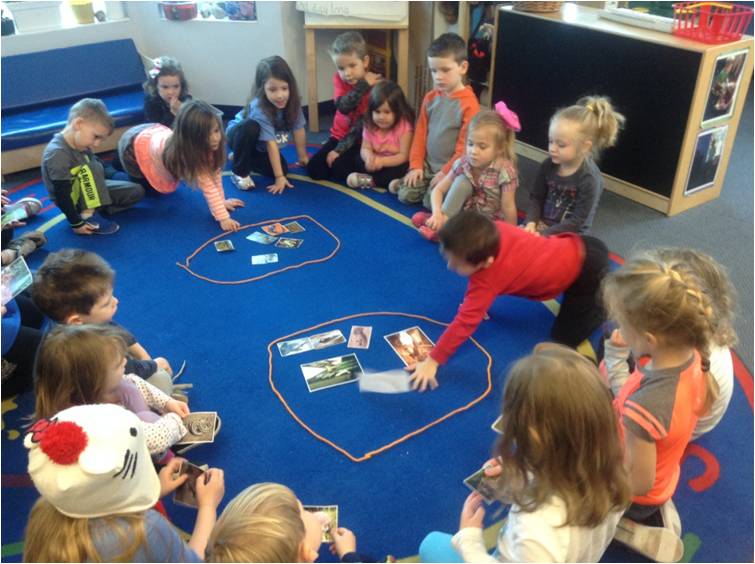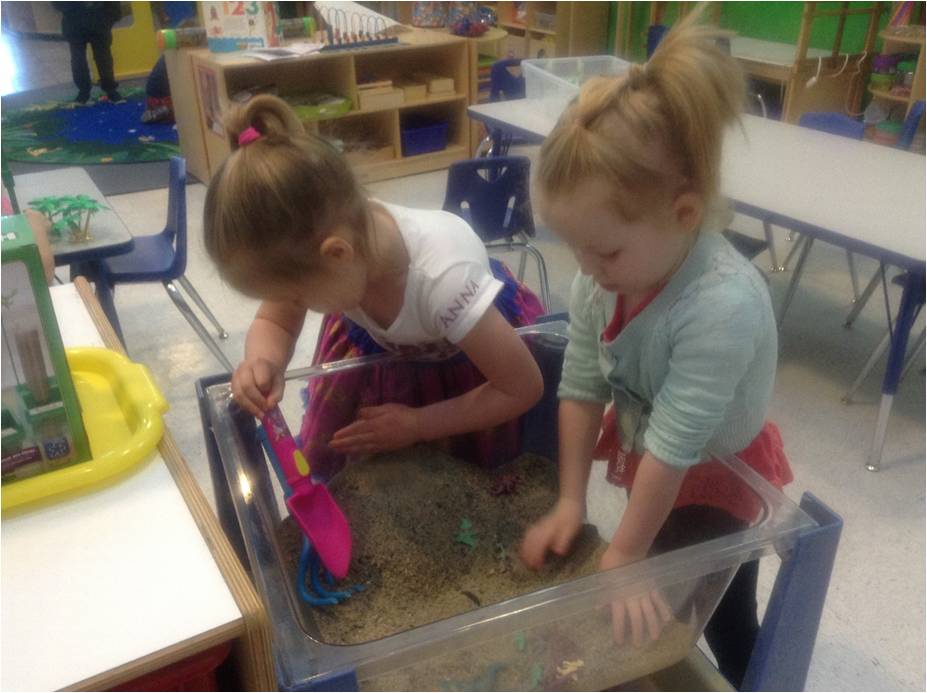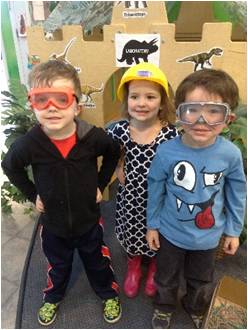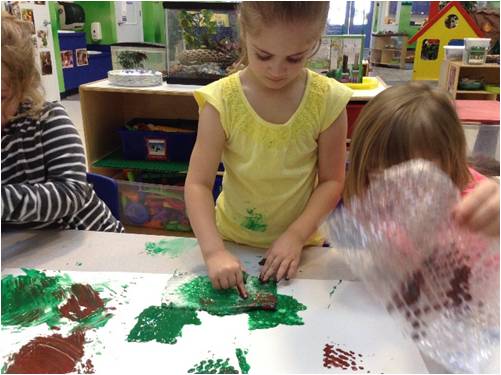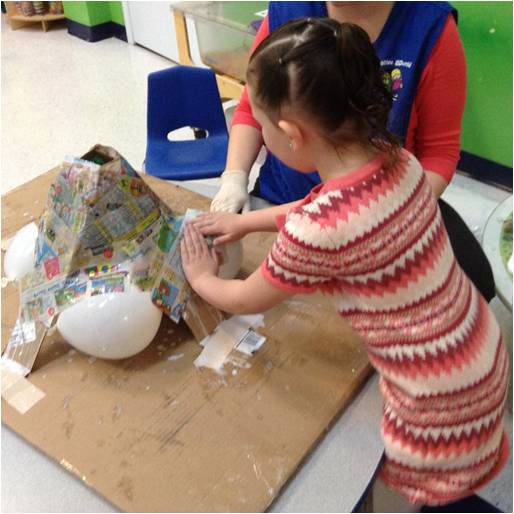 director
Jeri Allen
Hi, I am Jeri Allen, Director at Creative World School Liberty. I have four children: Jacob, 22; Brookelyn, 20; Joey,9; and Lucas, 6. I also have three fur babies: Thor, Stella, and Xena. I was born in Kansas but grew up in Weston, MO. I have also lived in Montana. I started my career working with children in Montana in the school district as a ParaEducator working with autistic children. I brought that love back to Kansas where I continued working with children from birth to school age. I graduated in 2015 with my Associates Degree in Early Childhood Education with an emphasis in Administration from Johnson County Community College. I have a strong love for early childhood education and believe it is the core for a child's path as, everything they learn will direct their path for their future. If there is anything I can do for you please don't hesitate to call me at the school or stop by the front desk!
Family buzz
I have been taking my children to Creative World- Liberty for 7 years now and can't imagine taking them anywhere else. The staff is excellent, the building is always clean and my kiddos love daycare! When we chose CW we interviewed other daycares and CW stood out for their safety & security measures and the cleanliness! My all time favorite thing about CW is when my oldest started Kindergarten and her teacher said, "Where did she go to preschool? She was the easiest student to teach to read!" I just smiled and said "Creative World!" I am proud to say all 3 of my kiddos will be CW grads. - Crystal Holthouse
Liberty
CW Liberty
1500 NE 96th St.
Liberty, MO 64068
7:00am - 6:00pm, M-F
Infants, Toddlers, Twos, Preschool, Pre-K, School Age
liberty@creativeworldschool.com
(816) 781-3343 | Office