Welcome to Creative World School at Lee's Summit!
To address the need of families during the Covid-19 pandemic, we are making childcare available to families in essential service professions.
For more information please contact our location at (816) 554-2277.

Creative World is dedicated to the education and development of young children. Families who have visited a Lee's Summit, MO preschool, childcare, or daycare center will immediately see the difference when they visit our school.
We provide a unique and fun approach to learning, with an age-appropriate curriculum. If you are looking for a quality learning experience, staffed with amazing teachers, look no further. All Creative World Schools are unique and more than just a daycare!
Come visit our Exploratorium™ and see iSTEAM in action.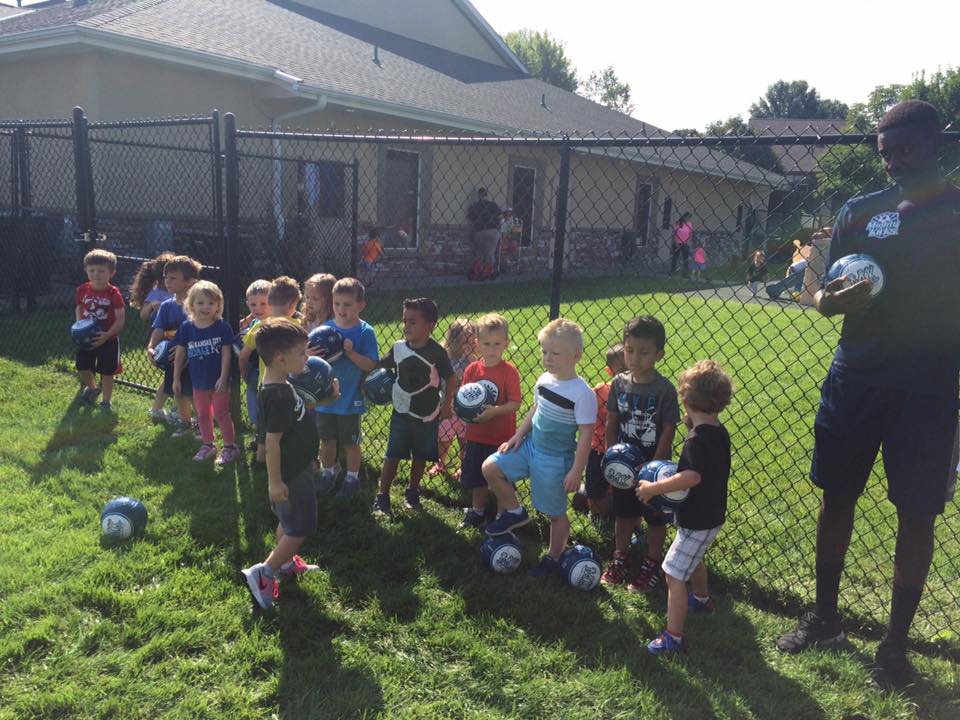 Our Community
Our beautiful Creative World School at Lee's Summit is conveniently located near the intersection of Todd George and Hwy 50, just south of the highway. We are between Tractor Supply and the Chrysler Dodge Jeep Dealership. Give us a call if you need directions!
We offer safe bus transportation for children to and from the local elementary schools in the area including: Richardson, Highland Park, Prairie View, Underwood, Woodland, Sunset Valley, and Westview.
Our Creative World day care and education school proudly serves our surrounding Kansas City communities of Lee's Summit, Greenwood, Longview, Lake Jacomo, Lake Lotawana, Lake Winnebago, and Raintree Lake. Come visit and take a tour of our school today!
iSTEAM
You will see iSTEAM in action when you visit our Creative World School Exploratorium™. Our hands-on approach integrates STEAM learning opportunities to develop critical thinking skills and investigate real-world ideas. Investigating real questions through inquiry learning is the foundation of our curriculum. Inquiry is the "i" in iSTEAM and encourages a student's curiosity as they develop problem solving skills and build a foundation for lifelong learning.
learn more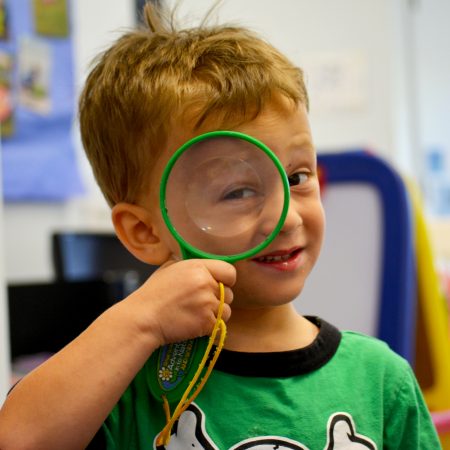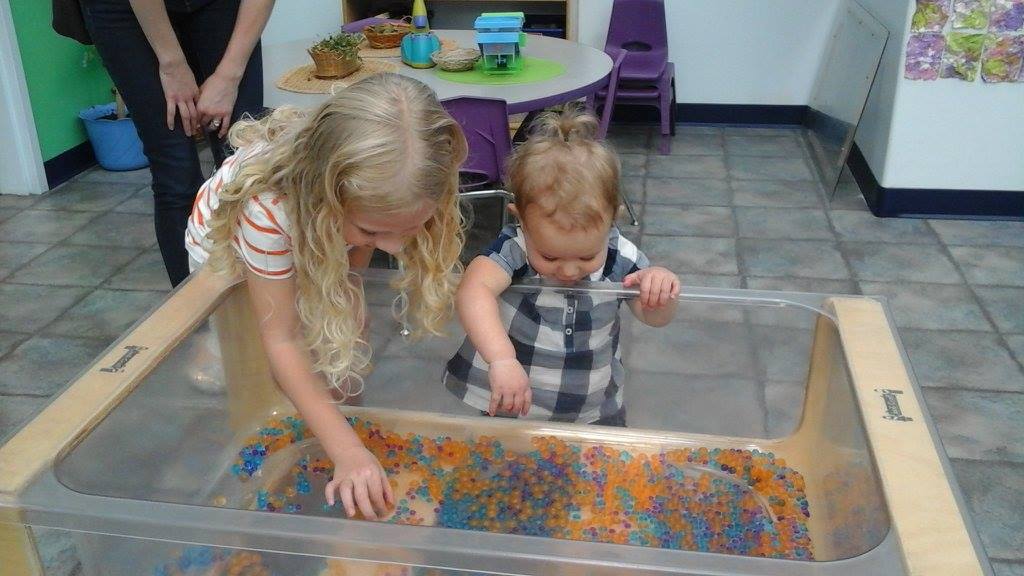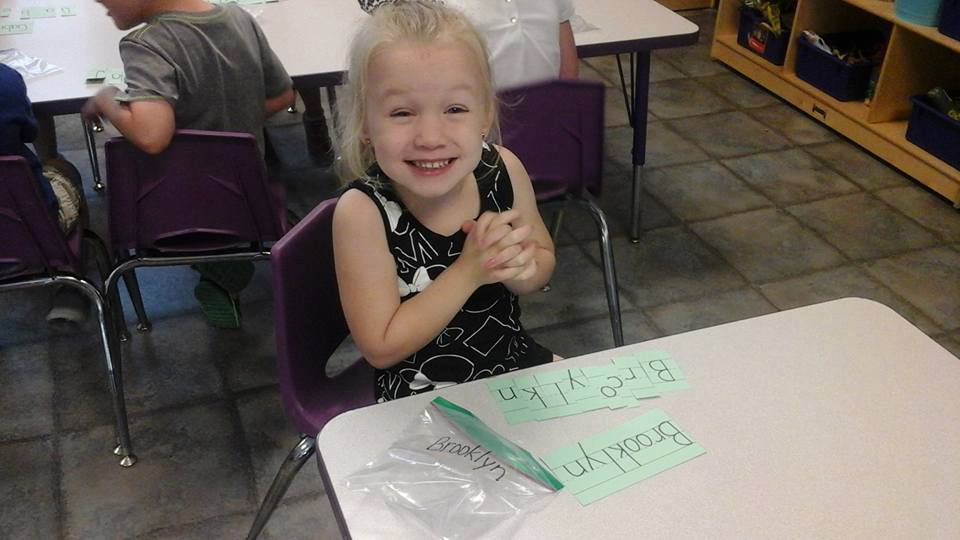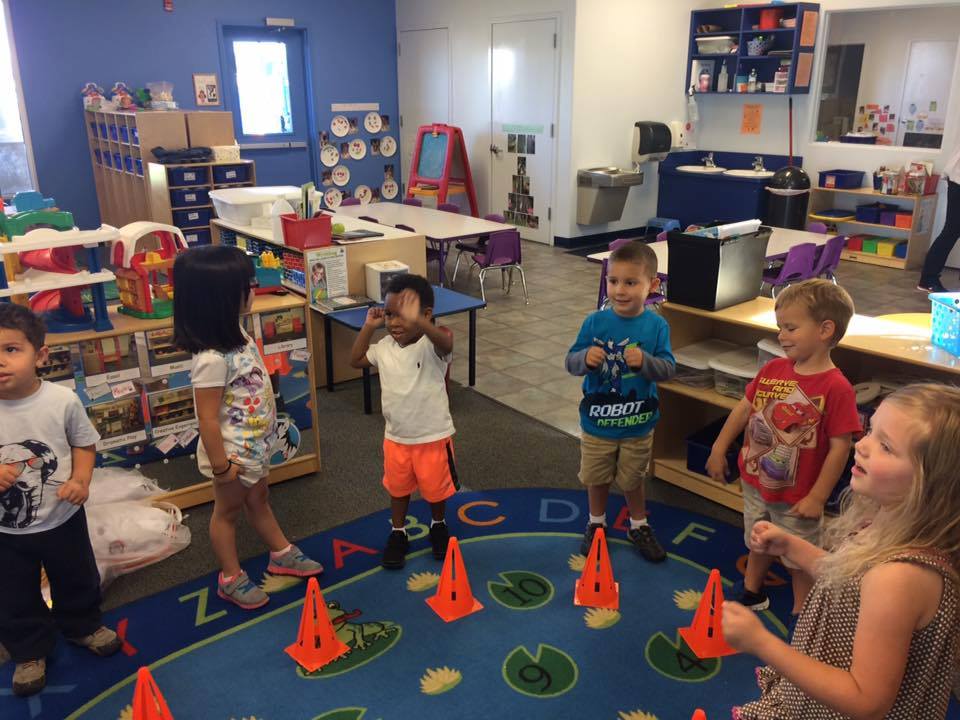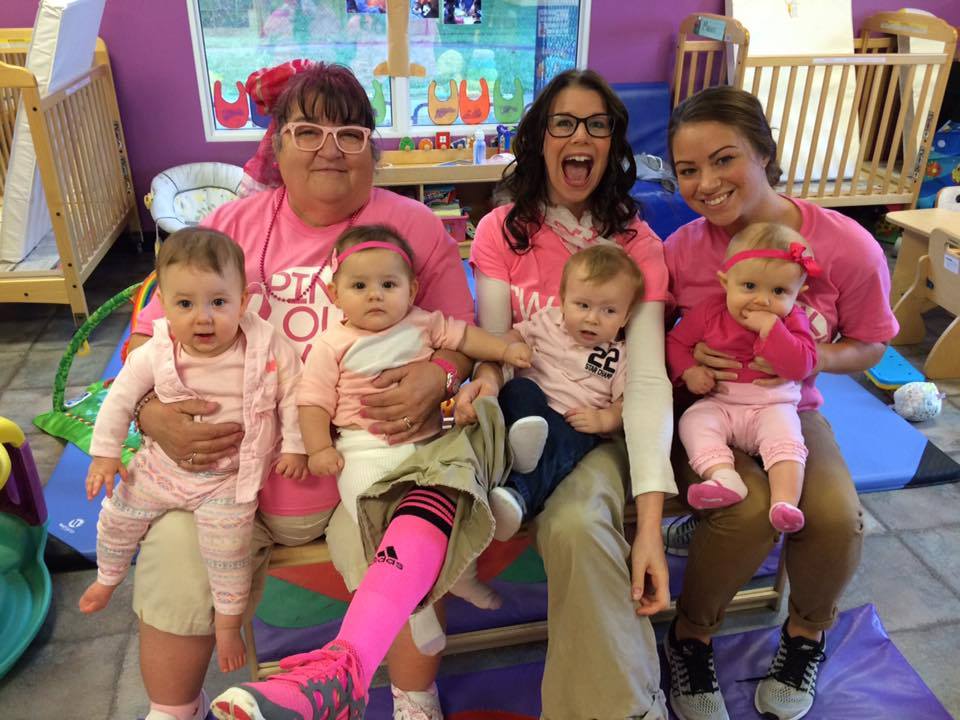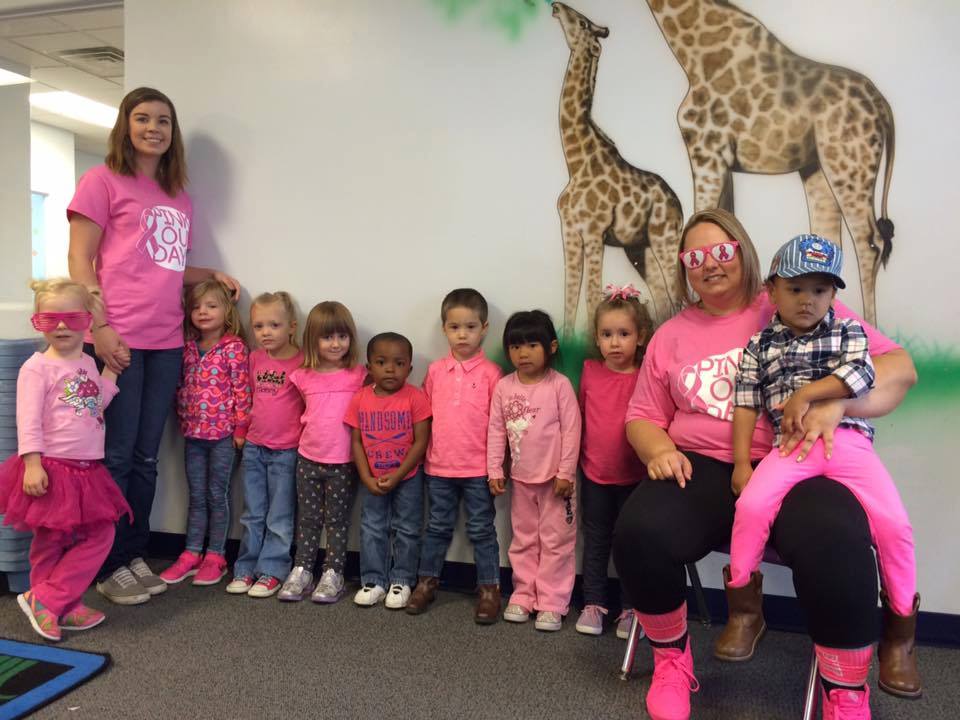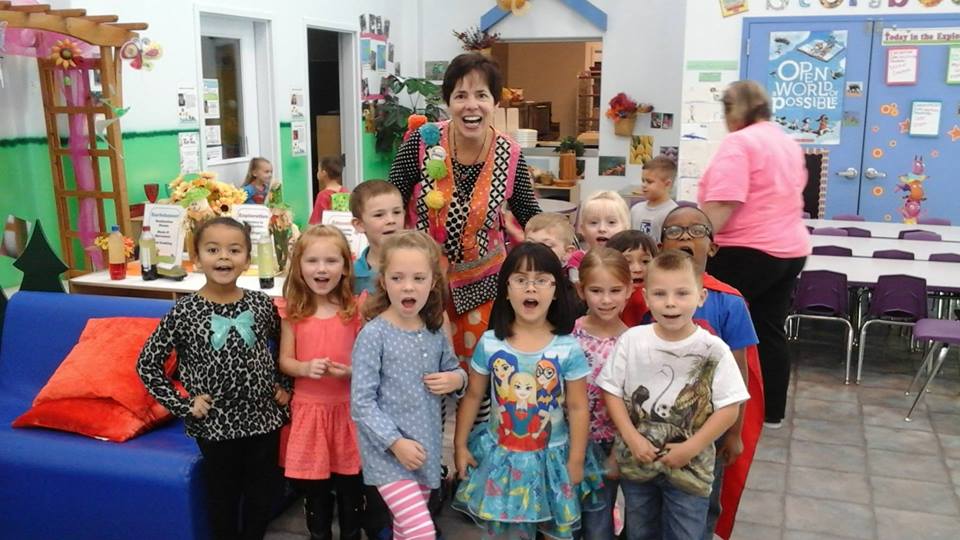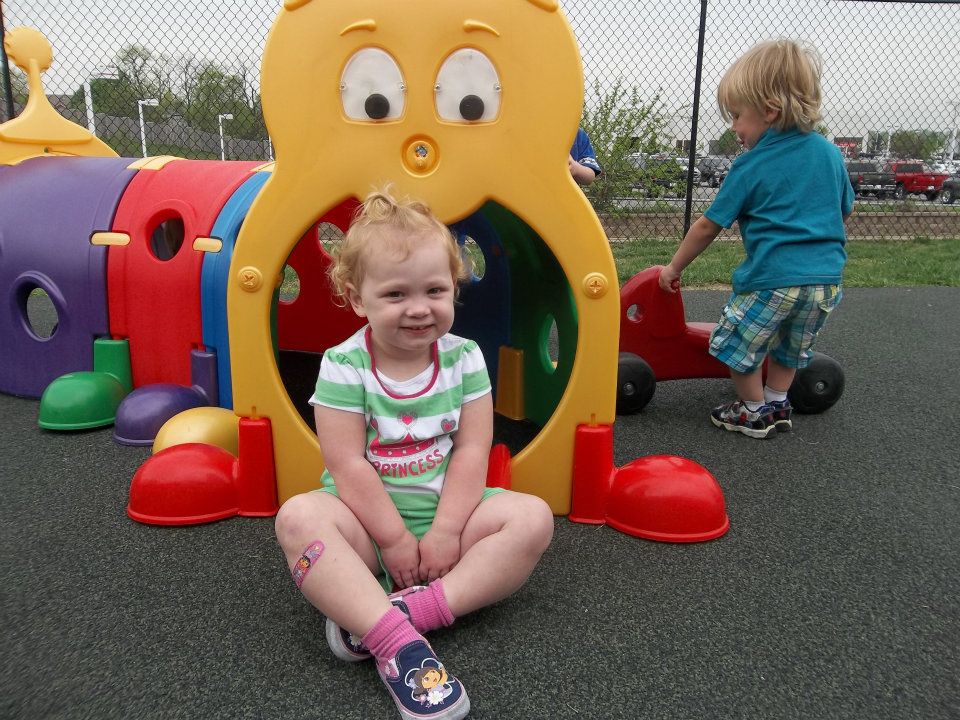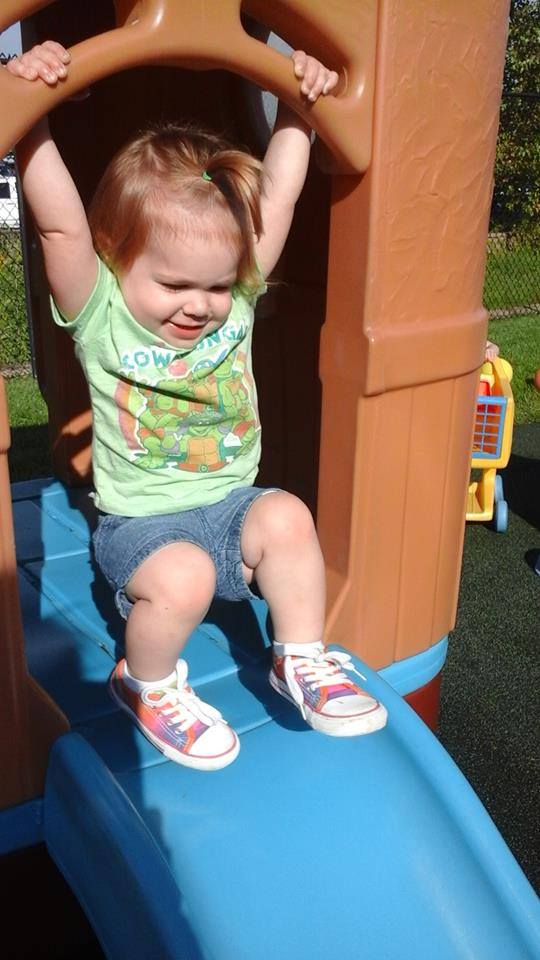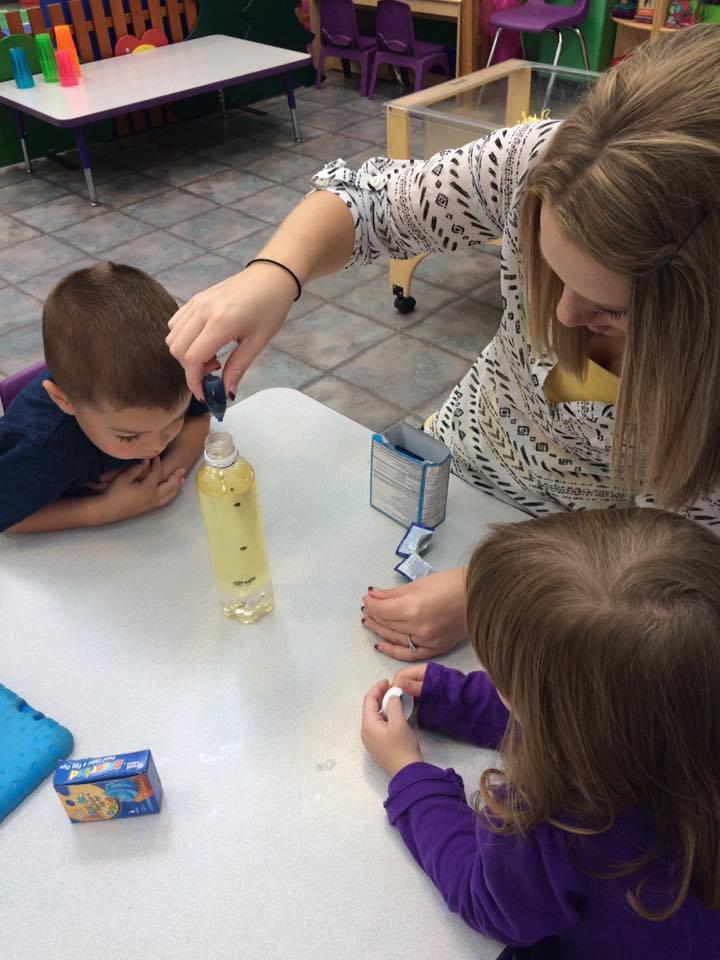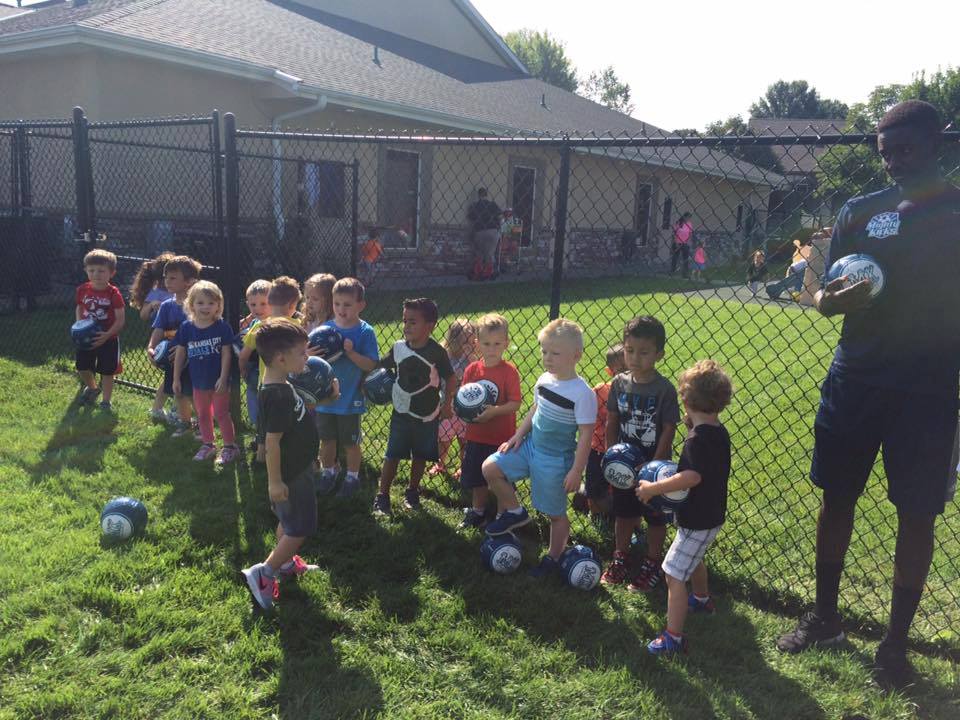 director
Jennifer Campbell
Hello! My name is Jennifer Campbell and I'm the Director here at the Lee's Summit Creative World. I have lived in the Belton area for the past 6 years, but I am originally from a suburb of Chicago. I have an amazing husband, Jim, and five beautiful children: a 25 year old son, Chris, a 20 year old son, Justin, 14 year old twin boys, Montana and Presley, and a 4 year old son, Travis. I have been a director of childcare for 10 years and am proud to hold a Bachelors Degree in Elementary Education from Wichita State University. I love spending time with the kiddos everyday and ensuring that your family receives a quality education for your children. I look forward to meeting all of my new friends and their families!
Family buzz
The teachers are not only amazing women who go above and beyond what is expected of them, they are also second moms to my daughter. They are who I want my daughter to learn from and who I want my daughter to spend her time away from me with. Thank you for being you and for all that you do. You are truly a blessing to our family! - Google +
Lee's Summit
CW Lee's Summit
1201 SE Oldham Pkwy.
Lee's Summit, MO 64081
6:30am - 6:30pm, M-F
Infants, Toddlers, Twos, Preschool, Pre-K, School Age
lsummit@creativeworldschool.com
(816) 554-2277 | Office