Creative World is dedicated to the education and development of young children. Families who have visited a Leander, Texas preschool, childcare, or daycare center will immediately see the difference when they visit our new Creative World School. 
If you are looking for a quality learning experience, staffed with amazing teachers, look no further. All Creative World Schools are unique and more than just a daycare and you will be amazed when you visit our school in Leander!
Come and tour our Exploratorium™ in Leander, TX so you can experience the WOW of our schools and see iSTEAM in action.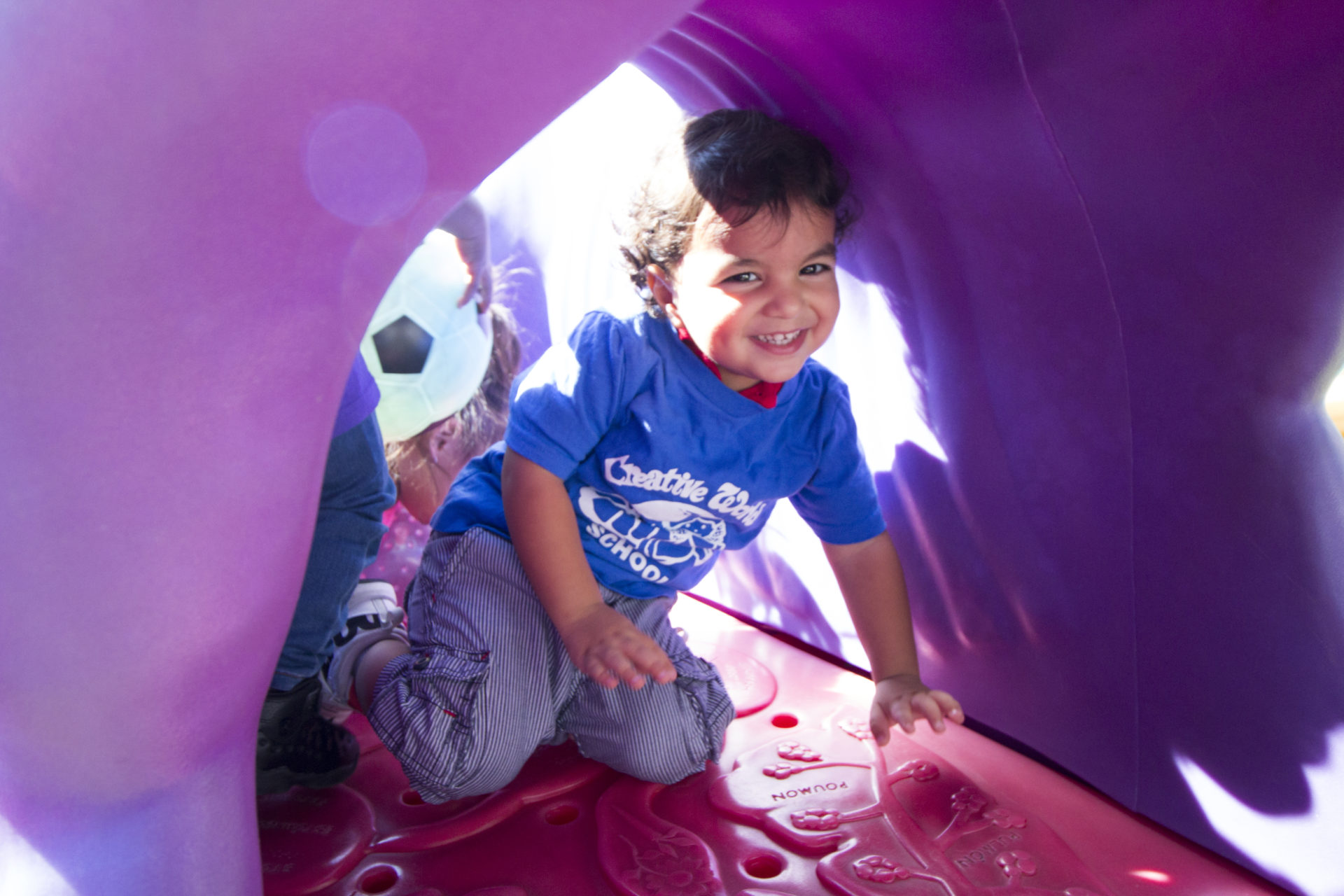 Our Community
Our Creative World School is located in Leander, TX, conveniently located just east of US Highway 183, and across the street from Rouse High School & Knox Wiley Middle School. Our beautiful preschool will educate the young children of families who live in the Leander, Cedar Park, Crystal Springs, and Crystal Falls. We are proud to be enriching this awesome community with our Early Education School, filled with an exciting curriculum and STEAM-based learning. Much more than just a daycare, we offer learning opportunities and childcare for all ages and we are enrolling new little ones every day! 
iSTEAM
You will see iSTEAM in action when you visit our Creative World School Exploratorium™. Our hands-on approach integrates STEAM learning opportunities to develop critical thinking skills and investigate real-world ideas. Investigating real questions through inquiry learning is the foundation of our curriculum. Inquiry is the "i" in iSTEAM and encourages a student's curiosity as they develop problem solving skills and build a foundation for lifelong learning.
learn more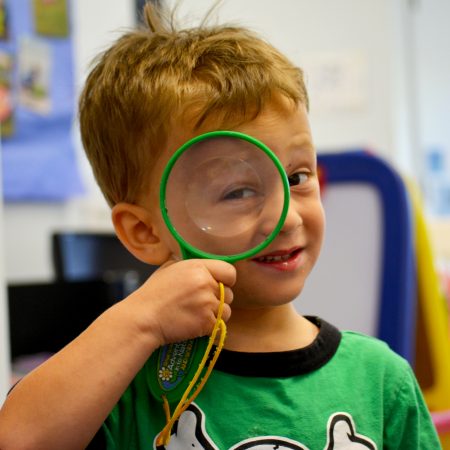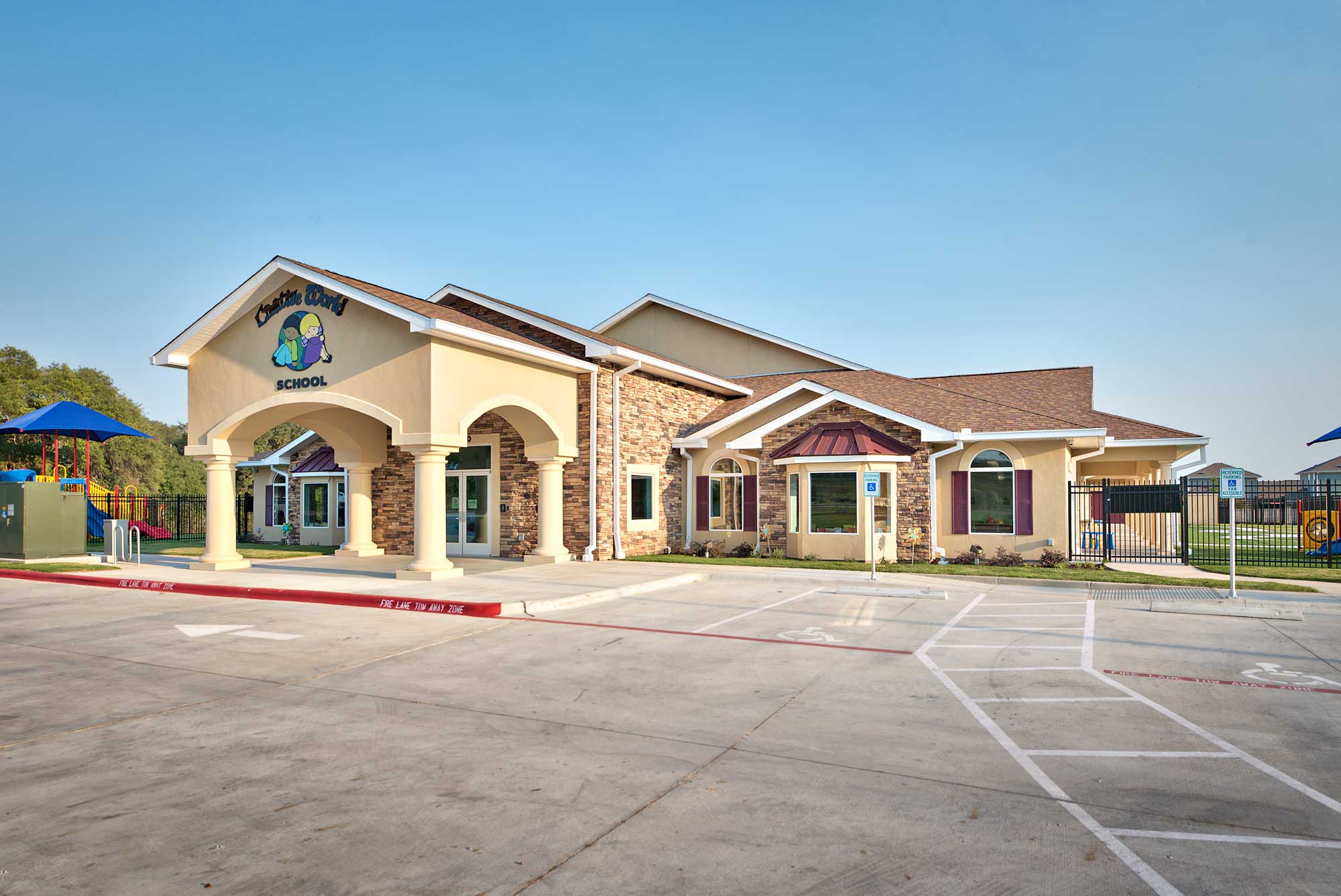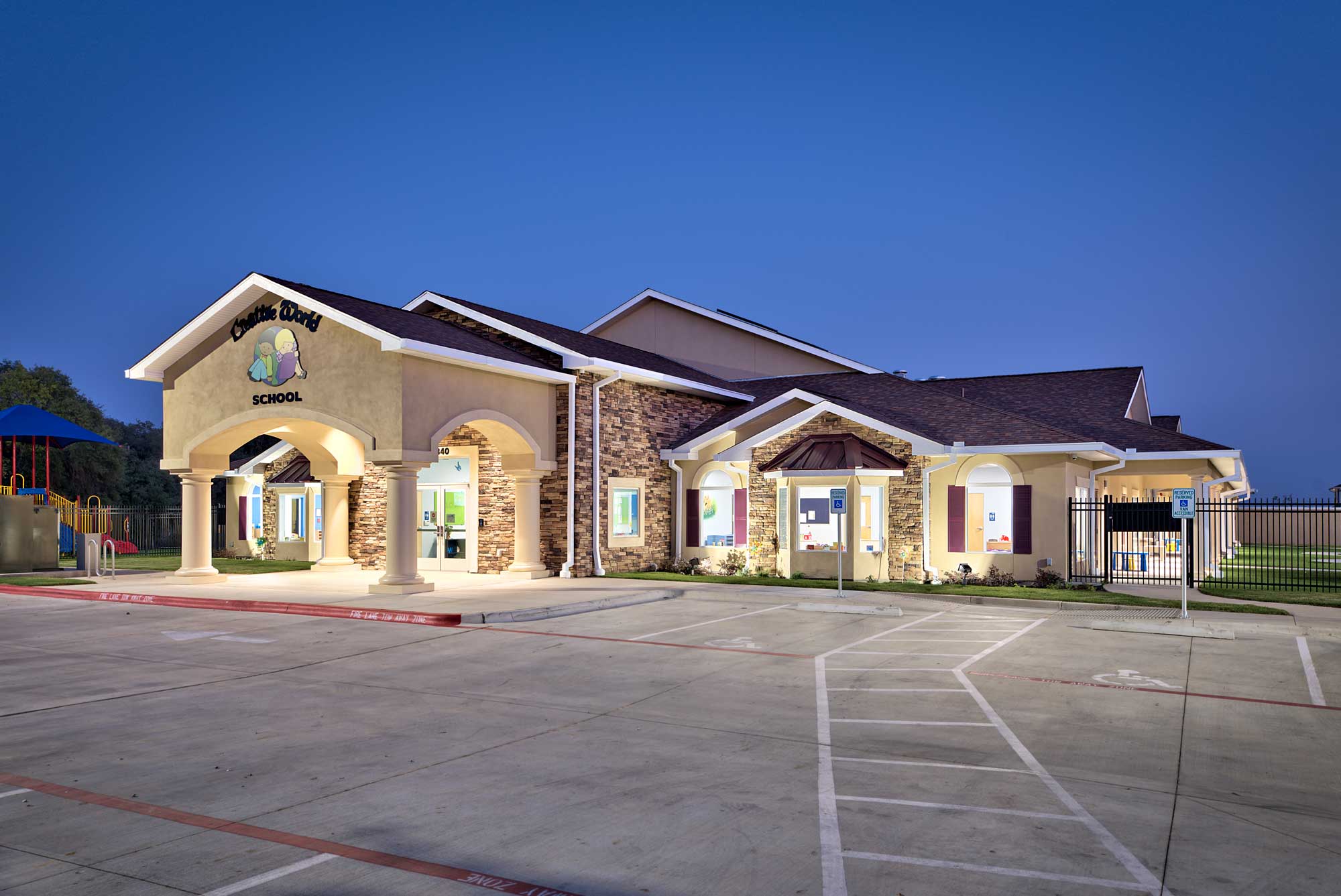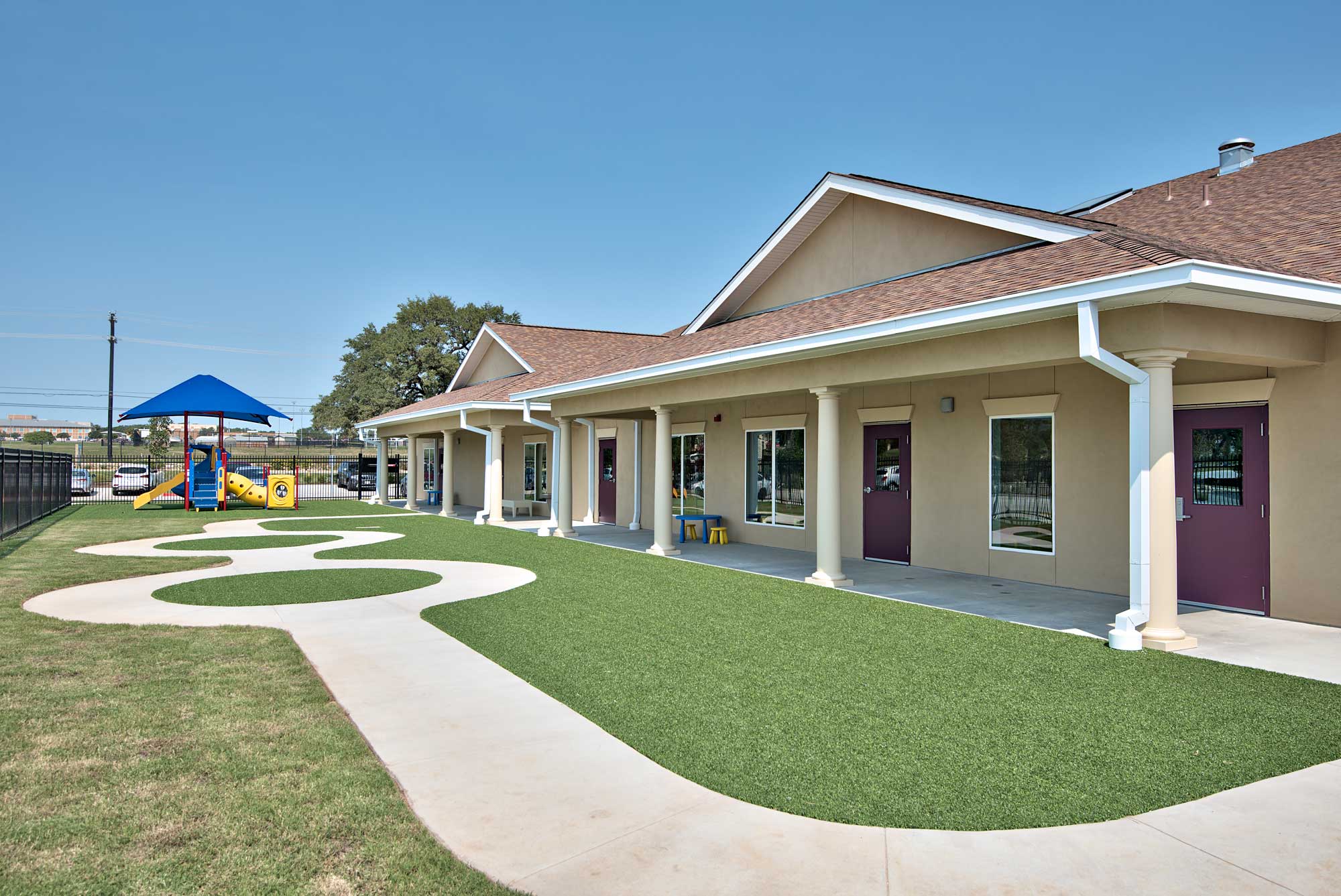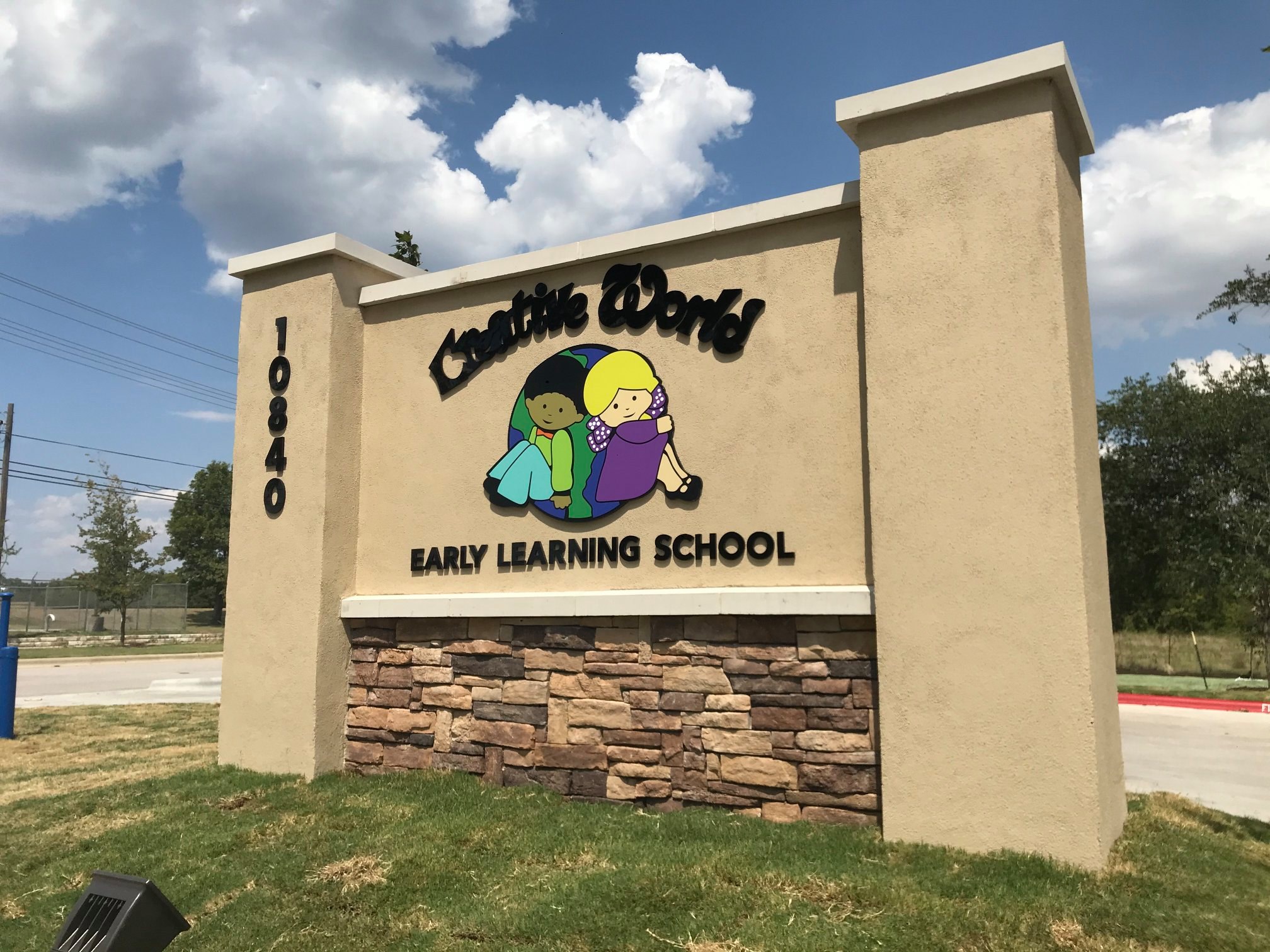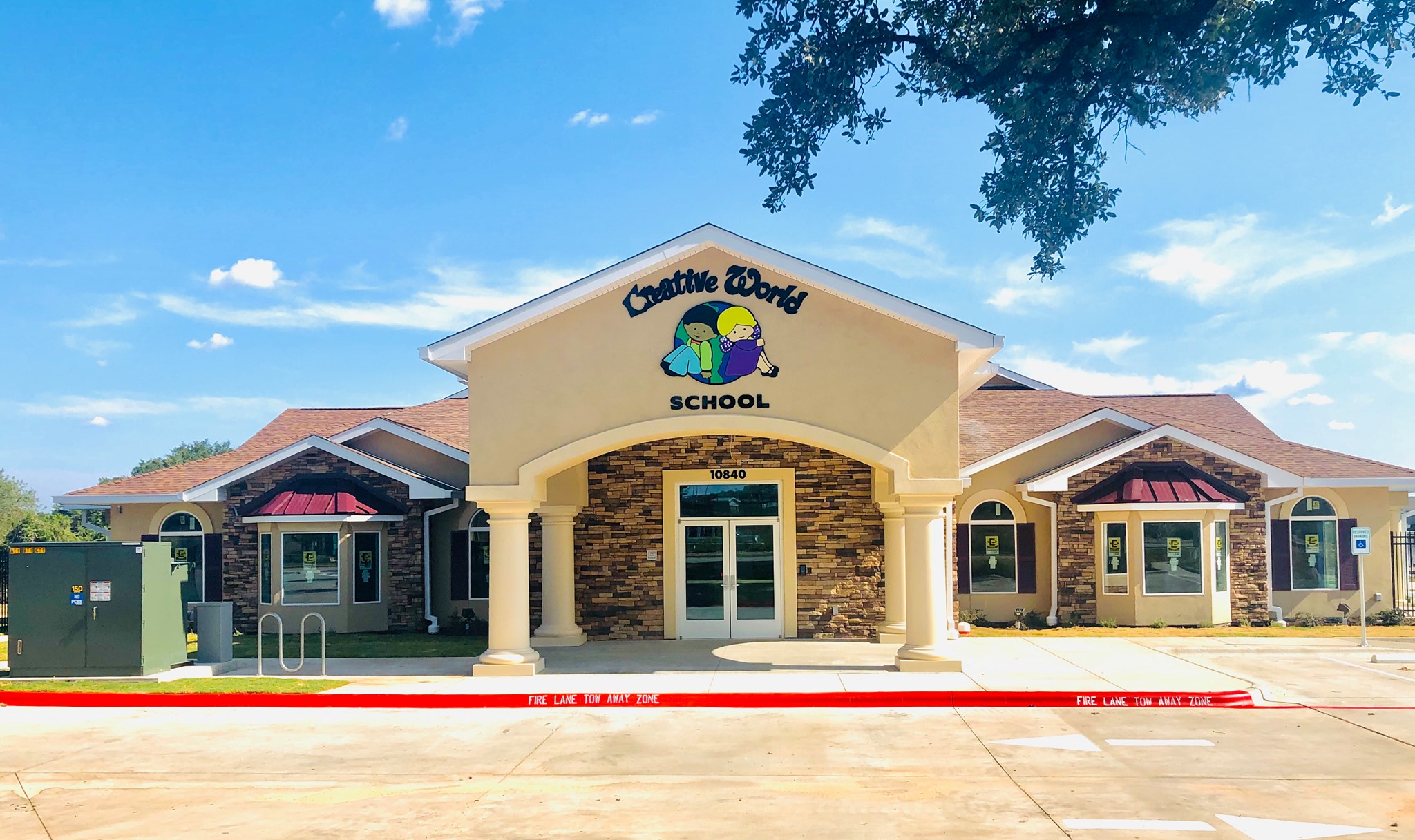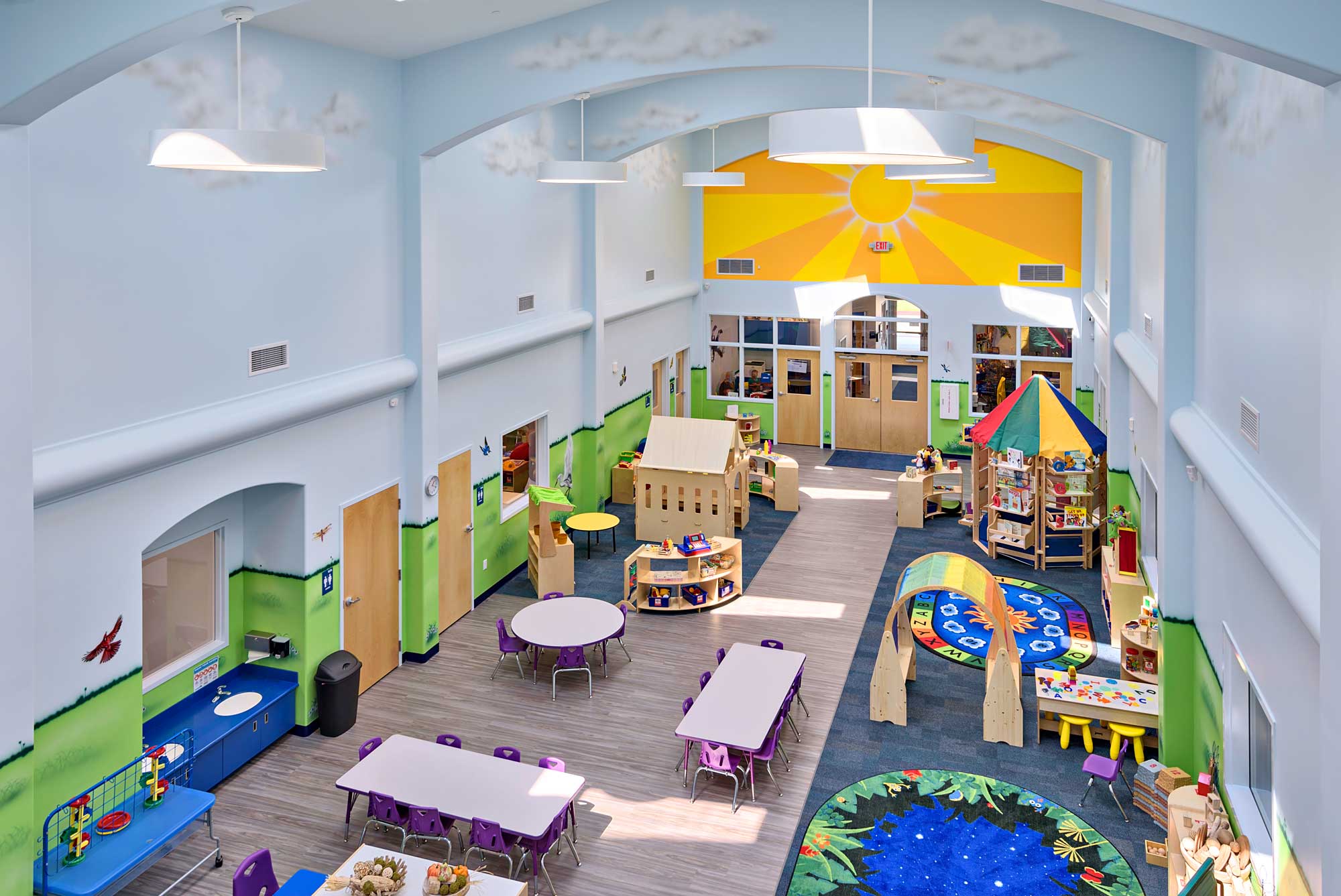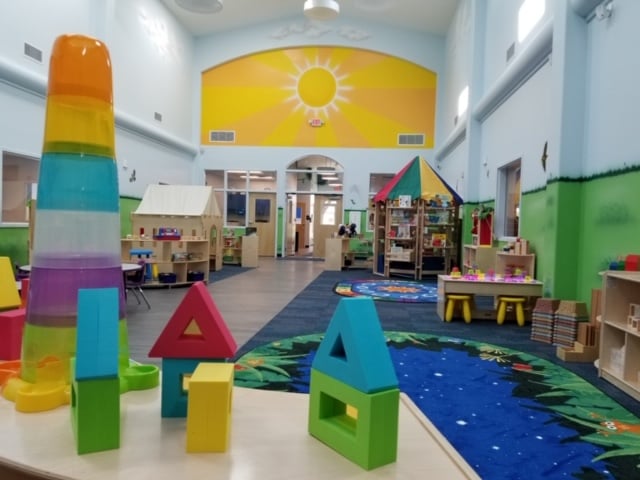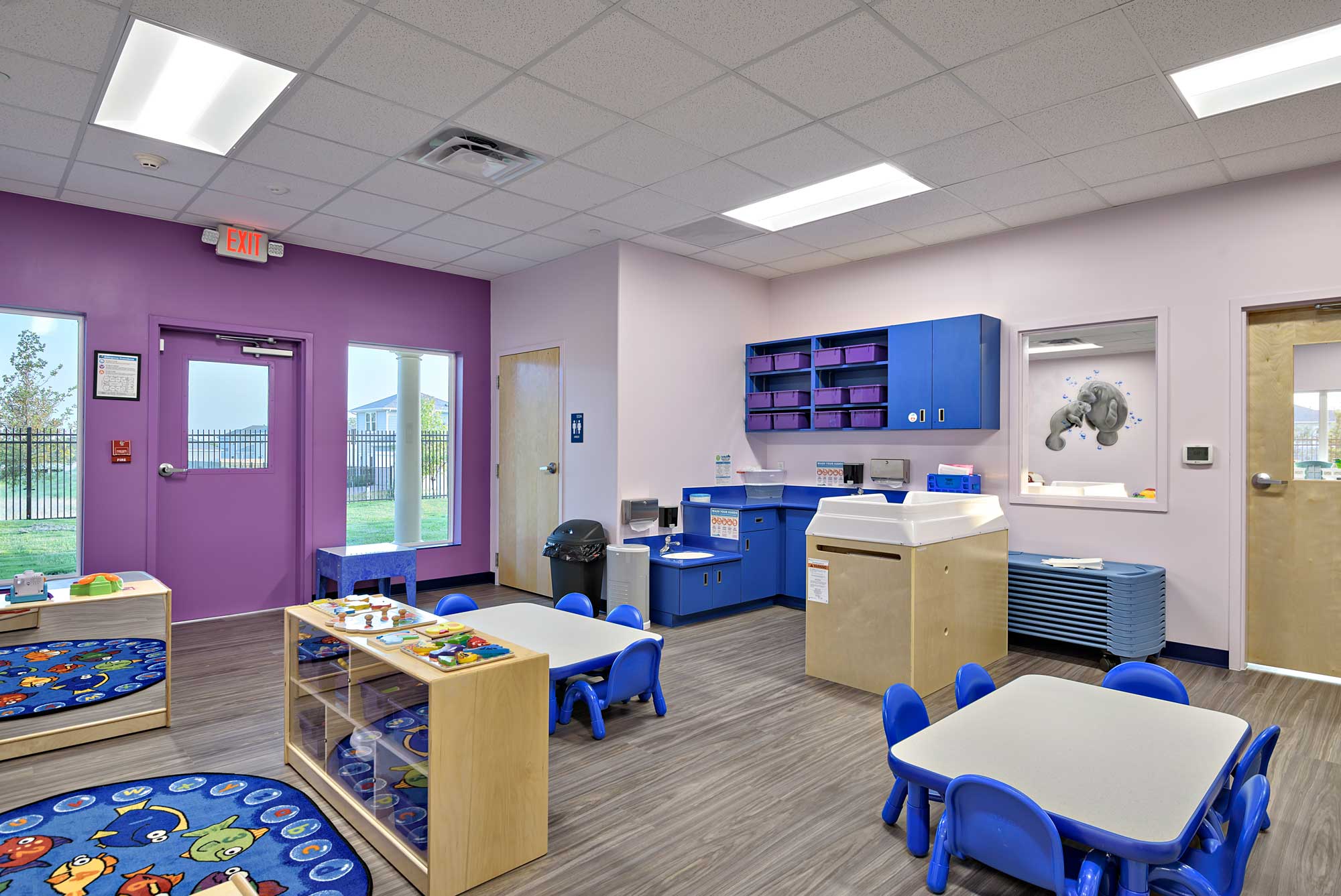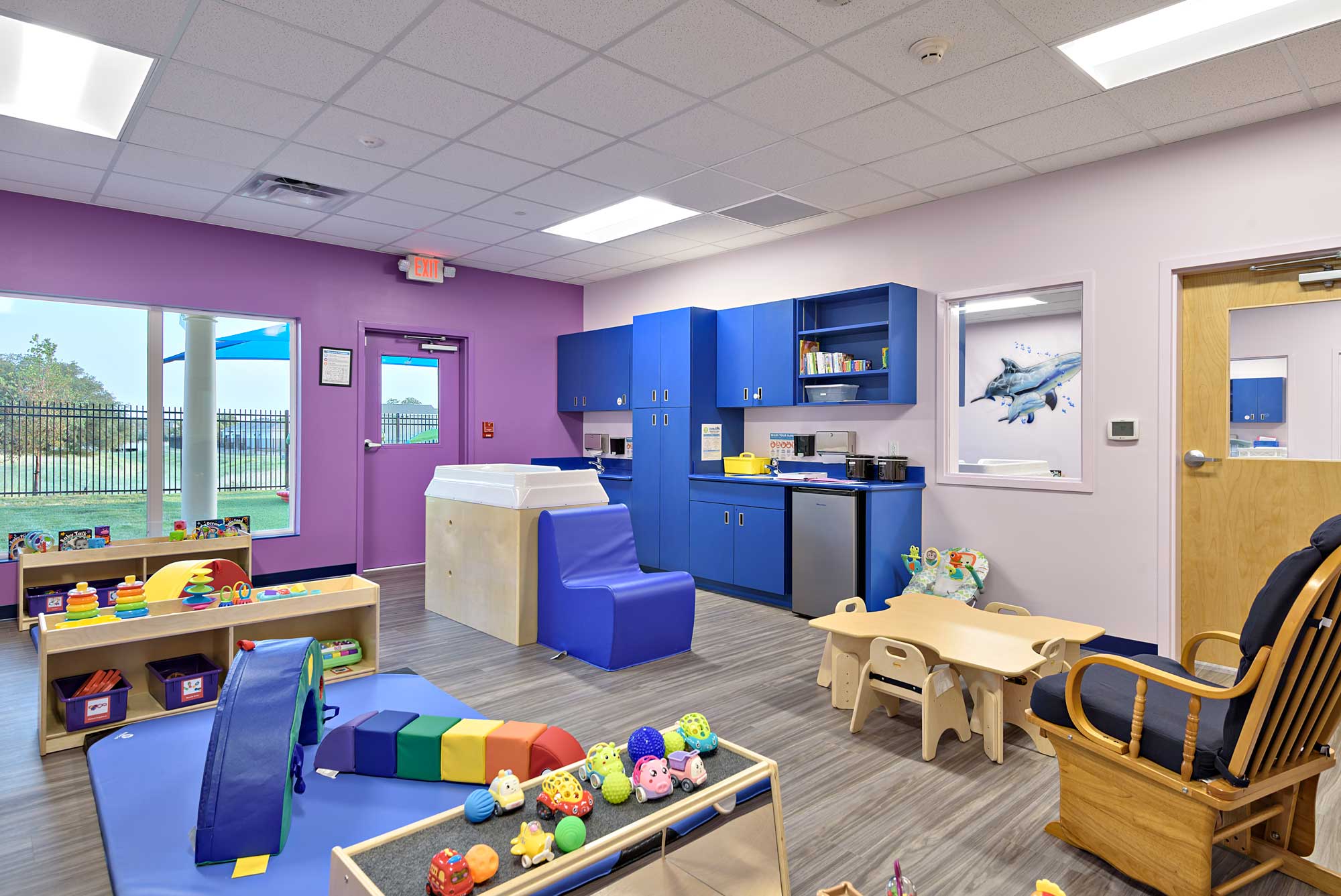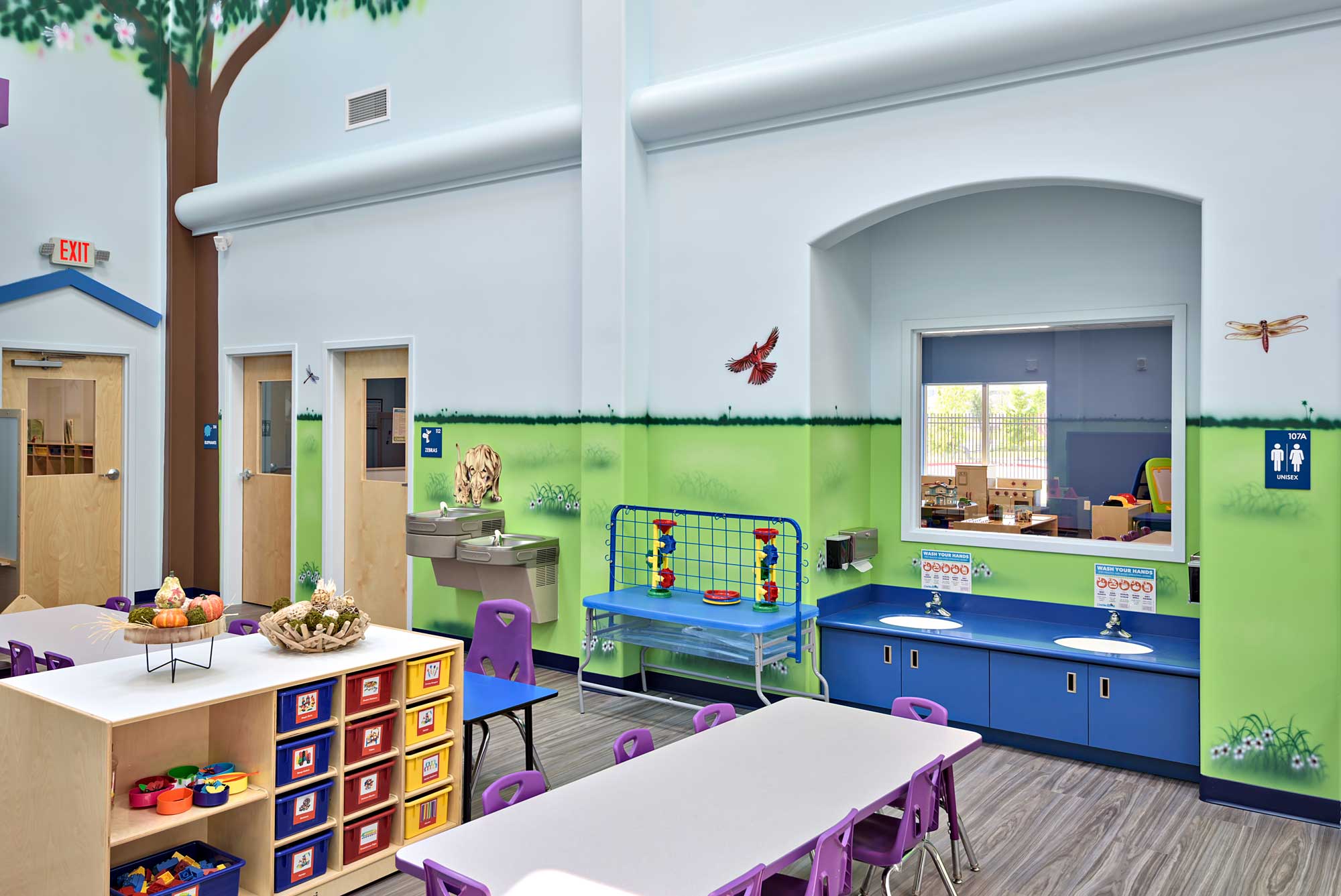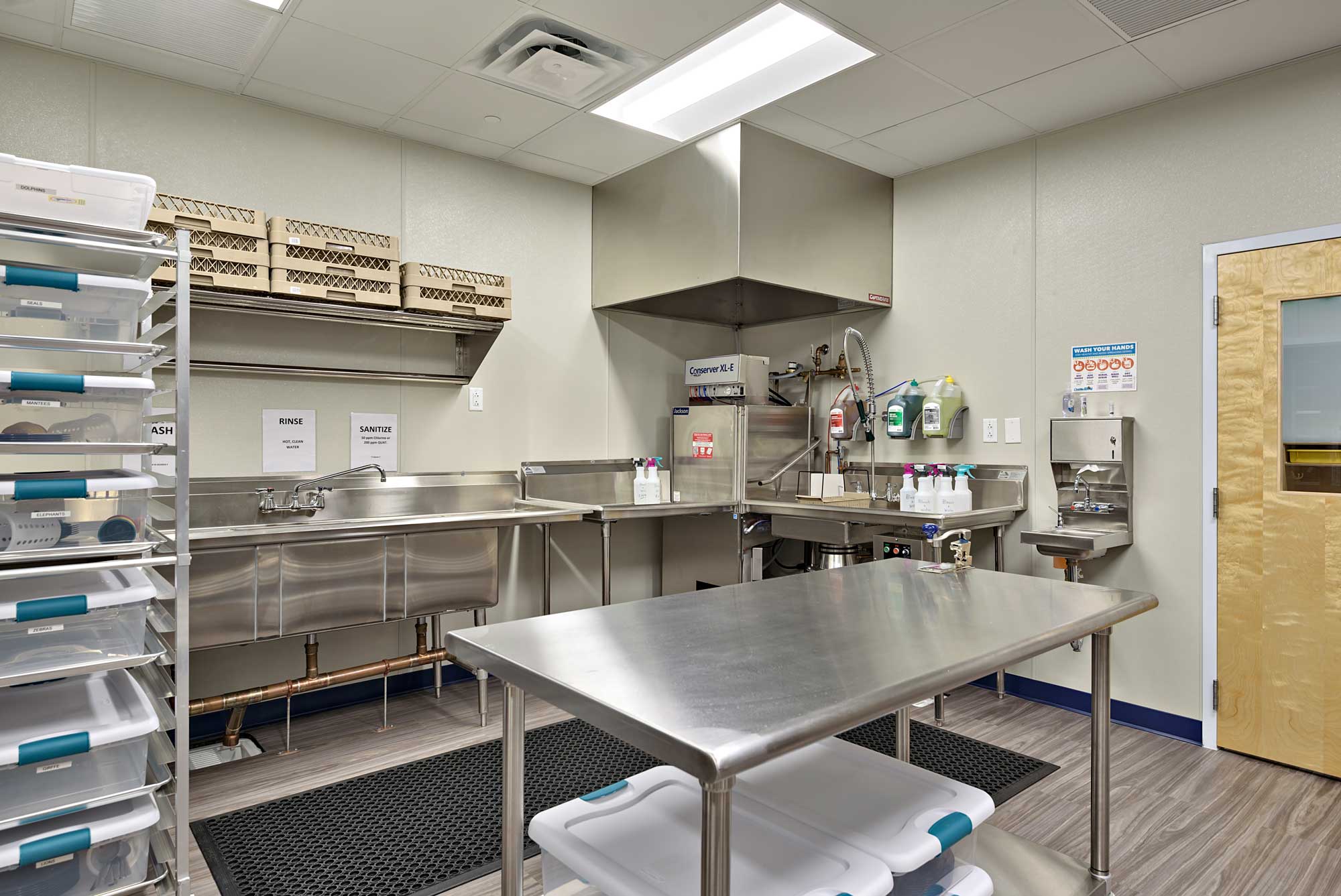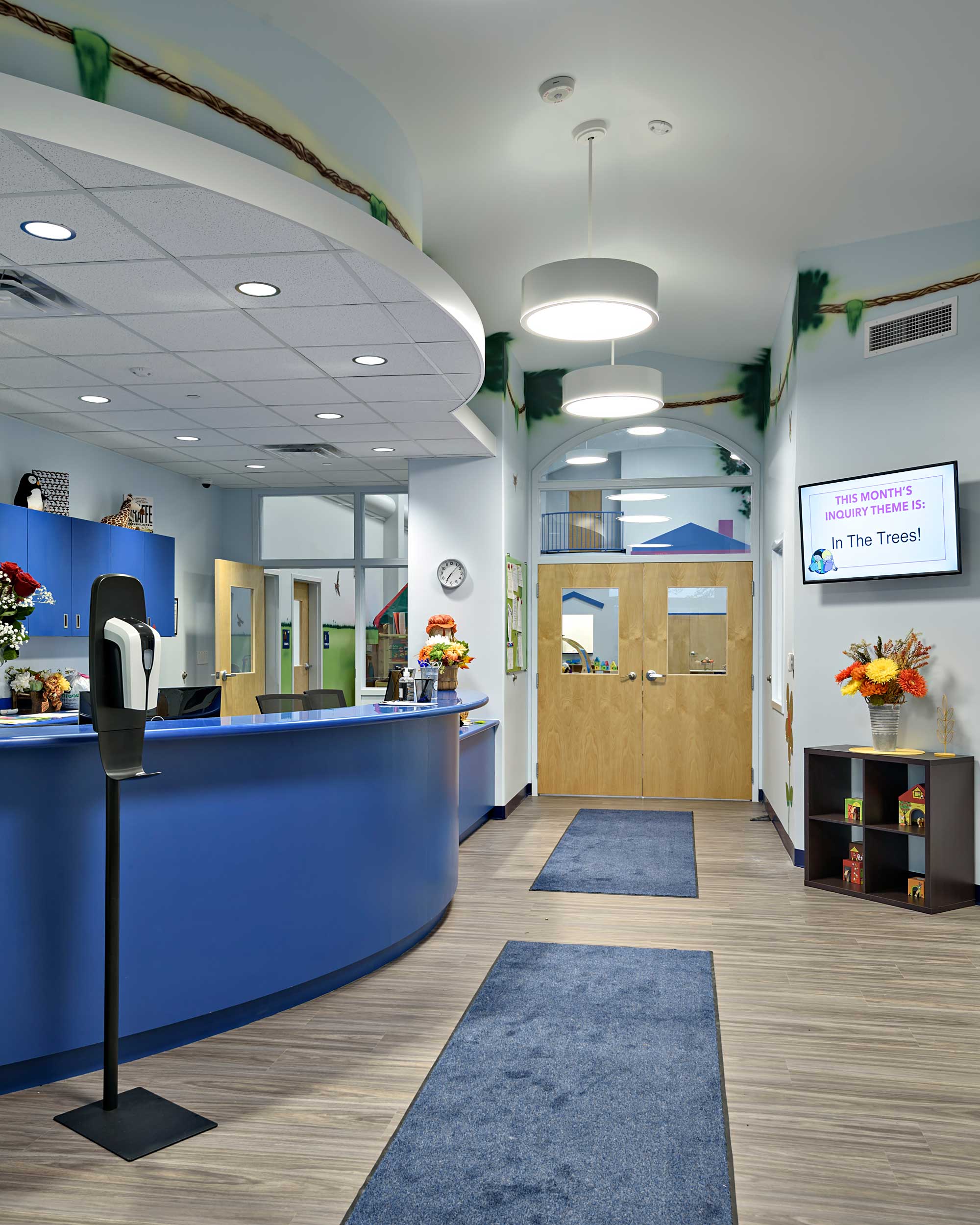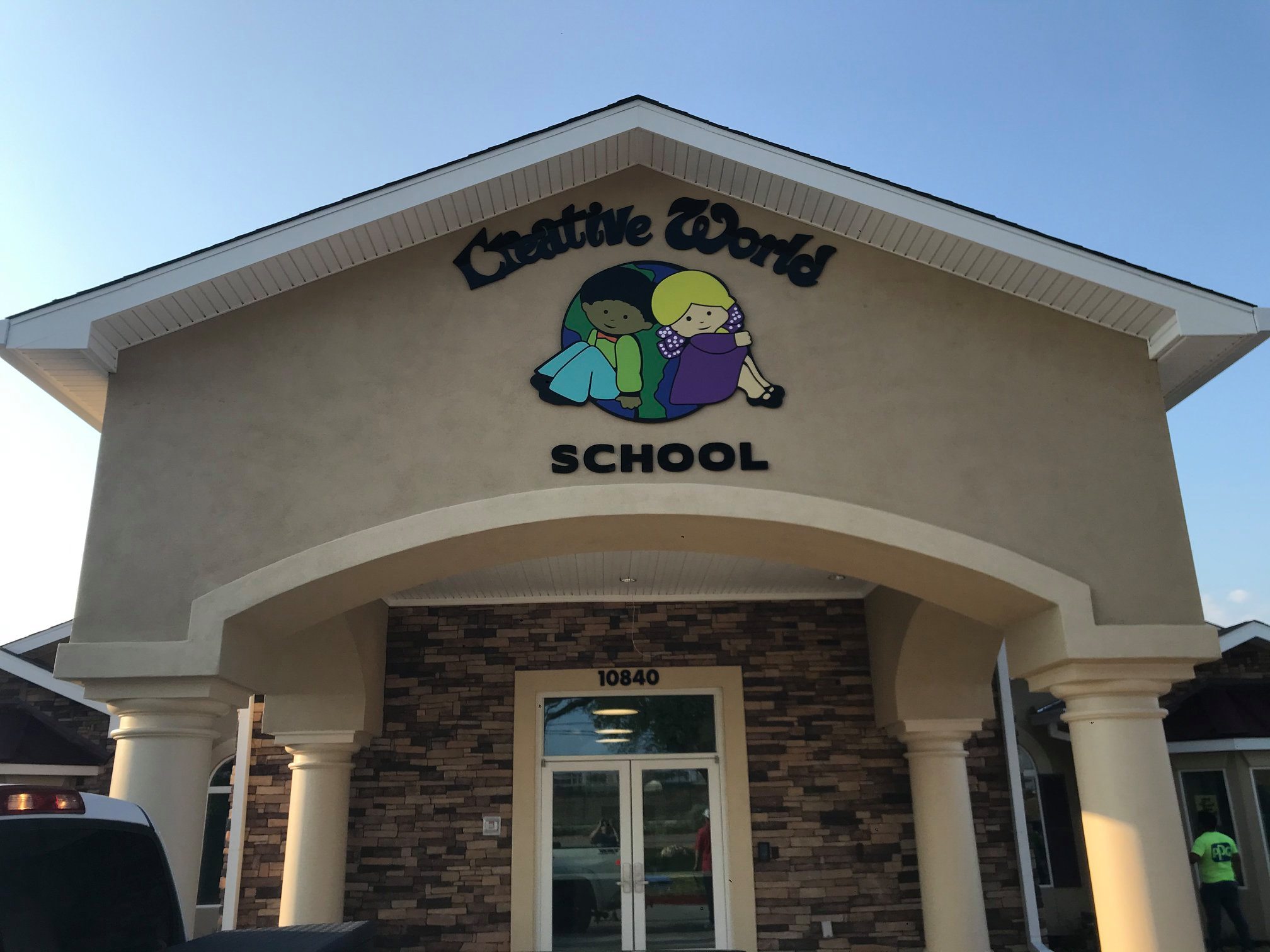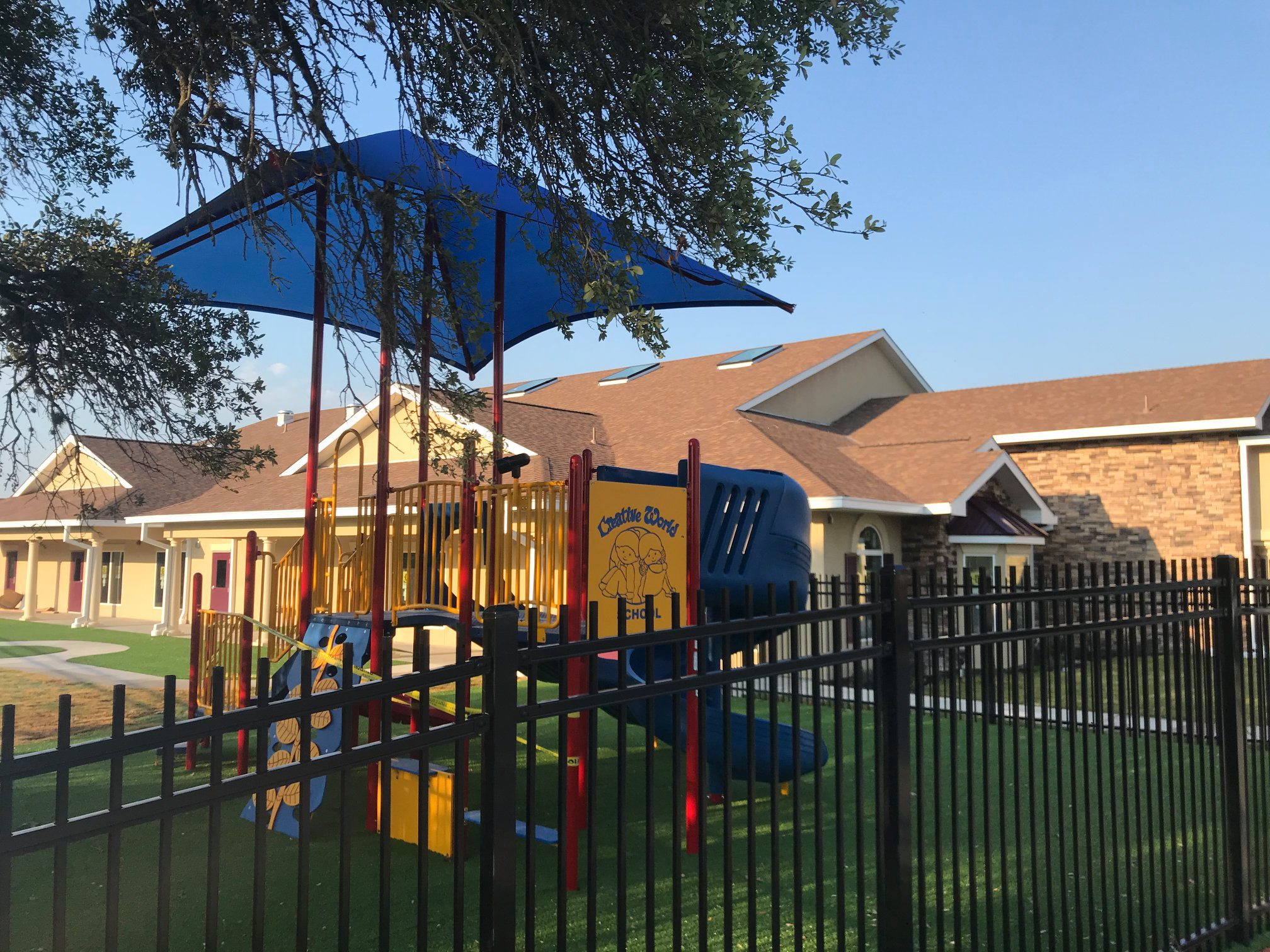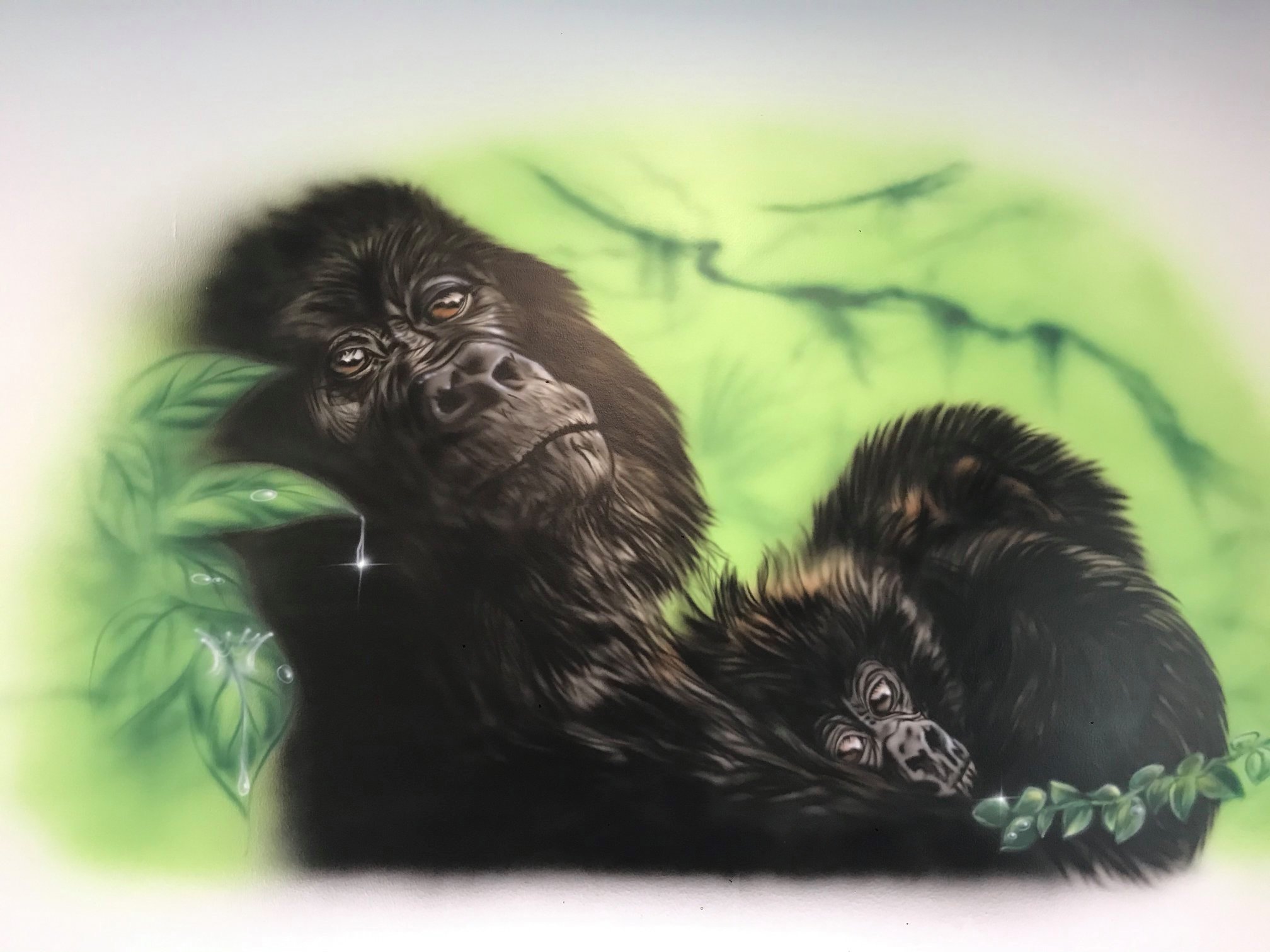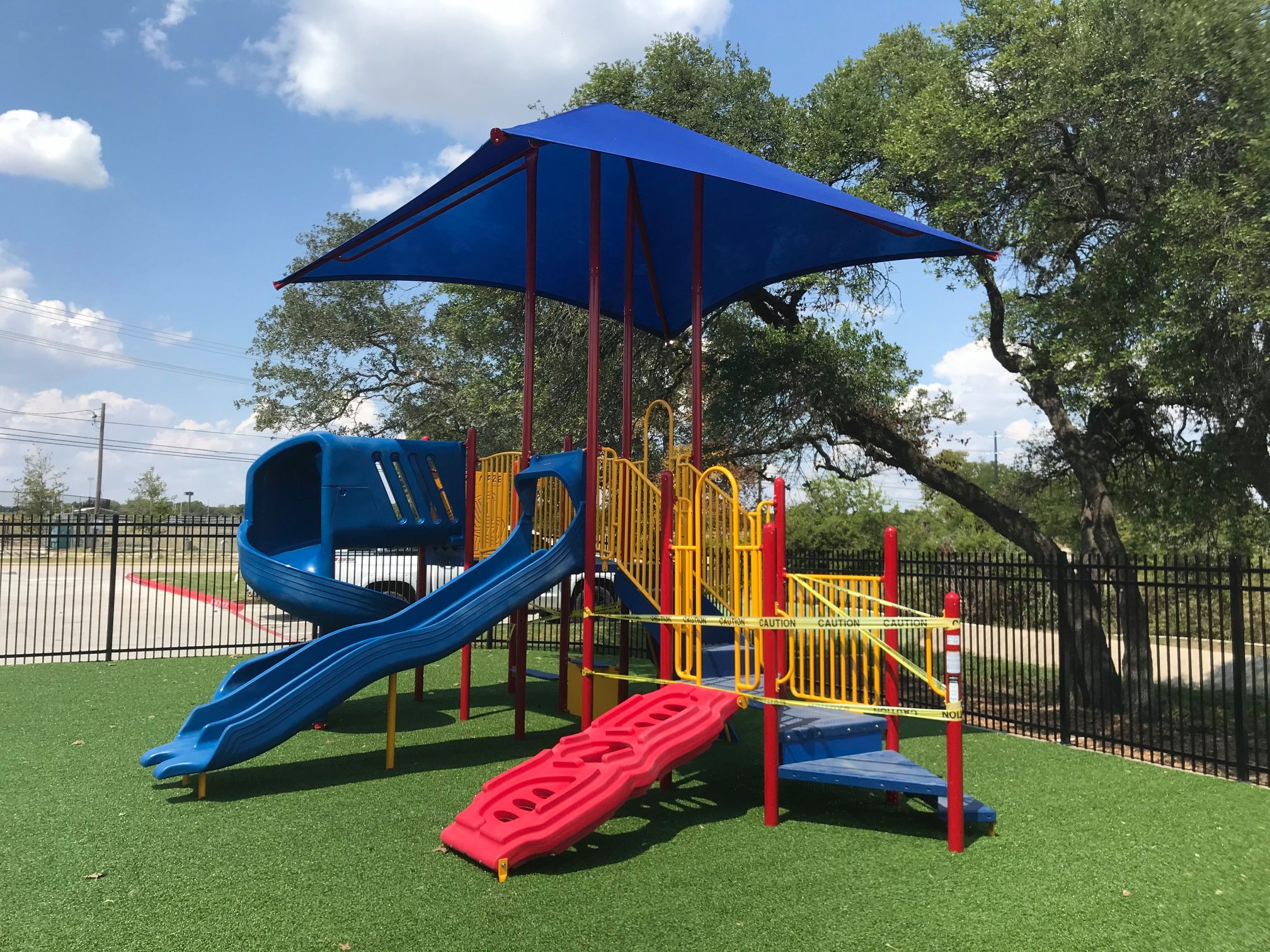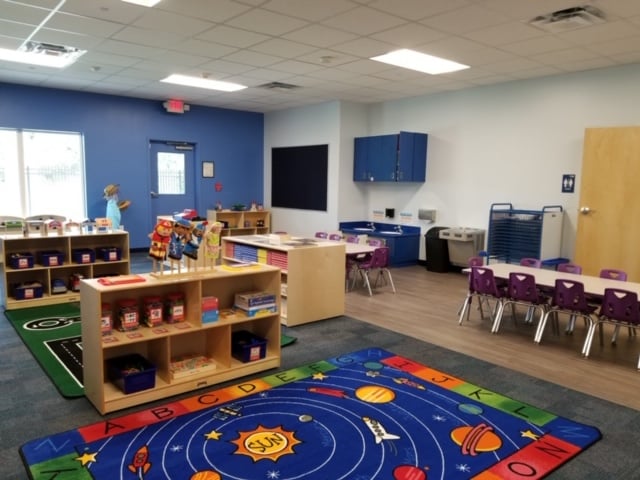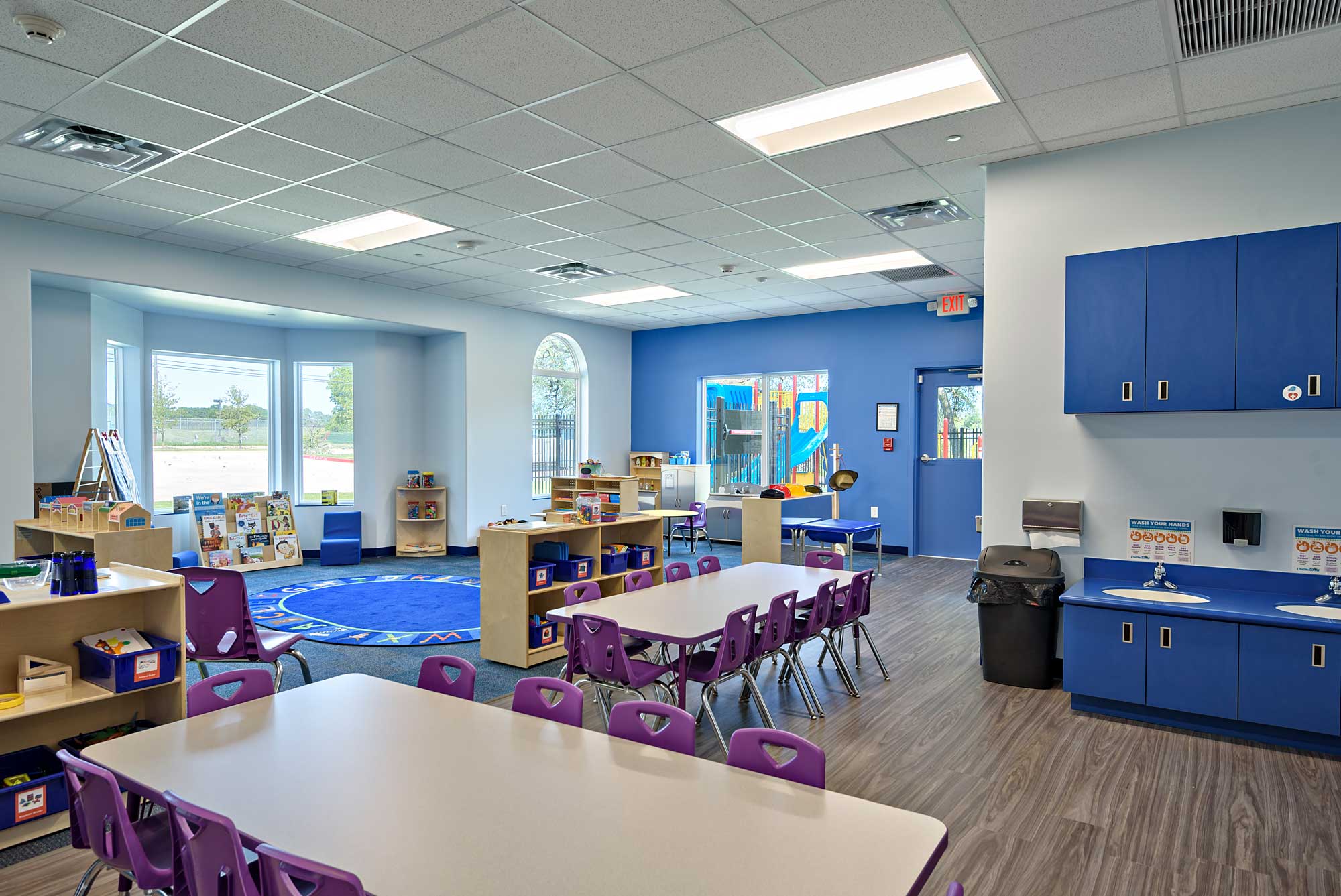 executive director
Amy Esparza
Greetings, Creative World family!! My name is Amy Esparza, your Executive Director. I was born and raised in Austin and have spent most of my life here locally. My biggest accomplishments are my two sons, Isaac & Jacob. They are the reason I entered the Early Childhood Development and Education field in early 2000. My background includes opening and operating three private childcare facilities as well as 19 years in teaching, leadership, and Director roles for four private childcare facilities. I strive to continuously learn and grow, while coaching others toward a positive and optimistic lifestyle. I believe that all children deserve an equal opportunity for love, growth, encouragement, & development at their own pace and time. I am ecstatic and grateful to be given the opportunity to work for such an amazing organization. I appreciate the trust bestowed on me and my team, and ensure you that your most precious children are in the best of hands. Each of them will truly be loved, guided, taught, encouraged, and cared for while under my Directorship.
partner
Richard Simtob
Richard Simtob born in Toronto, Canada, studied business at the University of Western Ontario. He was a founding member of a new Toastmasters public speaking chapter and the regular Dale Carnegie teachers assistant for the Human Relations course. Richard married his high school sweetheart, Aimee who studied education and communications. She then graduated with a Dental Hygiene degree and worked for multiple family dental offices in the metro Detroit area. They have 2 kids; Brooke is 21 years old and is studying at Grand Valley State University in the Recreational Therapy Program. Brad, who is 19 years old, is studying business at Michigan State University. Richard has been an entrepreneur since the age of 14 years old and his current focus is on schools including driving schools, swim schools, and now early childhood education schools. He is an investor in real estate and many small businesses including Zollipops and Zoup!
managing partner
Lorne Zalesin
Lorne Zalesin and his wife, KC, are proud parents of two children Ariel and Daniel. Ariel-21 is graduating from the University of Michigan and will be attending NYU Dental school this summer. Daniel-19, is a freshman at Grand Valley State University, was the high school co-captain of his hockey team, and loves to play cards. Education is very important to Lorne and his family as shown by his own commitment to carrying multiple degrees including an MBA. Lorne is an active owner and advisor in multiple businesses including Goldfish Swimming Schools, Official Driving School of Michigan, and other educational investments. When he and his family have the opportunity to step away from school and work, they love to ski, snowboard and are looking forward to a family trip trying helicopter snowboarding at some point. Adventure and excitement are at the center of Lorne and his family's lives and he brings that same level of adventure and excitement to the early childhood education industry and specifically to Creative World School.
partner
Jack Barbat
Jack Barbat and his wife, Farrah, are the busy parents of three children, Ava-13, Jake -11, and Jordan-8. All three children are involved in sports including football, basketball and volleyball, and when Jack and Farrah are not on a field or a court, they enjoy spending as much outdoor time together as a family as possible - especially riding bicycles. Jack, an experienced real estate professional, active investor/owner in Goldfish Swimming schools, Official Driving Schools of Michigan, and other education investments, is excited about the new adventure and joining Creative World School.
Family buzz
My 3y old daughter has only been in attendance at CWS for a month and her attitude, vocabulary, and demeanor have completely changed. She has shown so much growth developmentally and the socialization has been incredibly positive on her personality—much needed after nearly a year at home with mommy since the pandemic began. I can't say enough incredible things about their staff, their teachers, and their open communication to parents. Their curriculum is outstanding, but their team seals the deal for our family. My girl only struggled with the transition for a very short week and already asks when she gets to go back to school every Sunday. As an employee in education myself, I think that's the highest compliment a learning mind can give.
-W.H.
CW Leander
10840 E. Crystal Falls Pkwy
Leander, TX 78641
6:30am - 6:30pm, M-F
Infants, Toddlers, Twos, Preschool, Pre-K, School Age
leander@creativeworldschool.com
(512) 337-6080 | Office