Welcome To Our Preschool in Land O' Lakes, FL!

Creative World is dedicated to the education and development of young children. Families who have visited a Land O' Lakes, FL preschool, childcare, or daycare center will immediately see the difference when they visit a Creative World School.
If you are looking for a quality learning experience, staffed with amazing teachers, look no further! Our Creative World School in Land O' Lakes, FL is more than just a daycare facility. Our unique Exploratorium™ is where discovery and iSTEAM come to life for our preschool and pre-k students. Our fully equipped classrooms and state-of-the-art playgrounds for every age group enhance our curriculum to provide the best learning opportunities for your child in Land O' Lakes, FL. 
Come visit our school to see our curriculum in action!
Join Our Team

Are you looking for a place to have fun and share your passion for teaching? Are you an out-of-the-box thinker? Do you love getting children excited about learning? Are you looking for a great place to work? Creative World School may be the perfect place for you!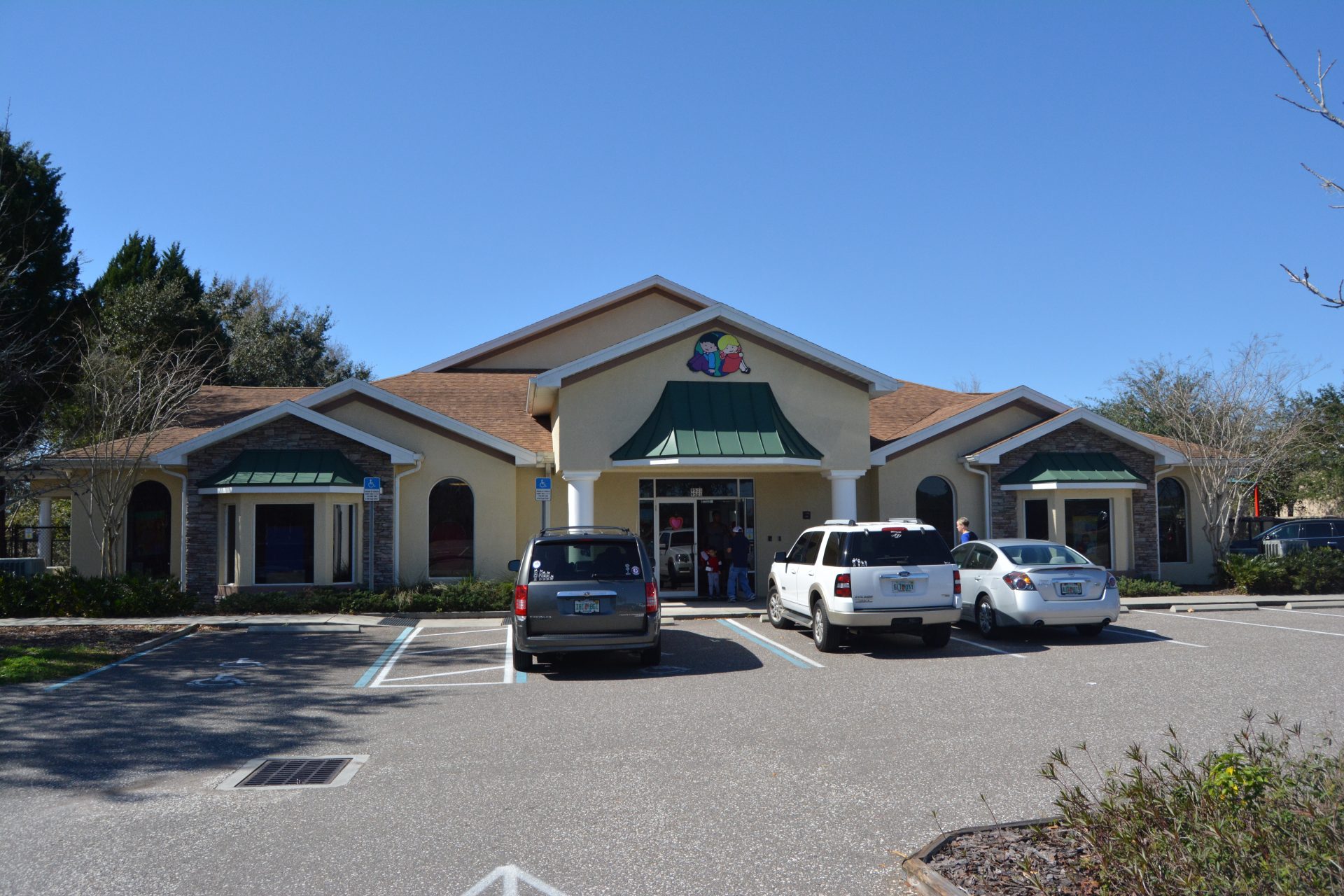 Our Community
Our Creative World preschool is located at the intersection of Land O' Lakes Blvd. (Hwy 41) and Ensemble Blvd., right across the street from the Connerton neighborhood. You can find us between Asbel Creek and Tierra Del Sol, just south of Hwy 52.

We provide bus transportation to and from nearby schools including Connerton Elementary School's bus route for convenient pick-up and drop-off of your child from our location.

Here at our Creative World School Land O' Lakes location, we are proud to offer childcare and early education services to our surrounding Tampa area communities of Connerton, Highway Lake Estates, Har Val Manor, Julius Park, The Groves, Ardmore Gardens, Pilot Country Estates, Quail Ridge, Crescent Park, Suncoast Lakes, Lake Thomas, Drexel, Magnolia Point, Silver Lakes, Cherry Ridge, Dupree Gardens, and Dupree Lakes. Stop by today and take a tour to see for yourself why Creative World offers the best opportunity for child care and preschool in the area!

Much more than just a daycare, our preschool offers child care and iSTEAM learning opportunities for all ages. We would love to have you stop into our preschool in Land O' Lakes, FL for a tour today!
iSTEAM
You will see iSTEAM in action when you visit our Creative World School Exploratorium™. Our hands-on approach integrates STEAM learning opportunities to develop critical thinking skills and investigate real-world ideas. Investigating real questions through inquiry learning is the foundation of our curriculum. Inquiry is the "i" in iSTEAM and encourages a student's curiosity as they develop problem solving skills and build a foundation for lifelong learning.
learn more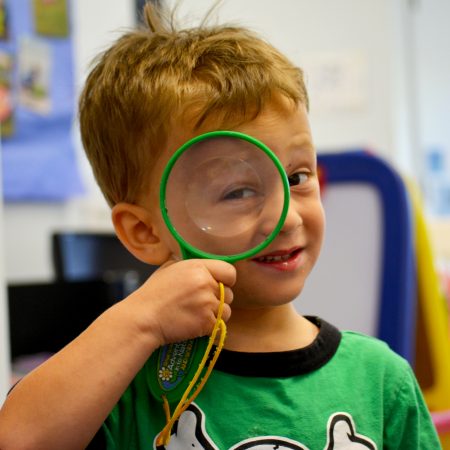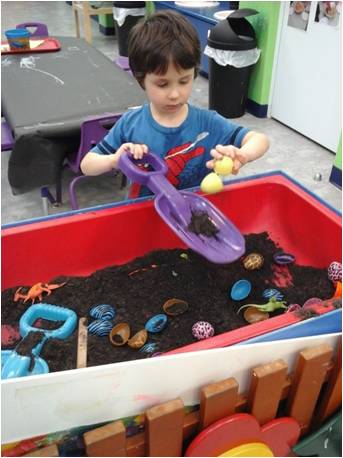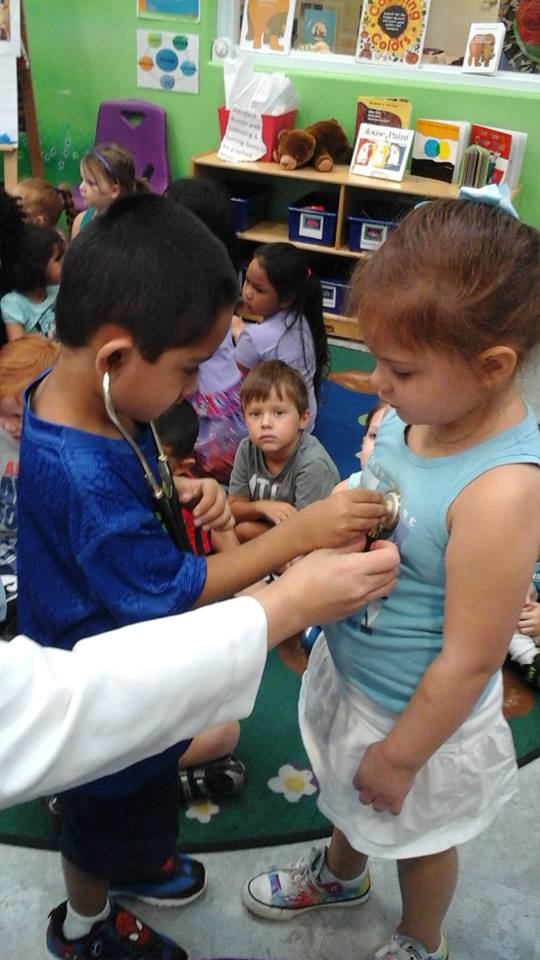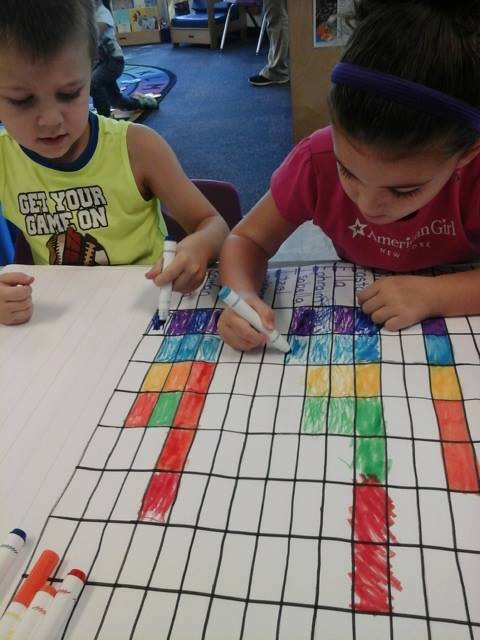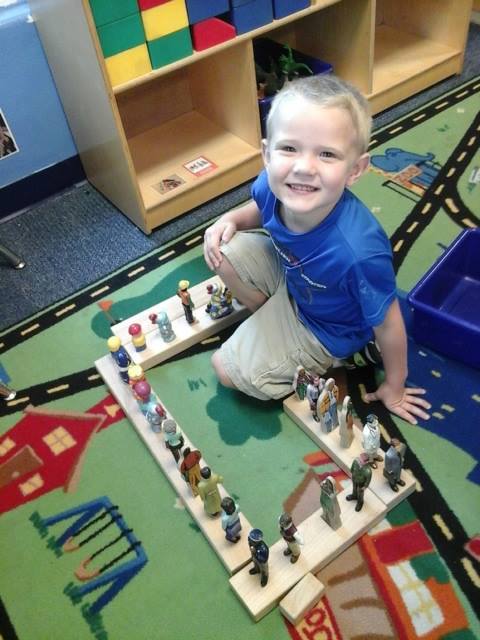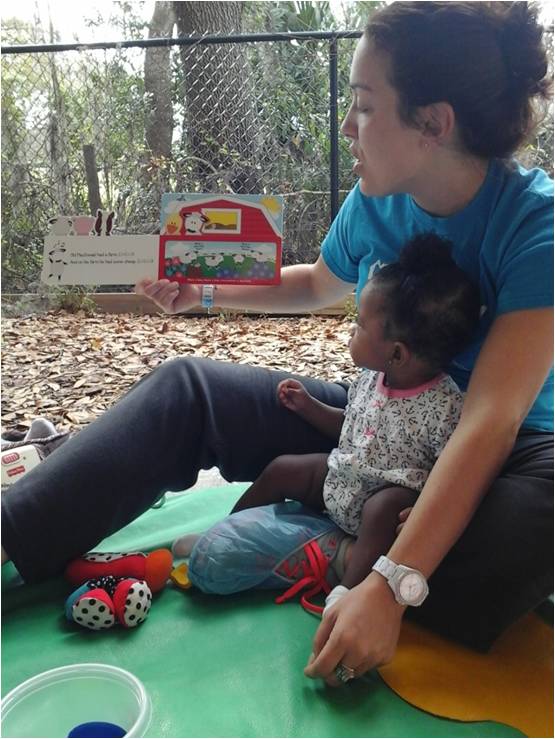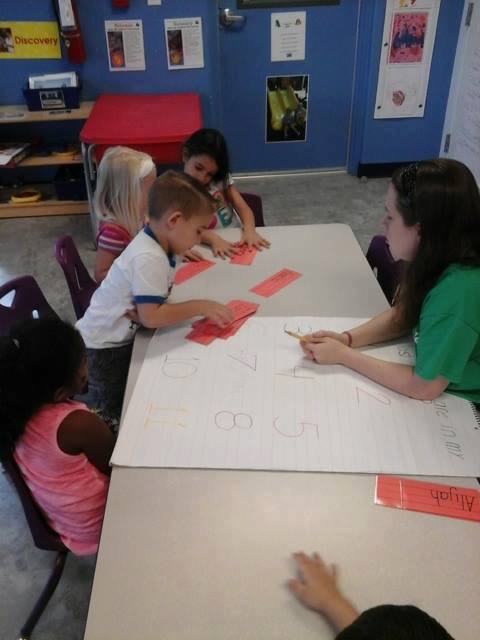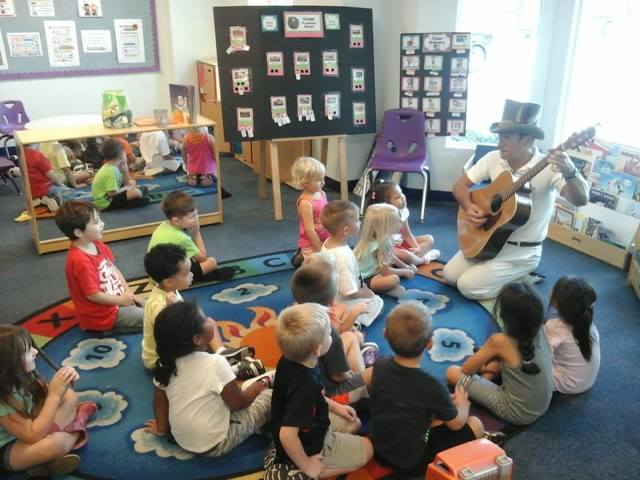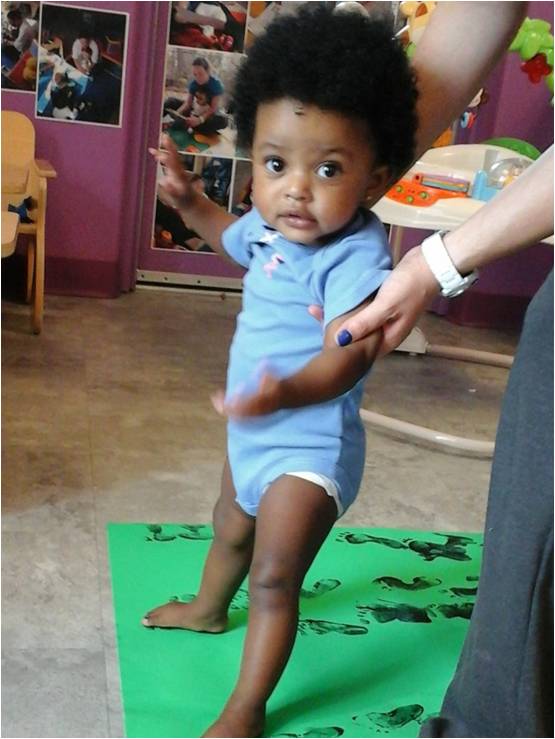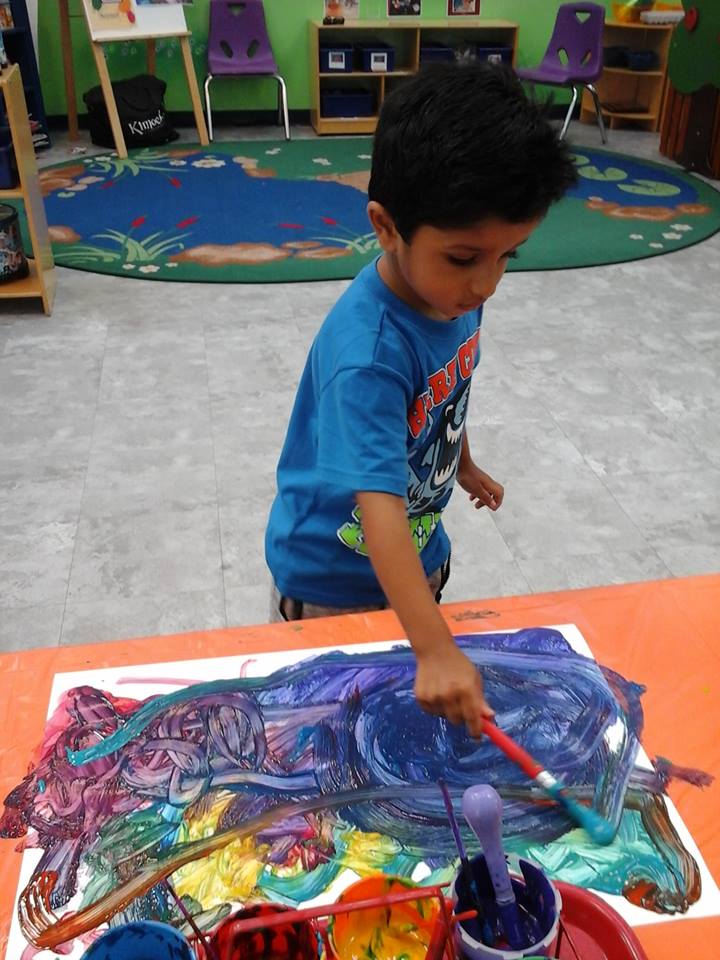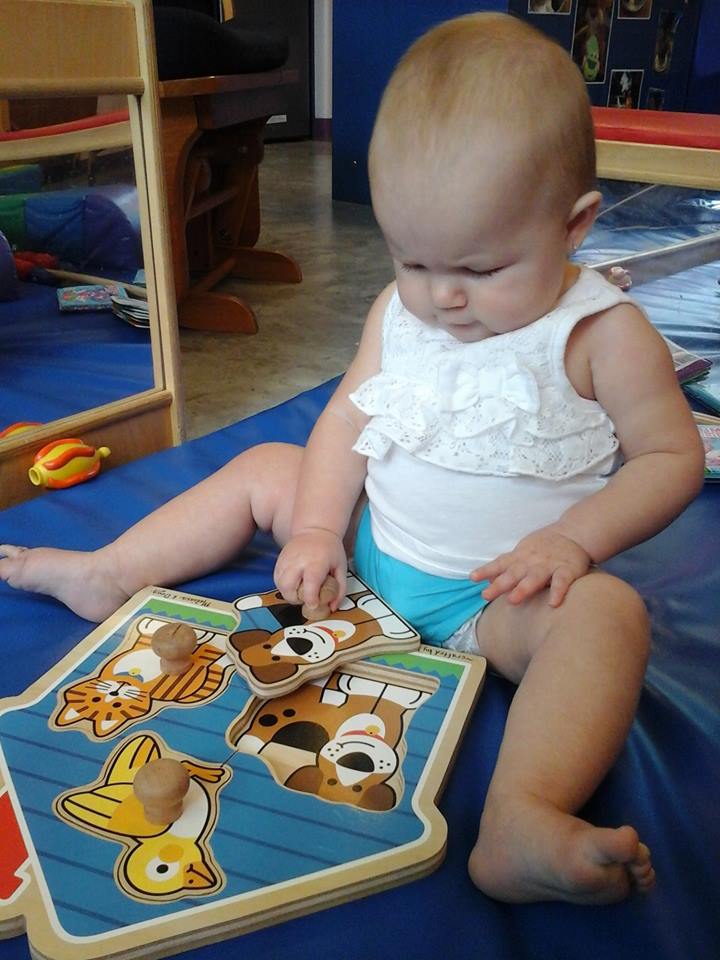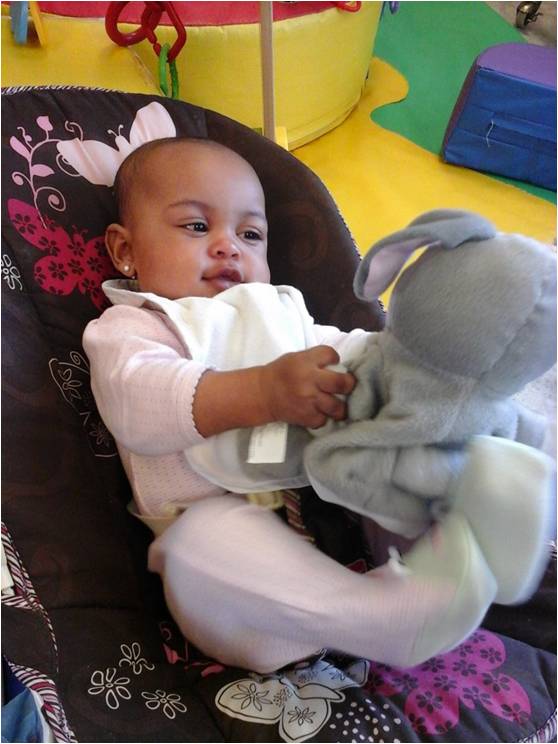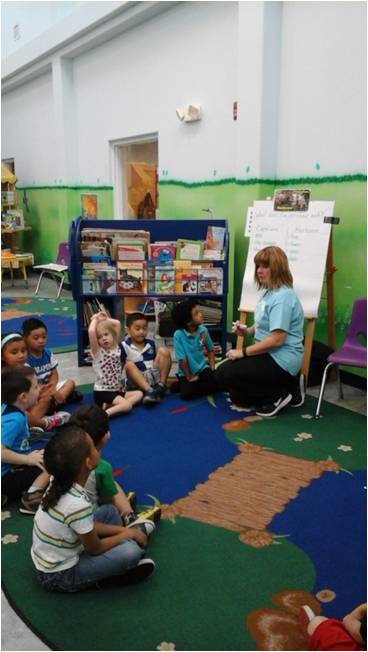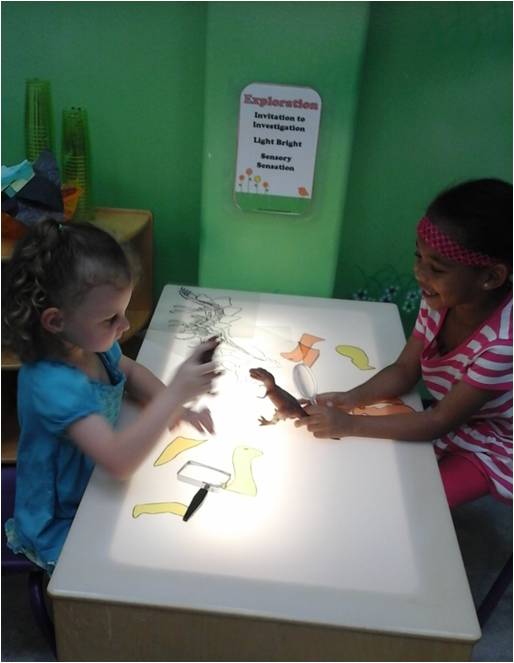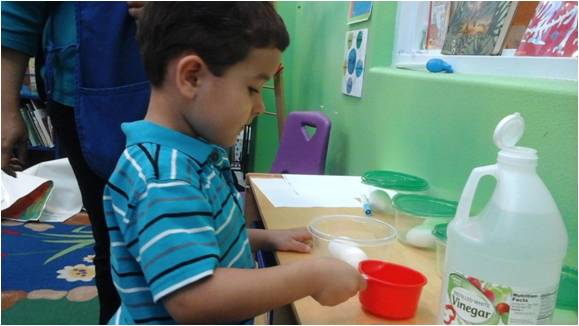 owners
Suleman and Shahina Makhani
Suleman and I are originally from India but have lived most of our lives in USA. We have lived in Tampa Bay area since 1994 and have been Florida residents for last 32 years. Our children, Samir and Sarah, attended early childhood school first in Temple Terrace and later in Northdale. They both attended Westchase elementary, Williams Magnet middle and Robinson IB high school before going to top universities. I have been actively involved in faith based schools as Vice Principal for three years and then as Principal for three years. I graduated in India with degree in Business Admin before moving to USA. Suleman completed BS in Mechanical Engineering and MS in Computer Science from Florida International University in Miami. I have owned and managed franchise businesses for the last eight years. I was involved in the technology sector for twenty years prior to that. We strongly believe in community service and have been involved in various non-profit, charitable, and faith-based institutions for over 3 decades. We were looking to develop an early childhood educational business. We saw in Creative World School everything we were planning to have in our school and therefore we decided to buy a franchise of Creative World School. It is a well known fact that a child's brain develops mostly in first three to five years of his/her life. We want to offer the best in early childhood education in order to lay a strong foundation for the children who will attend our school.
Family buzz
Creative World is a staple in my community in my opinion because they truly do all they can to support this community. They were open during the pandemic to help out the local essential workers and they remain open to this day still giving their 100% effort to make sure my daughter and all the other little kiddos never miss a beat to have fun, play and learn during such peculiar times. My baby girl has only one more year left there but they have even provided services for my older daughter when we needed it and she still very much enjoys going back. Mrs. Lori, Mrs. Shahina, and all the absolutely wonderful teachers and staff are true blessings to me and my family. -Leah Cross
Land O' Lakes
CW Land O' Lakes
9511 Land O' Lakes Blvd.
Land O' Lakes, FL 34638
6:30am - 6:00pm, M-F
Infants, Toddlers, Twos, Preschool, VPK, Pre-K, School Age
lol@creativeworldschool.com
(813) 996-3100| Office
This Creative World School location is independently owned and operated by a franchisee of Creative World Schools Franchising Company, Inc.