Welcome to Our Preschool and Daycare in Georgetown, TX

Creative World is dedicated to the education and development of young children. Families who have visited a Georgetown, TX preschool, childcare, or daycare center will immediately see the difference when they visit a Creative World School.
If you are looking for a quality learning experience, staffed with amazing teachers, look no further! Our Creative World School in Georgetown, TX is more than just a daycare facility. Our unique Exploratorium™ is where discovery and iSTEAM come to life for our preschool and pre-k students. Our fully equipped classrooms and state-of-the-art playgrounds for every age group enhance our curriculum to provide the best learning opportunities for your child in Georgetown, TX. 
Come visit our school to see our curriculum in action!
Join Our Team
Are you looking for a place to have fun and share your passion for teaching? Are you an out-of-the-box thinker? Do you love getting children excited about learning? Are you looking for a great place to work? Creative World School may be the perfect place for you!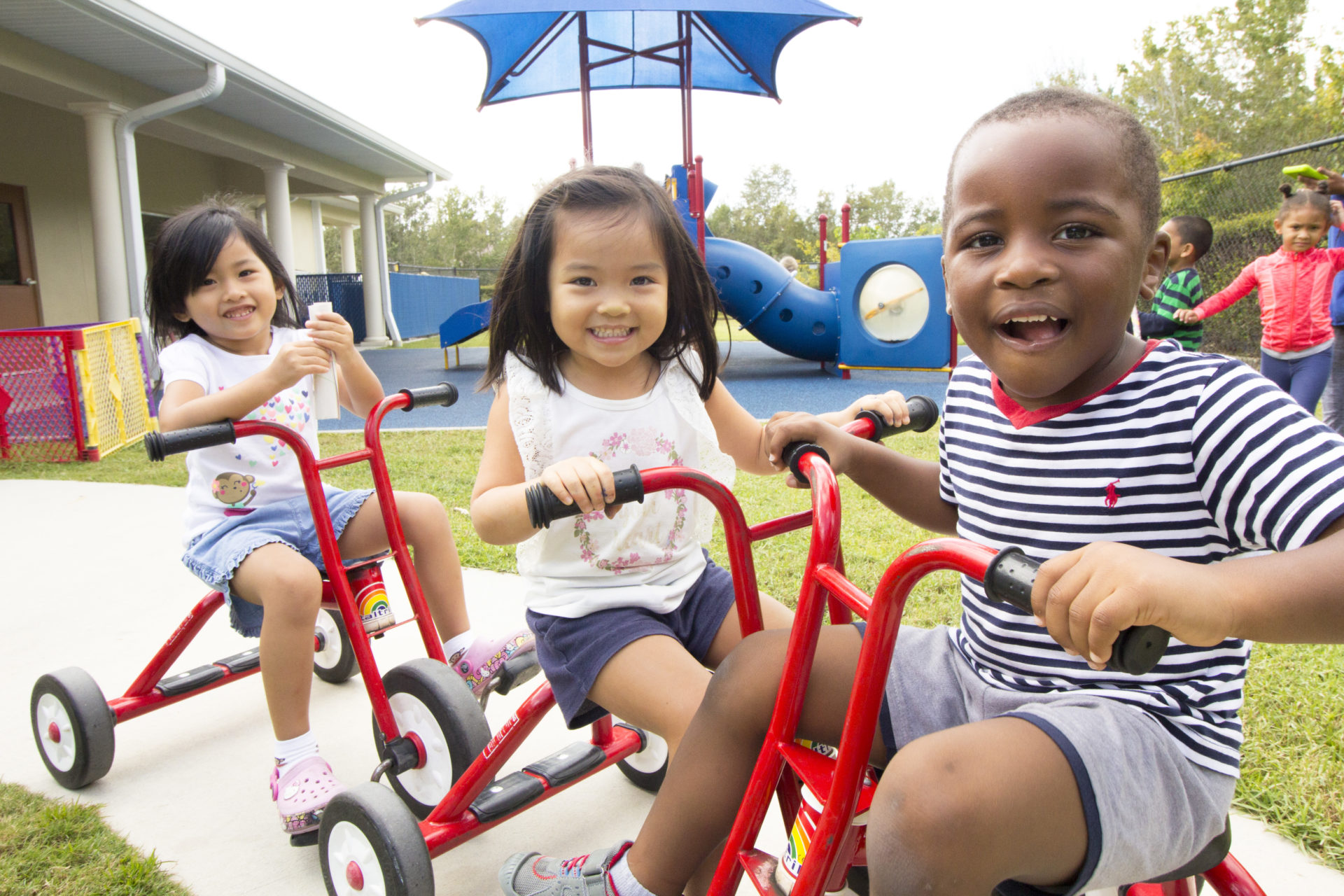 Our Community
Our Creative World preschool and daycare in Georgetown, TX is conveniently located on FM 1460 and Westinghouse Rd. across the street from George Washington Carver Elementary. We are proud to offer our high-quality early education programs for Infants, Toddlers, Twos, Preschool, Pre-K, and School-Age children to the following communities: Teravista, Indian Ridge, Eagle Ridge, Lakeside, Meadow Lake, Round Rock Glen, Saddlebrook Estates, and Estates at Settlers Park.
Come visit our preschool in Georgetown, TX for an in-person tour!
iSTEAM
You will see iSTEAM in action when you visit our Creative World School Exploratorium™. Our hands-on approach integrates STEAM learning opportunities to develop critical thinking skills and investigate real-world ideas. Investigating real questions through inquiry learning is the foundation of our curriculum. Inquiry is the "i" in iSTEAM and encourages a student's curiosity as they develop problem solving skills and build a foundation for lifelong learning.
learn more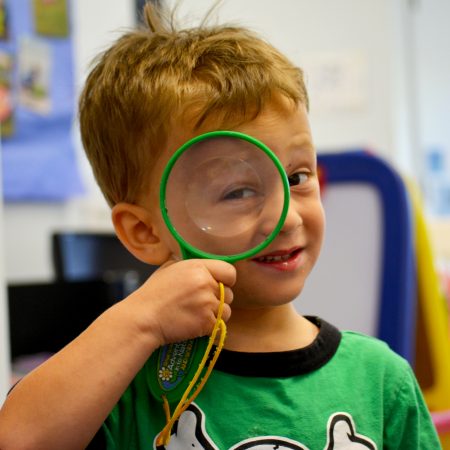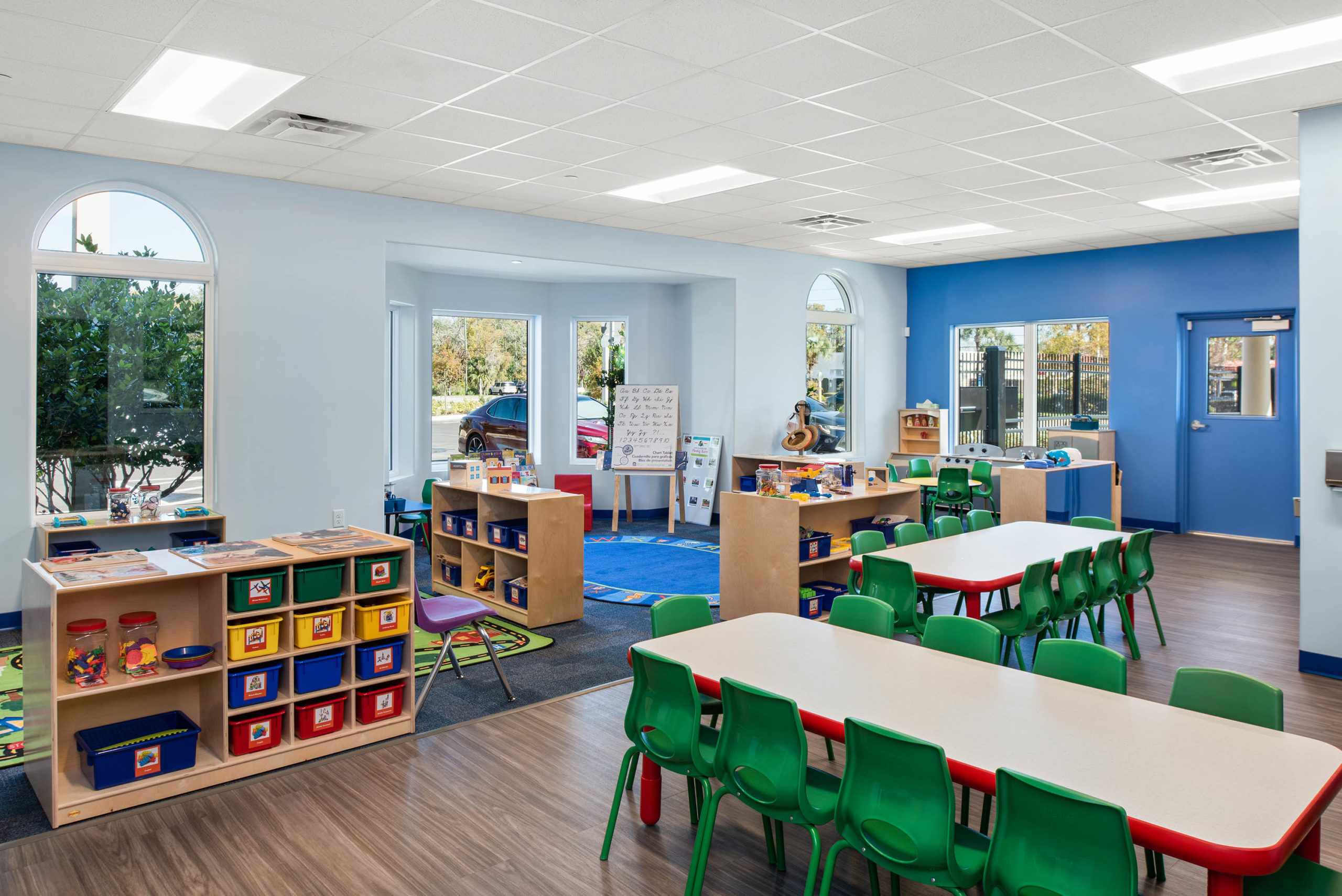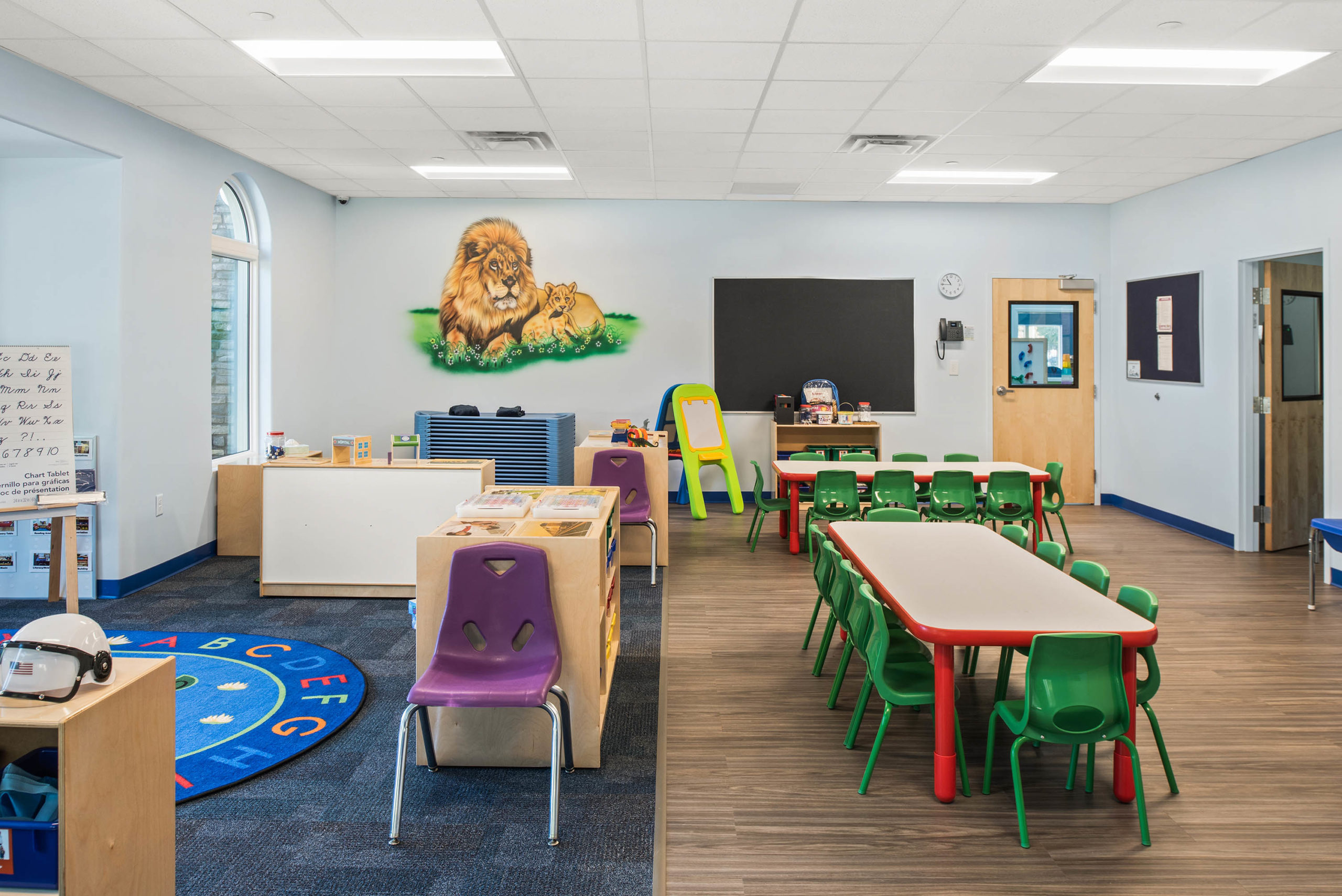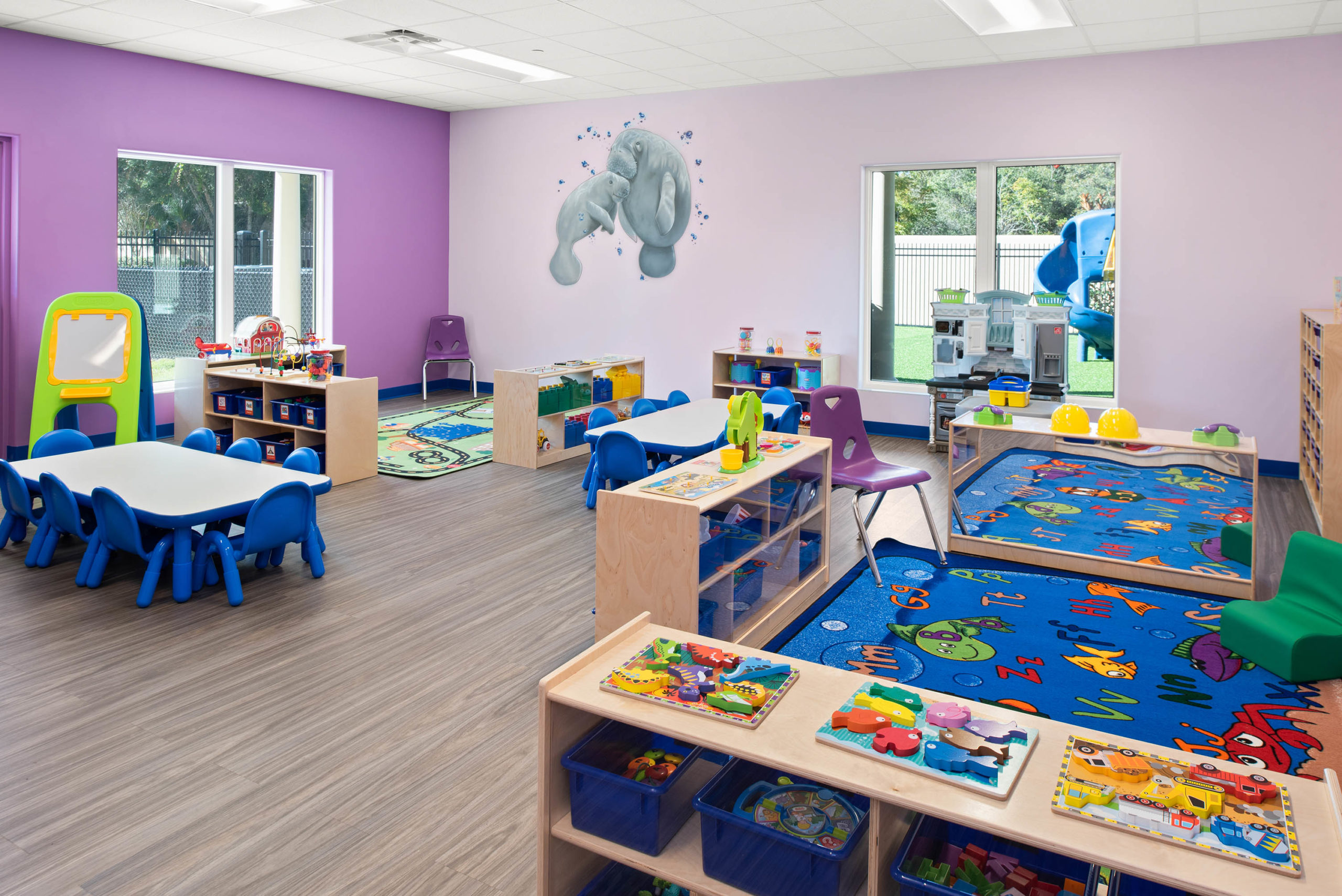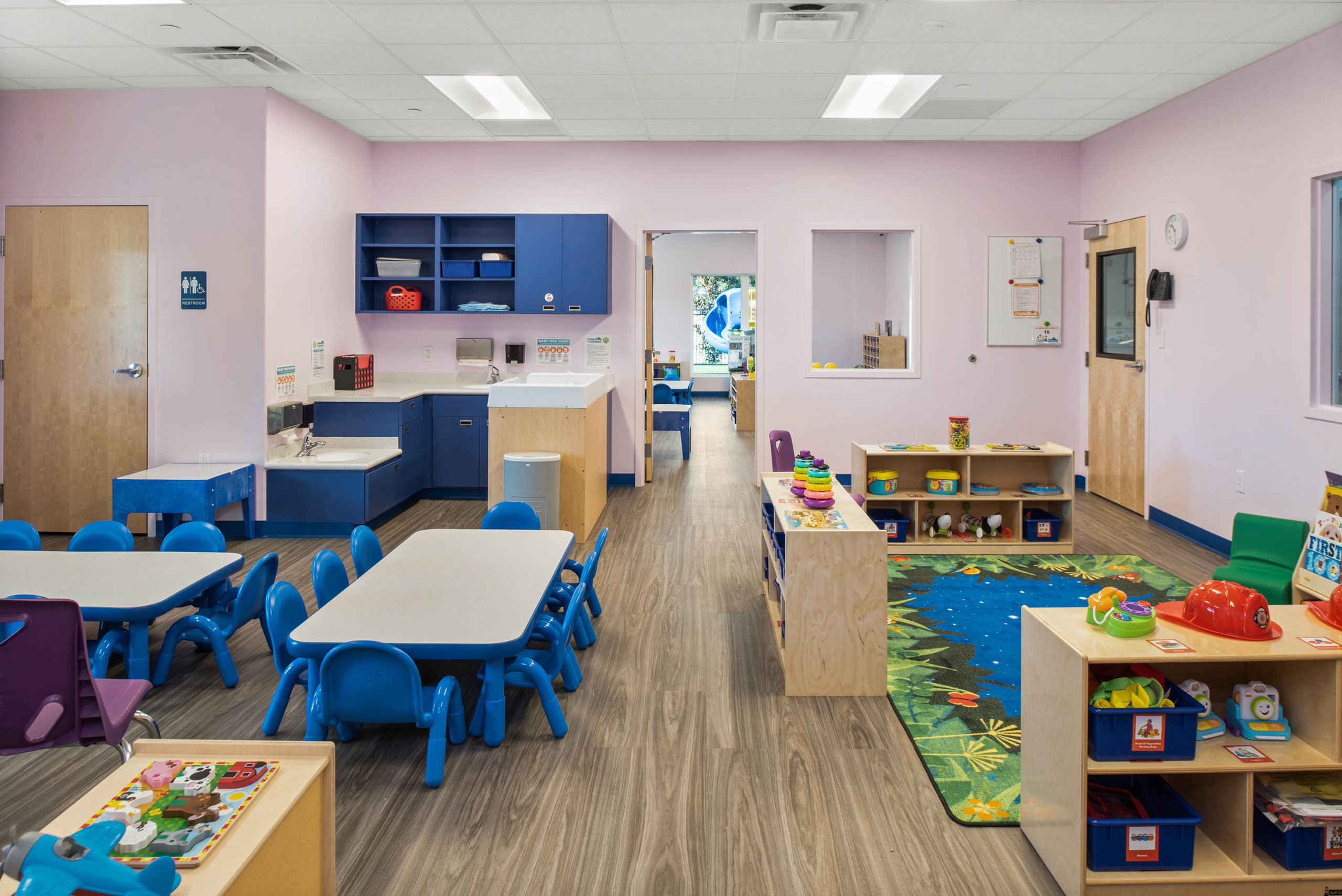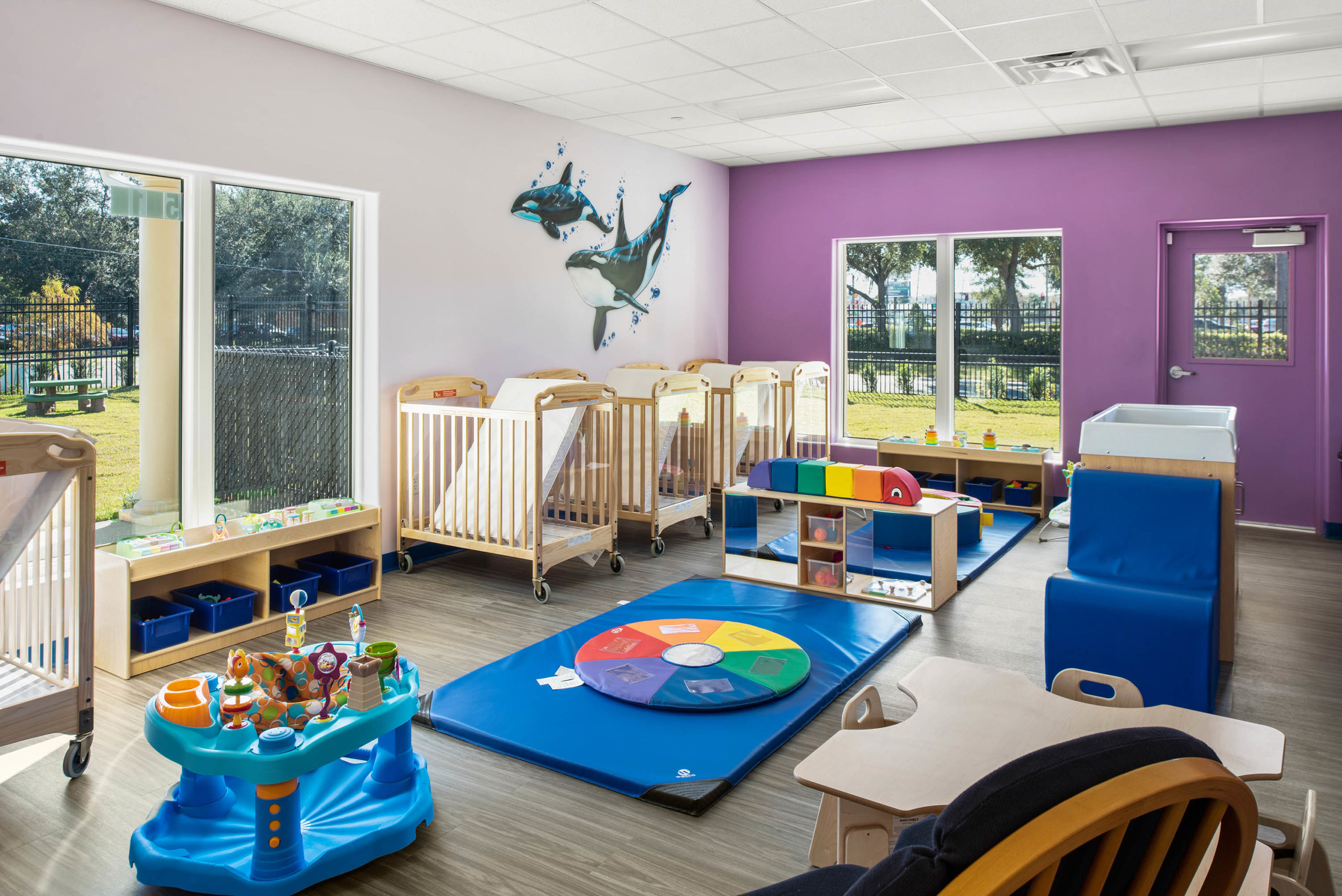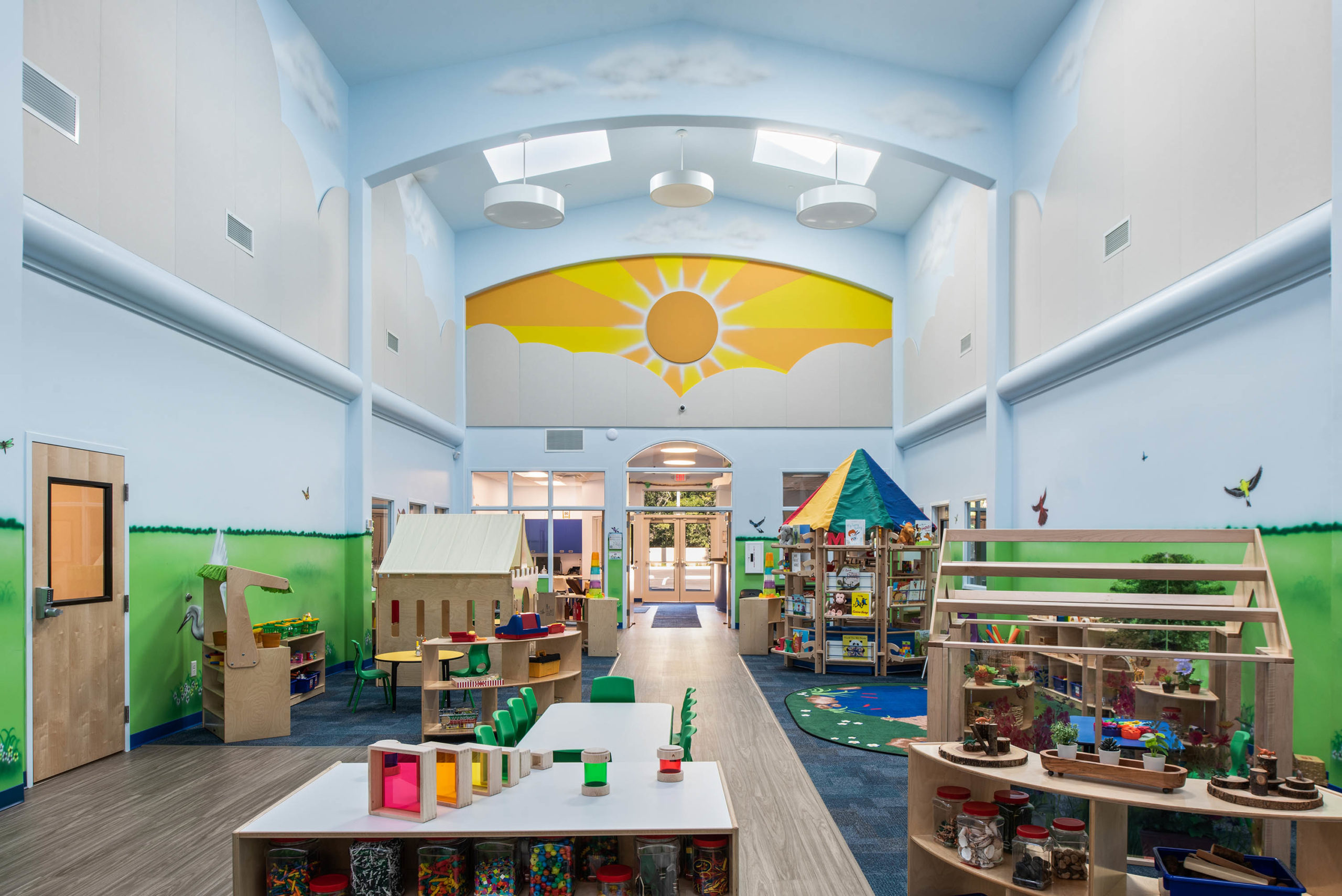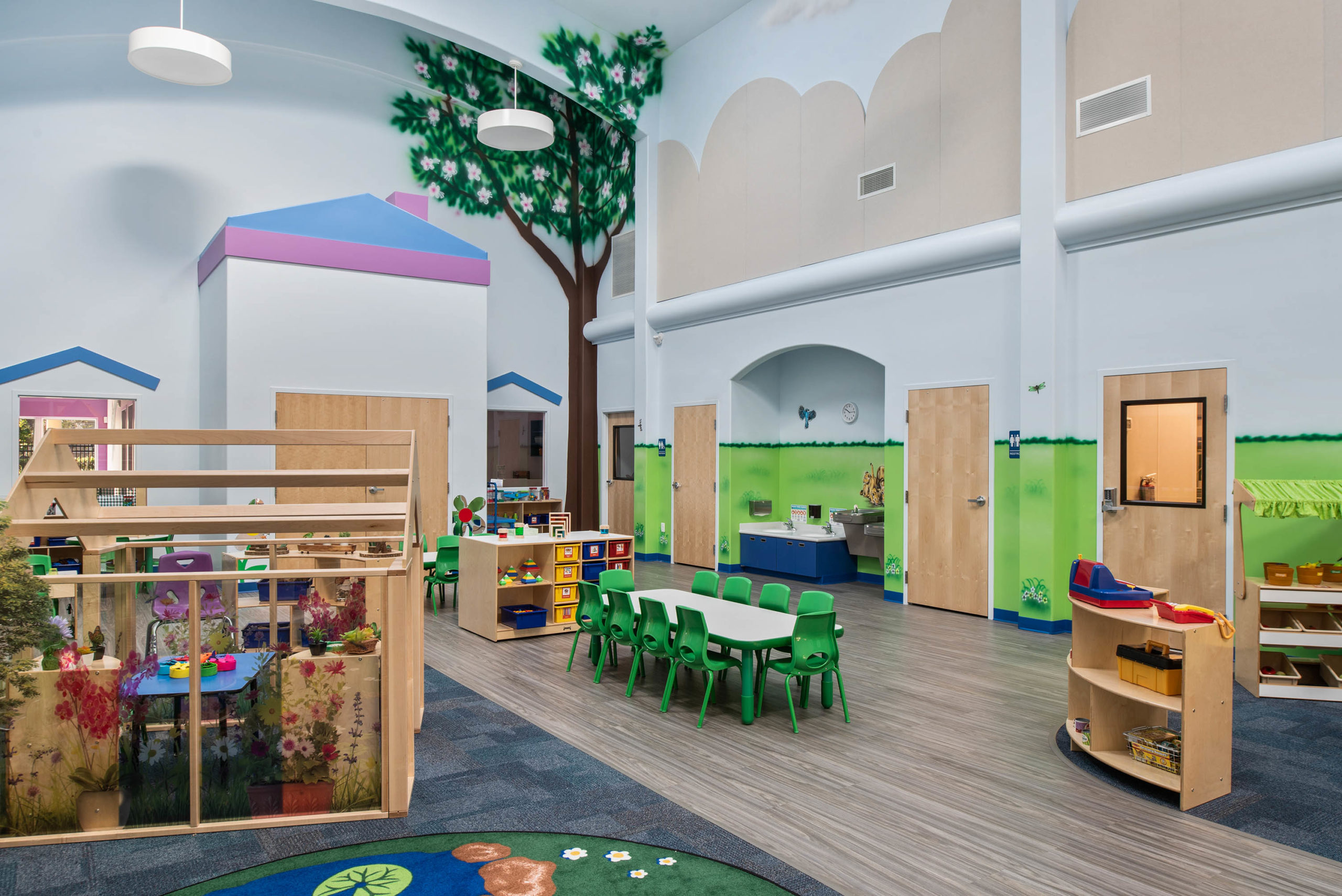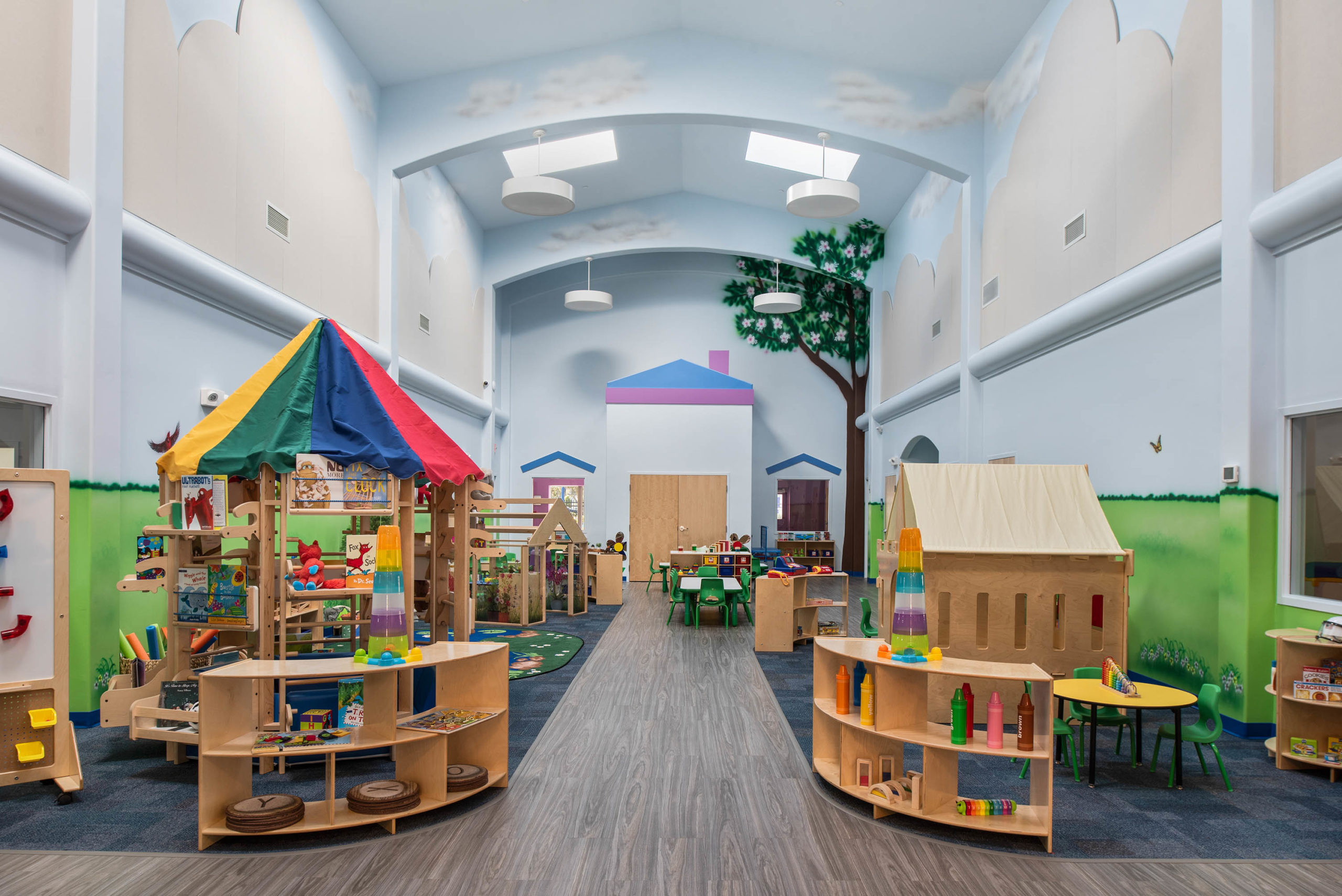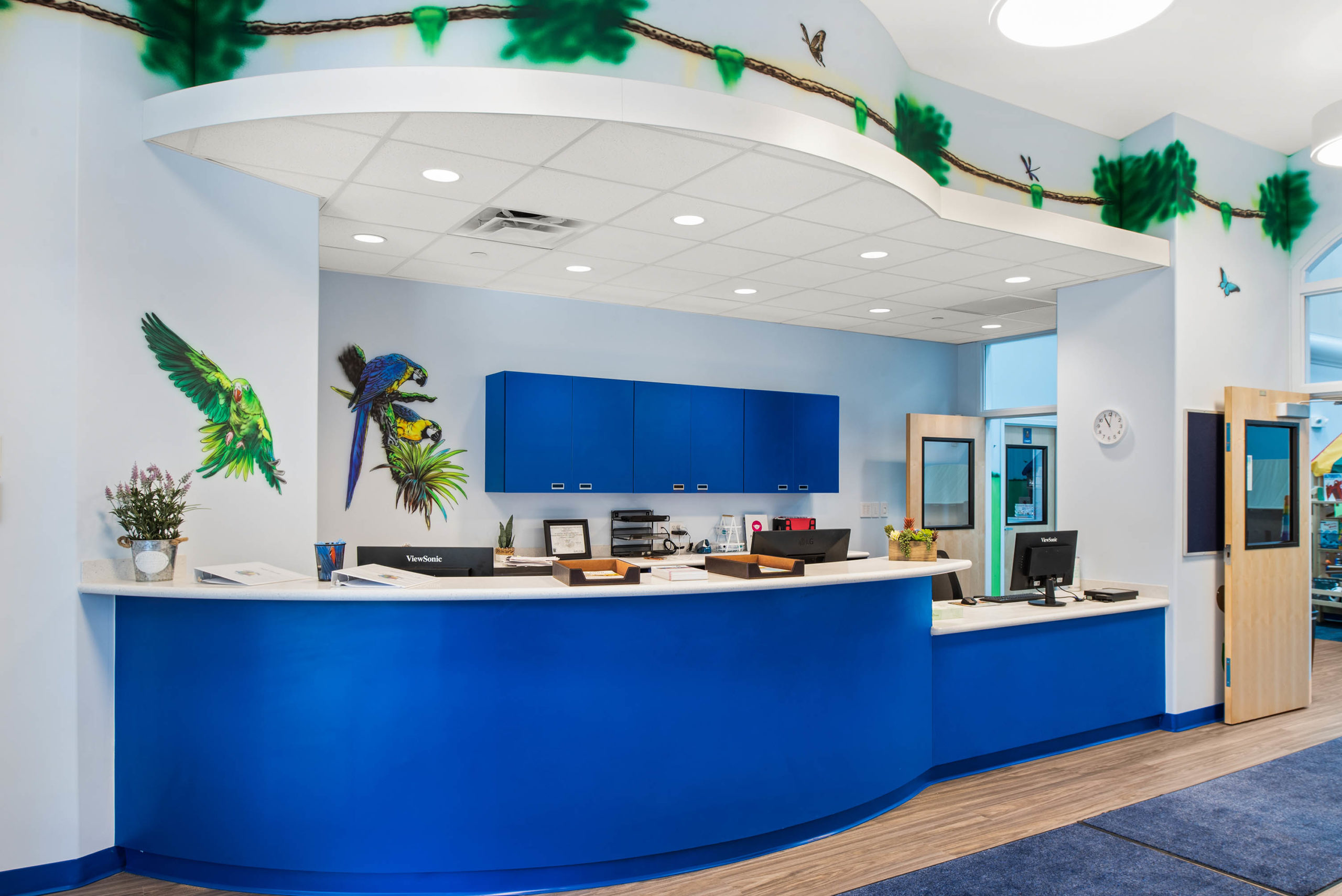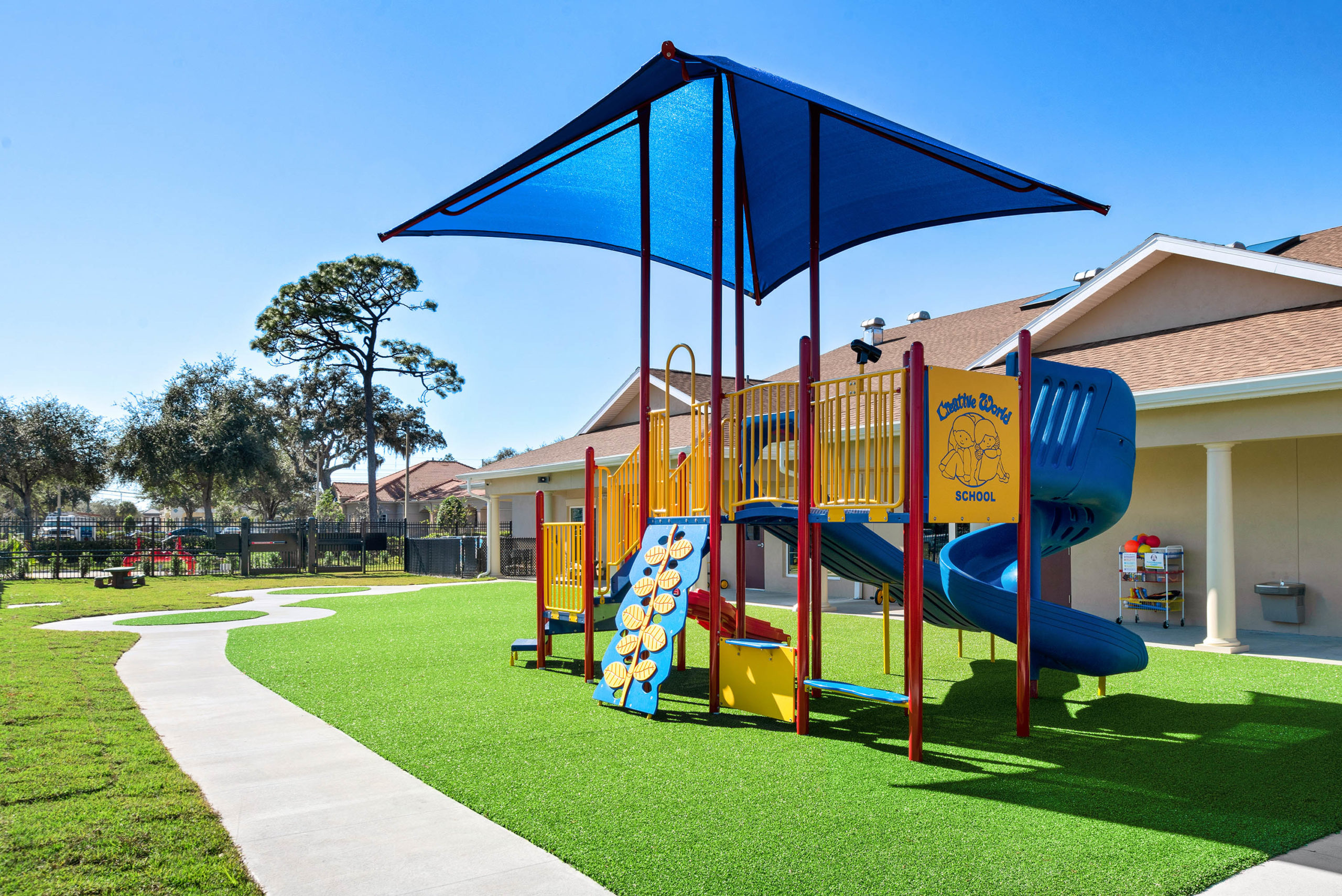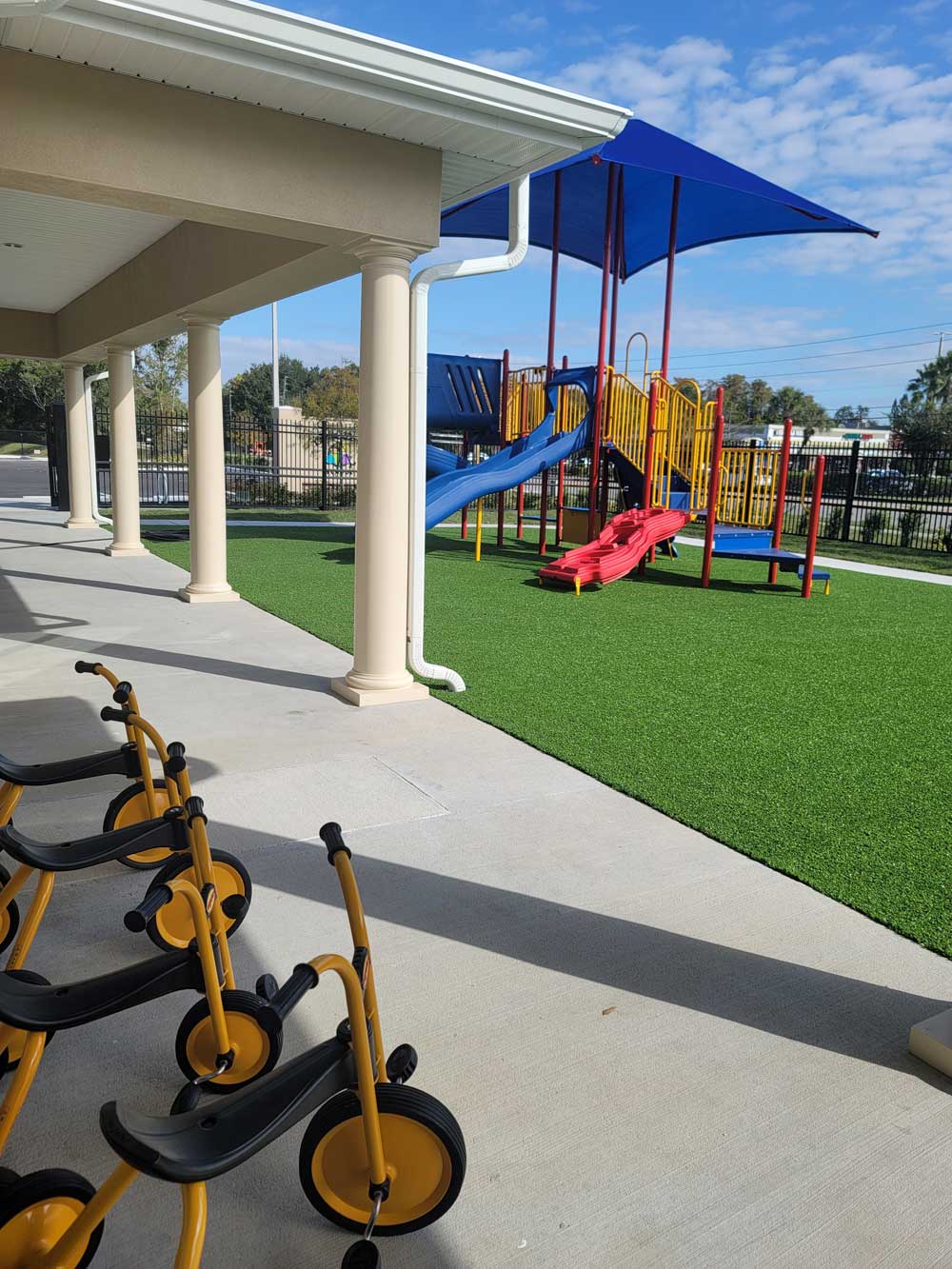 partner
Richard Simtob
Richard Simtob born in Toronto, Canada, studied business at the University of Western Ontario. He was a founding member of a new Toastmasters public speaking chapter and the regular Dale Carnegie teachers assistant for the Human Relations course. Richard married his high school sweetheart, Aimee who studied education and communications. She then graduated with a Dental Hygiene degree and worked for multiple family dental offices in the metro Detroit area. They have 2 kids; Brooke is 21 years old and is studying at Grand Valley State University in the Recreational Therapy Program. Brad, who is 19 years old, is studying business at Michigan State University. Richard has been an entrepreneur since the age of 14 years old and his current focus is on schools including driving schools, swim schools, and now early childhood education schools. He is an investor in real estate and many small businesses including Zollipops and Zoup!
managing partner
Lorne Zalesin
Lorne Zalesin and his wife, KC, are proud parents of two children Ariel and Daniel. Ariel-21 is graduating from the University of Michigan and will be attending NYU Dental school this summer. Daniel-19, is a freshman at Grand Valley State University, was the high school co-captain of his hockey team, and loves to play cards. Education is very important to Lorne and his family as shown by his own commitment to carrying multiple degrees including an MBA. Lorne is an active owner and advisor in multiple businesses including Goldfish Swimming Schools, Official Driving School of Michigan, and other educational investments. When he and his family have the opportunity to step away from school and work, they love to ski, snowboard and are looking forward to a family trip trying helicopter snowboarding at some point. Adventure and excitement are at the center of Lorne and his family's lives and he brings that same level of adventure and excitement to the early childhood education industry and specifically to Creative World School.
partner
Jack Barbat
Jack Barbat and his wife, Farrah, are the busy parents of three children, Ava-13, Jake -11, and Jordan-8. All three children are involved in sports including football, basketball and volleyball, and when Jack and Farrah are not on a field or a court, they enjoy spending as much outdoor time together as a family as possible - especially riding bicycles. Jack, an experienced real estate professional, active investor/owner in Goldfish Swimming schools, Official Driving Schools of Michigan, and other education investments, is excited about the new adventure and joining Creative World School.
Family buzz
The new preschool at the Georgetown, TX location looks beautiful! I walked through the doors and was very surprised at how inviting this school looked! I can't wait to get my child enrolled!
CW Georgetown
2970 FM 1460
Georgetown, TX 78626
6:30am - 6:30pm, M-F
Infants, Toddlers, Twos, Preschool, Pre-K, School Age
georgetown@creativeworldschool.com
(512) 877-4144| Office
This Creative World School location is independently owned and operated by a franchisee of Creative World Schools Franchising Company, Inc.