Our New Preschool in Franklin Township, Indianapolis, IN 
Coming Soon in 2024!
Creative World School is dedicated to the education and development of young children. Families who have visited a Franklin Township preschool, childcare, or daycare center, in Indianapolis, IN will immediately see the difference when they visit our new Creative World School coming in 2024.
If you are looking for a quality learning experience, staffed with amazing teachers, look no further! Our Creative World School in Franklin Township will be more than just a daycare facility. Our unique Exploratorium™ is where discovery and iSTEAM come to life for our preschool and pre-k students. Our fully equipped classrooms and state-of-the-art playgrounds for every age group enhance our curriculum to provide the best learning opportunities for your child in Franklin Township, Indianapolis, IN. 
Follow our Facebook page for updates as we build our world of wonder!
Join Our Team
Are you looking for a place to have fun and share your passion for teaching? Are you an out-of-the-box thinker? Do you love getting children excited about learning? Are you looking for a great place to work? Creative World School may be the perfect place for you!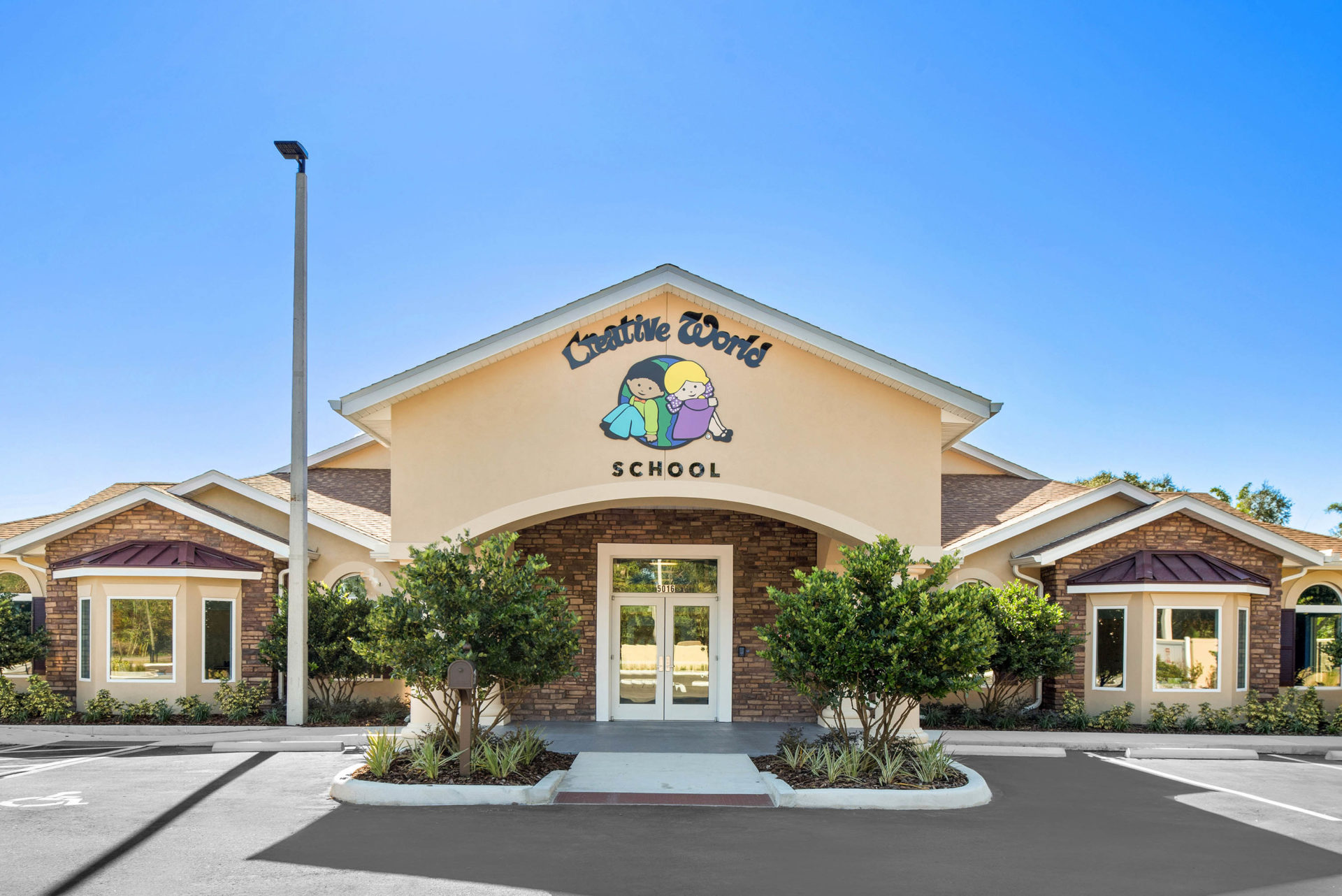 Our Community
Our new Creative World preschool is an exciting addition to the Franklin Township community in Indianapolis, IN. The new location at 7125 S Franklin Rd, south of E. Southport Rd, is easily accessible and conveniently located for parents and caregivers in the area. We're thrilled to be a part of the vibrant and growing community of Franklin Township, and we look forward to serving families and children in the surrounding neighborhoods.
At Creative World, we believe that children thrive in an environment that encourages exploration, creativity, and hands-on learning. Our experienced and passionate teachers are dedicated to providing a safe, nurturing, and engaging learning environment that fosters each child's unique interests and strengths. With a focus on social-emotional development, language and literacy, STEAM (science, technology, engineering, arts, and math), and more, our curriculum is designed to help children build a strong foundation for success in school and beyond. With our new location in Franklin Township, we're excited to bring our innovative and dynamic approach to early childhood education to even more families in the Indianapolis area.
iSTEAM
You will see iSTEAM in action when you visit our Creative World School Exploratorium™. Our hands-on approach integrates STEAM learning opportunities to develop critical thinking skills and investigate real-world ideas. Investigating real questions through inquiry learning is the foundation of our curriculum. Inquiry is the "i" in iSTEAM and encourages a student's curiosity as they develop problem solving skills and build a foundation for lifelong learning.
learn more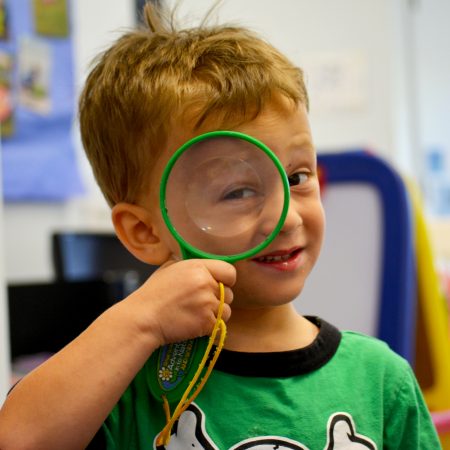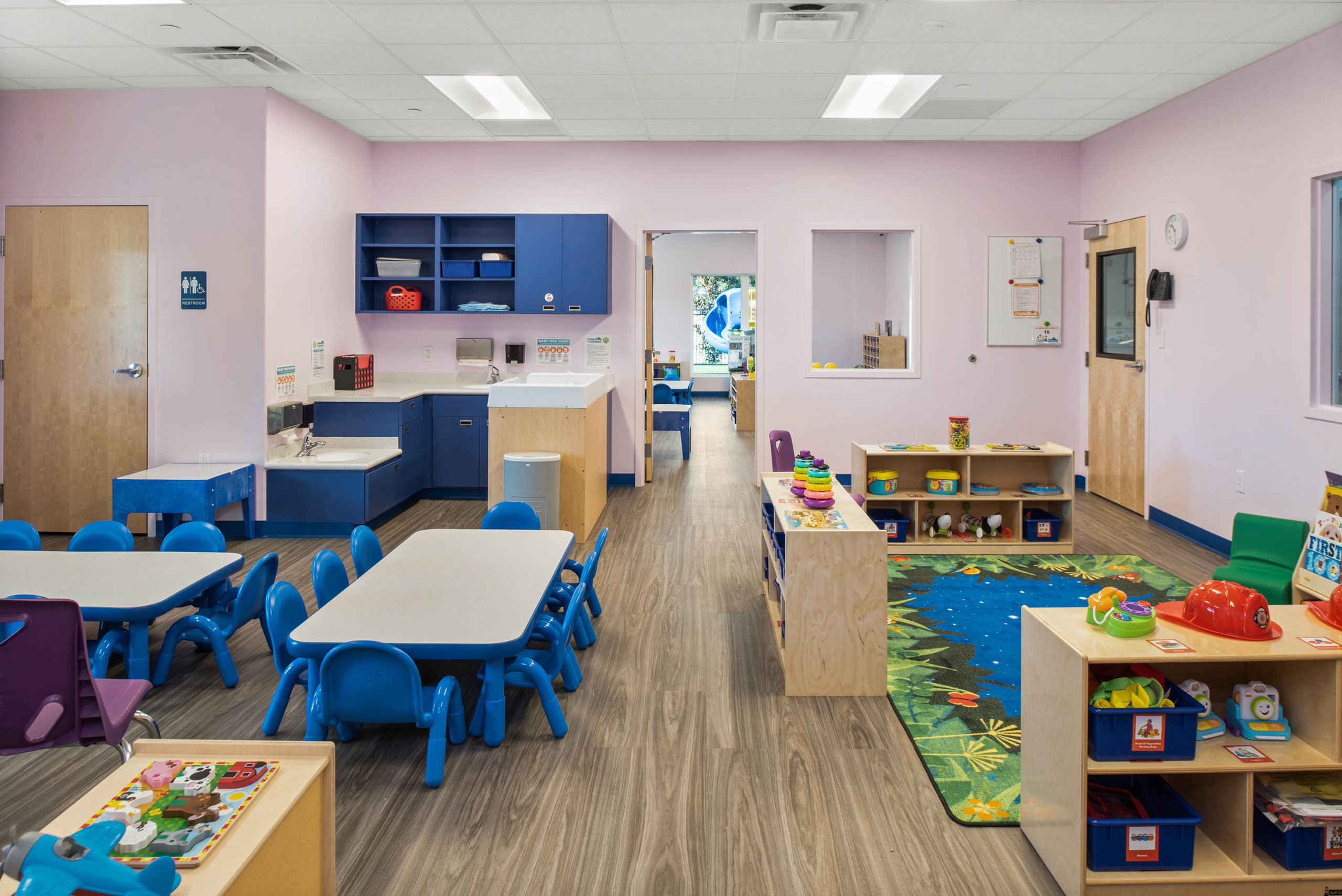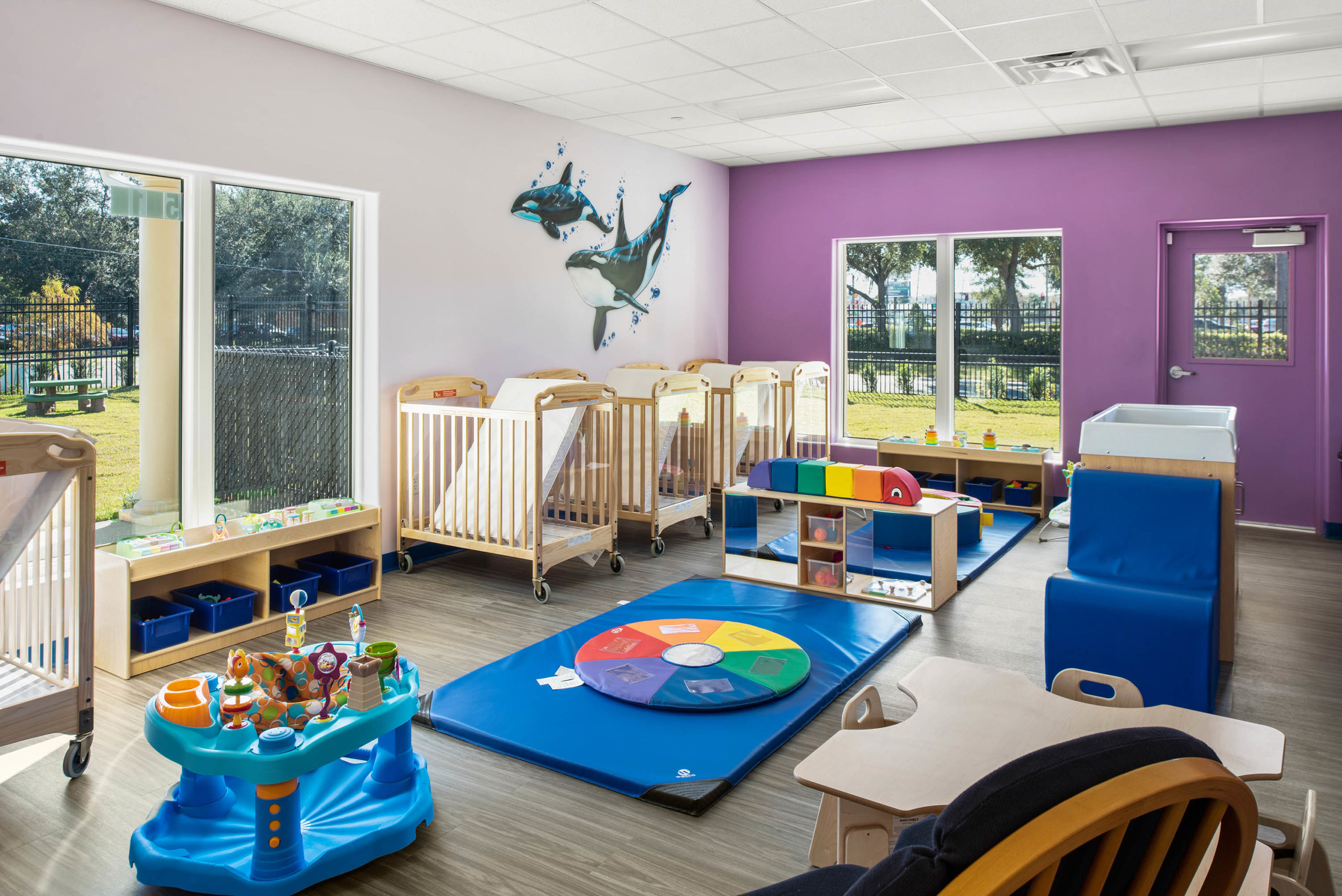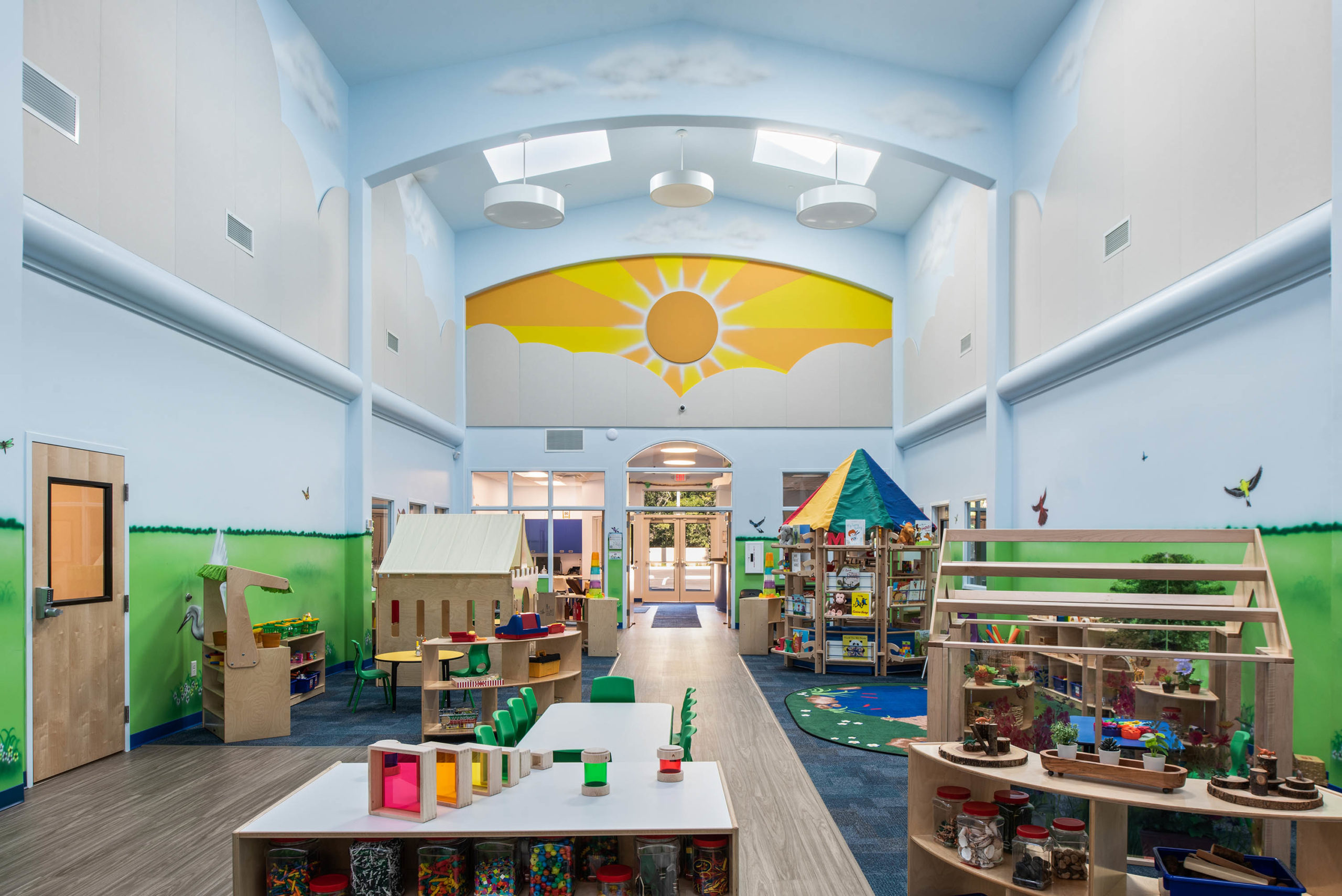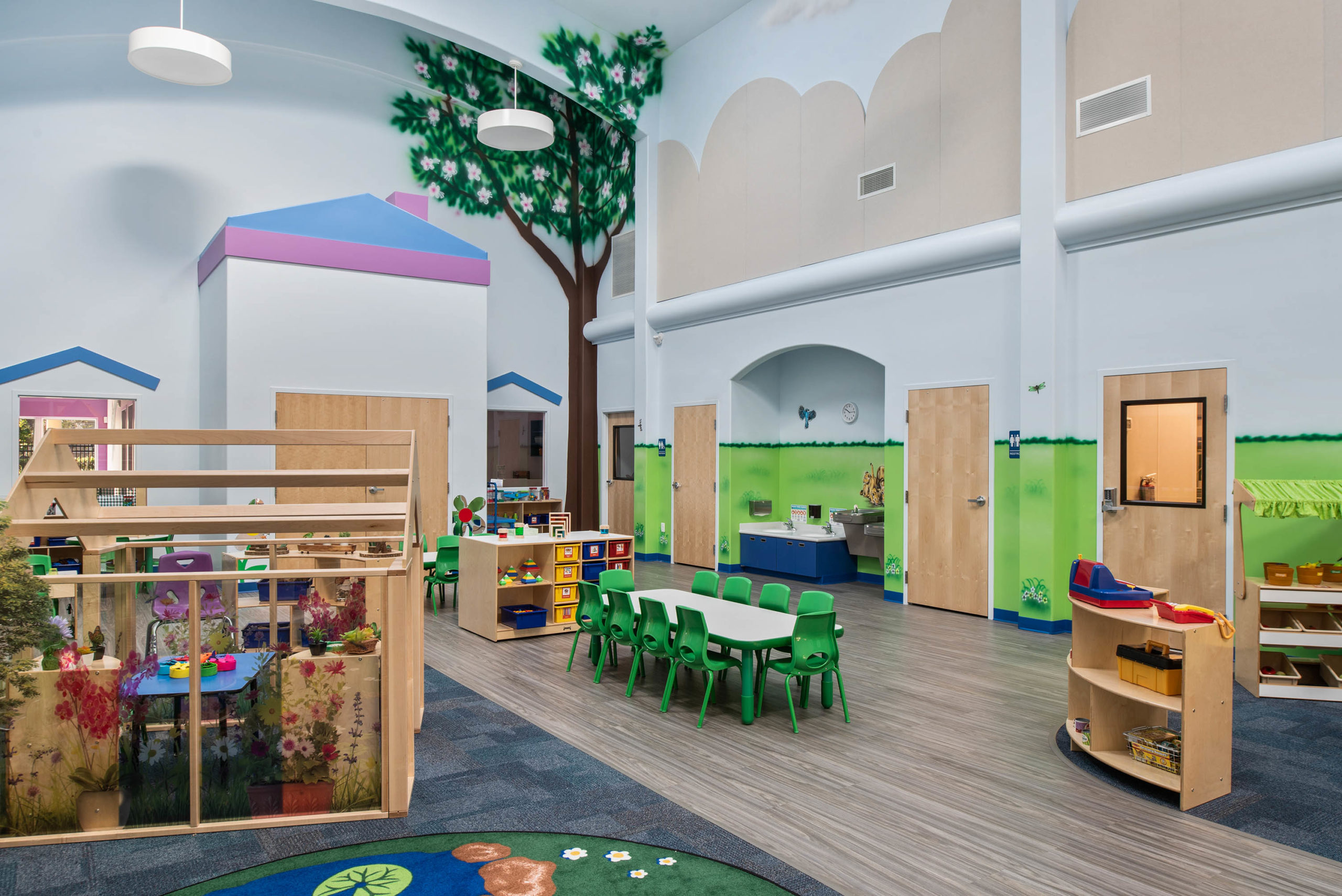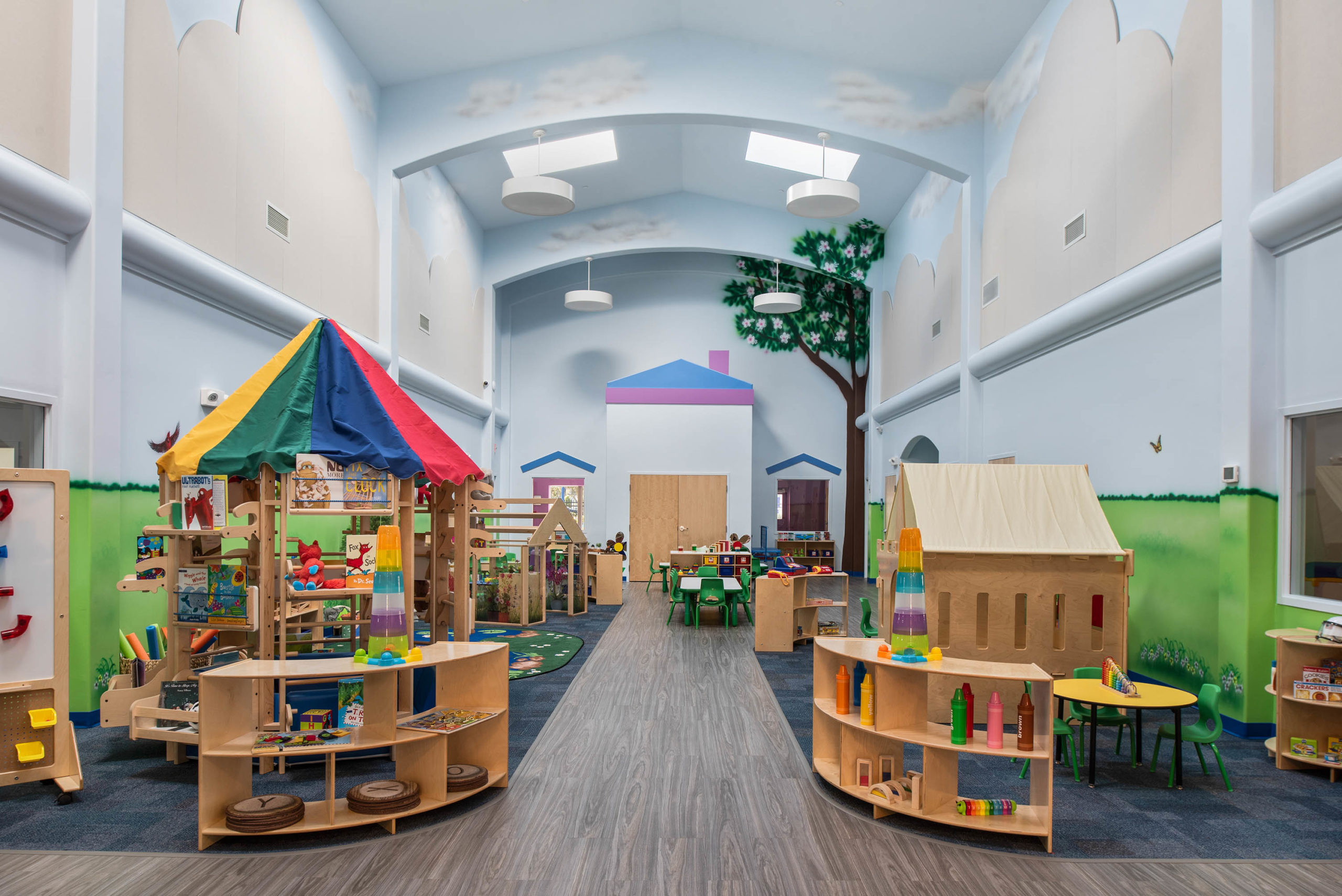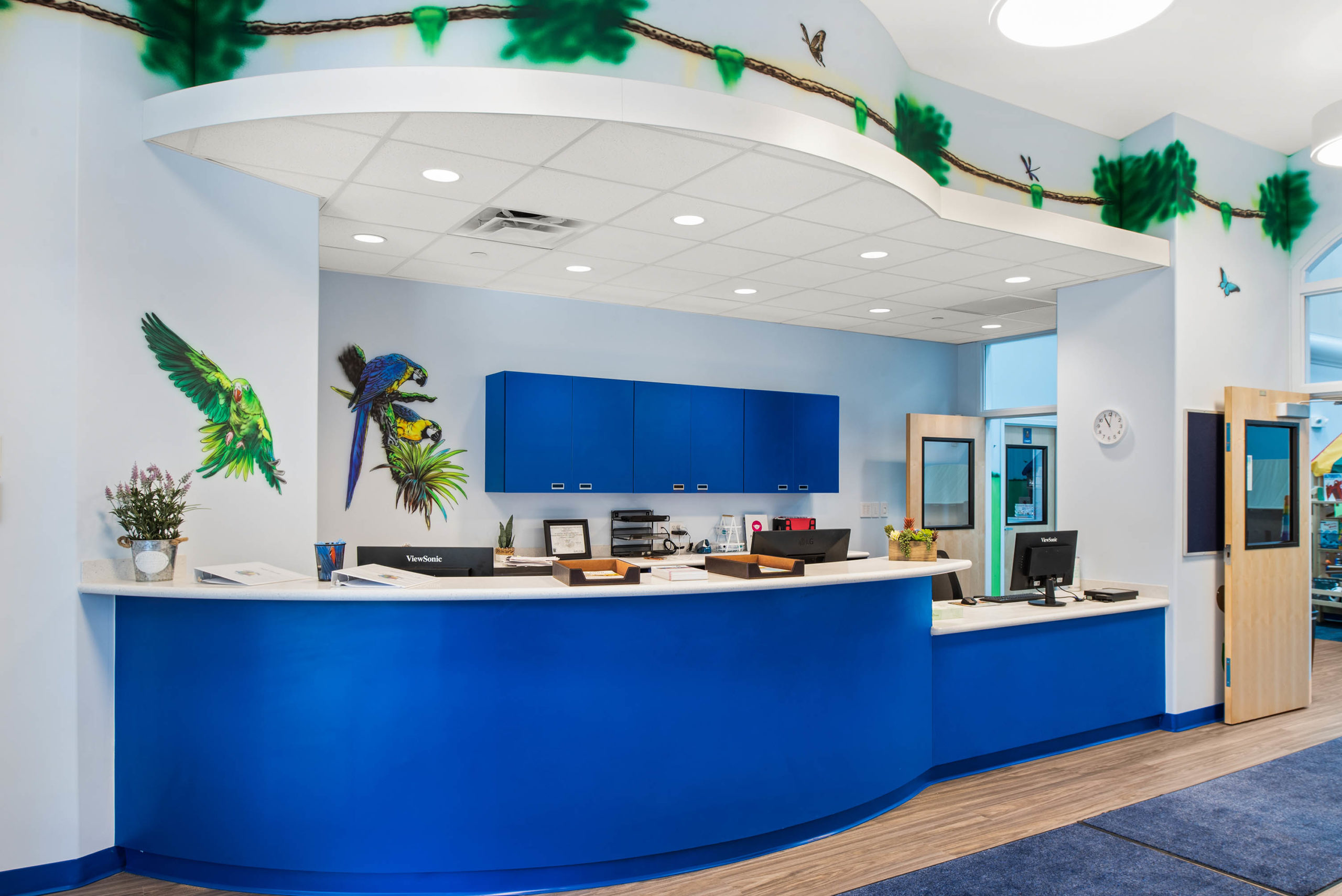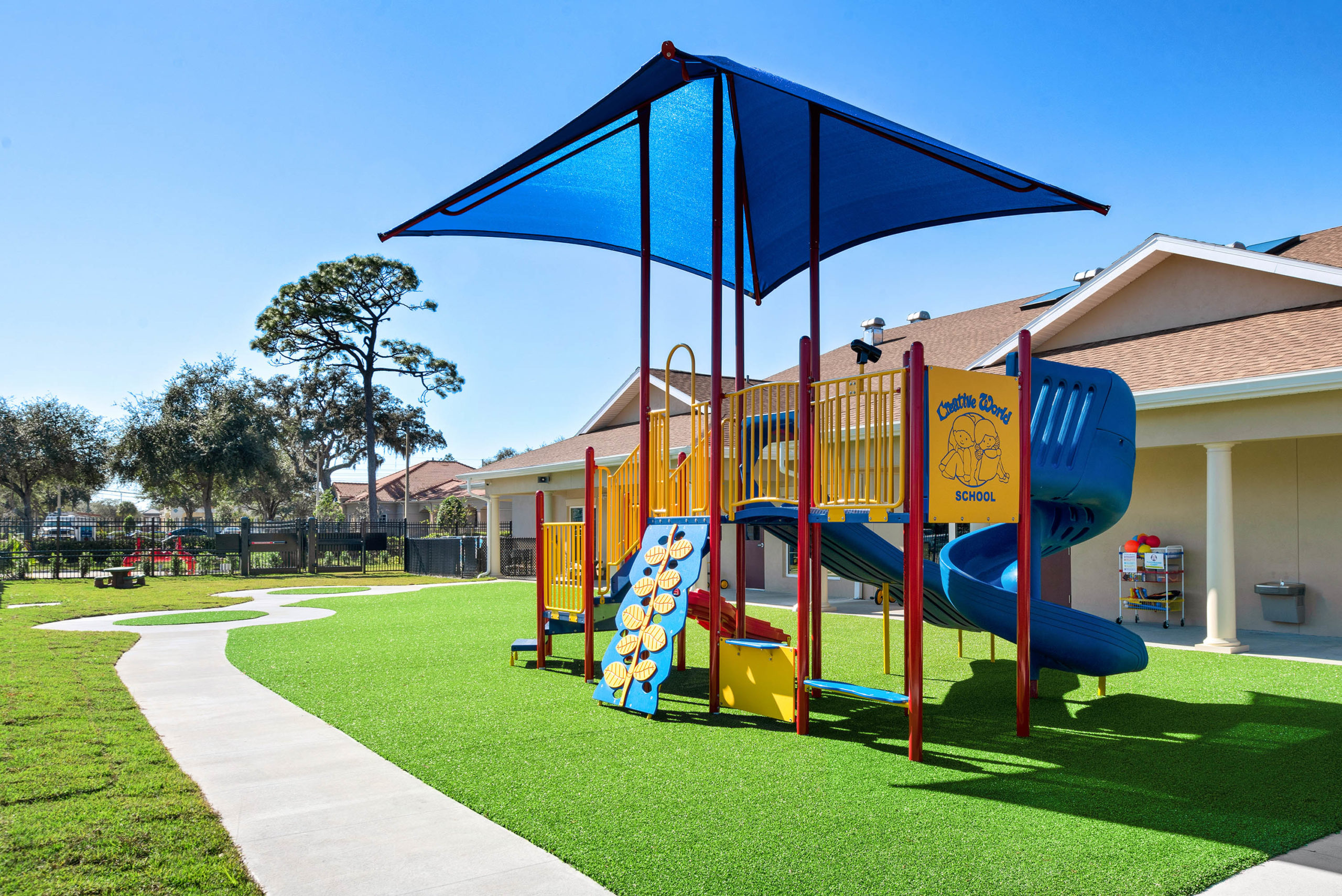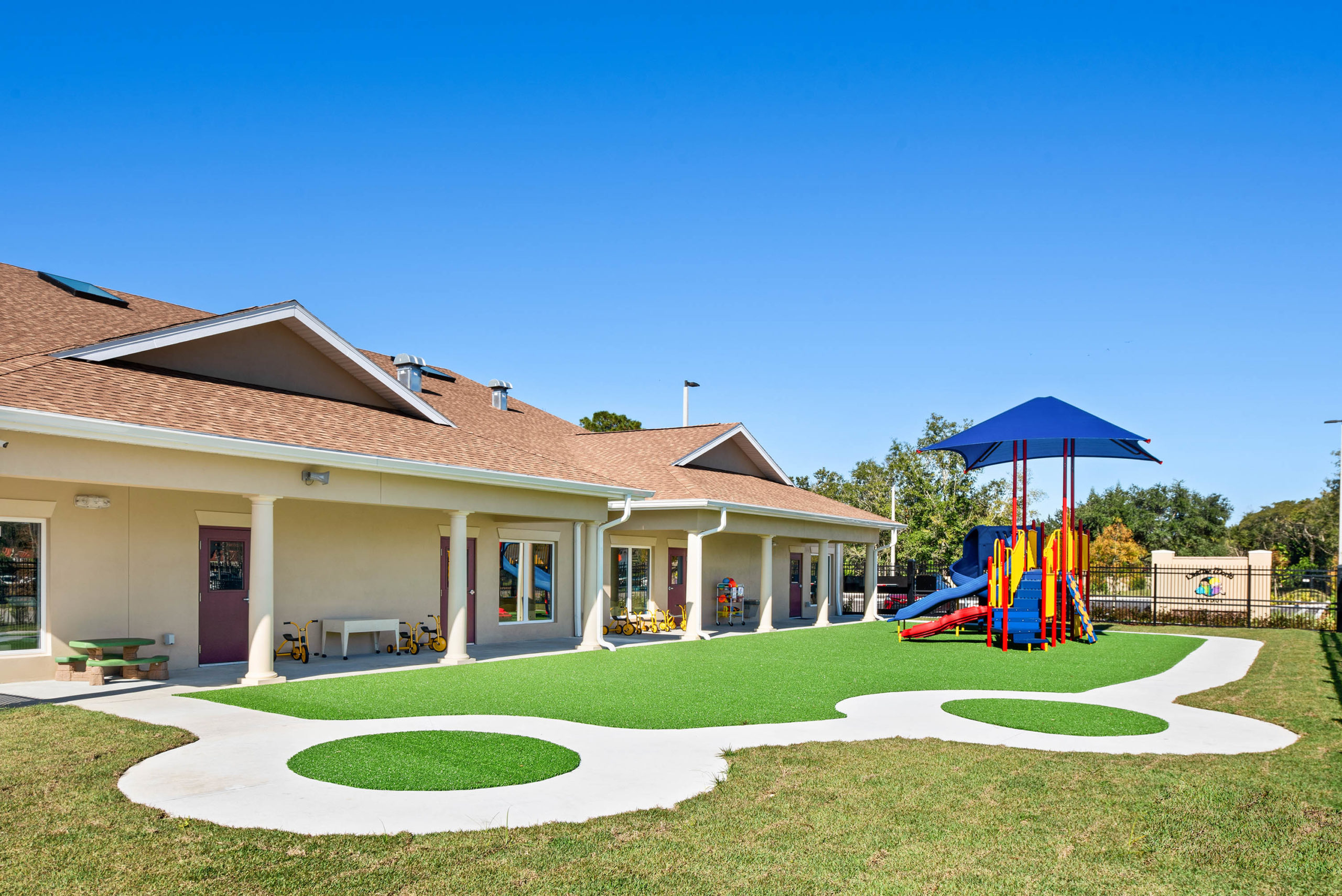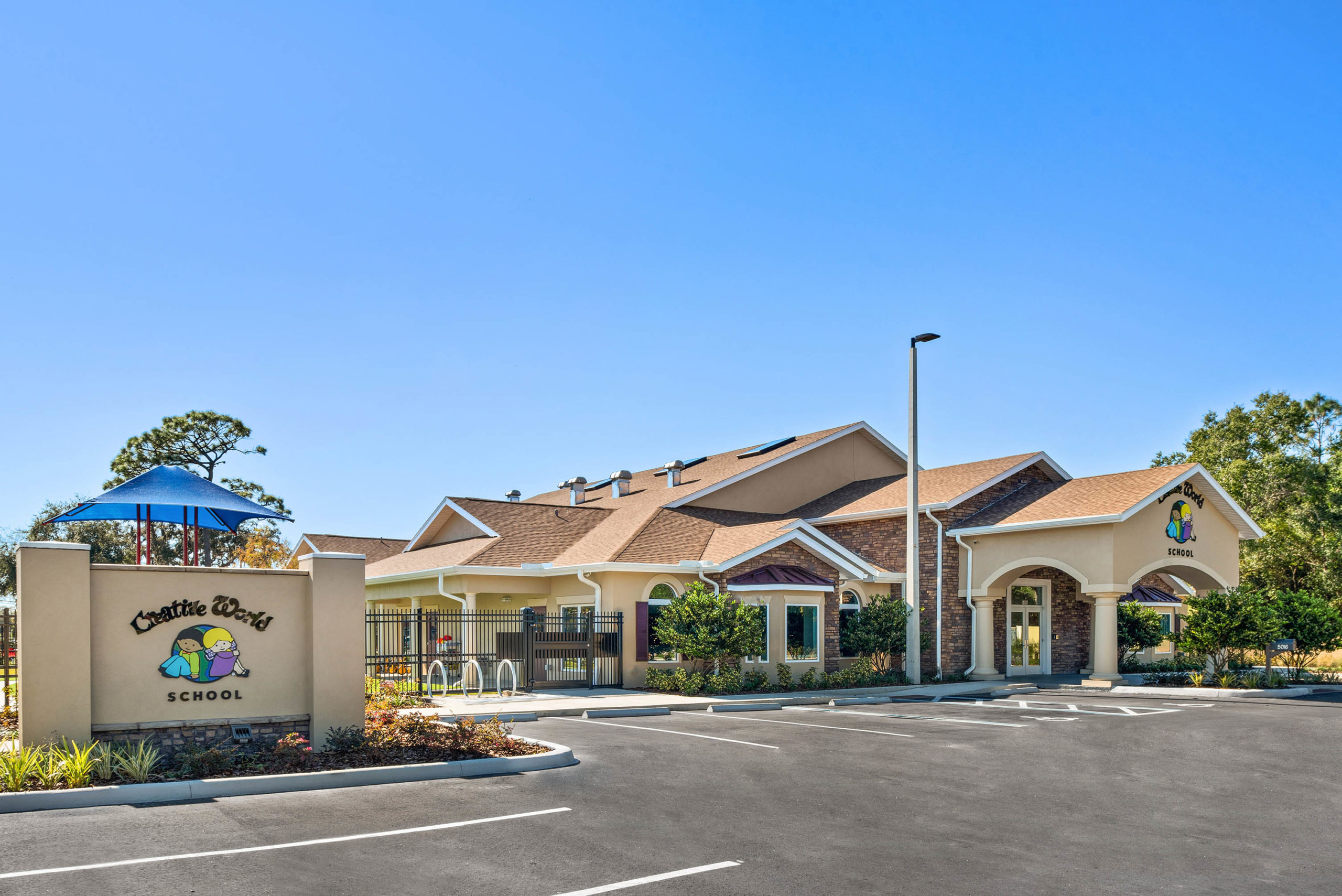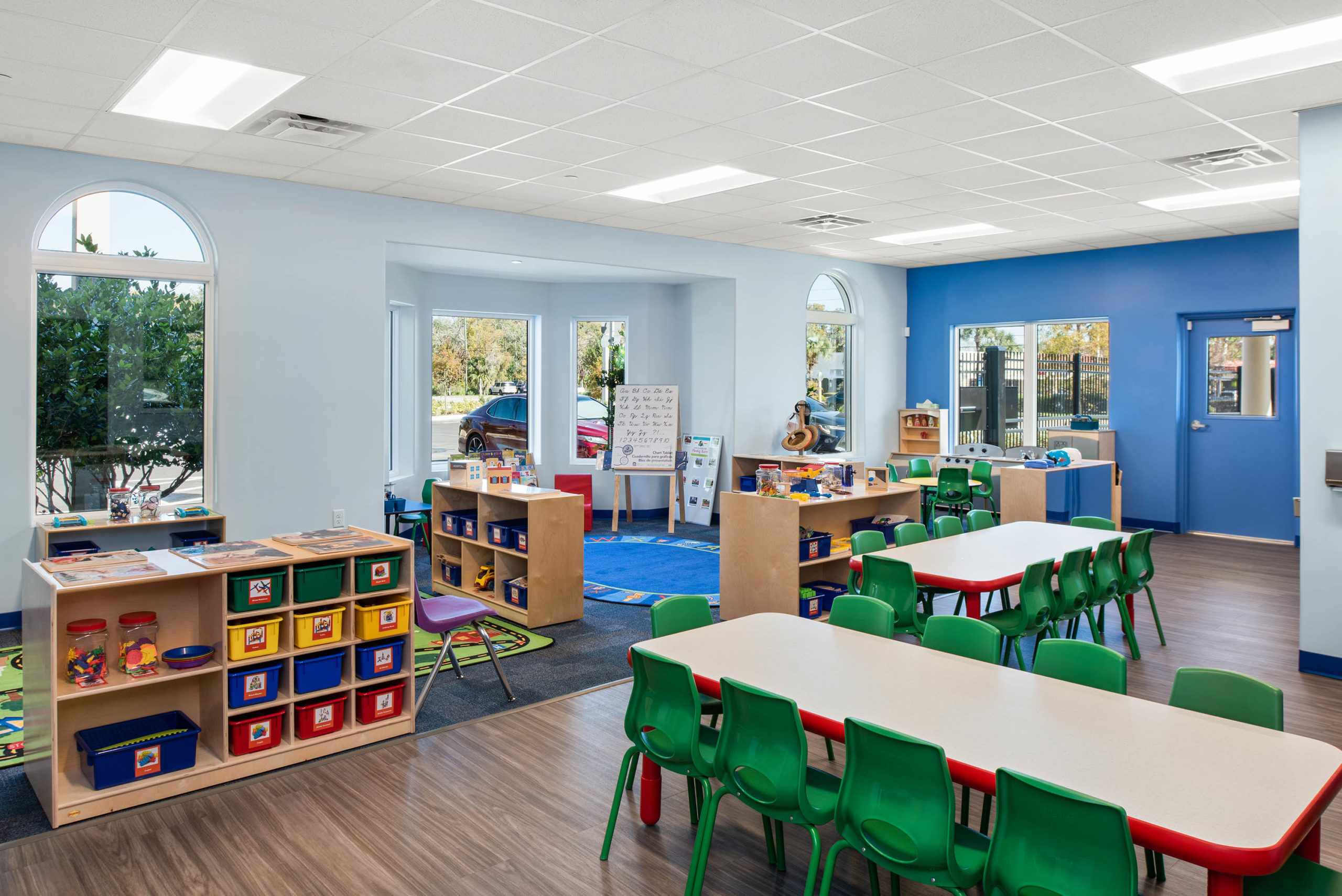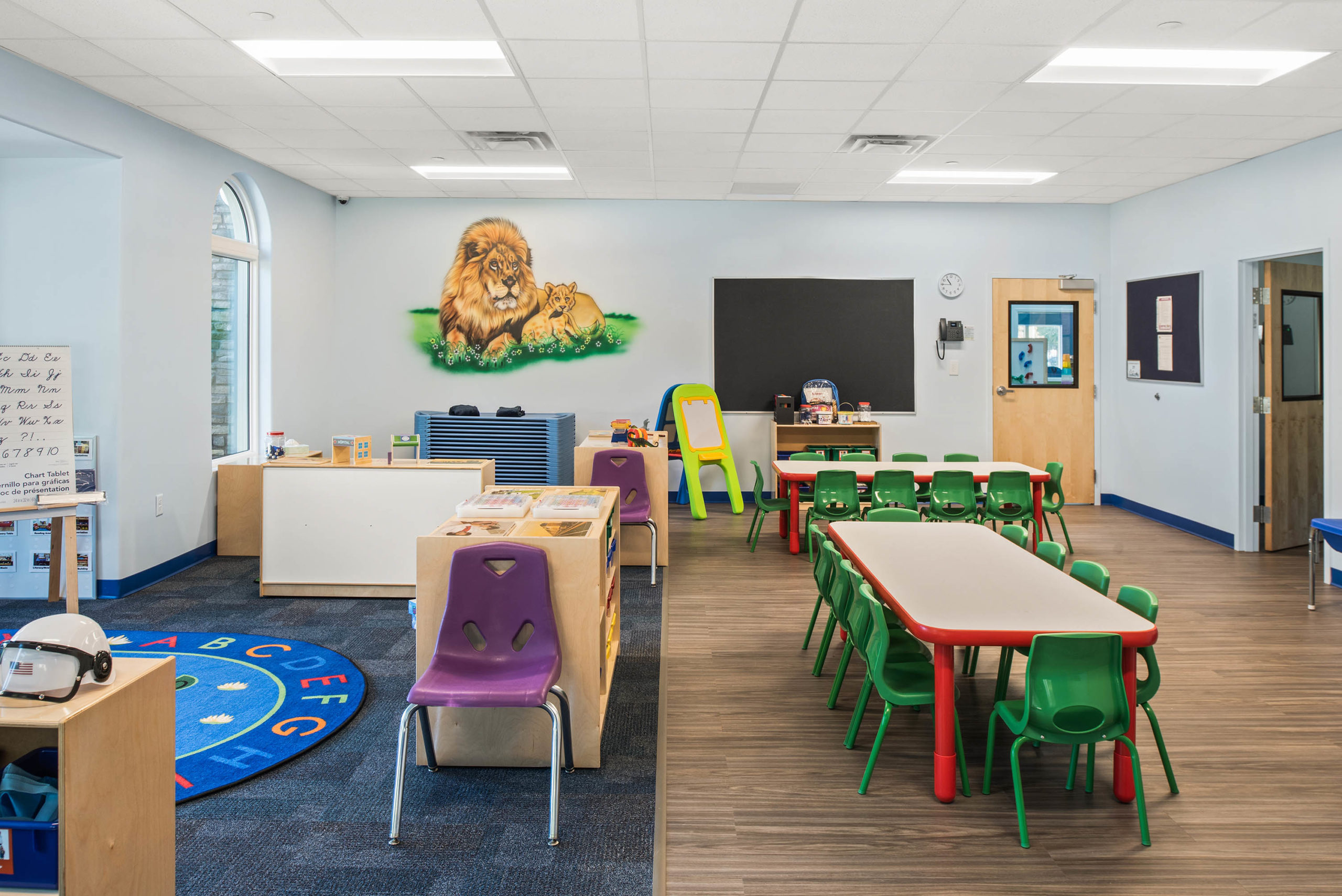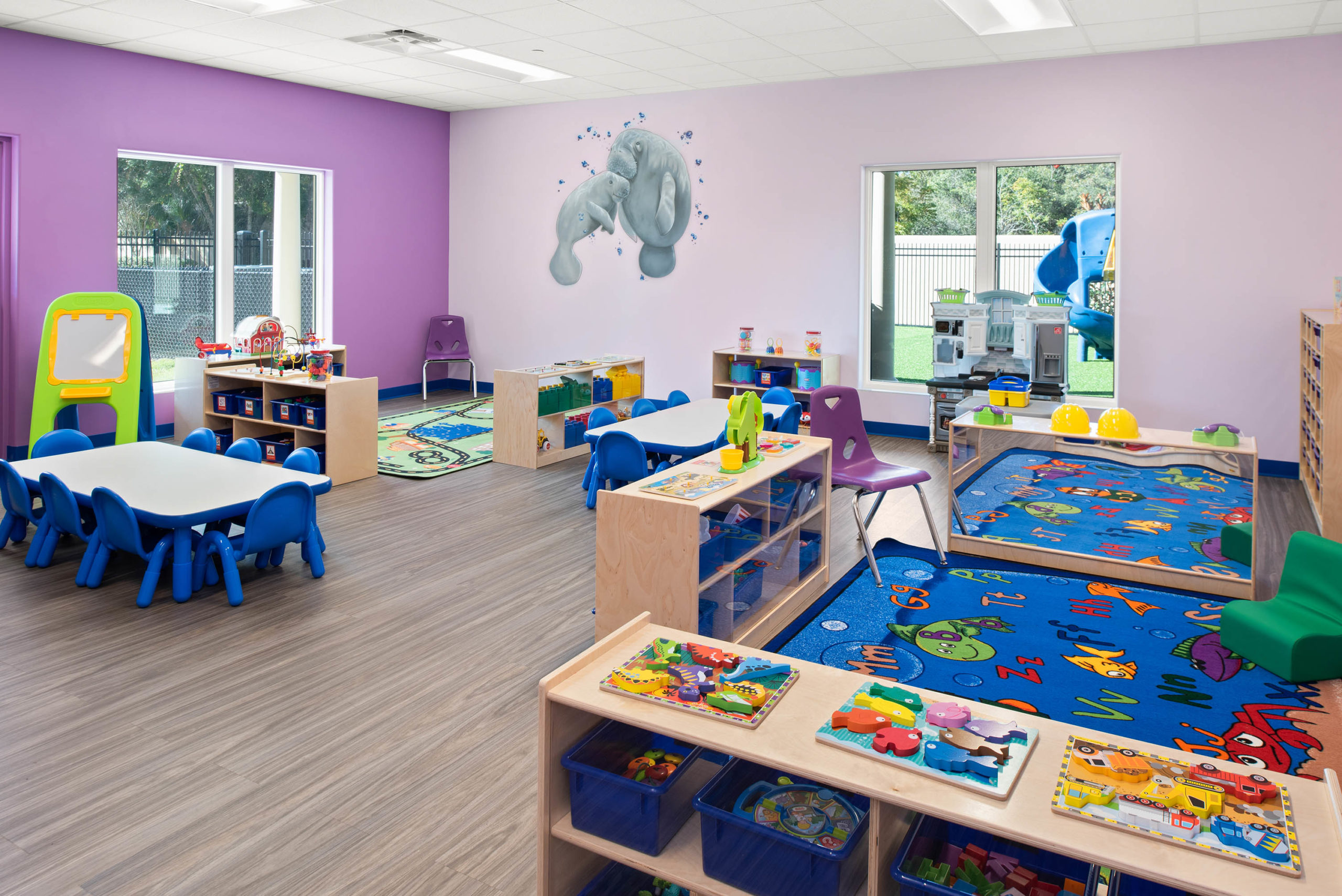 owner
Dr. Christopher Williams
Dr. Christopher Williams obtained his Ph.D. from the University of Illinois Chicago, MBA from Indiana Wesleyan University, a Fellow with the American College of Health Executives, and a Graduate Certificate in Innovation and Implementation Science from Indiana University School of Medicine. He is a vision-driven, goal-focused executive with a proven history of innovation and achievement in healthcare management. Chris has over 22 years of experience leading multiple multi-site health readiness and emergency operations worldwide. In addition, his 24 years of service with the US Army have provided him with significant visibility in the health community and a balanced career path with both commercial and military experience in the health and insurance markets. Currently, Chris works for Eskenazi Health as the Operational Excellence Consultant. He provides expert-level direction and consultation for multiple high-visibility projects to achieve significant and measurable improvements in organizational performance; leads projects from inception through completion, including action plans, communications plans, etc., and develops and manages budgets. Dr. Williams co-owns Expedient Health Service Solutions (EHSS) with his wife Elizabeth as an owner-member. He was responsible for driving operational, cultural, and process growth. Chris and Elizabeth have been married for over 18 years and have 12 children, ranging from 31 to two.
owner
Elizabeth Williams
Elizabeth Williams is the CEO of Expedient Health Services Solutions LLC. Prior to owning and operating EHSS, Elizabeth worked as a State Farm Insurance franchise agent/owner. She developed and operated a successful small business, exceeding company expectations and earning awards and national recognition. Elizabeth is skilled in analyzing financial performance using a range of measurement tools to facilitate optimal operating performance of business units. In addition to her business experience, Elizabeth has also served as the Program Manager for the first Indiana National Guard Crisis Intervention Team. She initiated a cross-functional initiative to achieve enhanced coordination of resources in the areas of Suicide, Sexual Assault, Domestic Violence, and Substance Abuse Prevention and Response. Elizabeth developed, implemented, and managed policies and procedures for execution statewide and nationally. Furthermore, Elizabeth has military experience, serving as Commander of 134 Soldiers during combat operations to Iraq/Kuwait. Her meritorious service earned her the Bronze Star Medal. Elizabeth began working in the family business at a young age, caring for multiple children in a home daycare. She currently resides in Indianapolis and is an active member of Indian Creek Christian Church, where she volunteers in the church nursery.
CW Franklin Township
7125 S Franklin Rd
Indianapolis, IN 46259

Infants, Toddlers, Twos, Preschool, Pre-K, School Age
info@creativeworldschool.com
(765) 734-4700| Office
This Creative World School location is independently owned and operated by a franchisee of Creative World Schools Franchising Company, Inc.