Welcome To Our Preschool in Fishhawk!

Creative World is dedicated to the education and development of young children. Families who have visited a Fishhawk/Lithia, FL preschool, childcare, or daycare center will immediately see the difference when they visit a Creative World School.
If you are looking for a quality learning experience, staffed with amazing teachers, look no further! Our Creative World School in Fishhawk/Lithia, FL is more than just a daycare facility. Our unique Exploratorium™ is where discovery and iSTEAM come to life for our preschool and pre-k students. Our fully equipped classrooms and state-of-the-art playgrounds for every age group enhance our curriculum to provide the best learning opportunities for your child in Fishhawk/Lithia, FL. 
Come visit our school to see our curriculum in action!
Join Our Team
Are you looking for a place to have fun and share your passion for teaching? Are you an out-of-the-box thinker? Do you love getting children excited about learning? Are you looking for a great place to work? Creative World School may be the perfect place for you!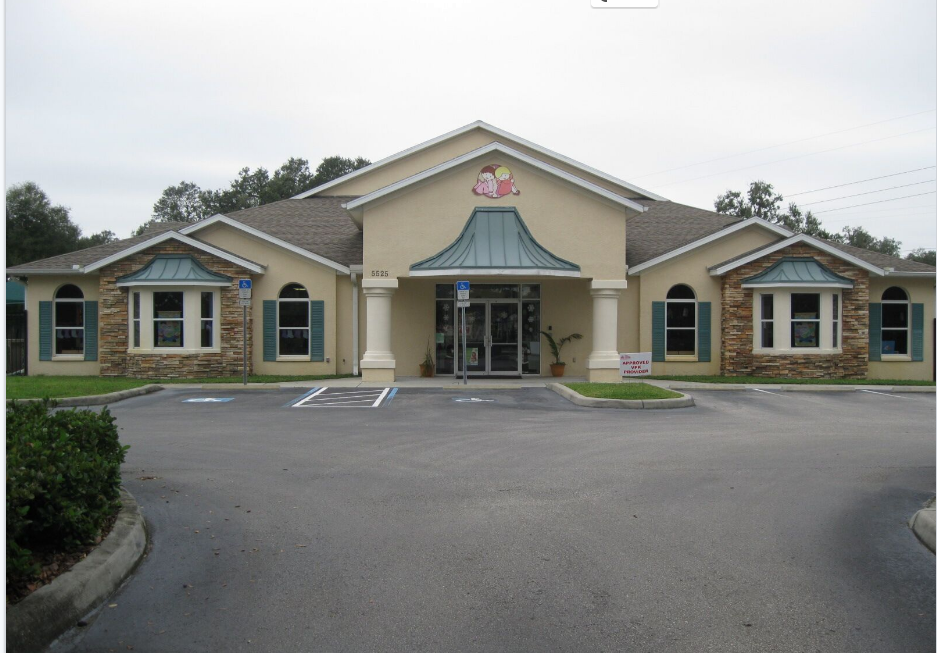 Our Community
Our Creative World preschool is located just north of the intersection of Osprey Ridge Drive and FishHawk Blvd. Much more than just a daycare, our preschool offers learning opportunities and child care for all ages. 

We provide bus transportation to and from nearby schools including Stowers Elementary, FishHawk Creek Elementary, and Bevis Elementary schools.

Here at our Creative World School Fishhawk location, we are proud to offer childcare and early education services to our surrounding Tampa area communities of FishHawk, Boyette, Lithia, Durant, Valrico, and Bloomingdale. Stop by and take a tour today! 

Much more than just a daycare, our preschool offers child care and iSTEAM learning opportunities for all ages. We would love to have you stop into our preschool in Fishhawk/Lithia, FL for a tour today!
iSTEAM
You will see iSTEAM in action when you visit our Creative World School Exploratorium™. Our hands-on approach integrates STEAM learning opportunities to develop critical thinking skills and investigate real-world ideas. Investigating real questions through inquiry learning is the foundation of our curriculum. Inquiry is the "i" in iSTEAM and encourages a student's curiosity as they develop problem solving skills and build a foundation for lifelong learning.
learn more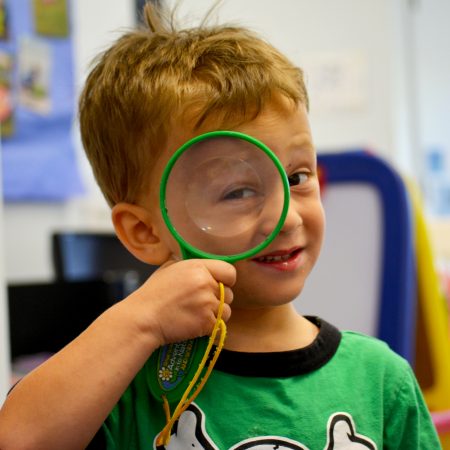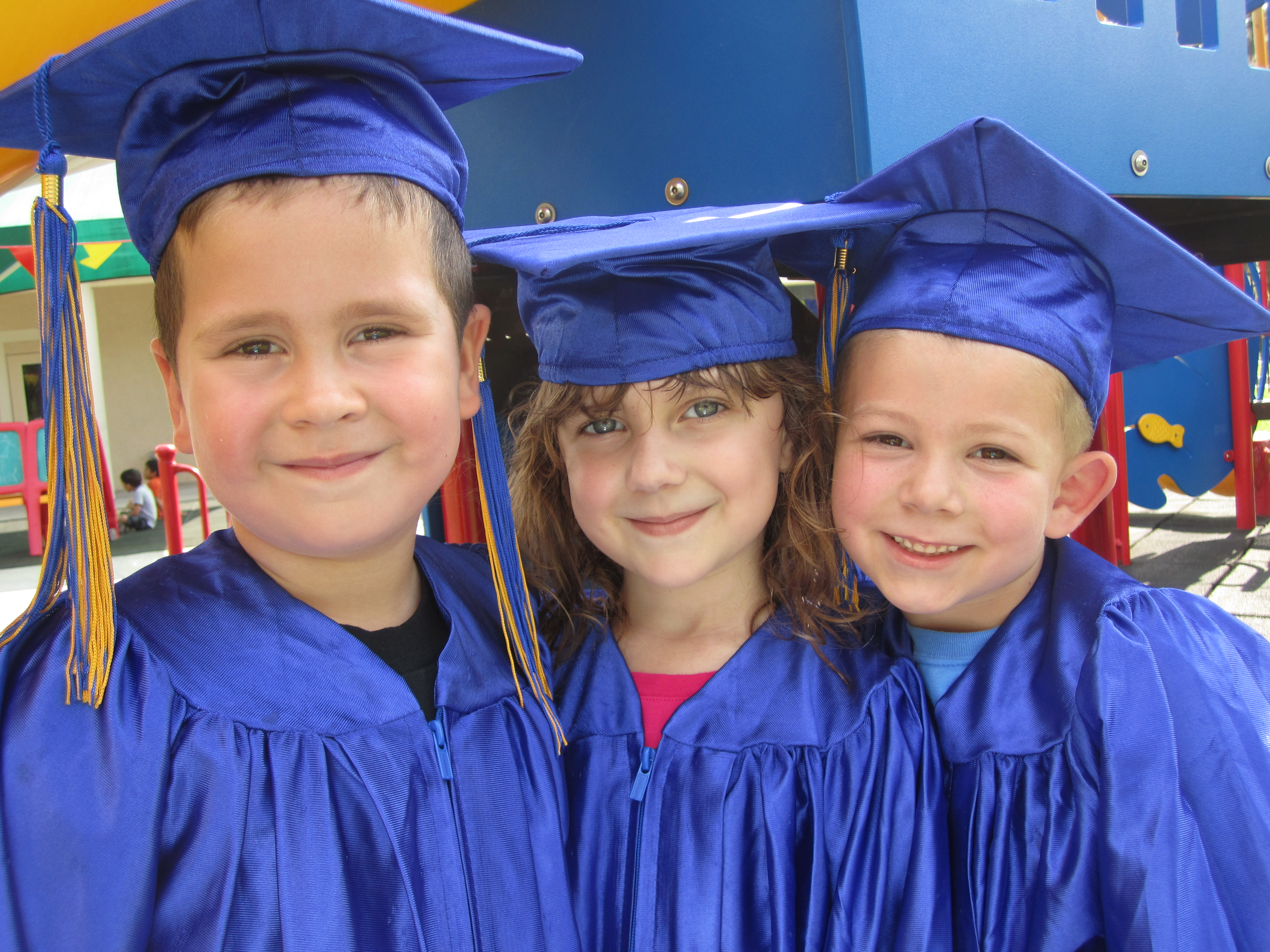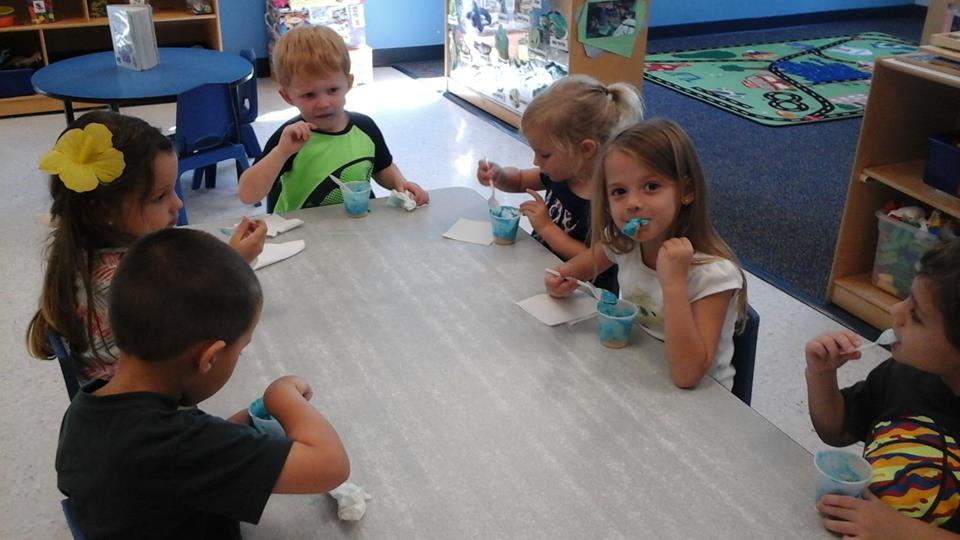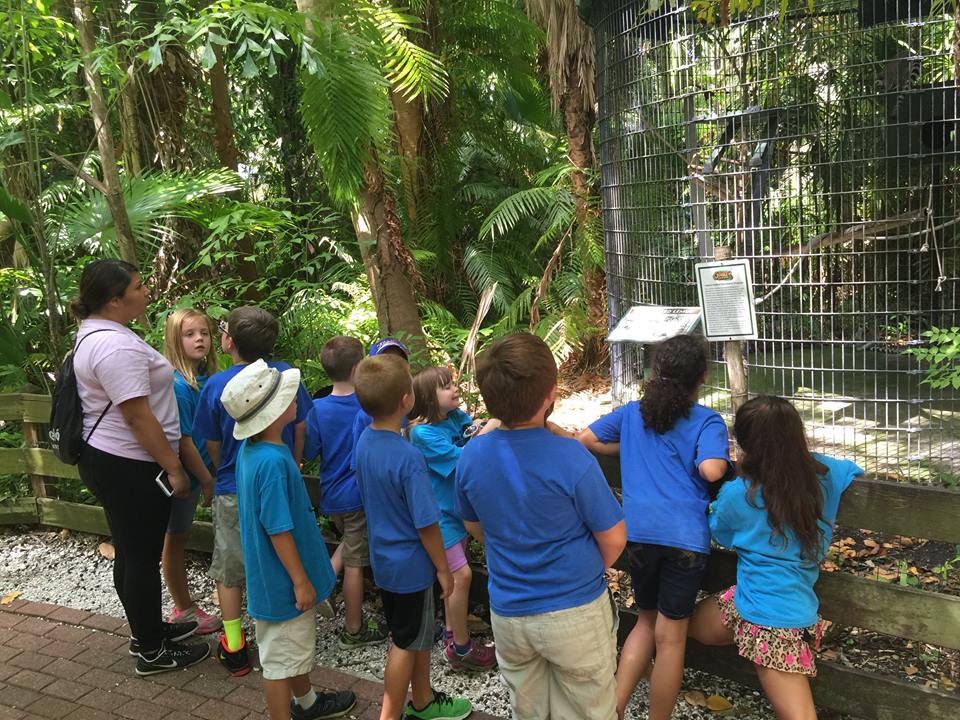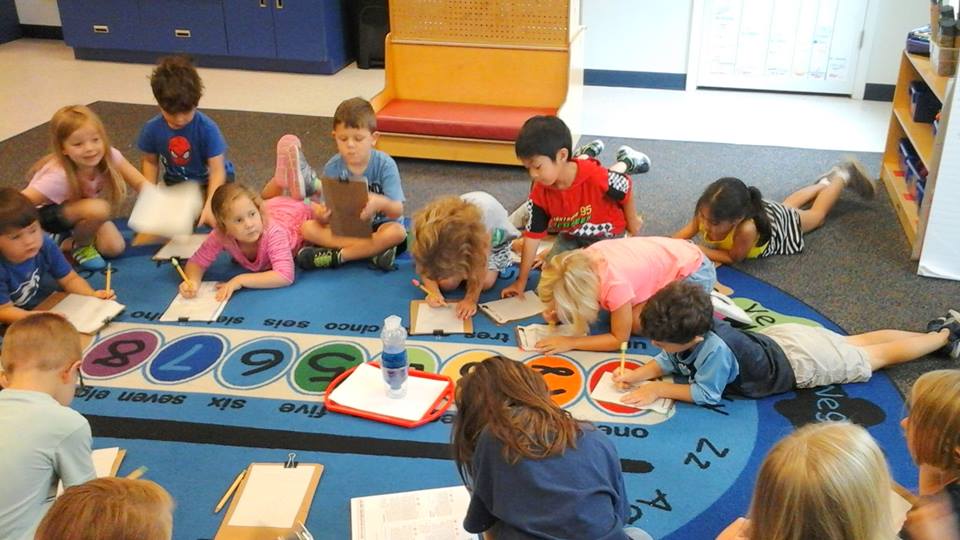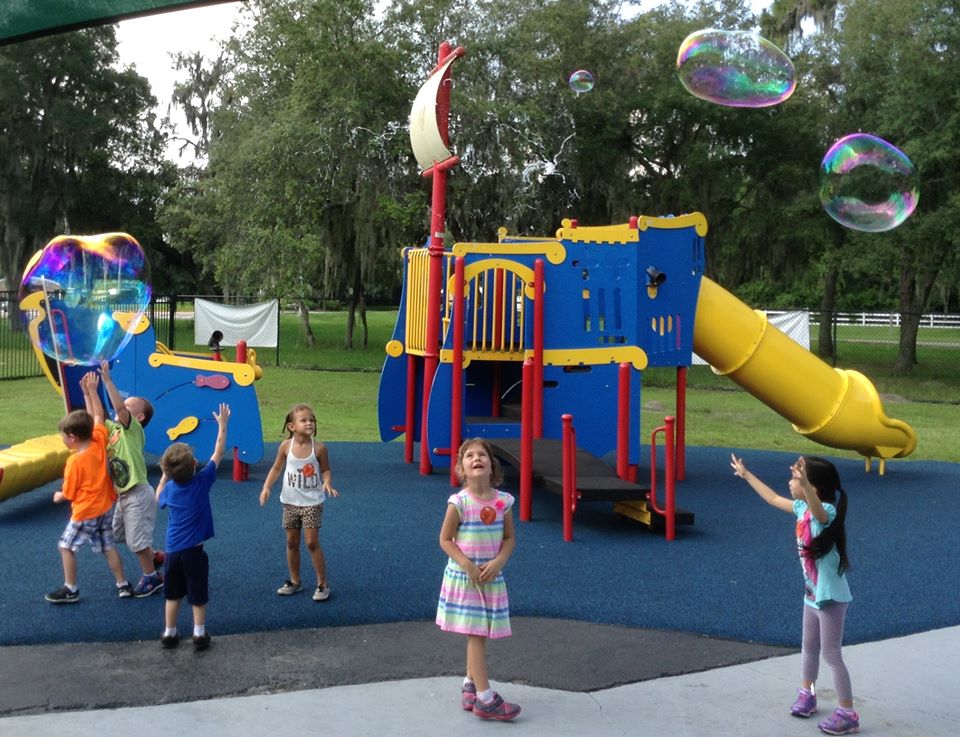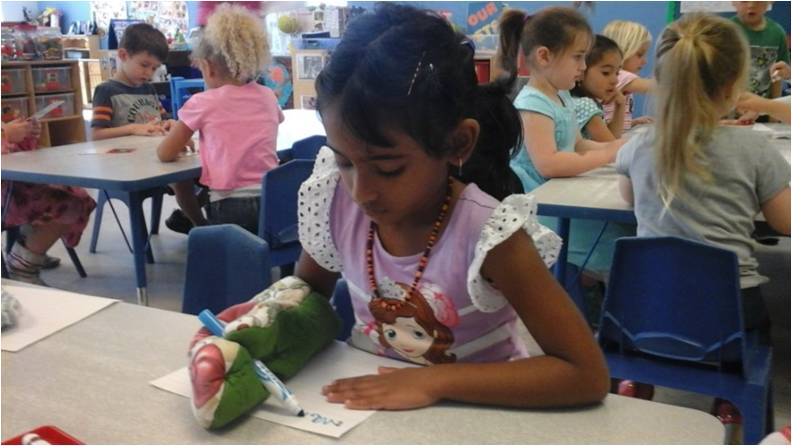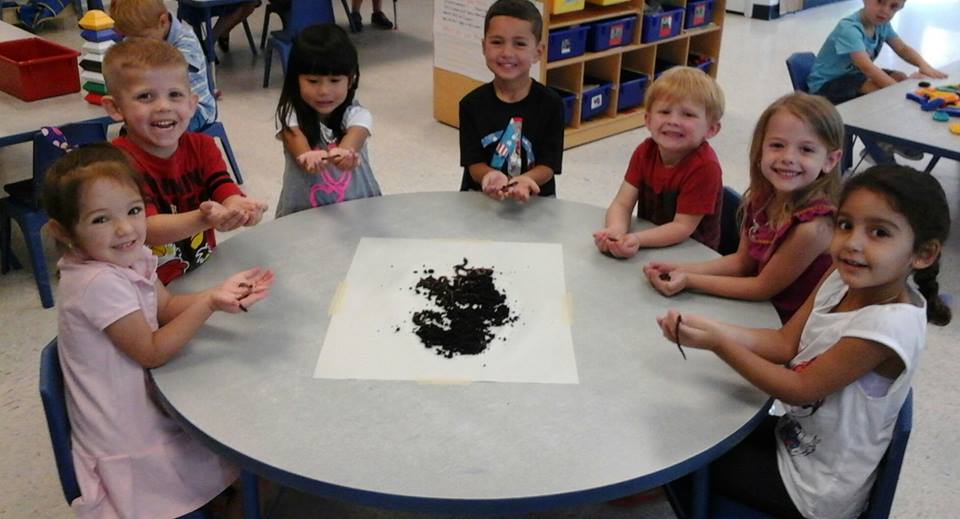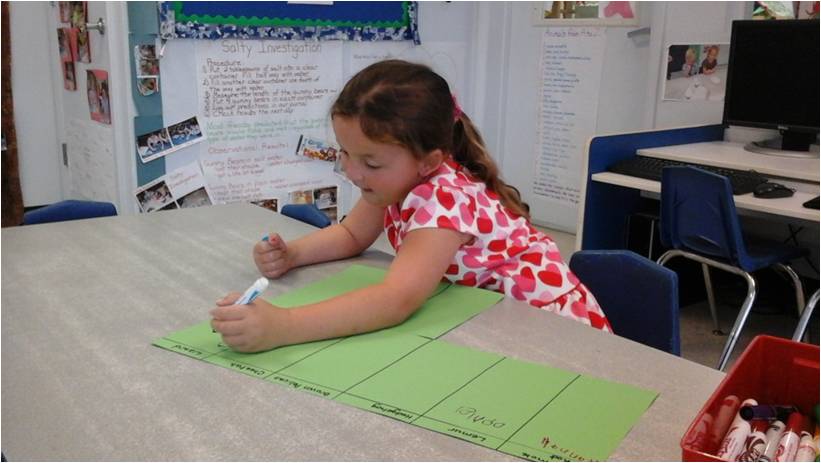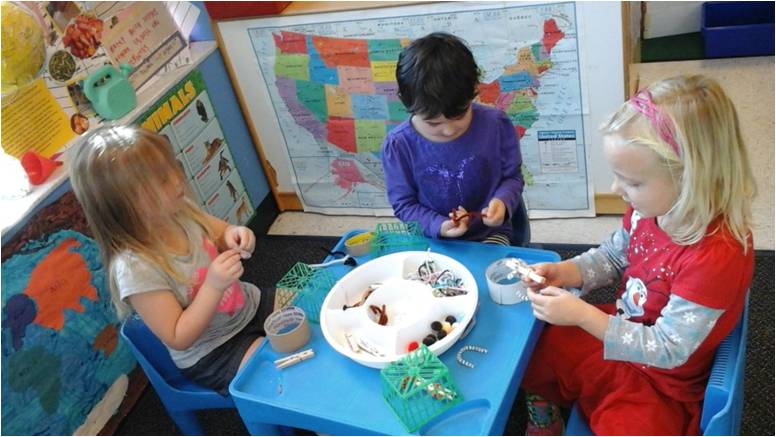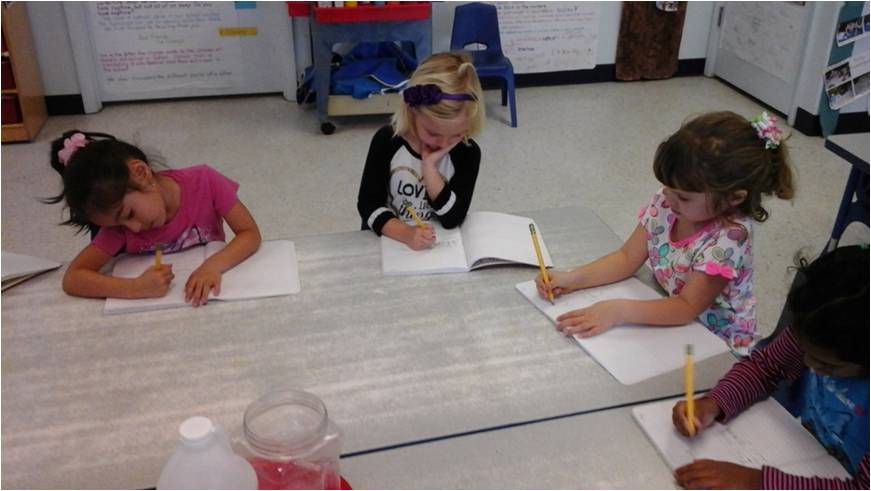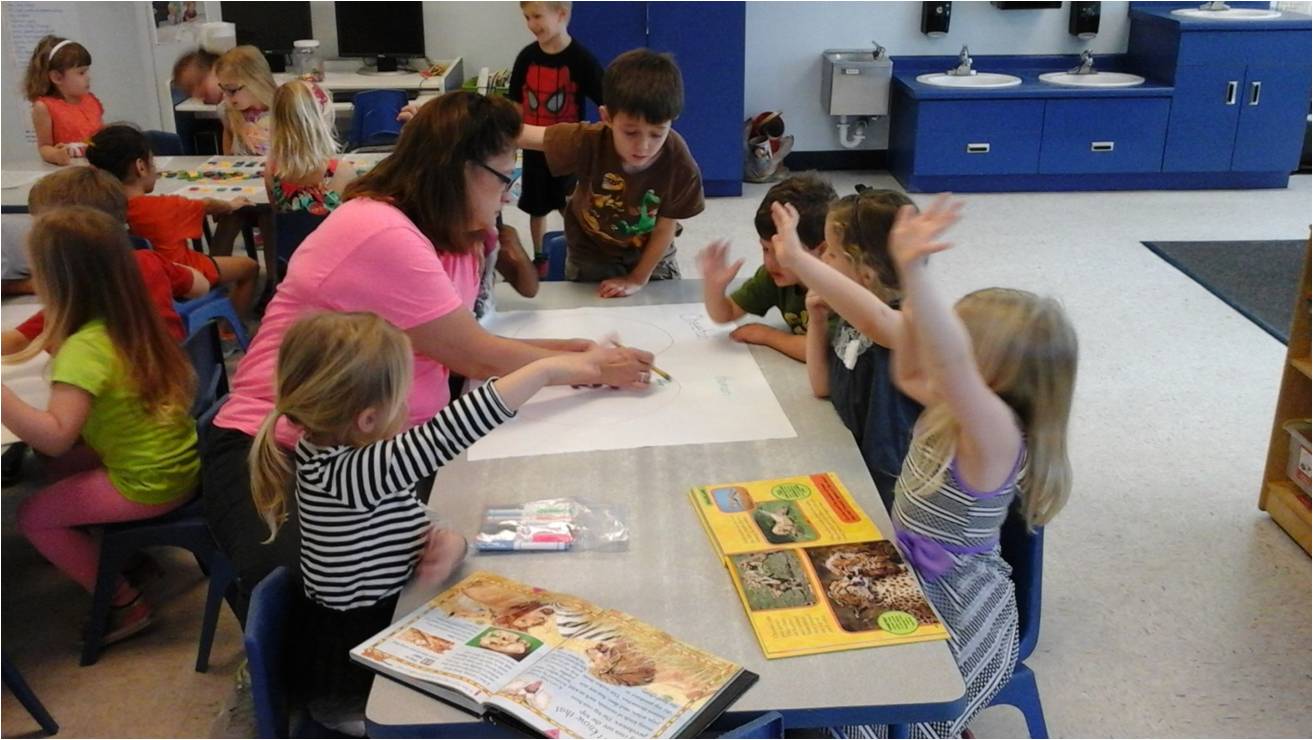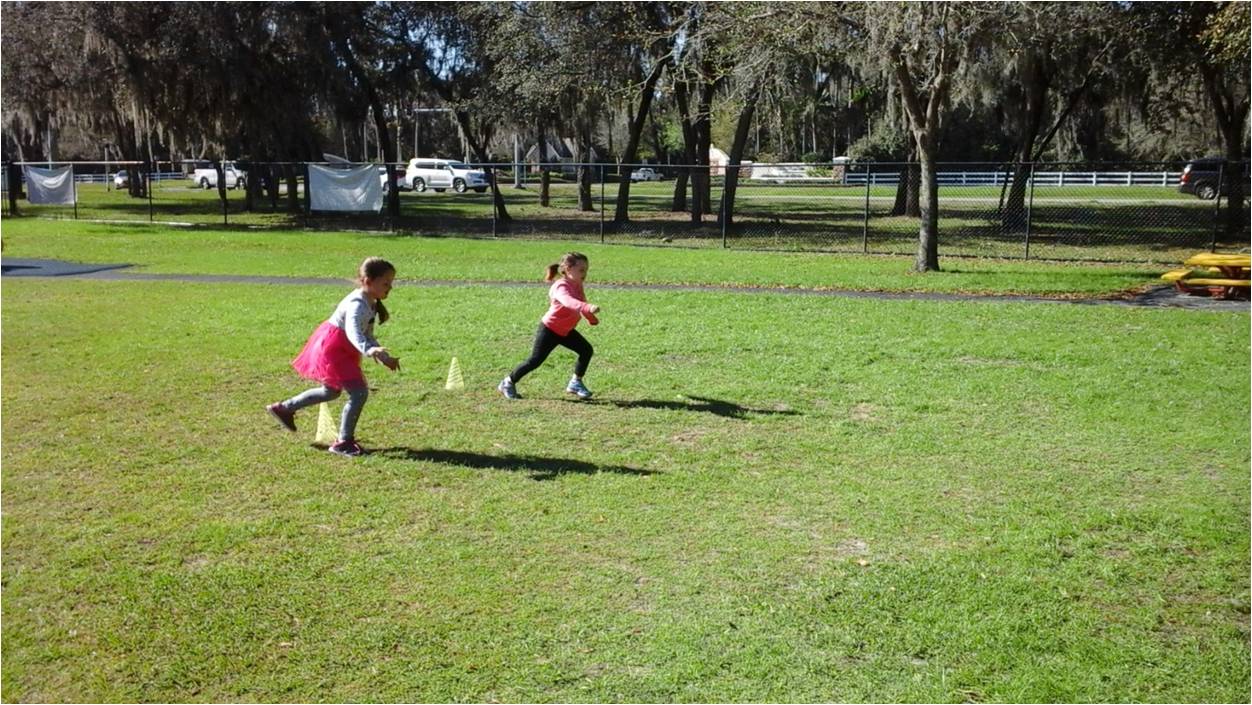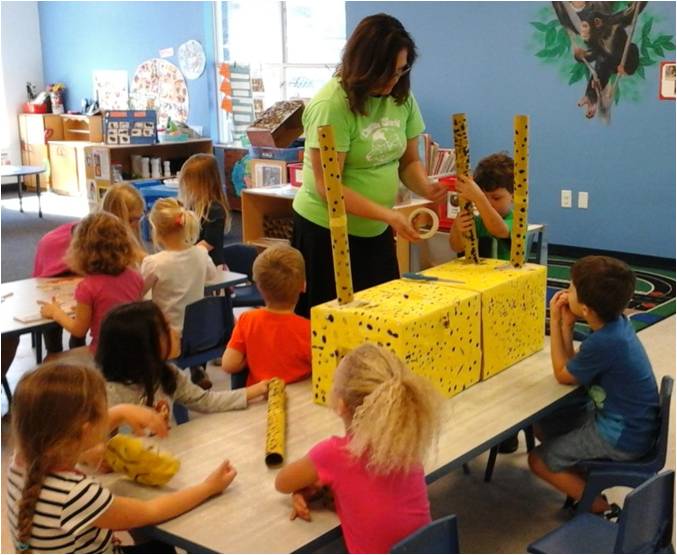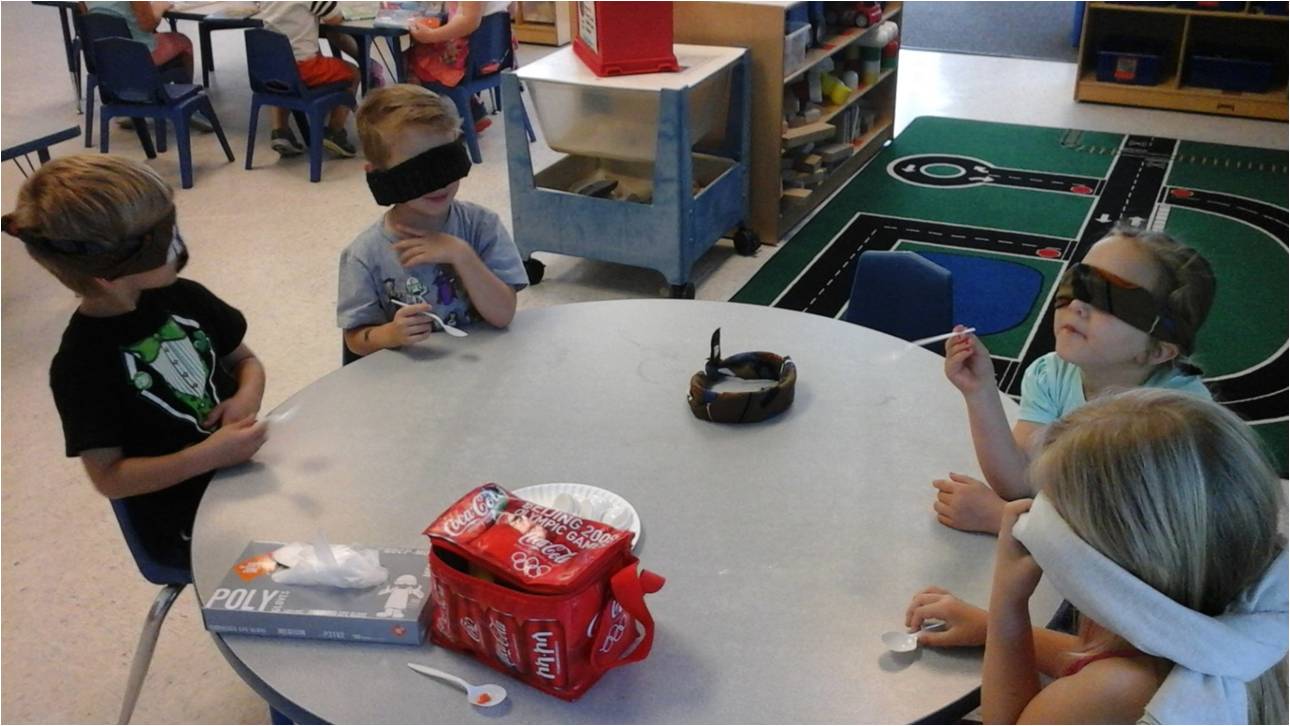 owners
Manjul and Rupa Shah
Rupa and Manjul Shah come from humble beginnings. They grew up in a small town in India, and came to the United States through the gift of education. After leading fulfilling careers as computer Engineers, they followed their dreams to build their first childcare center when their second daughter was born. When they sought a preschool that provided both a nurturing environment, and a fantastic education, they were hard pressed to find one; they decided to build one themselves. Now, Rupa and Manjul are residents of Lithia, Florida, dedicated to applying innovative methods to providing a fantastic education to every child in their community. Rupa and Manjul are proud parents of two daughters. Their oldest daughter is an MD student at Northwestern University, Chicago. Their younger daughter is a senior at Newsome high. Manjul has a MS in computer science from University of South Florida. Rupa is a licensed occupational therapist. Both Manjul and Rupa have years of experience managing and growing teams. Manjul has a passion for the outdoors. Rupa loves to travel and experience new cultures. Rupa and Manjul Shah LOVE to work with children, and have owned and operated four successful preschools in the past 15 years. Rupa and Manjul started as franchisees with Creative World nearly 10 years ago. They have received tremendous support and love from the administrators, owners, and directors who are a part of the Creative World family. Manjul and Rupa strive to build teams that can deliver outstanding childcare by allocating responsibility, creating effective channels for communication and having a great working relationship. What excites Rupa and Manjul most about their work is breaking down traditional barriers in early education to provide enriching environments tailored to the unique learning style of each student.
Family buzz
We love creative world. Judy makes the experience so worry-free and you can feel at ease leaving your little one in their lovable hands. I can't express enough how much we love this place. All teachers that my daughter had at this facility have been so amazing. -Adam Weidow
FishHawk
CW FishHawk
5525 Osprey Ridge Dr.
Lithia, FL 33547
7:00am - 6:00pm, M-F
Infants, Toddlers, Twos, Preschool, VPK, Pre-K, School Age
fishhawk@creativeworldschool.com
(813) 534-6700| Office
This Creative World School location is independently owned and operated by a franchisee of Creative World Schools Franchising Company, Inc.