New Preschool in Cypress, TX
New Childcare, Daycare, and preschool in Cypress, TX opening in the Spring of 2021! Like our Facebook page for the latest updates and construction photos!
Welcome to the Best Preschool in Cypress, TX!
To be notified of upcoming info events where you can learn more about our preschool and meet our leadership team, use the contact form on this page to be added to our list!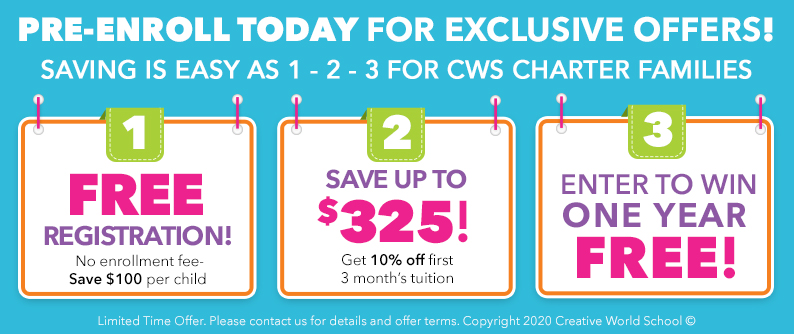 Creative World Preschool in Cypress, TX is dedicated to the education and development of young children. Families who have visited childcare, daycare, or preschool in Cypress, TX will immediately see the difference when they visit a Creative World School.

The Best Preschool Experience
If you are looking for a quality learning experience at childcare, daycare, or preschool in Cypress, TX, staffed with amazing teachers, look no further. All Creative World Schools are unique and more than just a daycare in Cypress, Tx! We can't wait for you to experience our Exploratorium™ and see iSTEAM in action.
We offer care and education for Infants, Toddlers, Twos, Threes, Preschoolers, and Pre-K children. Our licensed and accredited facility provides the best in Early Childhood Education and care for young students in Cypress, TX. Each classroom is equipped with age-appropriate toys, furniture, and overseen by one of our highly qualified educators.
We believe in providing children with an experience that is just the right size to inspire and promote curiosity at every learning level! We also partner with local elementary schools to offer transportation for CW Kid's Club, our awesome before and after school program. Give the best preschool in Cypress, TX a call today!
While this preschool in Cypress, Tx is in development, we will hold information sessions to share our unique and fun approach to learning, with an age-appropriate curriculum. This page will be updated with dates, times, and locations for these events, or you can enter your name into our request form to get more information.
If you are looking for a quality learning experience, staffed with amazing teachers, look no further. All Creative World Schools are unique and more than just a daycare and you will be amazed when you visit our preschool!
We can't wait to bring our Exploratorium™ to Cypress, TX so you can experience the WOW of our schools and see iSTEAM in action.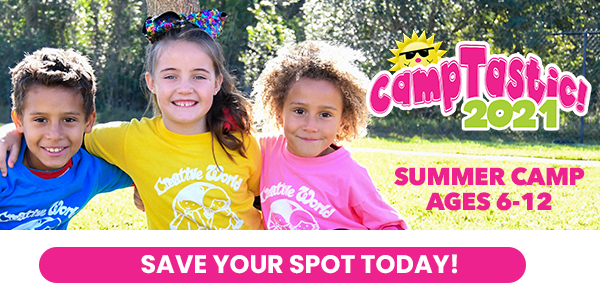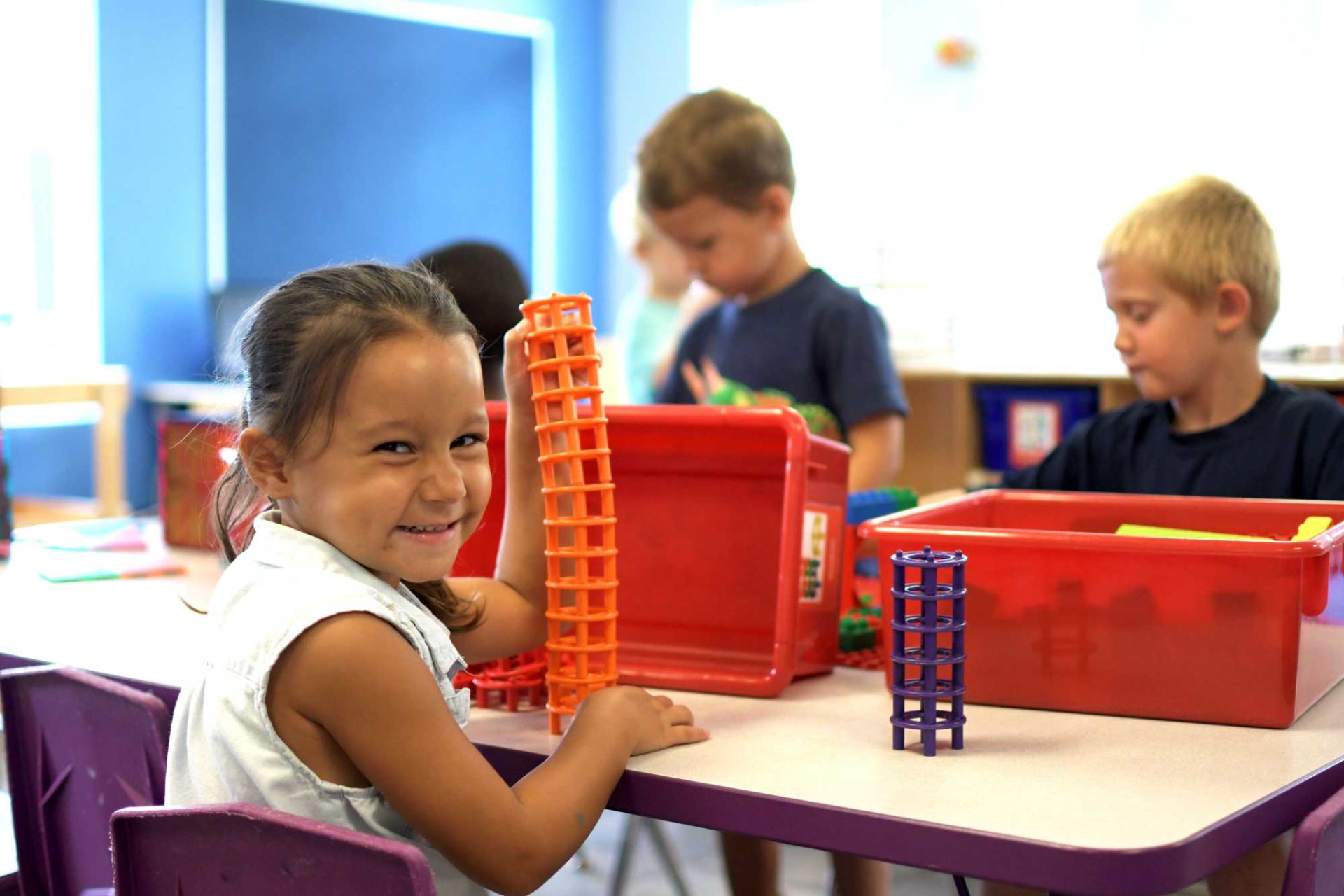 Our Community
Our Creative World Preschool in Cypress, TX will be located off of FM529 on Fry Rd. and will sit right next to CFISD's Duryea Elementary School. It is also close in proximity to Hemmenway Elementary and Walker Elementary. Our preschool is positioned on the borders of Katy and Cypress, TX. Our beautiful preschool in Cypress, TX will educate the young children of families who live in the Cypress, and Katy area including neighborhoods such as Jasmine Heights, Settlers Village as well as other surrounding sub-divisions. We will be enriching this awesome community with our Early Education School, filled with an exciting curriculum and STEAM-based learning. Much more than just a daycare in Cypress, TX, we offer learning opportunities and childcare for all ages and we are enrolling new little ones every day!
iSTEAM
You will see iSTEAM in action when you visit our Creative World School Exploratorium™. Our hands-on approach integrates STEAM learning opportunities to develop critical thinking skills and investigate real-world ideas. Investigating real questions through inquiry learning is the foundation of our curriculum. Inquiry is the "i" in iSTEAM and encourages a student's curiosity as they develop problem solving skills and build a foundation for lifelong learning.
learn more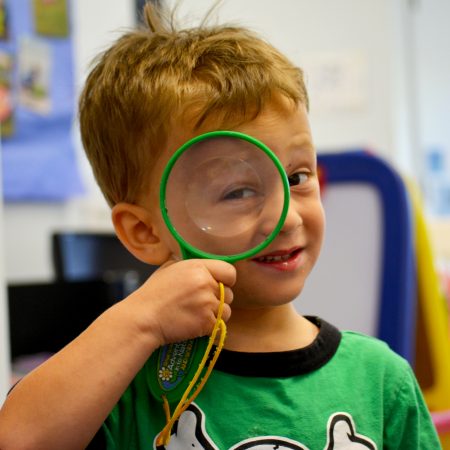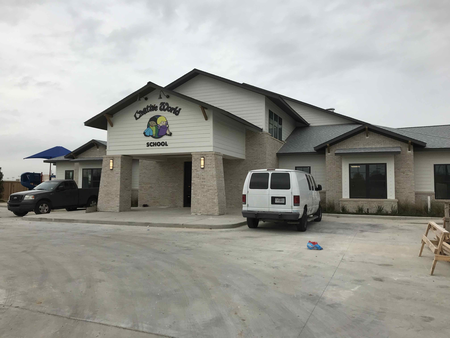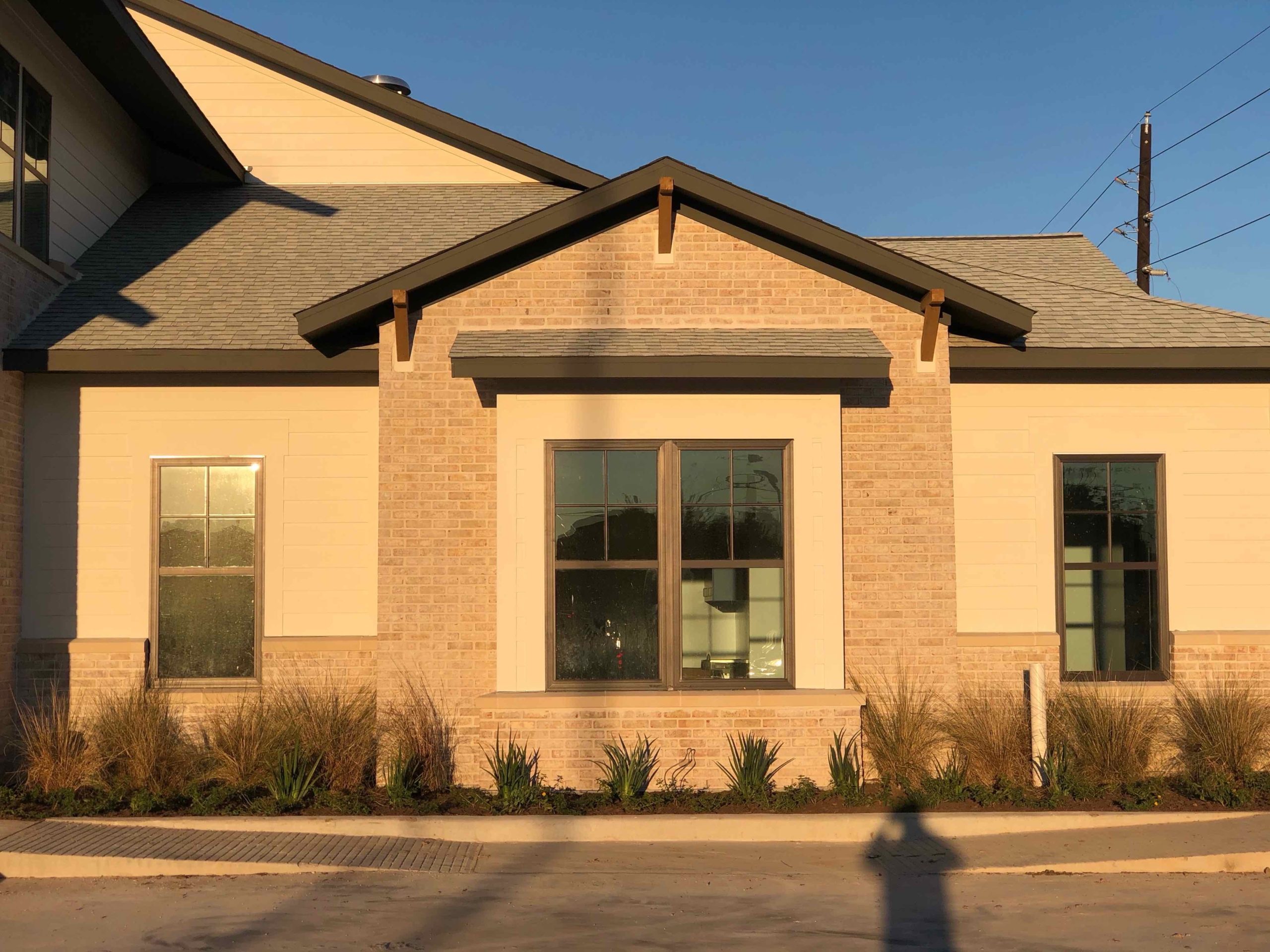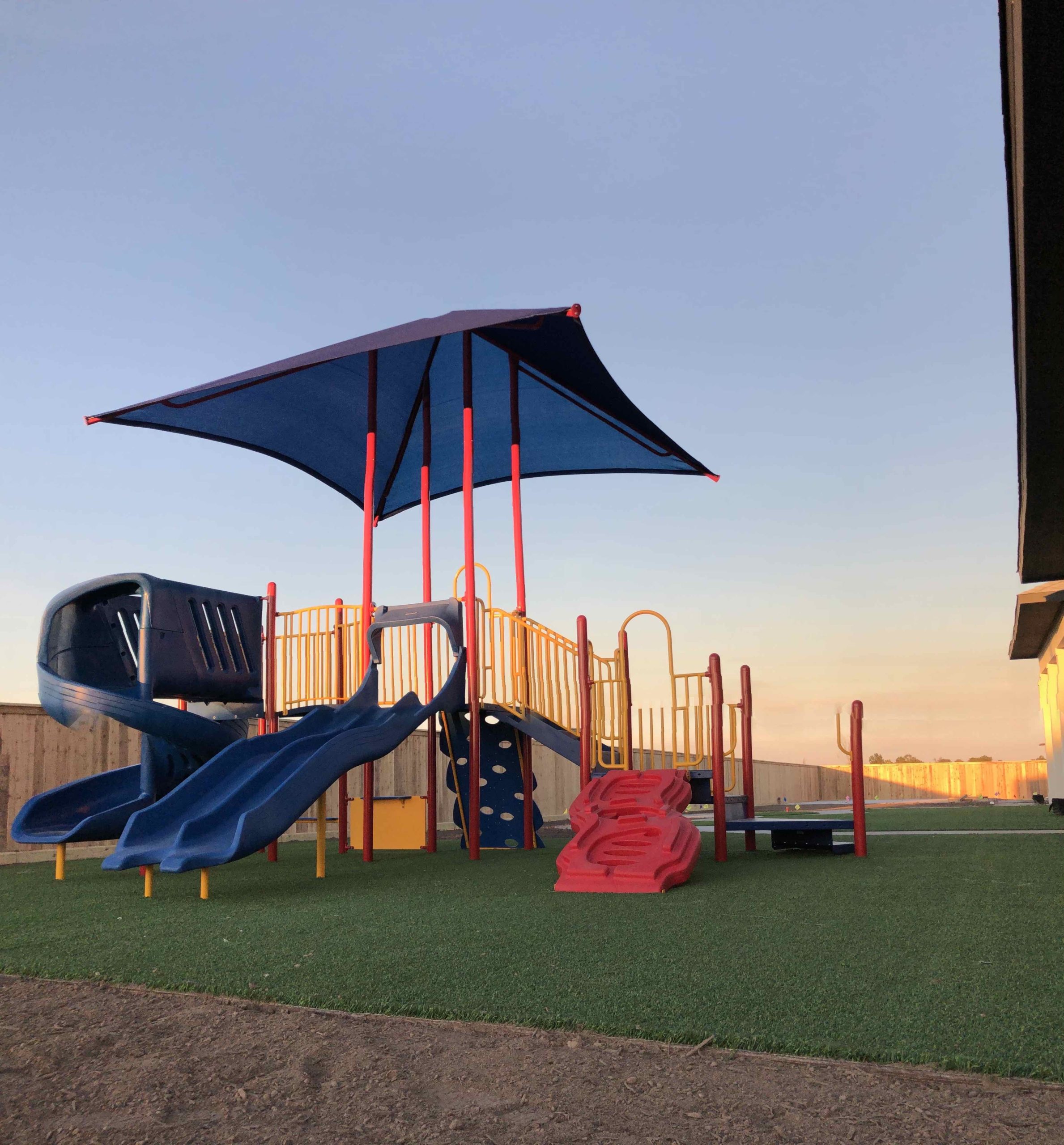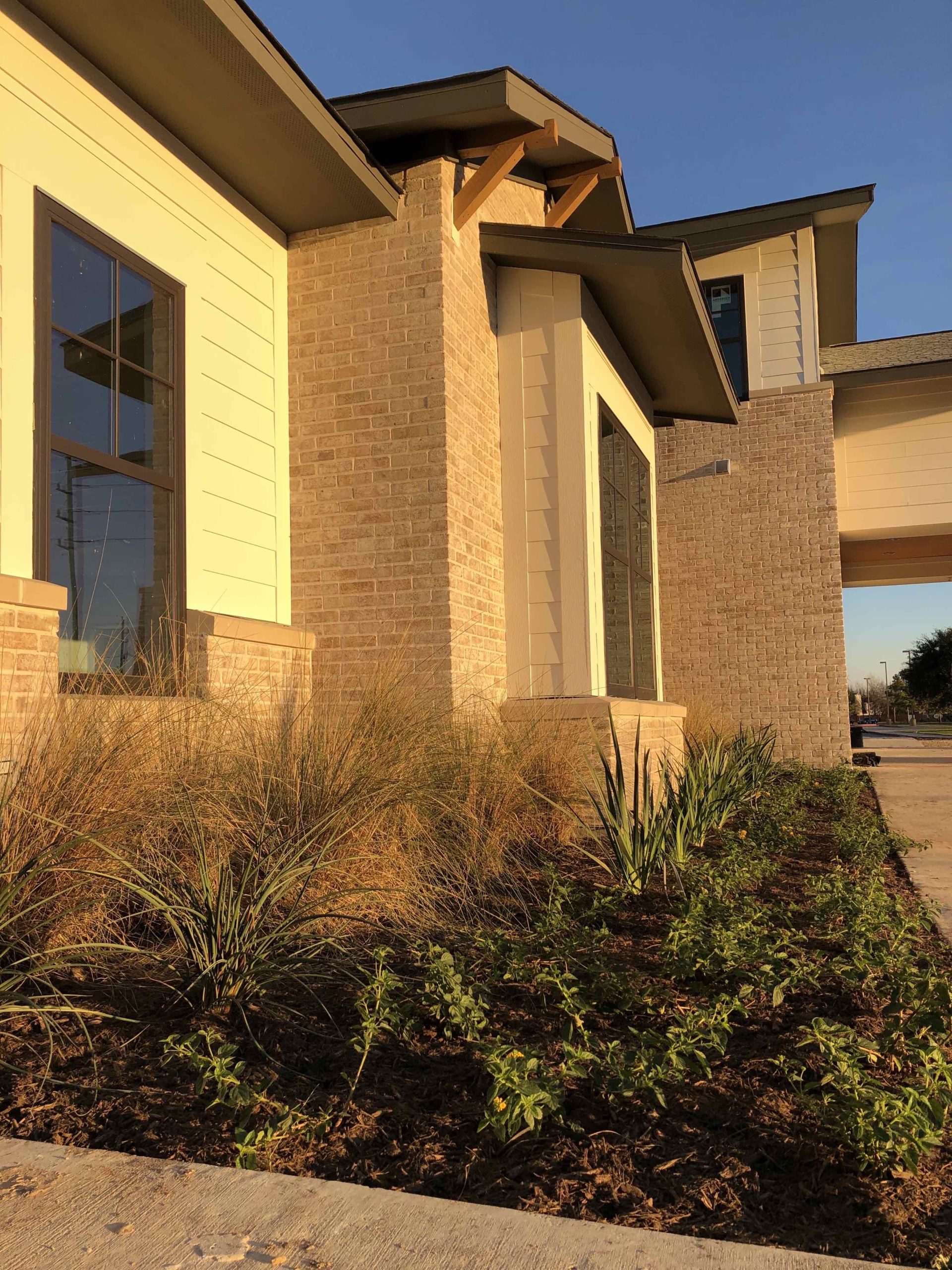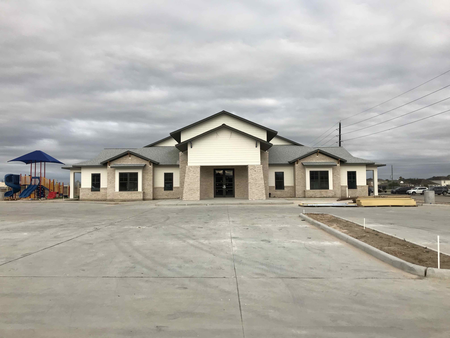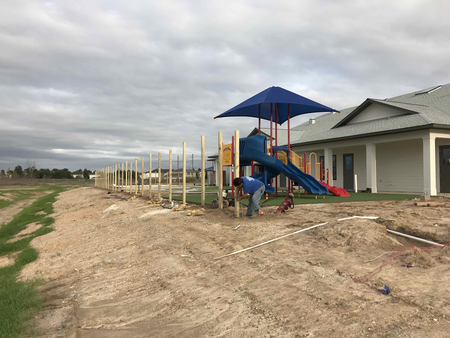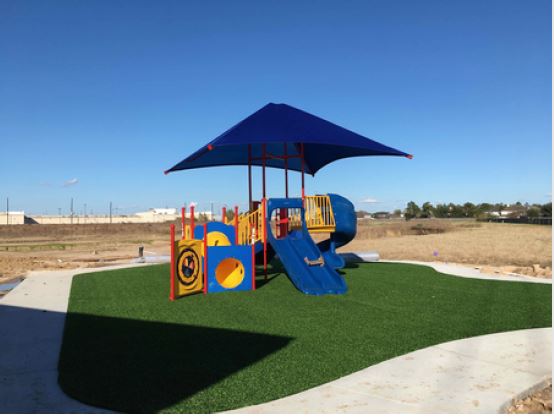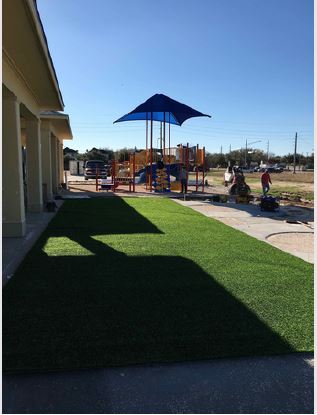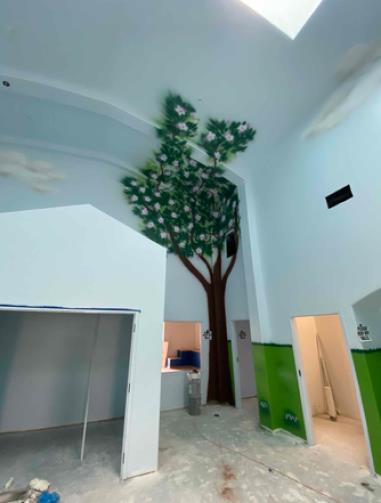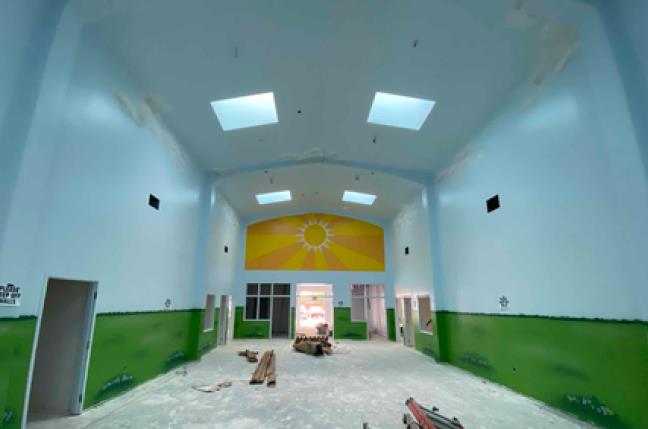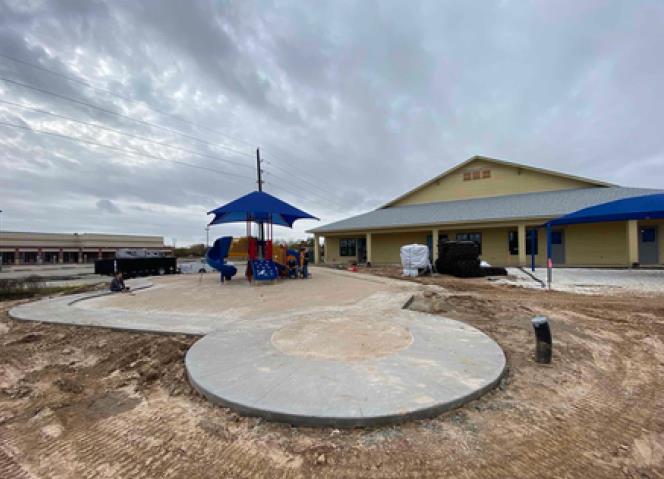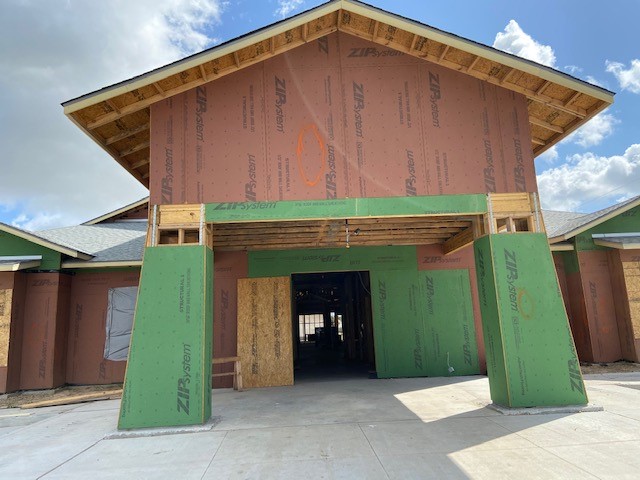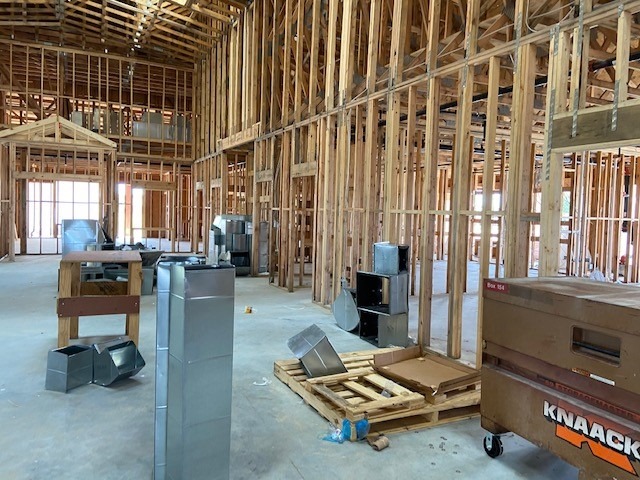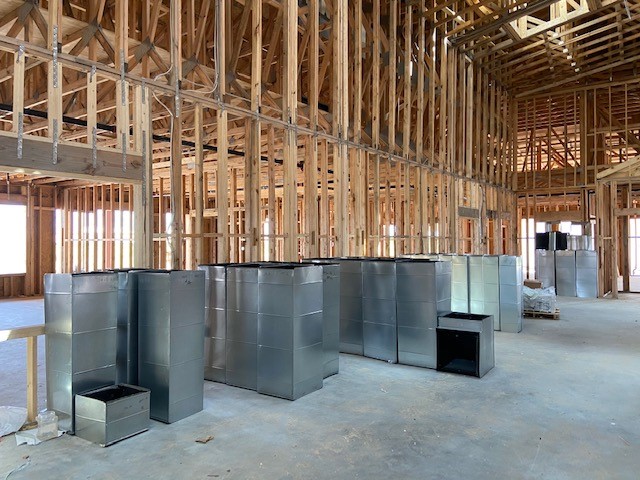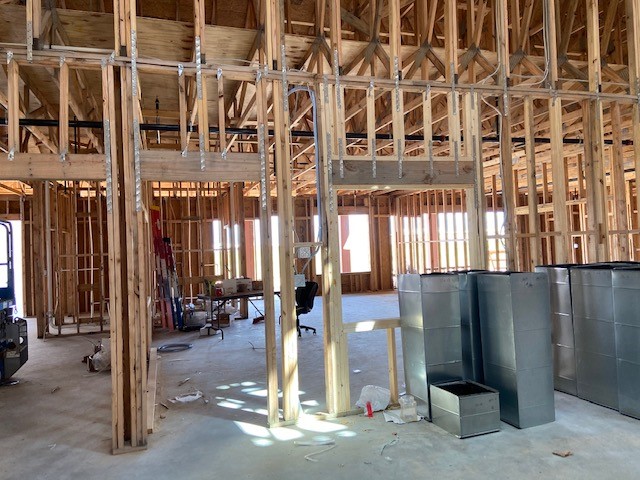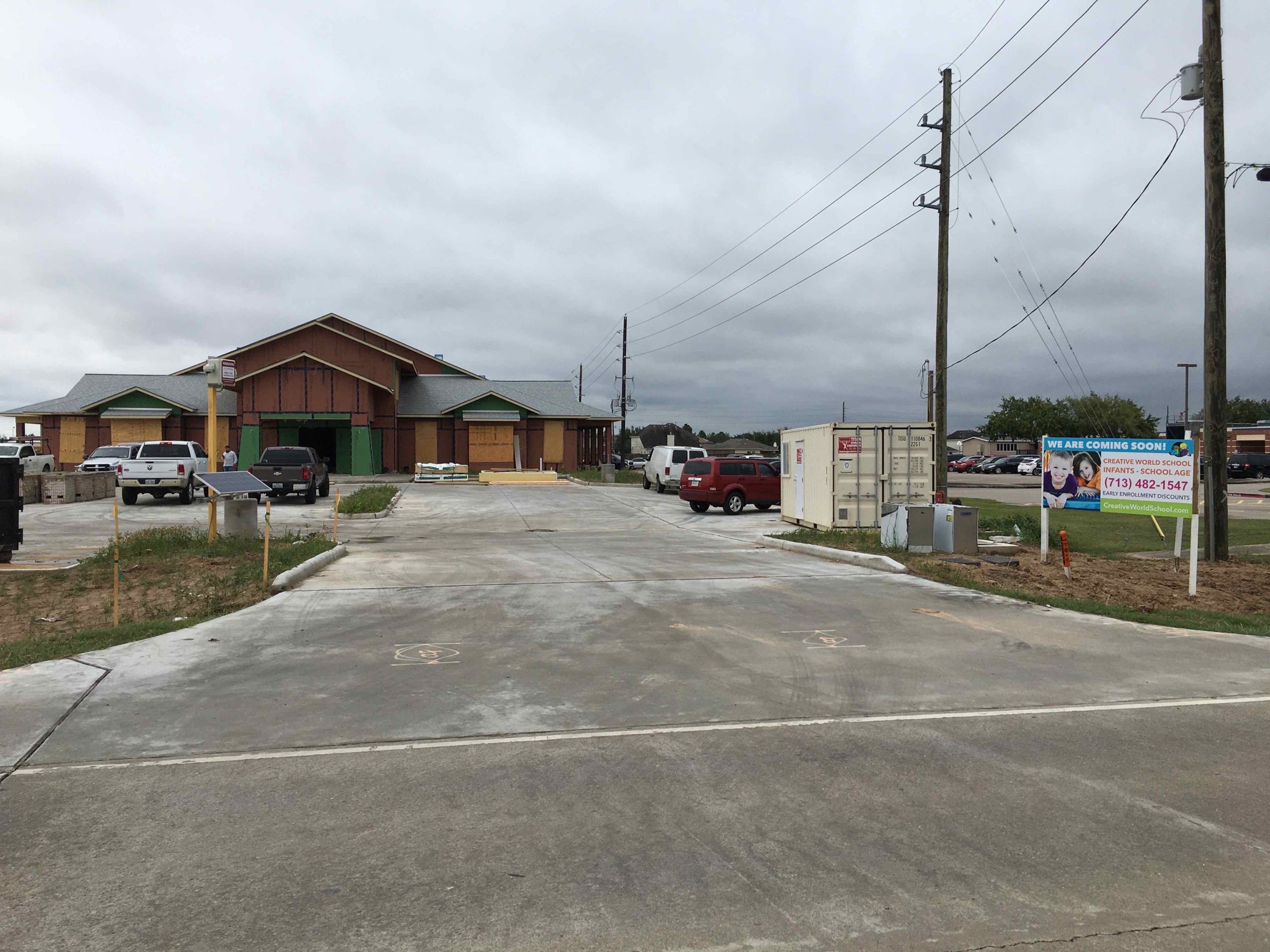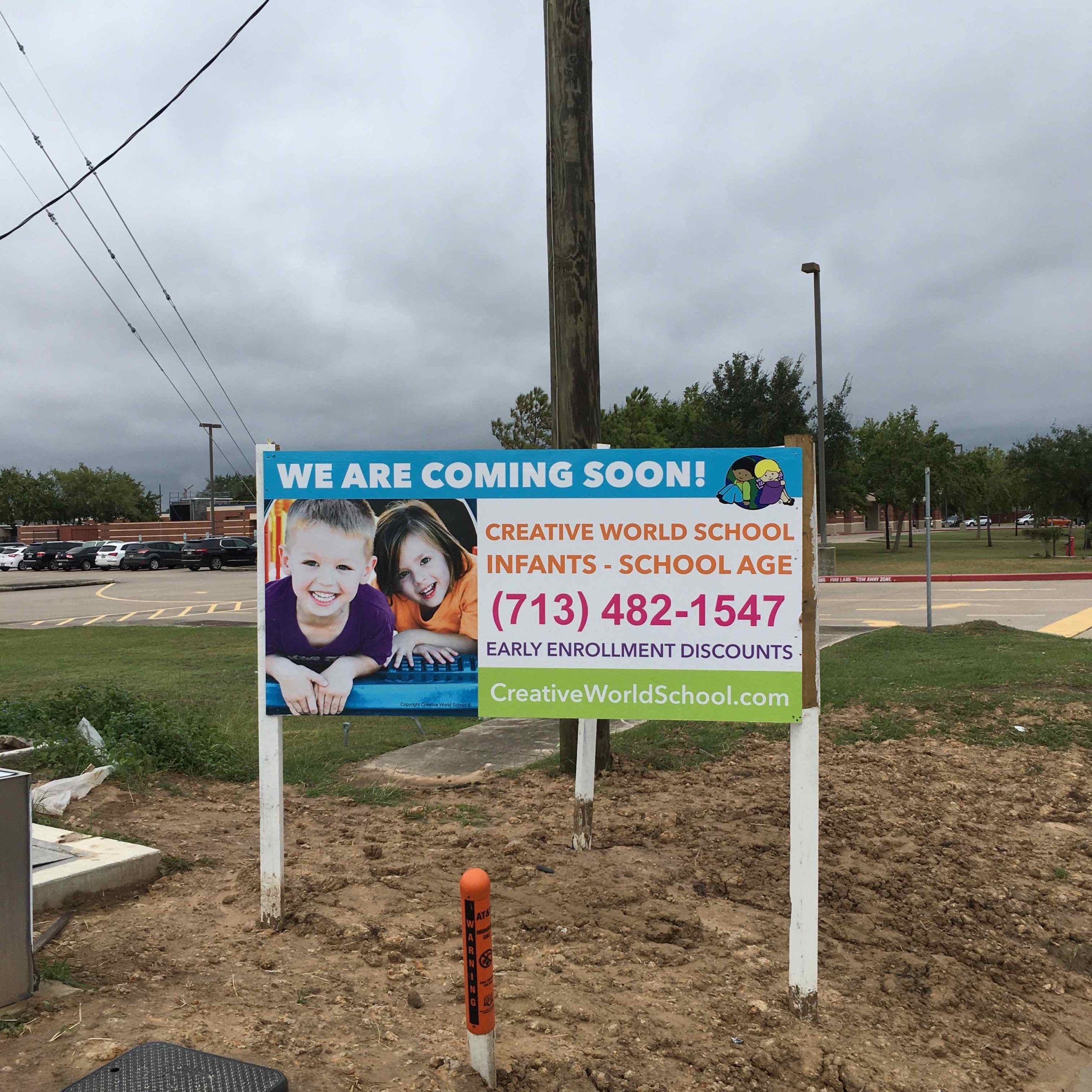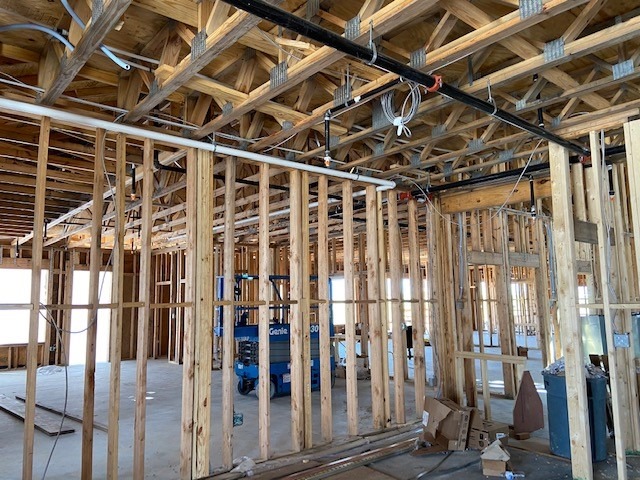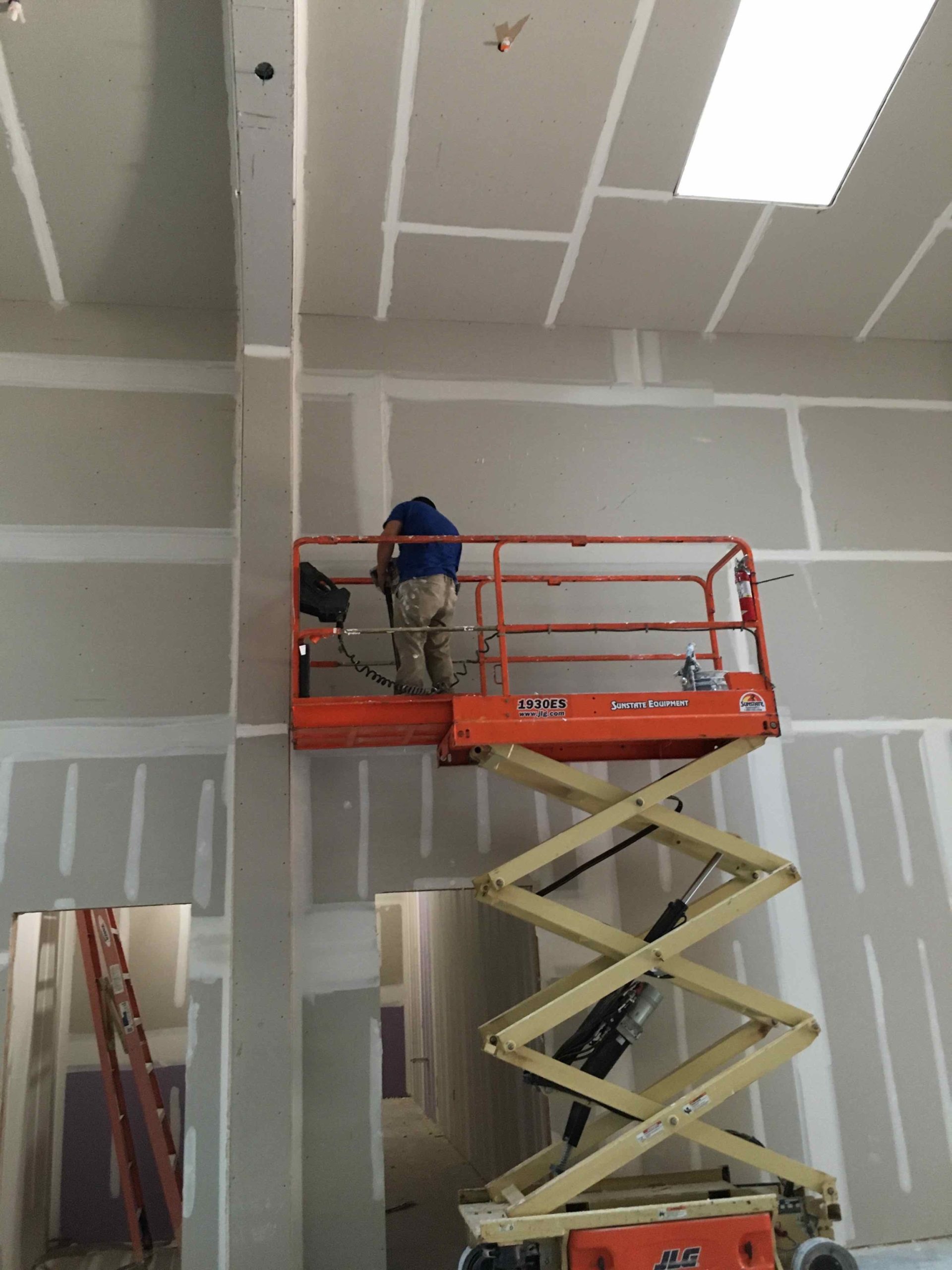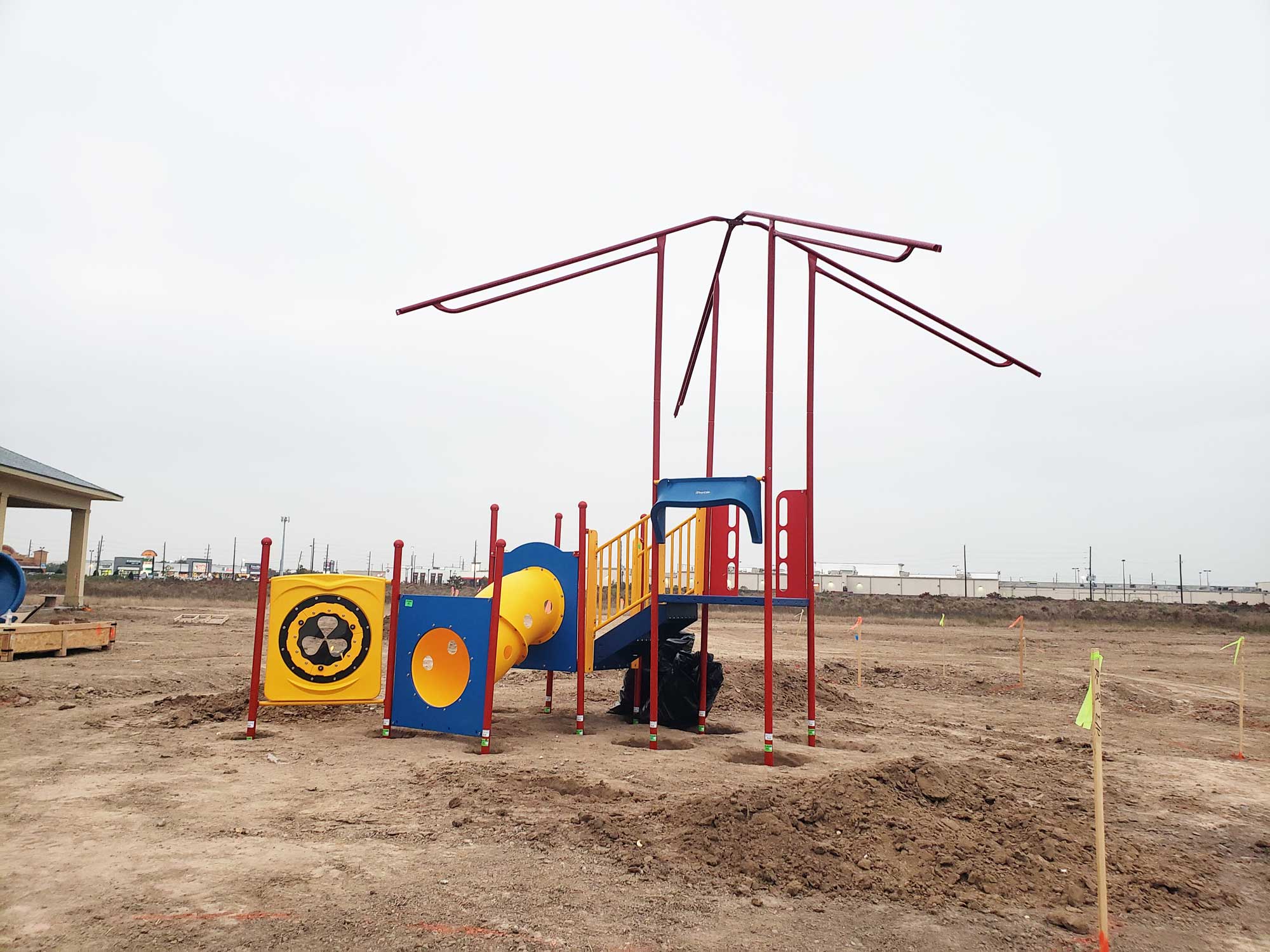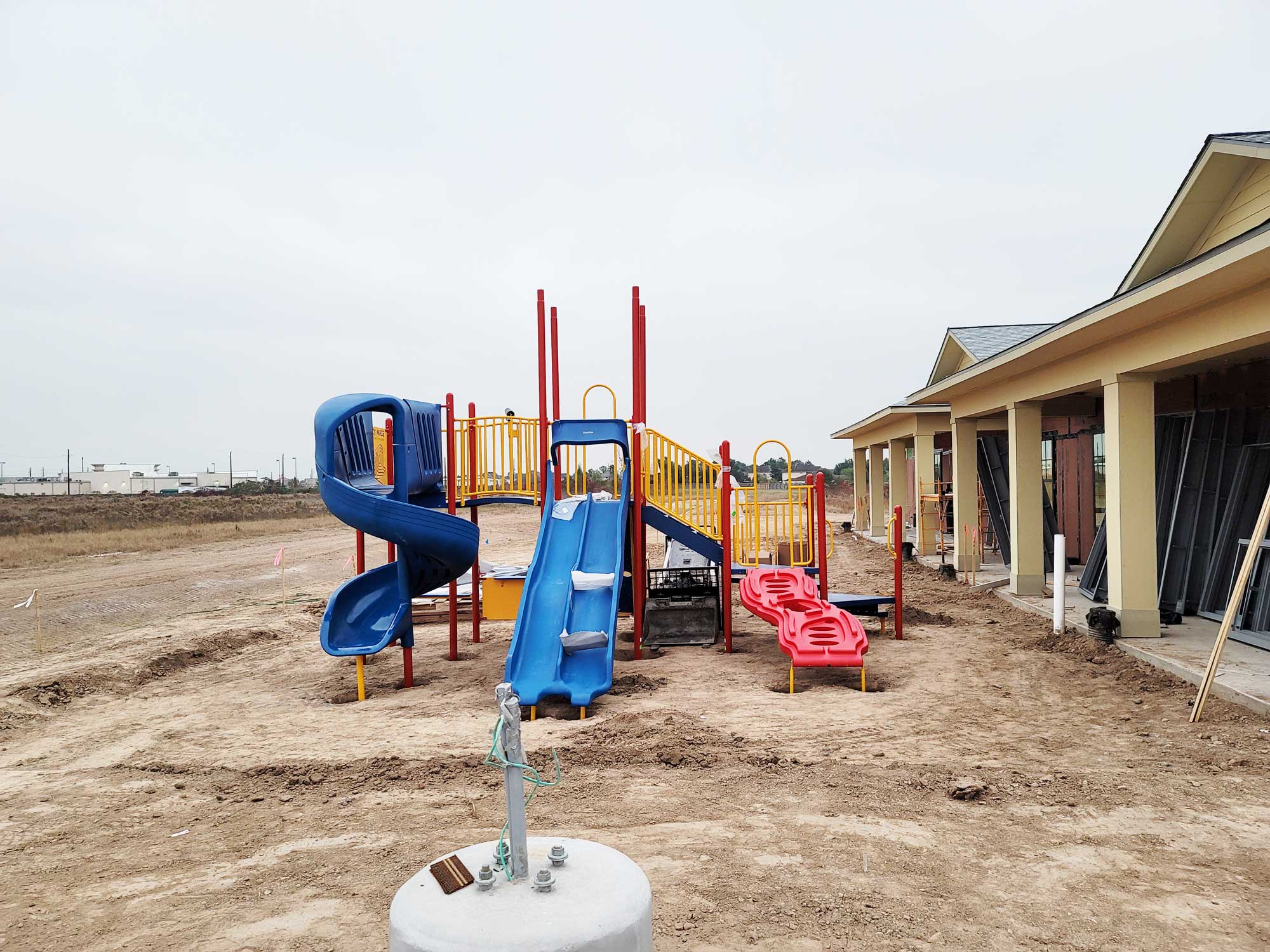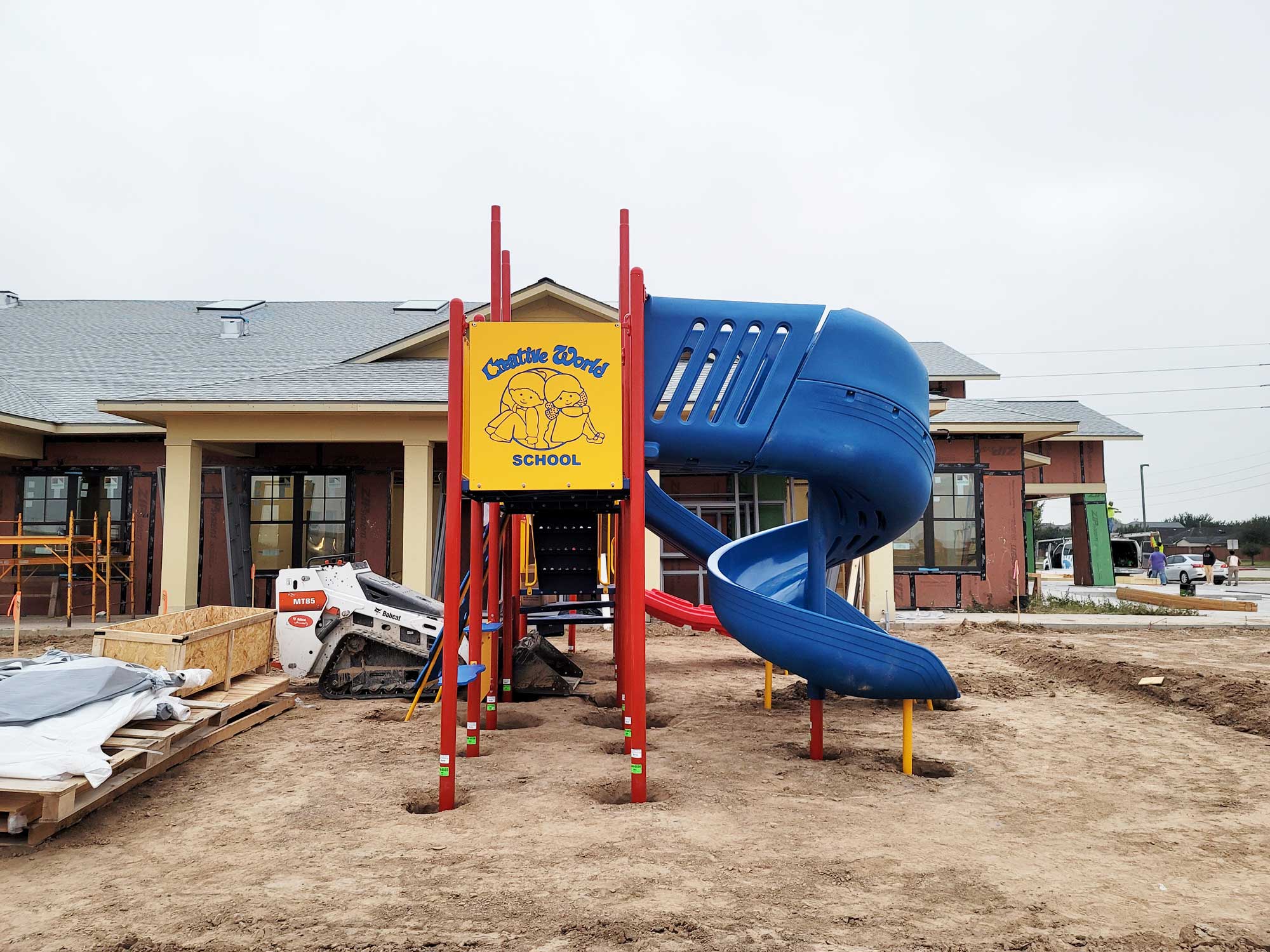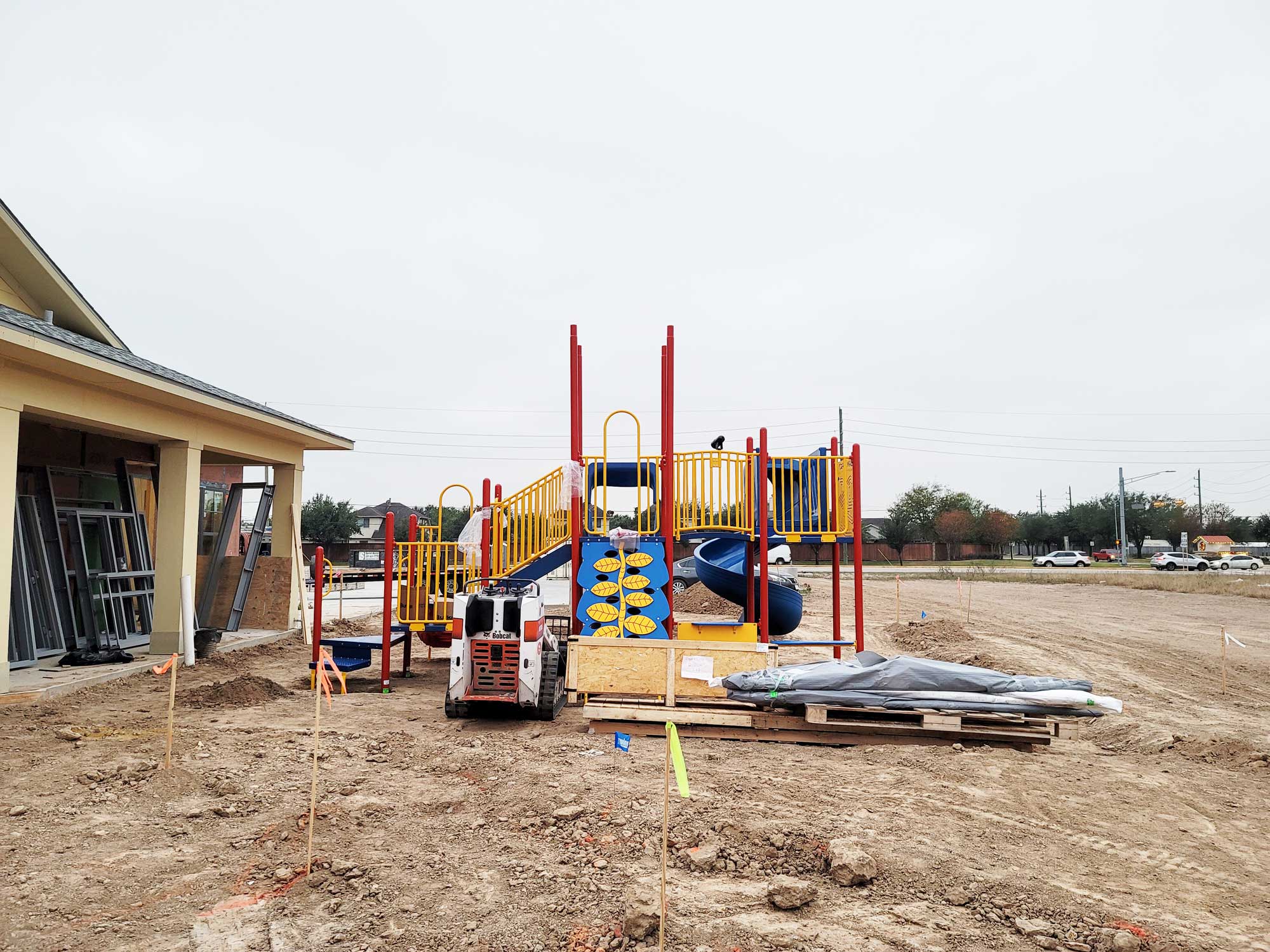 executive director
LAUREN NEVEAUX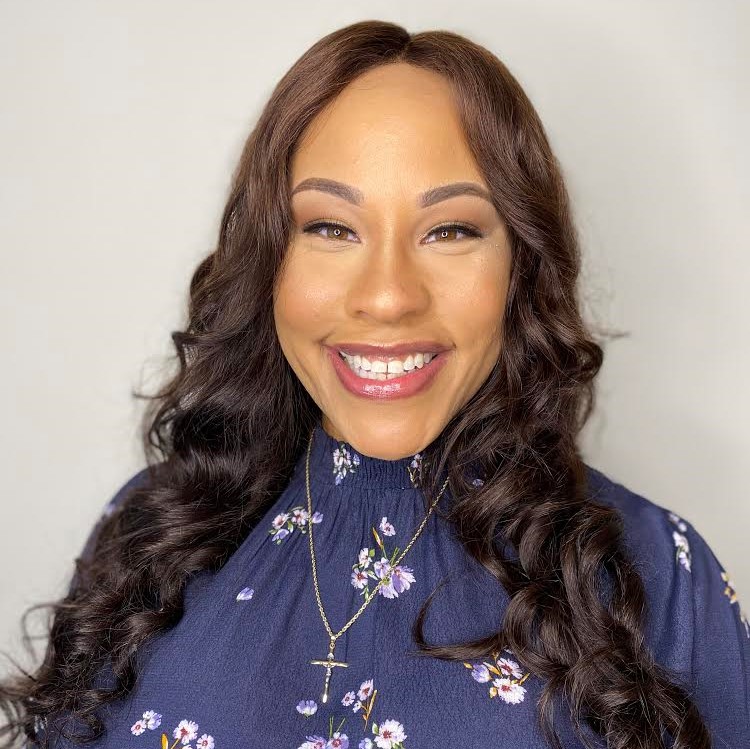 Hello! I am Lauren Neveaux and I am honored to join Creative World School in Cypress! As an educator, I have over ten years of experience in early childhood education. I am excited to be part of the growth and development of your child's learning journey.
My goal is to set the foundation for children to become successful, confident, and enthusiastic learners. I am ecstatic to be part of a great team of dedicated teachers and staff that are here for you and to ensure we are delivering Creative World School's first-class programs to your children.
I look forward to meeting you and your children and forming great relationships with you all!
assistant director
KEDRICK STERLING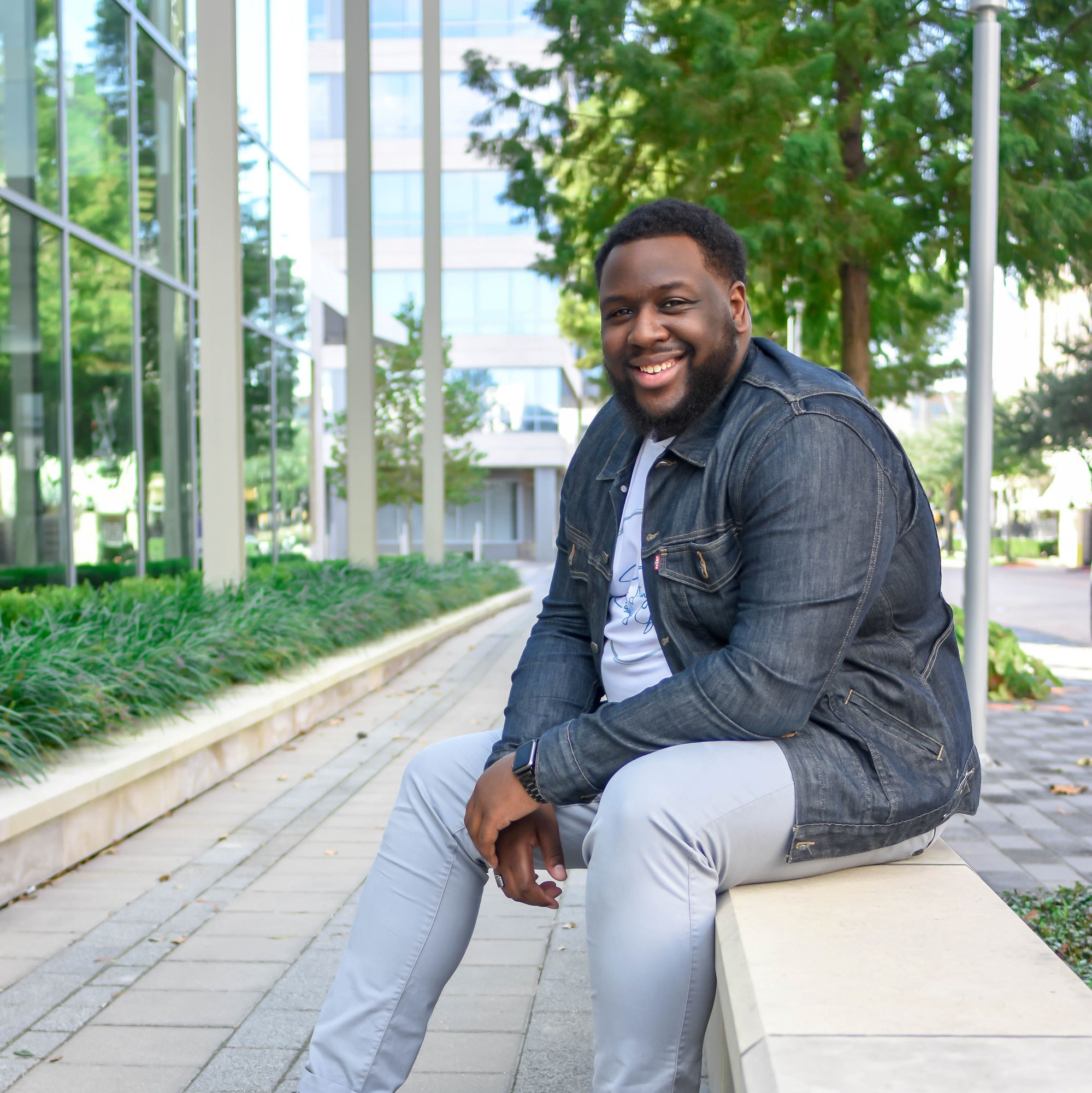 Hello! My name is Kedrick Sterling and for over ten years I have worked in numerous roles as a leader in the early childhood education and enrichment program industry.
I have been described as a servant leader who will jump in and help in any way possible to ensure the best experience is given and a lasting impact is made. Throughout my career, I have been involved in opening new childcare centers and led some of the largest programs in the childcare arena. I am committed to recruiting, hiring, developing, and coaching a team that is passionate about making a difference every day.
Passion and heart motivate me to continue to lead and support new and veteran leaders in the industry and provide the best early education experience for all children!
owner
Amy Nguyen
Amy Nguyen is from Saigon Vietnam and studied architecture in the UK. While in the UK, she met her husband, Joe, and they are now the proud parents of two young boys, both under the age of five. Amy loves exploring the great outdoors, swimming, and spending quality time with her family. She also enjoys traveling and has traveled to Spain and Switzerland which has allowed her and her family to explore different cultures and try new cuisines.
Amy has a long-held interest in the education of young children and dreamed for many years that she may one day build a preschool in Katy, Tx. The opportunity to do so presented itself recently when her relatives suggested she and her family move to Texas and open a preschool in Katy, TX. Amy and Joe have been actively involved in the development of the School from its inception and are passionate about creating the best environment for children. They chose Creative World School because the philosophy brings a positive and inspiring opportunity for children to learn, with a genuine focus on their development. Amy and her family truly believe in the power of education and know that by giving children the right tools and resources, children will foster a love for learning which can inspire them to do great things. Amy and her family look forward to welcoming families into their amazing preschool in Katy, Tx and the first-class curriculum Creative World Schools has to offer!
CW Cypress, TX
6800 N Fry Rd.
Katy, TX 77449

Infants, Toddlers, Twos, Preschool, Pre-K, School Age
cypresstx@creativeworldschool.com
(713) 482-1547 | Office