Welcome to Our Preschool in Cypress, TX!

Creative World is dedicated to the education and development of young children. Families who have visited a Cypress, TX preschool, childcare, or daycare center will immediately see the difference when they visit a Creative World School.
If you are looking for a quality learning experience, staffed with amazing teachers, look no further! Our Creative World School in Cypress, TX is more than just a daycare facility. Our unique Exploratorium™ is where discovery and iSTEAM come to life for our preschool and pre-k students. Our fully equipped classrooms and state-of-the-art playgrounds for every age group enhance our curriculum to provide the best learning opportunities for your child in Cypress, TX. 
Come visit our school to see our curriculum in action!
Join Our Team
Are you looking for a place to have fun and share your passion for teaching? Are you an out-of-the-box thinker? Do you love getting children excited about learning? Are you looking for a great place to work? Creative World School may be the perfect place for you!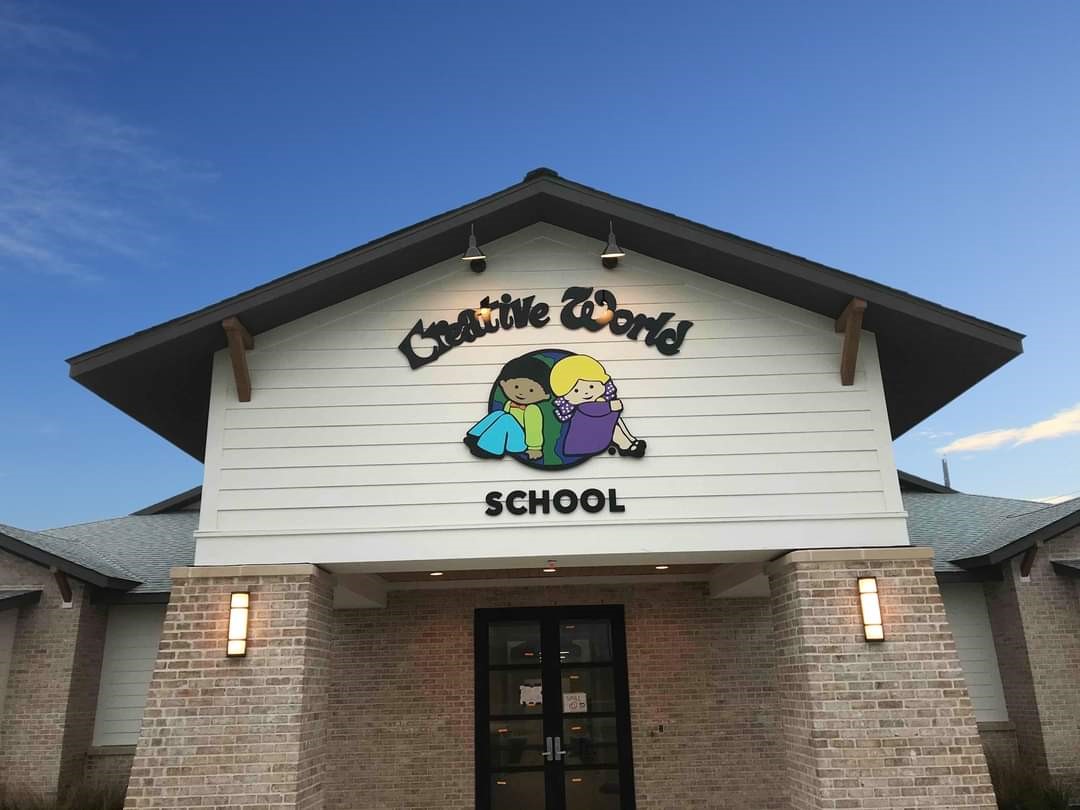 Our Community
Our Creative World Preschool in Cypress, TX is conveniently positioned on the borders of Katy and Cypress, TX. We are located off of FM529 on Fry Rd. and right next to CFISD's Duryea Elementary School. It is also close in proximity to Hemmenway Elementary and Walker Elementary.

Our beautiful preschool in Cypress, TX educates the young children of families who live in the Cypress and Katy areas including neighborhoods such as Jasmine Heights and Settlers Village, as well as other surrounding subdivisions. We enrich this awesome community with our Early Education School, filled with an exciting curriculum and STEAM-based learning.

Much more than just a daycare in Cypress, TX, we offer learning opportunities and childcare for all ages and we are enrolling new little ones every day!
iSTEAM
You will see iSTEAM in action when you visit our Creative World School Exploratorium™. Our hands-on approach integrates STEAM learning opportunities to develop critical thinking skills and investigate real-world ideas. Investigating real questions through inquiry learning is the foundation of our curriculum. Inquiry is the "i" in iSTEAM and encourages a student's curiosity as they develop problem solving skills and build a foundation for lifelong learning.
learn more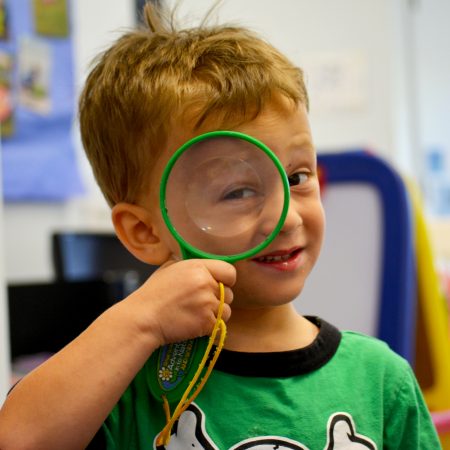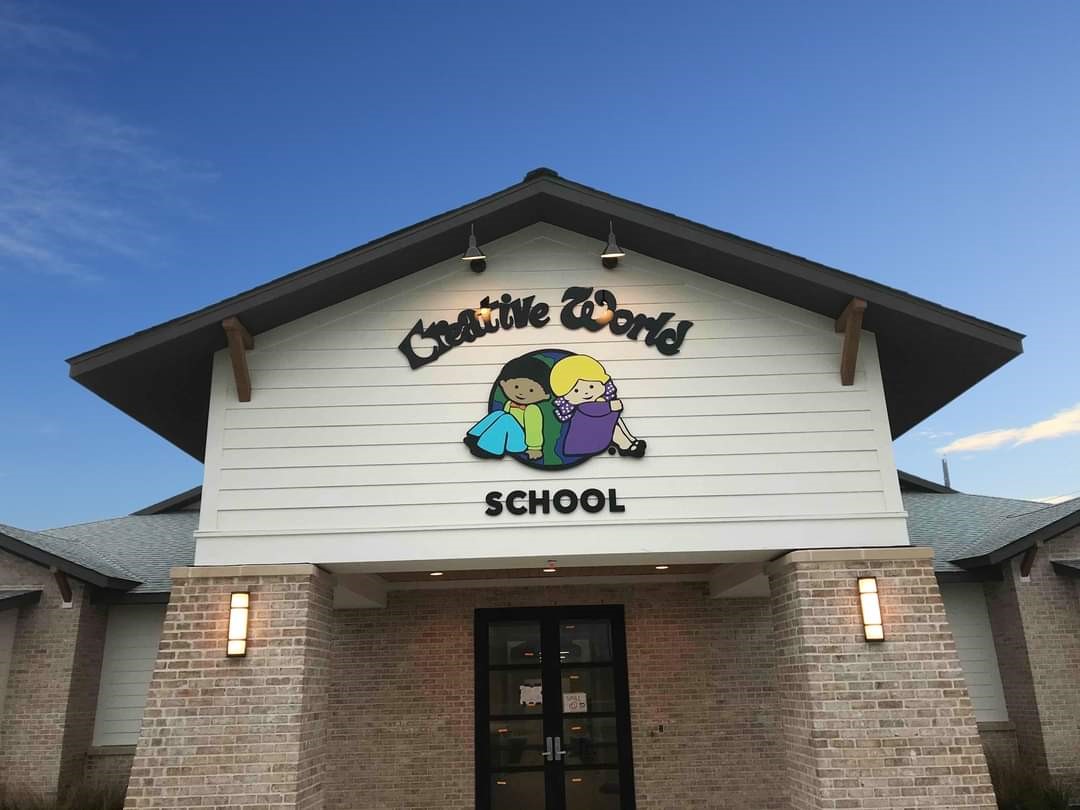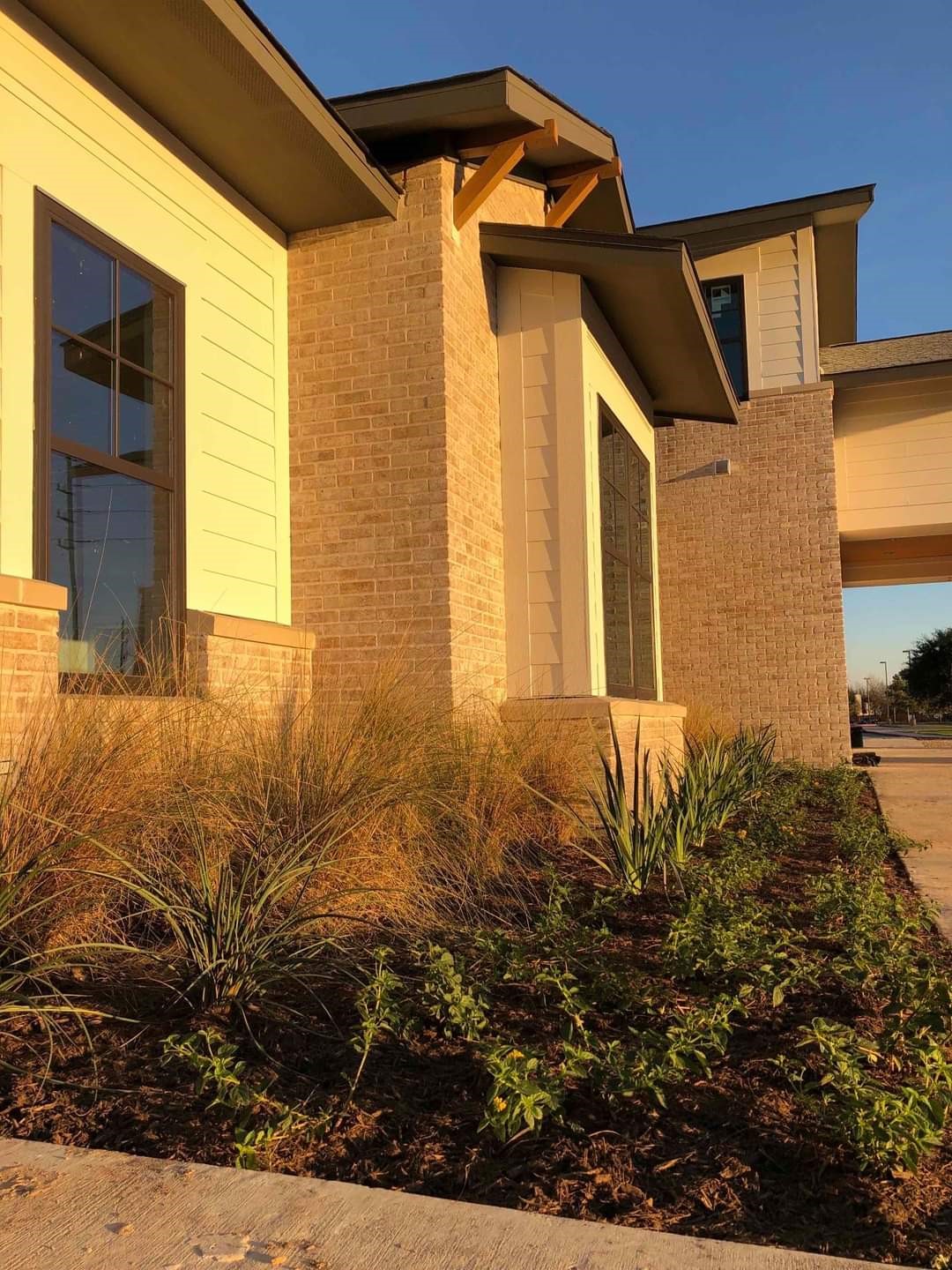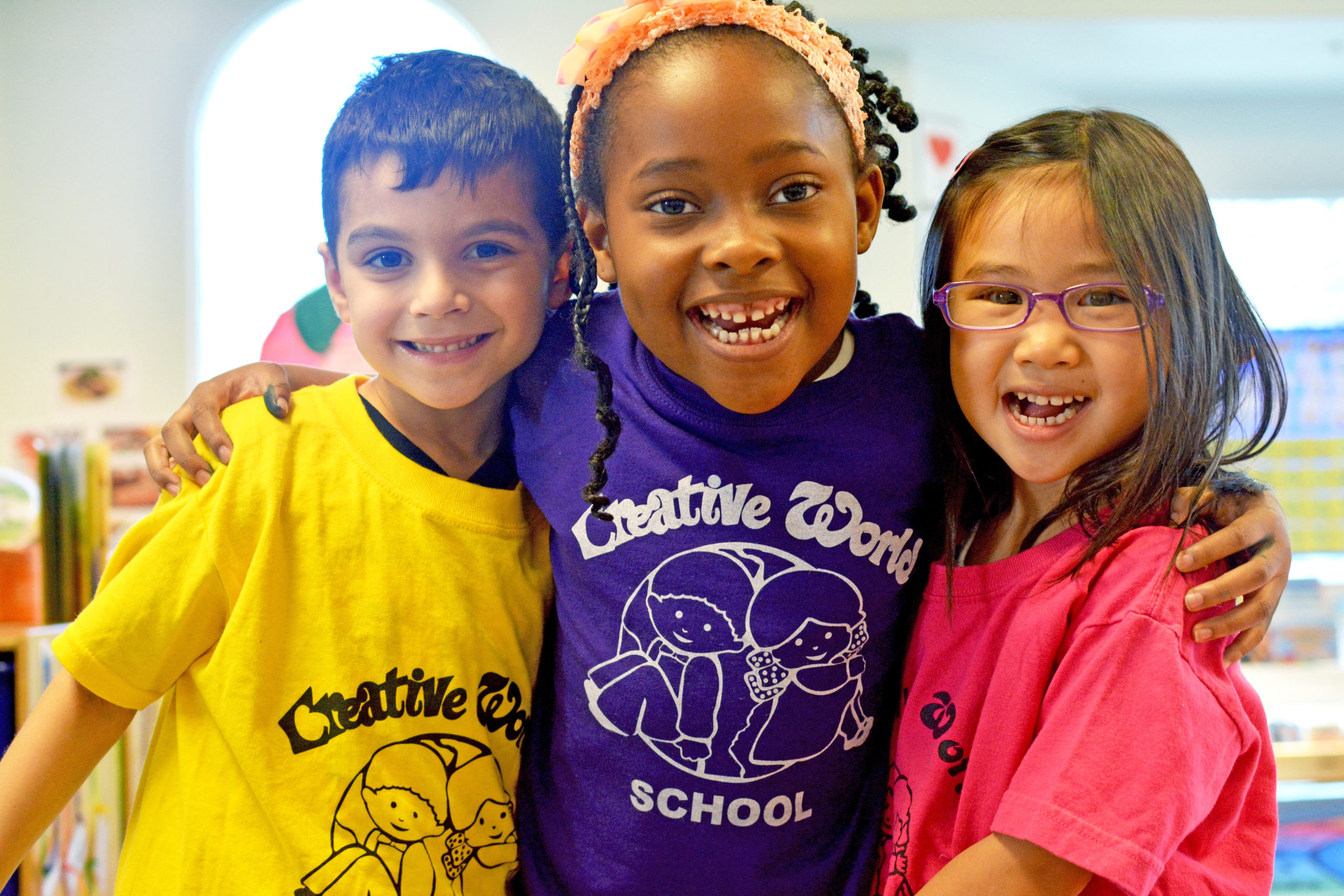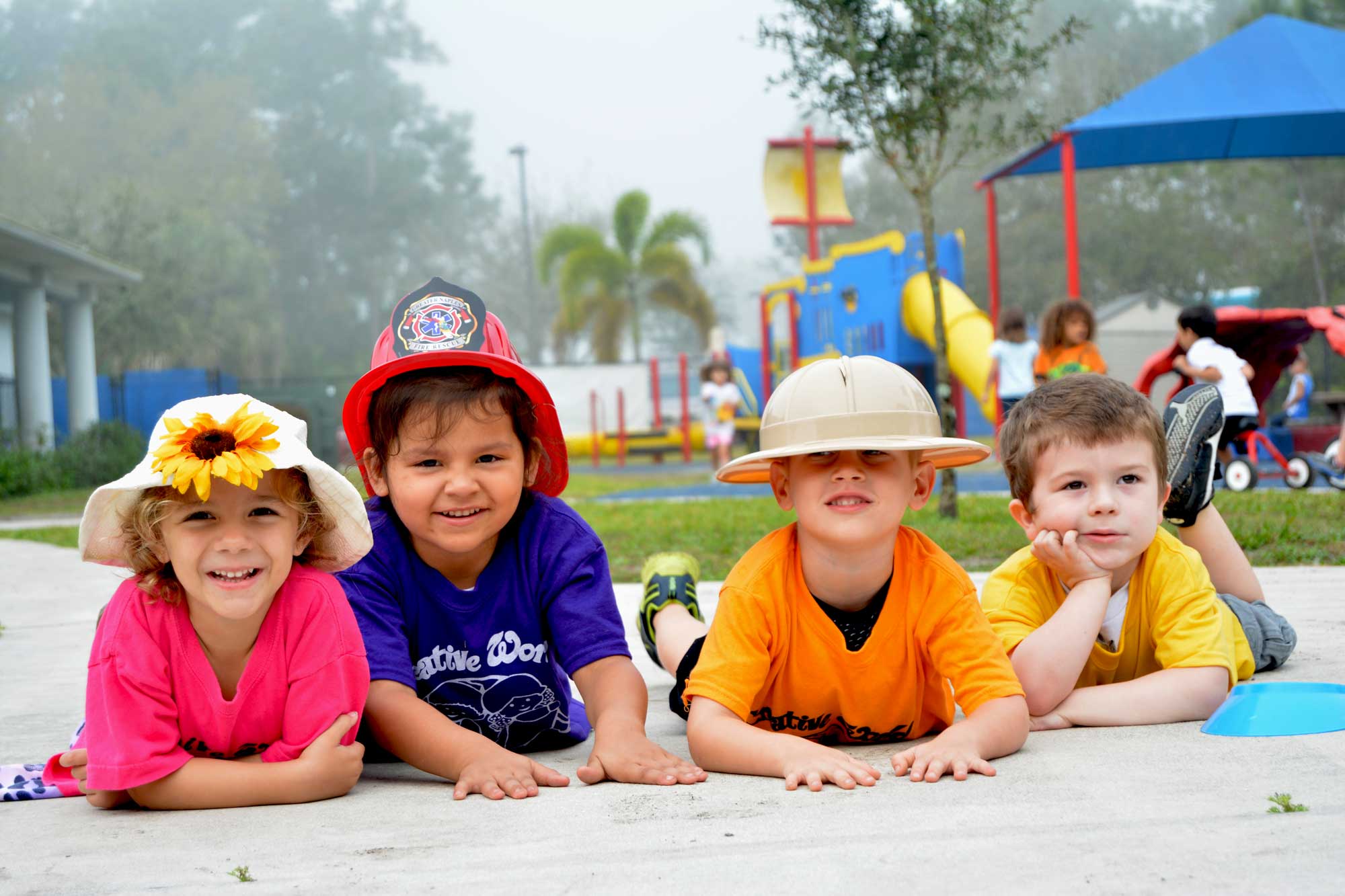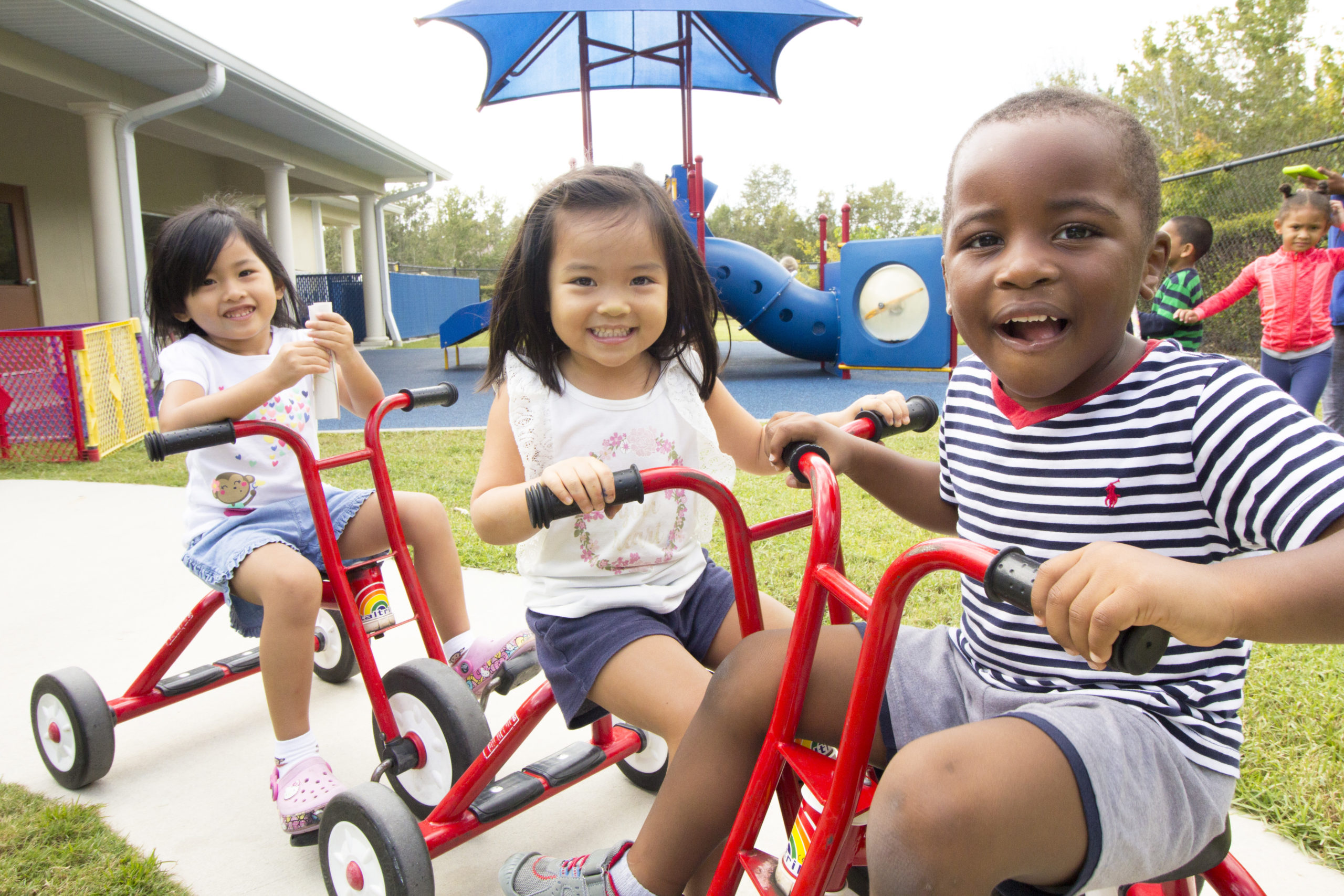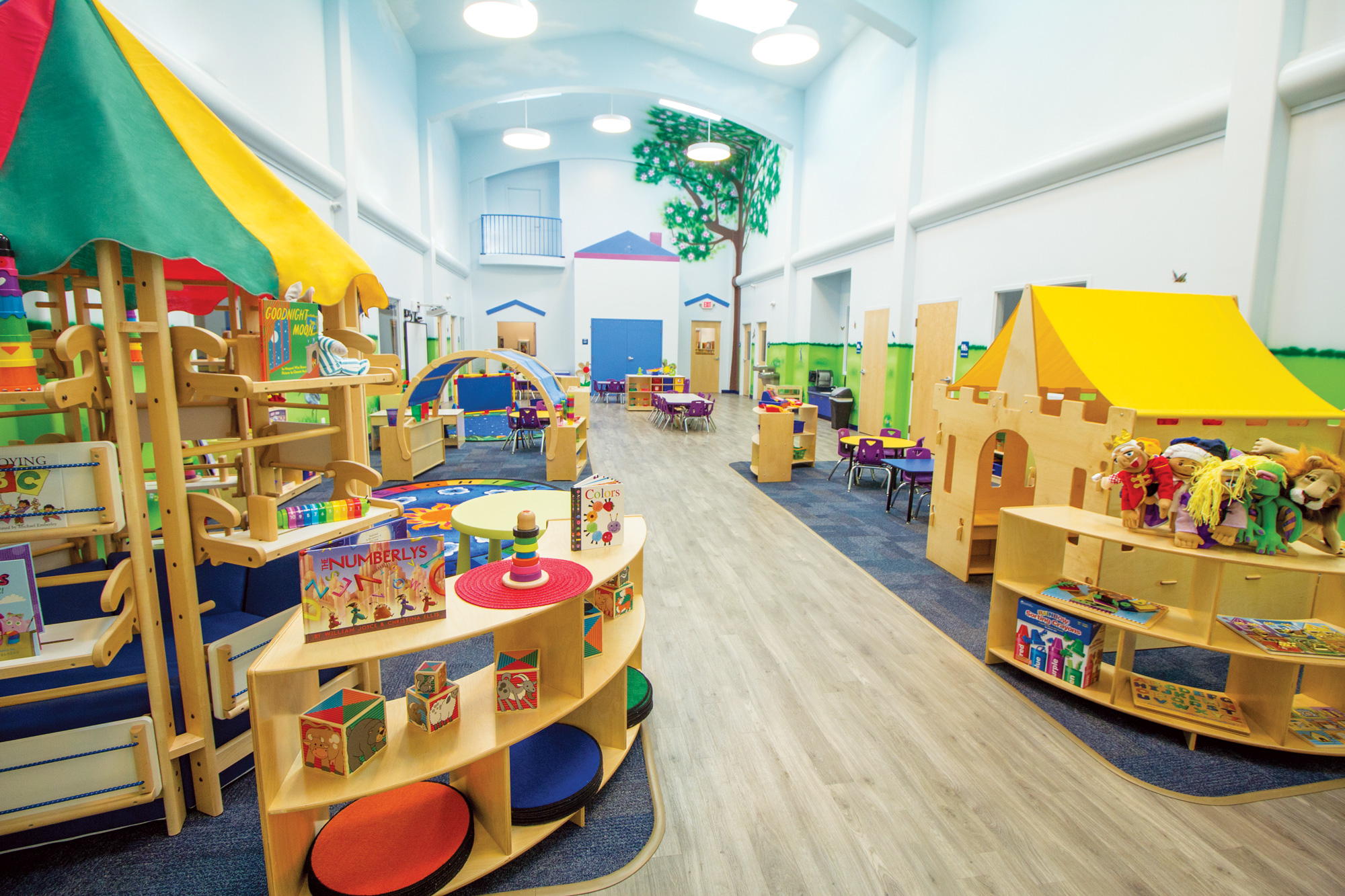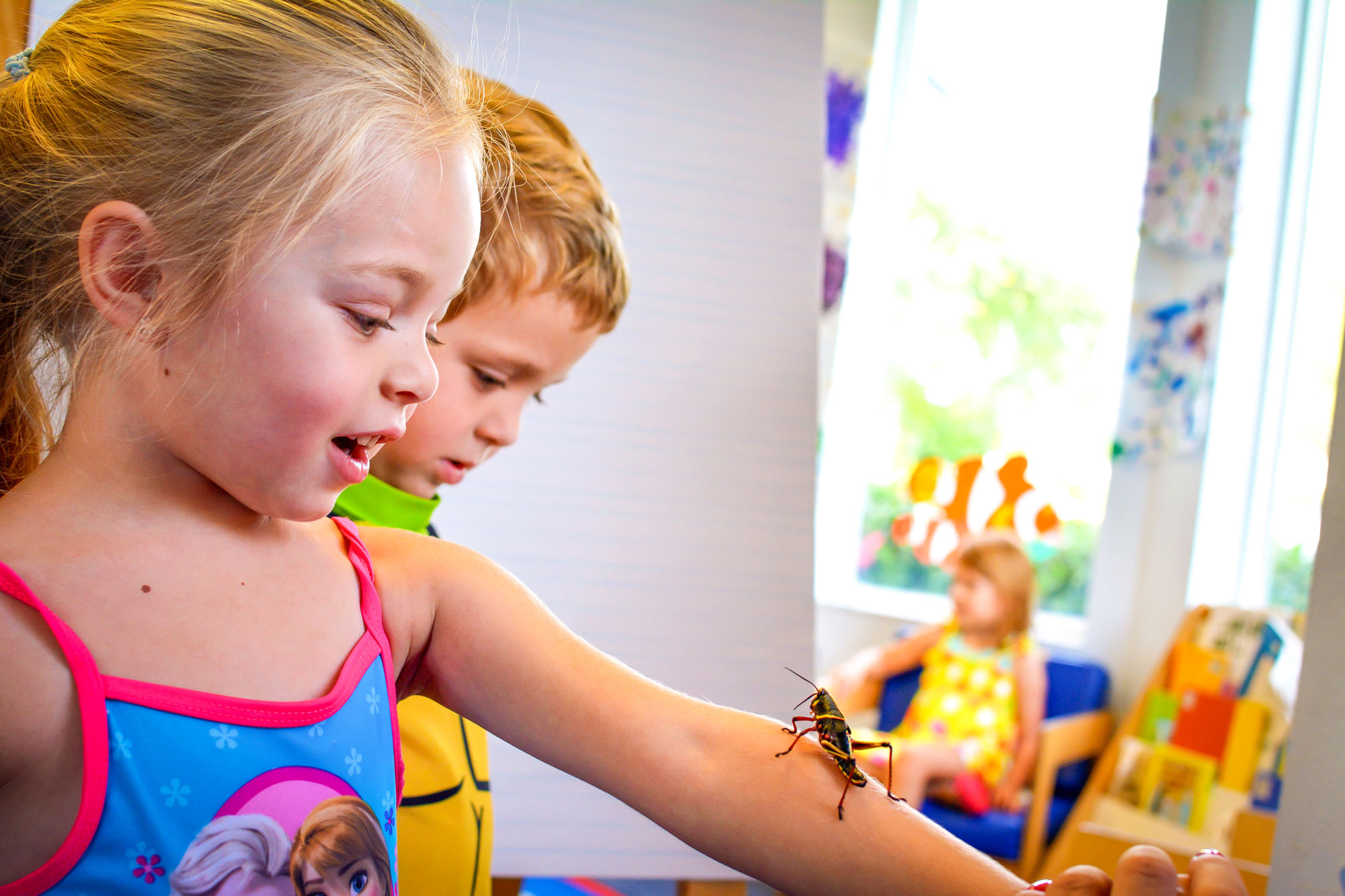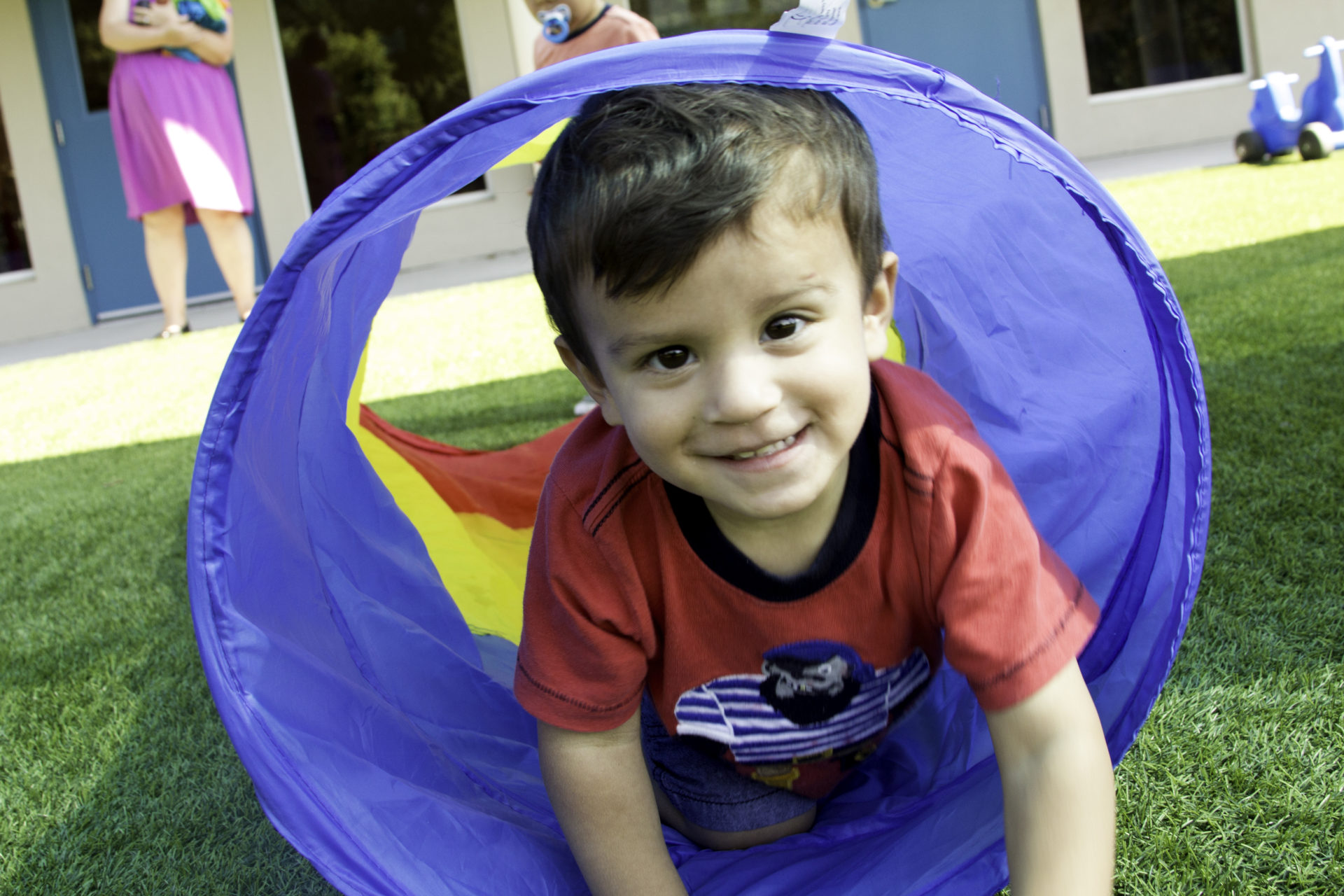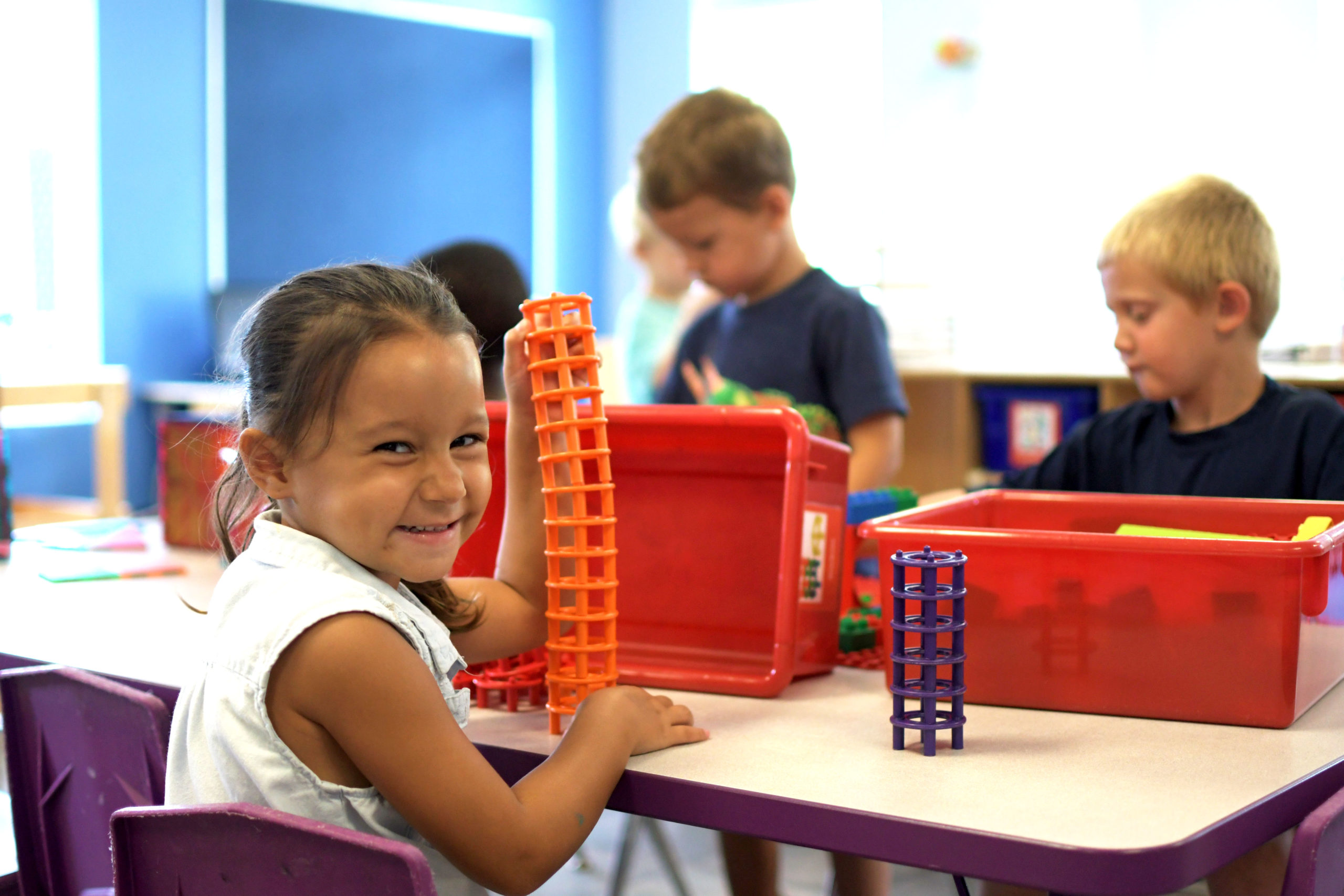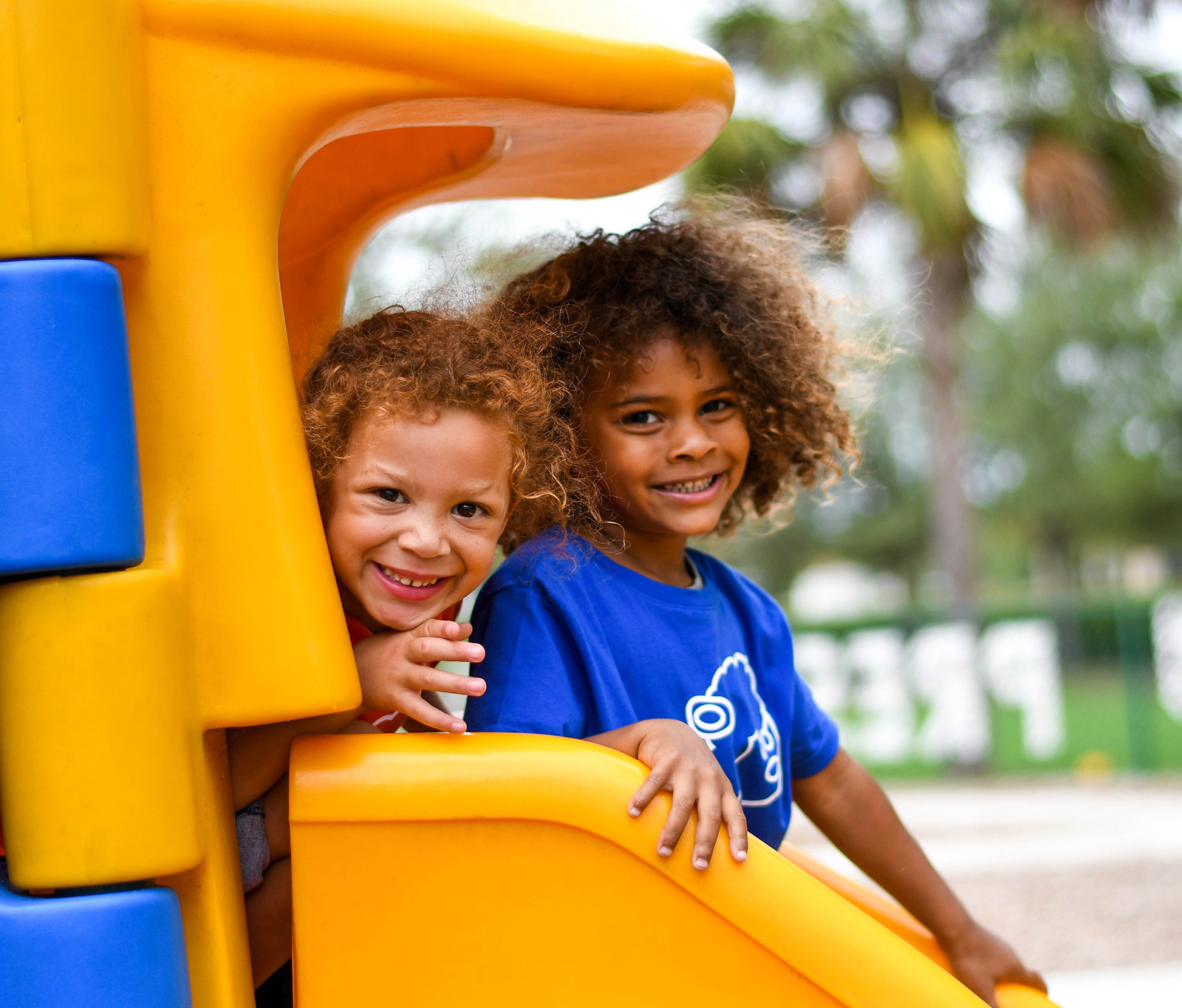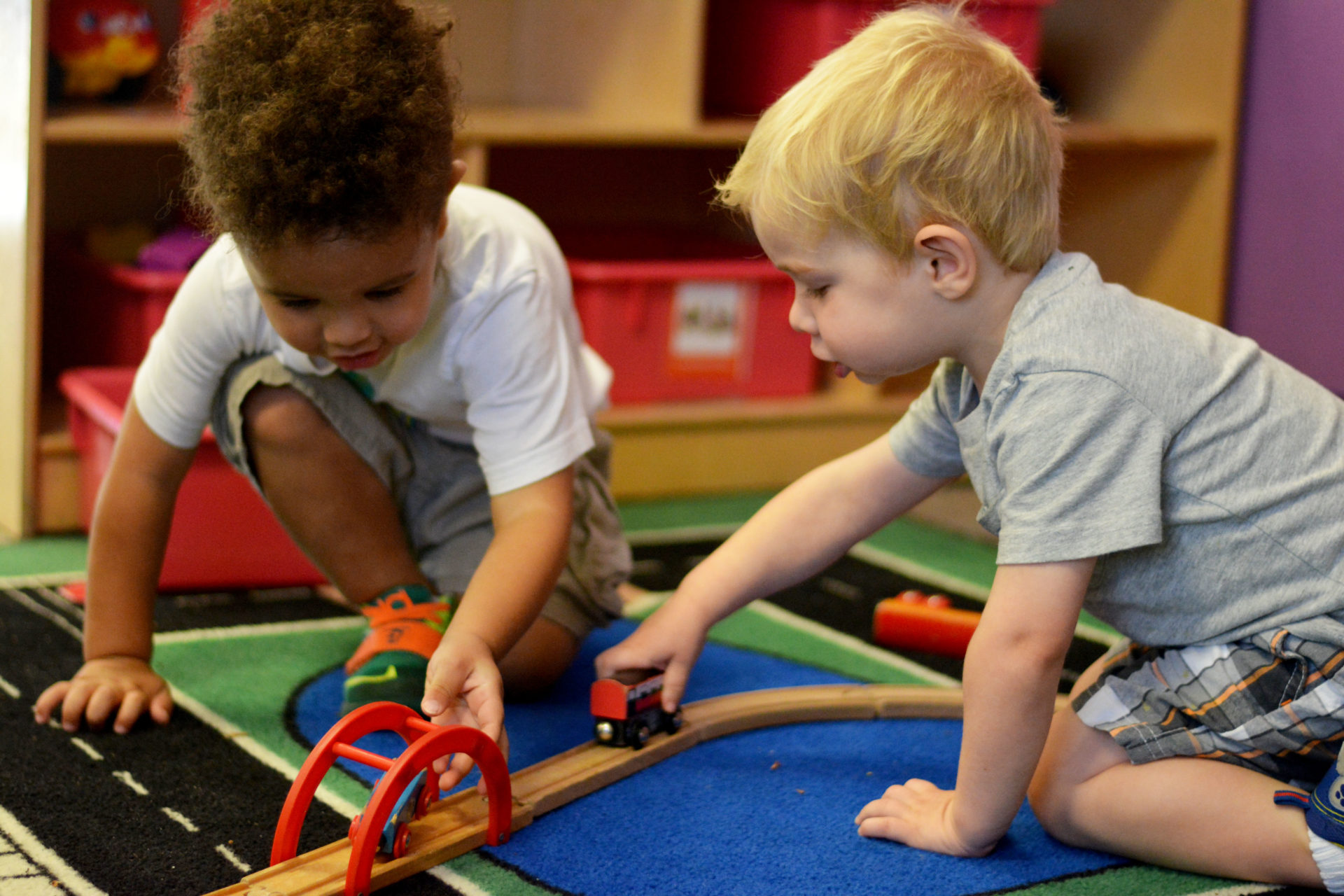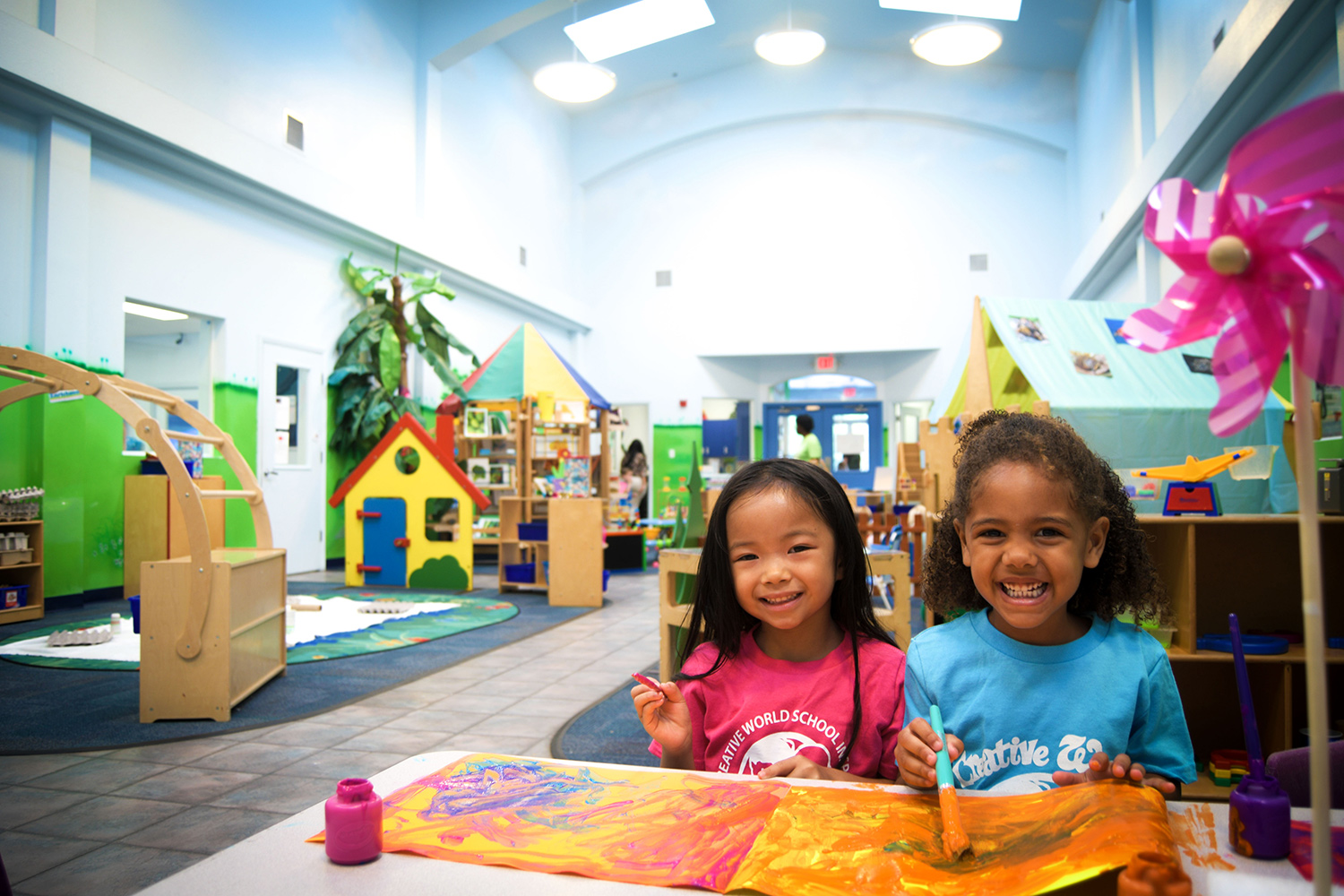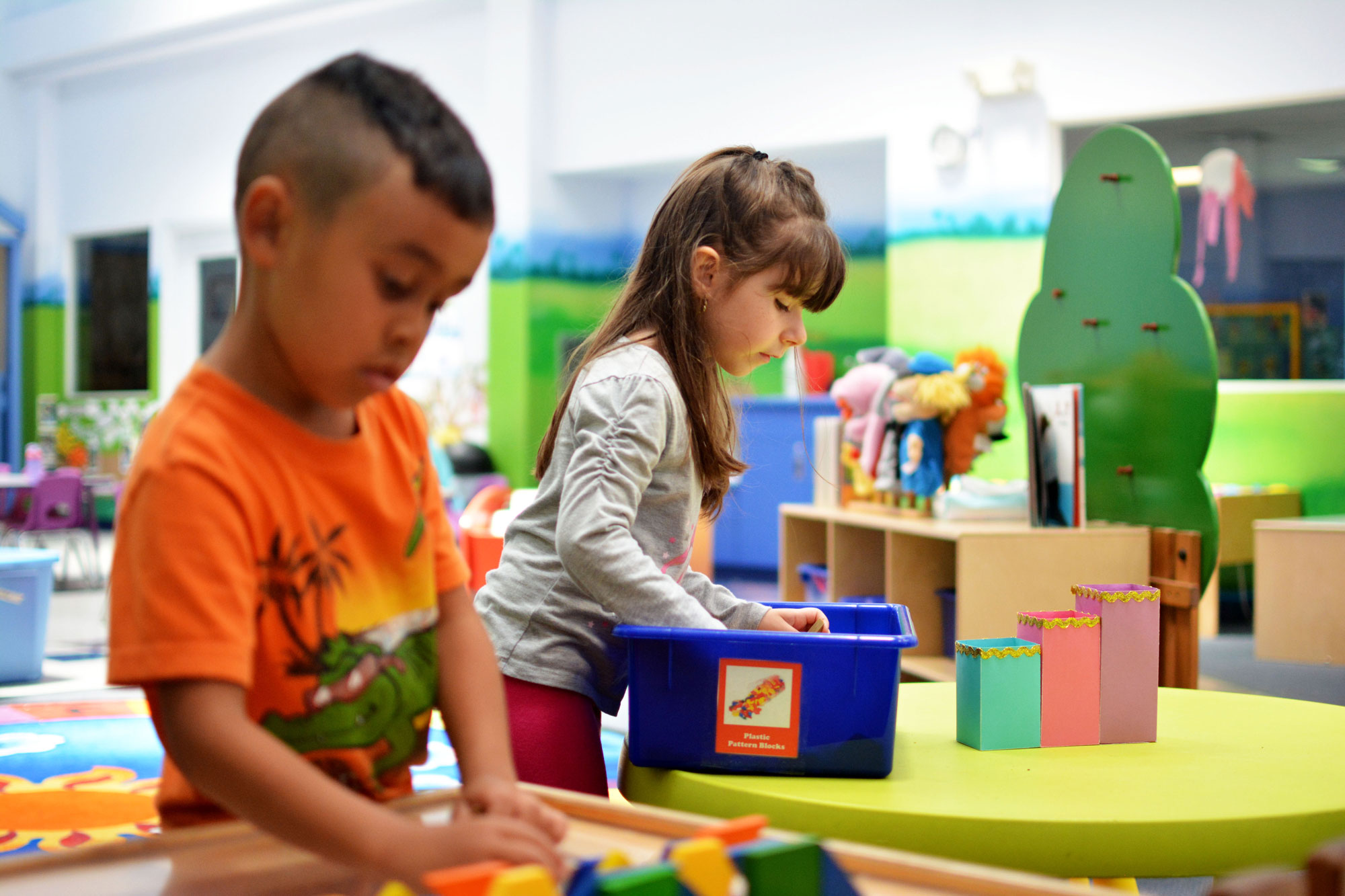 owners
Amy and Joe
Amy and Joe met while studying Architecture in England and are proud parents of two bright young boys. They enjoy exploring the cultures and cuisines of Europe, East Asia, and the United States. They love spending time in the great outdoors, enjoying sports like hiking and cycling, or simply spending quality time with their family and friends.
With a long-held belief in the power of education and a love for learning, Amy and Joe have found Creative World School to be a great partner. Creative World School's curriculum and its inspiring approach is centered in its Educational 3 E's philosophy: Education, Exploration, and Enrichment.
The owners have been actively involved in the development of the School from its inception and are passionate about creating the best environment for children. If you are in the area, come by to see our amazing school and see for yourself the first-class program Creative World School has to offer!
director
Lynn Jenkins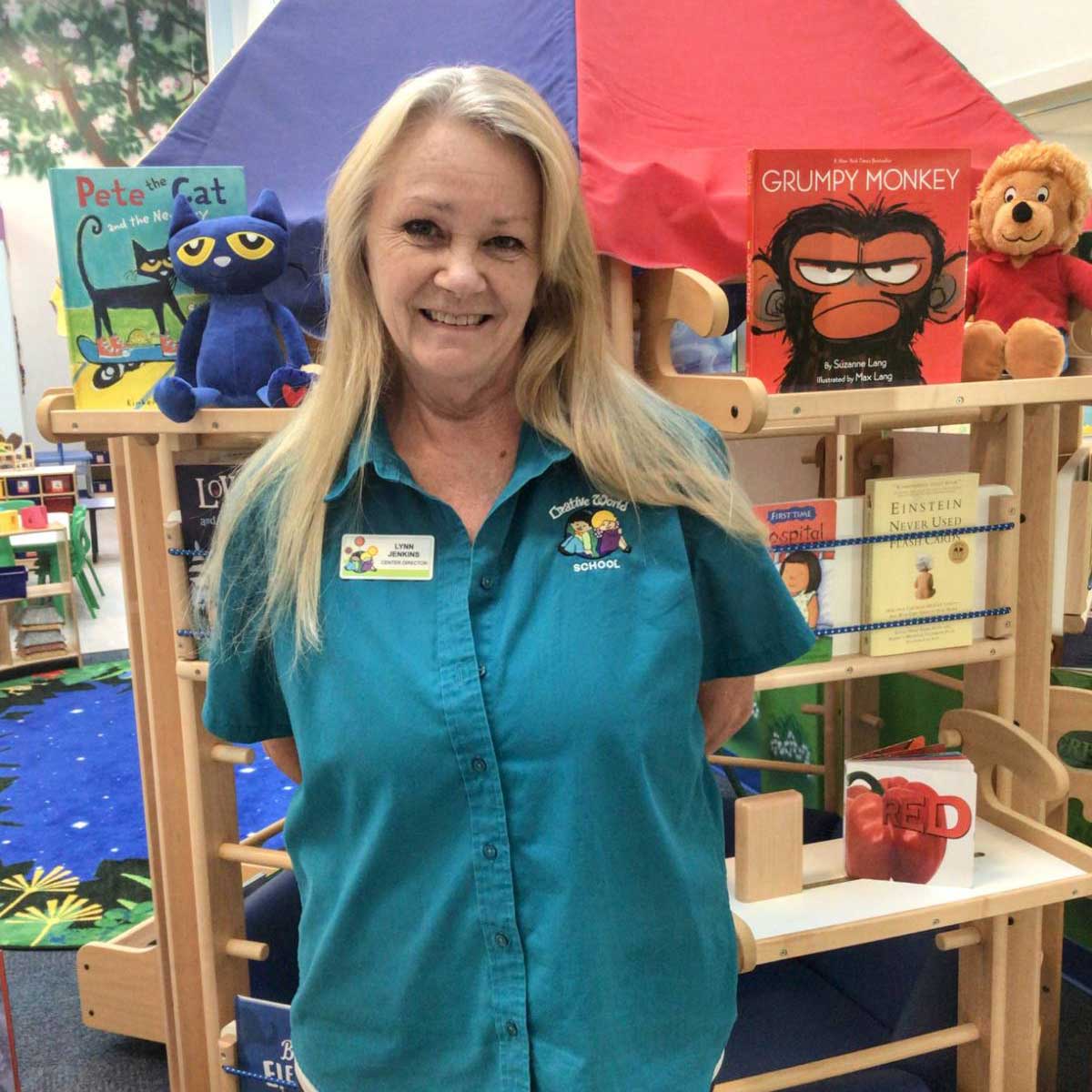 My name is Lynn Jenkins, and I am so excited to have been invited to join the Creative World School Cypress as your Center Director. I joined the team with an extensive background in Early Childhood Education and administration. I have fourteen years of experience working with Magnolia Independent School District as their Intervention Specialist and Program Manager. In 2005, I founded and ran as the Director of Magnolia Connections Childcare Center. Not only did our center provide an excellent child care option to the community of Magnolia, but we also provided free services to teenage parents who made the commitment to remain in and graduate from high school. I am very proud of that program and am delighted that we were able to help graduate numerous young parents. For the last six years, I have had the privilege of overseeing a couple of Montessori Early Childhood Centers. I am the proud mother of two adult children and two sweet grandbabies. I was also a foster parent for three years which is an amazing experience that I highly recommend. In 2010, I was blessed with the adoption of two of my fosters who are now in the 9th and 10th grades. These two have brought our family joy, light, and laughter! I am so excited to share my experience and enthusiasm with the Creative World School Team and work alongside them to provide your children with a loving, nurturing learning journey of their own. I look forward to meeting you and your families.
Family buzz
We recommend this place to all of our friends with young children. Nothing but praise! -Megan Arnett
Cypress, TX
CW Cypress, TX
6800 N Fry Rd.
Katy, TX 77449
6:30am - 6:00pm, M-F
Infants, Toddlers, Twos, Preschool, Pre-K, School Age
cypresstx@creativeworldschool.com
(713) 338-2373| Office
This Creative World School location is independently owned and operated by a franchisee of Creative World Schools Franchising Company, Inc.