Welcome to Creative World School at Cypress Springs!

Creative World is dedicated to the education and development of young children. Families who have visited an East Orlando, FL preschool, childcare, or daycare center will immediately see the difference when they visit our school.
We provide a unique and fun approach to learning, with an age-appropriate curriculum. If you are looking for a quality learning experience, staffed with amazing teachers, look no further. All Creative World Schools are unique and more than just a daycare!
You'll be amazed when you come to visit our Exploratorium™ and see iSTEAM in action.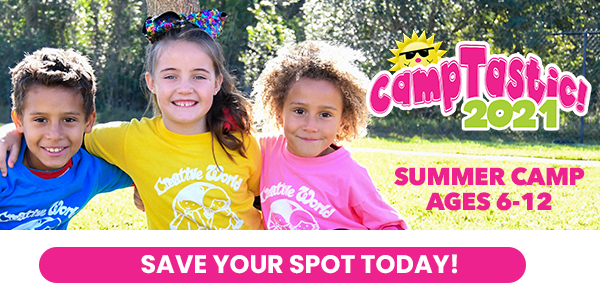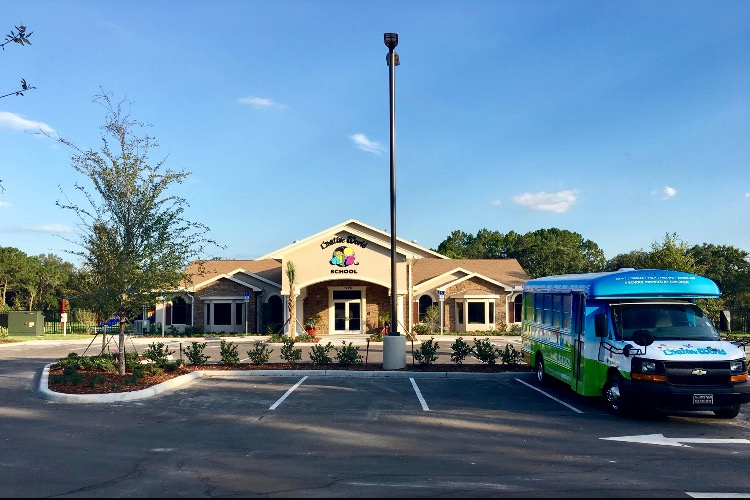 Our Community
Creative World School at Cypress Springs is located on the Northeast corner of South Dean Road at Cypress Springs Parkway, Orlando FL 32825. Call today for more information or to schedule a tour of our school!
Our bus provides transportation to and from Cypress Springs Elementary and Andover Elementary School. We offer programs for infants, toddlers, twos, threes, preschool, and school-aged children. Whether it's providing babies with lots of love and attention, helping little ones with their first steps, or assisting with homework completion, our range of services is perfect for kids at any stage. Serving our Vista Lakes, Rio Pinar, Waterford Lakes, Lake Nona Communities.
Call (407) 204-0024 for more information or to schedule a tour of our new facility.
iSTEAM
You will see iSTEAM in action when you visit our Creative World School Exploratorium™. Our hands-on approach integrates STEAM learning opportunities to develop critical thinking skills and investigate real-world ideas. Investigating real questions through inquiry learning is the foundation of our curriculum. Inquiry is the "i" in iSTEAM and encourages a student's curiosity as they develop problem solving skills and build a foundation for lifelong learning.
learn more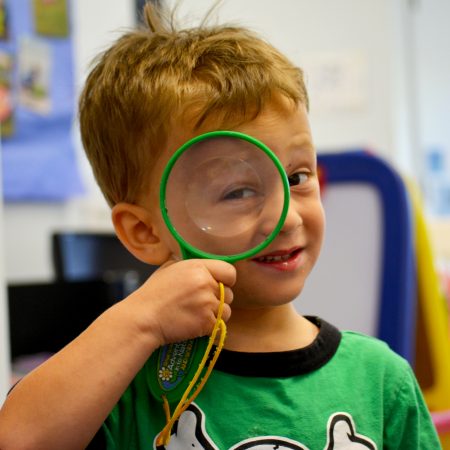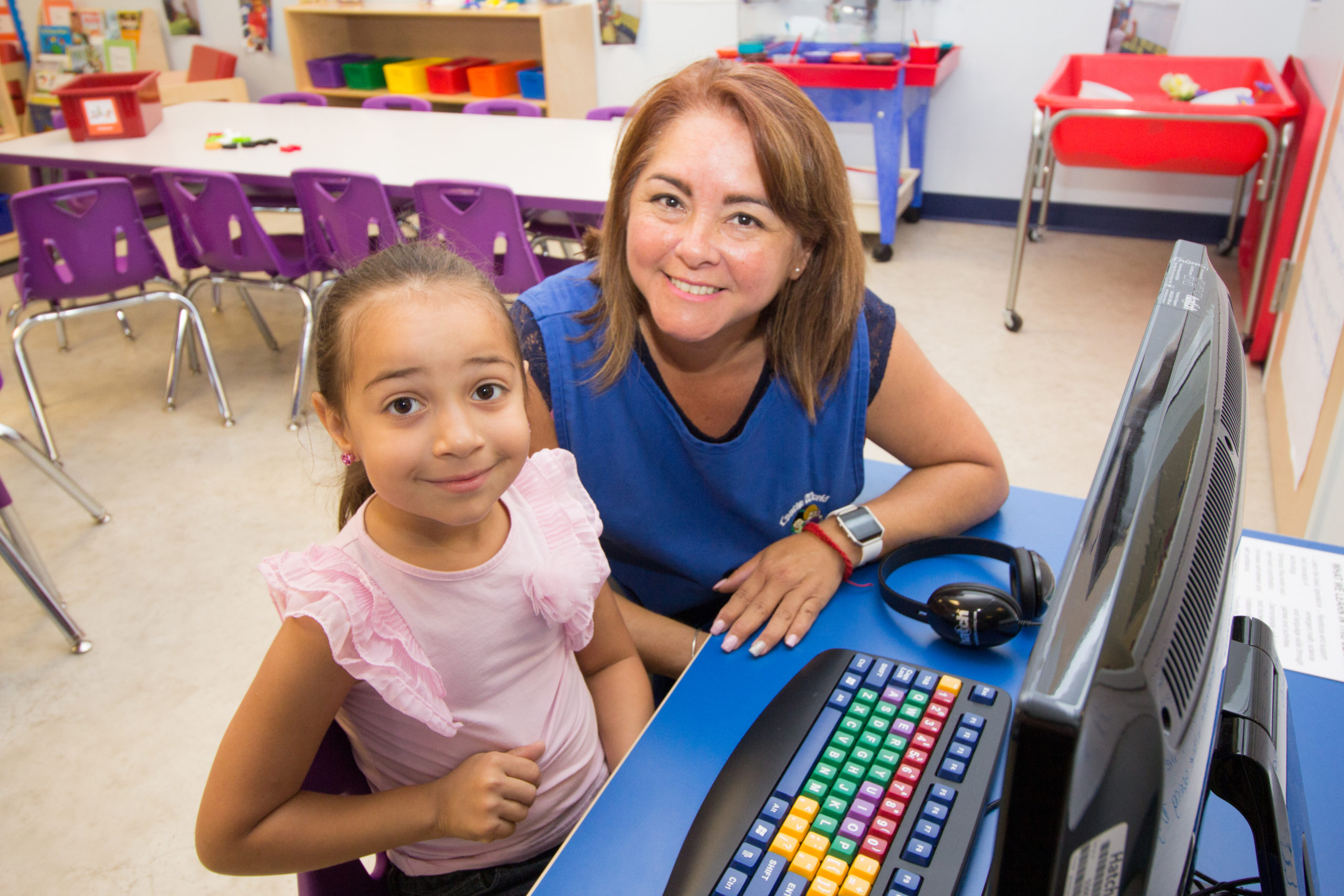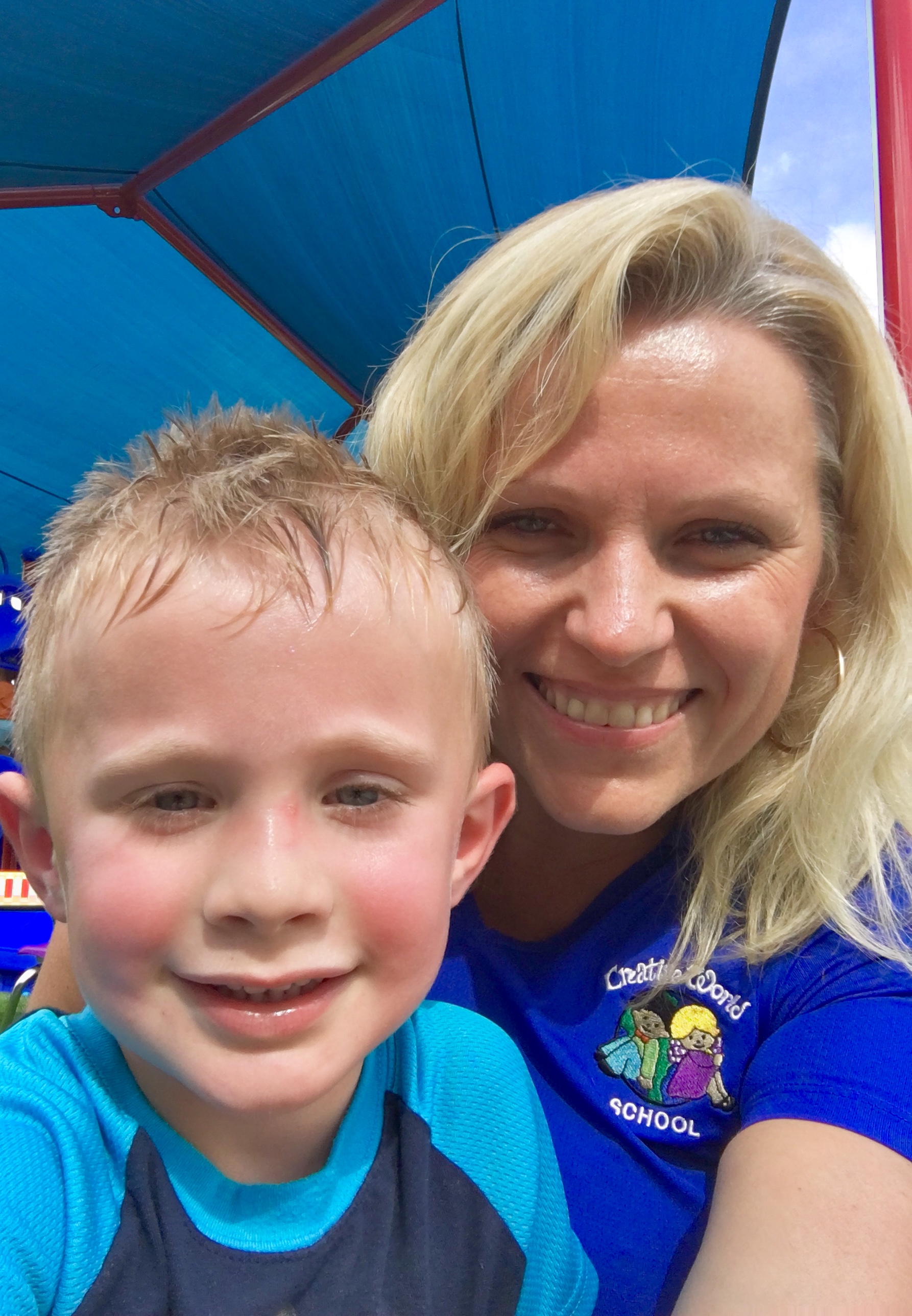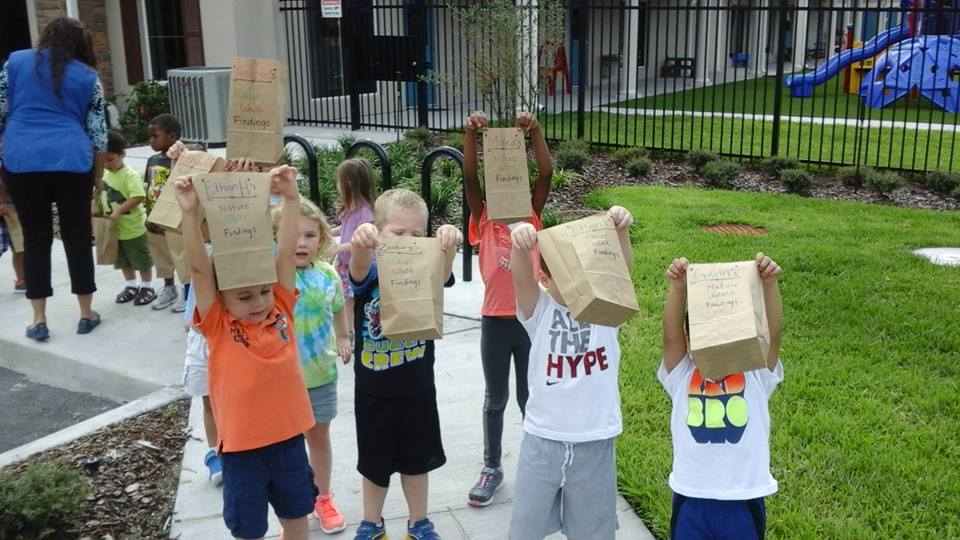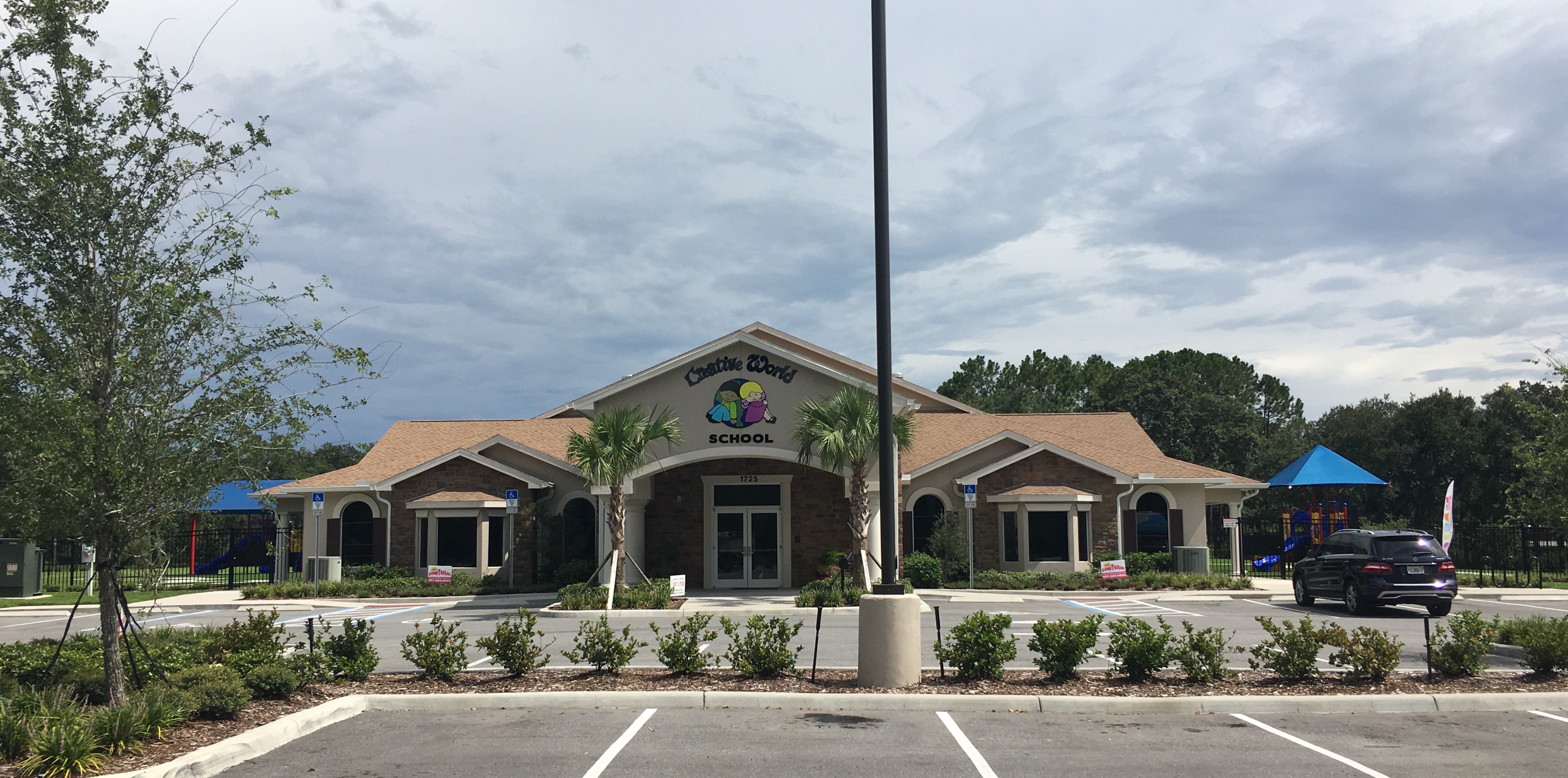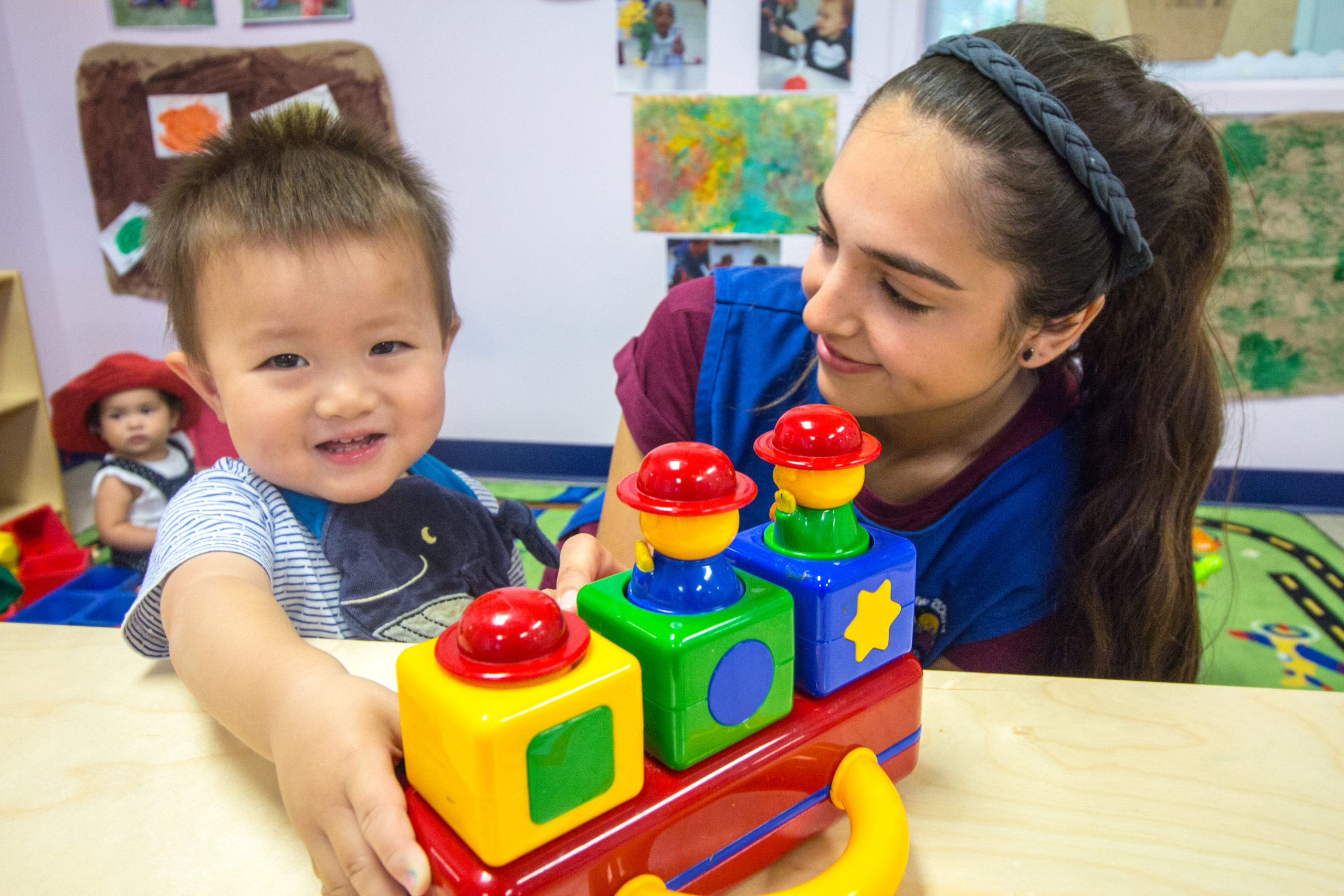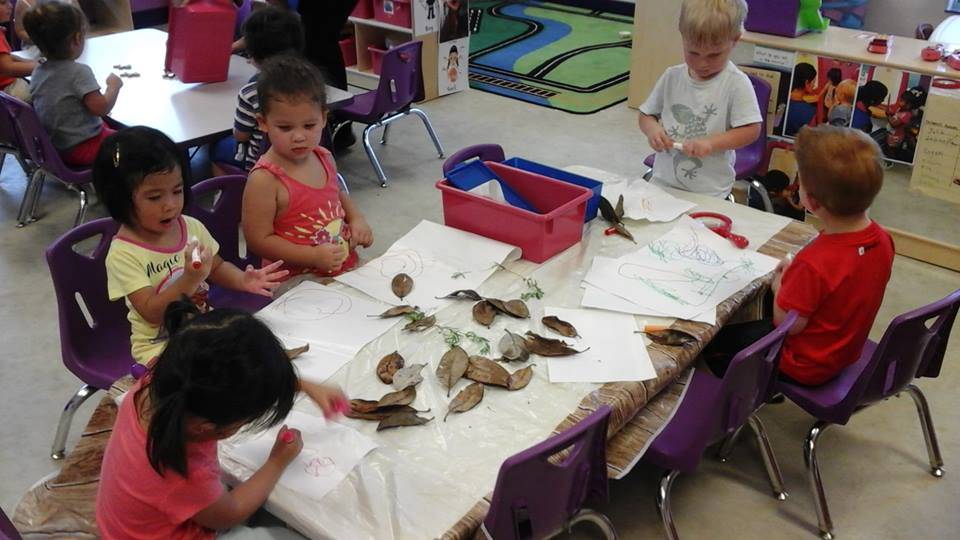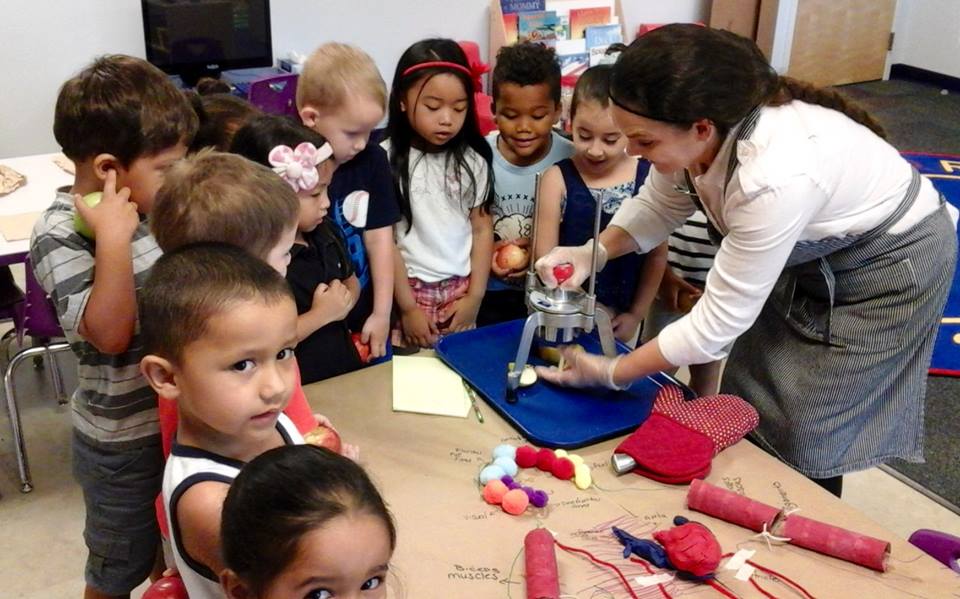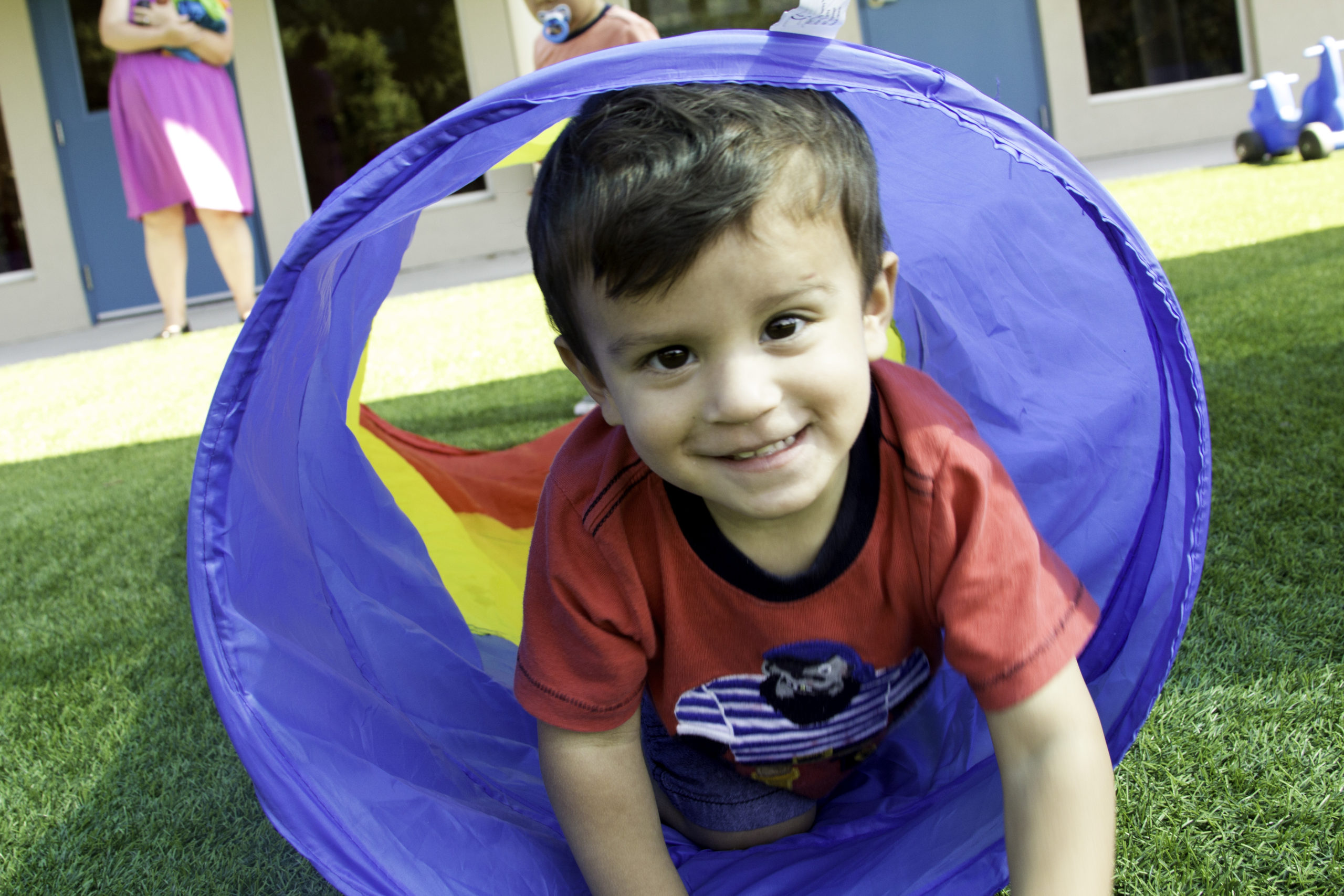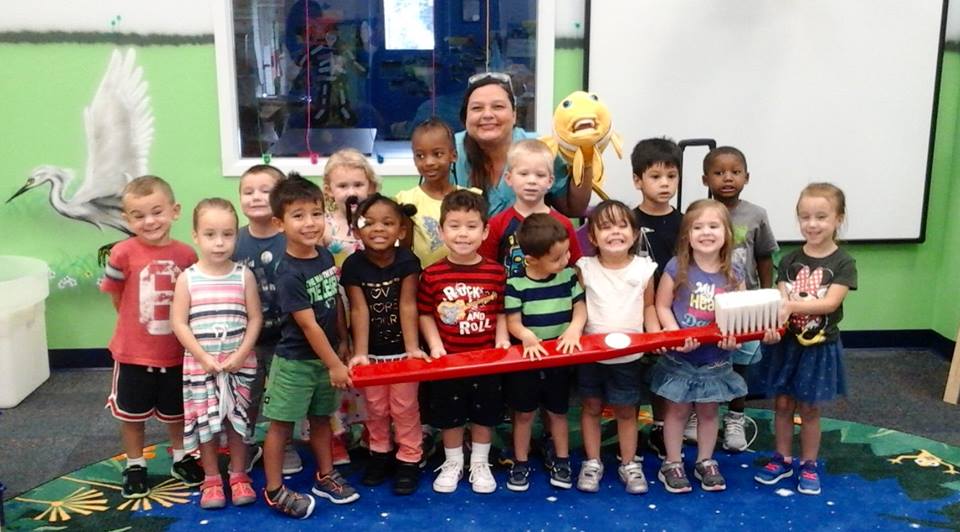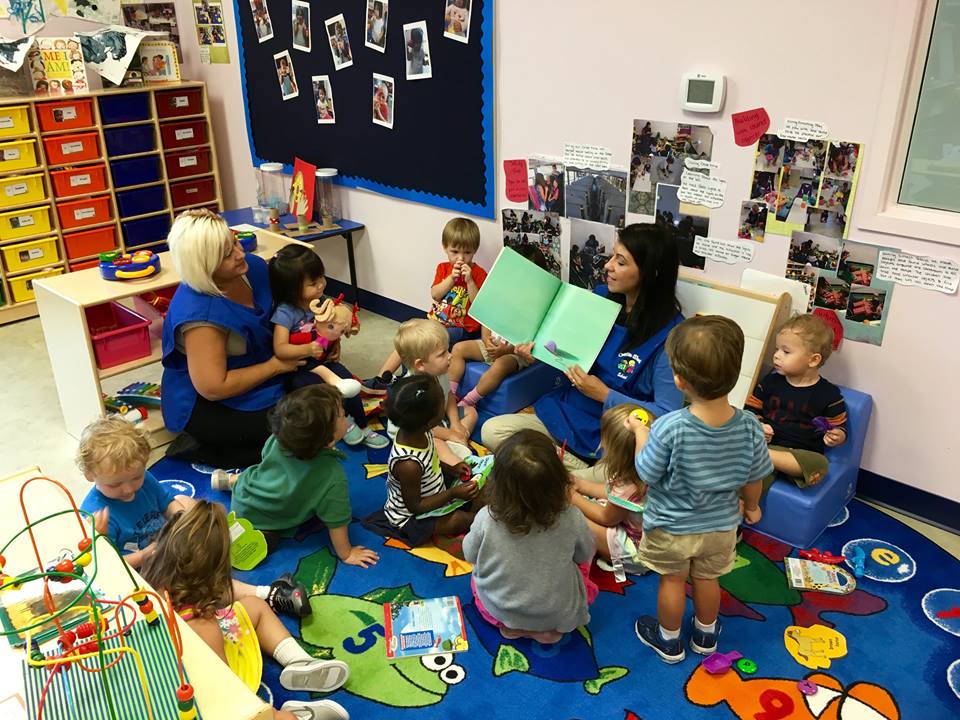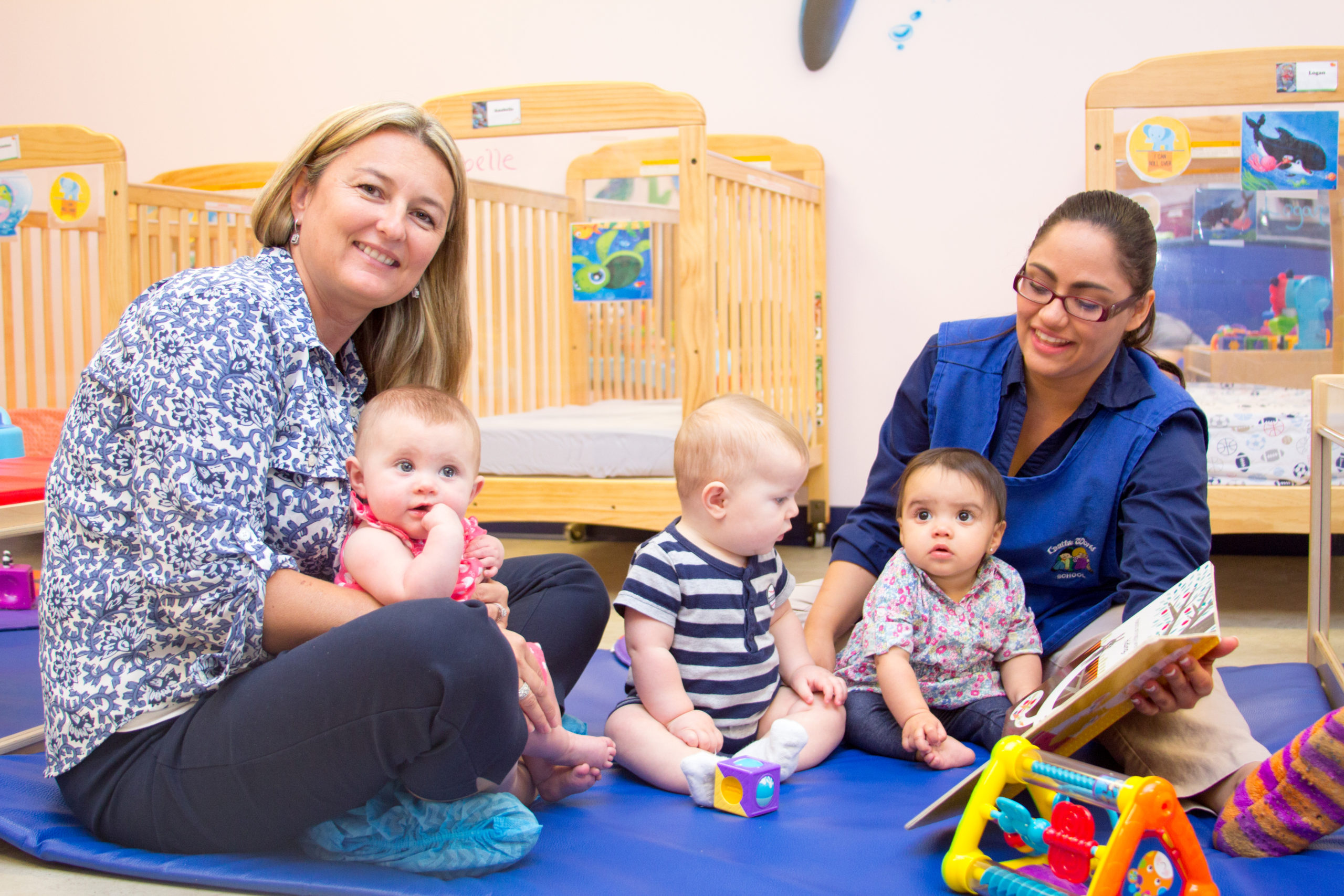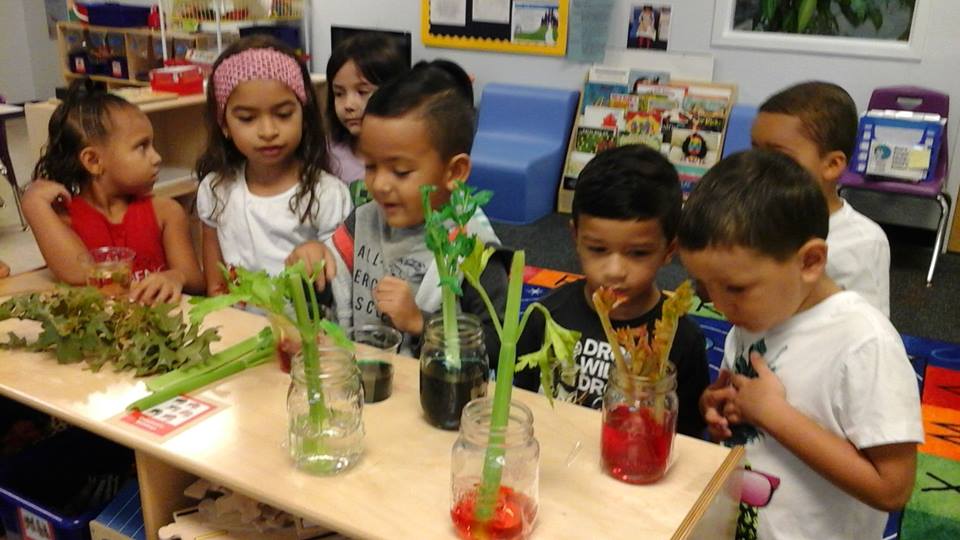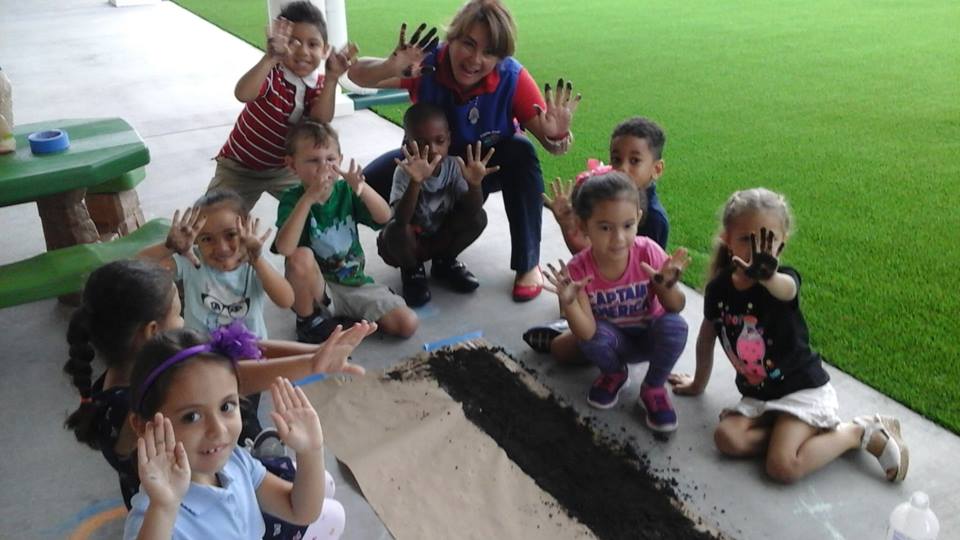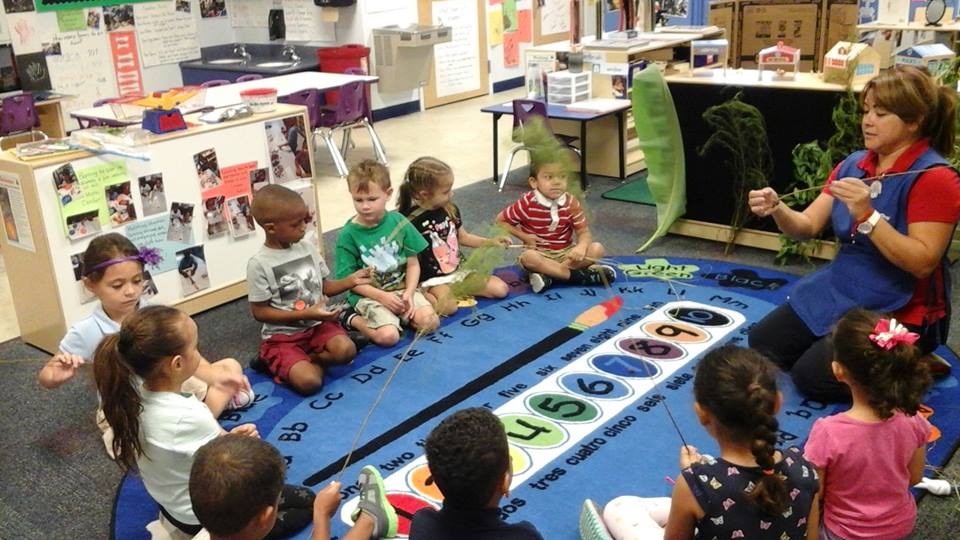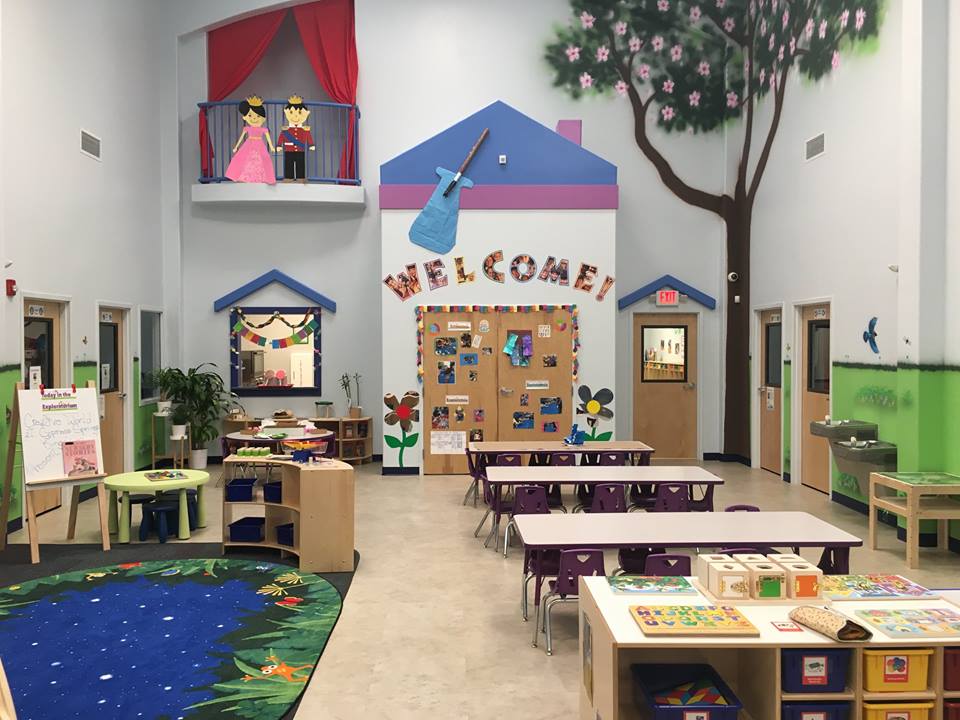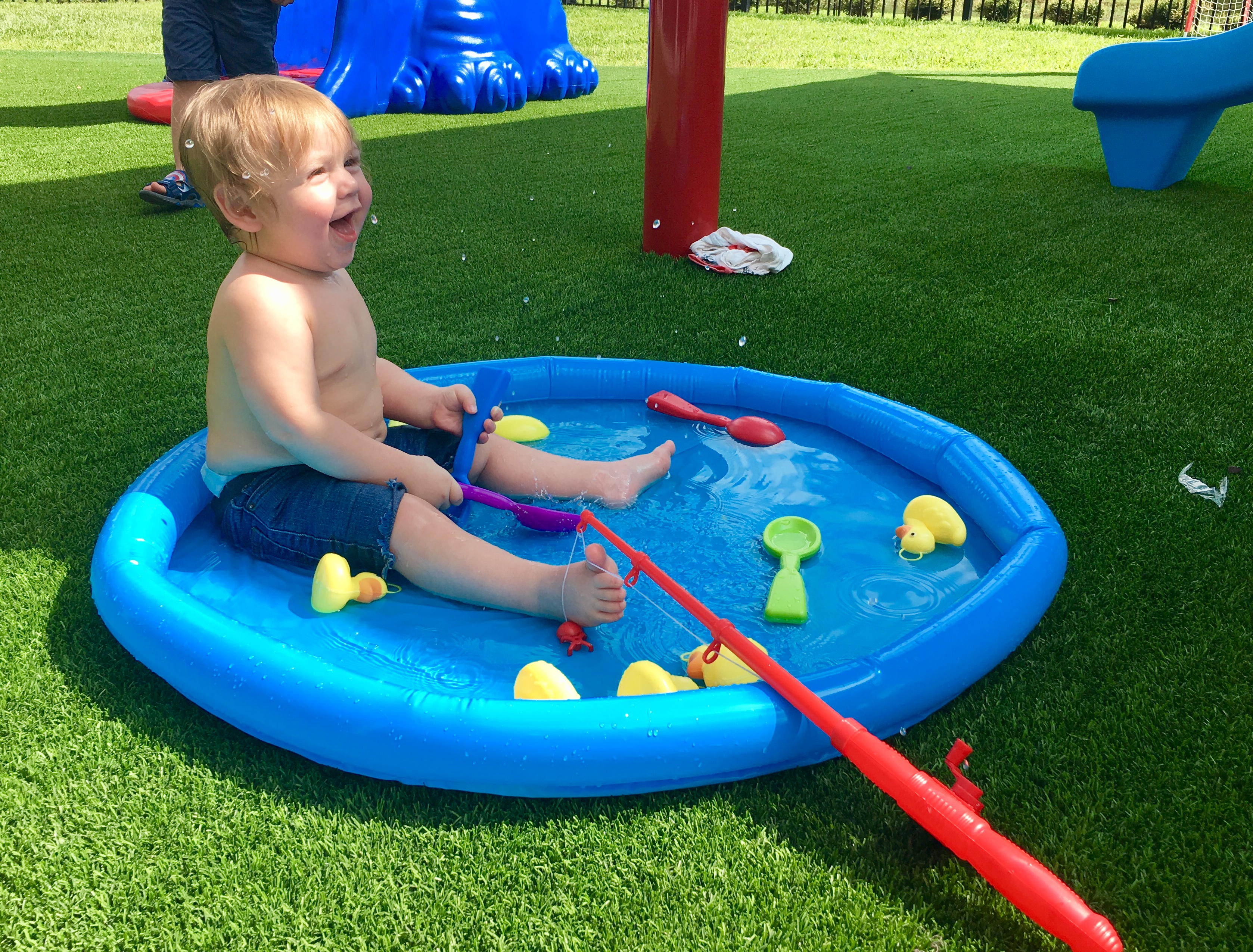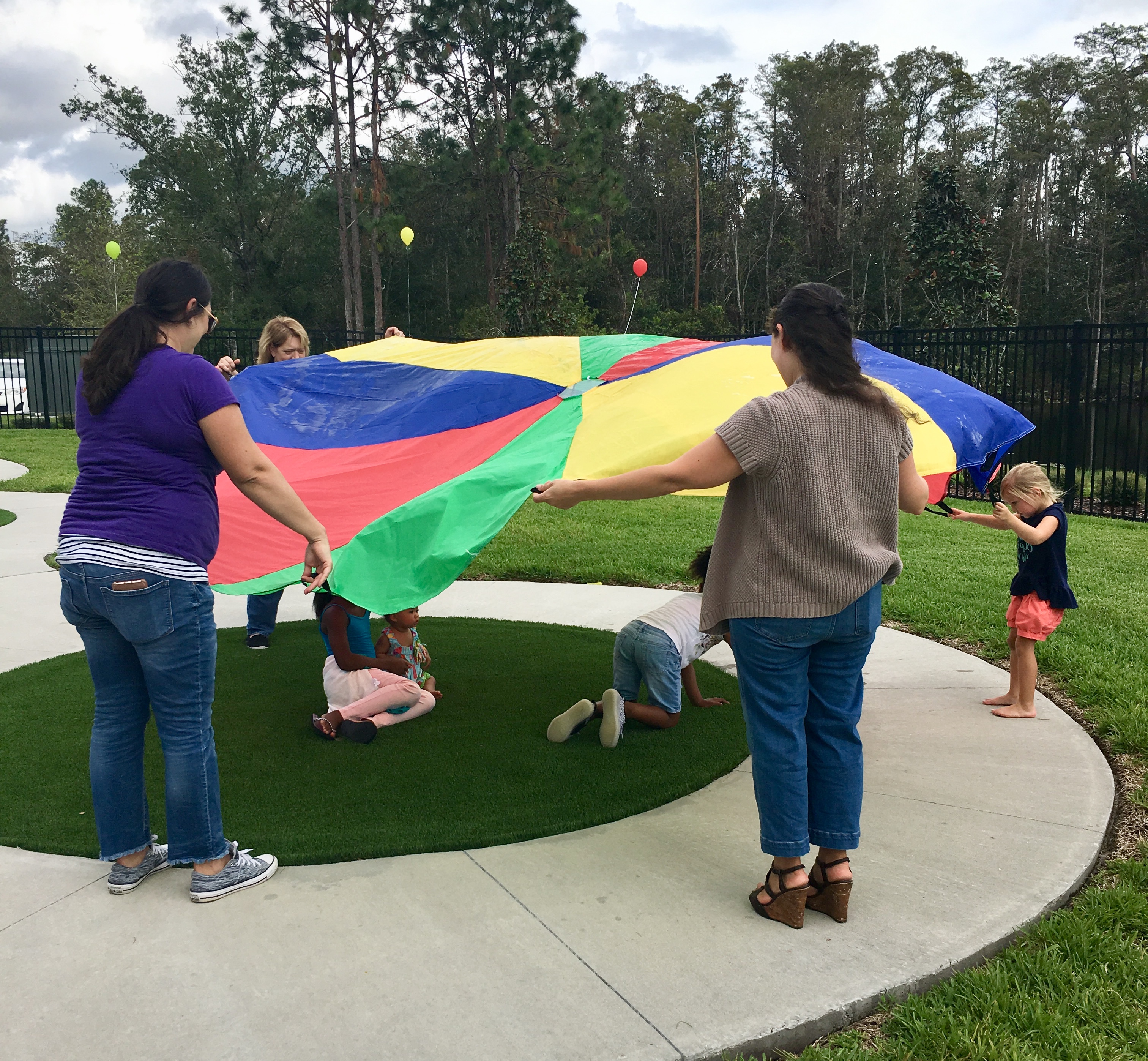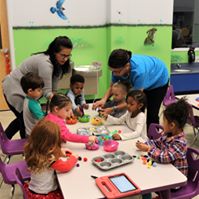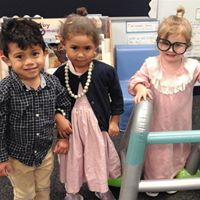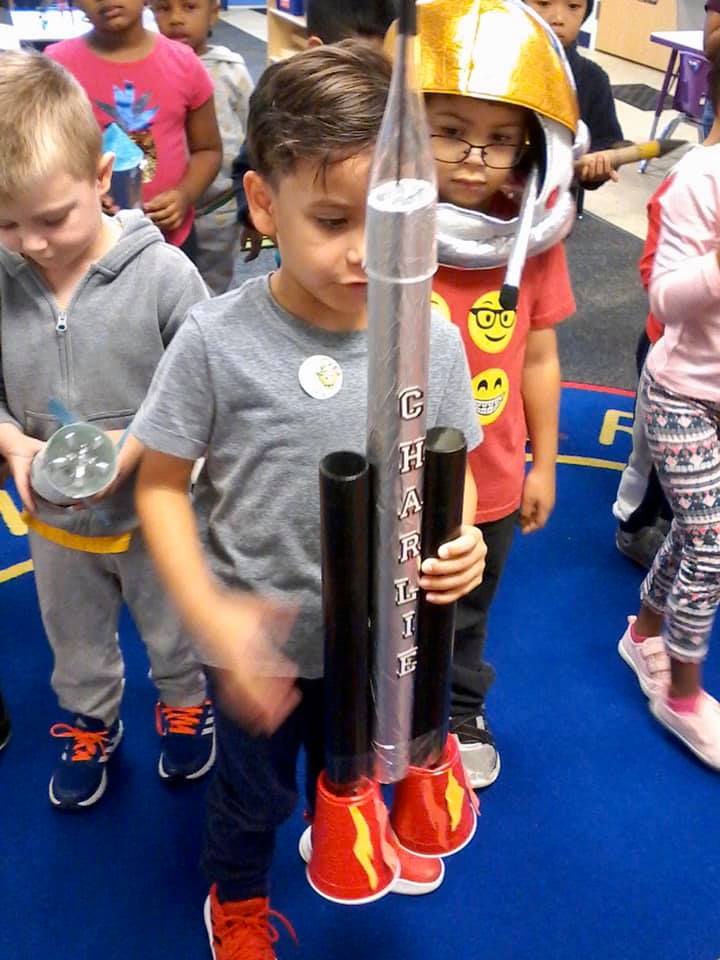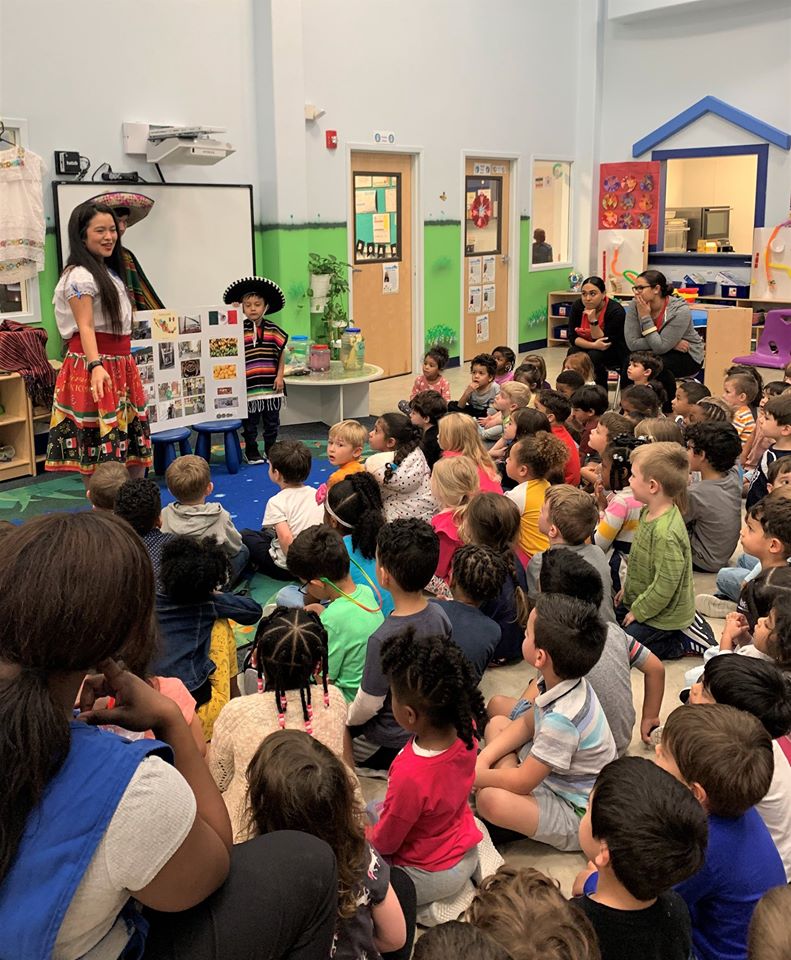 owners
Ella and Darek Rusnak
Nice to meet you! I am Ella Rusnak. My husband, Darek, and I are the proud Owners of Creative World School at Cypress Springs. We have been living on the East Side of Orlando since 1995, and have seen the neighborhood grow over the years. We have lived in the Cypress Springs Subdivision for a few years and love boating, fishing, cooking and spending time with family and friends. Darek and I are active in our small Polish community where we met Ewa and Ziggy Frackiewicz (co-owners of Creative World Cypress Springs). We became great friends and decided to share our love for children by opening a Creative World School. Being raised by parent teachers has helped us to understand that teaching and molding children from the very beginning is important in helping them to develop successful lives. "As an immigrant family, we can say it is not easy to accomplish your dreams, but it is possible by working hard and having a loving and supporting family and friends."
owners
Ewa and Ziggy Frackiewicz
Hi, I am Ewa Frackiewicz. My husband Zdzislaw (Ziggy) and I are so excited to be Owners of Creative World School at Cypress Springs! Ziggy and I were both born in Poland and came to America, when we were in our teens, to find better opportunities in life. Ziggy is a self-made businessman, I am in finance, and we have two beautiful and very smart children, Damian and Sara. I served as President of the Polish Club of Orlando for two years. Throughout that time, we had many opportunities to meet new families, some of whom we became very close and good friends with. That is how we met Darek and Ella (co-owners of Creative World Cypress Springs). My passion for children began back in Europe where I often helped in preschools and orphanages. From those experiences, I always dreamed of working with children. I believe that since children are only "kids" once in a lifetime, it is important to provide them with a memorable experience while giving an education that is both fun and creative. "We put our thoughts, experience, money, and love for children together and decided that this was a great time and opportunity to make our dreams a reality!"
director
Vanessa Diese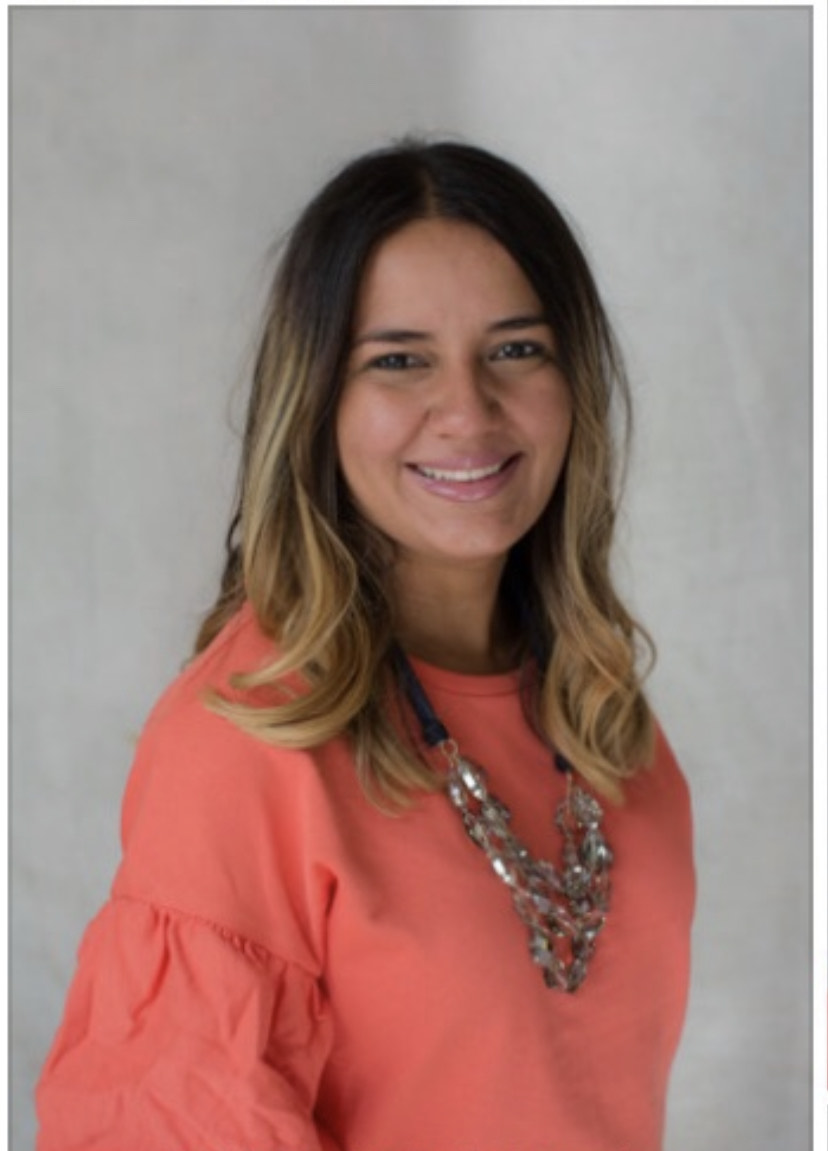 My name is Vanessa Diese and I am honored to be the Executive Director at Creative World School at Cypress Springs. I have been in the education field for sixteen years. I have a Bachelor Degree in Early Childhood Education from Inter American University of Puerto Rico. I taught in two amazing schools in Puerto Rico for seven years. As my passion for education grew, I moved to New York City to pursue my Master's Degree in Early Childhood Education with specialization in Special Education; thus broadening my knowledge in child development and their various learning styles. I then taught in New York City for five years. My husband got a great job opportunity in Chicago and that is what brought us to "The Windy City." I became director at a wonderful Preschool where I developed my leadership skills and built strong relationships with my teachers, families and management team. New career opportunities have brought my family to Florida and we could not be any happier to be in this beautiful weather and working in such a beautiful school. My husband and I have a toddler that will be joining us during this year. As an educator, I strongly believe that all children are entitled to a quality education in a nurturing environment. My teaching philosophy is that children learn through exploration, curiosity and play. There is so much learning and growth through exploring our surroundings. It is my goal that each child's experience at Creative World School helps them meet their potential and develop age appropriate milestones. I strive to guide and support our teachers and ensure that our curriculum standards and goals are being met. I am a passionate educator and I would like to continue motivating teachers. As a director, I will strive to ensure a quality experience for our enrolled children at Creative World School. I benefit from being aware of parents' needs and wants for their children's education. More importantly, I care about the care that is given to your child at our school. I look forward to a successful academic school year with your child.
Family buzz
The entire staff at CW Cypress Springs has been very accommodating and provided such a warm welcome for our family. My husband and I are extremely impressed with the facility and quality of care they provide. Our 4 month old daughter lights up with a smile when she sees her teachers in the morning and has shown great improvements in her milestones in her short time there. The app that they offer helps to keep us connected and make us feel like we are still a part of her day. We are very happy to be a part of the CW CS family and are looking forward to watching it grow! - Benita Hendrickson Goldblatt
Cypress Springs
CW Cypress Springs
1725 S. Dean Rd.
Orlando, FL 32825
6:30am - 6:30pm, M-F
Infants, Toddlers, Twos, Preschool, VPK, Pre-K, School Age
csprings@creativeworldschool.com
(407) 204-0024 | Office