Welcome to Our Preschool at Cross Creek!

Creative World is dedicated to the education and development of young children. Families who have visited a Cross Creek, FL preschool, childcare, or daycare center will immediately see the difference when they visit a Creative World School.
If you are looking for a quality learning experience, staffed with amazing teachers, look no further! Our Creative World School in Cross Creek, FL is more than just a daycare facility. Our unique Exploratorium™ is where discovery and iSTEAM come to life for our preschool and pre-k students. Our fully equipped classrooms and state-of-the-art playgrounds for every age group enhance our curriculum to provide the best learning opportunities for your child in Cross Creek, FL. 
Come visit our school to see our curriculum in action!
Join Our Team
Are you looking for a place to have fun and share your passion for teaching? Are you an out-of-the-box thinker? Do you love getting children excited about learning? Are you looking for a great place to work? Creative World School may be the perfect place for you!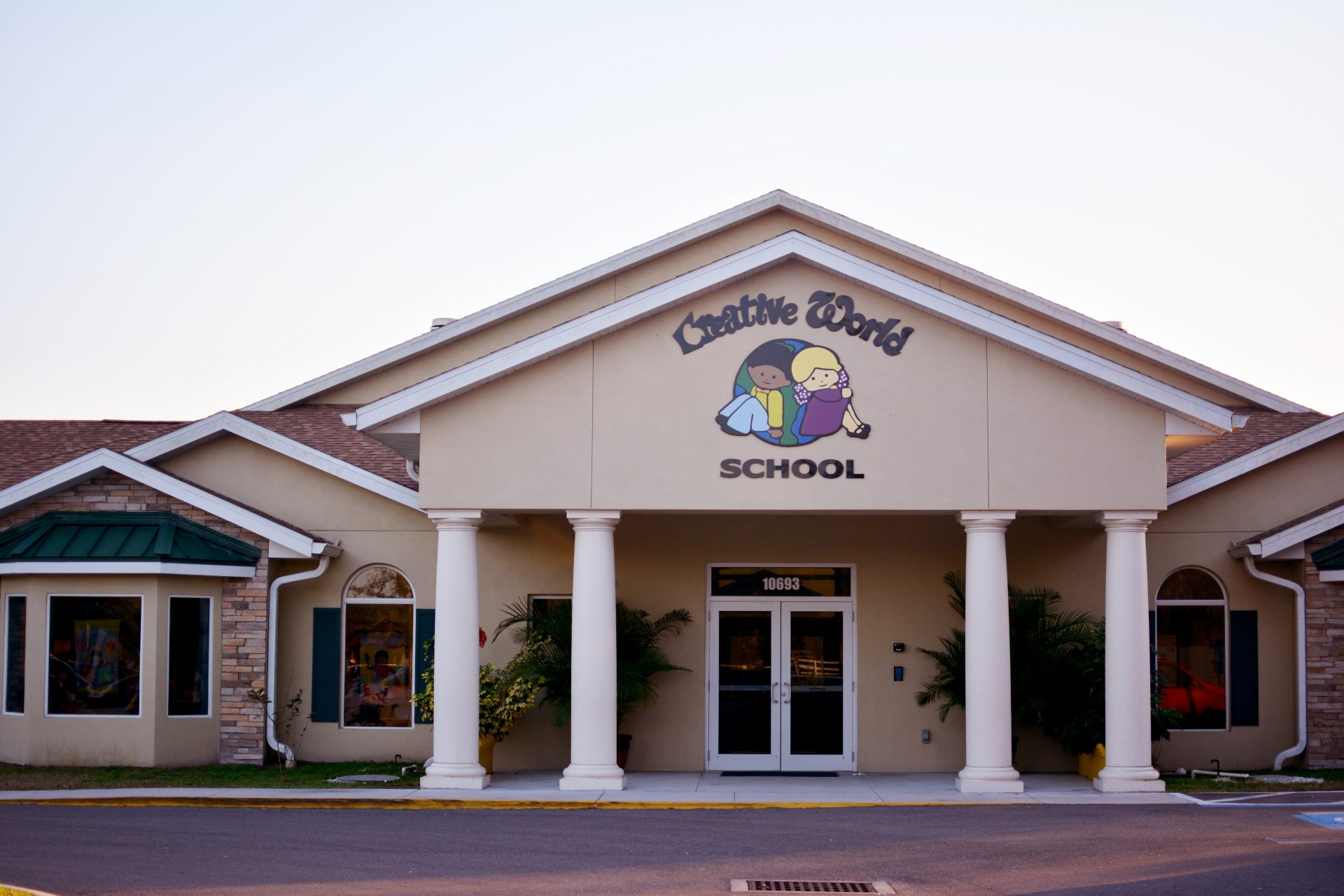 Our Community
Our Creative World preschool at Cross Creek is located at 10693 Cross Creek Boulevard Tampa, FL 33647 right next door to the Dance Theatre. Much more than just a daycare, our preschool offers learning opportunities and child care for all ages and we are enrolling new little ones every day in our part-time and full-time programs!

We provide bus transportation to and from nearby schools including Hunters Green Elementary, Pride Elementary, Heritage Elementary, and Turner Elementary, keeping your kids at the center of attention. There is no daycare center around that will protect your children as well us.

Here at our Creative World School Cross Creek location, we are proud to offer childcare and early education services to our surrounding Tampa area communities of Heritage Isles, Arbor Greene, Cory Lake Isles, Easton Park, Live Oak Preserve, K Bar Ranch, Hunter's Green, West meadows, Meadow Pointe, Grand Hampton, Tampa Palms, Pebble Creek, Lakes at Northwood, Windsor Club, and New River Lakes. Please stop by today and check out our top-of-the-line early education facility!

Much more than just a daycare, our preschool offers child care and iSTEAM learning opportunities for all ages. We would love to have you stop into our preschool in Cross Creek, FL for a tour today!
iSTEAM
You will see iSTEAM in action when you visit our Creative World School Exploratorium™. Our hands-on approach integrates STEAM learning opportunities to develop critical thinking skills and investigate real-world ideas. Investigating real questions through inquiry learning is the foundation of our curriculum. Inquiry is the "i" in iSTEAM and encourages a student's curiosity as they develop problem solving skills and build a foundation for lifelong learning.
learn more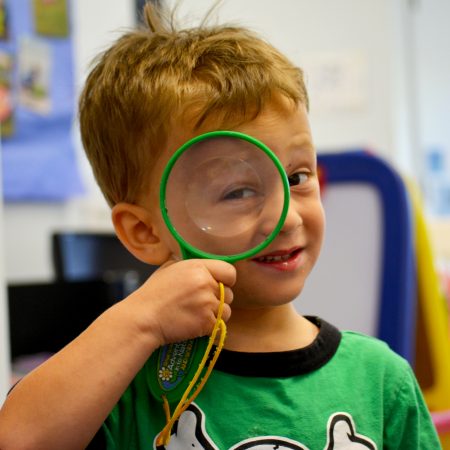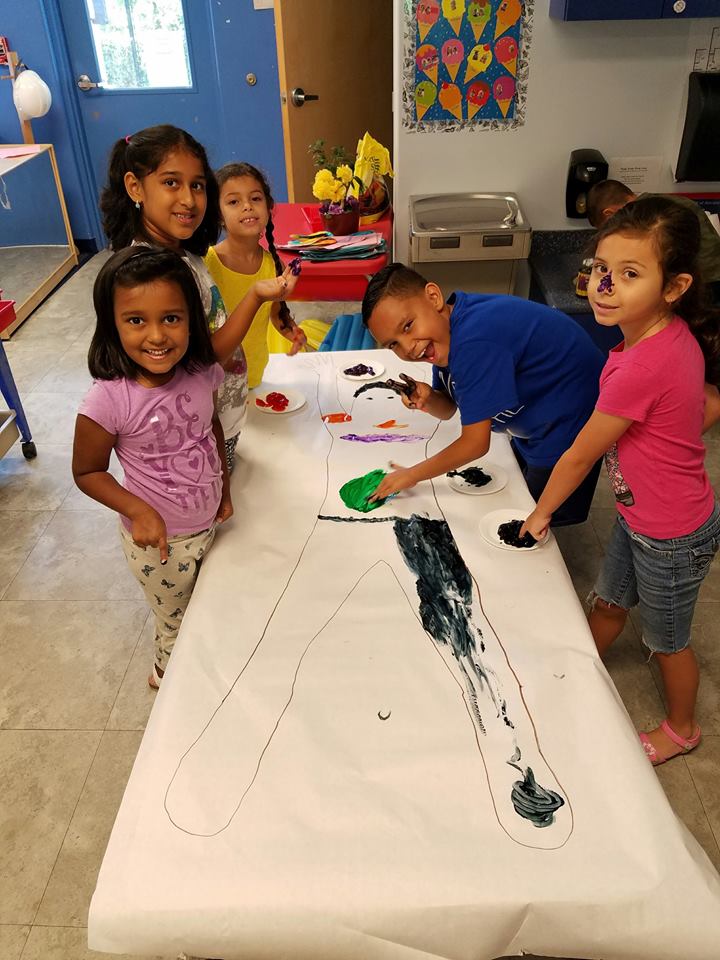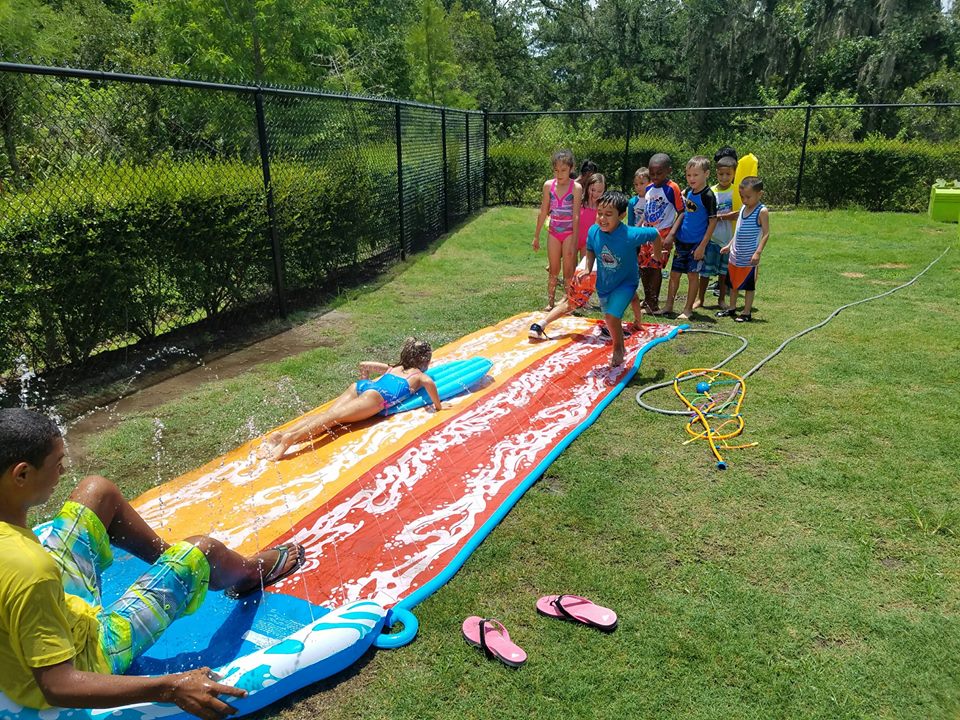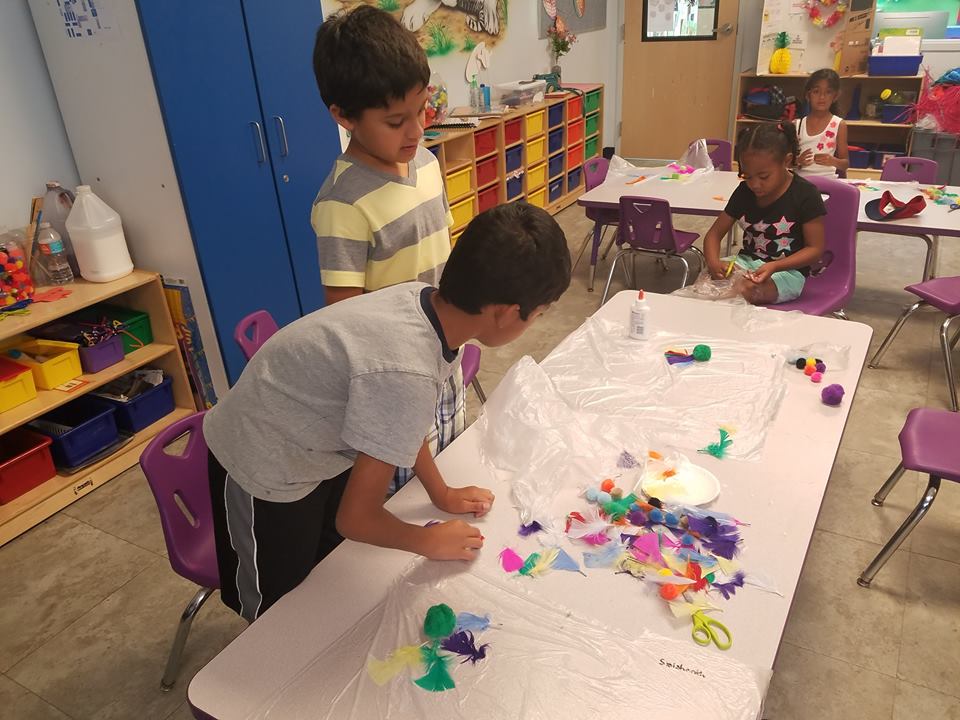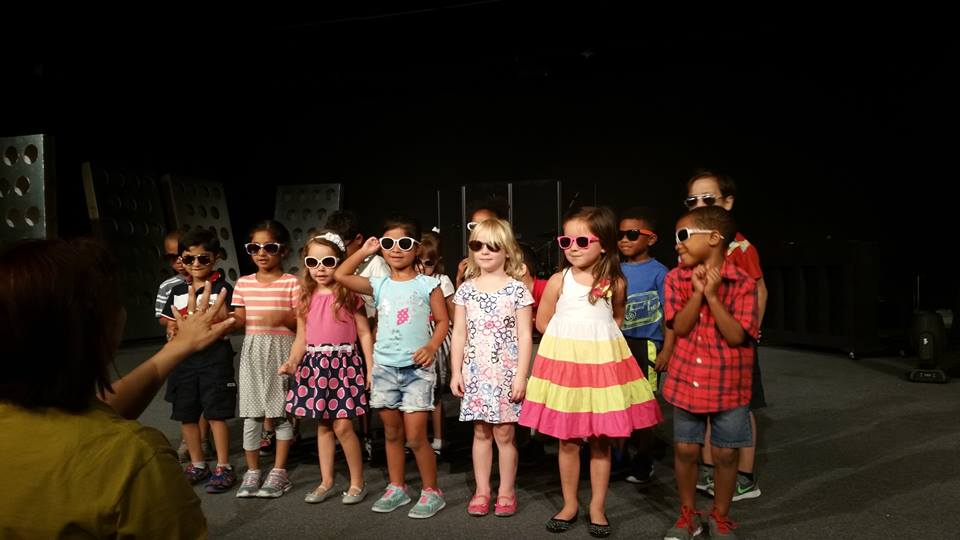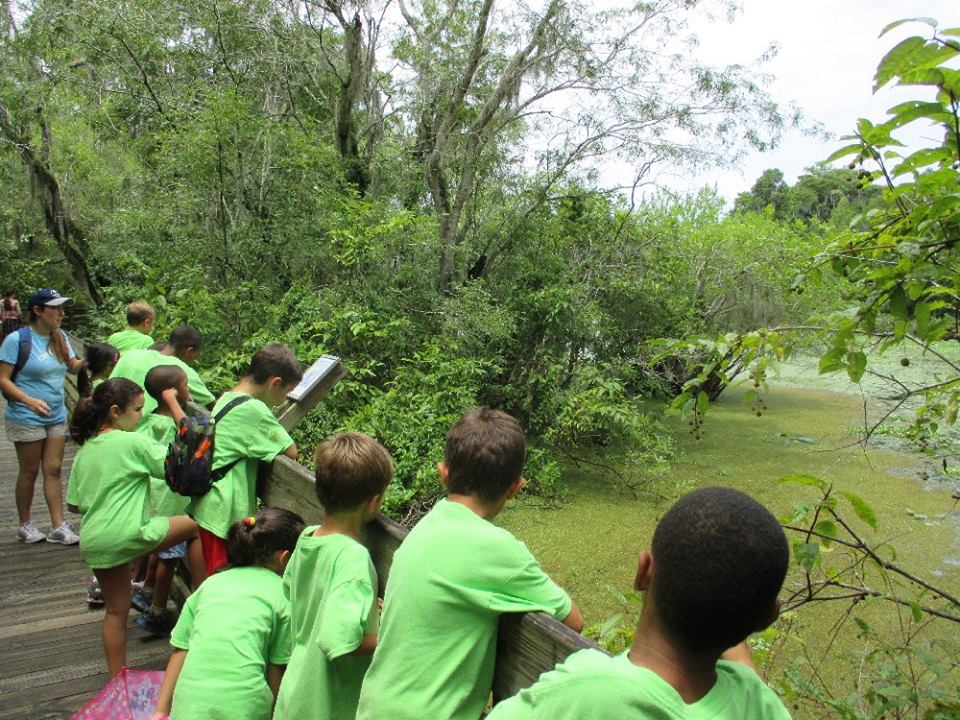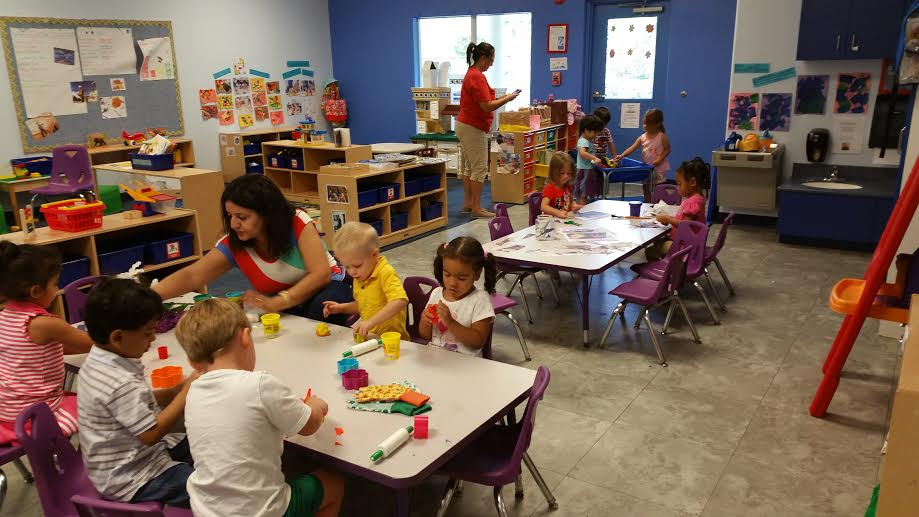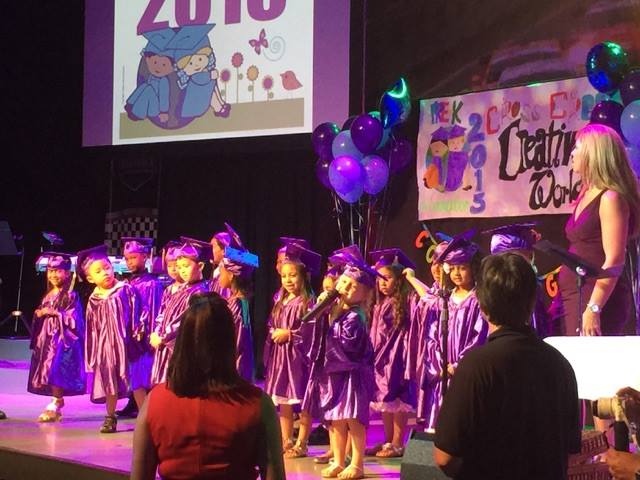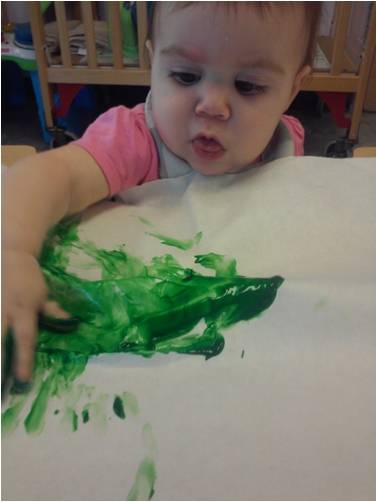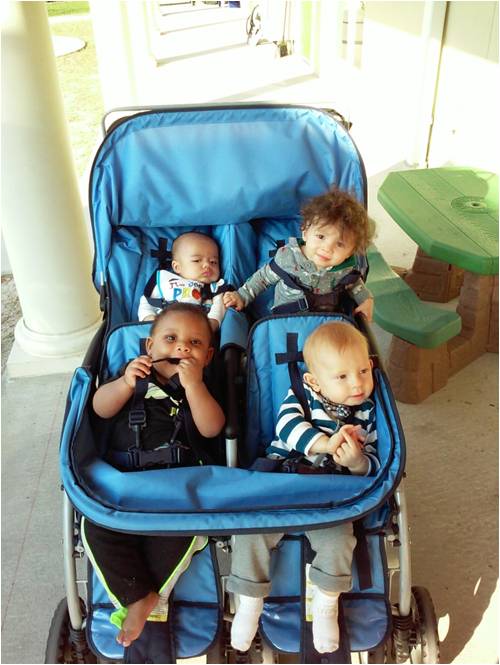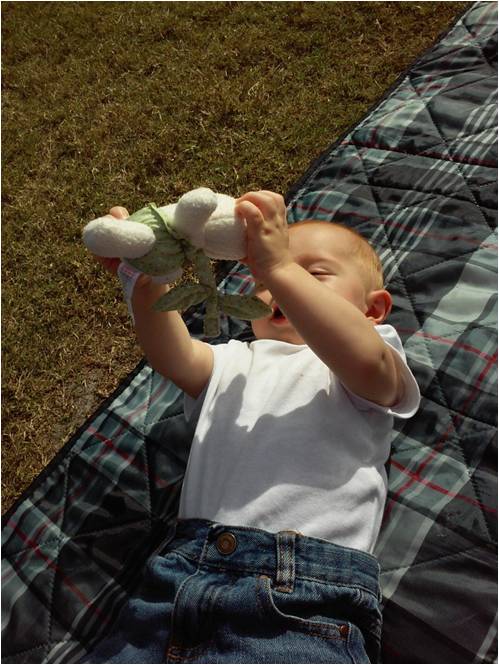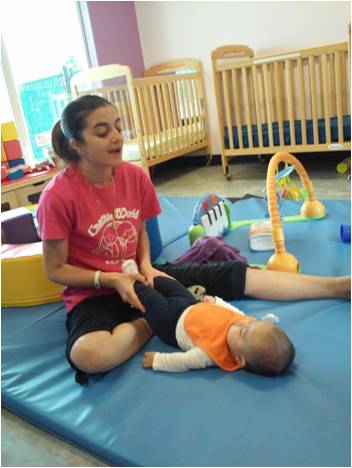 owners
Bobby and Sara Singh
Bobby and Sara are both originally from South East Asia and came to the United States to pursue higher education in their respective fields. Their daughter, Ajuni, is in elementary school. She is an energetic little girl with insatiable curiosity! Sara is a Speech and Language Pathologist who graduated from the University of South Florida with a concentration in neuroscience, voice, and swallowing. Bobby is a Telecommunication and Software Engineer who graduated from the University of South Florida with a concentration in systems architecture, database design, and network administration.
The Singh family loves the outdoors and spends most of their leisure time outside exploring nature and wildlife. They are also quite active in sports- namely tennis and volleyball, with traveling being their next big passion. They have explored, backpacked, and camped in most of the US national parks. Both of them are very passionate about the world and environment, and love the idea of organic living and going green. Bobby and Sara are very willing, as members of this amazing community, to lend a helping hand with the skills they possess and give back as much as they can. They want to make a difference in the lives of every family and child who walks through the doors of their prestigious preschool. They are very committed to educating children and love to see them get excited by asking questions, testing their questions, and embracing their curiosity, initiation, creativity, and self-esteem.
The Singh's strongly believe that early learning and education through enriching and imaginative play, as is provided at Creative World School Cross Creek, is a stepping stone for facilitating and instilling curiosity and the love of learning throughout a child's life. This helps to make children successful lifelong learners which is the ultimate goal. Bobby and Sara are so excited that their dreams and passion for a unique state of the art early education school for the children in this community has finally come to fruition!
Family buzz
The best school ever, great teachers, great curriculum. -Milena Vila
Cross Creek
CW Cross Creek
10693 Cross Creek Blvd.
Tampa, FL 33647
6:30am - 6:30pm, M-F
Infants, Toddlers, Twos, Preschool, VPK, Pre-K, School Age
crosscreek@creativeworldschool.com
(813) 437-9690| Office
This Creative World School location is independently owned and operated by a franchisee of Creative World Schools Franchising Company, Inc.