Welcome to Our Preschool in Chesapeake, VA!

Creative World is dedicated to the education and development of young children. Families who have visited a Chesapeake, VA preschool, childcare, or daycare center will immediately see the difference when they visit a Creative World School.
If you are looking for a quality learning experience, staffed with amazing teachers, look no further! Our Creative World School in Chesapeake, VA is more than just a daycare facility. Our unique Exploratorium™ is where discovery and iSTEAM come to life for our preschool and pre-k students. Our fully equipped classrooms and state-of-the-art playgrounds for every age group enhance our curriculum to provide the best learning opportunities for your child in Chesapeake, VA. 
Come visit our school to see our curriculum in action!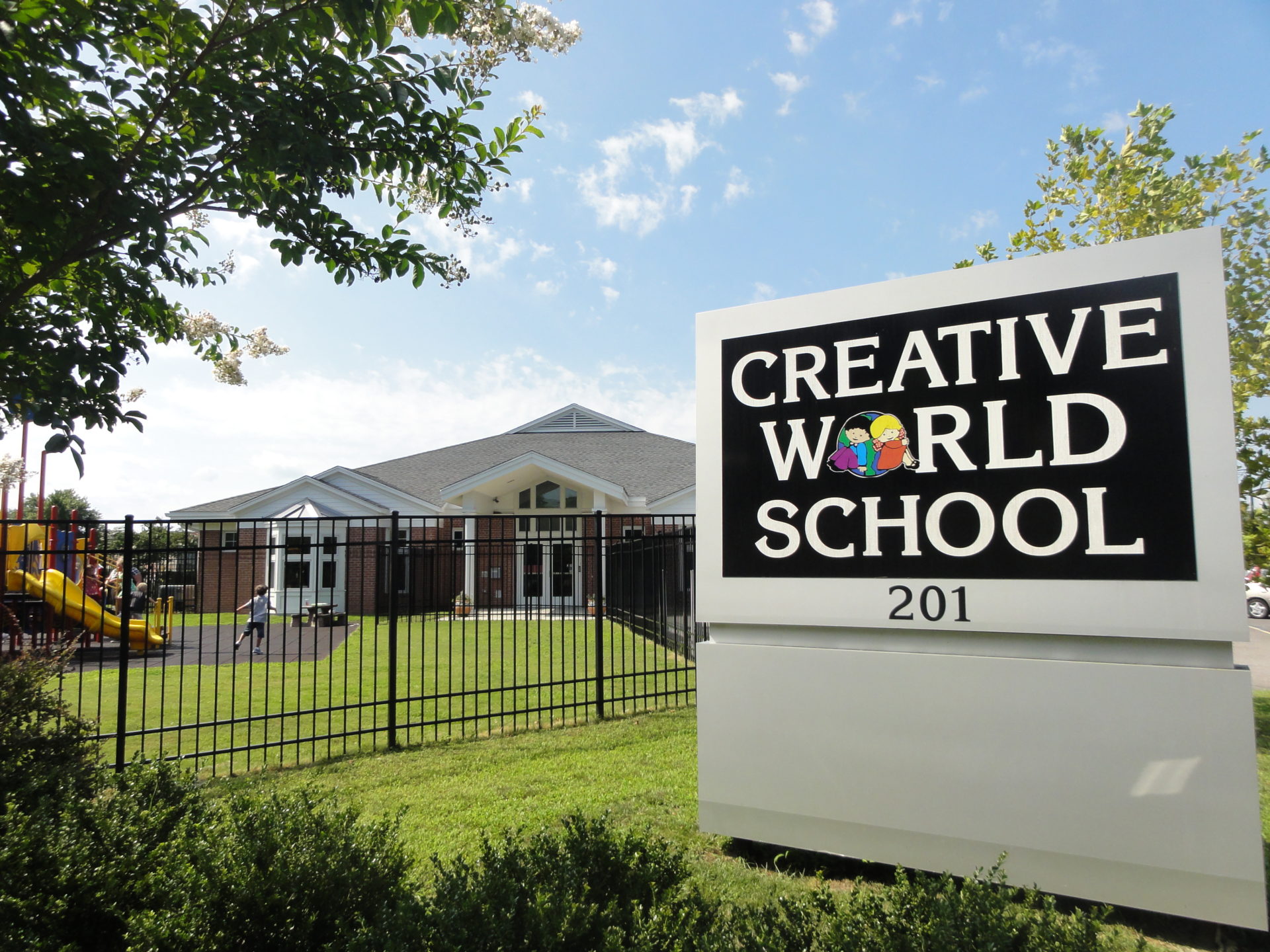 Our Community
Our Creative World preschool is located next to the Retirement Center by Oscar Smith High School and in front of the Sentara Medical Building on River Walk Parkway.

We provide bus transportation to and from nearby schools including B.M. Williams Primary and Crestwood Intermediate Schools.

Here at our Creative World School Riverwalk location, we are proud to offer childcare and early education services to our surrounding areas of Virginia's Hampton Roads to Elizabeth City, North Carolina! Whether traveling from Suffolk, Newport News, Norfolk or Virginia Beach, our Chesapeake location is a direct connection to all major interstates.

Much more than just a daycare, our preschool offers child care and iSTEAM learning opportunities for all ages. We would love to have you stop into our preschool in Chesapeake, VA for a tour today!
iSTEAM
You will see iSTEAM in action when you visit our Creative World School Exploratorium™. Our hands-on approach integrates STEAM learning opportunities to develop critical thinking skills and investigate real-world ideas. Investigating real questions through inquiry learning is the foundation of our curriculum. Inquiry is the "i" in iSTEAM and encourages a student's curiosity as they develop problem solving skills and build a foundation for lifelong learning.
learn more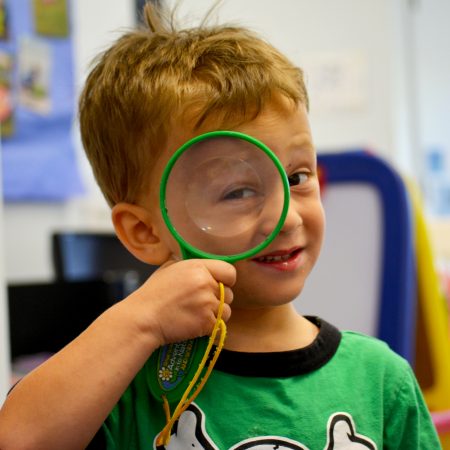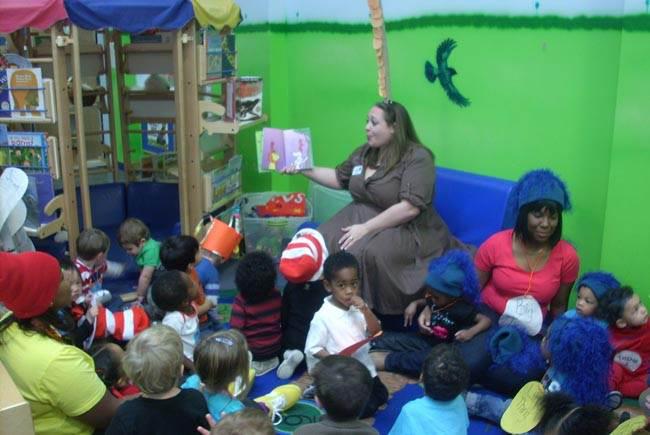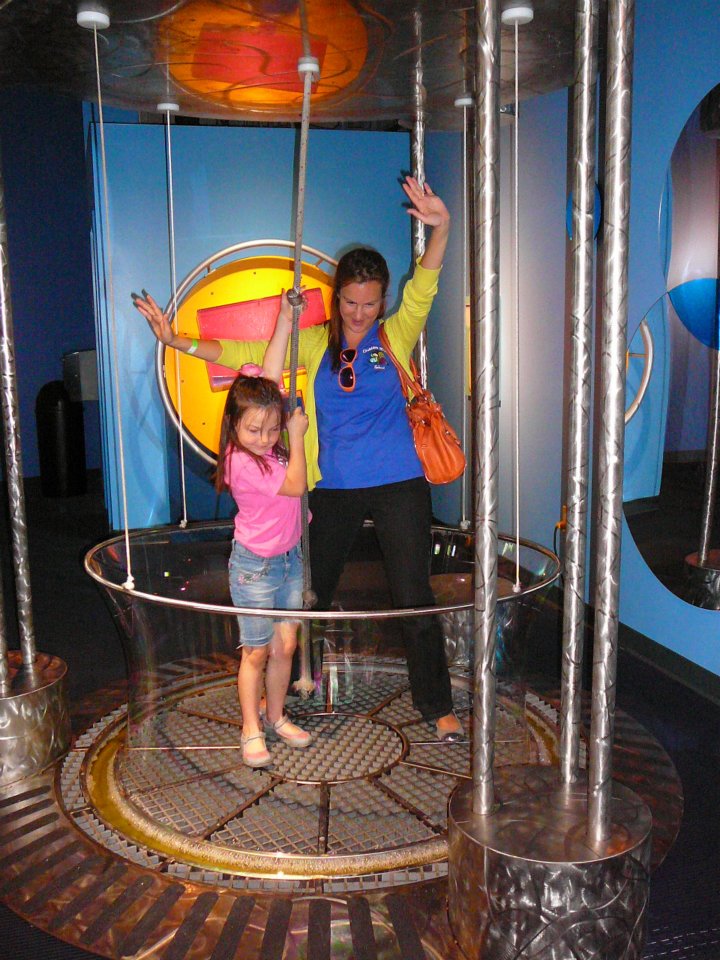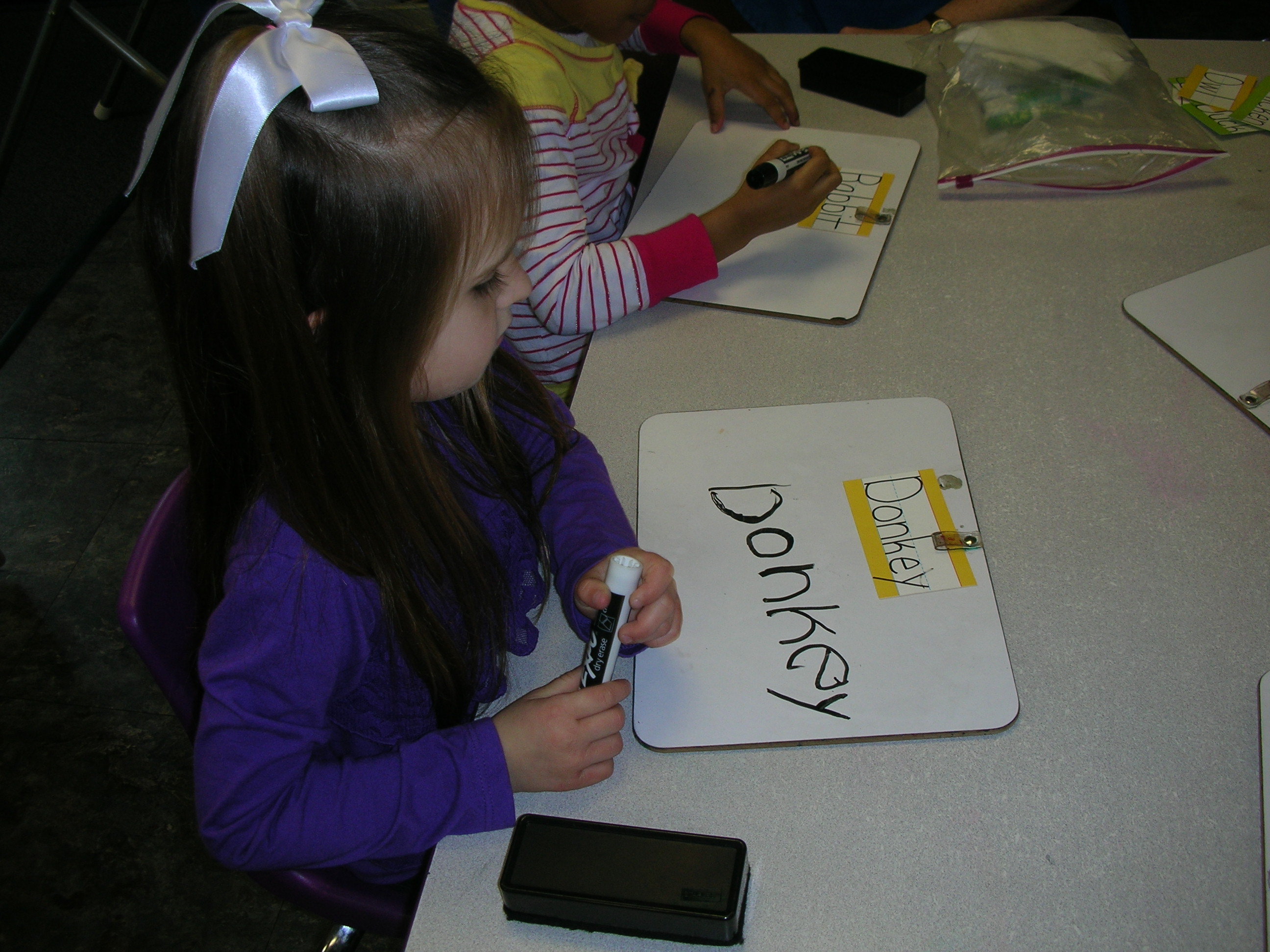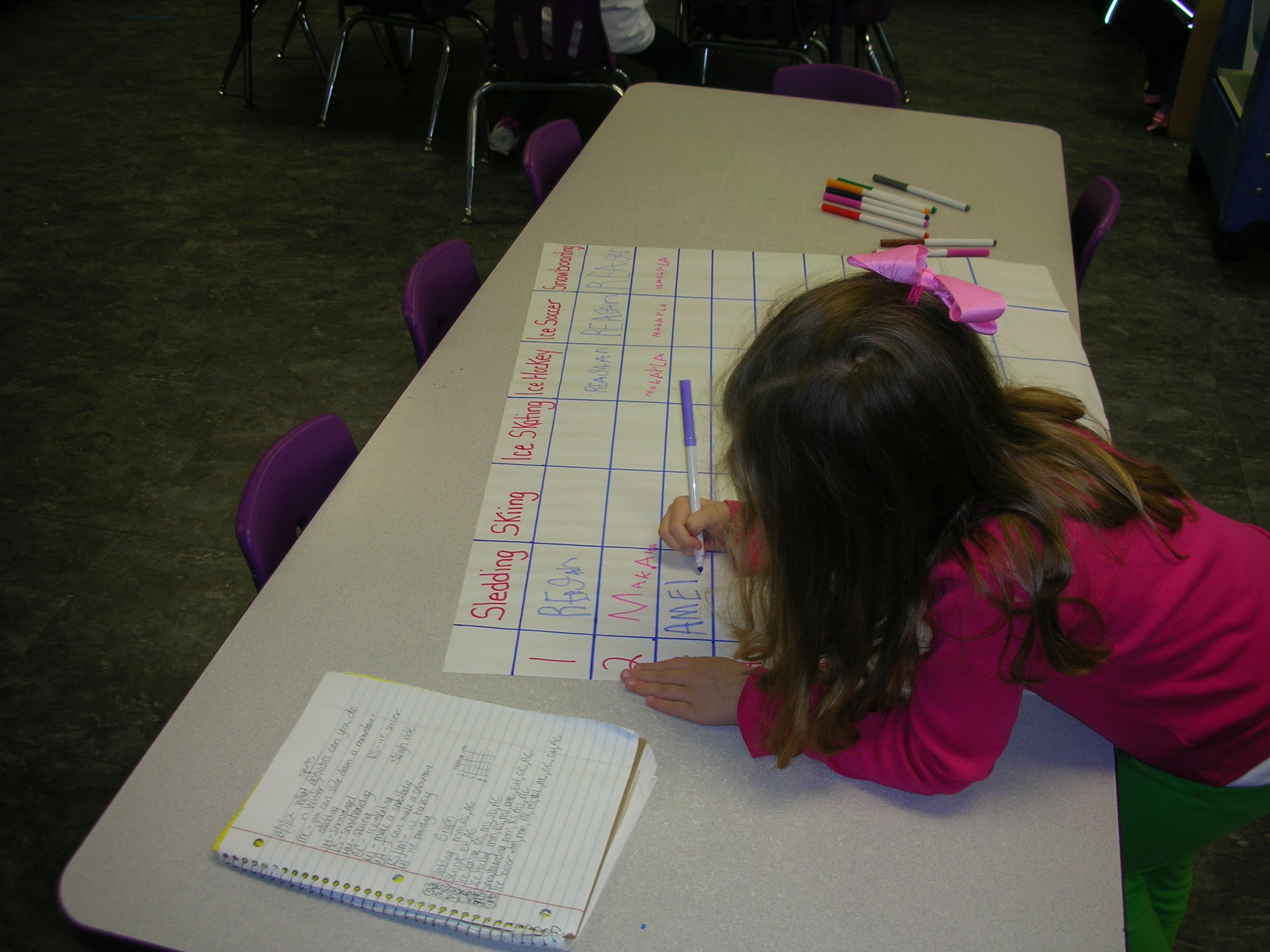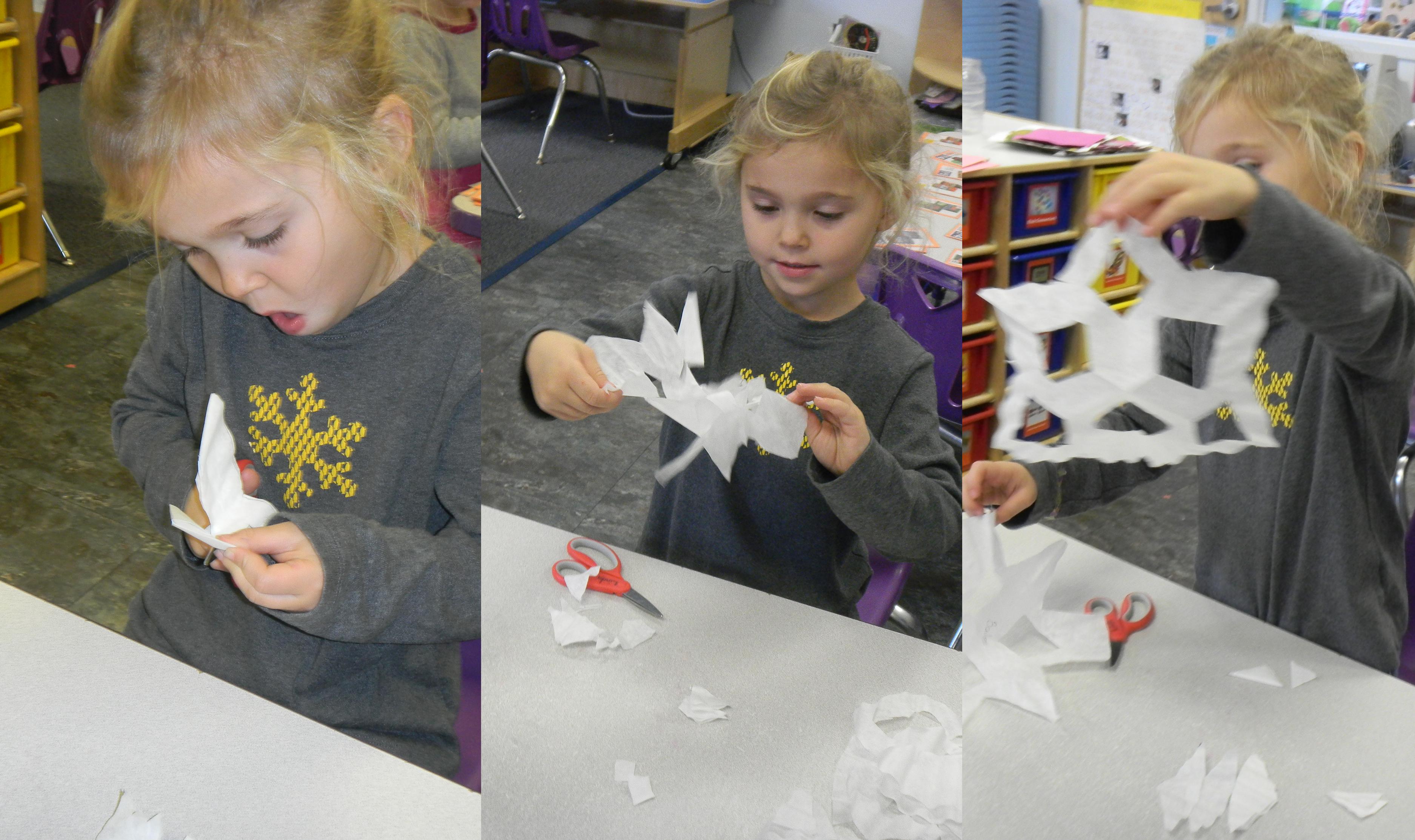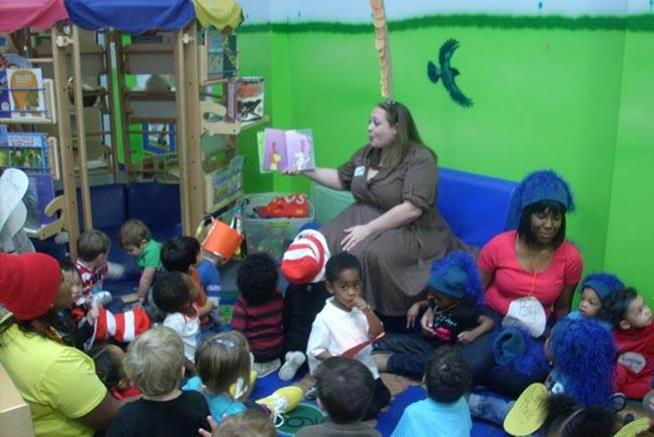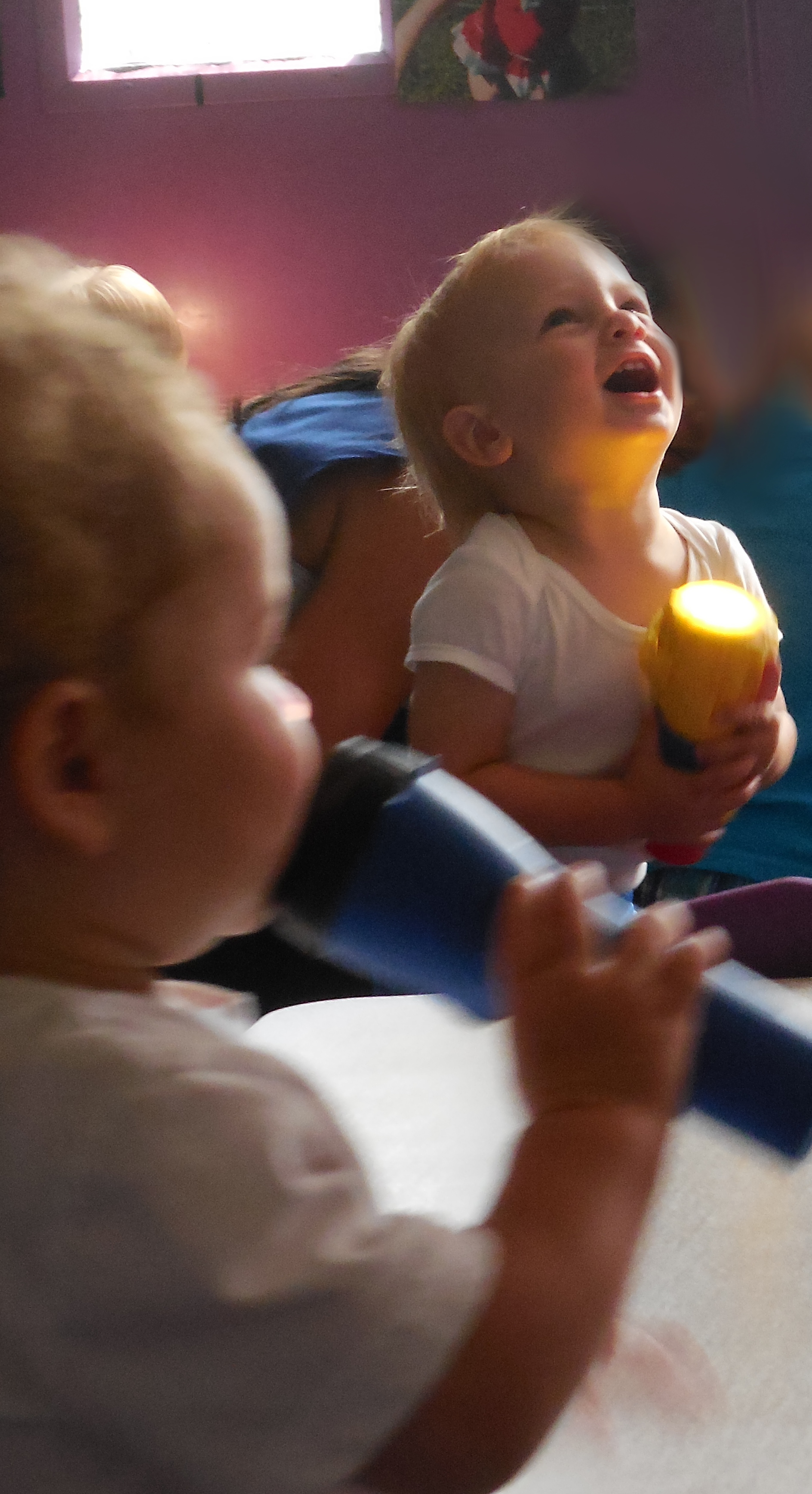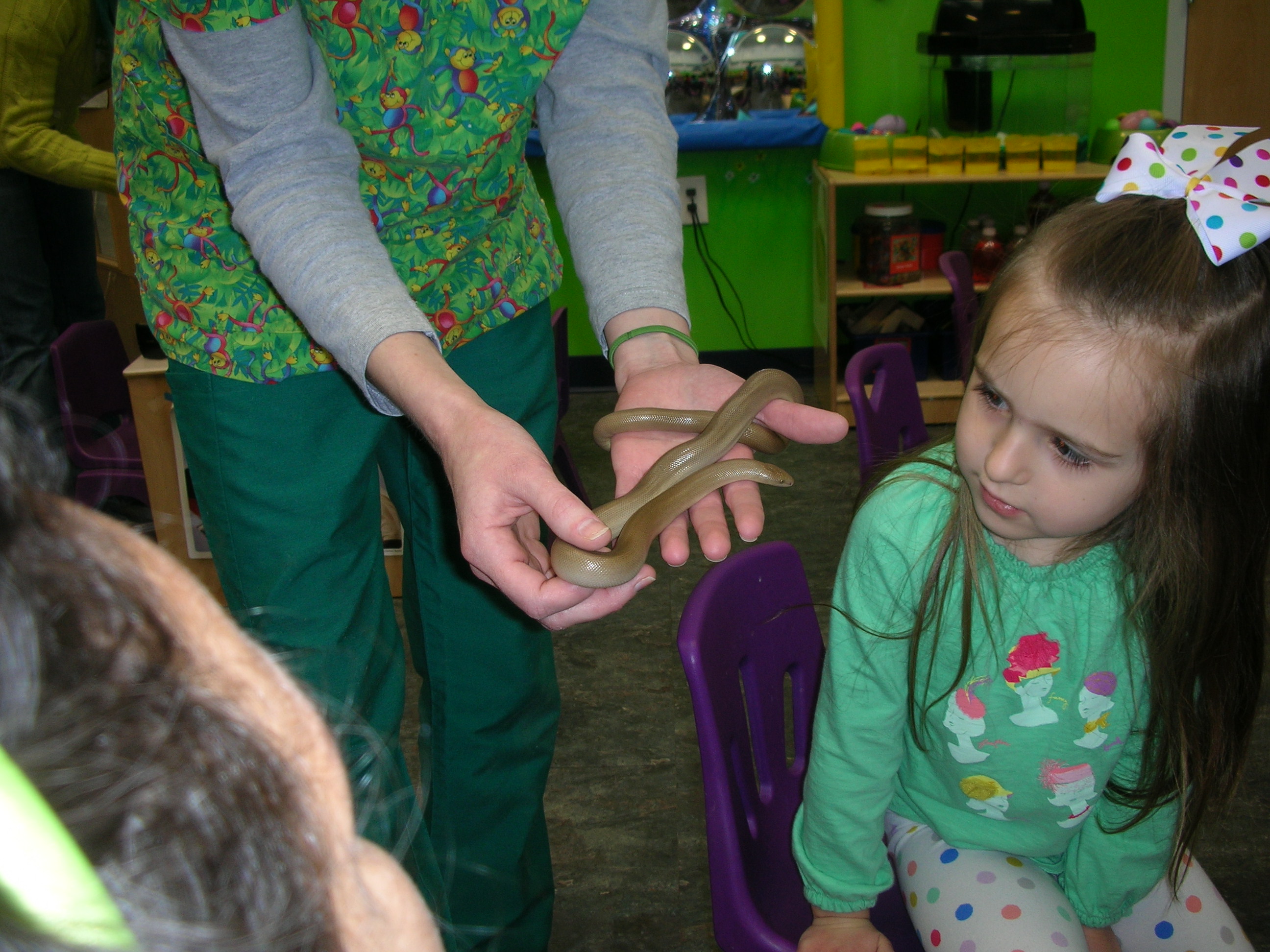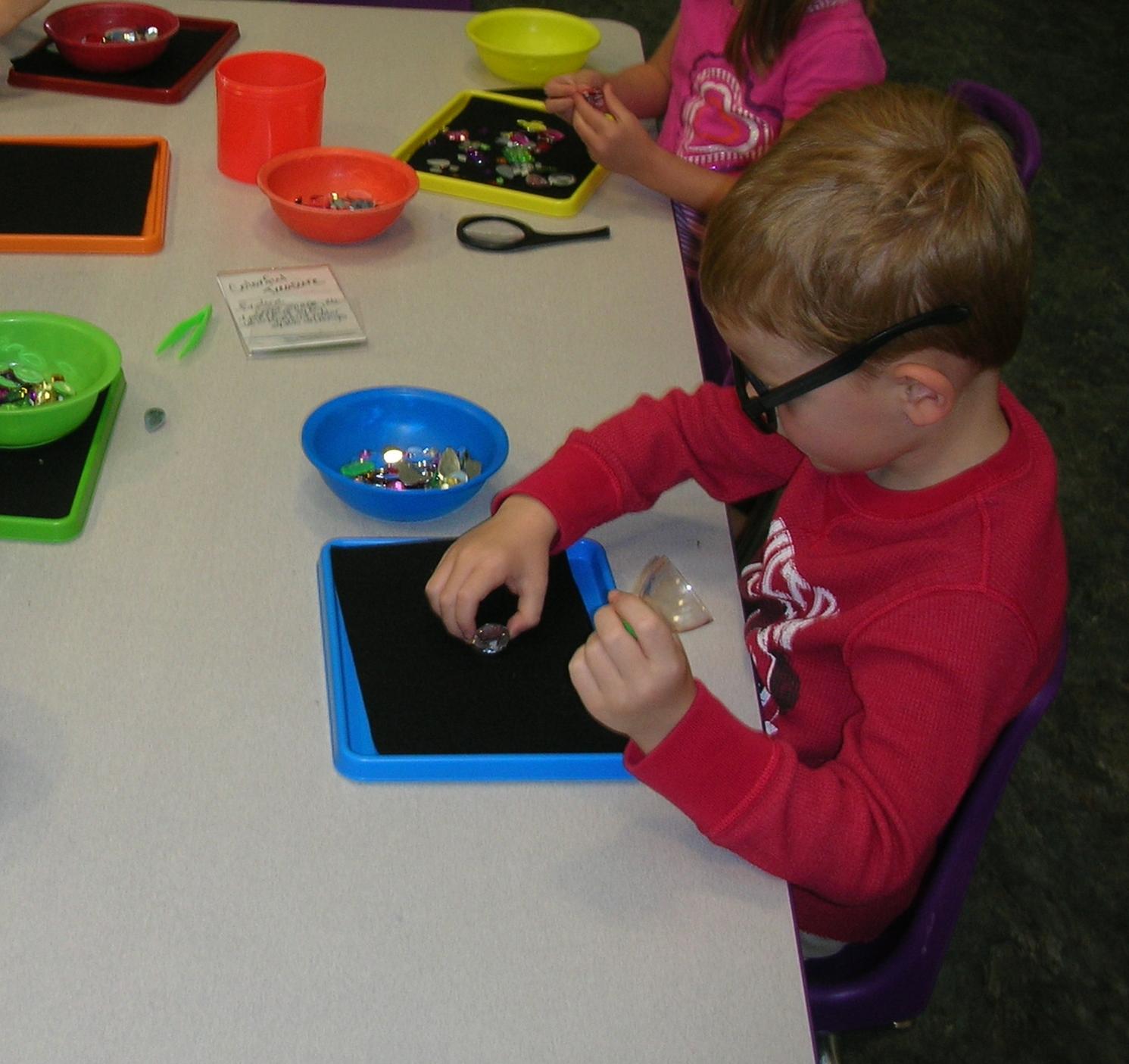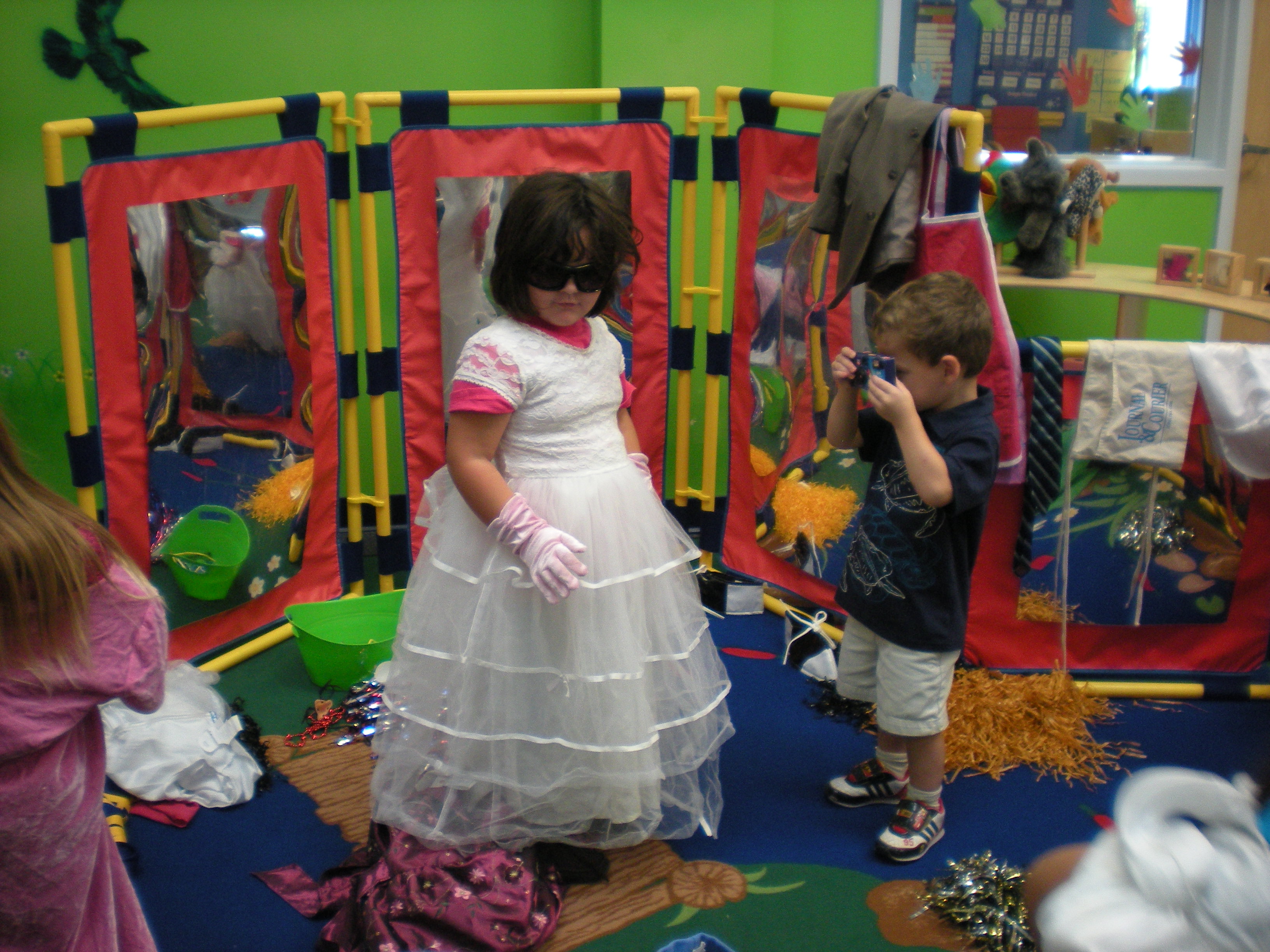 owner
Courtney A.S. Pharr
From the time she went to Romania in 1996 as a volunteer student ambassador with Operation Smile, Courtney always knew she would one day work with children. A Virginia Beach native, she attended the College of Charleston in South Carolina where she earned her degree in education. After several years of teaching and directing preschools in the Virginia Beach area, she decided that it was time to challenge her experience and passion by opening her own preschool- one that would be representative of her personal teaching style. As Owner of Creative World School at River Walk, Courtney couldn't be more excited to present our creative approach to early childhood development! As she stated in the Chesapeake Shopper, "It is a school inspired by children, and this is where my heart is." A statement that holds true to this day.
Family buzz
The teachers and staff are all so warm and welcoming. All questions and concerns are answered quickly and thoroughly and the staff seems to really care about the children. I love the daily reports, pictures, and videos throughout the day! That is the best! I know my child is safe, well fed and hydrated, having fun, potty training, and learning new things each day! I love all of the hands on activities the children get to do to further their education and also love that they get outdoor play each day. Great school overall. -Alexis Provost
RiverWalk
CW RiverWalk
201 River Walk Pkwy.
Chesapeake, VA 23320
7:00am - 5:00pm, M-F
Infants, Toddlers, Twos, Preschool, Pre-K, School Age
riverwalk@creativeworldschool.com
(757) 410-5671| Office
This Creative World School location is independently owned and operated by a franchisee of Creative World Schools Franchising Company, Inc.