Welcome To Our Preschool in Brandon, FL!

Creative World is dedicated to the education and development of young children. Families who have visited a Brandon, FL preschool, childcare, or daycare center will immediately see the difference when they visit a Creative World School.
If you are looking for a quality learning experience, staffed with amazing teachers, look no further! Our Creative World School in Brandon, FL is more than just a daycare facility. Our unique Exploratorium™ is where discovery and iSTEAM come to life for our preschool and pre-k students. Our fully equipped classrooms and state-of-the-art playgrounds for every age group enhance our curriculum to provide the best learning opportunities for your child in Brandon, FL. 
Come visit our school to see our curriculum in action!
Join Our Team
Are you looking for a place to have fun and share your passion for teaching? Are you an out-of-the-box thinker? Do you love getting children excited about learning? Are you looking for a great place to work? Creative World School may be the perfect place for you!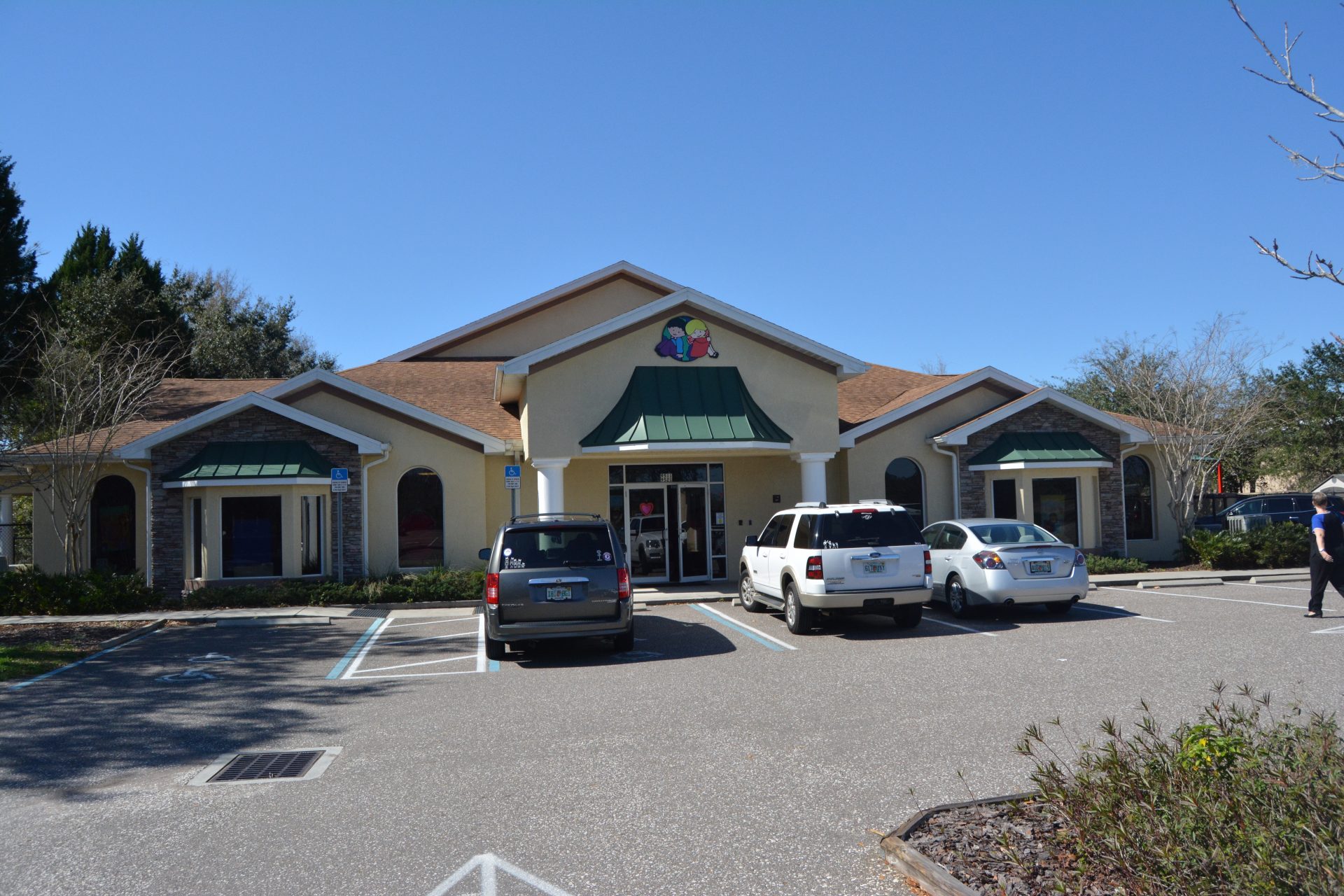 Our Community
Our Creative World preschool at Brandon is located on Causeway Blvd. between 301 Hwy and Falkenburg Rd. Our building is situated about ¼ mile east of the Westfield shopping mall and Crosstown Expressway. Much more than just a daycare, our preschool offers child care and learning opportunities for all ages.

We provide bus transportation to and from nearby schools including Frost, Mintz, and Ippolito elementary schools. Here at our Creative World School Brandon, FL location, we are proud to offer childcare and early education services to our surrounding communities of Brandon, Palm River, Clair Mel, Progress Village, Mango, Bloomingdale, Highland Pines, Florence Villa, Northview Hills, East Lake, and Orient Park.

Much more than just a daycare, our preschool offers child care and iSTEAM learning opportunities for all ages. We would love to have you stop into our preschool in Apollo Beach, FL for a tour today!
iSTEAM
You will see iSTEAM in action when you visit our Creative World School Exploratorium™. Our hands-on approach integrates STEAM learning opportunities to develop critical thinking skills and investigate real-world ideas. Investigating real questions through inquiry learning is the foundation of our curriculum. Inquiry is the "i" in iSTEAM and encourages a student's curiosity as they develop problem solving skills and build a foundation for lifelong learning.
learn more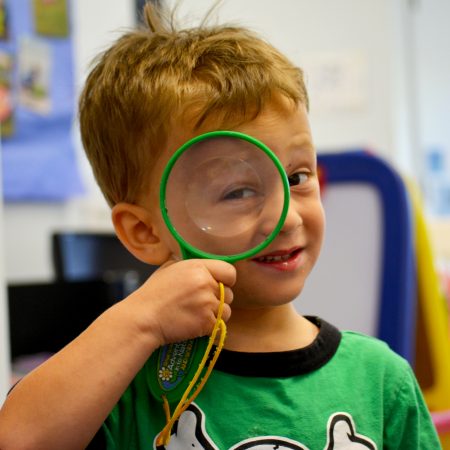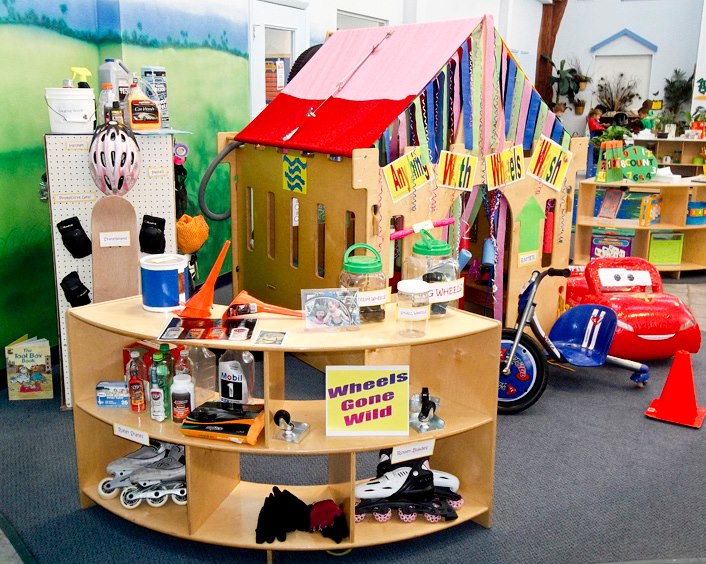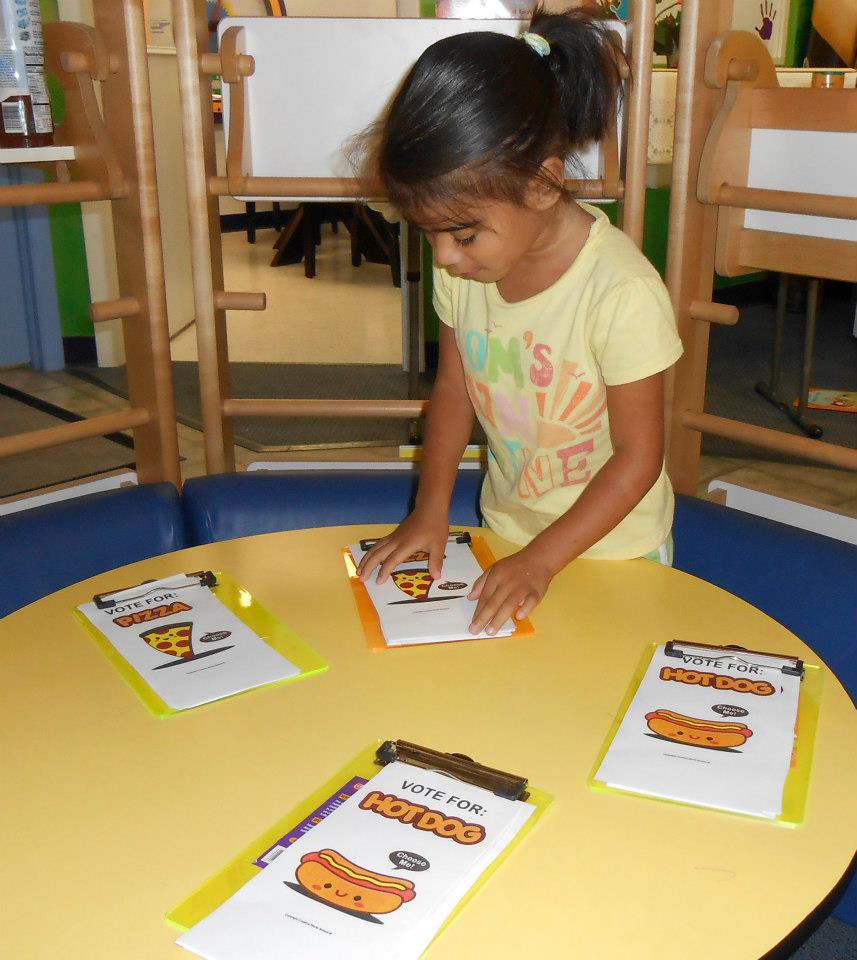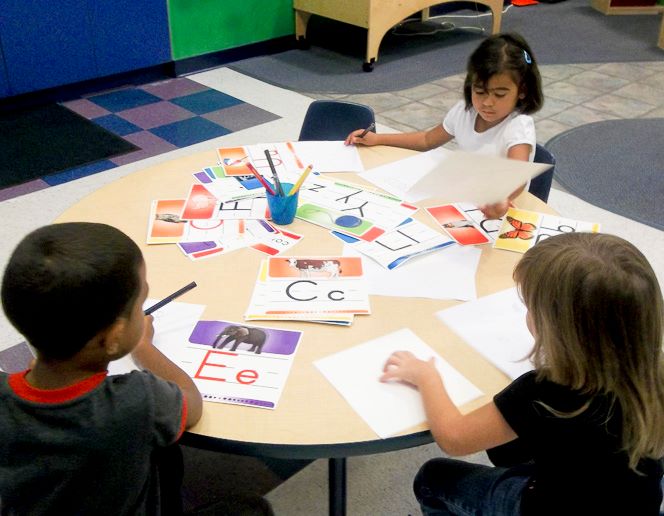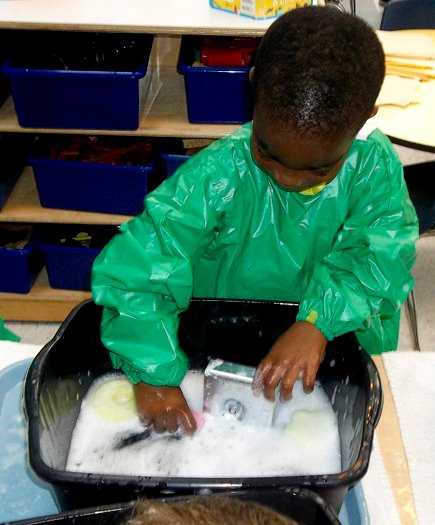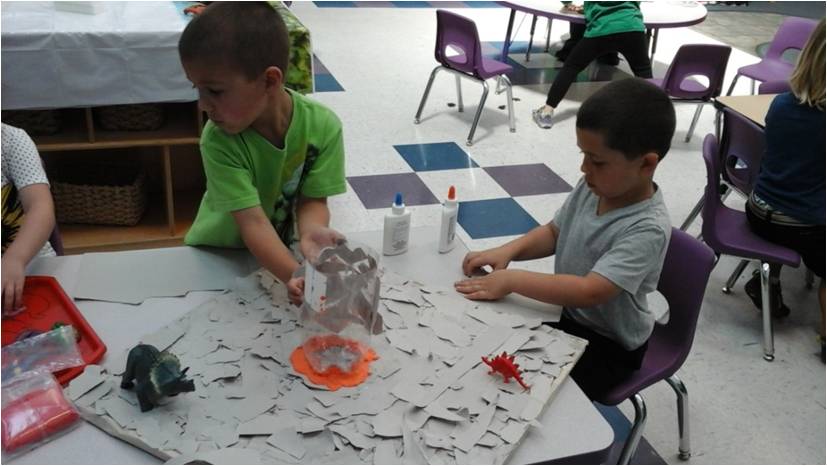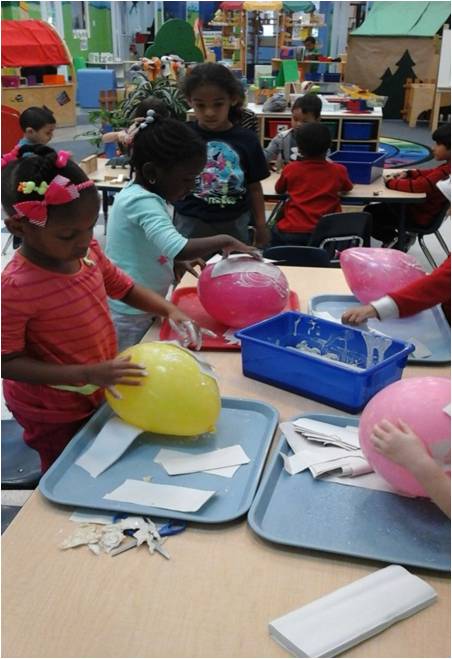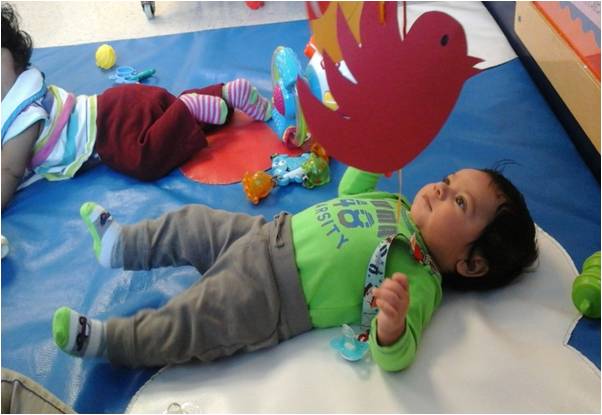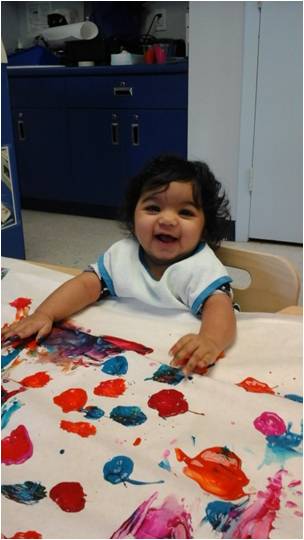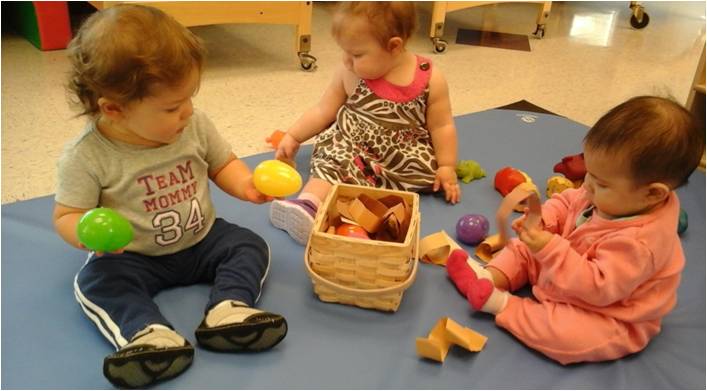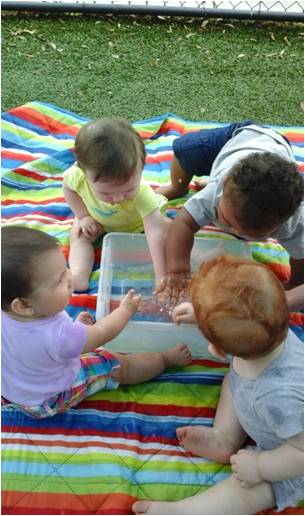 leadership team
Renae Hayes
My name is Renae Hayes and I have been a proud member of the Creative World family for over 10 years! I am originally from Twincity, Georgia but during the 22 years my husband was in the Air Force, we moved all over the world. I've lived in Portugal, Alaska, South Carolina, Guam, and Florida, among other places. We now live in Valrico, Florida and have two children and one precious granddaughter! We enjoy family time reading, bowling, and going to the beach. I have worked in childcare since 1990. I started out in a small, privately owned learning center with 12 four-year olds. Then I worked in home daycare for 5 years and was a director of a daycare center in Georgia from 1996-2002. While I was overseas, I was in civil service as a childcare trainer. As soon as I began working for Creative World, I knew that it was the only place I wanted to be. I have a national CDA, in addition to my years of childcare management experience. At Creative World School Brandon, our Leadership Team has worked together for over ten years and have a very special bond. I aim to be a great role model every day and enjoy the wonderful privilege of educating children.
leadership team
Alberta Priester
My name is Alberta Priester and I have spent my life working with children of all ages! I was born and raised in Hillsborough County and studied early childhood education in college. Over the years, I've worked with children from infants to high schoolers. I am credentialed through high school but am inclined to work with younger children. To that end, I began my career substituting and volunteering in elementary schools and eventually daycare centers. I've now been with Creative World for 13 years and was originally hired by Ms. Billie (McCabe), our Founder! I've worked at two different Creative World School locations and am happy to now be part of the Leadership Team at the CW Brandon school. I am a team player, a people person, and very energetic. I am married to my high school sweetheart and have three daughters. All of my children were raised in Creative World and are proud to call themselves Creative World graduates! Every Thursday, we have family night and watch movies or play basketball. I love spending time with my family. One of the reasons I love working at Creative World is that I was very blessed and loved as a child: I think every child deserves to be well-loved and that is what we do at Creative World every day!
Family buzz
My daughter has been there since an infant with no regrets. She is now 10 yrs old going into the fifth grade. Since starting kindergarten, she has continued at Creative World Causeway for the after school program and also for summer camp. The activities and experiences that the teachers have provided have given her a solid foundation both academically and socially. -James Hayes
Brandon
CW Brandon
9815 Causeway Blvd
Tampa, FL 33619
6:30am - 6:30pm, M-F
Infants, Toddlers, Twos, Preschool, VPK, Pre-K, School Age
brandon@creativeworldschool.com
(813) 680-5825| Office
This Creative World School location is independently owned and operated by a franchisee of Creative World Schools Franchising Company, Inc.