Welcome to Our Preschool in Blue Springs, MO!

Creative World is dedicated to the education and development of young children. Families who have visited a Blue Springs, MO preschool, childcare, or daycare center will immediately see the difference when they visit a Creative World School.
If you are looking for a quality learning experience, staffed with amazing teachers, look no further! Our Creative World School in Blue Springs, MO is unique and more than just a daycare facility! Starting with our unique Exploratorium™, an atrium space in the center of our school where discovery and learning come to life, to our fully equipped classrooms for every age group, to our developmentally appropriate state of the art playgrounds, our school will provide the best learning opportunities for your child in Blue Springs, MO. 
We provide a unique and fun approach to learning, with an age-appropriate curriculum. If you are looking for a quality learning experience, staffed with amazing teachers, look no further. All Creative World Schools are unique and more than just a daycare! Come visit our Exploratorium™ and see iSTEAM in action.
Join Our Mailing list!
Want exclusive promotions and more information about our high-quality inquiry curriculum for Infants through School-Age? Fill out the form for a peek into our World of Wonder!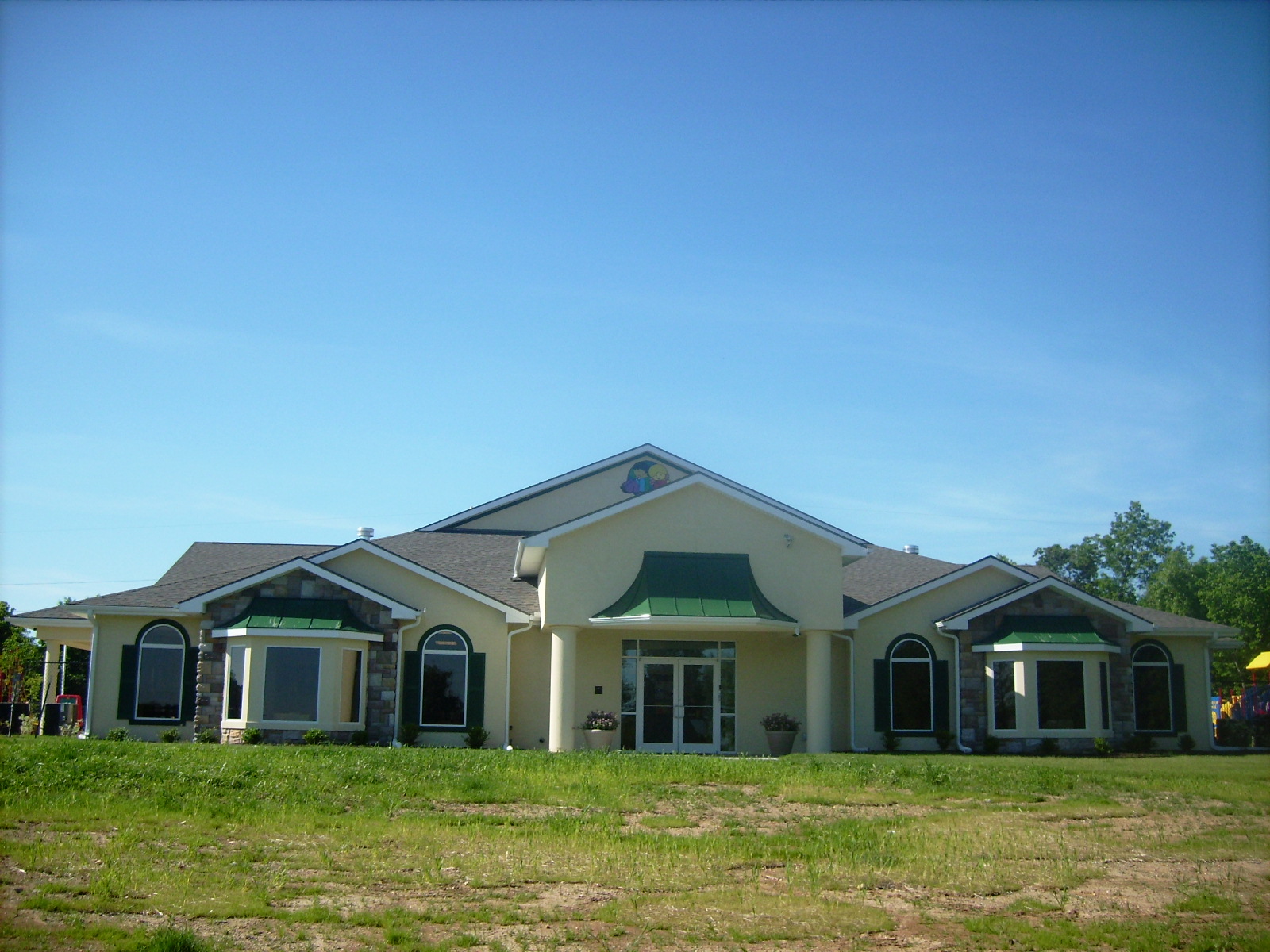 Our Community
Our Creative World preschool is located in Blue Springs, MO, and is conveniently located just one mile east of 291 on E. 40 Hwy. The state-of-the-art learning facility can easily be found across from the Christian Brothers Automotive shop on the south side of 40 Hwy as you go up the hill.

We provide bus transportation to and from nearby schools including John Nowlin Elementary, Thomas Ultican Elementary, and Sunny Pointe Elementary Schools.

Here at our Creative World School Blue Springs location, we are proud to offer childcare and early education services to our surrounding of Independence, Kansas City, Lakewood, Blue Springs Lake, Lake Jacomo, Raytown, and Lee's Summit. 

Much more than just a daycare, our preschool offers child care and iSTEAM learning opportunities for all ages. We would love to have you stop into our preschool in Blue Springs, MO for a tour today!
iSTEAM
You will see iSTEAM in action when you visit our Creative World School Exploratorium™. Our hands-on approach integrates STEAM learning opportunities to develop critical thinking skills and investigate real-world ideas. Investigating real questions through inquiry learning is the foundation of our curriculum. Inquiry is the "i" in iSTEAM and encourages a student's curiosity as they develop problem solving skills and build a foundation for lifelong learning.
learn more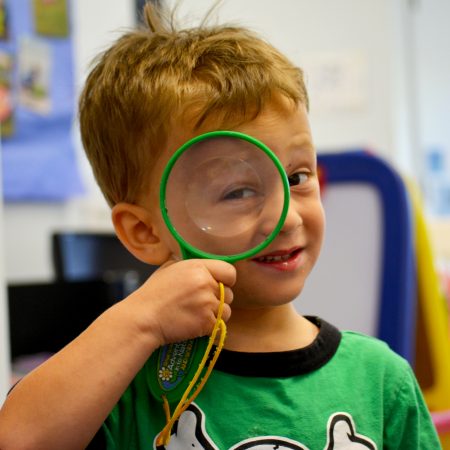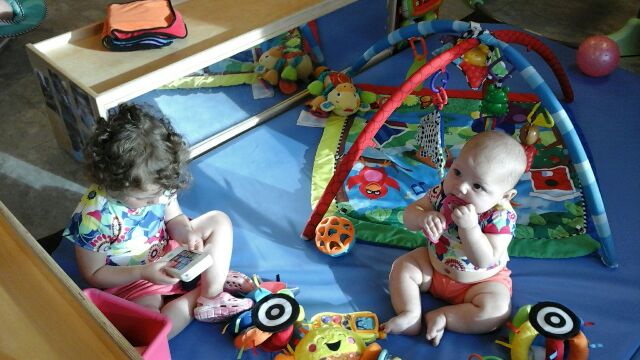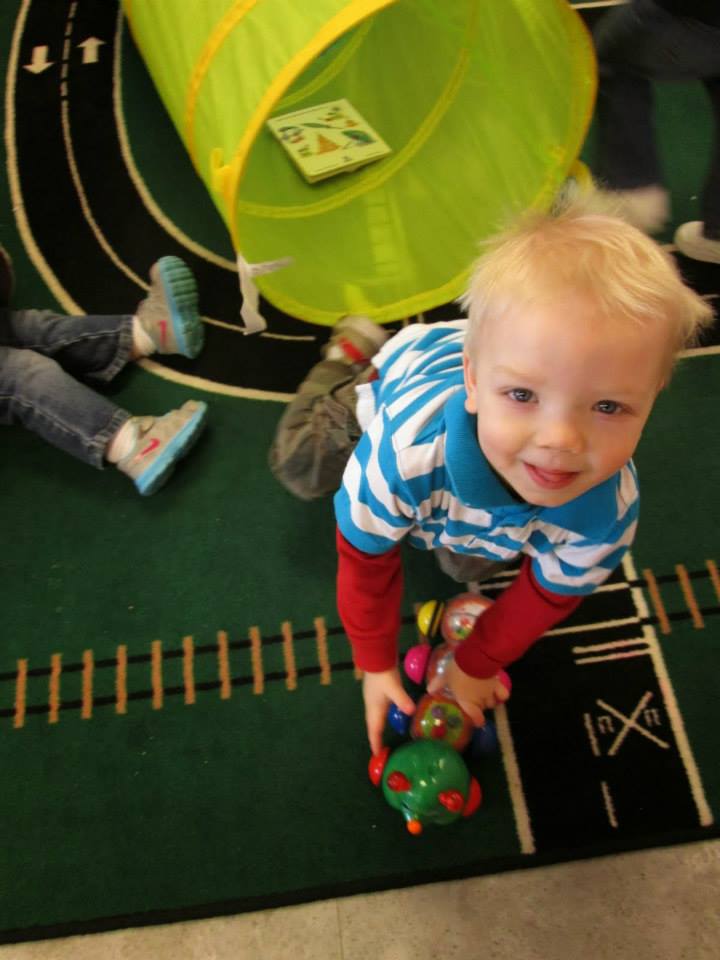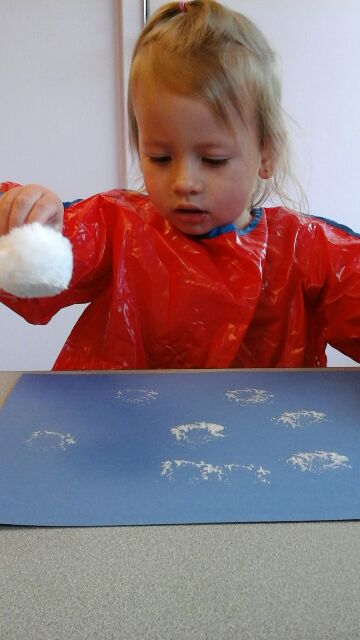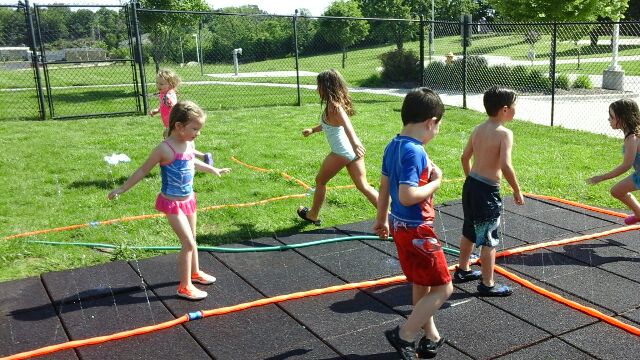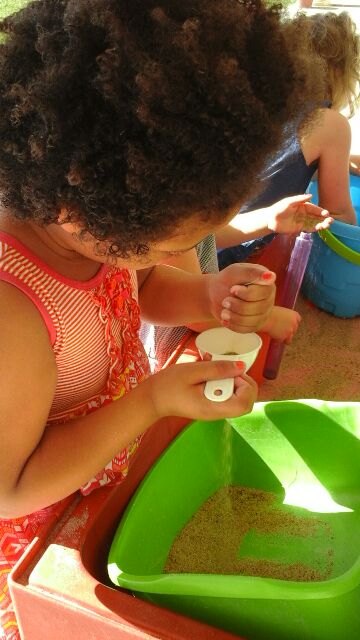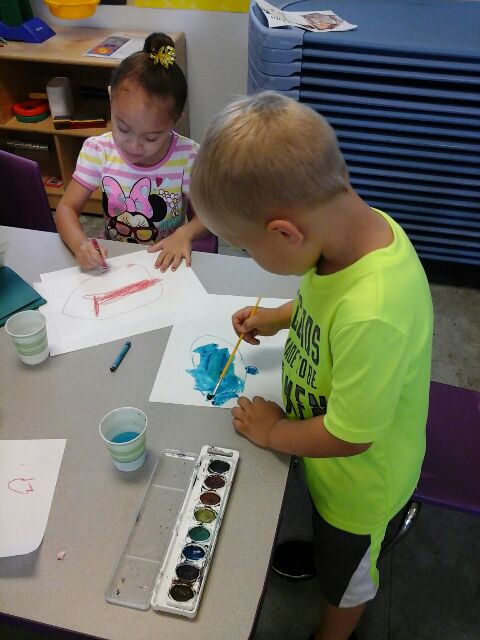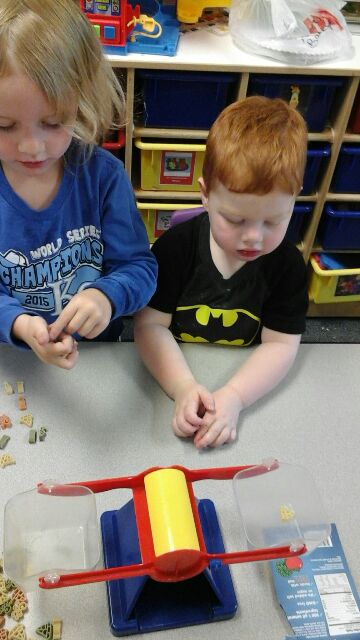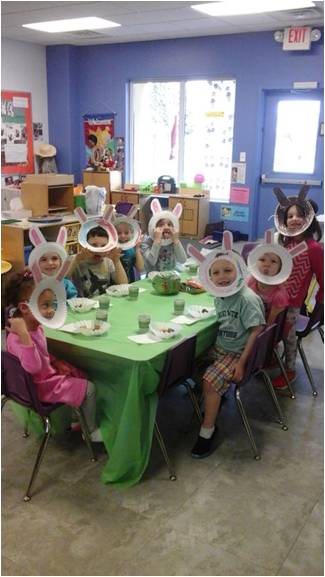 Family buzz
Our daughter has been attending Creative World Countryside since she was six weeks old. They have treated her with the best of care and have been a vital part of her development. Now at nearly four, our little girl continues to learn and grow with them. Because of the early education she has received I feel she will be more than ready for the step into kindergarten in another year. -Jacob Heyen
Countryside
CW Blue Springs
19701 E 40 Hwy.
Blue Springs, MO 64015
7:00am - 6:00pm, M-F
Infants, Toddlers, Twos, Preschool, Pre-K, School Age
countryside@creativeworldschool.com
(816) 373-6700 | Office