Welcome to Our Preschool in Belton, MO!

Creative World is dedicated to the education and development of young children. Families who have visited a Belton, MO preschool, childcare, or daycare center will immediately see the difference when they visit a Creative World School.
If you are looking for a quality learning experience, staffed with amazing teachers, look no further! Our Creative World School in Belton, MO is more than just a daycare facility. Our unique Exploratorium™ is where discovery and iSTEAM come to life for our preschool and pre-k students. Our fully equipped classrooms and state-of-the-art playgrounds for every age group enhance our curriculum to provide the best learning opportunities for your child in Belton, MO. 
Come visit our school to see our curriculum in action!
Join Our Team
Are you looking for a place to have fun and share your passion for teaching? Are you an out-of-the-box thinker? Do you love getting children excited about learning? Are you looking for a great place to work? Creative World School may be the perfect place for you!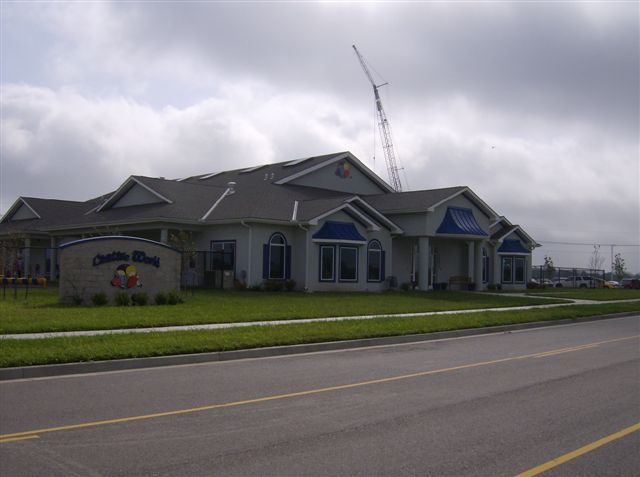 Our Community
Our Creative World preschool is located just one block south of 163rd St. on Cornerstone Dr., near Highway 71. Our unique and innovative child care facility is conveniently situated on the west edge of Wallace Park and the High Blue Wellness Center. We are also right around the corner from the local police and fire departments; your child is in safe hands at our Belton-Raymore location! We provide bus transportation to and from nearby schools including Creekmoor, Raymore, Stonegate, Cambridge, Gladden, Heartland, Hillcrest, Kentucky Trails, and Scott elementary schools in the Belton and Raymore areas. Here at our Creative World School at Belton location, we are proud to offer education and childcare services to our surrounding area communities of Kansas City, Springdale, Eagles' Landing, Markey Park, Silverlake, Foxwood, and Grandview. Much more than just a daycare, our preschool offers child care and iSTEAM learning opportunities for all ages. We would love to have you stop into our preschool in Belton, MO for a tour today!
iSTEAM
You will see iSTEAM in action when you visit our Creative World School Exploratorium™. Our hands-on approach integrates STEAM learning opportunities to develop critical thinking skills and investigate real-world ideas. Investigating real questions through inquiry learning is the foundation of our curriculum. Inquiry is the "i" in iSTEAM and encourages a student's curiosity as they develop problem solving skills and build a foundation for lifelong learning.
learn more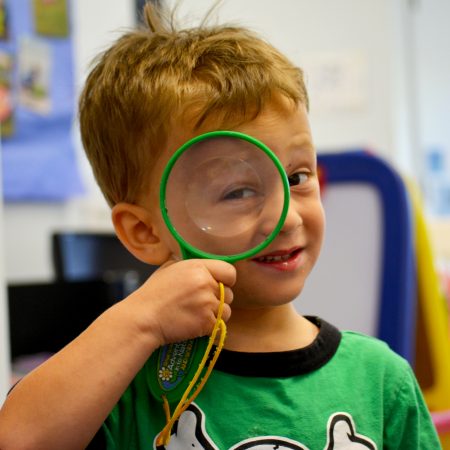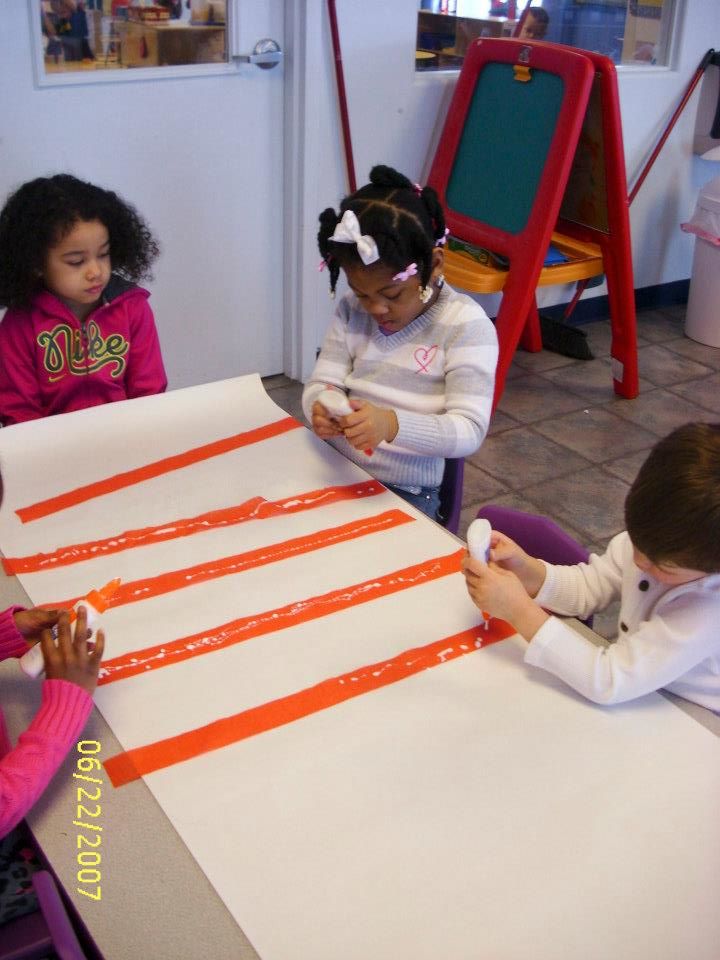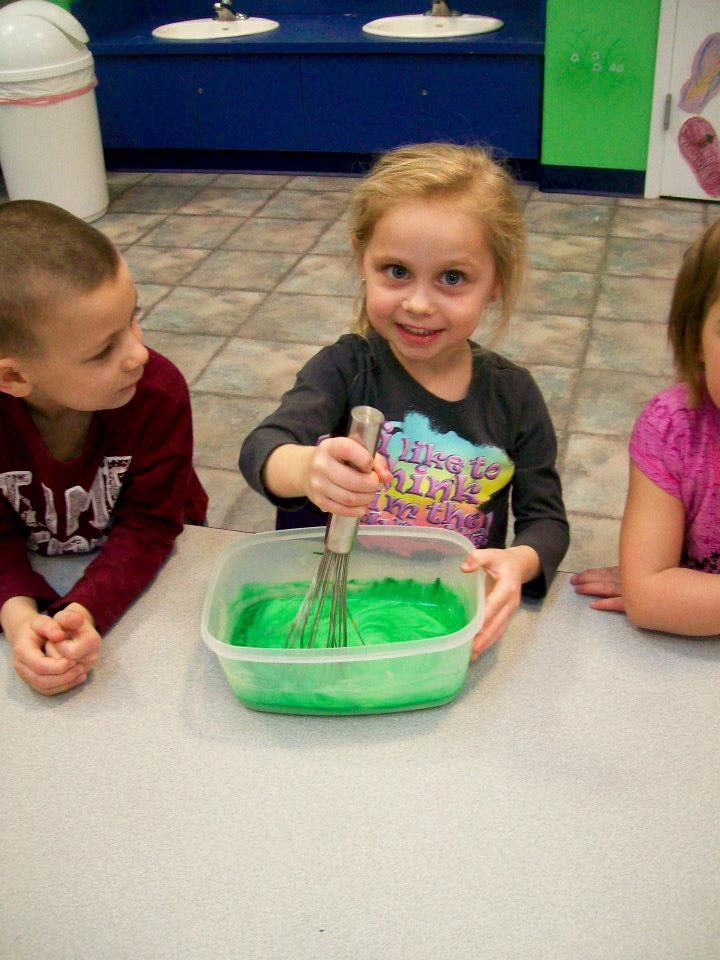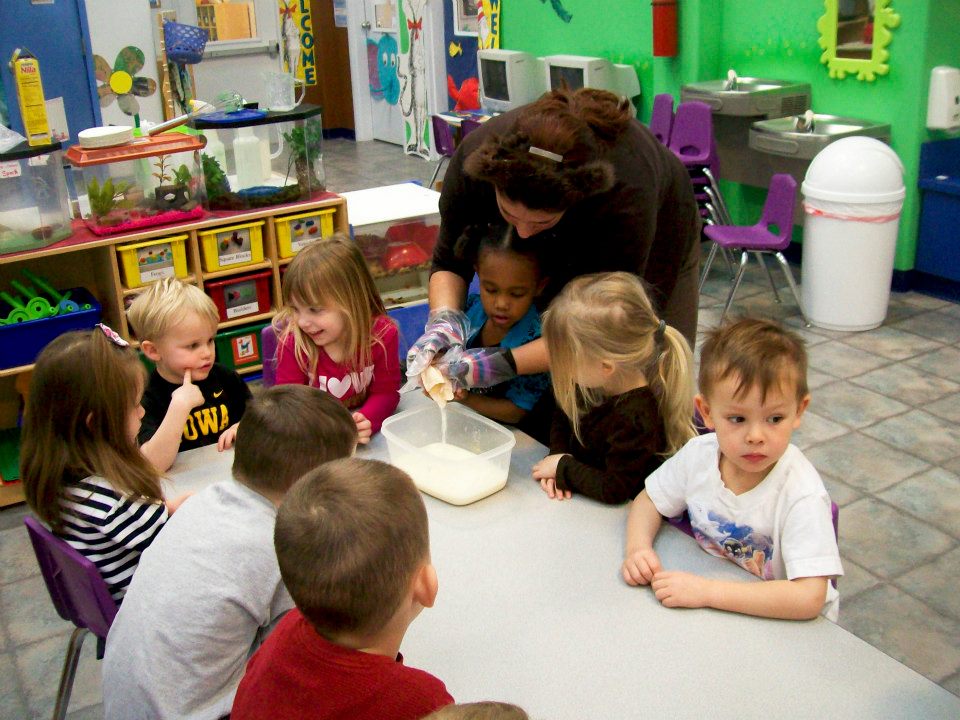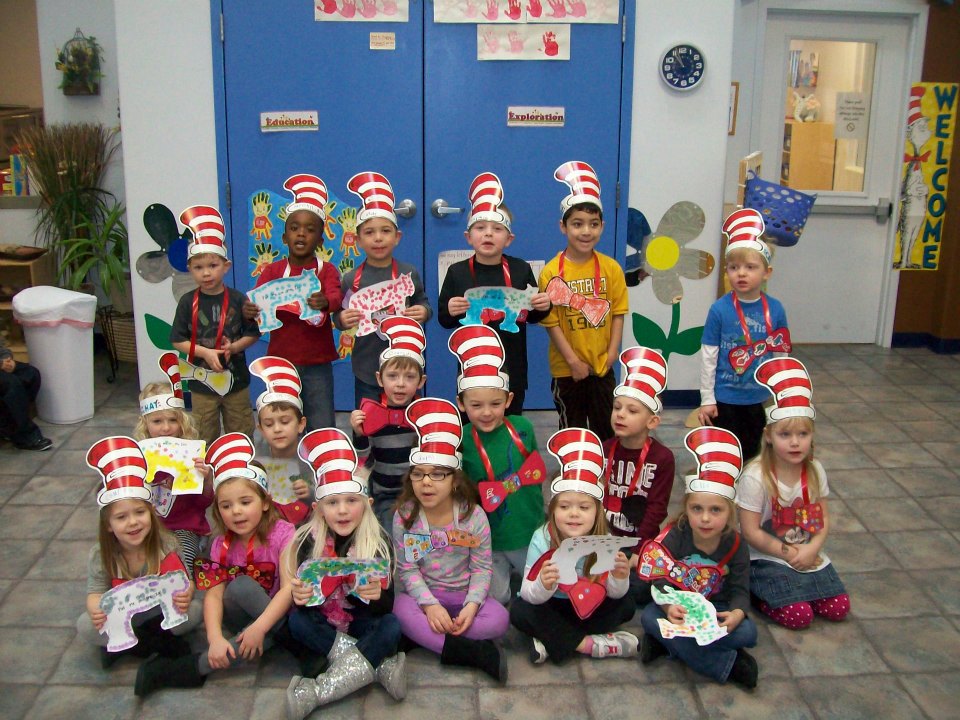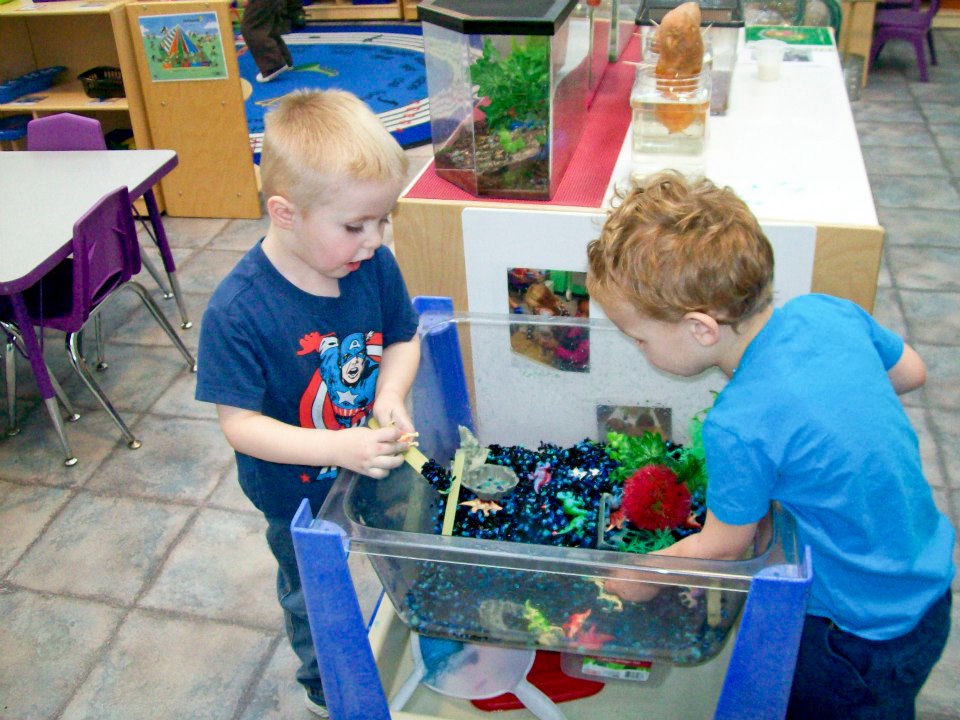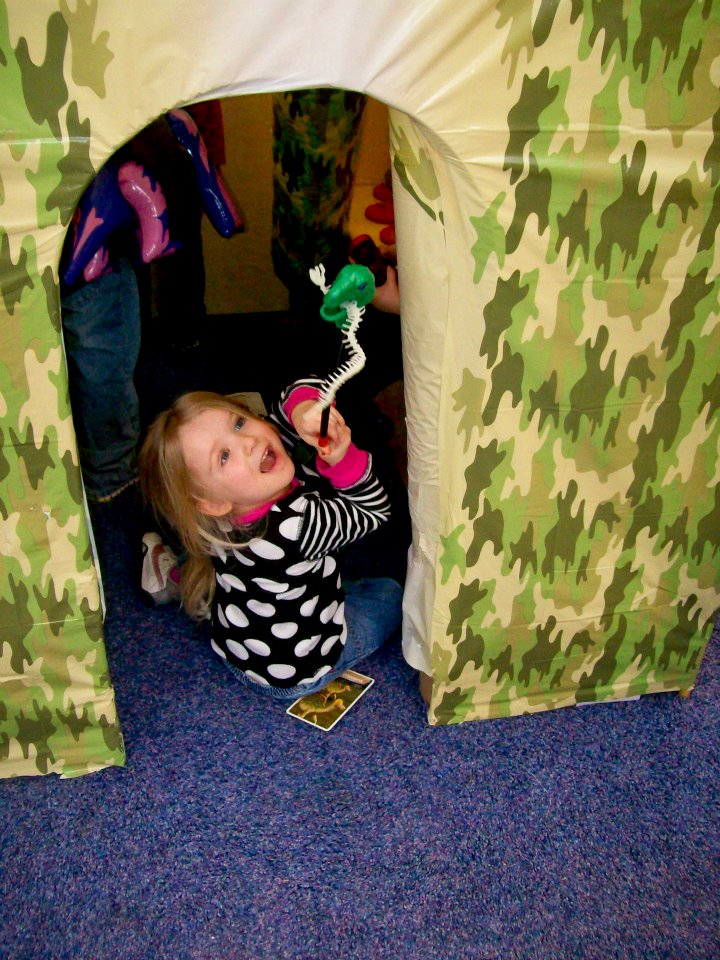 Family buzz
My daughter is very happy, when she goes to CW. The staff is very professional. I enjoy the daily updates on the app, that tell me her snacks, lunches and nap times and how she is doing. Thank you! -Cass Rowland
Belton
CW Belton
16311 Cornerstone Dr.
Belton, MO 64012
7:00am - 5:30pm, M-F
Infants, Toddlers, Twos, Preschool, Pre-K, School Age
belton@creativeworldschool.com
(816) 680-6595| Office
This Creative World School location is independently owned and operated by a franchisee of Creative World Schools Franchising Company, Inc.