Early childhood National Accreditation matters!
Did you know? Only 10% of early childhood facilities are accredited. Our parents can be assured that our Creative World School curriculum, educational approach, environment, and teaching aligns with early childhood research and national quality standards.
Creative World School:
A long tradition of quality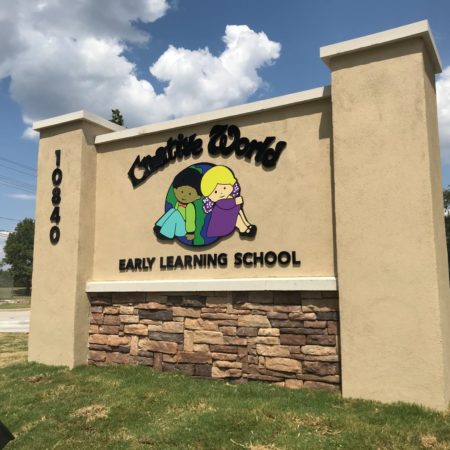 Corporate Accreditation
Commitment to the Highest Educational Standards

Creative World School is proud to have earned System Accreditation through Cognia (formerly AdvancedEd). Cognia is the largest accrediting body in the world. Their rigorous review process ensures that only the best Early and Elementary Education schools receive the Cognia seal. Our values of leadership investment, exacting policies and procedures, and educational excellence have earned us the highest level of approval from this esteemed accrediting body.
School Accreditation
Excellence In Early Childhood Education

We require all Creative World Schools to be Accredited within one year of opening. With Cognia System Accreditation, our standards for education, teaching, health and safety, and leadership are reviewed through an ongoing self-improvement process.

Through on-site visits, Cognia validators interview staff, families, and children to ensure that we live out our high standards every day!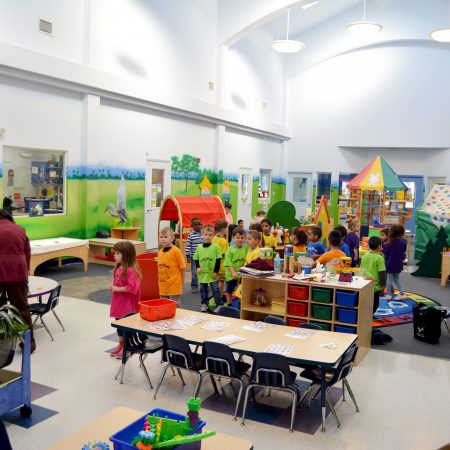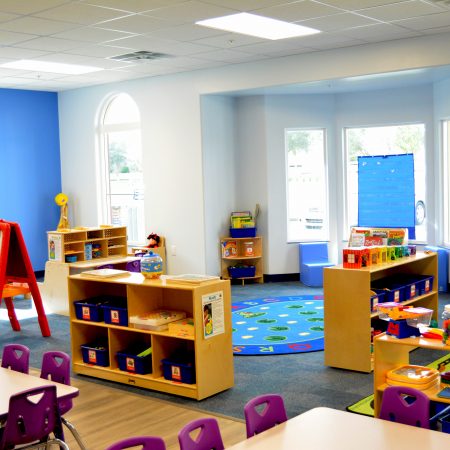 iQ: Inspection for Quality
Accountability and Growth

In addition to extensive external review processes, each Creative World School receives a bi-annual IQ: Inspection for Quality visit. This detailed inspection evaluates adherence to Creative World policies and procedures, education and teaching outcomes, leadership and staff performance, and community and parent partnerships. IQ Support Coaches provide continual input and mentorship to ensure growth for every team in every school.
Our Best, Every Day
The Pursuit of Excellence

As we Dream Big and set our standards high, we recognize that the pursuit of excellence is best achieved through ongoing review, meaningful communication, and teamwork. We have sought to build a system that affirms and rewards big goals and authentic growth. All of our leaders, from the corporate office to the classroom, share a vision for excellence as we pursue our most important goal: loving and educating young children.