Please join us at our upcoming events:
---
Open House Info Event
Thursday, February 8, 2018
4:30 PM – 6:30 PM
Community Center
3101 17th Street, St. Cloud, FL 34769
---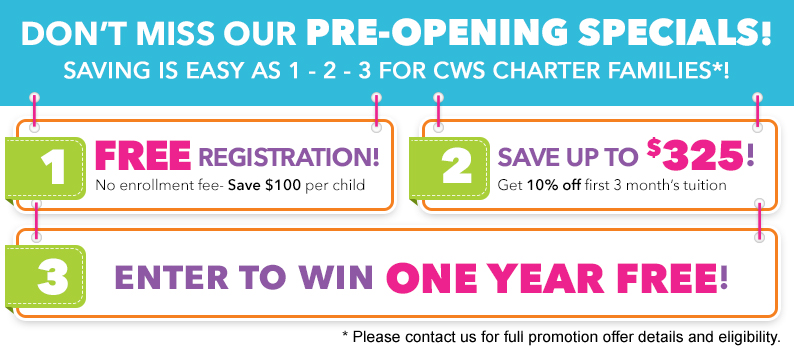 Welcome to Creative World School at St. Cloud!
Location opening in April 2018!
Creative World is dedicated to the education and development of young children. Families who have visited a
St. Cloud, FL preschool, childcare, or daycare
center will immediately see the difference when they visit a Creative World School.
In the upcoming months as this new location is being built, we will hold information sessions to share our unique and fun approach to learning, with an age-appropriate curriculum. This page will be updated with dates, times and locations for these events, or you can enter your name into our request form to get more information.
If you are looking for a quality learning experience, staffed with amazing teachers, look no further. All Creative World Schools are unique and more than just a day care! We can't wait for you to experience our Exploratorium™ and see iSTEAM in action.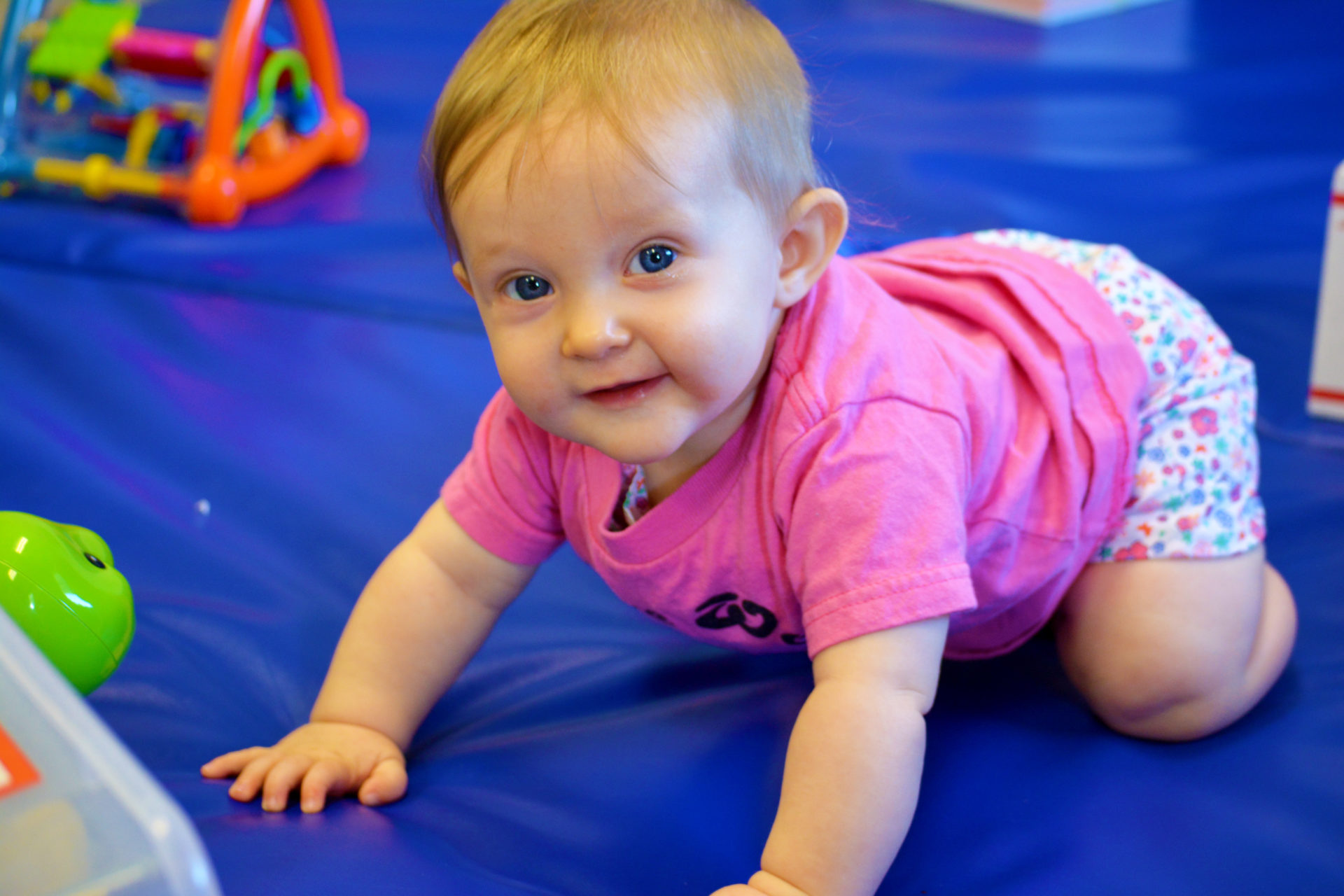 Our Community
Our Creative World School will be located in St. Cloud, FL, southeast of Orlando and Kissimmee, near the Florida Turnpike and HWY 192. Our beautiful community school will educate the young children of families who live in this area. We will be enriching this awesome community with our Early Education School starting in early 2018!
iSTEAM
You will see iSTEAM in action when you visit our Creative World School Exploratorium™. Our hands-on approach integrates STEAM learning opportunities to develop critical thinking skills and investigate real-world ideas. Investigating real questions through inquiry learning is the foundation of our curriculum. Inquiry is the "i" in iSTEAM and encourages a student's curiosity as they develop problem solving skills and build a foundation for lifelong learning.
learn more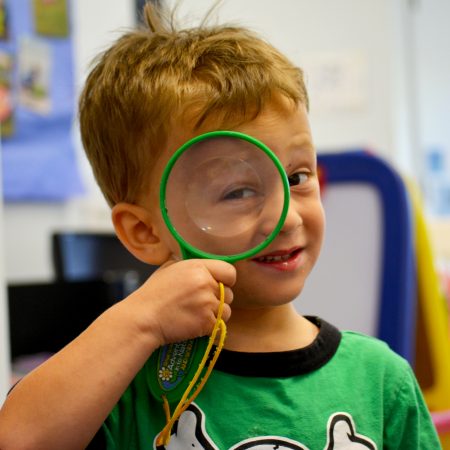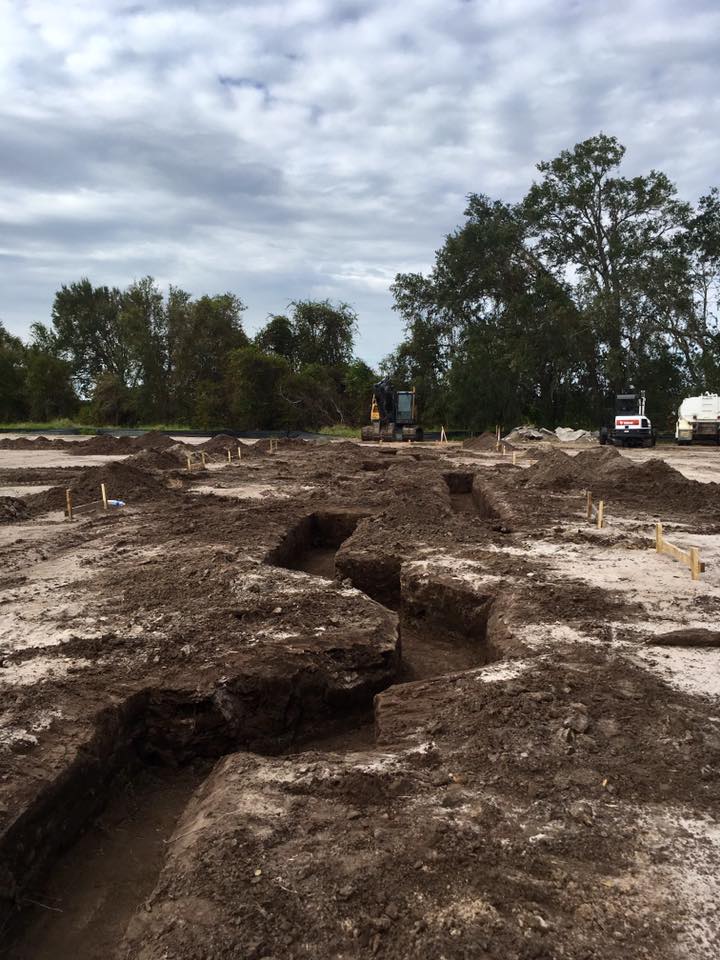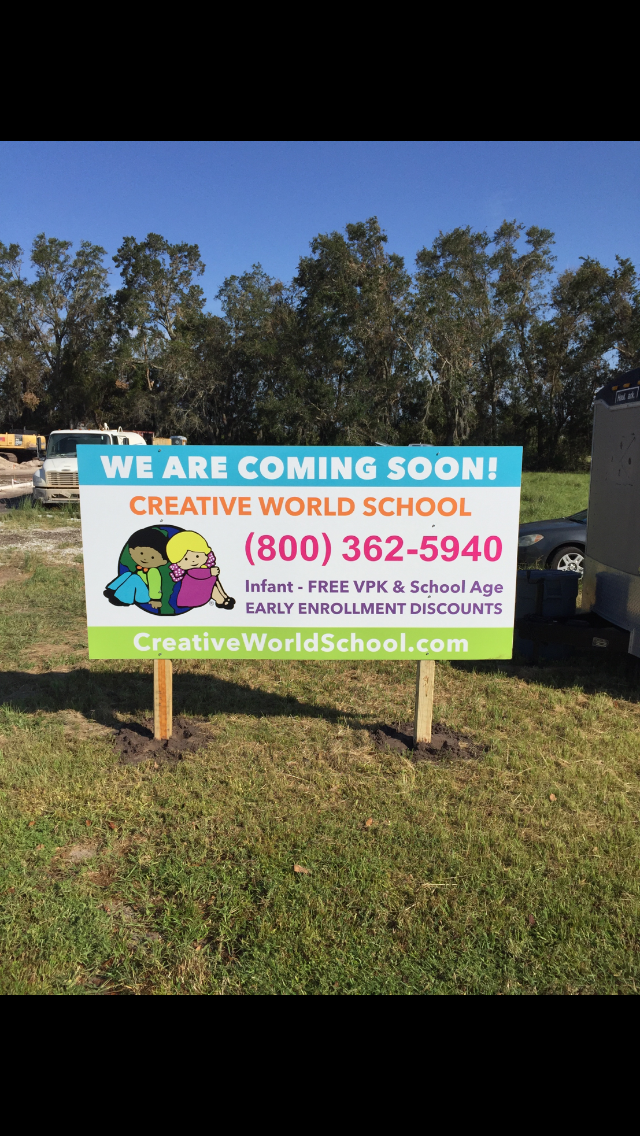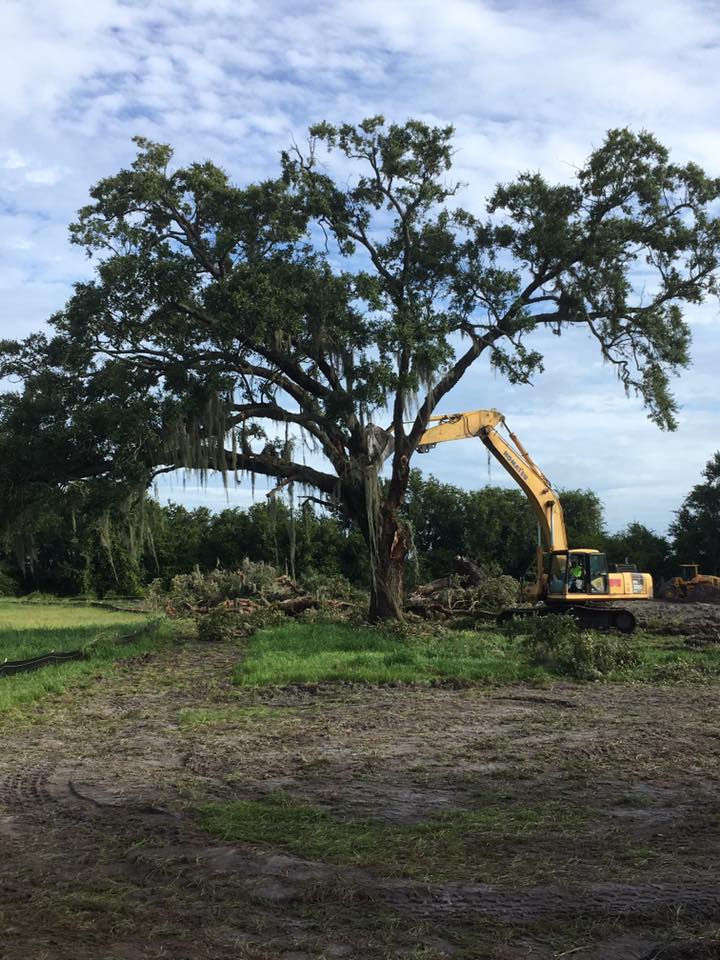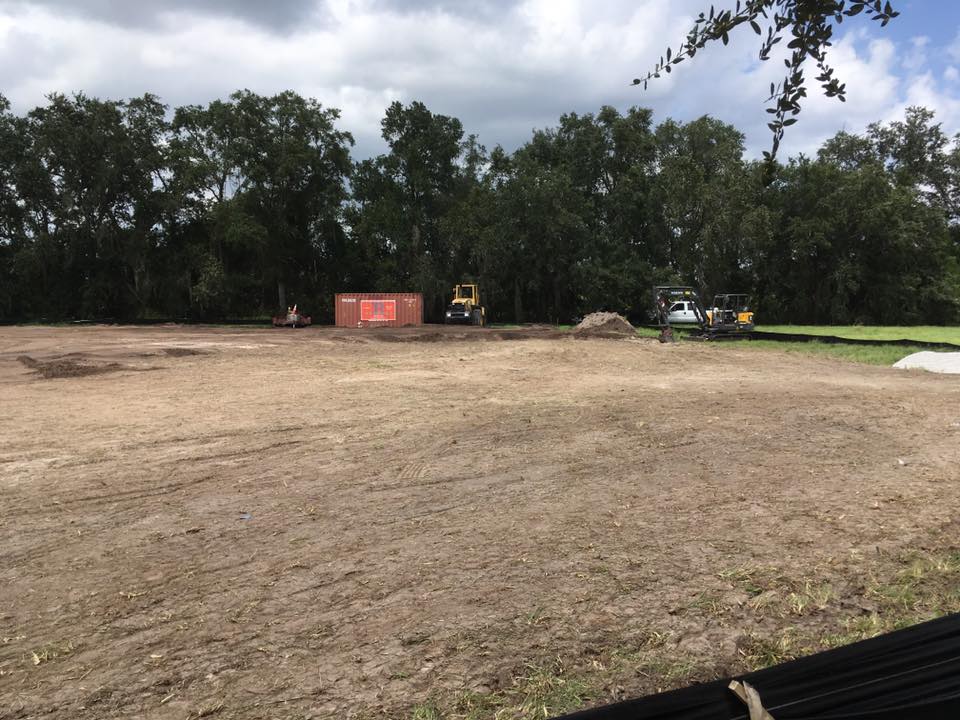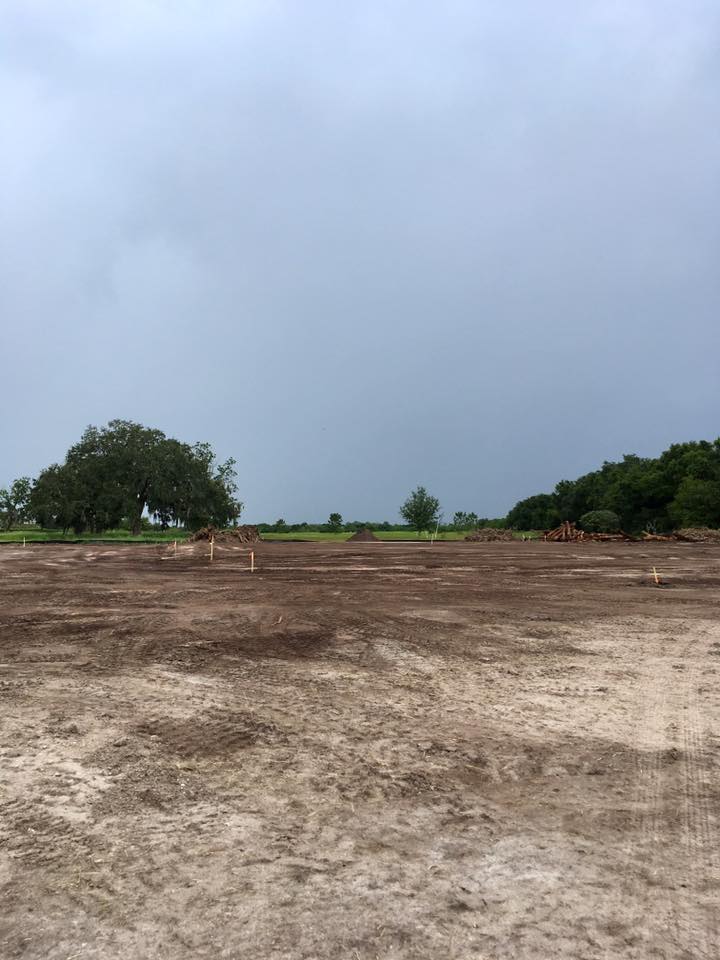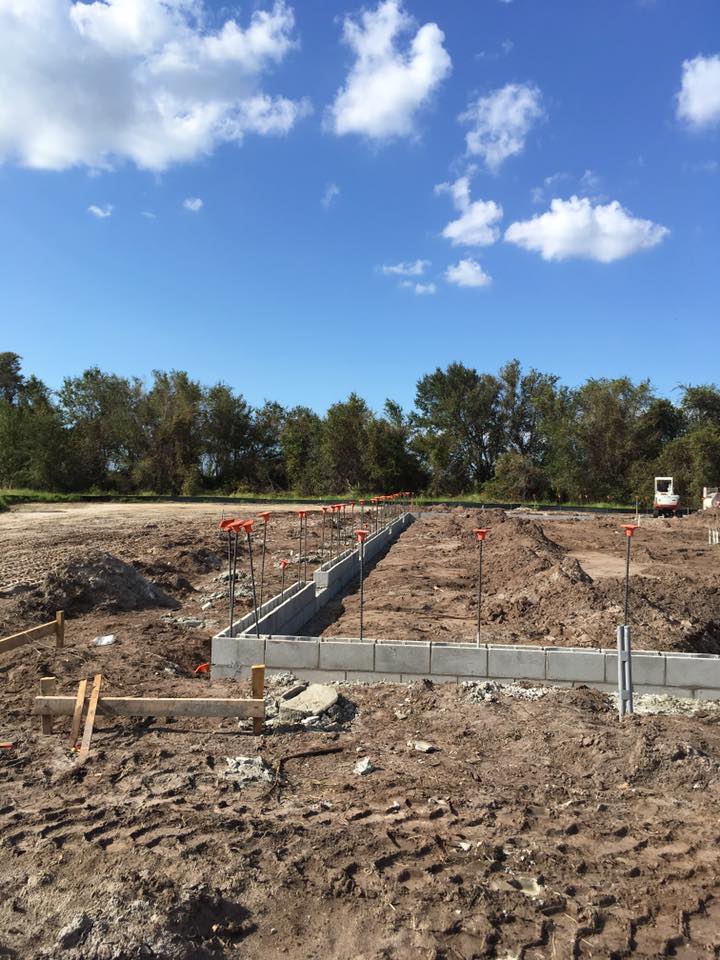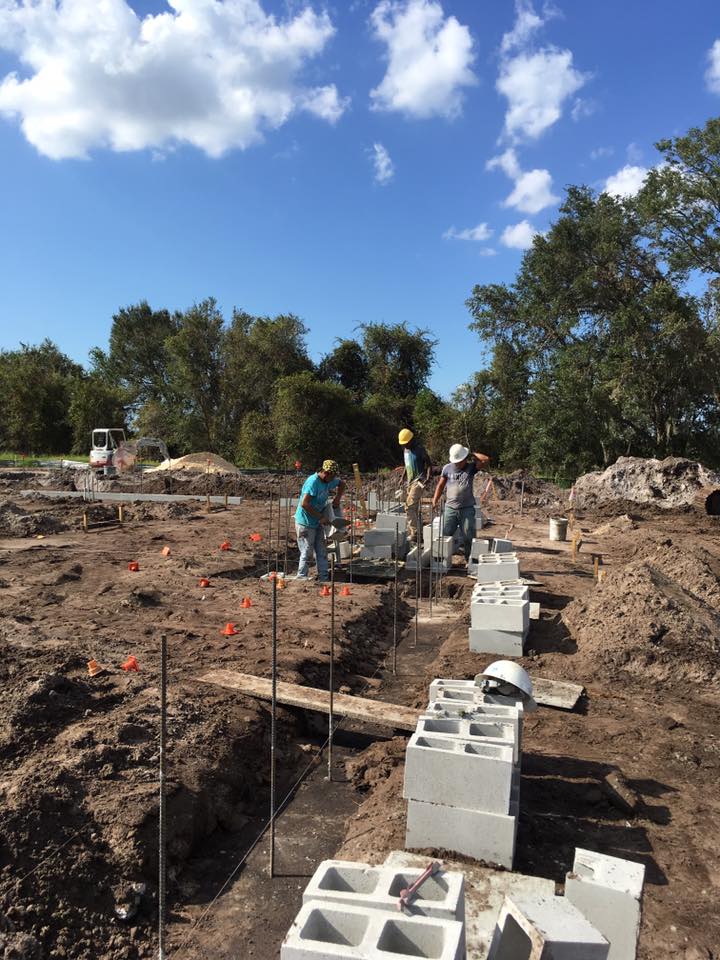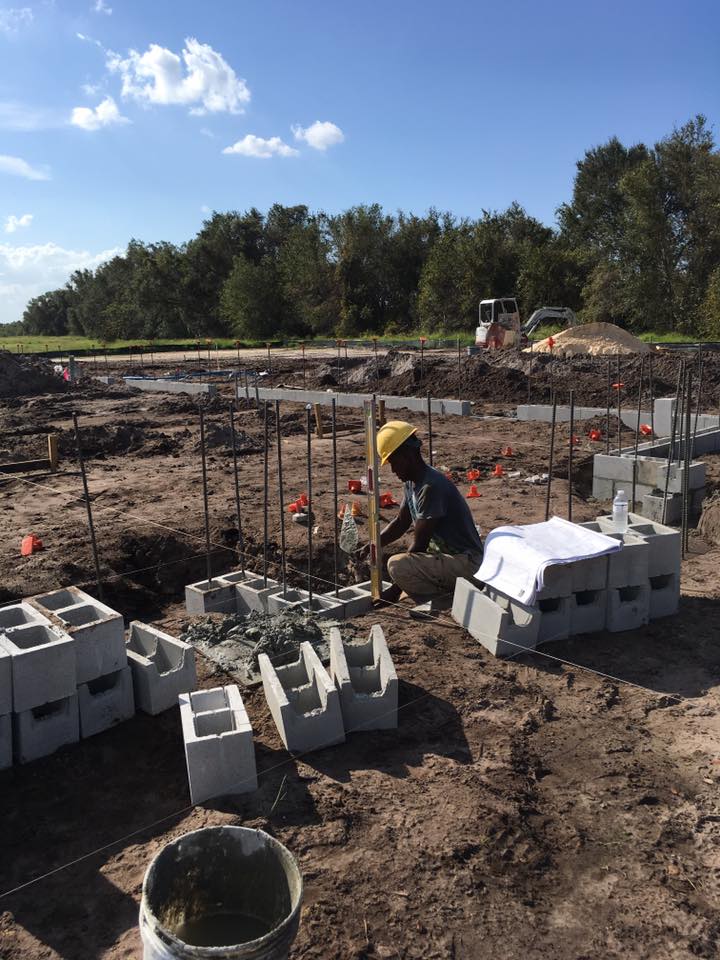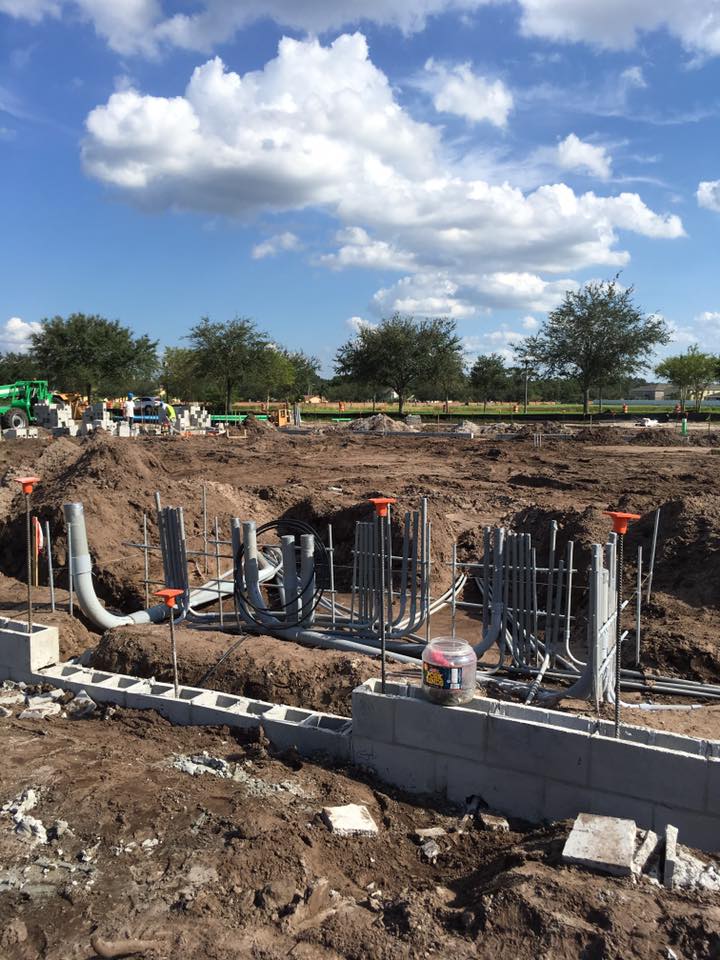 owners
Brian and Claudia Dundas
Brian and Claudia Dundas have been residents of St. Cloud, FL since 1999. Both coming from large extended families with 37 nieces and nephews, they also have a daughter of their own who is currently in sixth grade. Brian and Claudia have a true love and passion for early childhood education and are excited for the opportunity to bring families together at Creative World School St. Cloud. Brian is originally from Bayport, NY and is one of seven siblings. He has a bachelor of science degree in Aeronautic Management, has been with United Airlines since 1983 and has been living in Orlando since 1991. Claudia comes from a military family of five children and has been living in Florida since 1986. She is currently completing a bachelor degree and certification in Project Management, and has been working for the Walt Disney Co. since 1989. In their spare time, the trio enjoys traveling and spending time with their large extended family. At Creative World School St. Cloud, Brian and Claudia are focused on creating a family environment with "Happy Kids, Happy Teachers, and Happy Parents." They look forward to being an active part of the community and providing children a great start for their future.
CW St. Cloud
4500 Lexington Blvd.
St. Cloud, FL 34769
6:30am - 6:30pm, M-F
Infants, Toddlers, Twos, Preschool, VPK, Pre-K, School Age
stcloud@creativeworldschool.com
(407) 988-1477 | Office