Welcome to Creative World School at Plainfield!
Creative World is dedicated to the education and development of young children. Families who have visited a
Plainfield, IL preschool, childcare, or daycare
center will immediately see the difference when they visit our school. We provide a unique and fun approach to learning, with an age-appropriate curriculum. If you are looking for a quality learning experience, staffed with amazing teachers, look no further. All Creative World Schools are unique and more than just a daycare! Come visit our Exploratorium™ and see iSTEAM in action.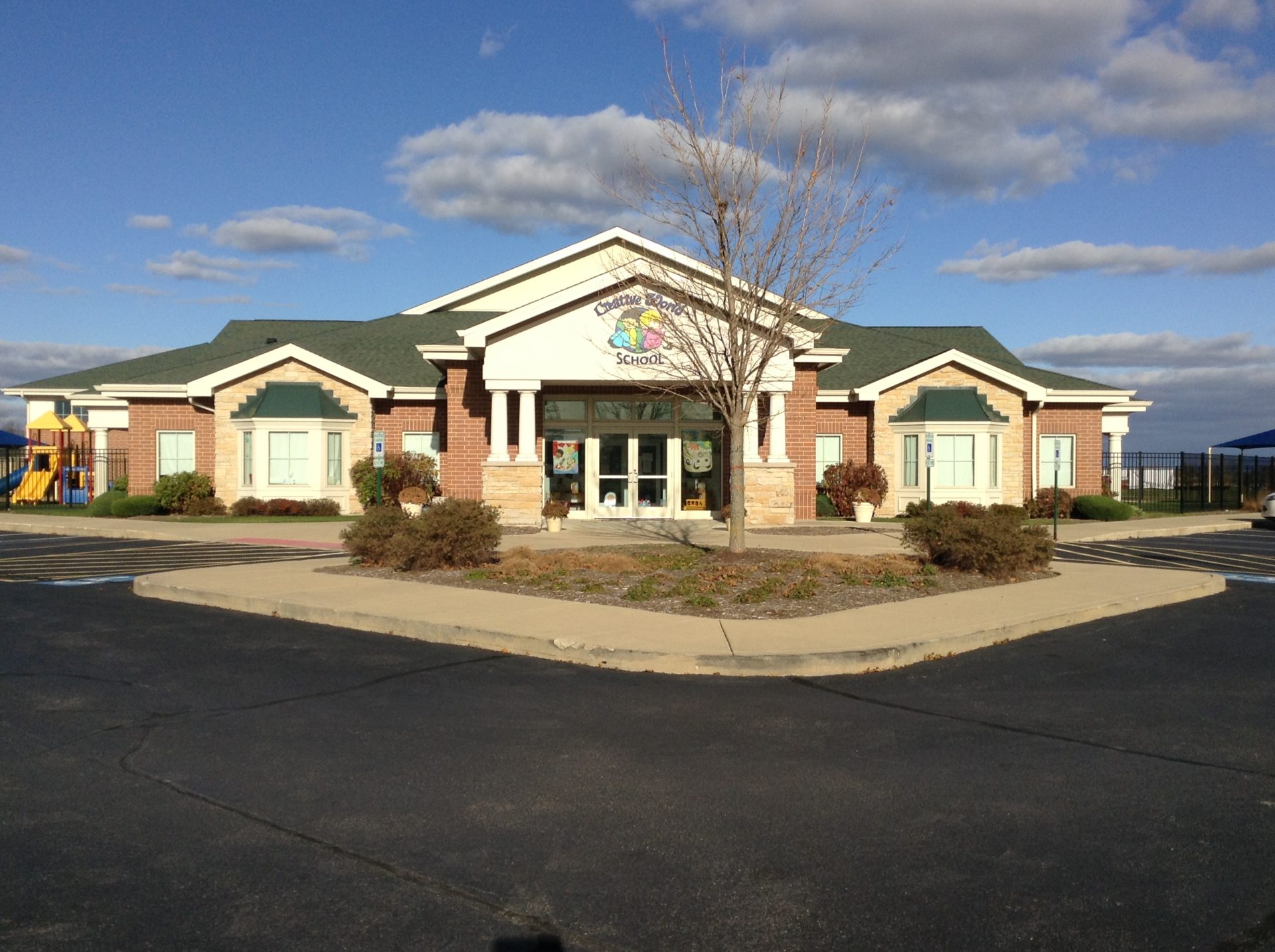 Our Community
Creative World School at Plainfield is located on the corner of 127th and 248th street near Edward Hospital, just west of Route 59 in Plainfield, IL. We are more than a daycare, providing quality education for all ages with our accredited curriculum.

Our buses provide the safest mode of transportation for your children to travel to and from Lincoln Elementary, Eagle Point Elementary, Freedom Elementary, Walkers Grove Elementary, and Grande Park Elementary.

We would like to thank everyone in the communities of Plainfield, Oswego, Joliet, Bolingbrook, Naperville, Shorewood and Romeoville for taking our preschool in to consideration when deciding on the best child care this area has to offer. Come visit us for a tour!
iSTEAM
You will see iSTEAM in action when you visit our Creative World School Exploratorium™. Our hands-on approach integrates STEAM learning opportunities to develop critical thinking skills and investigate real-world ideas. Investigating real questions through inquiry learning is the foundation of our curriculum. Inquiry is the "i" in iSTEAM and encourages a student's curiosity as they develop problem solving skills and build a foundation for lifelong learning.
learn more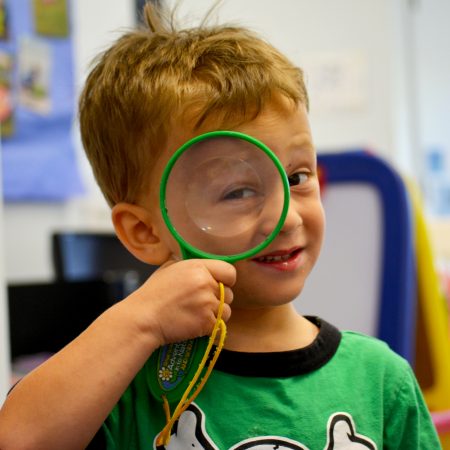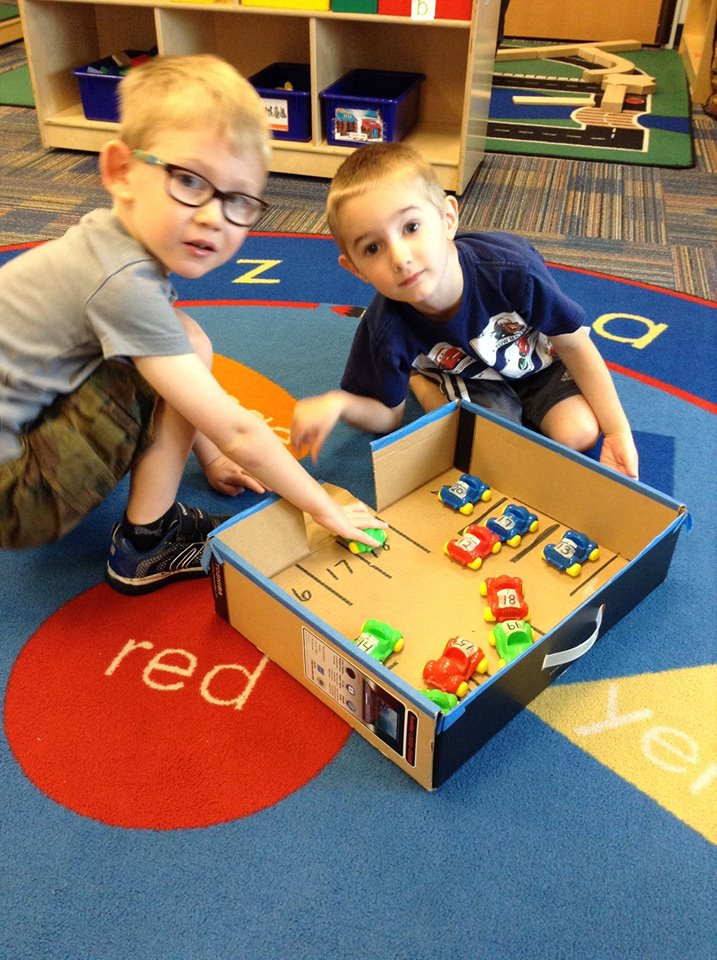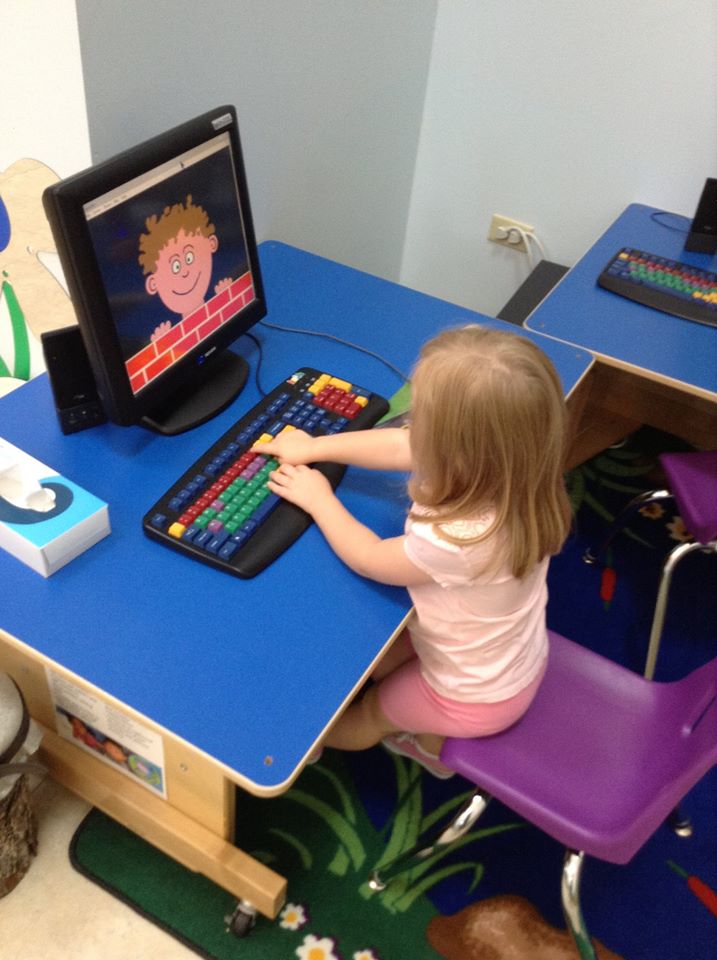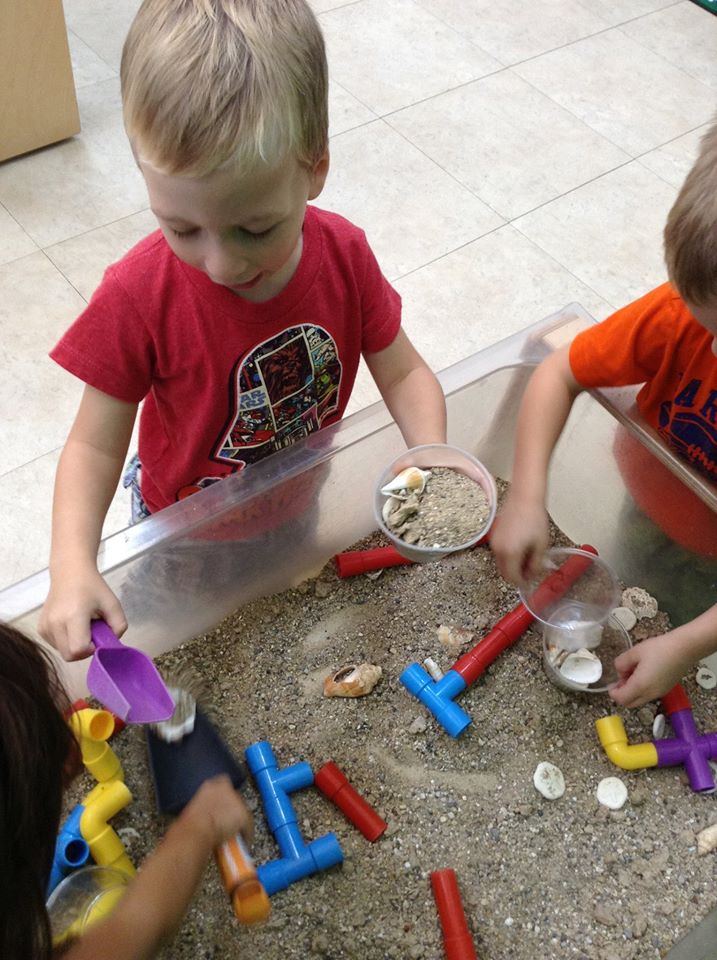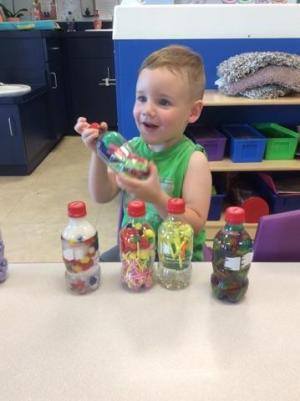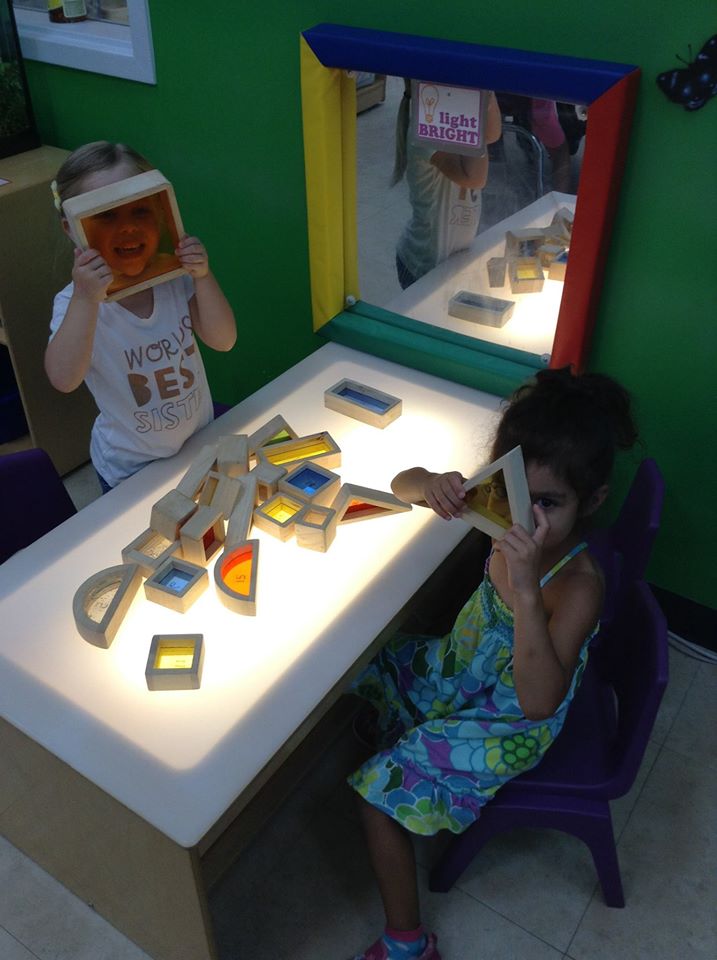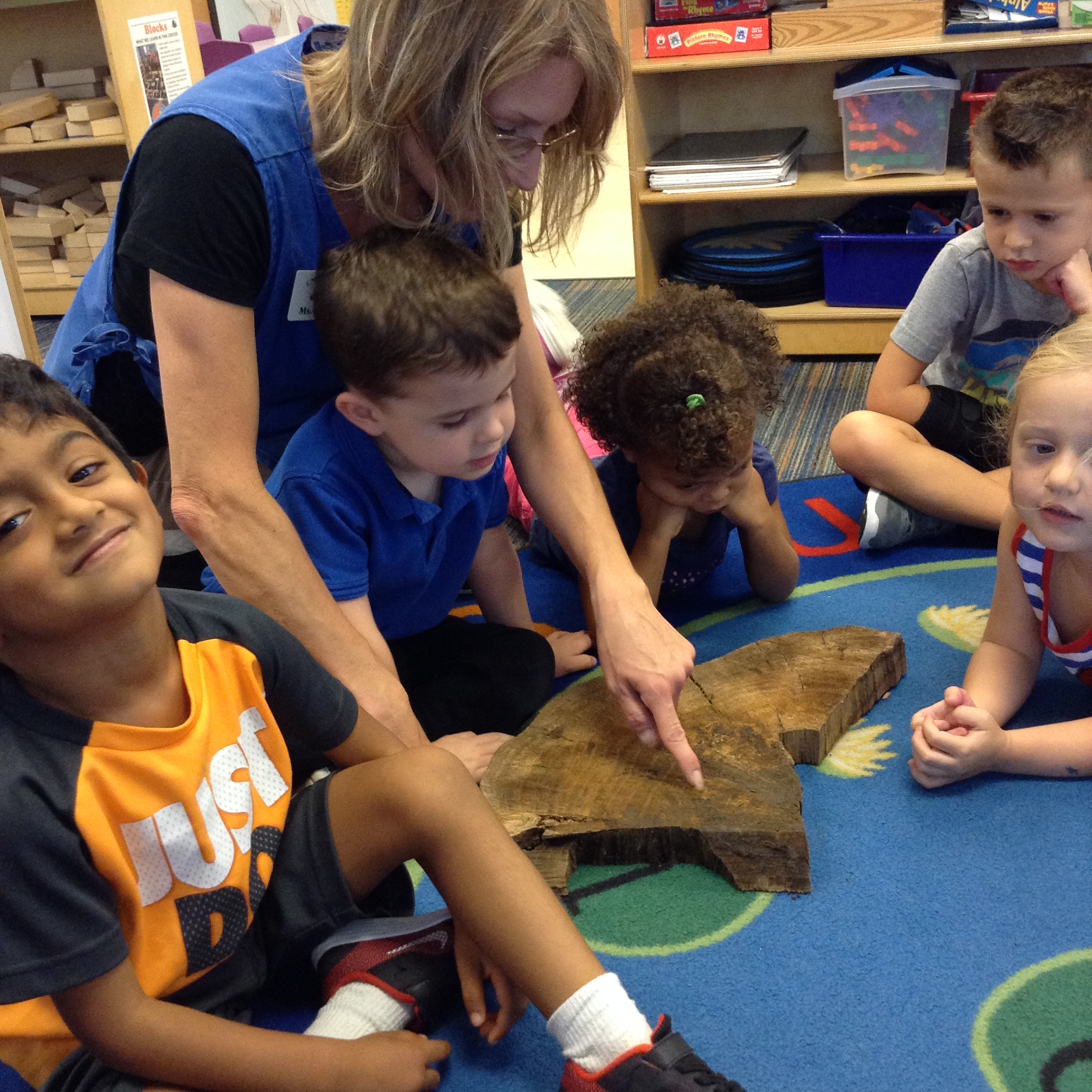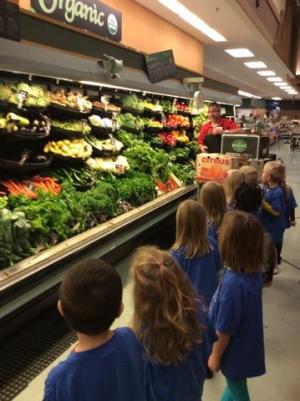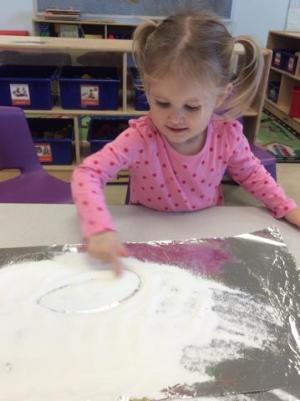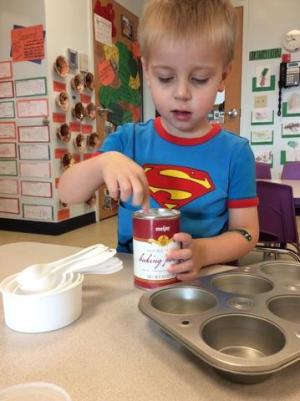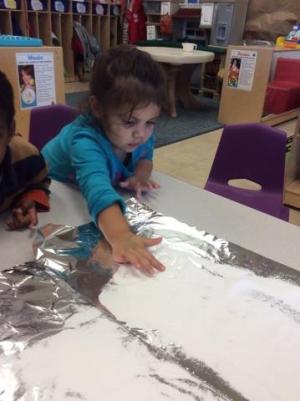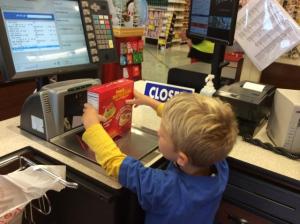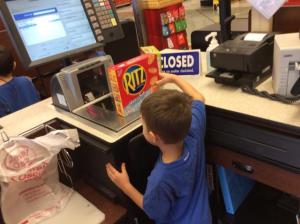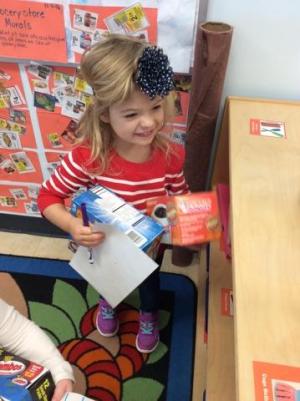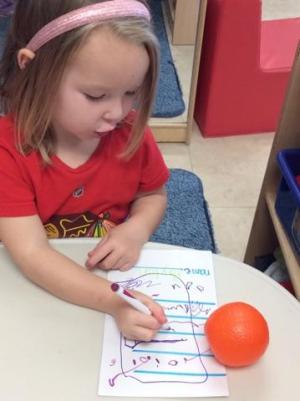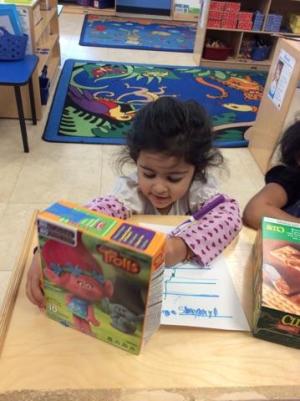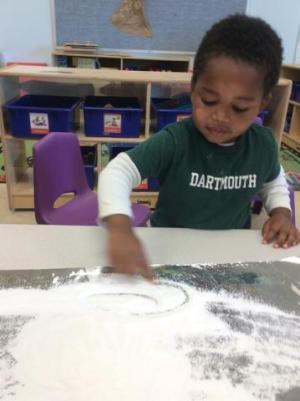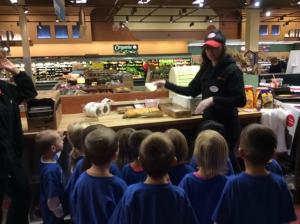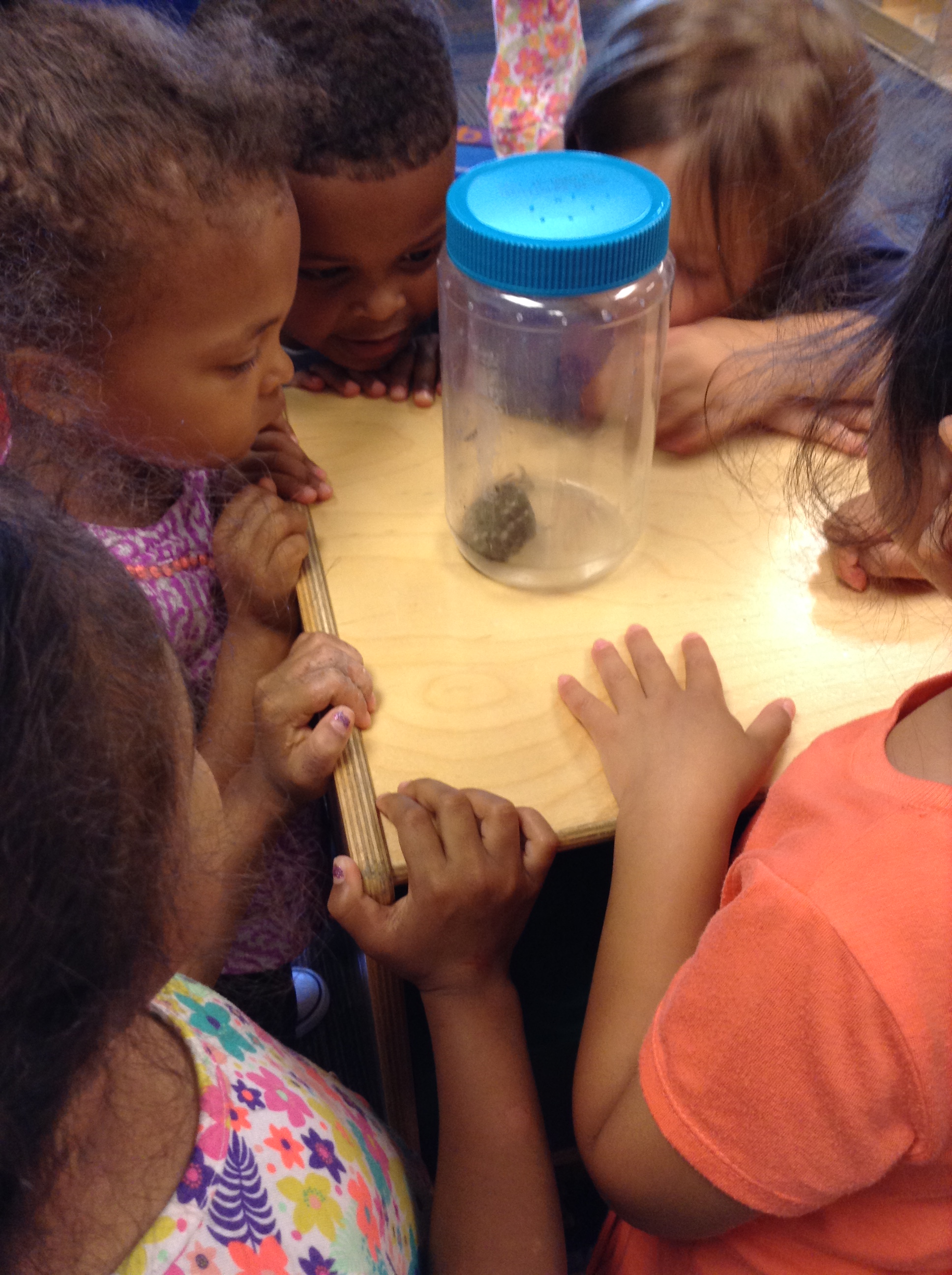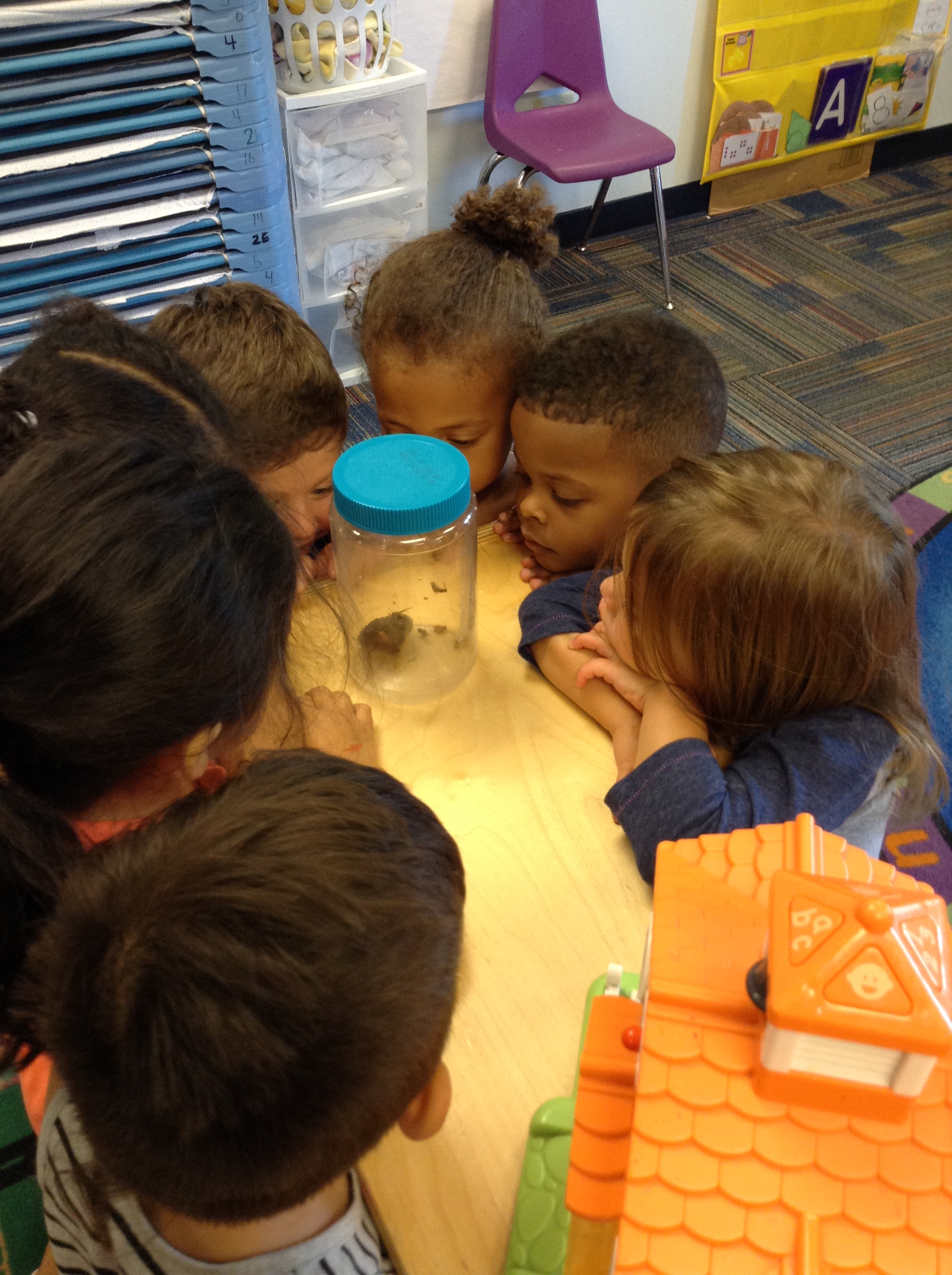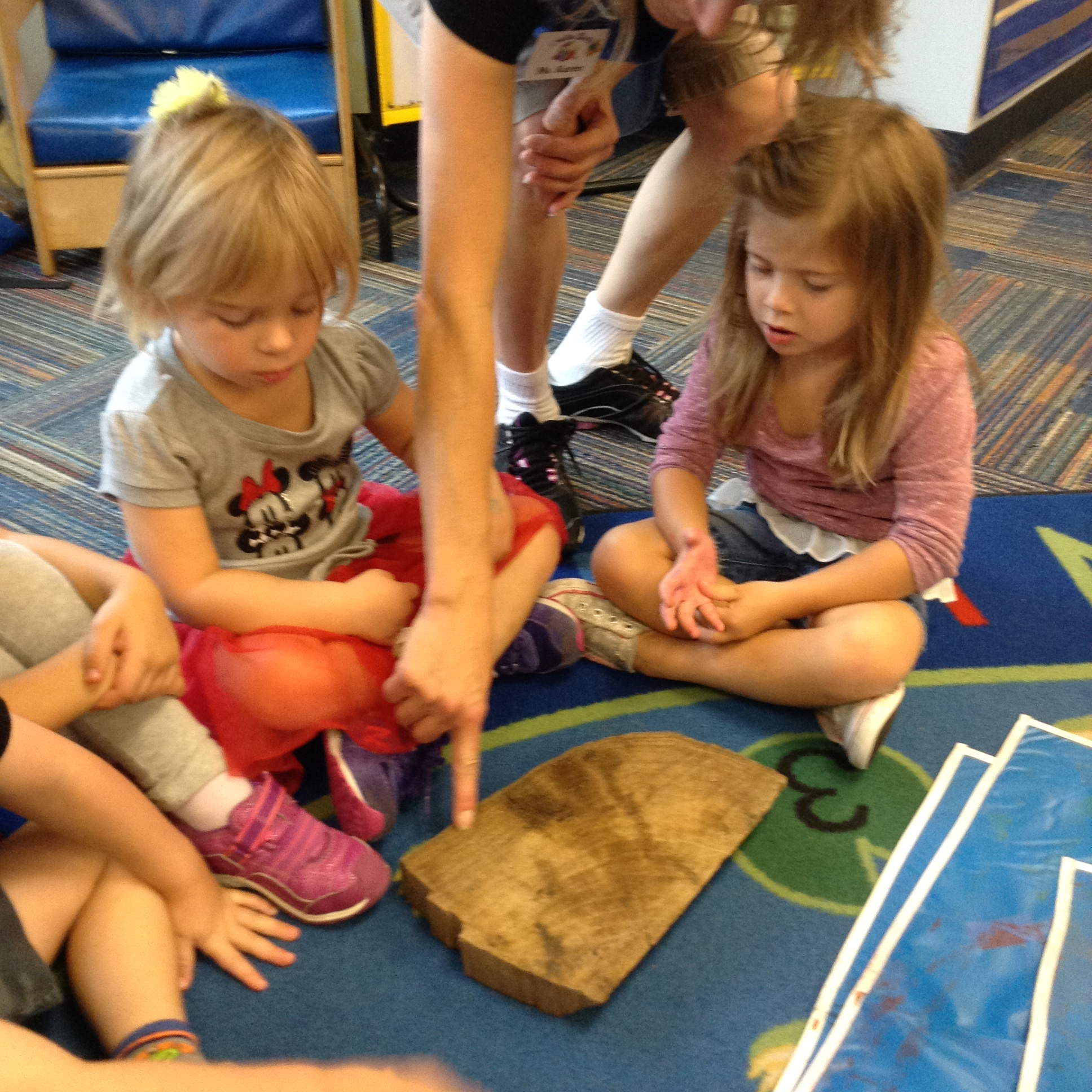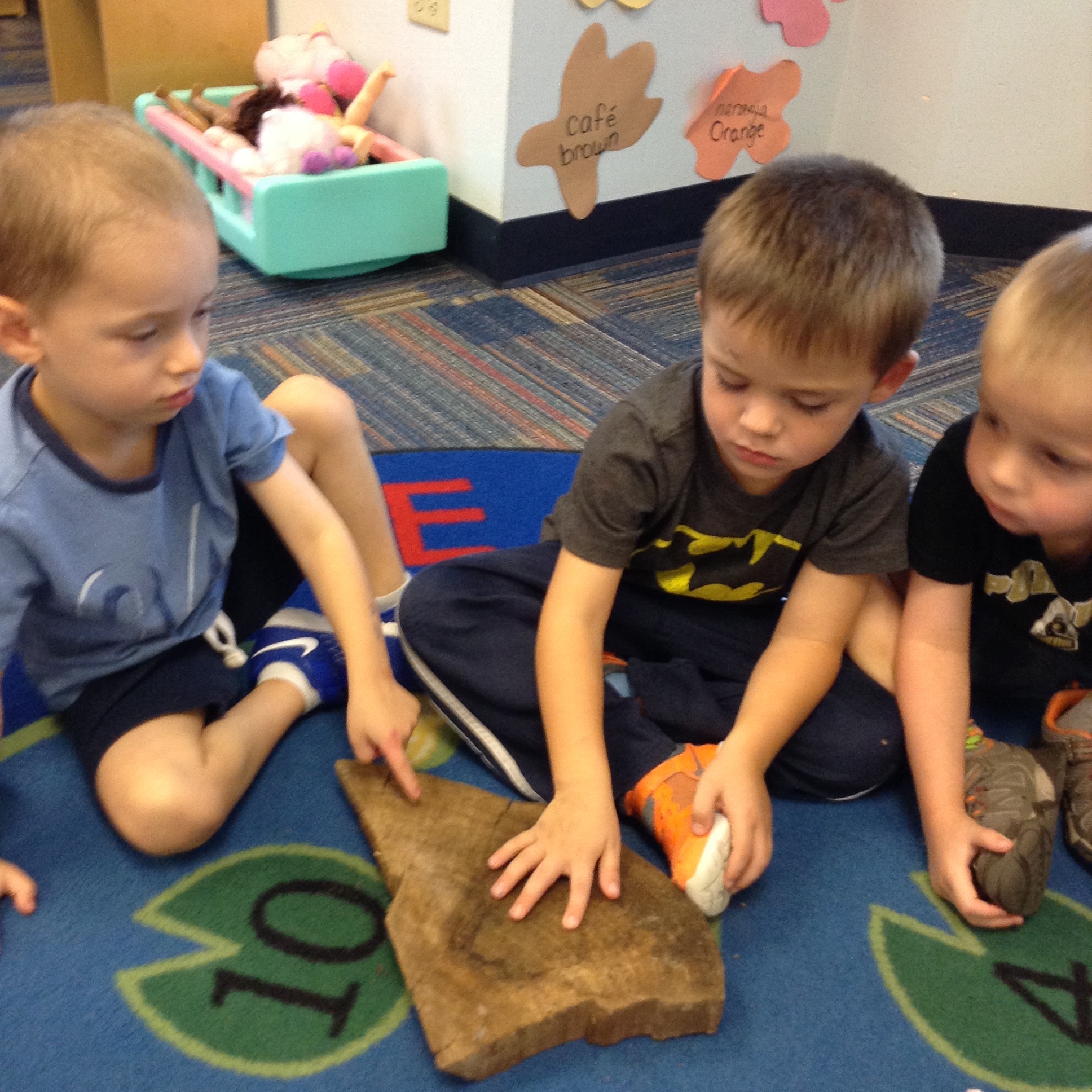 executive director
Cindy Hughes
With over 20 years of management experience and over 10 years of child care experience working with children of all ages, I definitely bring expertise and excitement to our school! I studied Early Childhood Education at College of DuPage and also hold a degree in Graphic Design from Westwood College. As a mother of two wonderful young men, I understand how vital Early Education is as a foundation for lifelong learning. I love leading the team at Creative World School Plainfield as they guide our students with Inquiry and iSTEAM education. We strive to create a warm, inspiring environment to nurture our young learners.
assistant director
Tracy Gamino
I have been with Creative World since July 2015. I have a passion for the Early Childhood Education field as I feel this is the most important time of a child's life. As an Early Childhood Educator, I am honored to work with young children and make a positive impact on their lives. I have my Bachelor's in Early Childhood with a concentration in childhood nutrition, and I am pursuing a Master's in Business Administration. I have 2 children (both boys) ages 6 and 15, and I cherish every moment I get to spend with them. In my spare time I enjoy spending time with my boys and I teach fitness classes in the evenings. I have been in the field for 17 years and enjoy Administration/Management because I get to work with the staff, children and families. I have about 7 years experience working in the classroom and 7 years working in Administration. I strive to make a daily impact (big or small) on the children and staff! I feel that my biggest strength as a leader is being a role model and sharing my experiences and ideas with the teachers to inspire them to be their best every day!
Family buzz
My daughter started preschool in February and has learned so much already. She loves her teachers and enjoys coming to school. The curriculum is great and I love the active calendar, they also do a lot to involve families. I would recommend Creative World in a heartbeat! - Anim B.
Plainfield
CW Plainfield
24860 W. 127th St.
Plainfield, IL 60585
6:30am - 6:30pm, M-F
Infants, Toddlers, Twos, Preschool, Pre-K, School Age
plainfield@creativeworldschool.com
(815) 436-4500 | Office