Please join us at our upcoming events:
---
Open House Information Event
Thursday, January 25, 2018
5:00 – 7:00 PM
Oviedo Woman's Club
414 King St, Oviedo, Florida 32765
---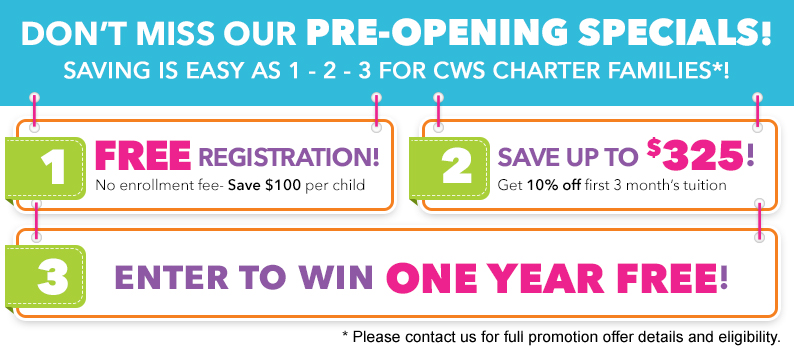 Welcome to Creative World School at Oviedo!
Location opening Early 2018.
Creative World is dedicated to the education and development of young children. Families who have visited an
Oviedo, FL preschool, childcare, or daycare
center will immediately see the difference when they visit a Creative World School.
In the upcoming months as this new location is being built, we will hold information sessions to share our unique and fun approach to learning, with an age-appropriate curriculum. This page will be updated with dates, times and locations for these events, or you can enter your name into our request form to get more information.
If you are looking for a quality learning experience, staffed with amazing teachers, look no further. All Creative World Schools are unique and more than just a day care! We can't wait for you to experience our Exploratorium™ and see iSTEAM in action.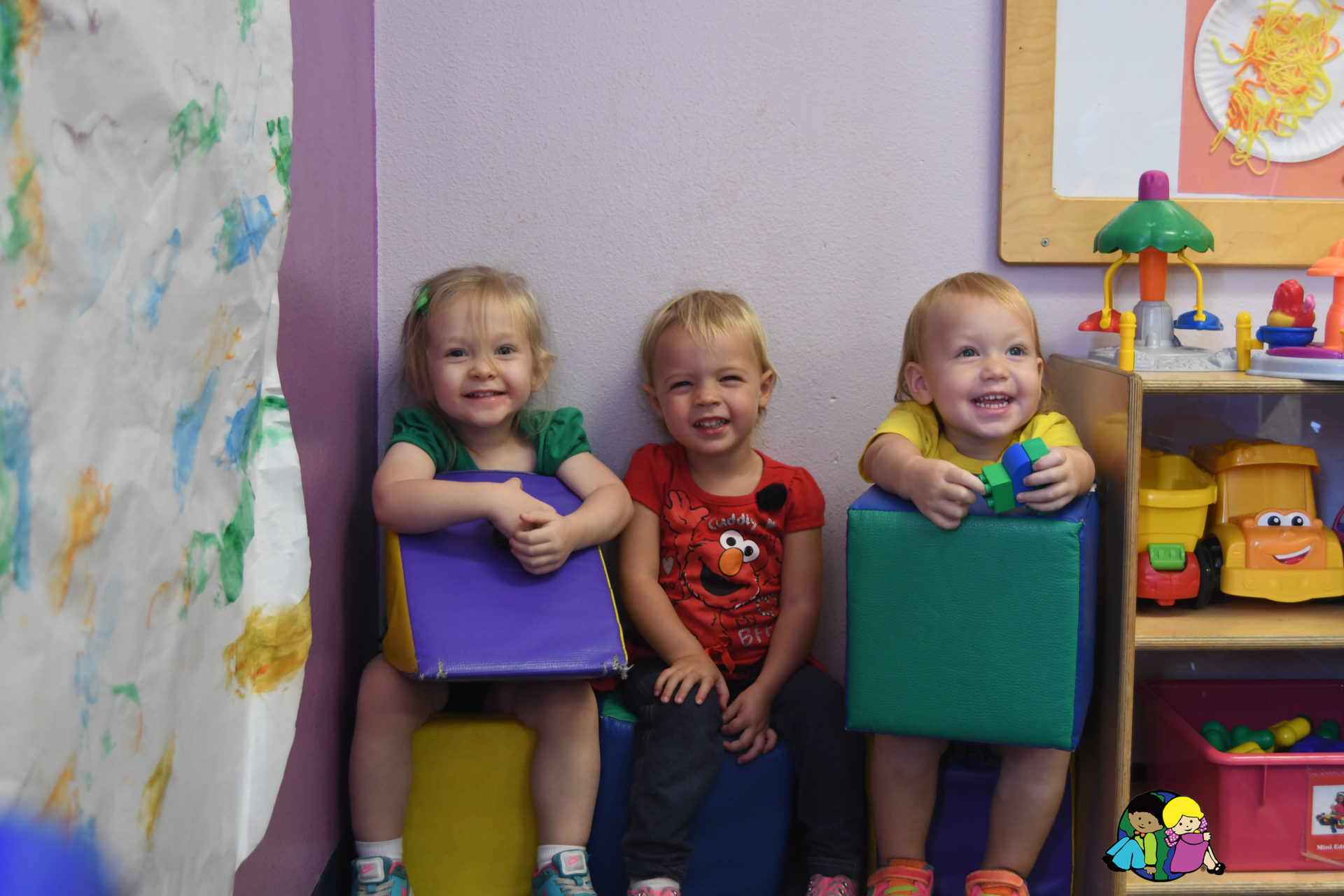 Our Community
Our Creative World School will be located in Oviedo, FL, northeast of Orlando, conveniently accessible near HWY 417. Our beautiful community school will educate the young children of families who live in this area. We will be enriching this awesome community with our Early Education School, filled with an exciting curriculum and STEAM-based learning. Much more than just a daycare, we offer learning opportunities and childcare for all ages and we are enrolling new little ones every day!

At our Creative World School Oviedo location, our preschool will be an active part of the community and surrounding areas of Winter Springs, Union Park, the University of Central Florida, Aloma, Chuluota, Truck Corner, and Geneva.
iSTEAM
You will see iSTEAM in action when you visit our Creative World School Exploratorium™. Our hands-on approach integrates STEAM learning opportunities to develop critical thinking skills and investigate real-world ideas. Investigating real questions through inquiry learning is the foundation of our curriculum. Inquiry is the "i" in iSTEAM and encourages a student's curiosity as they develop problem solving skills and build a foundation for lifelong learning.
learn more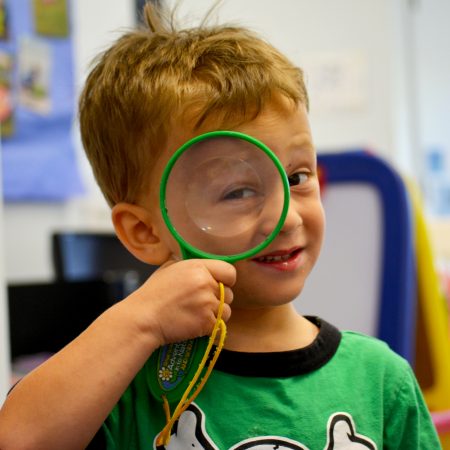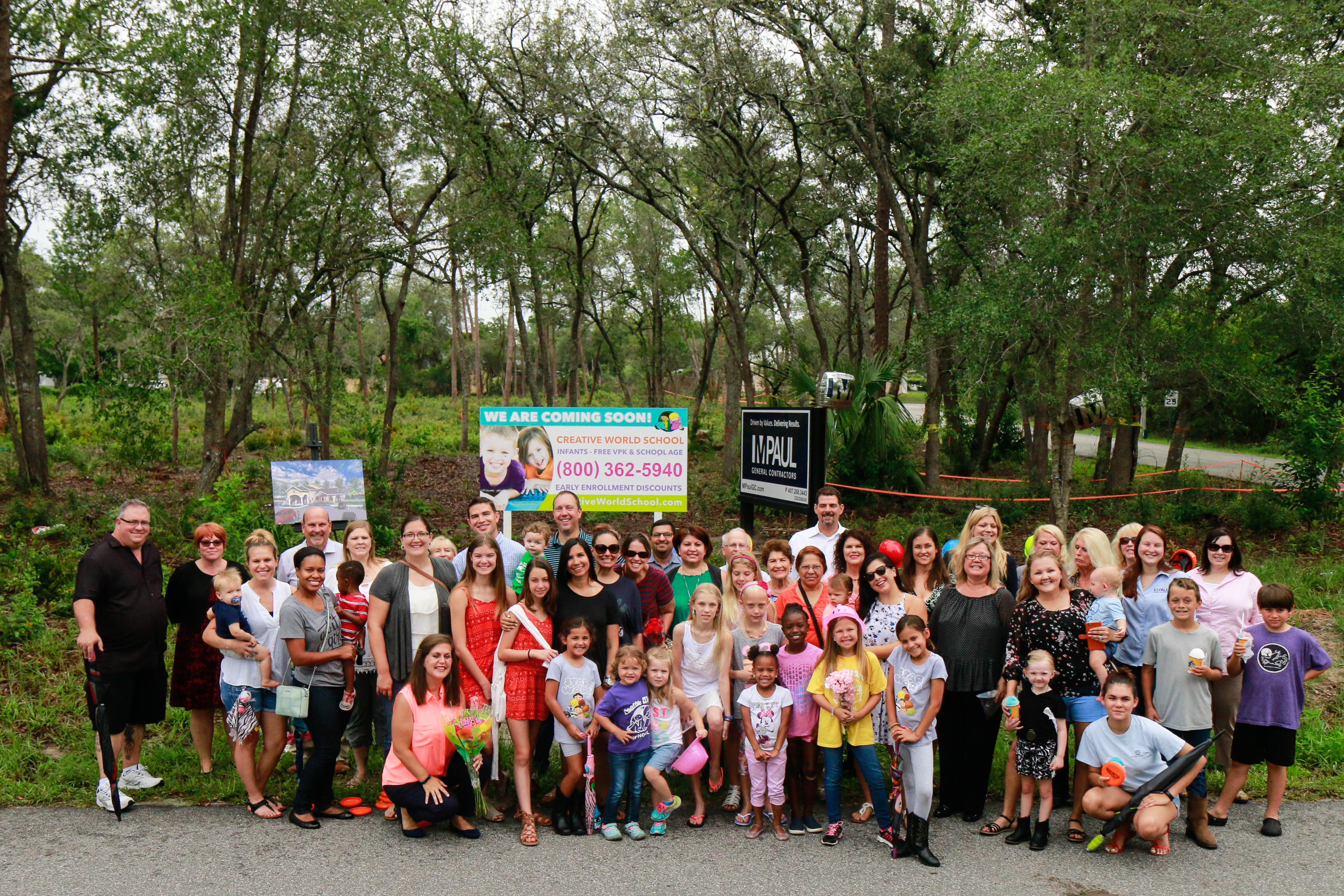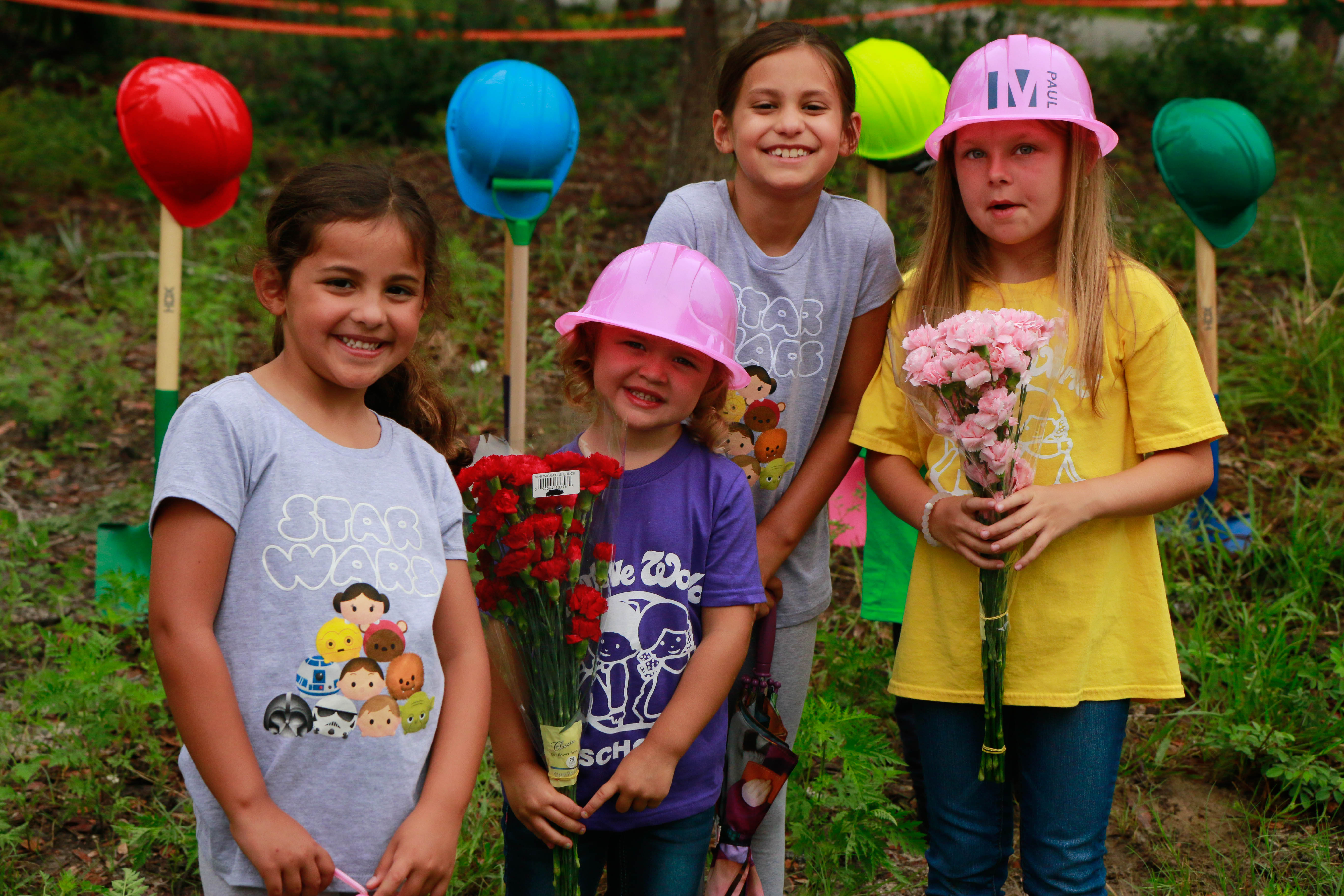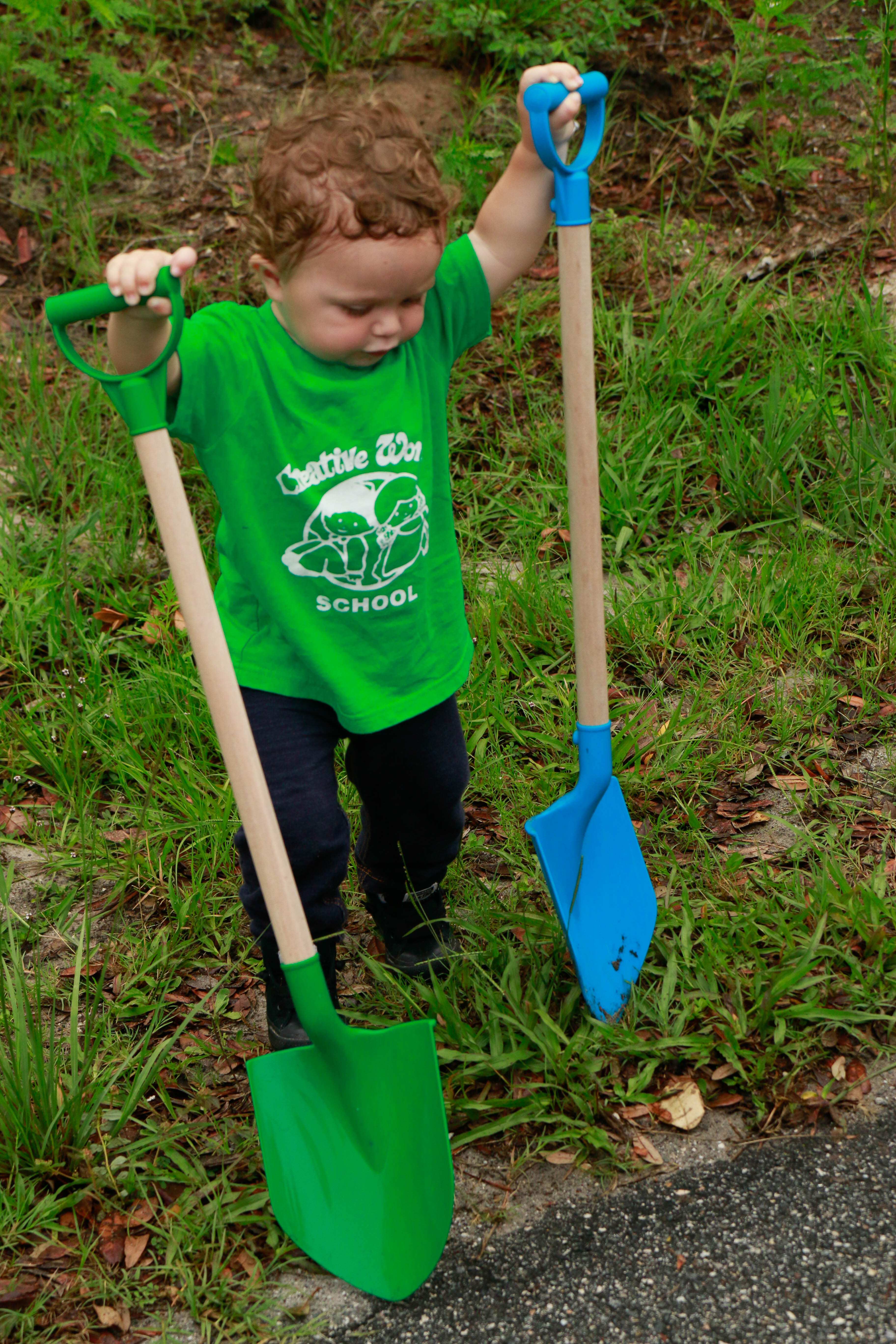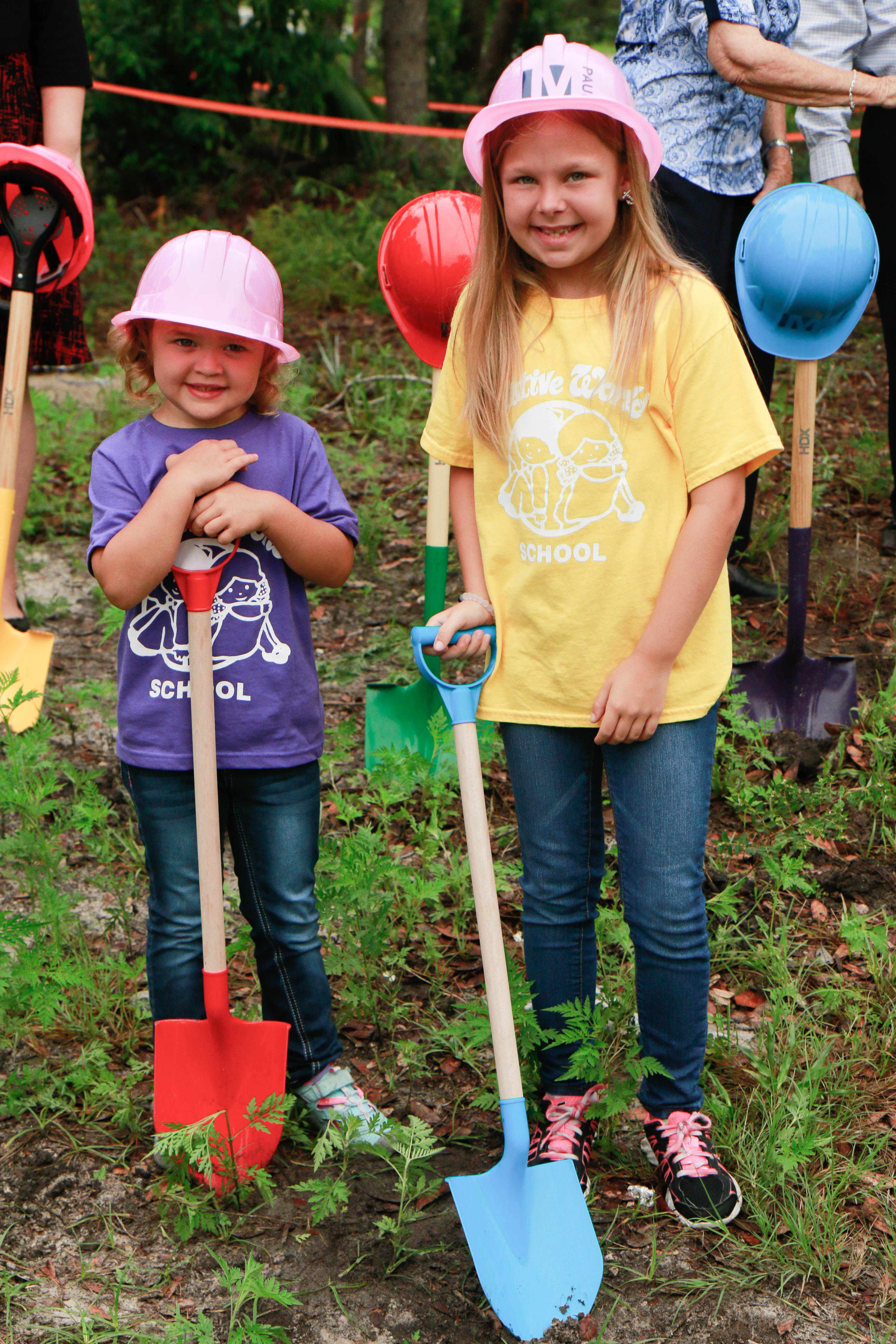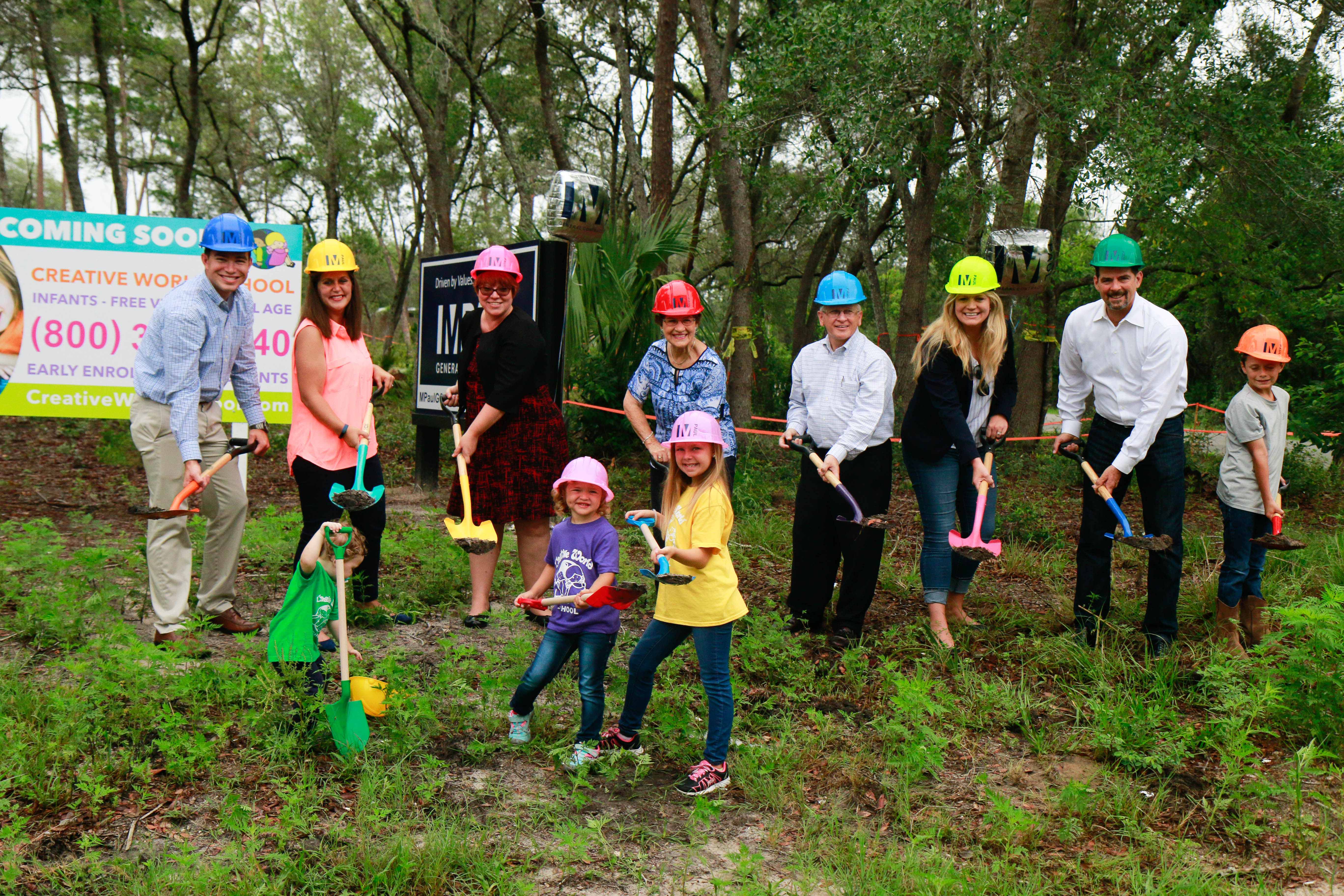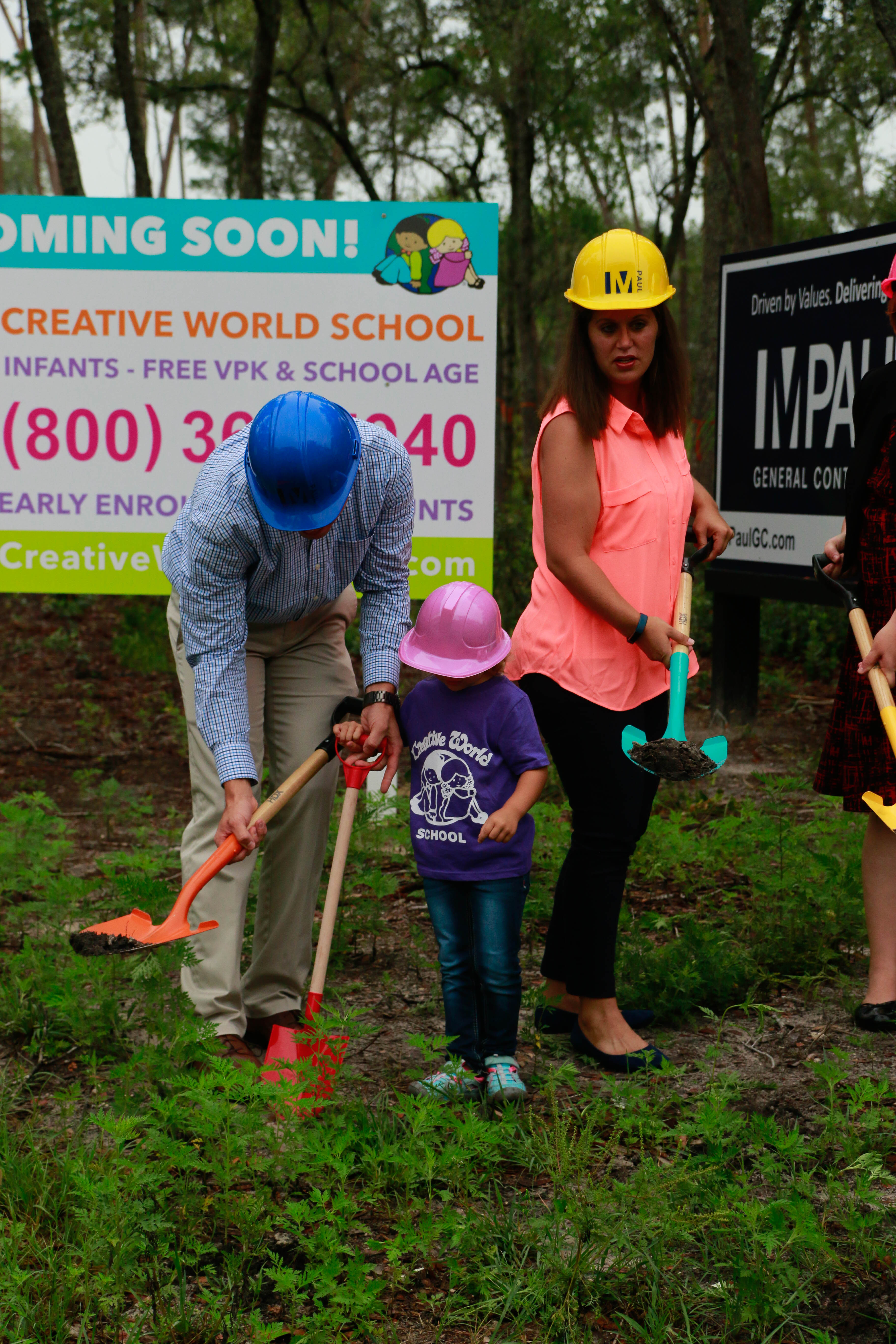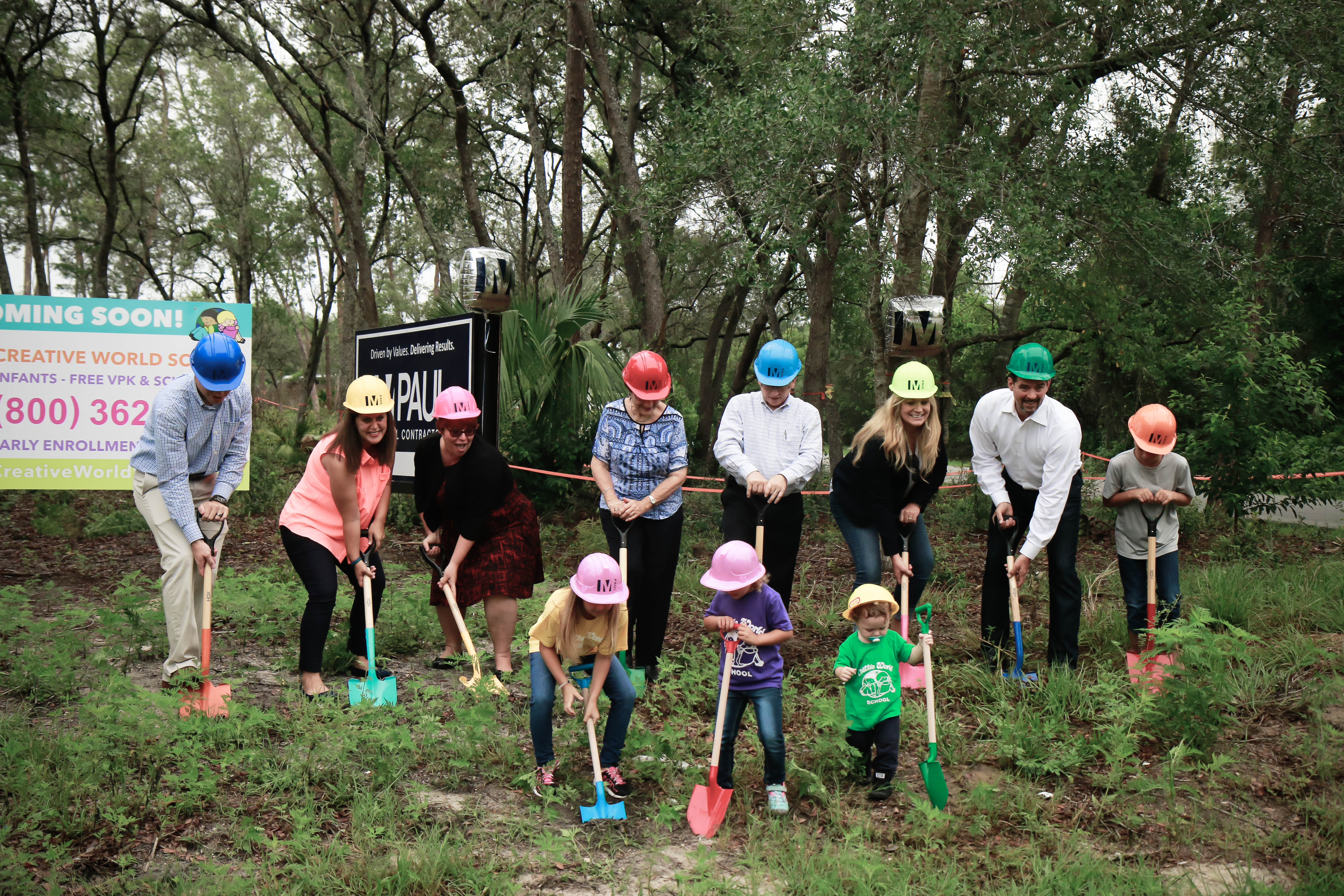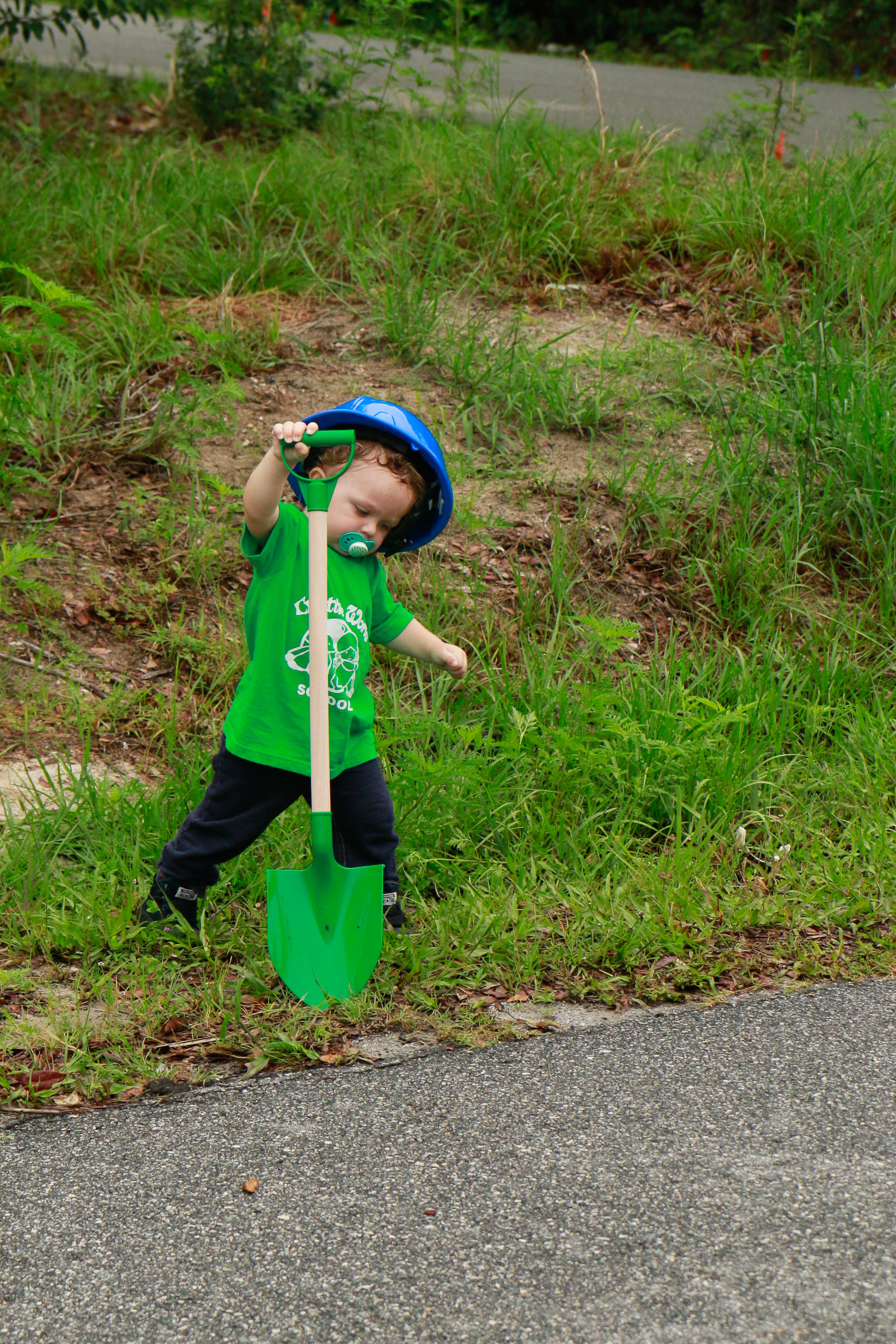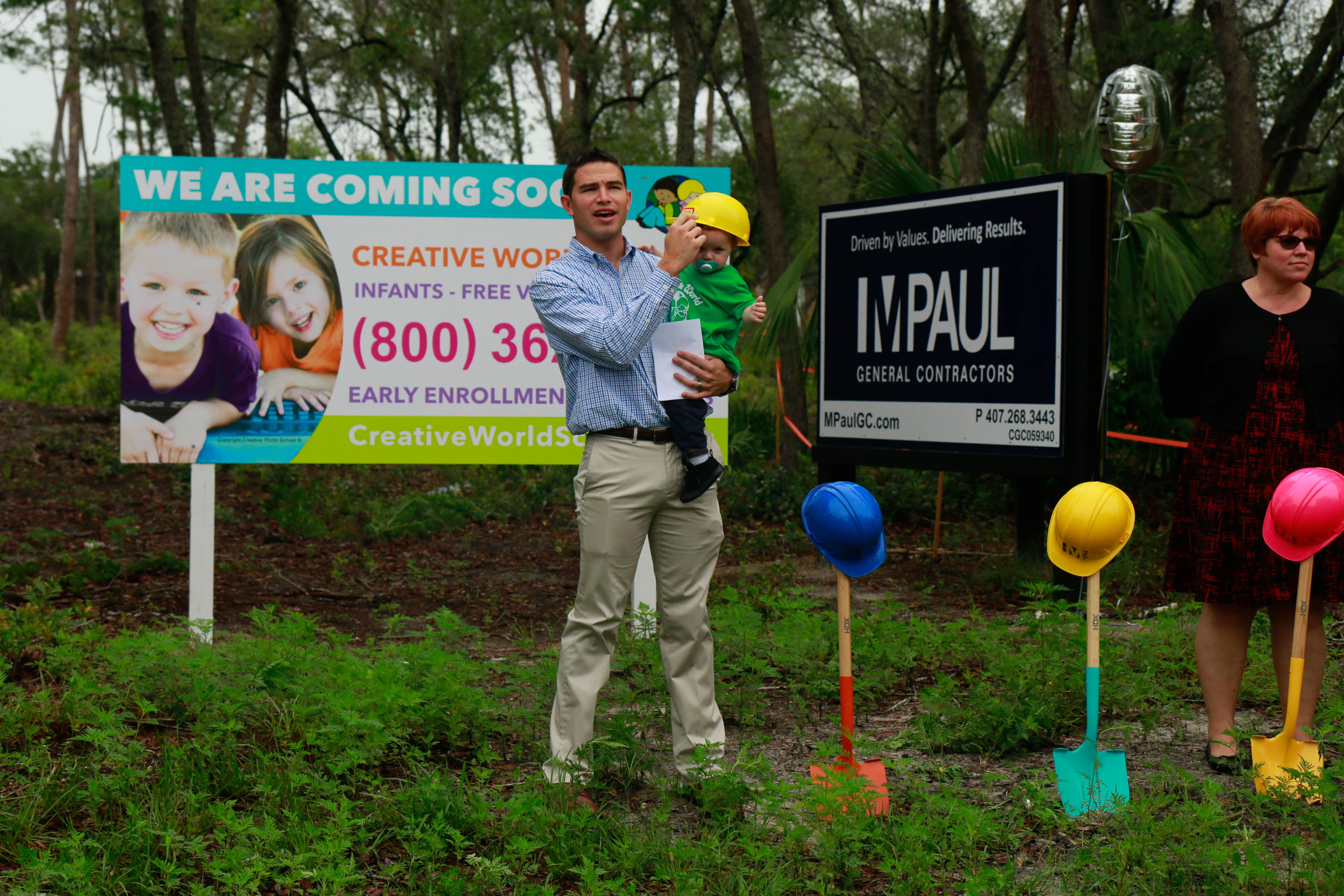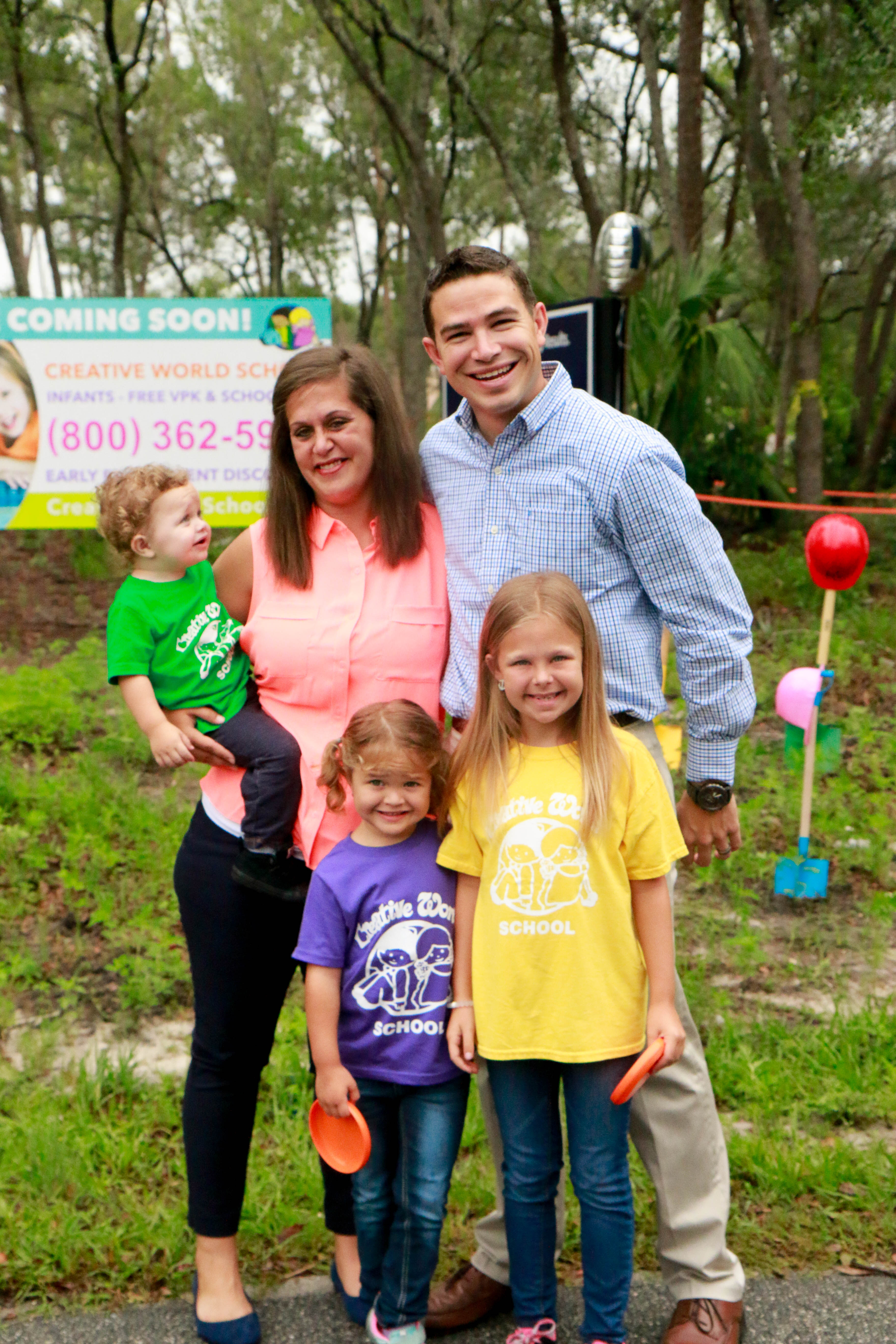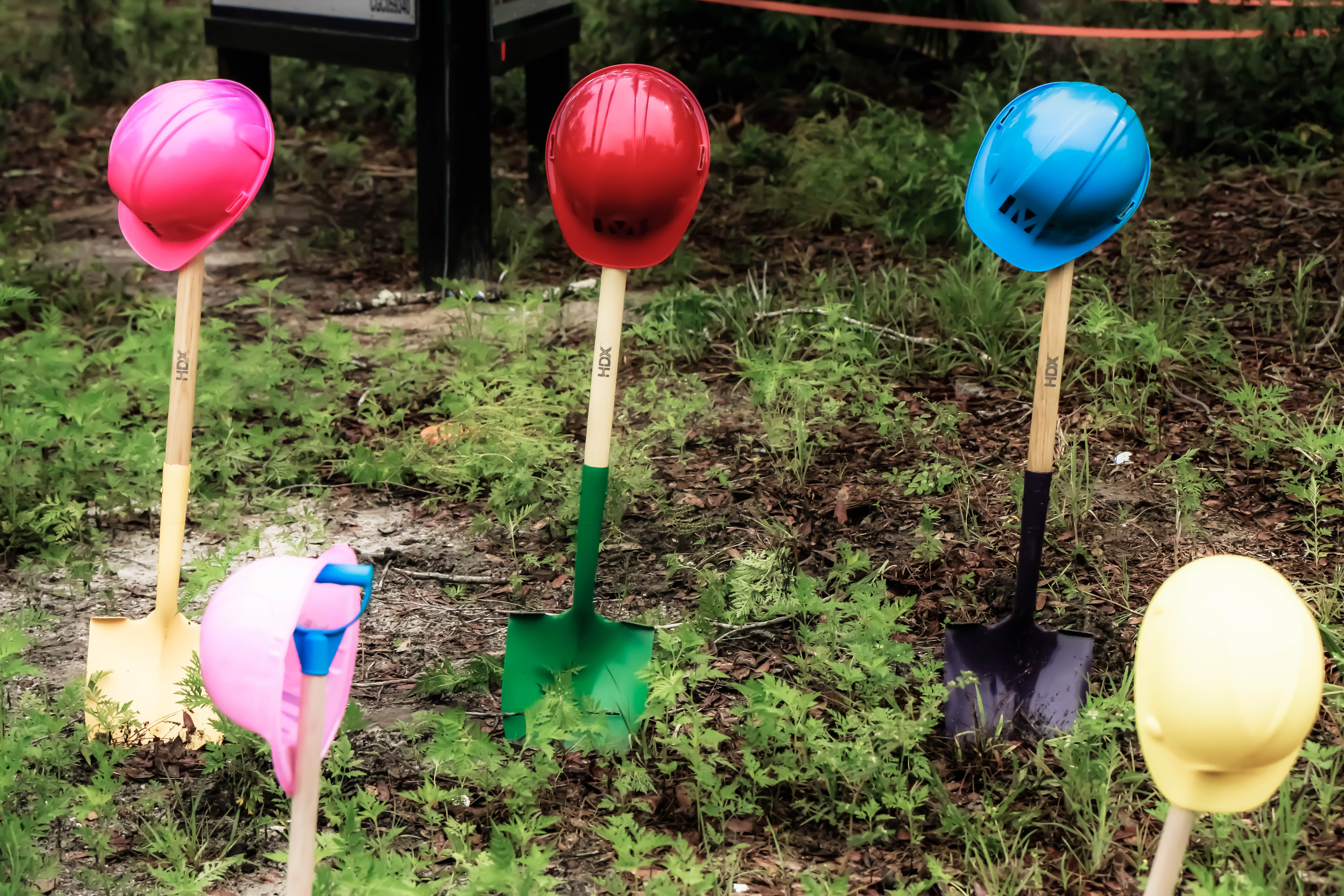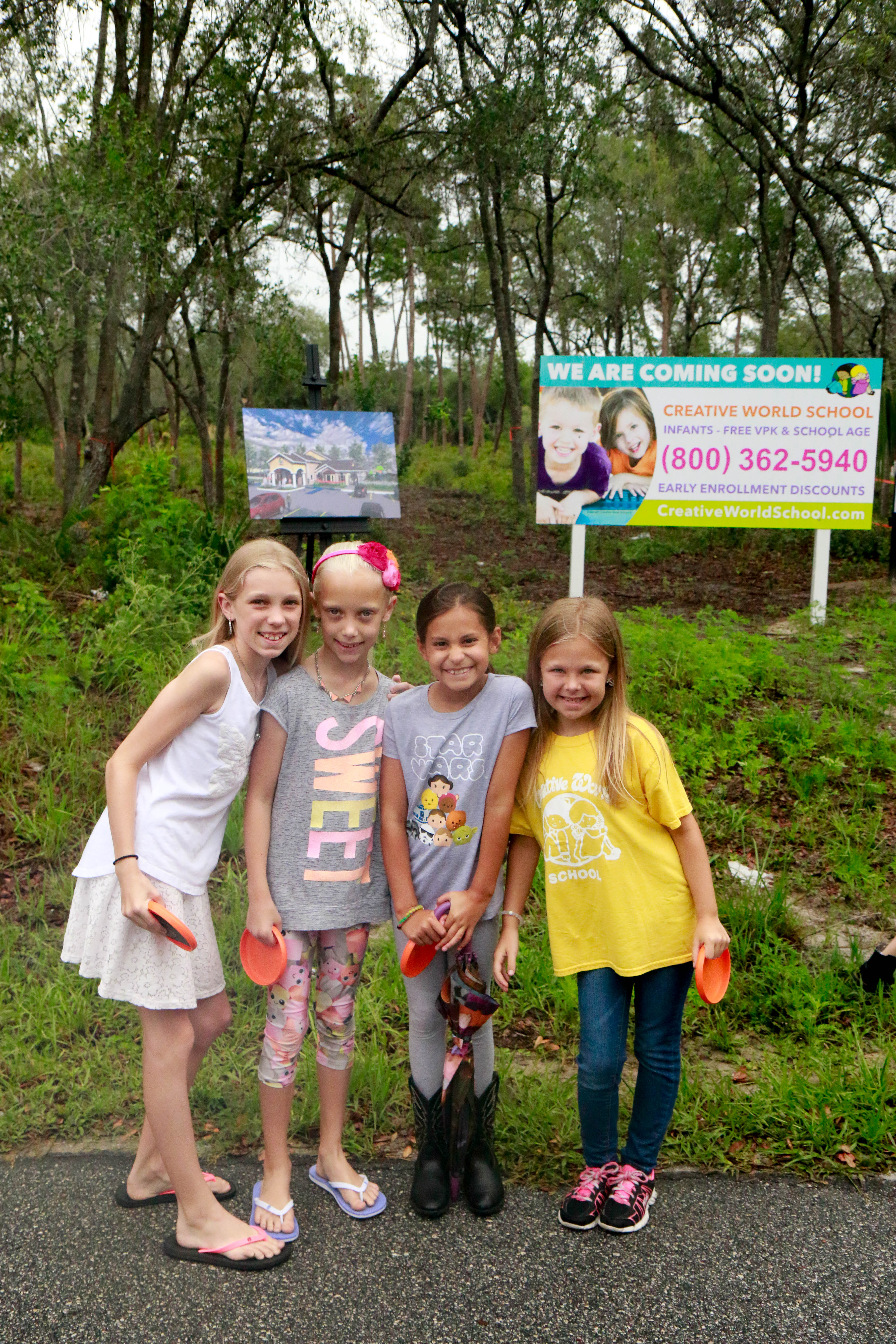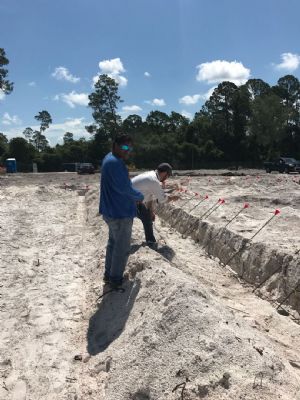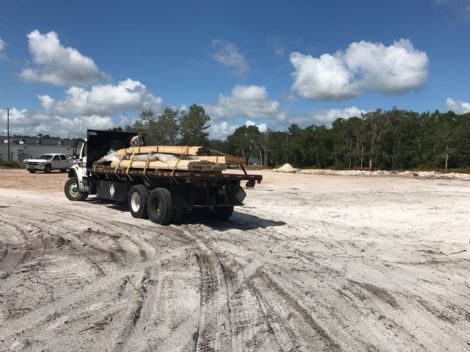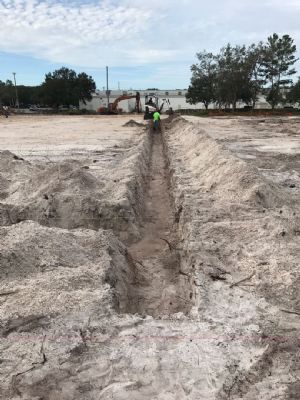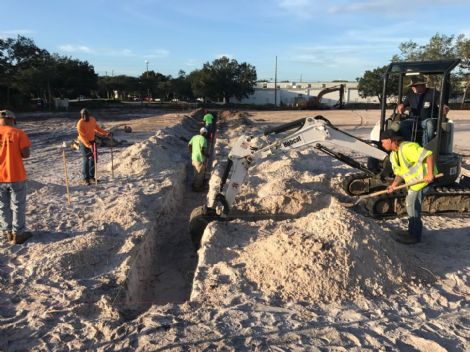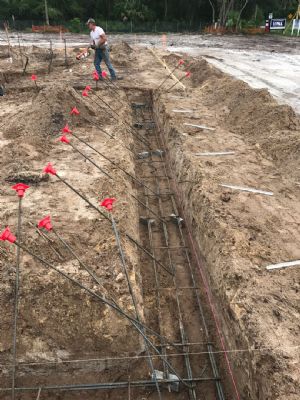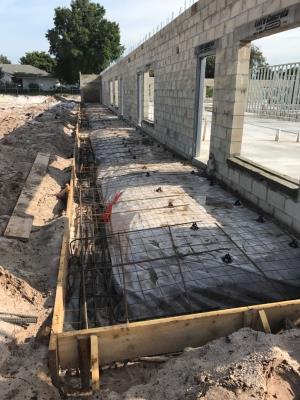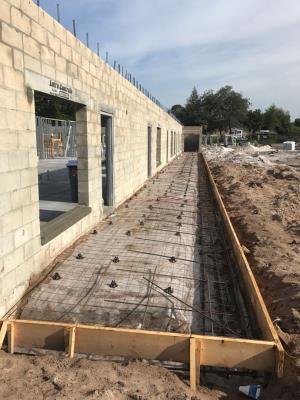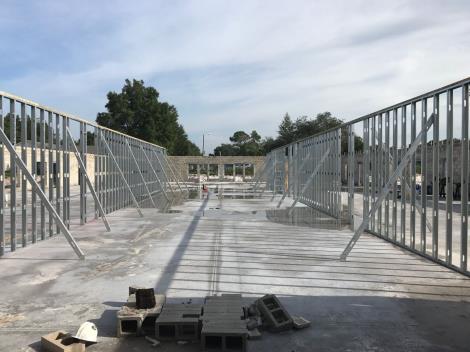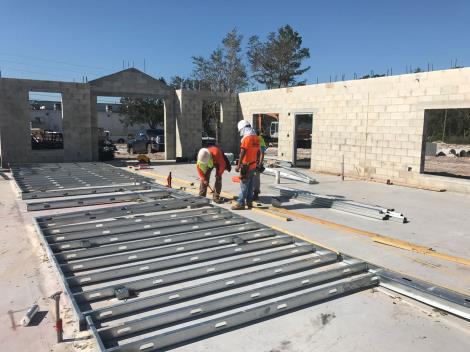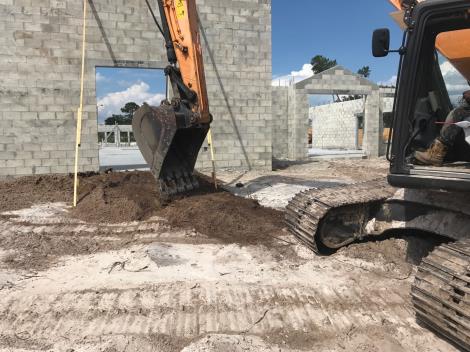 owners
Nicholas and Amanda Rolon
Nicholas and Amanda Rolon, lifelong residents of Orlando, FL, are excited to bring Creative World School to Oviedo, FL! Nick and Amanda have three beautiful children: Madison, Tenley, and Ashton. As a busy working family, the Rolons always make sure to stay involved in all of their children's activities. Getting outdoors whenever they can, the whole family loves any activity that keeps them moving, laughing, and having fun everywhere they go! Motivated by the early childhood education experiences of their children, the Rolons understood the need for school options that nurture and cultivate young minds. After a nearly 3-year search for a brand that fit with their vision and values, Creative World School became the easy choice. "Creative World knows children come first," commented Nick. "The company gears everything from the inquiry curriculum to the design of the building towards positive growth and experiences for the children." Nick and Amanda have set a goal to enrich not only the lives of the children through hands-on exploration and learning, but also to make a positive impact on the Oviedo community. Nick received a BS in Organizational Management from Palm Beach Atlantic University and has over 10 years of retail management experience. Amanda also has over 10 years in the hospitality and retail industry. They look forward to the construction of their new school, and are even more excited to bring families together when the doors officially open in early 2018!
owner
Rick Rolling
Biography coming soon...
CW Oviedo
975 Chapel St.
Oviedo, FL 32765
6:30am - 6:30pm, M-F
Infants, Toddlers, Twos, Preschool, VPK, Pre-K, School Age
oviedo@creativeworldschool.com
(407) 802-4803 | Office